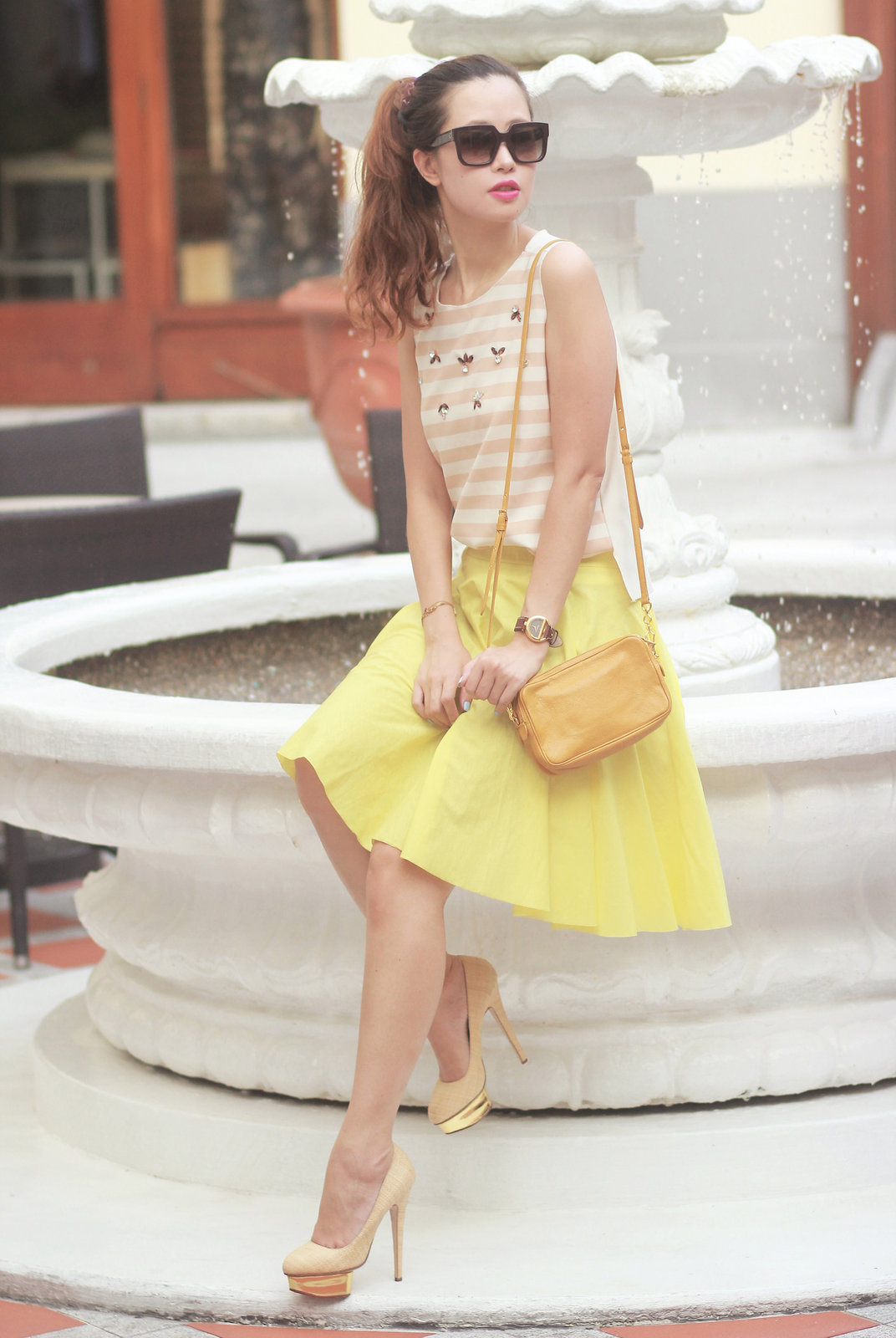 Contradictions intrigue me. "Heavy lightness, serious vanity…feather of lead, bright smoke, cold fire…"
Lustrous yet subtle, classic yet creative, simple yet sophisticated.  I'm of course talking about the watch from Salvatore Ferragamo Buckle collection which has been inseparable with me for the past week or so.
Click in to see my 3 outfits styled especially for the #ferragamobuckle watch and also a recap of how it has lighted up my days!

Categories:
Mayodrobe
,
Mumblings
|
6 comments