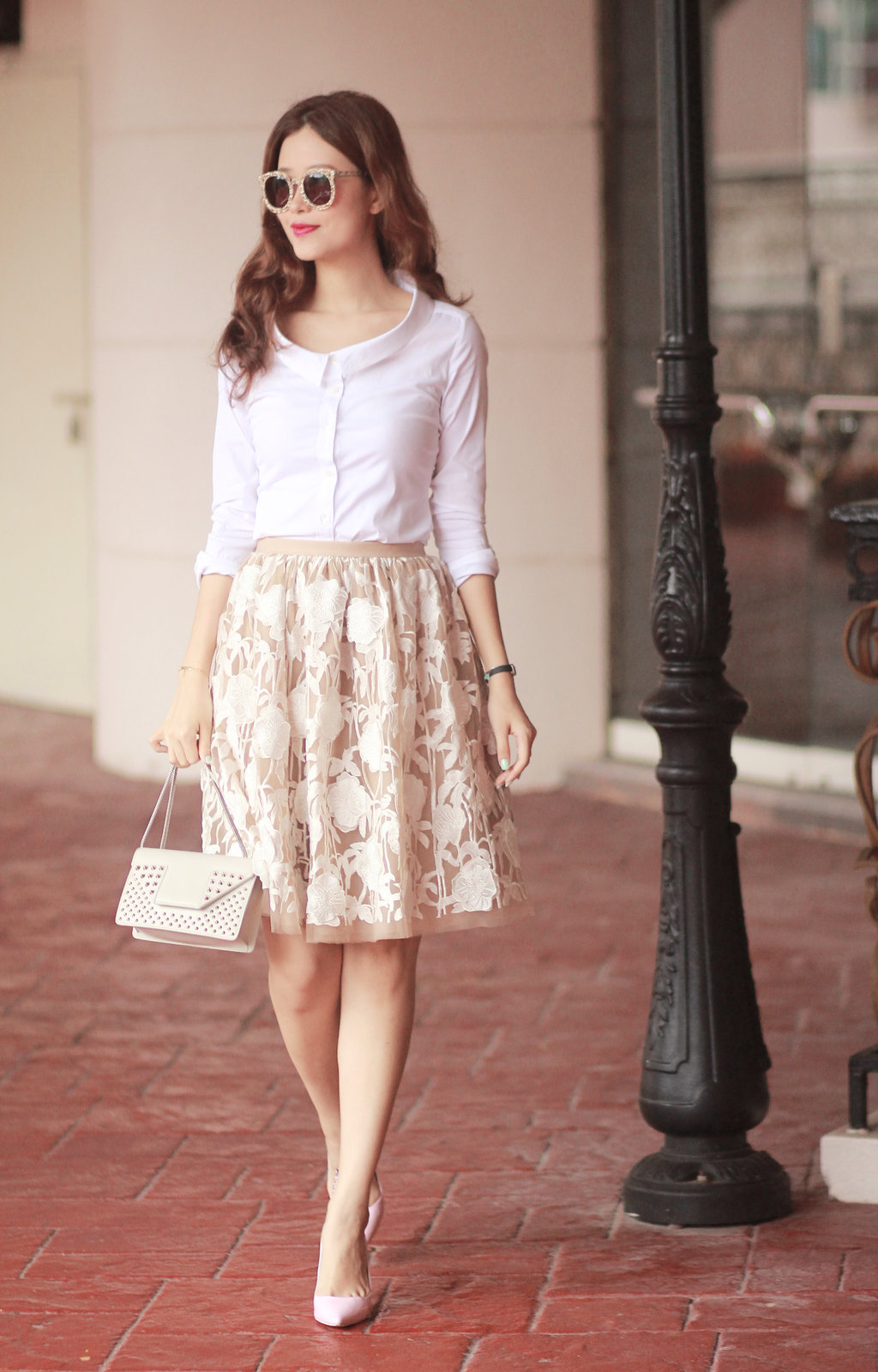 The beautiful month of June is coming to an end and I am appalled to find that this is only my fourth, and probably the last, post of the month.   More appalling is the fact that this outfit which I love so much had remained unblogged until now, bearing in mind that the photos were shot in April.
I may have been slacking a bit blogging wise, but if you are following instagram @mellowmayo you may notice that I have attended quite a number of events in June.   It is so great that many events and fashion previews are now hosted during lunch hours as well which makes attendance by a blogger with a day job like moi possible.
Click in to find out more!

Categories:
Mayodrobe
,
Mumblings
|
18 comments