Category Archives for Mumblings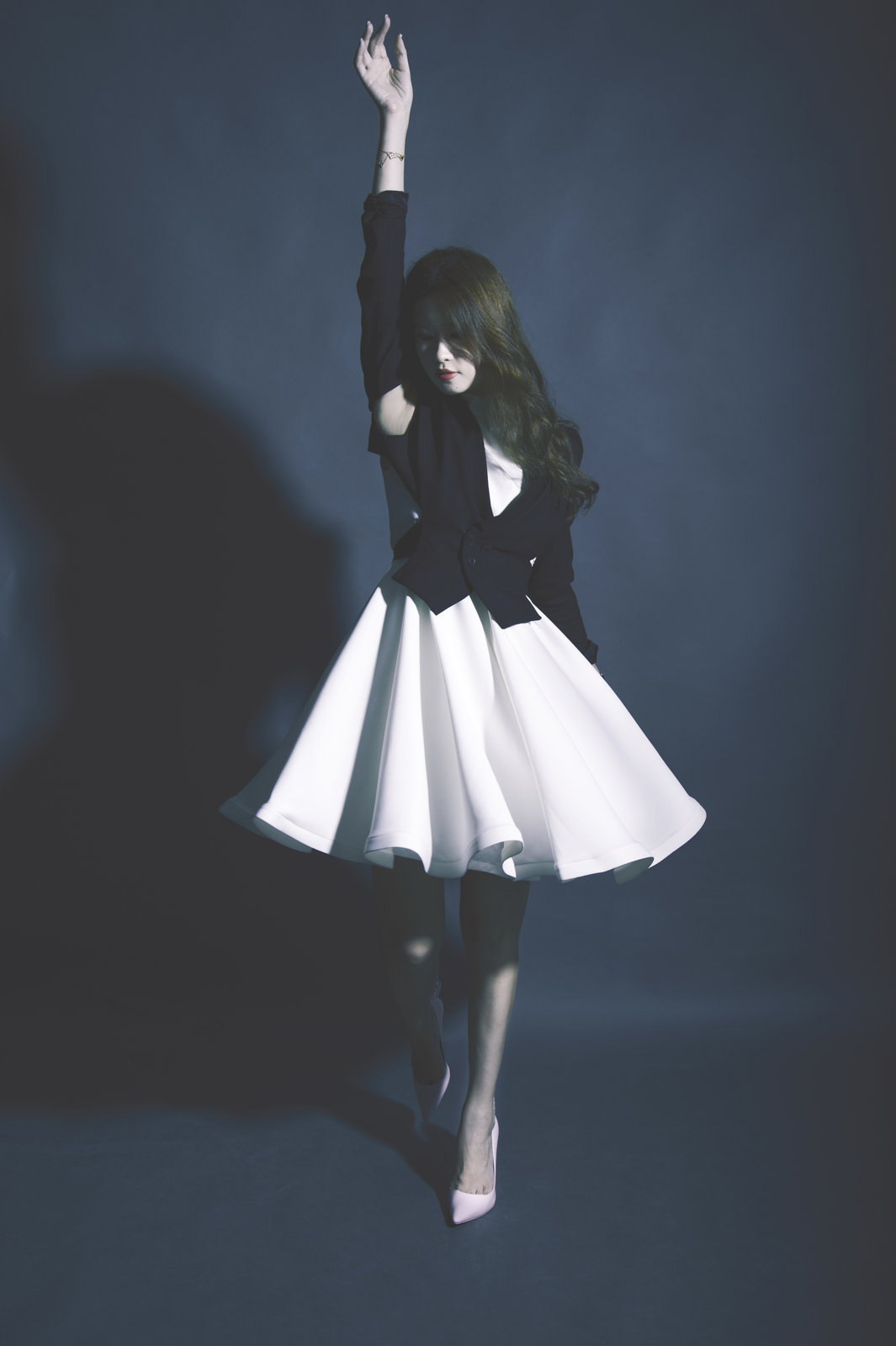 A quick post of my photos with WhoAreInvited, an unique digital platform in Hong Kong that brings together creative talents from all walks of life.
It is thrilling to have the opportunities to work with some of the best creative minds in the industry and I have learnt so much from each of the shoots. The magical set here is from Modement, an up and coming local brand with Aries Sin as the designer.
INSIDE: Photos featuring 1 Day Acuvue & Ted Baker SS15 collection

Categories:
Mumblings
| Tags:
whoareinvited
|
Leave a comment