Category Archives for Meow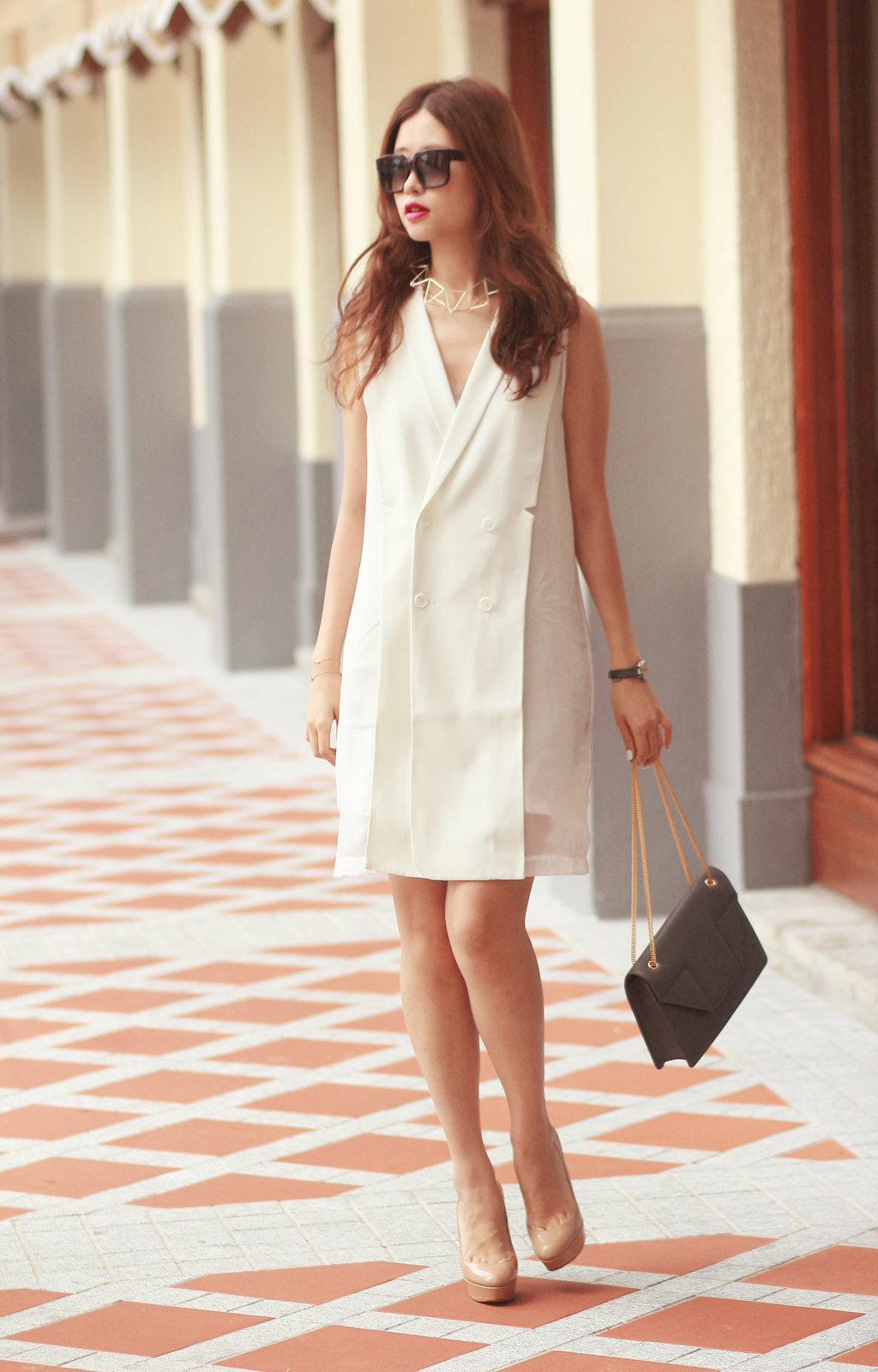 Regardless of being an avid advocate for color therapy, recently I'm rather drawn to the charm and cooling effect (at least visually) of white, a color that is arguably, not a color.
I don't like to talk about the weather too often, as much as I don't like to start a sentence with "I", but let me do it one last time before, say, October: it's so unforgivably and suffocatingly hot here these days! I wanna do nothing else except lying on the couch with a big bucket of pistachio ice-cream, looping the lazy song…. except I can't.

Categories:
Mayodrobe
,
Meow
| Tags:
Amelie Street
,
Carven
,
Celine
,
Christian Louboutin
,
Initial
,
Saint Laurent
,
Sophia Webster
|
17 comments