Category Archives for Mayodrobe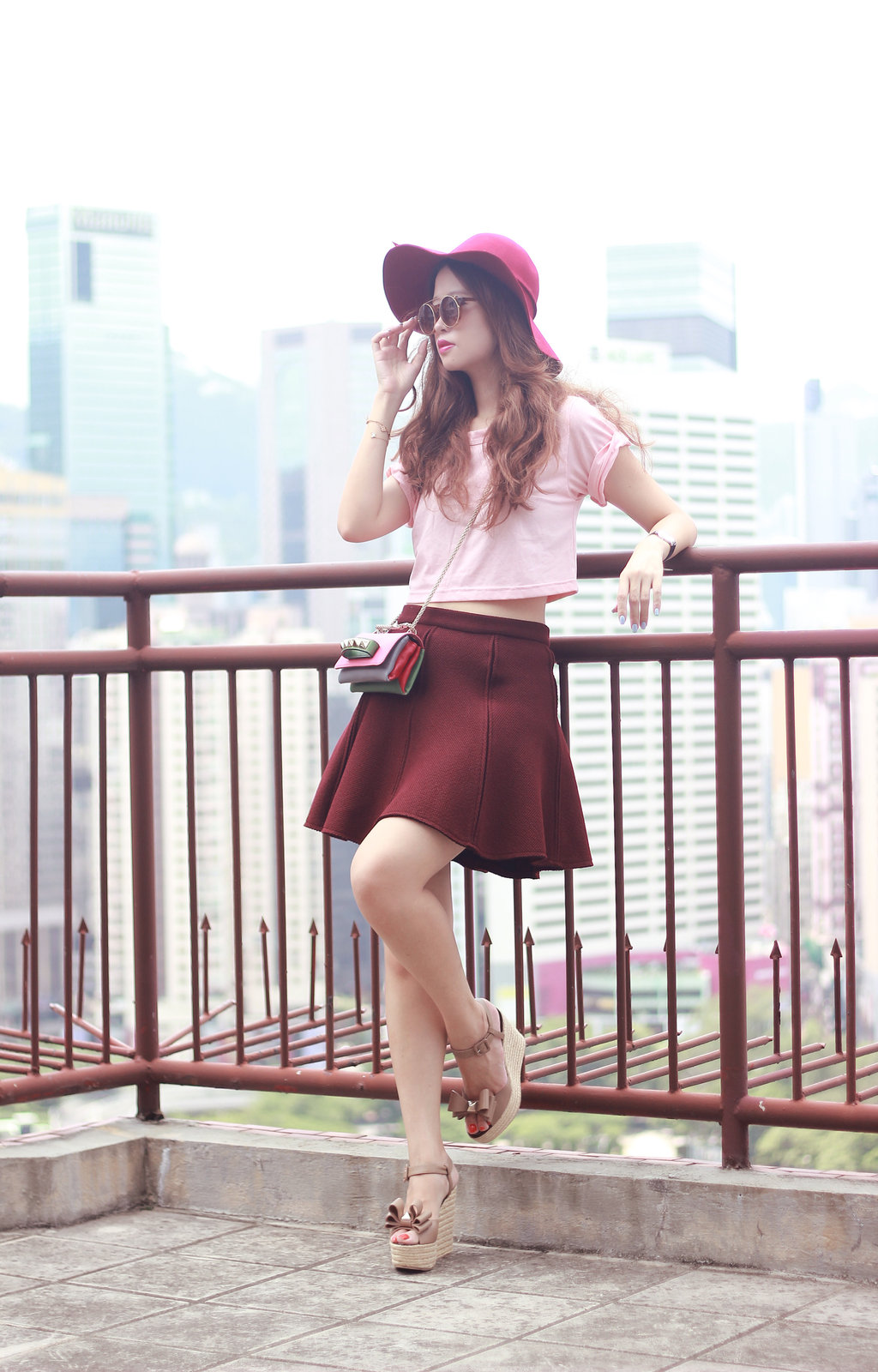 The combo of red + pink + burgundy is one of my all time favorites.  Despite the silhouette is one of modern, the palette still manages to lend a shred of bittersweet, nostalgic sophistication to the look.
To match with the look, I applied Smashbox's "Be Legendary Long-wear Lip Lacquer" in the shade of vivid violet, somewhat between berries and dark grapes but it's cutesily named "Beet It".
Simmer down and pucker up, and click in to find out more about this new line of weightless, water-resistant and long lasting of lip lacquer by Smashbox!

Categories:
Mayodrobe
,
Mumblings
|
8 comments