Category Archives for Mayodrobe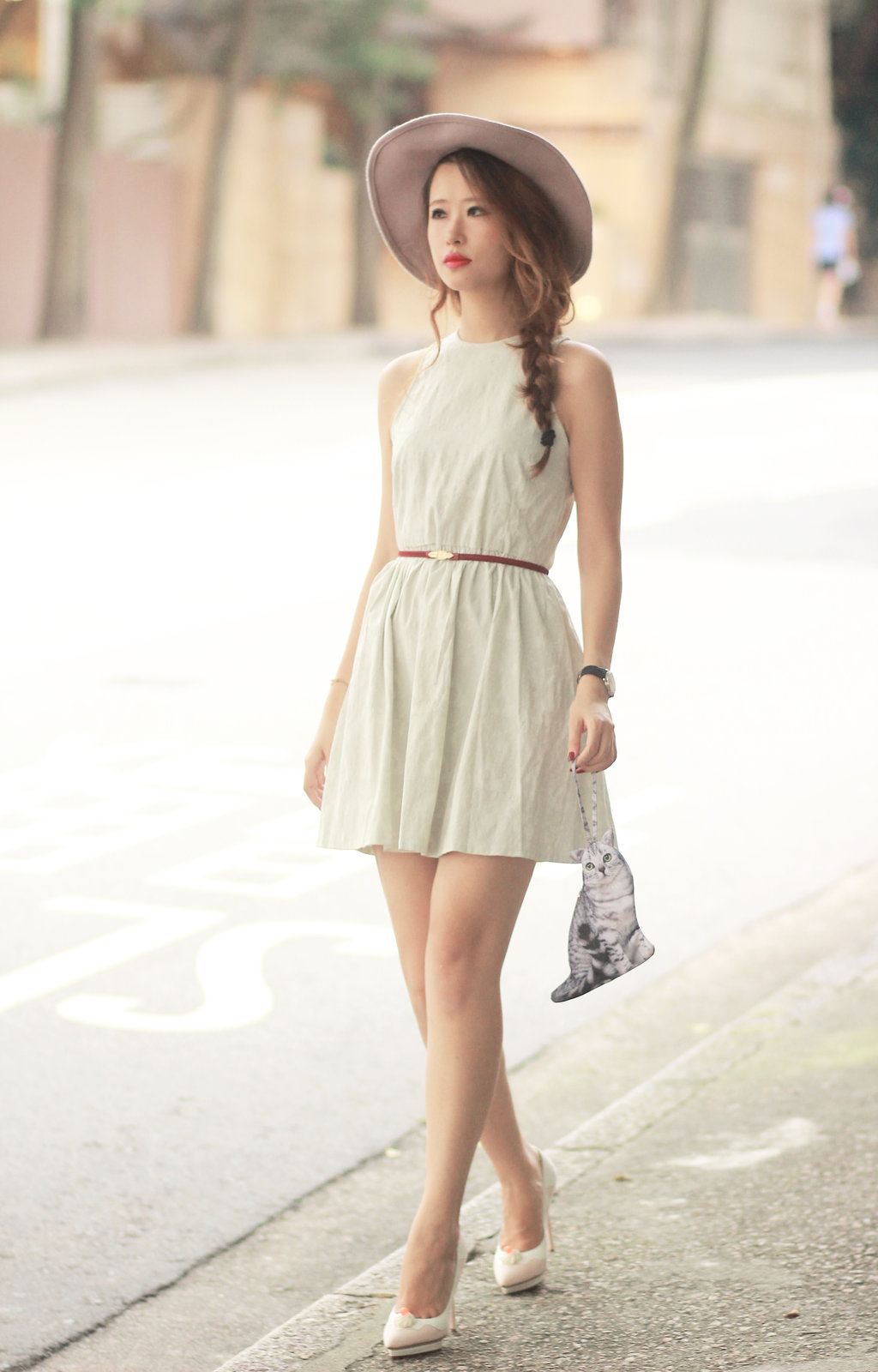 What's soft? The sea foam hue of my dress and the melon like, barely peach color of my lips.   And sharp? Smashbox's Always Sharp Lip Liner which I used to create a well-defined lip shape.
Click in to learn about 3 tips to address your biggest lip concerns, and who knows, you may win the Smashbox x #chictopia #SHAPEMATTER dramatic makeup contest!

Categories:
Mayodrobe
,
Mumblings
|
5 comments