Category Archives for Mayodrobe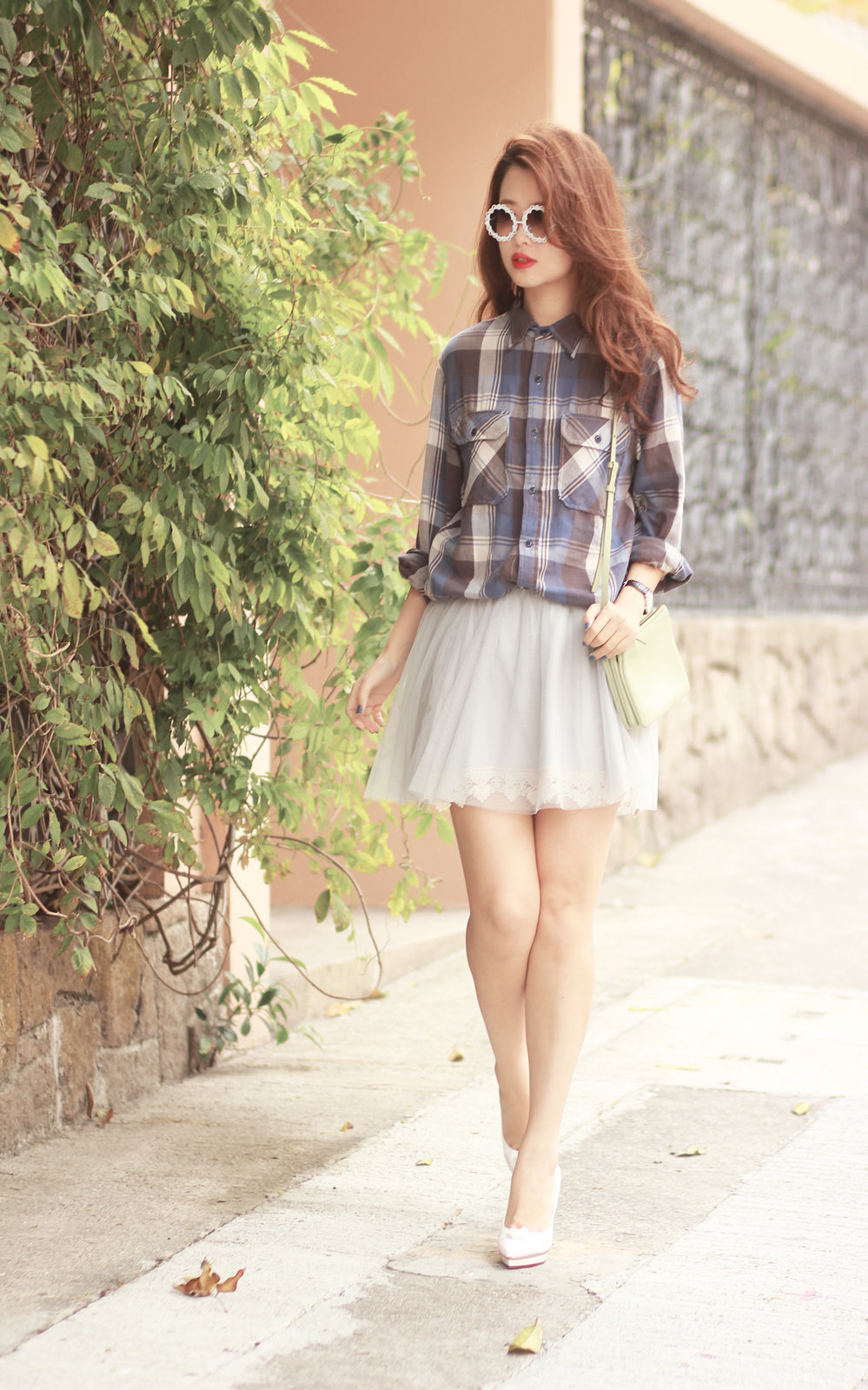 Slightly over a month ago, I said it here that "plaid shirt is definitely not my wardrobe staple…".   Well things have changed a little since then.
Truth be told, I now would wear flannel everyday if I could, a notion unimaginable to my month-ago self.   I've even developed an interest in field jackets! Howe else to explain it?

Categories:
Mayodrobe
|
4 comments