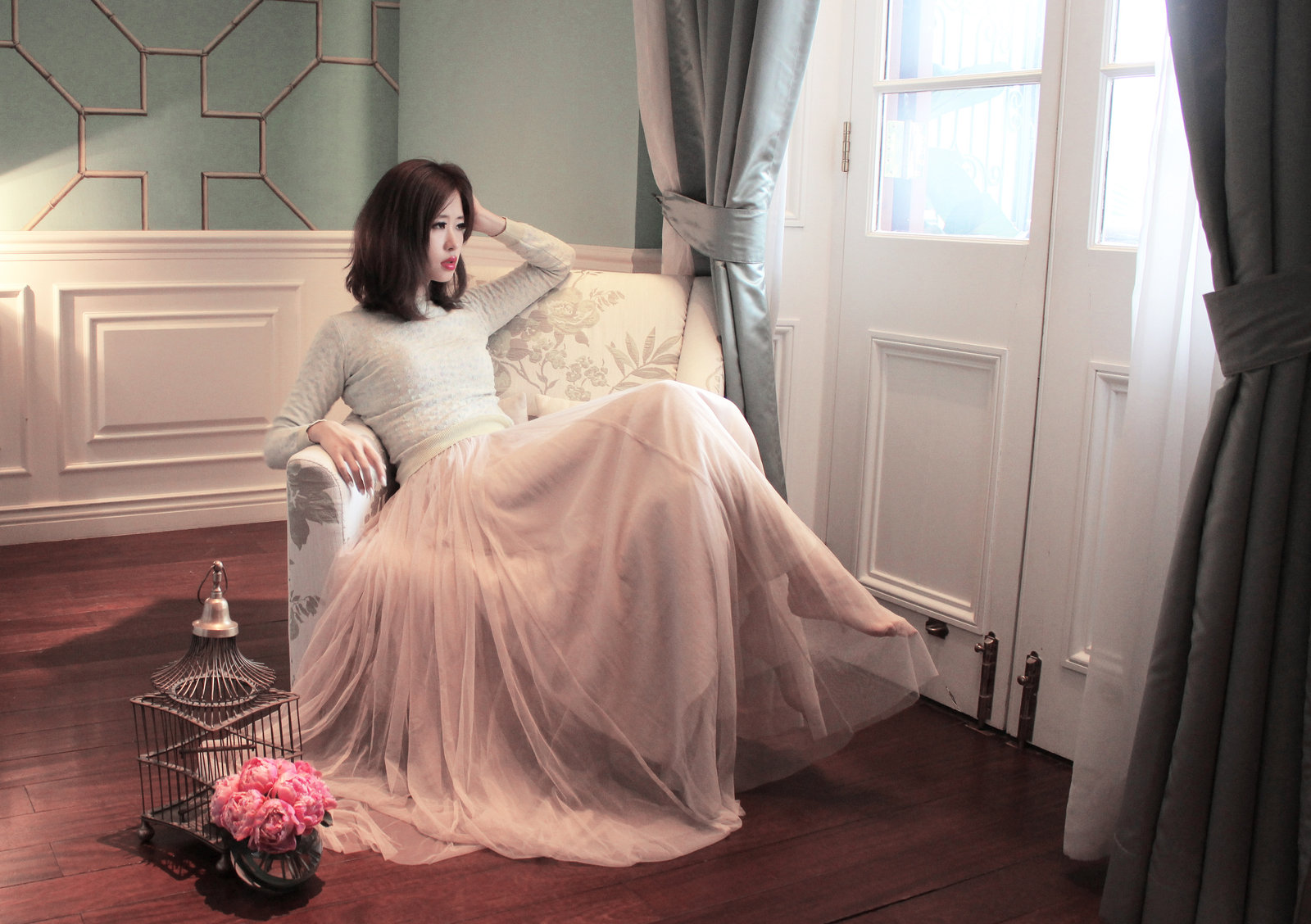 Launched in 2011, this blog documents my styling ideas, fashion inspiration and obsession with pastel hues.
To me, fashion is an instant universal language that crosses barriers. It allows me to express myself and my aesthetics through experimenting with different fabrics, colors and styles. It bears witness to my growth through the years. It is empowering and liberating.
With a day job that is not related to fashion, all my outfit photos are shot during weekends/holidays by my supportive husband.
Umm…what else? I have 2 cats, Duc Duc and Unpi, I need 2 cups of Mochas a day to function properly (double shot for the one after lunch) and I am a hopeless TV junkie.
I hope my blog can give you some inspiration, or a little smile on your face. Thank you for reading!
Love,
Mayo
Email me at: mayo@mellowmayo.com