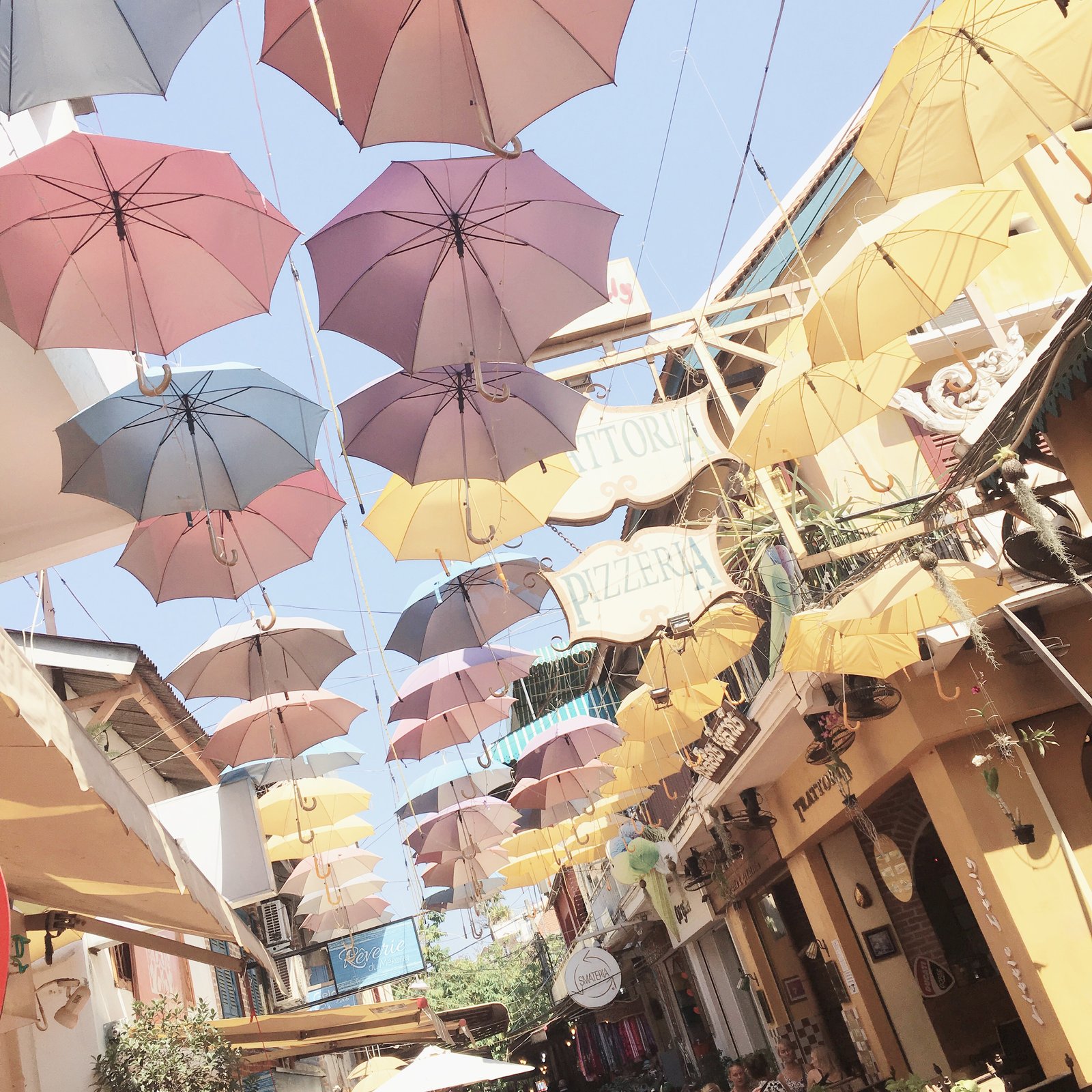 Who would have thought a bunch of ice-cream pastel umbrellas would be seen on the street in Cambodia?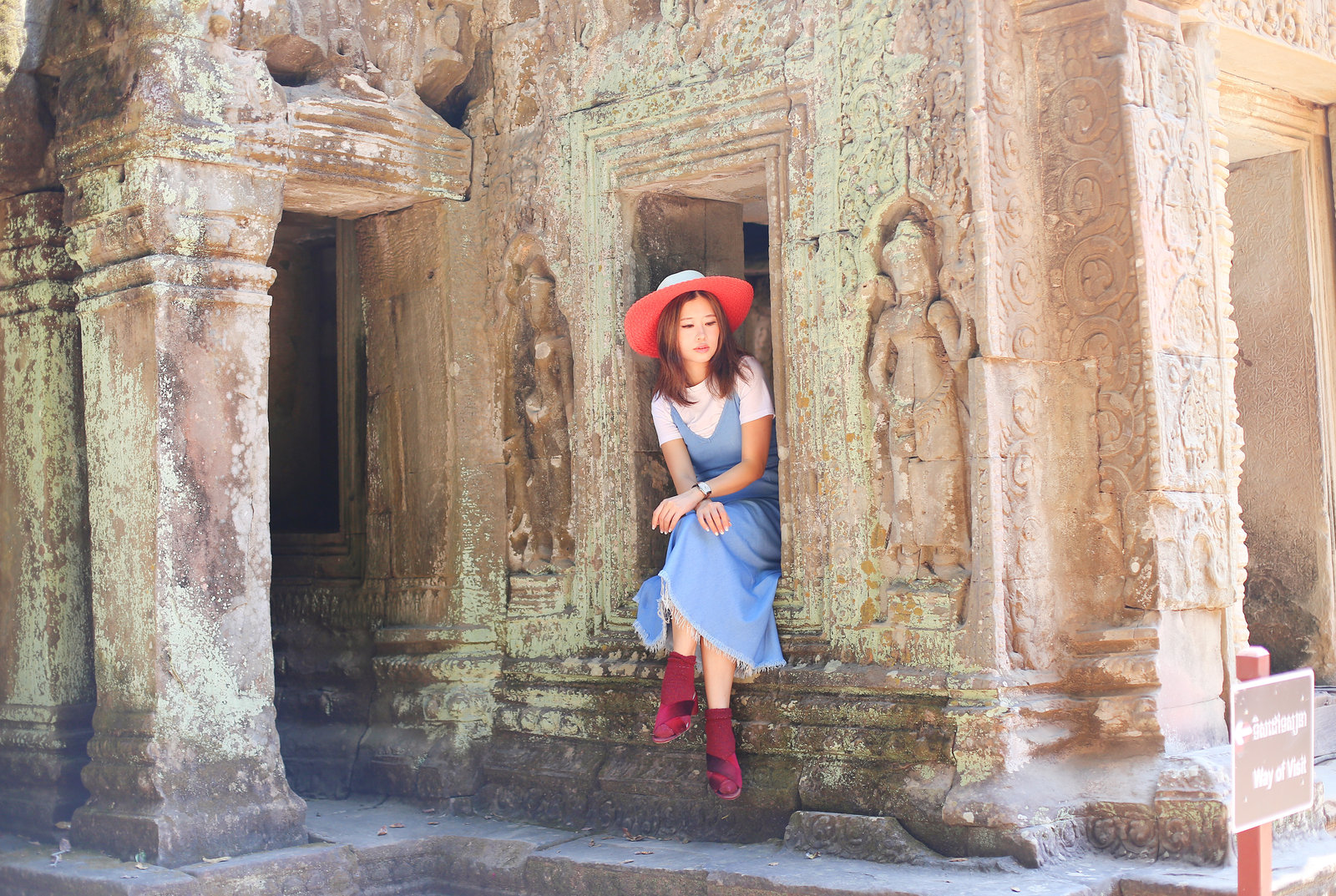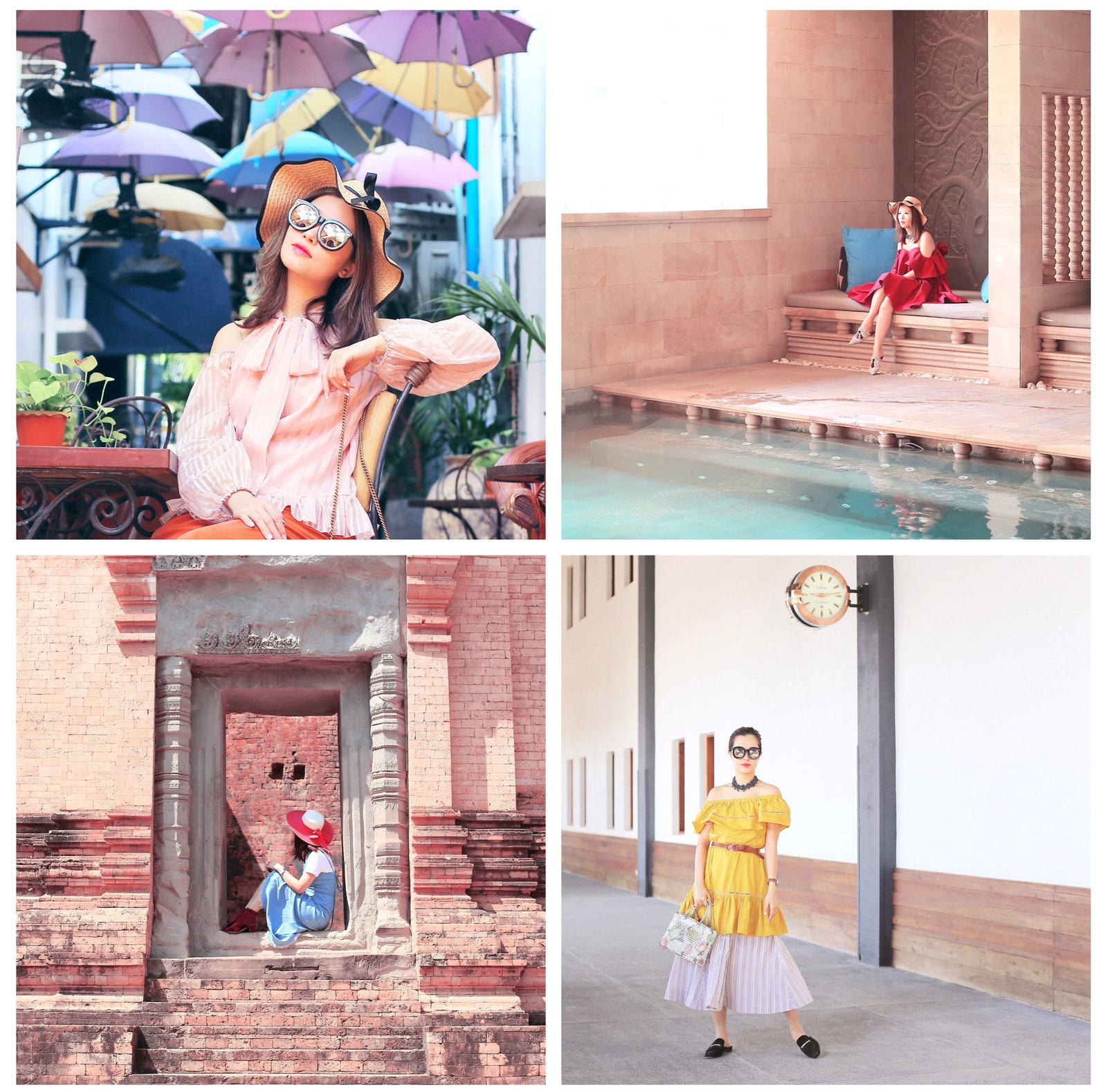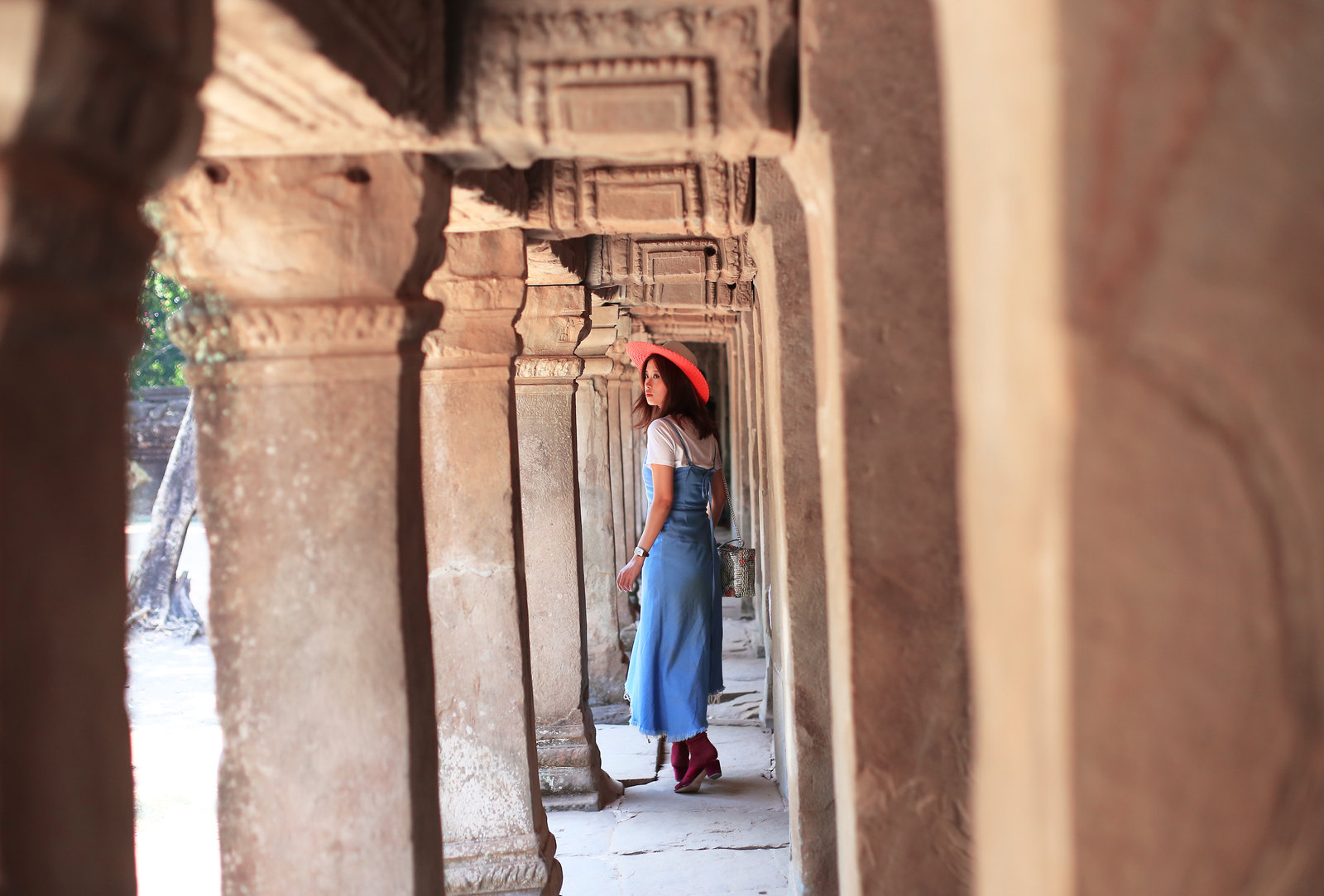 The calming azure in Ishigaki.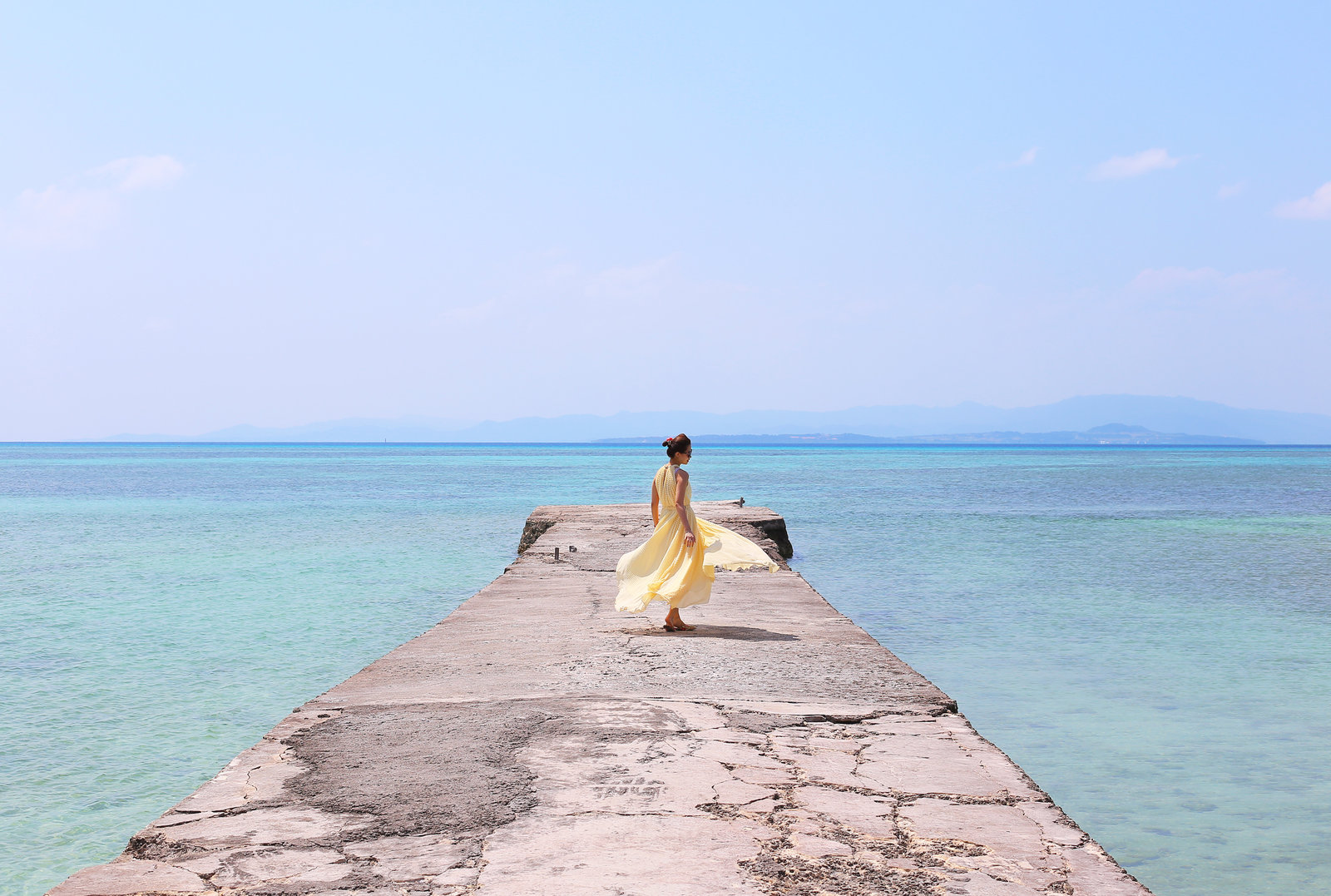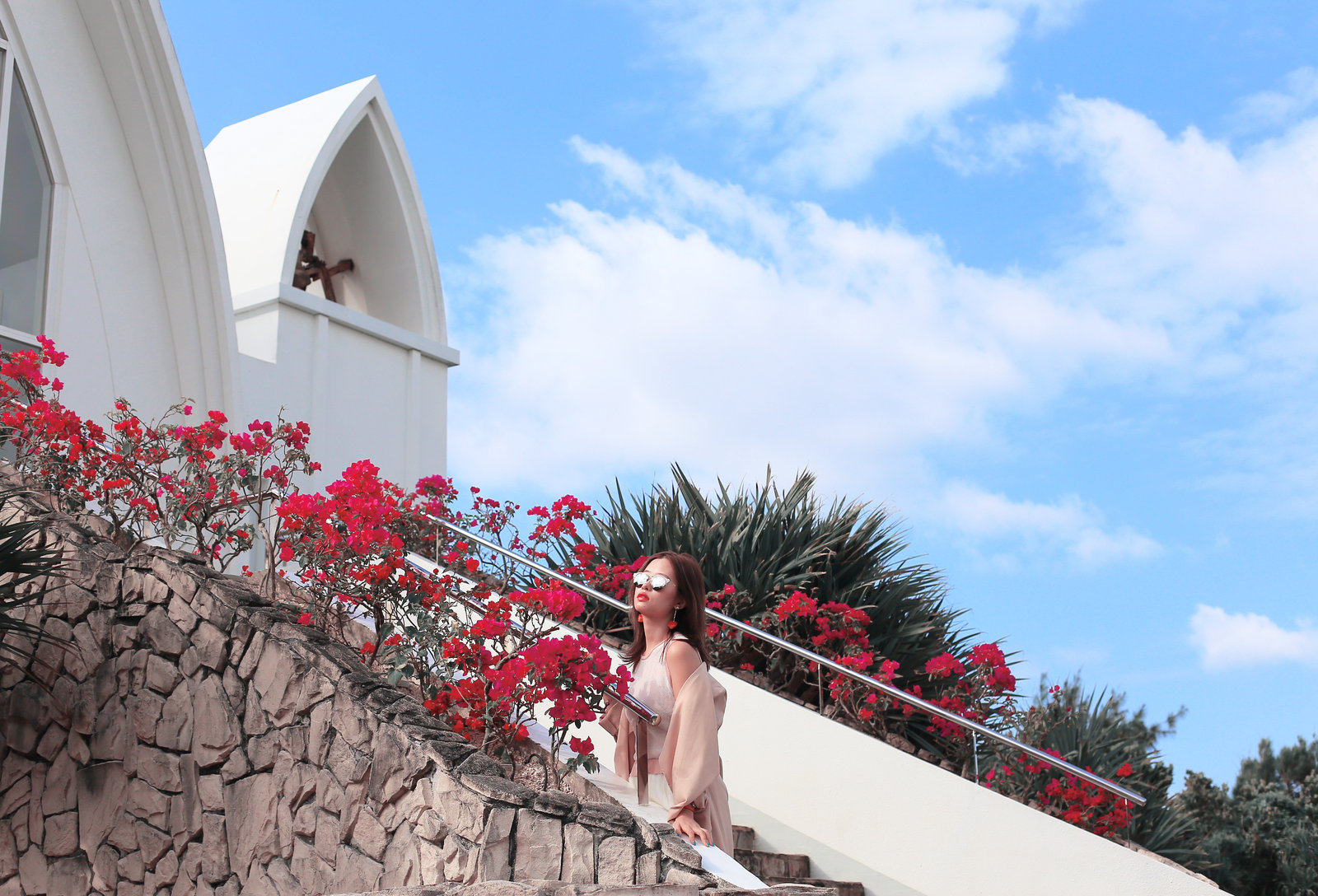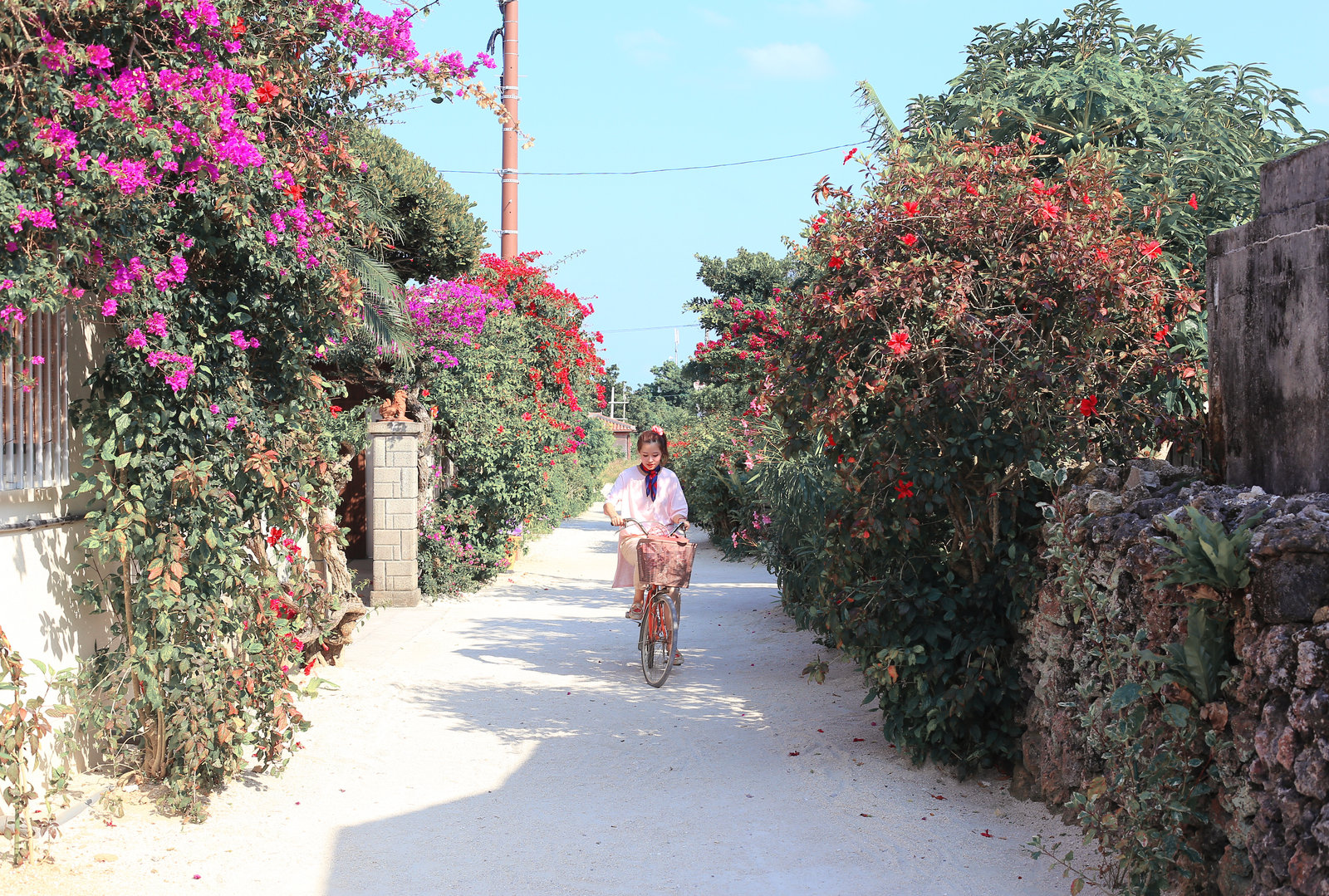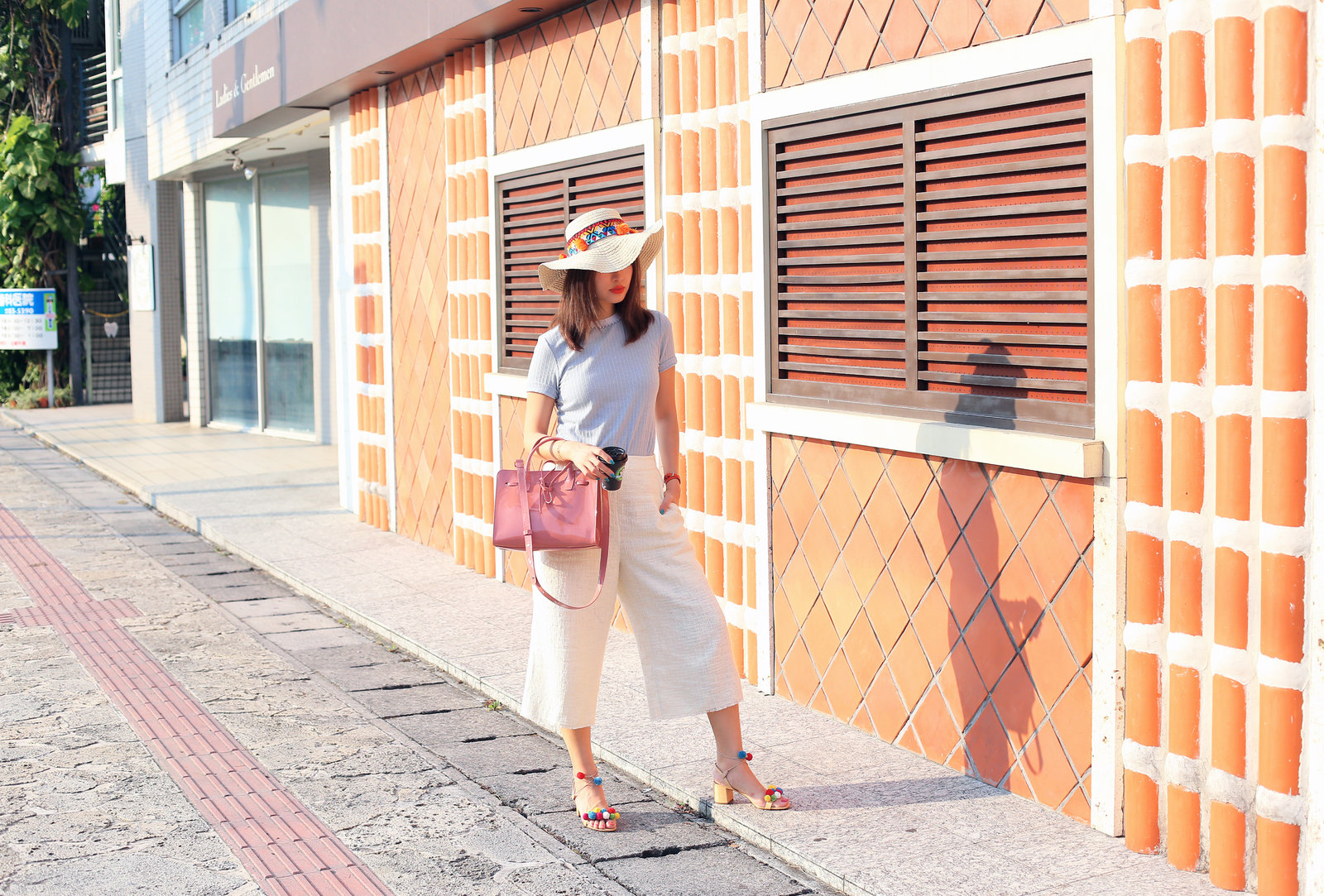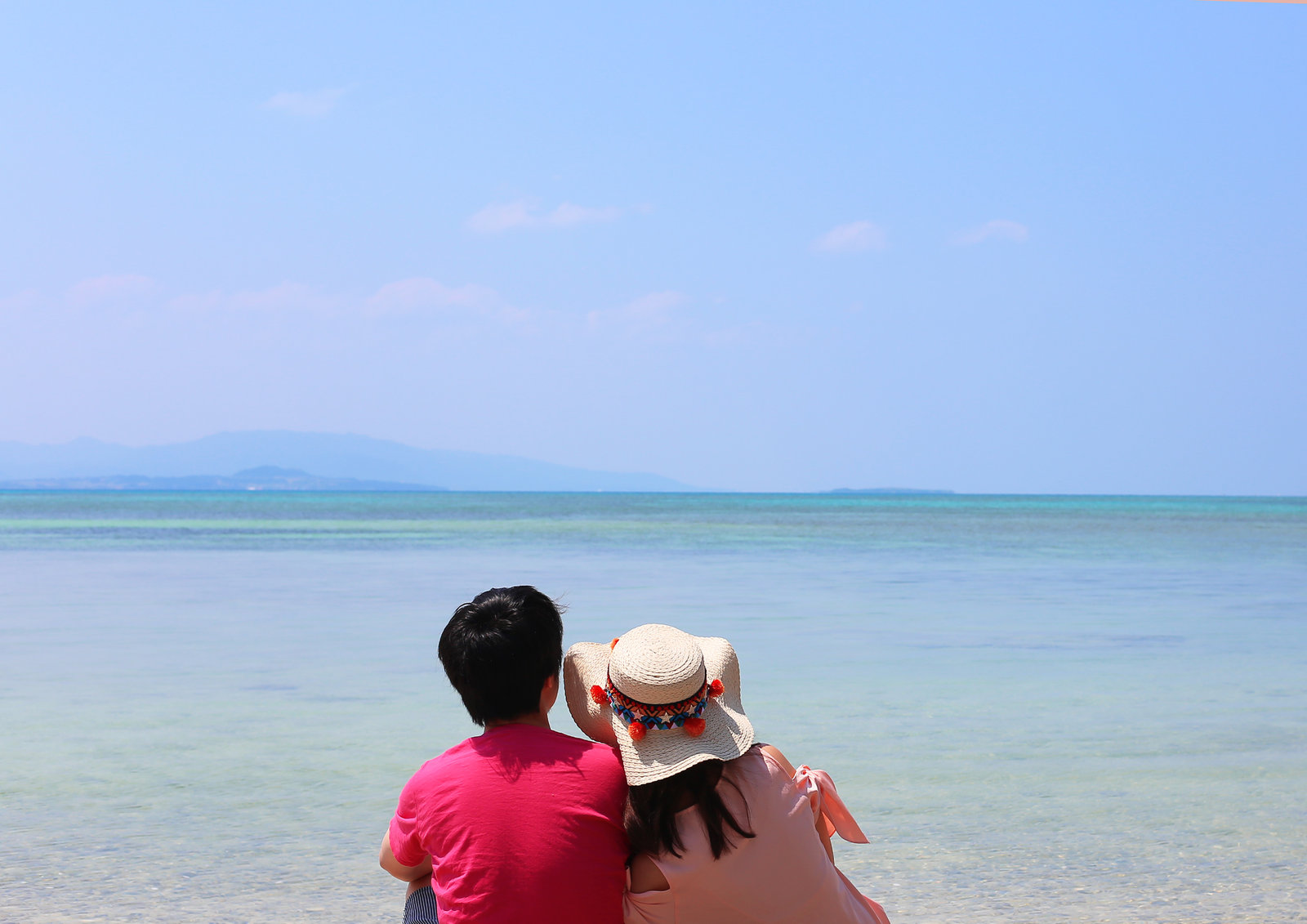 I love the chillaxing vibe in Lyon so much, and missing its cuisine.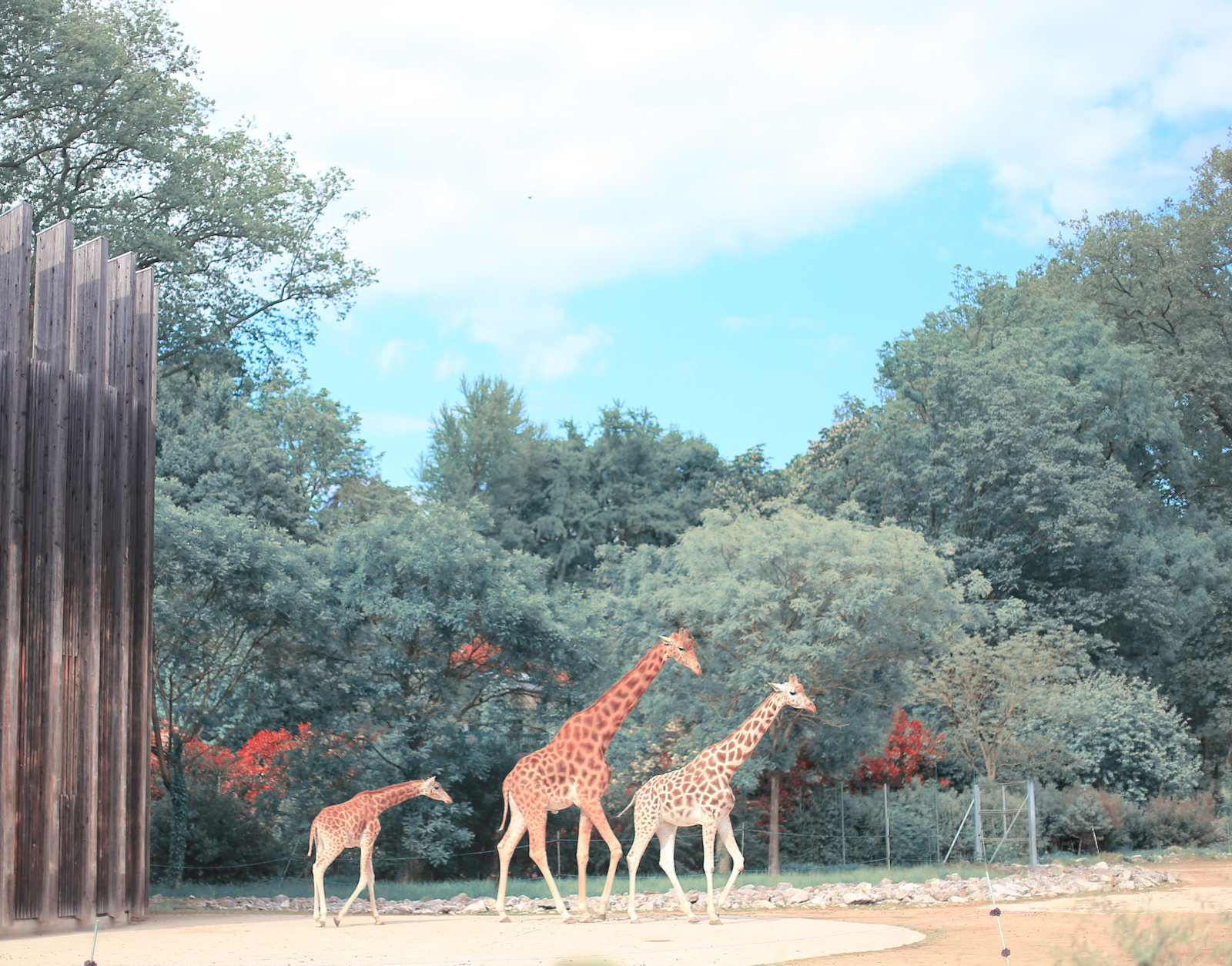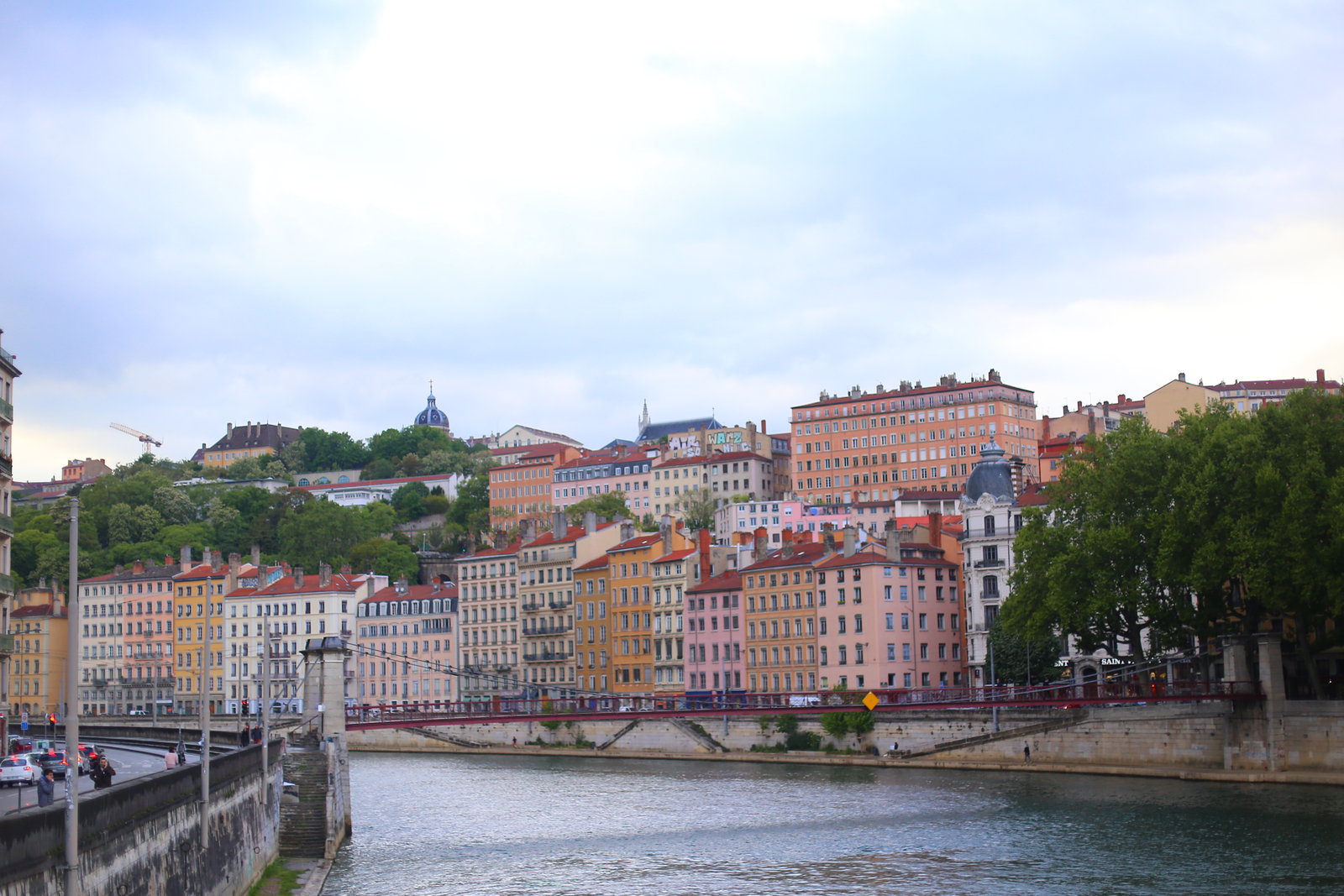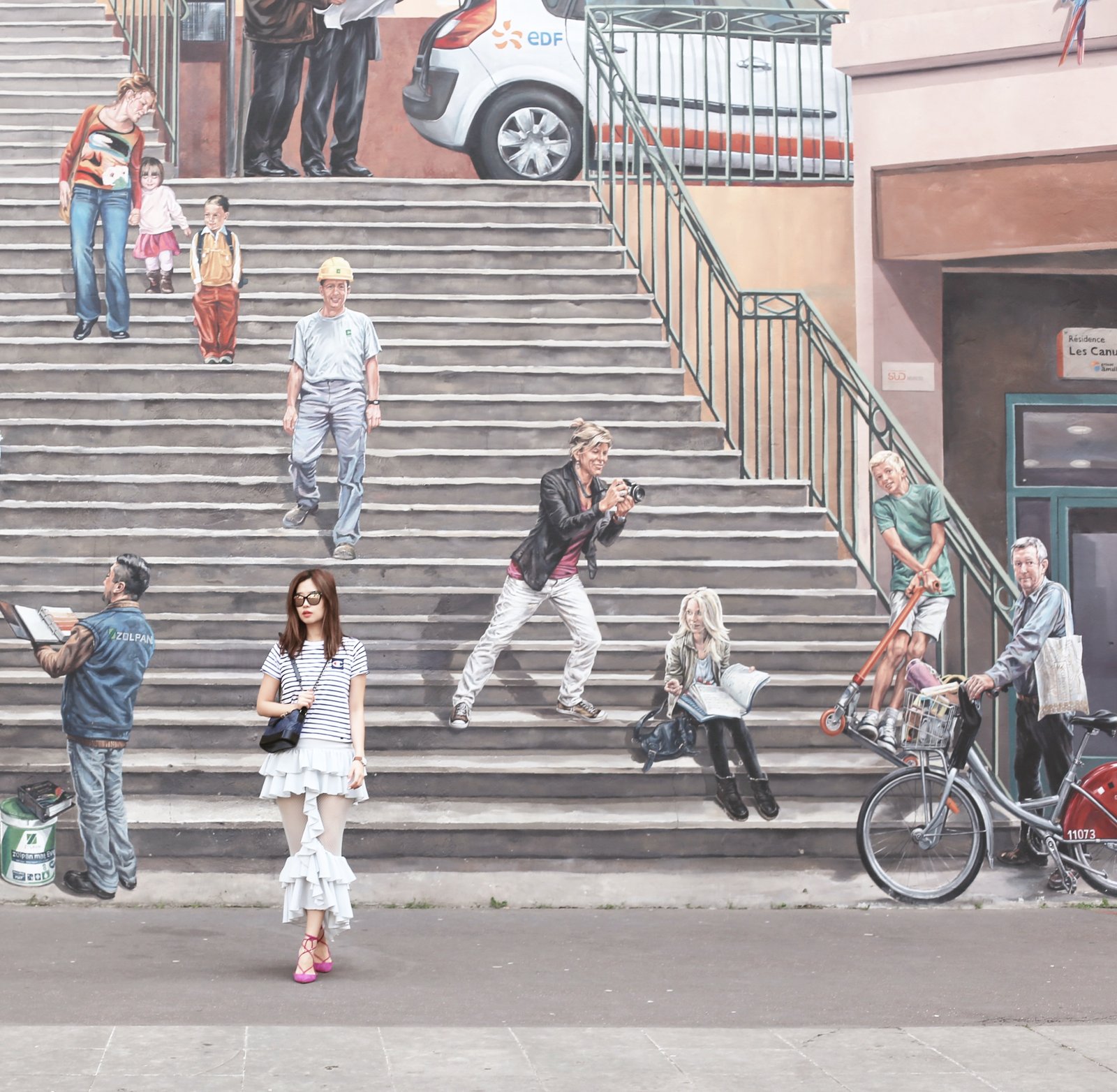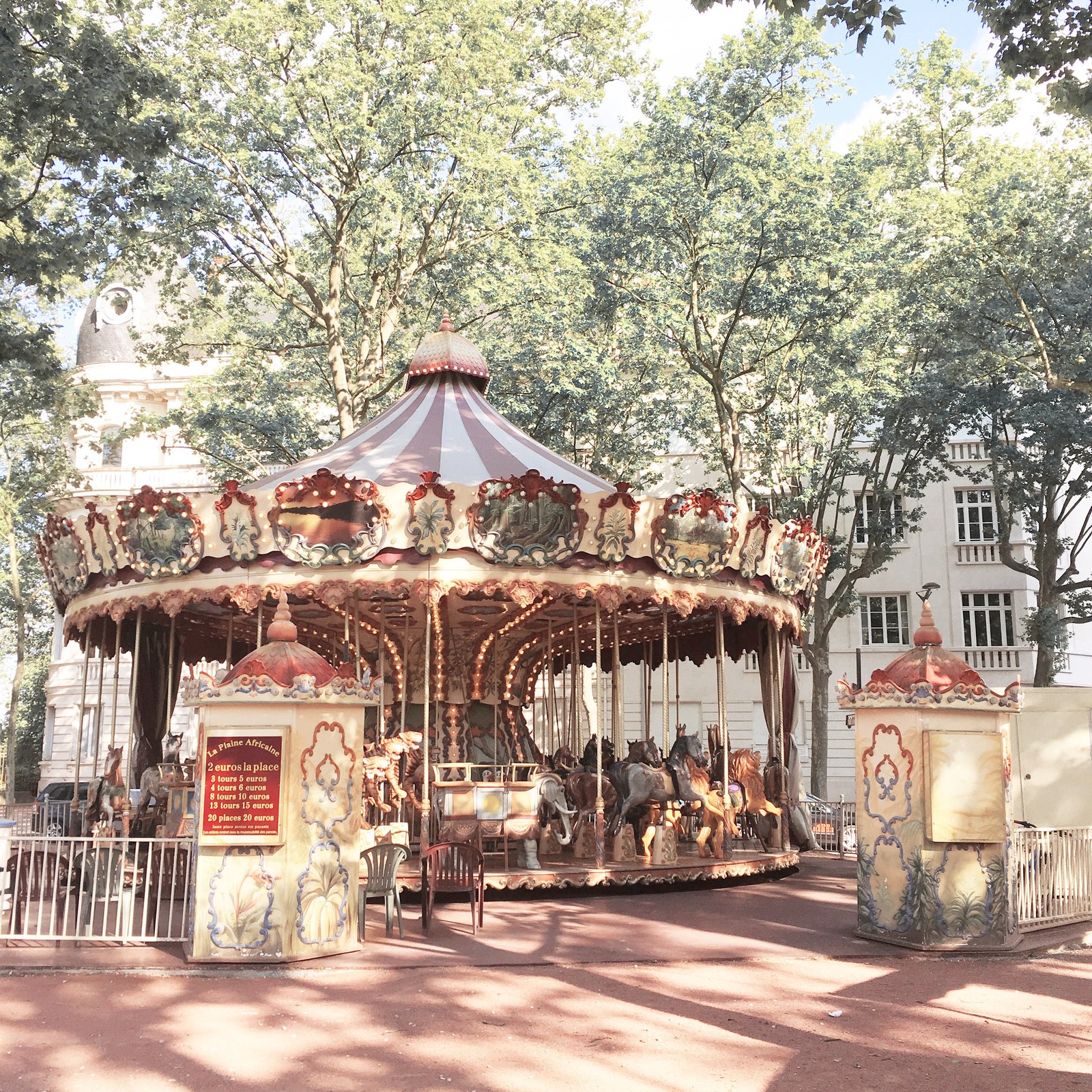 Kagoshima in April is a floral paradise. The Kirishima Open-Air Museum is a must go.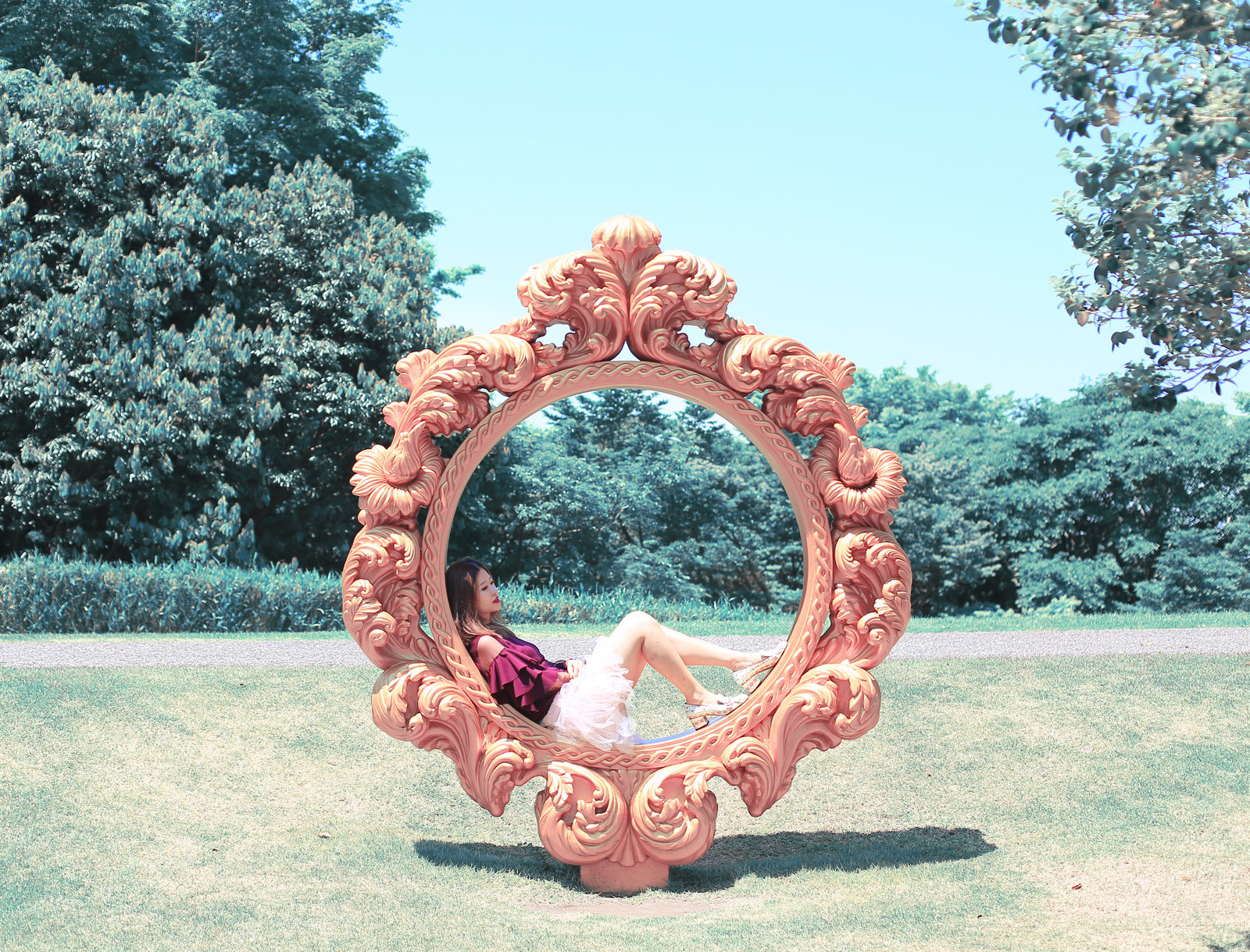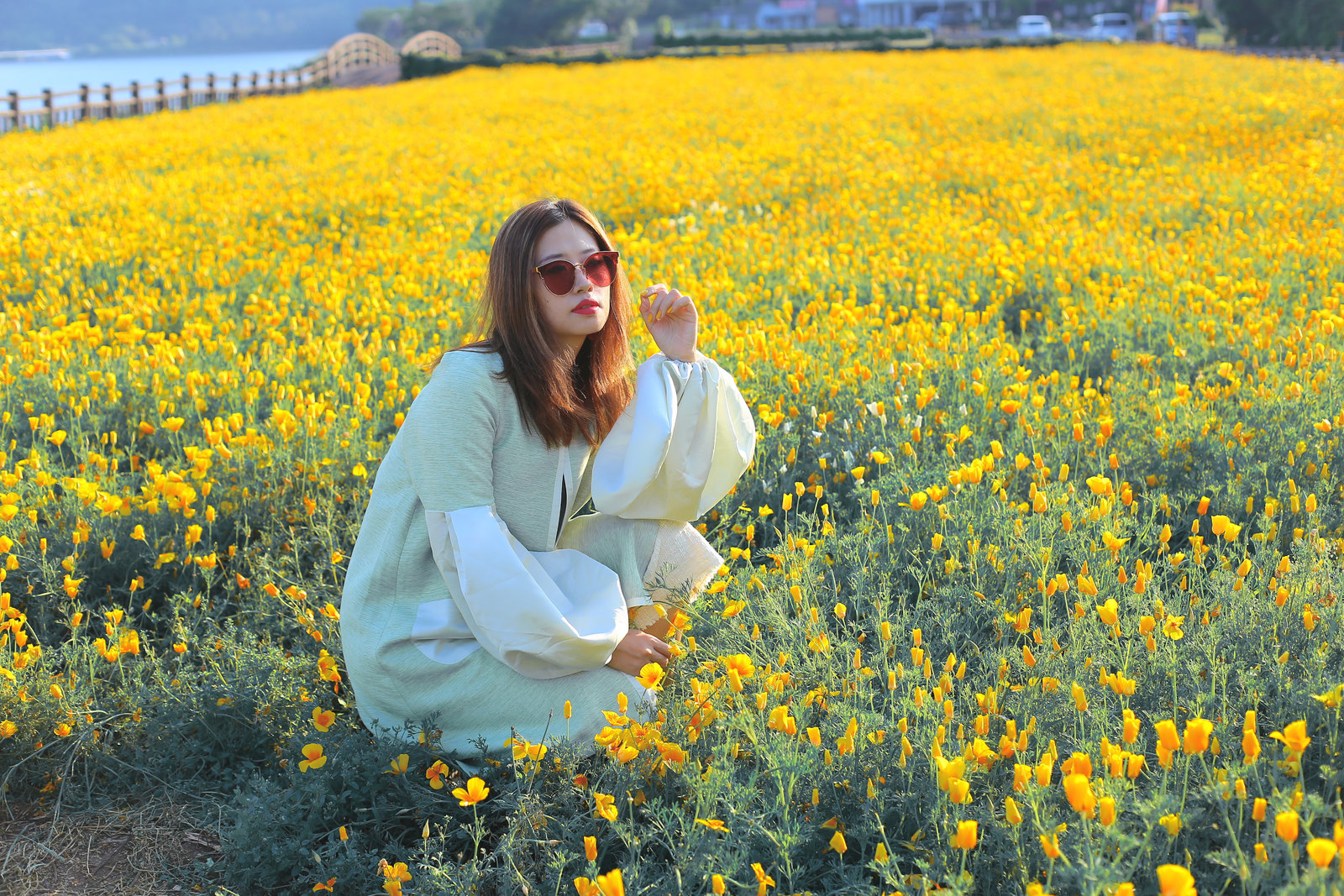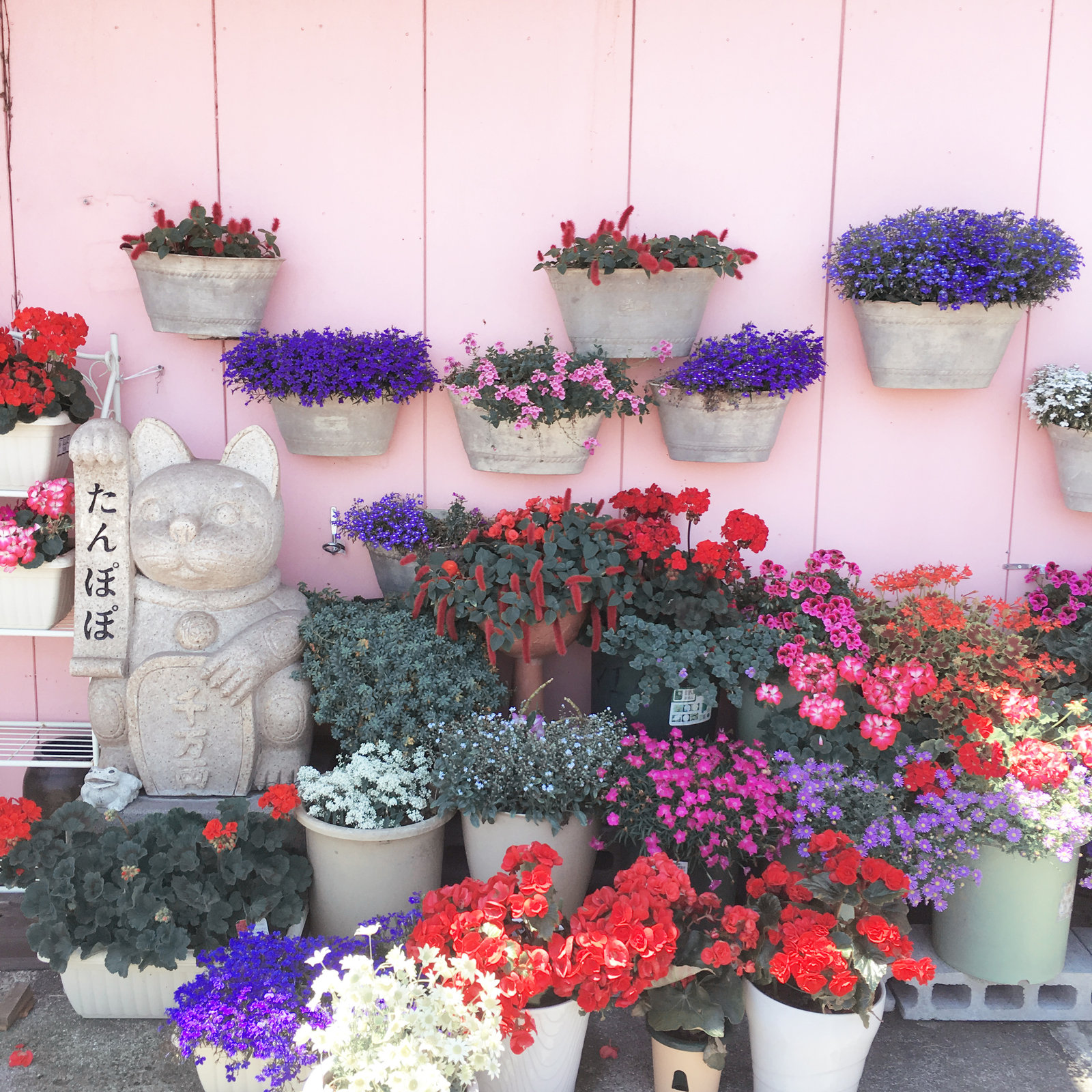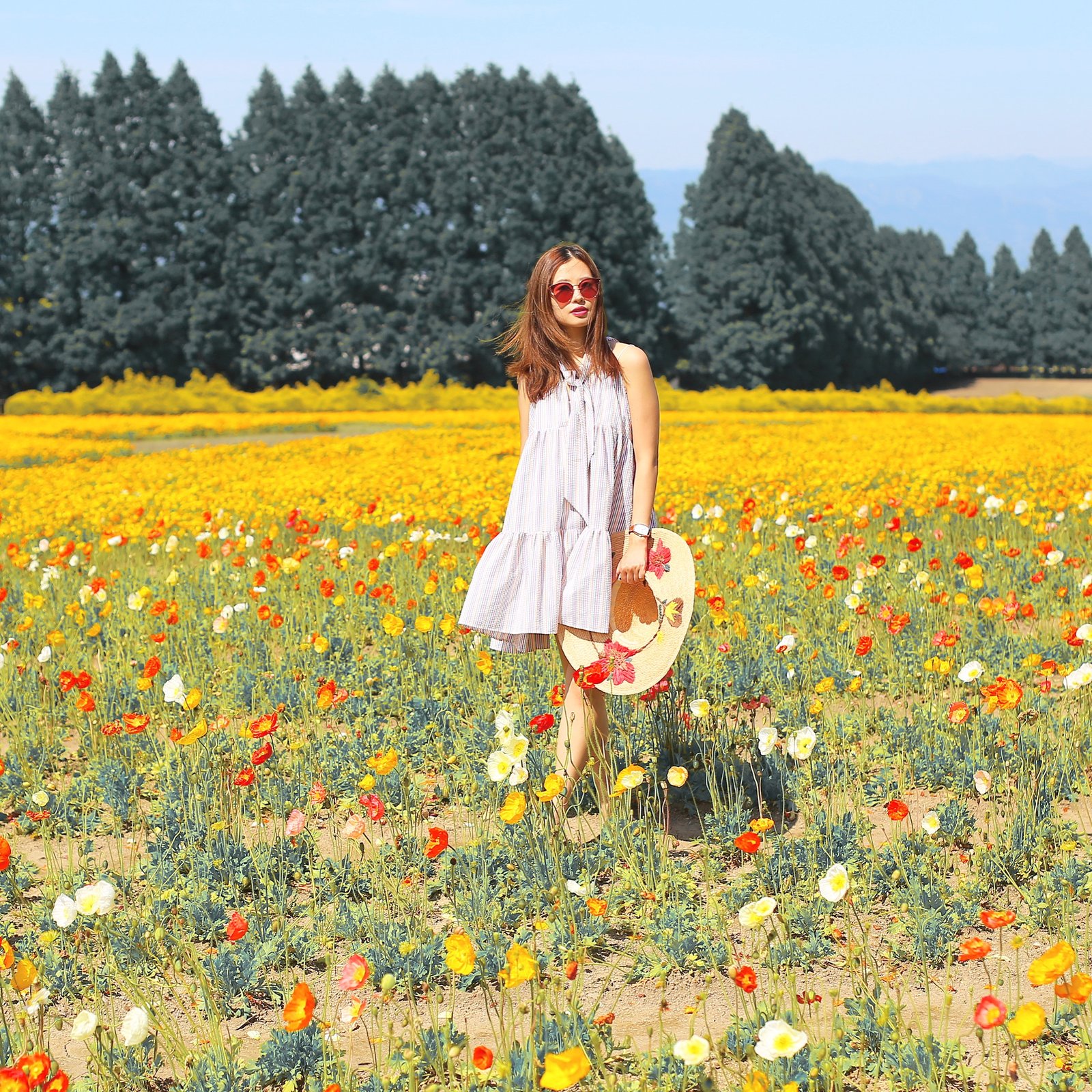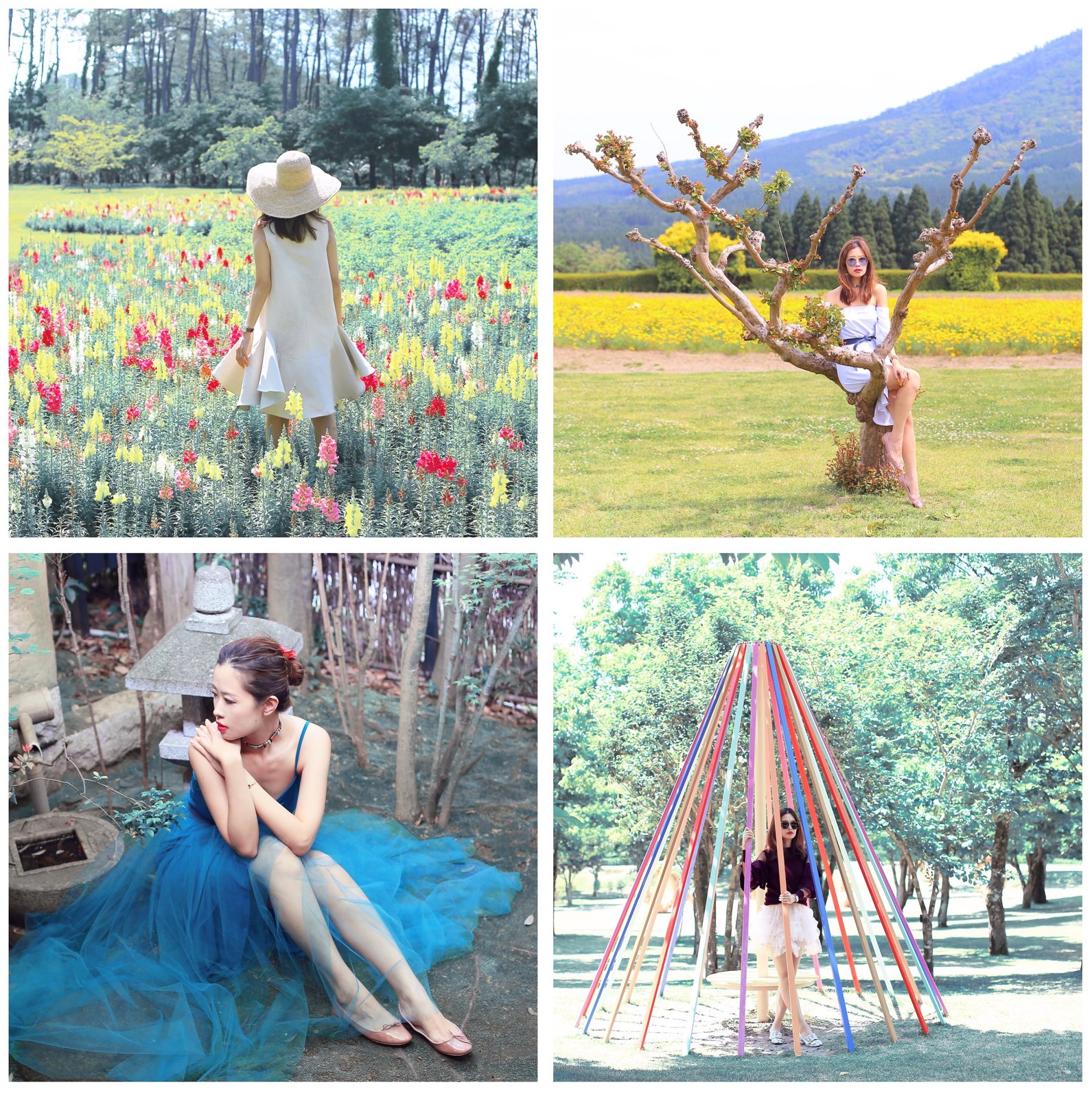 Visited Versailles, Pyla-sur-Mer, Bordeuaux & Loire Valley in 4 days – how did we do that?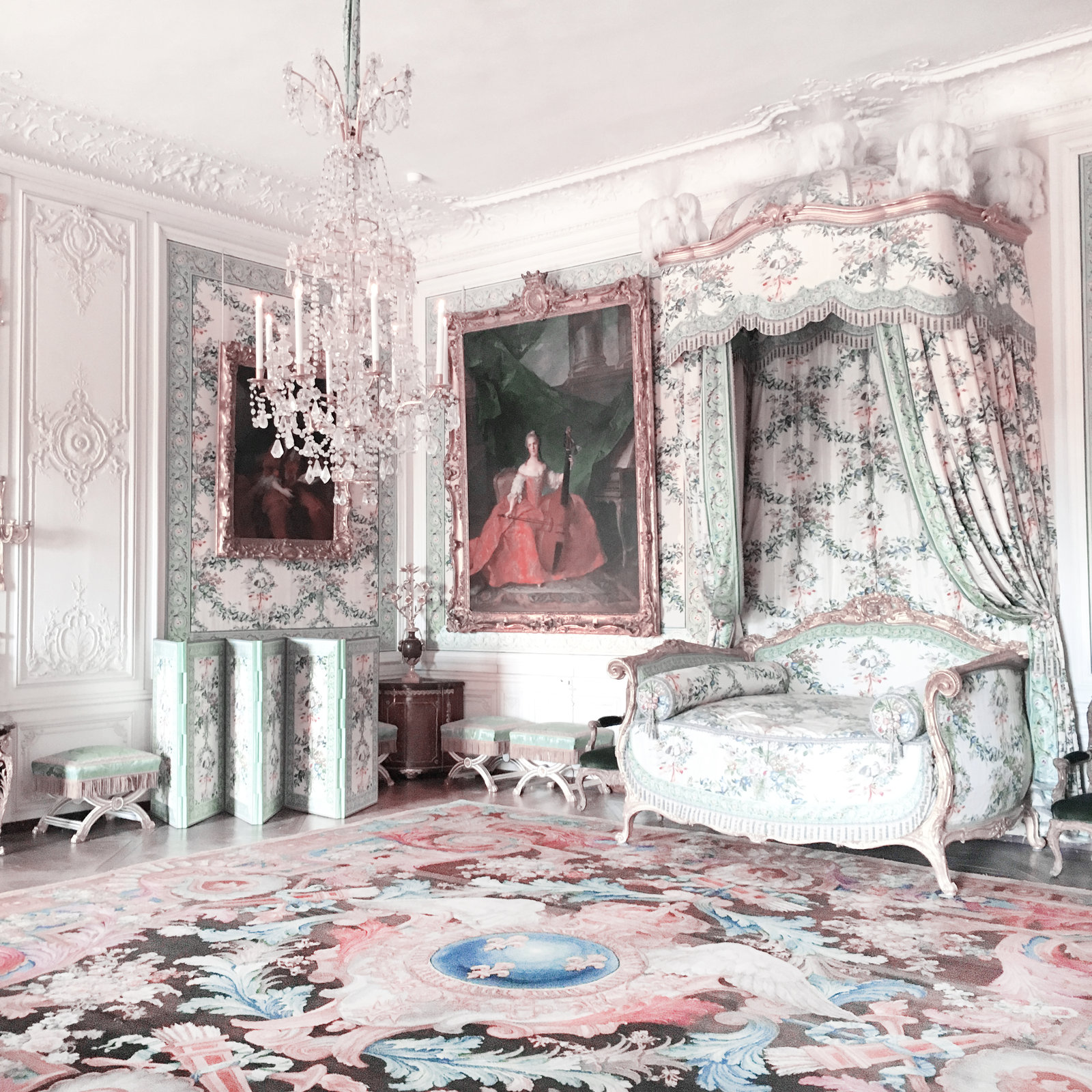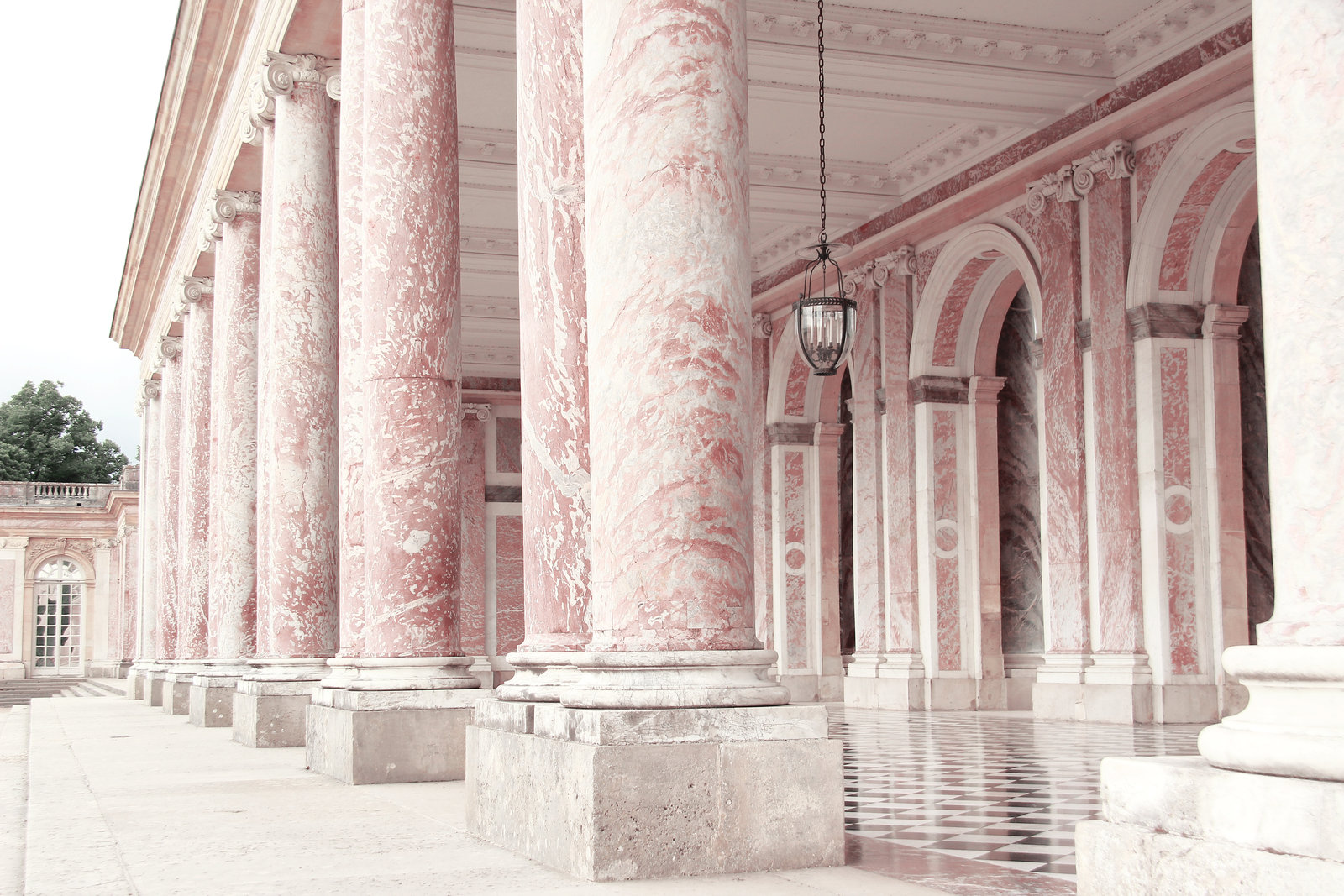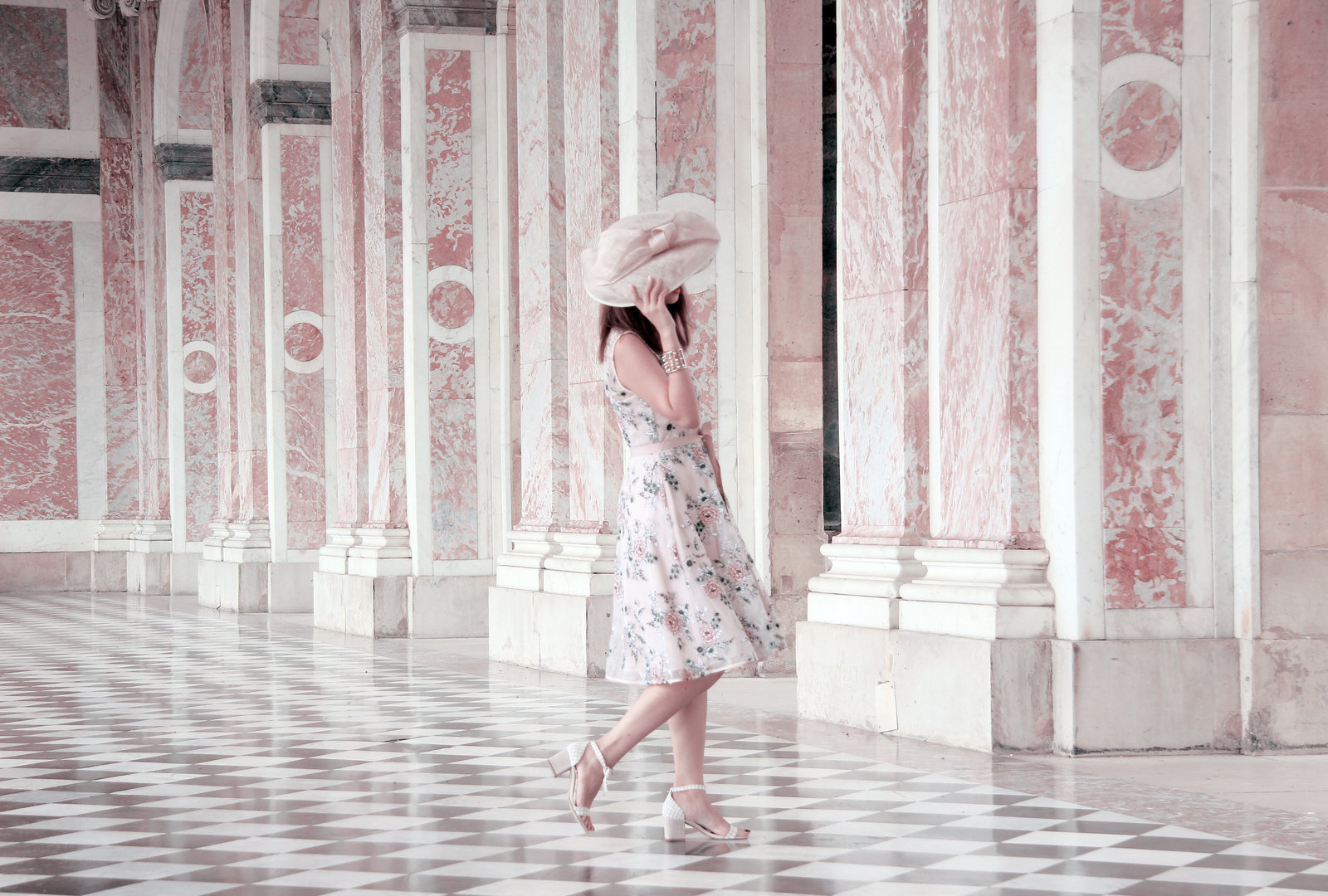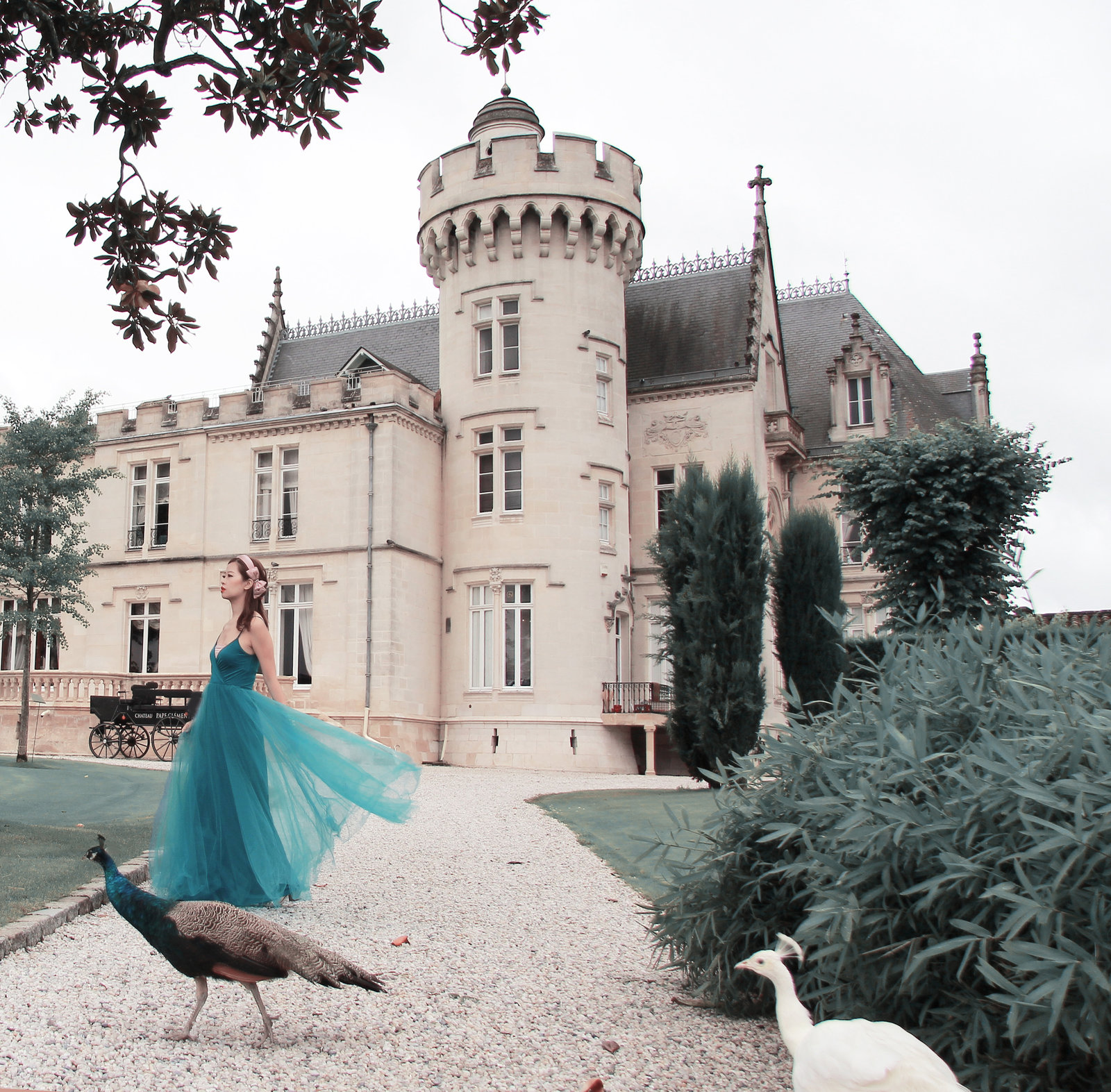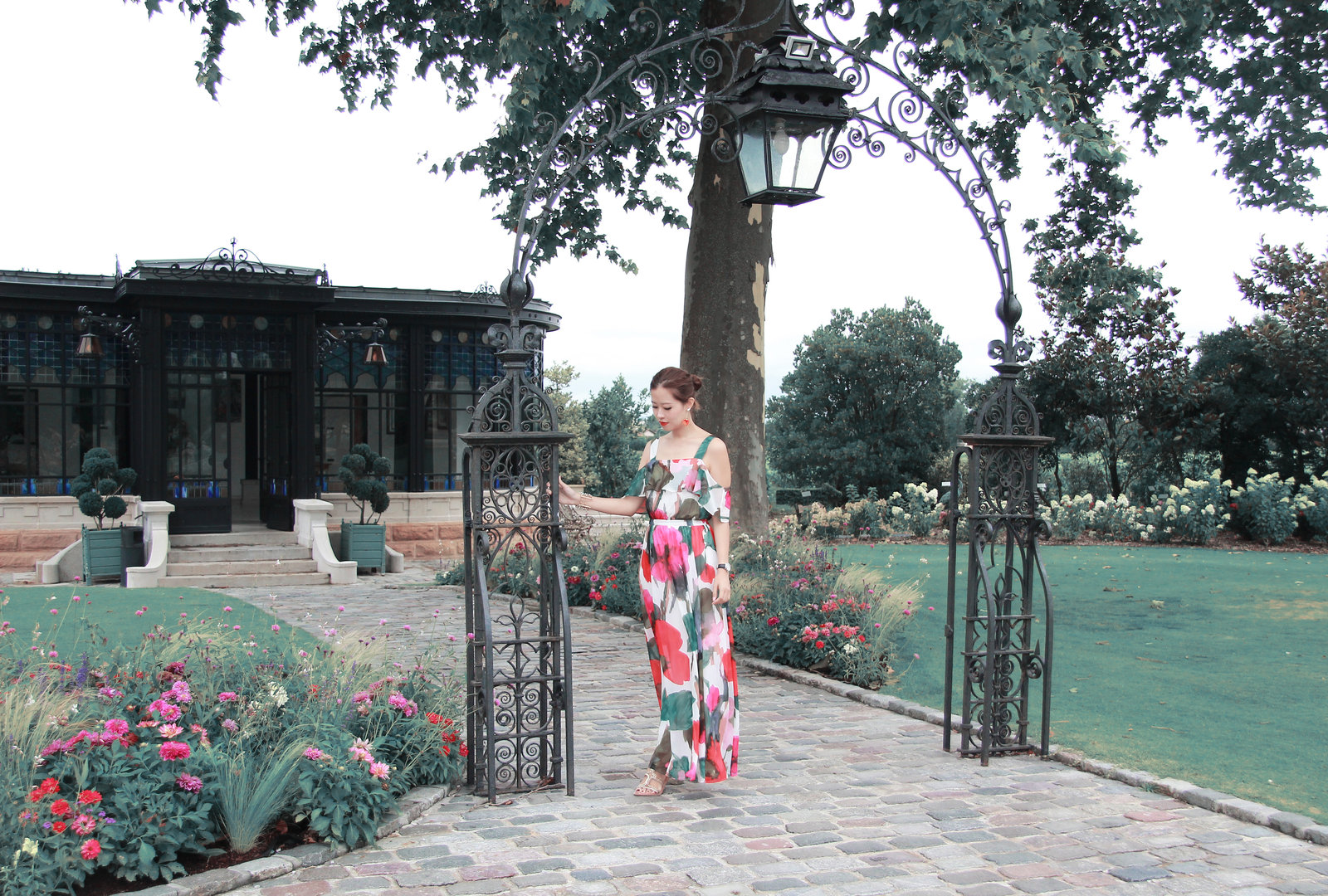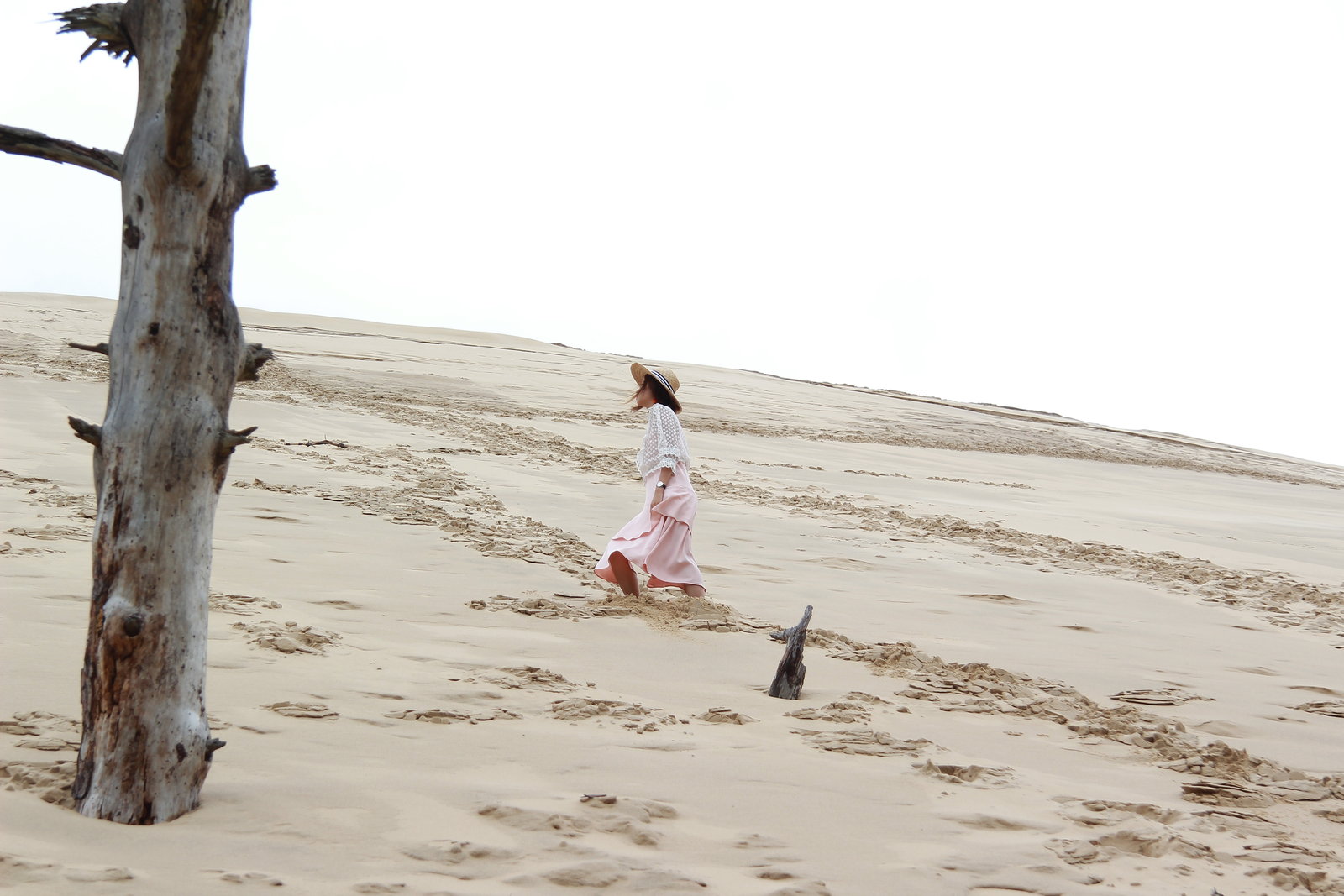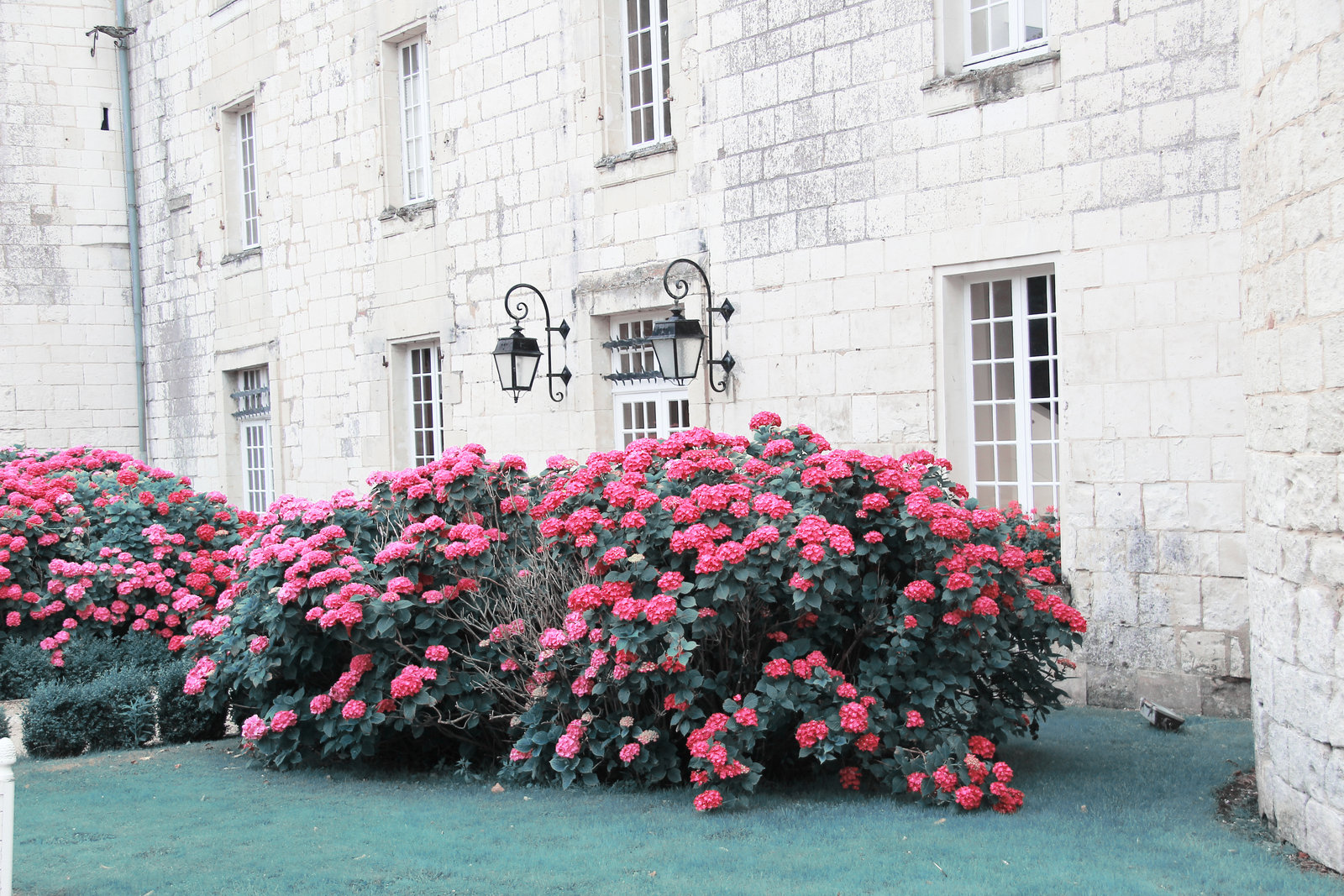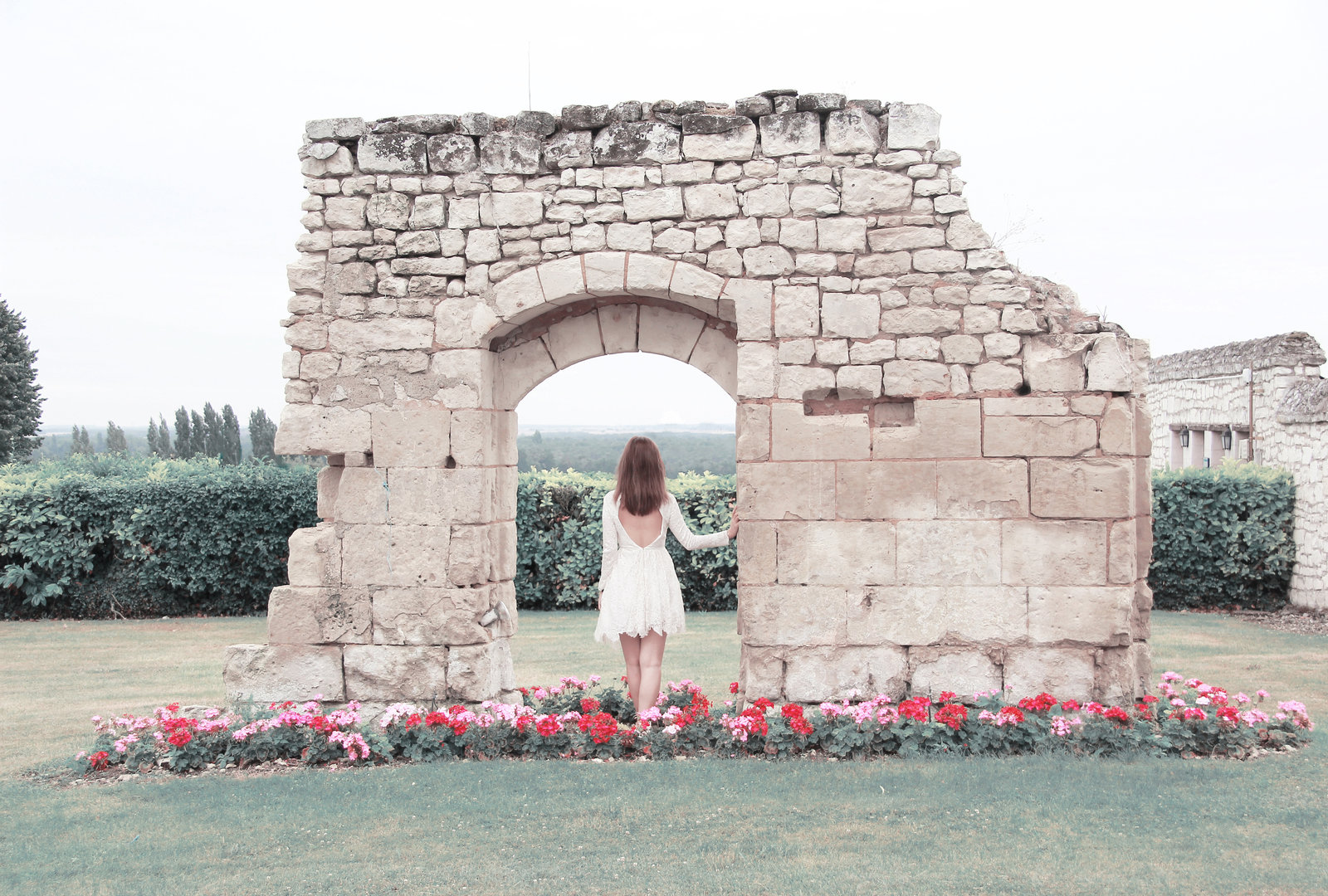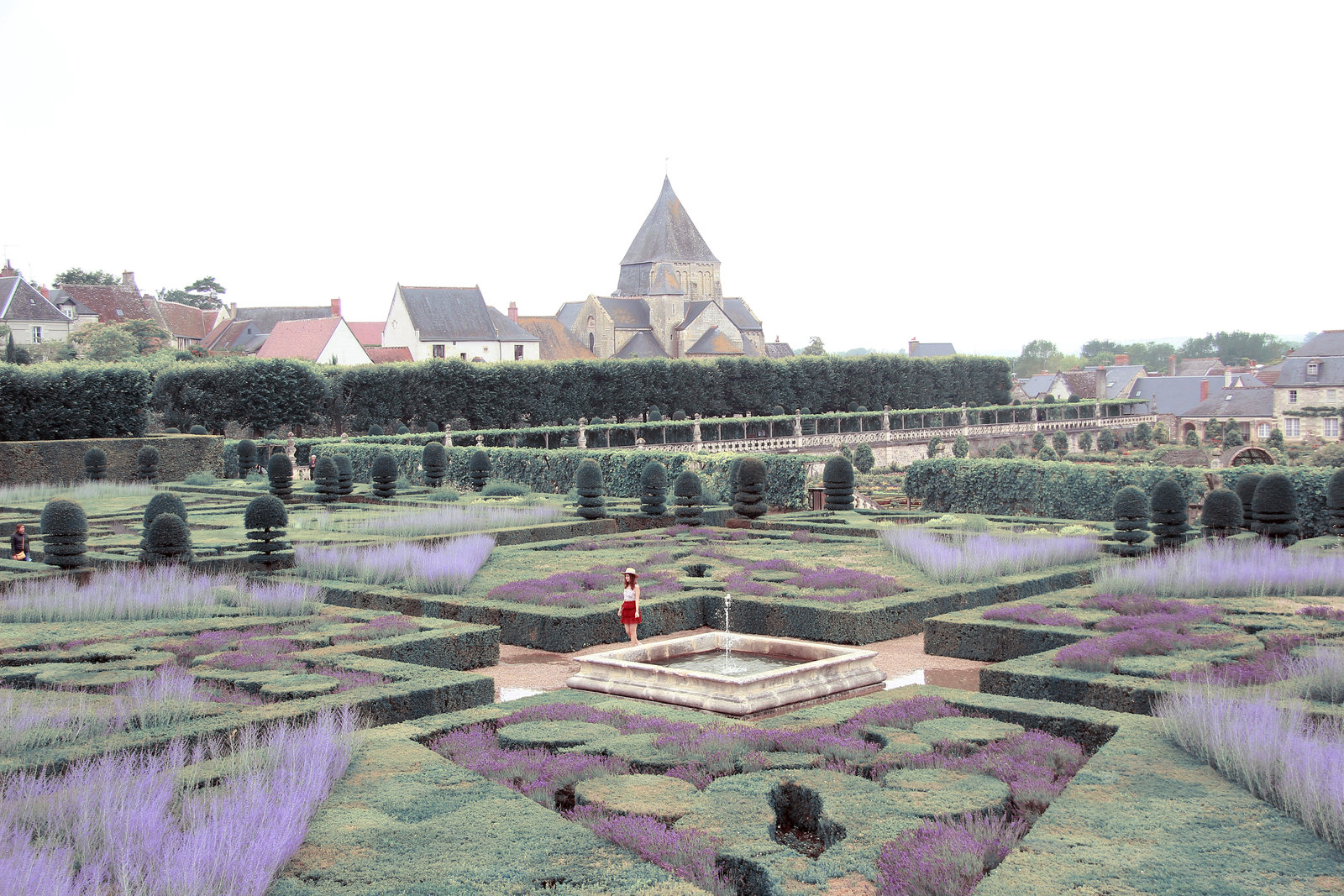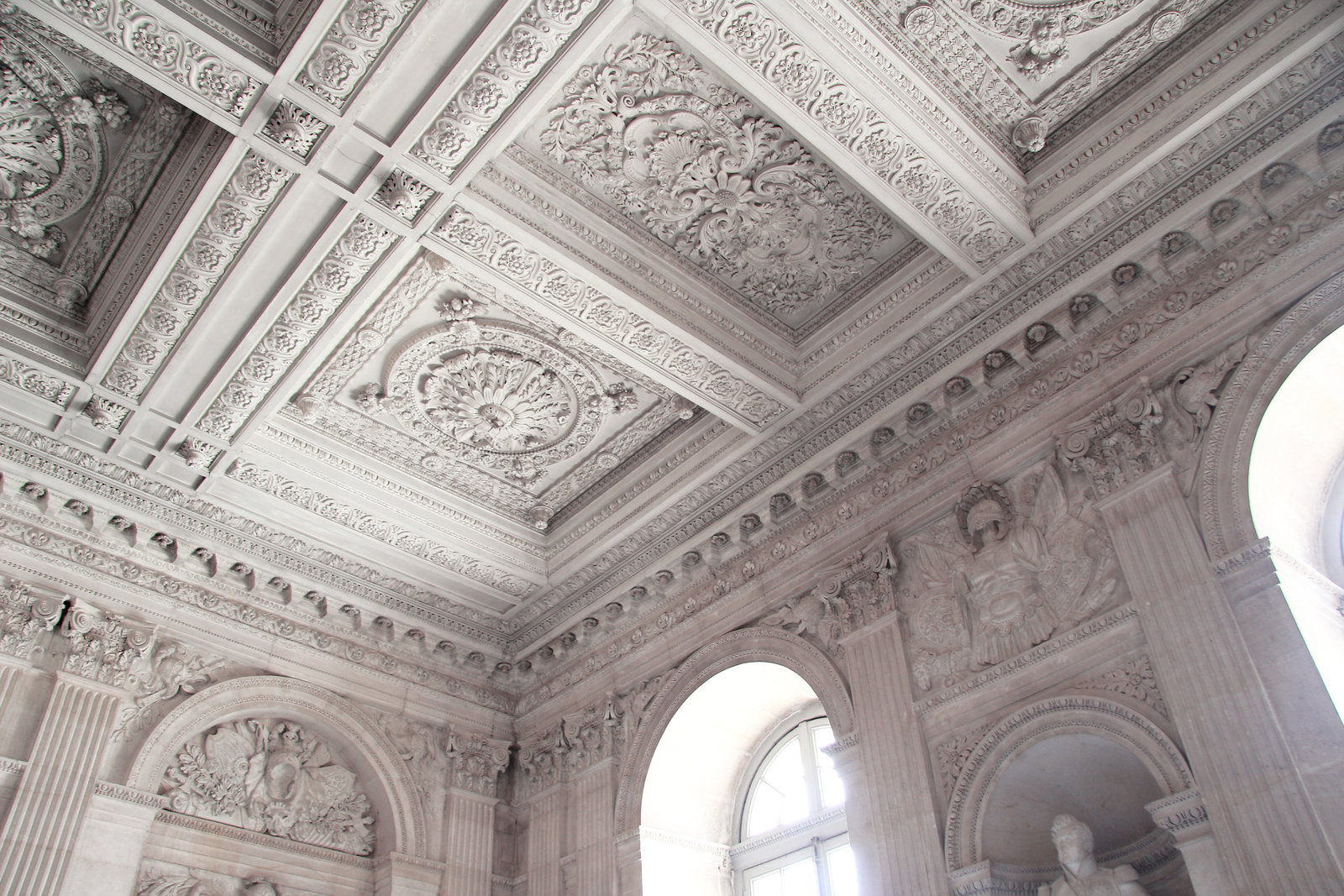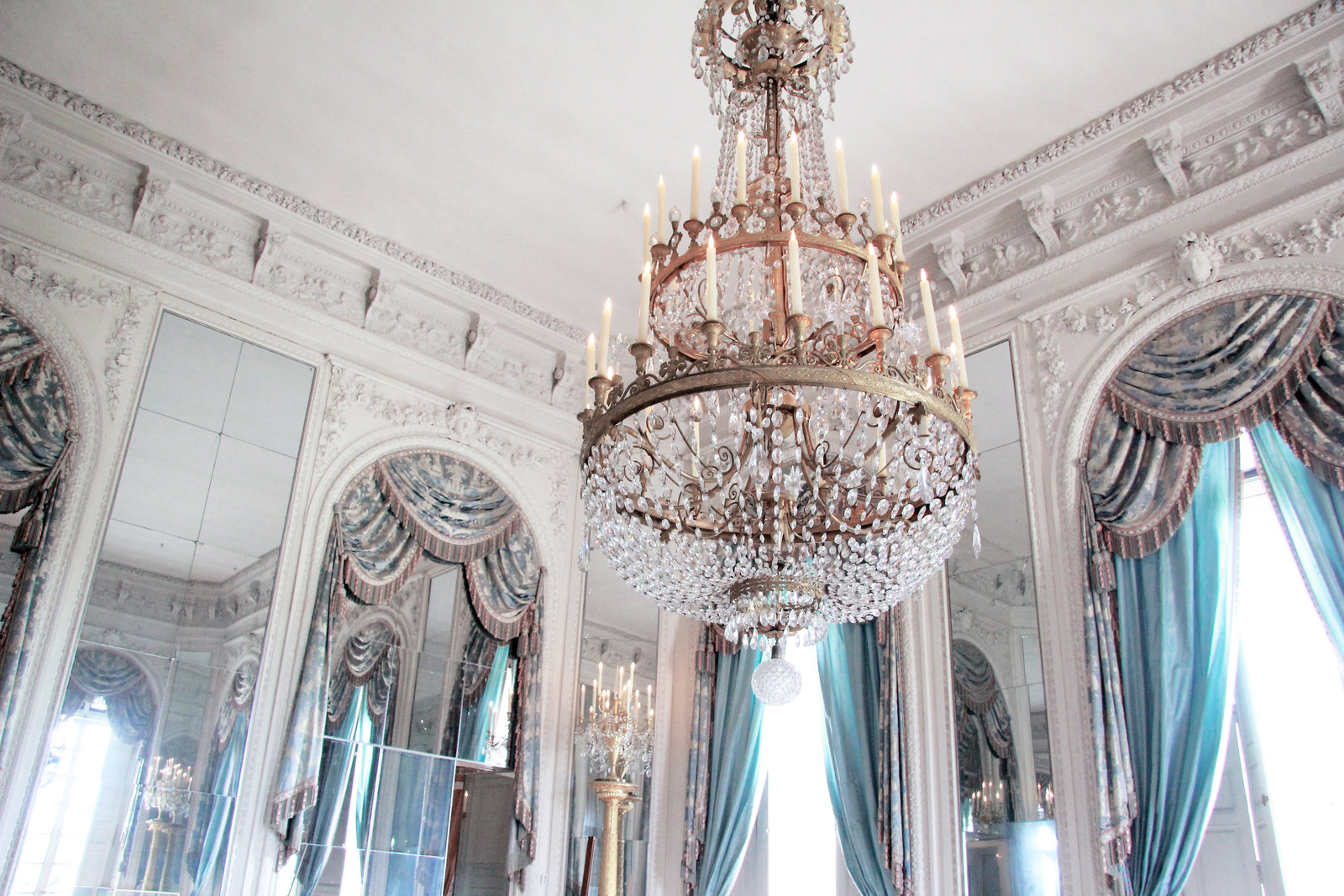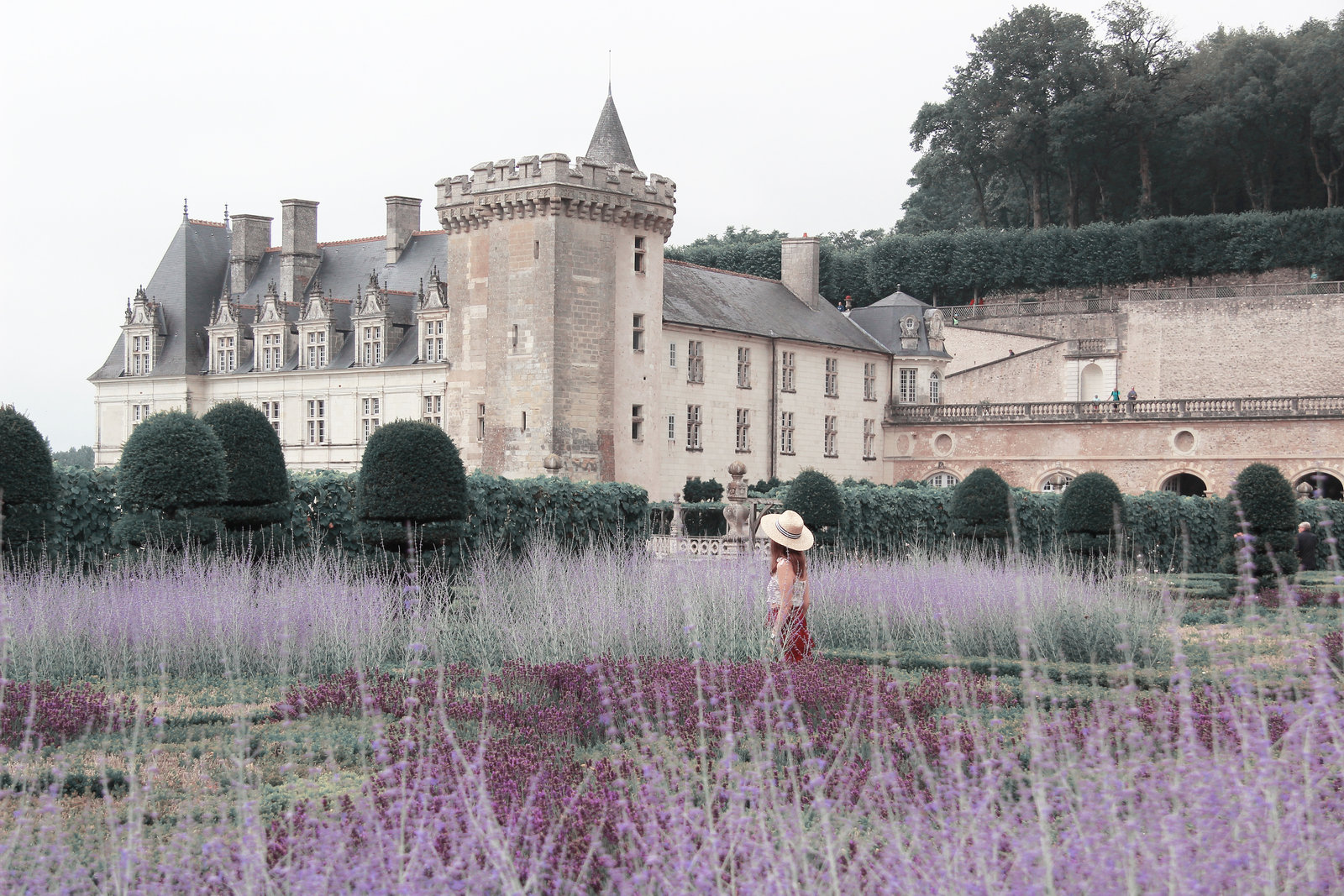 The serendipity of Atami.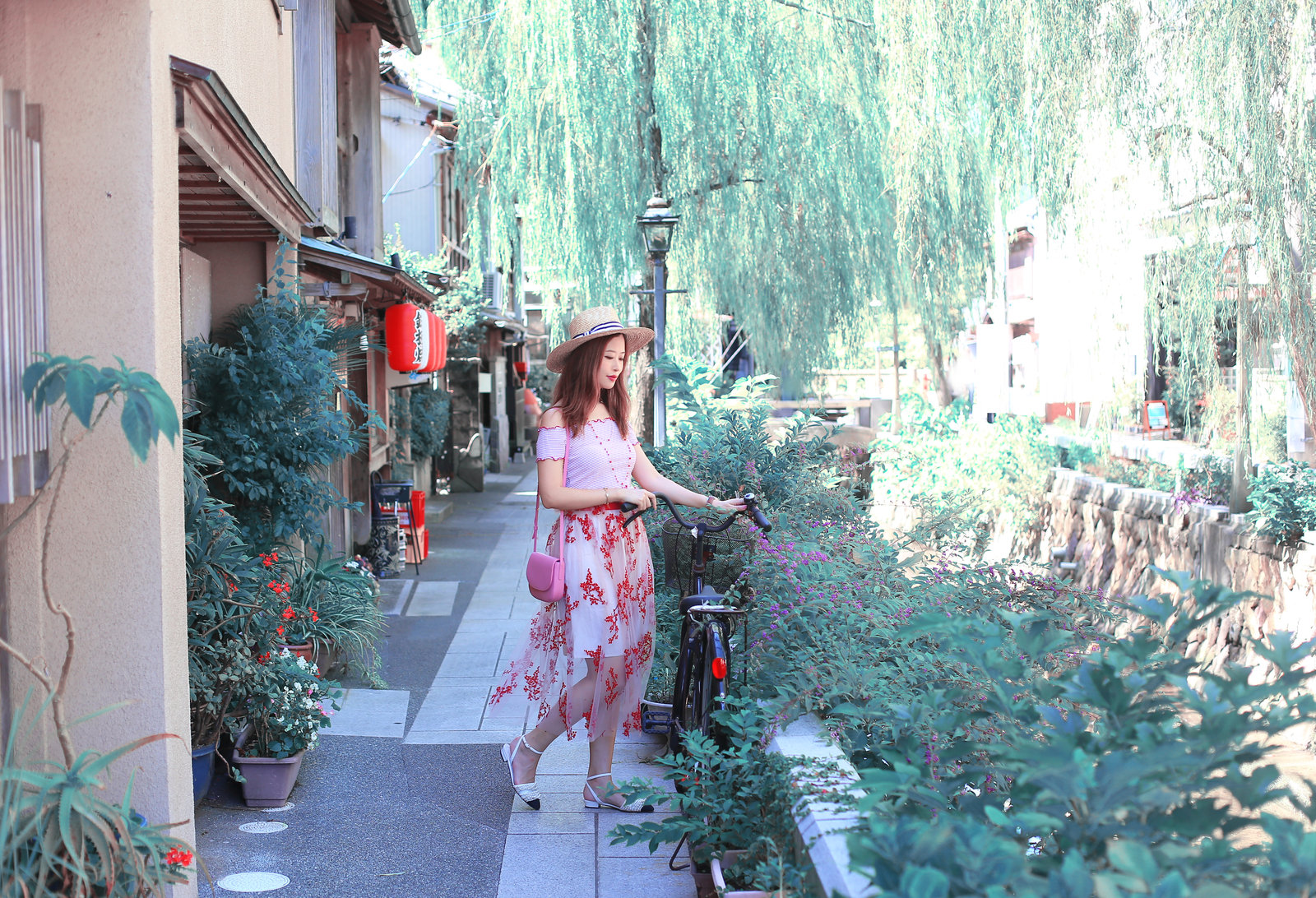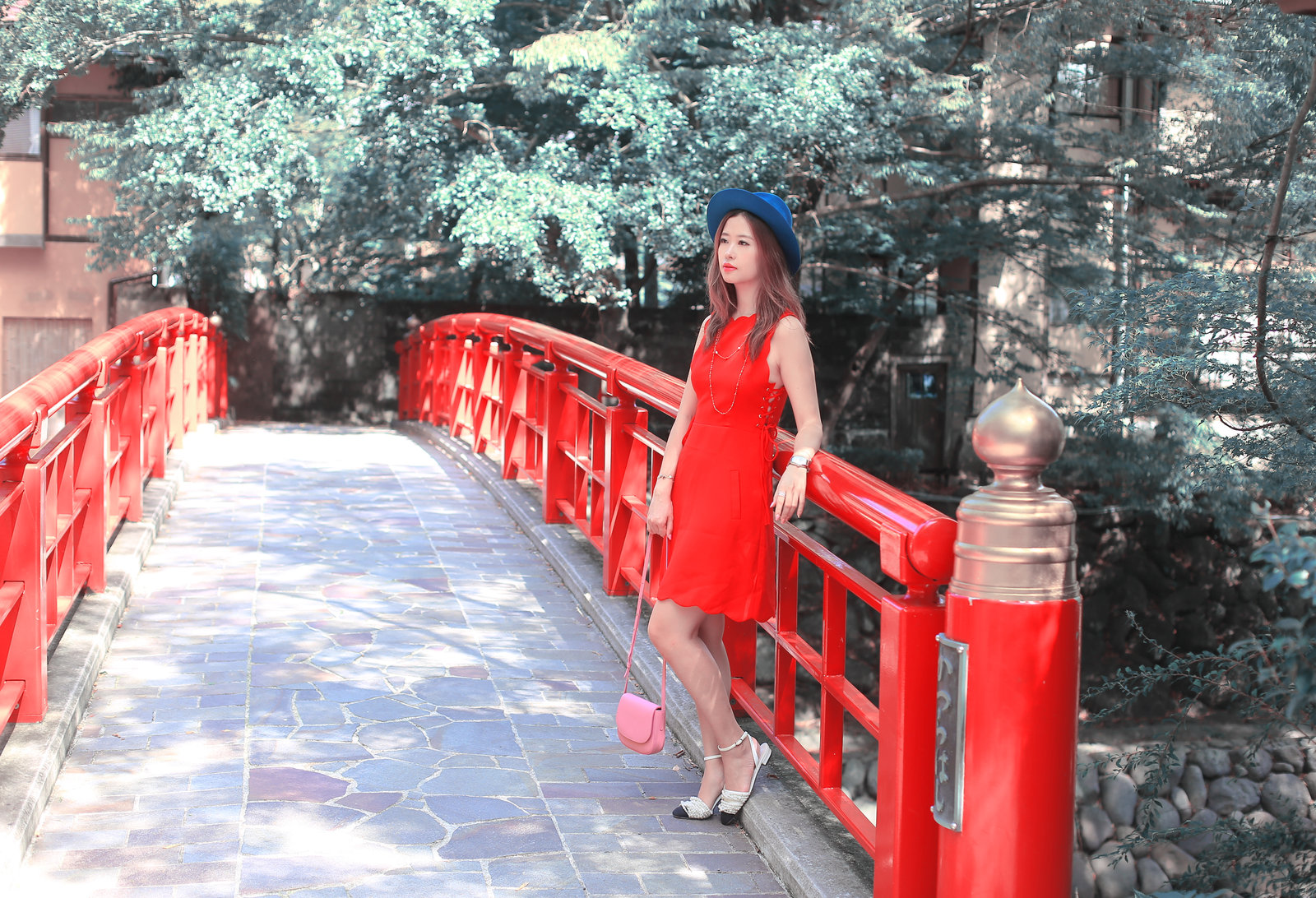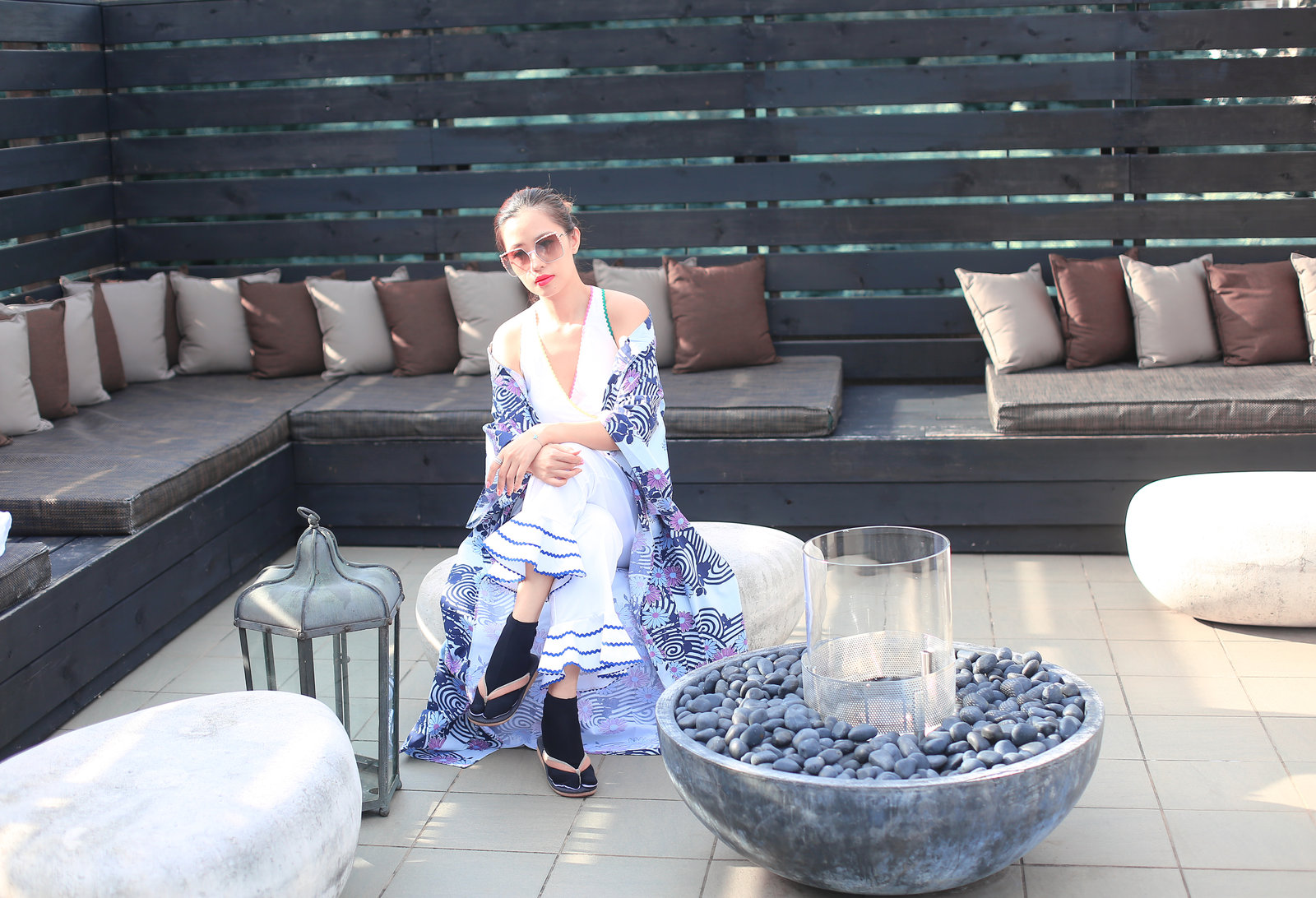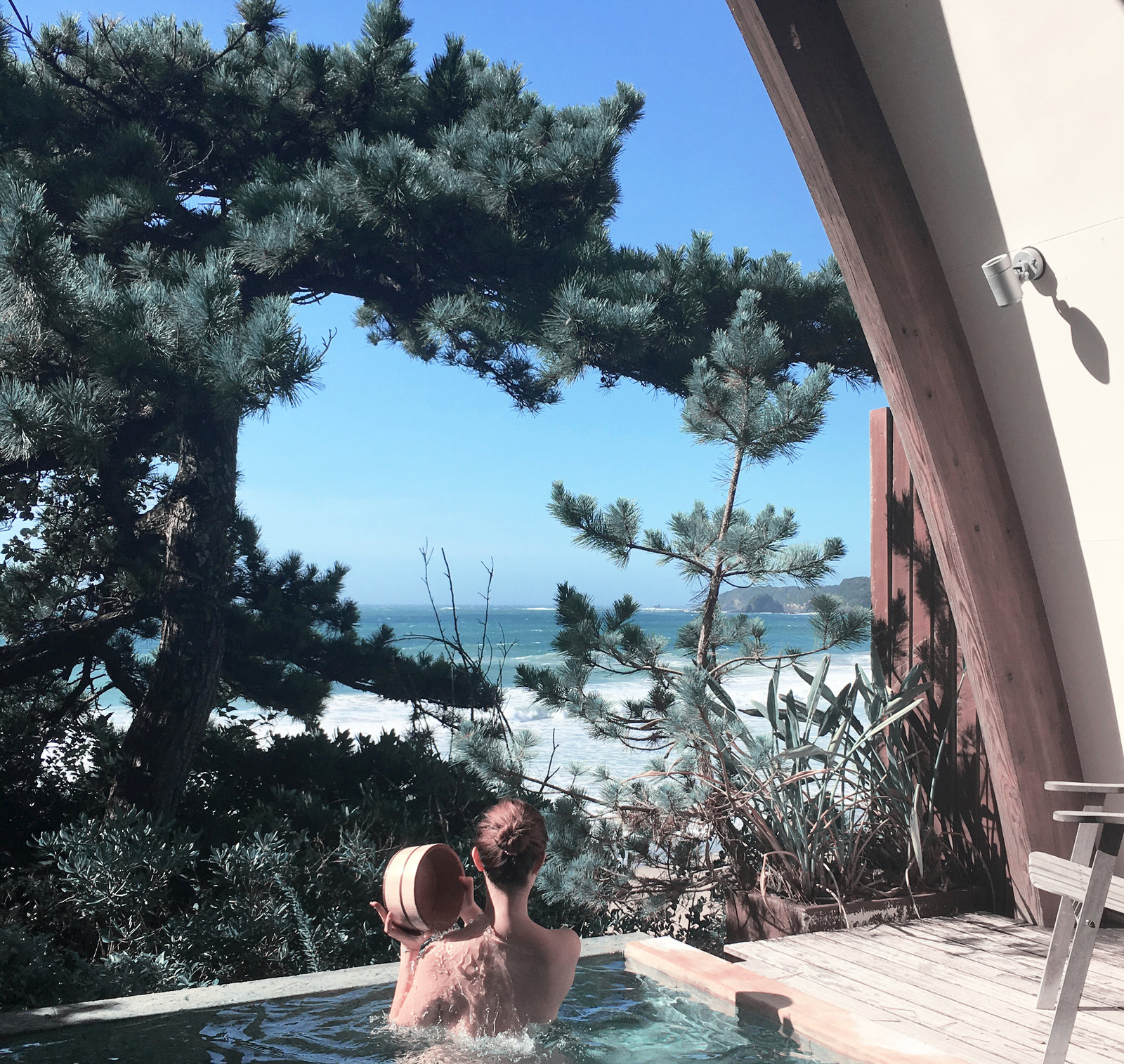 In Singapore Universal Studio's FarFarAway Kingdom, some guys were screaming real hard.  Not gonna lie, I screamed my lungs out during The Mummy ride too.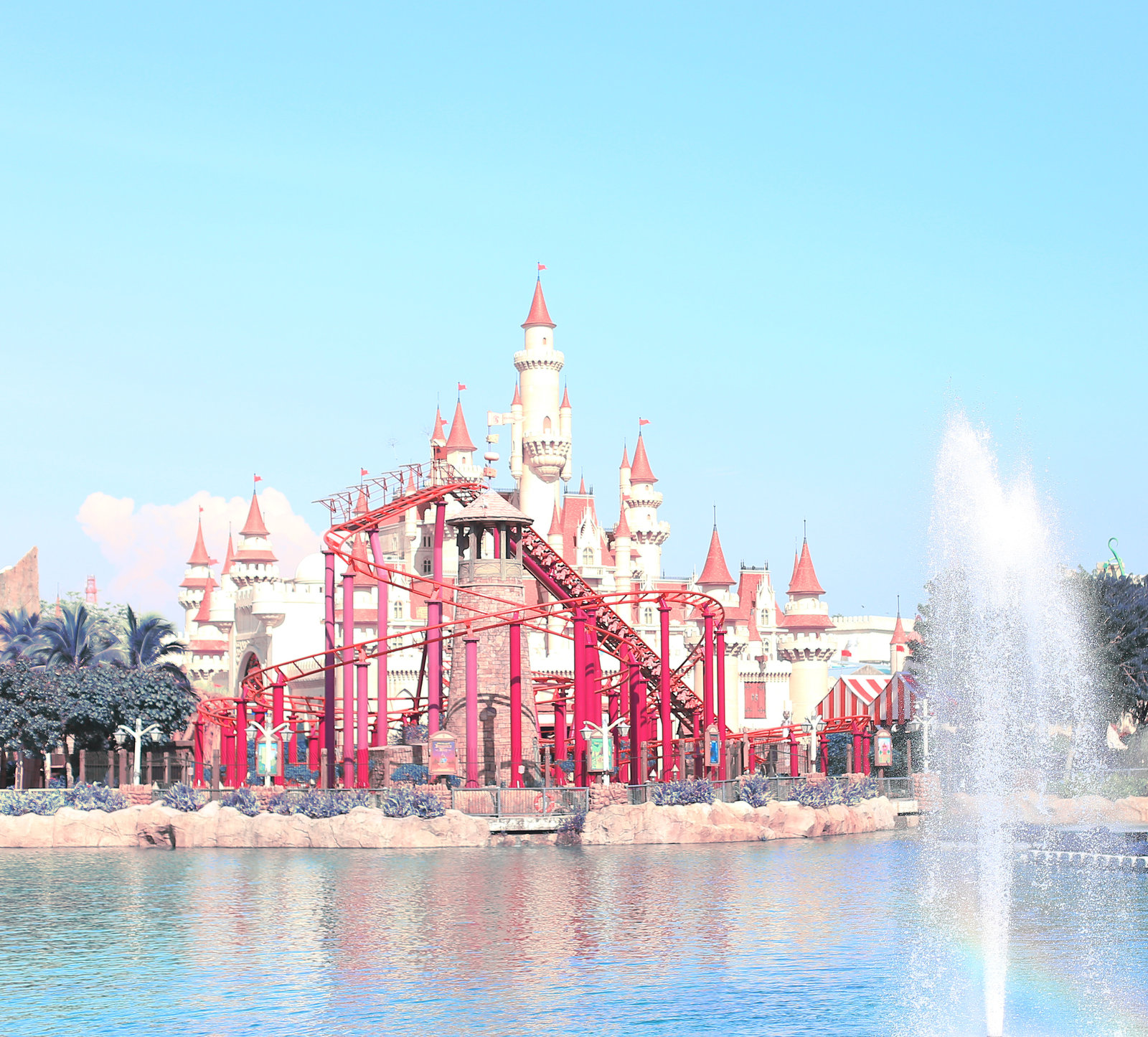 Last stop in 2017- Inubosaki, the most Eastern point in Japan.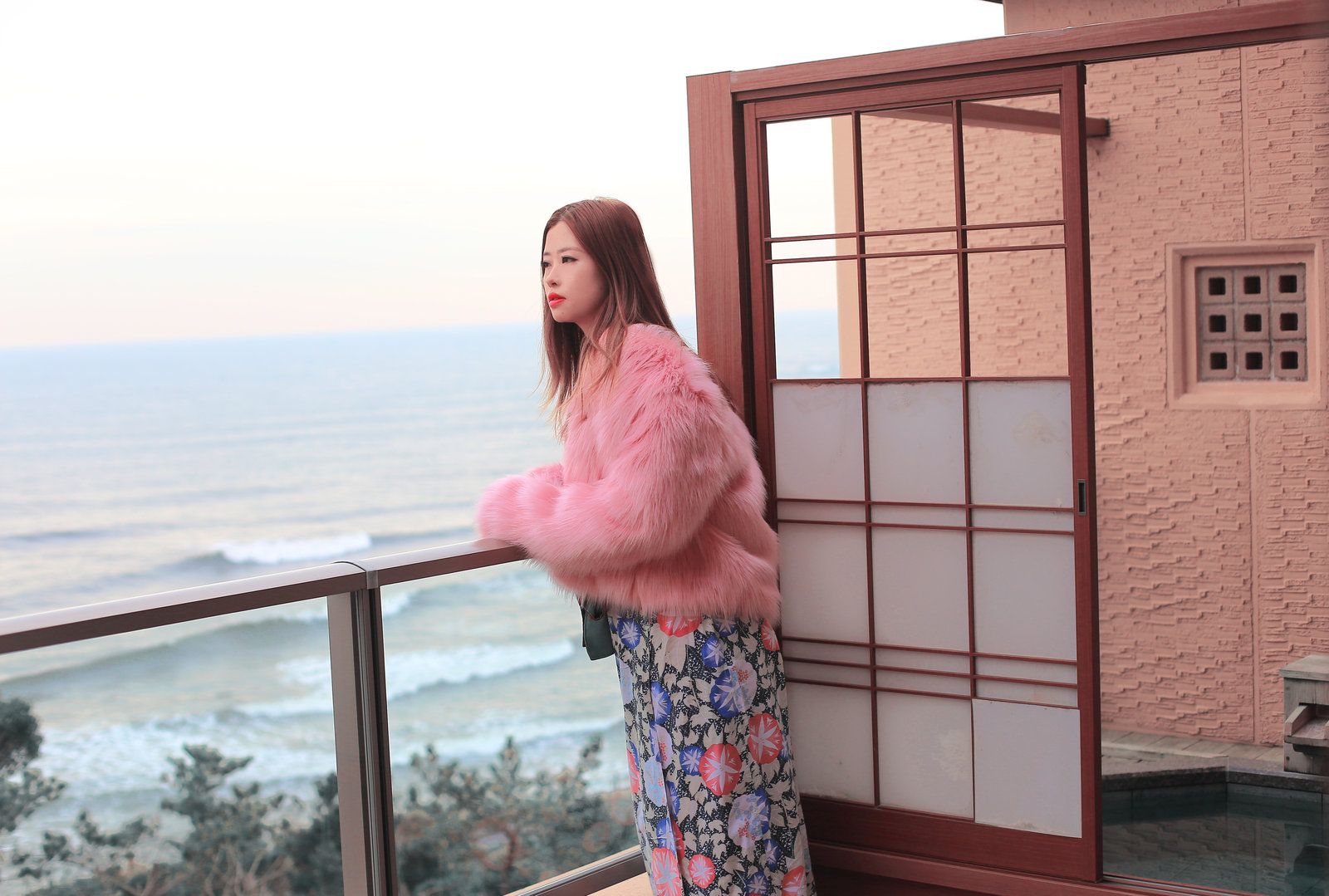 Love,