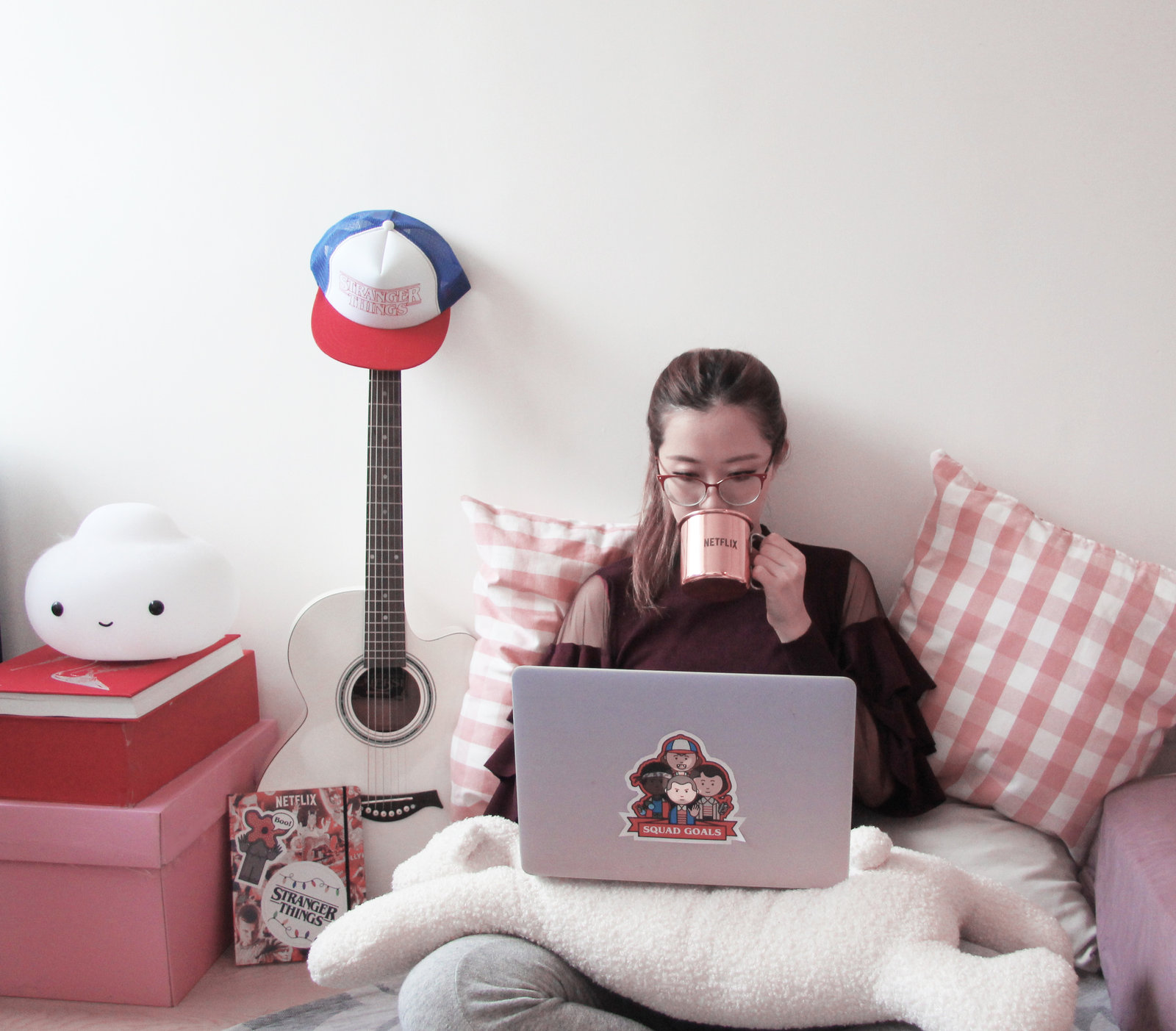 If you've read my last post, you would know that I'm a Netflix addict to the core.
Guess what, Netflix knows it too and I was more than thrilled when I got a bag full of Stranger Things goodies.  That rose gold mug is so gonna be my binge buddy from now on.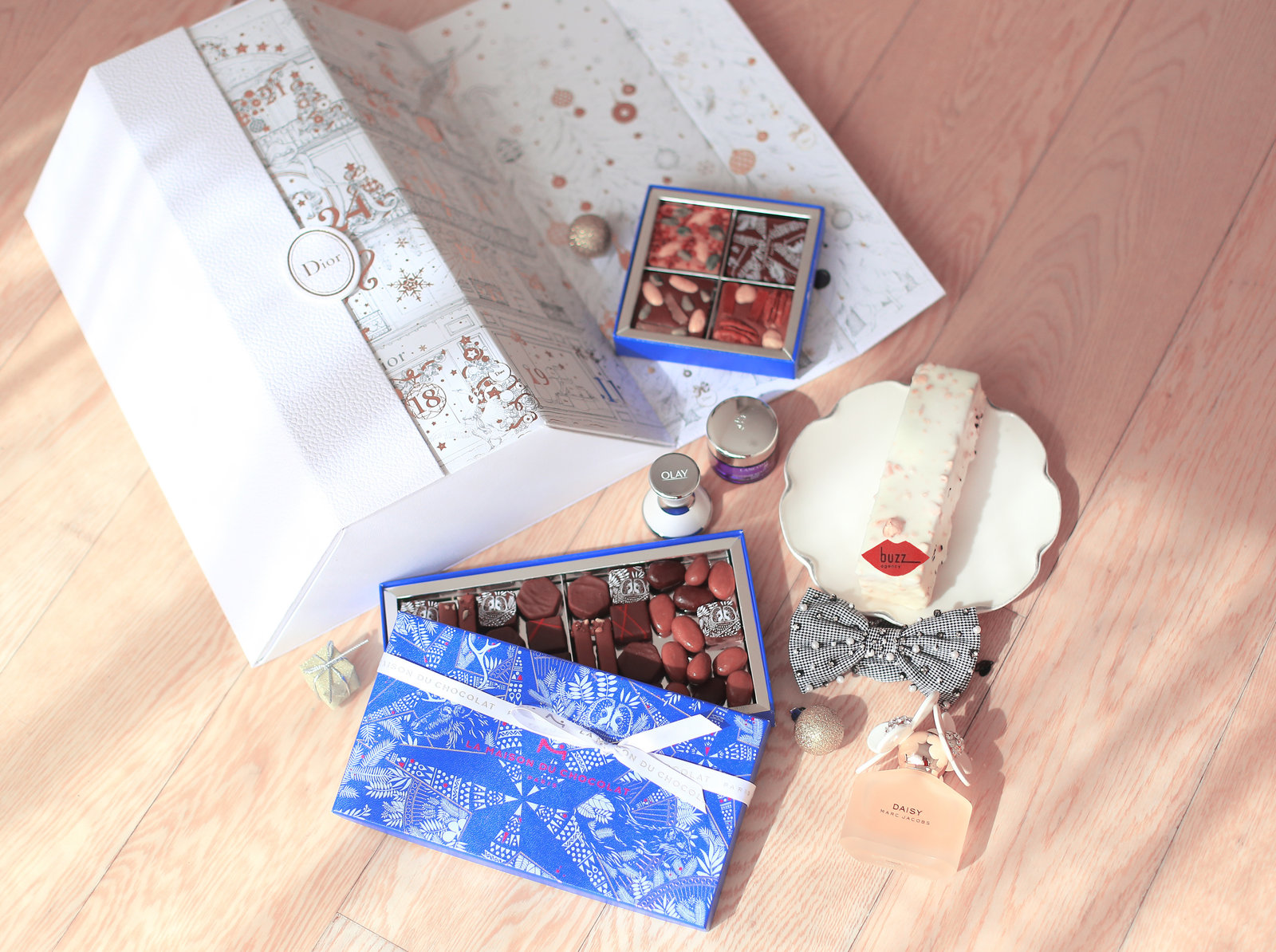 Throw back to my holiday indulgences: La Maison du Chocolat's Starlit Night collection and Dior's advent calendar – definitely the fanciest one I've ever had.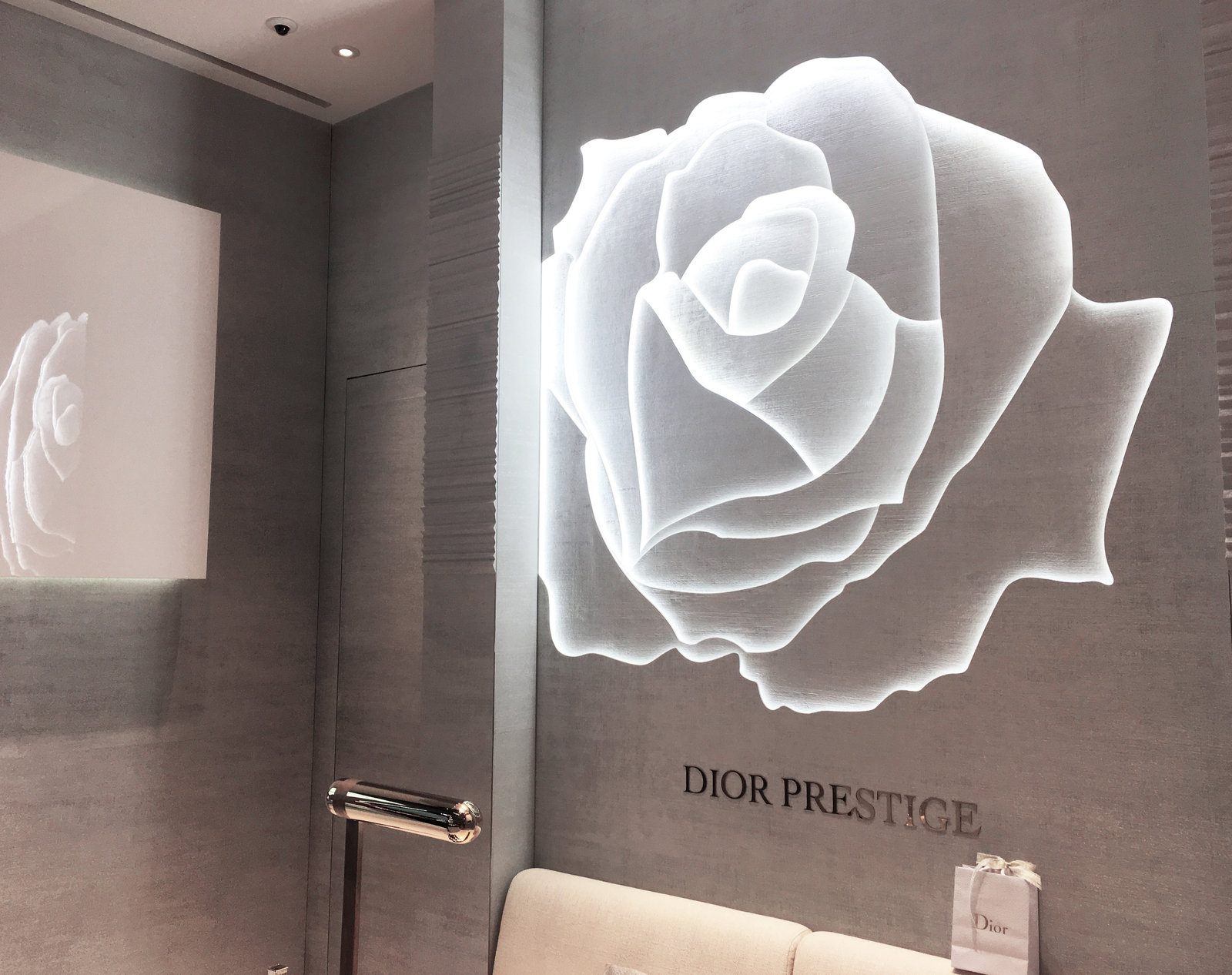 Before the holiday season kicked in, I visited Dior Beauty shop at IFC mall for a pampering treatment which exceeded all my expectations.
I was nicely surprised that on top of a facial using Dior Prestige luxurious products, the treatment also came with a full body massage.  So not only did I leave the shop with a visibly more radiant skin tone, but also felt much refreshed and recharged.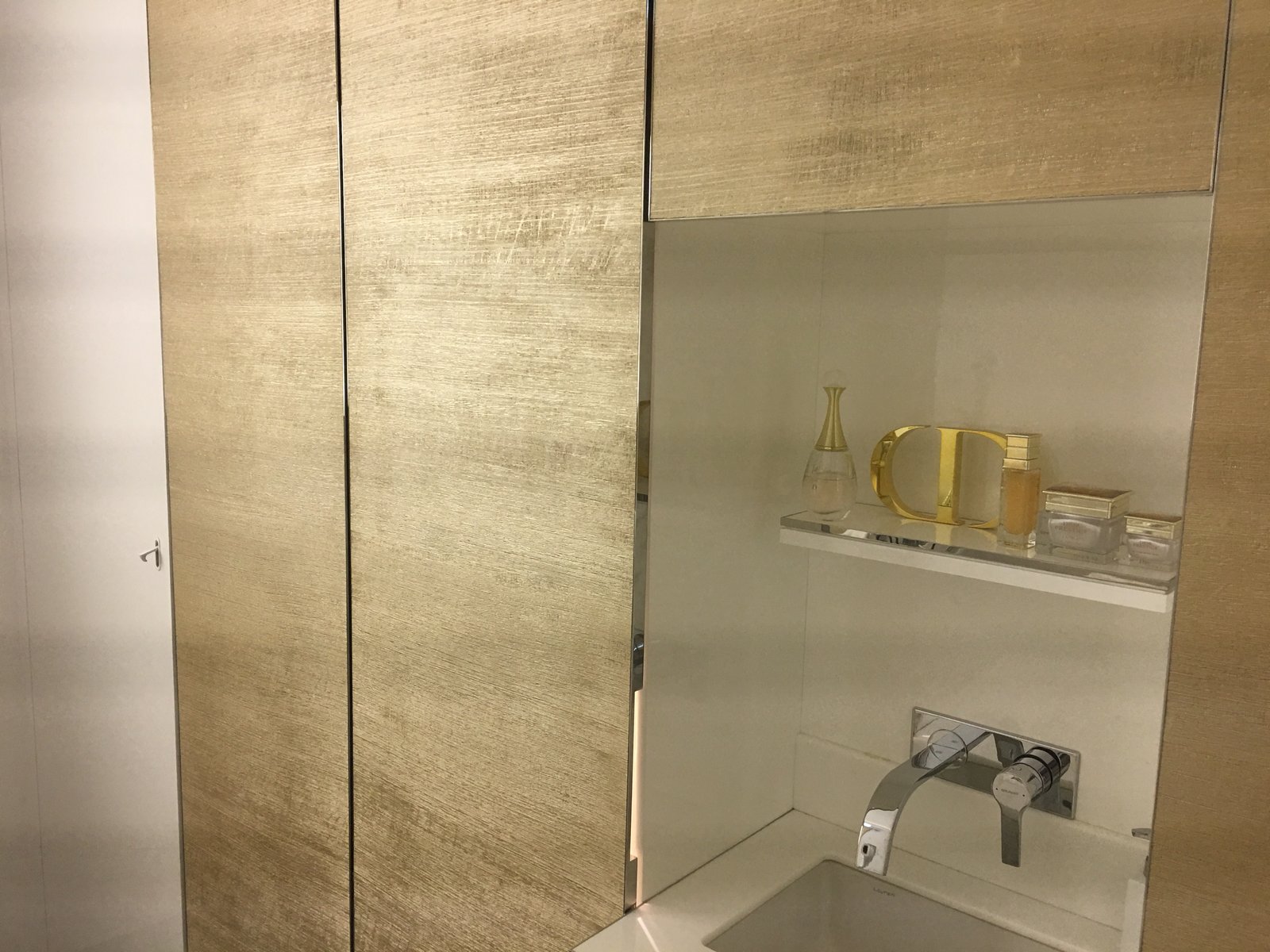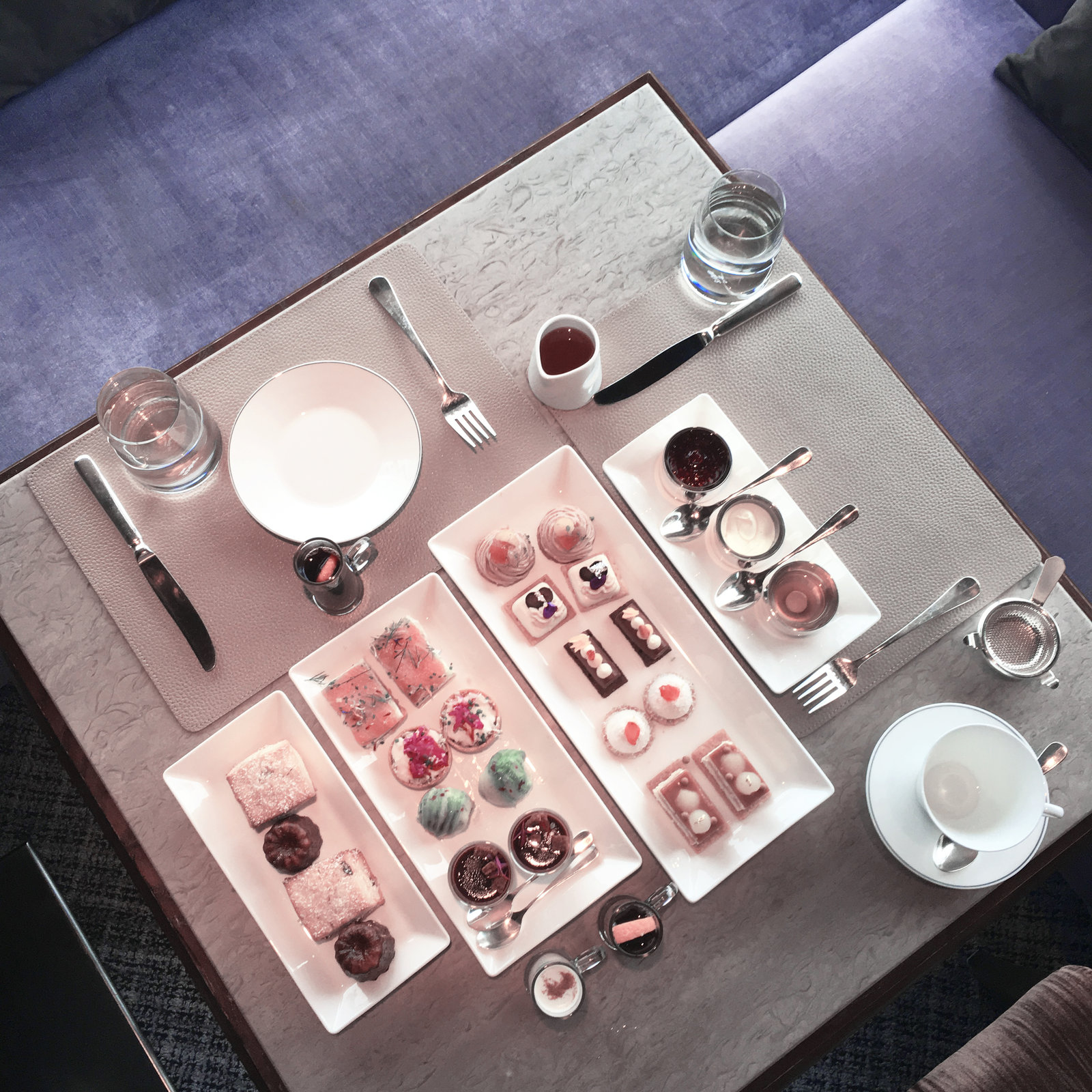 What I love most about Upper House's Cafe Gray is its' ambiance,and the velvet ultra violet sofa.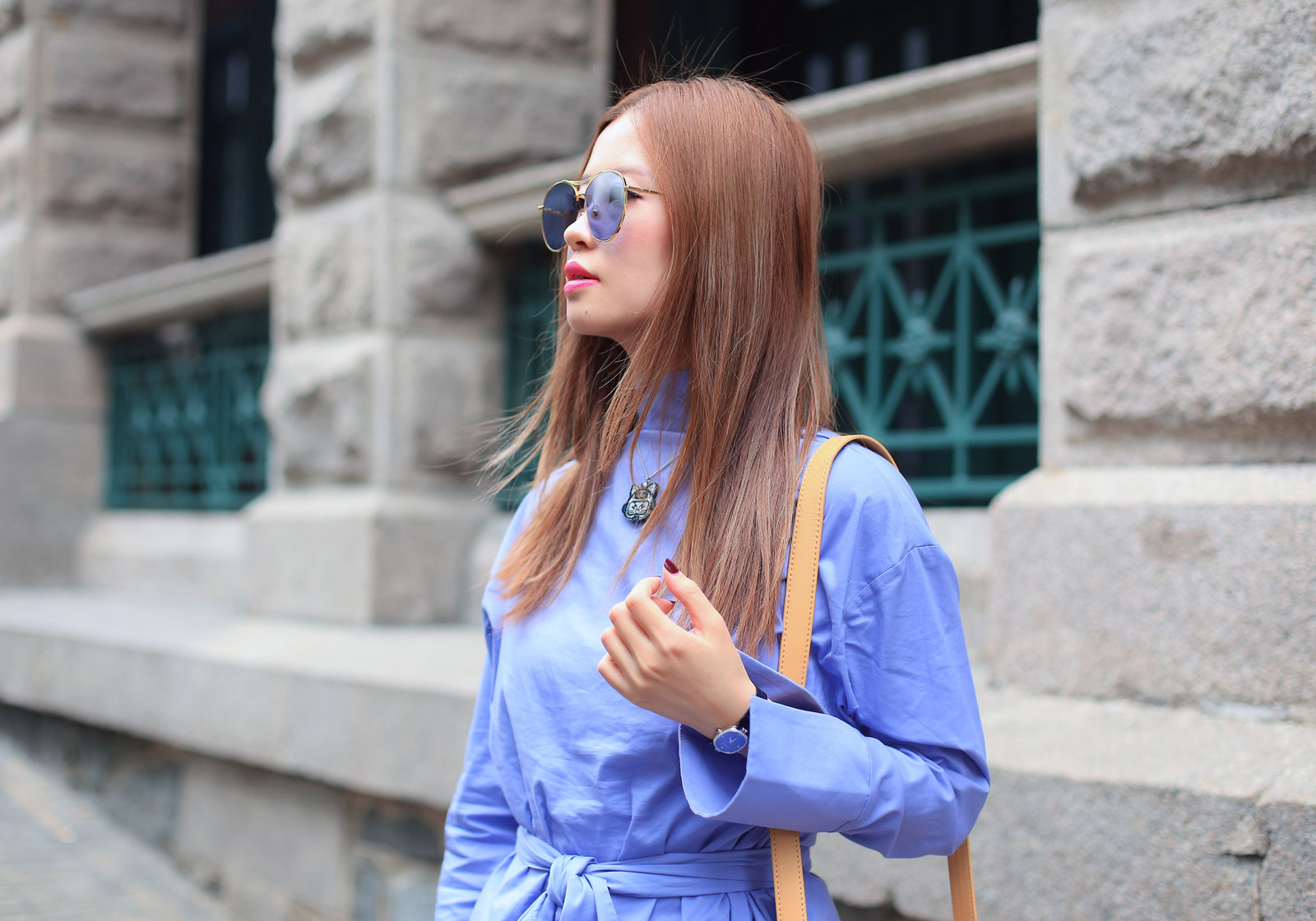 Mocha chocolata hair by my favorite salon: the aptly named Indulgence.
I don't usually enjoy spending time in salon but this one is just so spacious and cozy. Chatting with my stylist Ilya also makes me not realising hours have gone by.
Love,