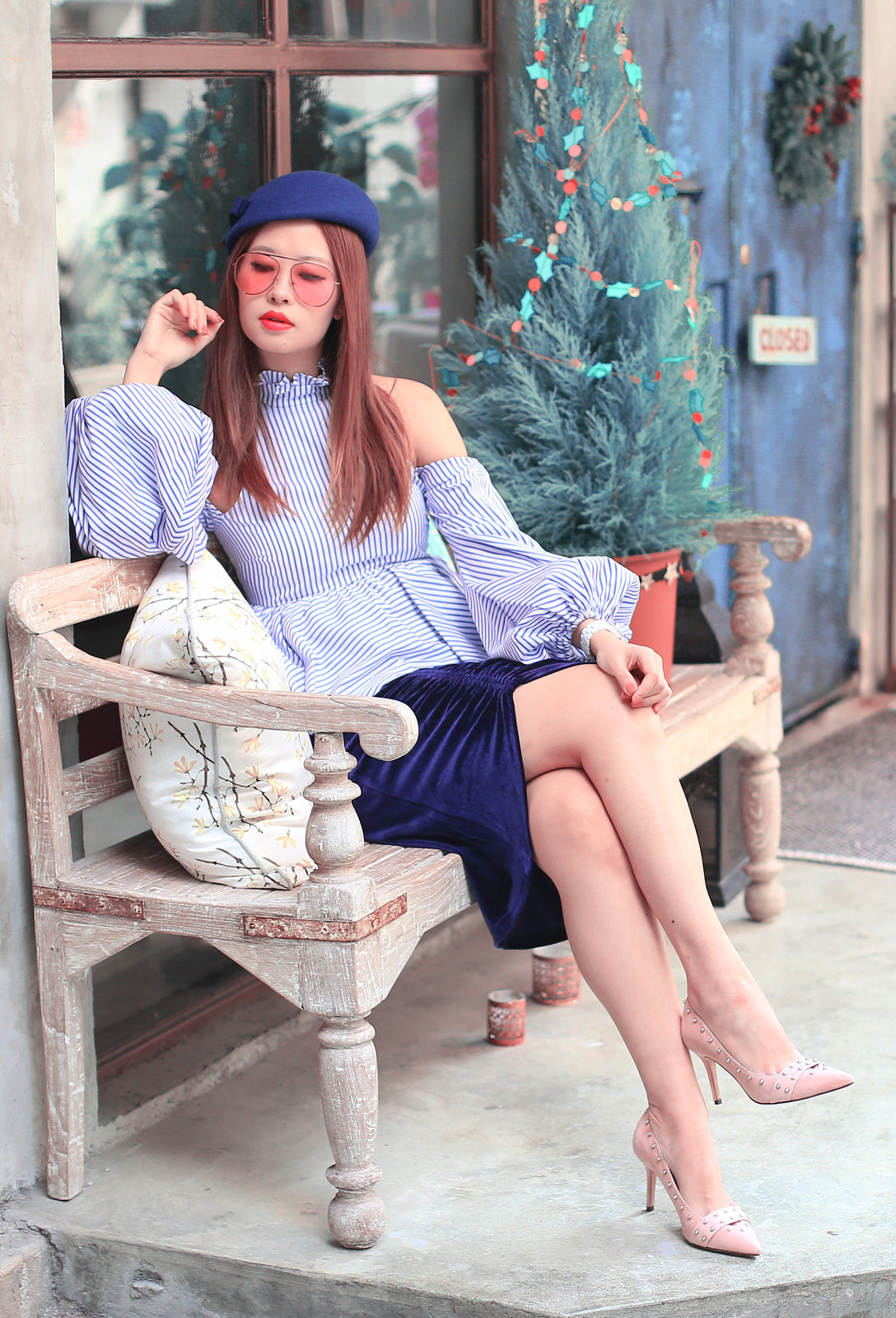 This blog has brutally recorded how I've failed more than once to keep my New Year resolution to make this blog better. To save further embarrassment, I better not make such empty promise to myself and to you again.
Guess what have been stopping me from honoring my resolution though? It's Netflix and can you blame me bro. Too little time, too many good shows (rhyme unintended). I finished all 4 seasons of Peaky Blinders in December (amidst The Crown and Riverdale) and left the blog pretty much unattended. So, please let me thank you wholeheartedly for dropping by and reading this despite my long absence.
In case you haven't watched Peaky Blinders yet (you must!), it's a show about a Birmingham gangster family of the same name in the post World War I period. Spectacular cinematography, awesome contemporary rock soundtrack, plot twists and turns aplenty, and OMG Cillian Murphy, such magnetic, impeccable performance from him in every single episode.
Was trying to ooze a little gangster flair in the above picture and how did I do?
Sunnies: Reve by Rene
Top: Caroline Constas
Skirt: Sarah Lai
Heels: Venilla Suite
A series of powder blue and periwinkle outfits to make up for the previous lack of updates.  And may I take this chance to wish you, my very dear readers, a fulfilling 2018 filled with happiness, love, and great Netflix shows.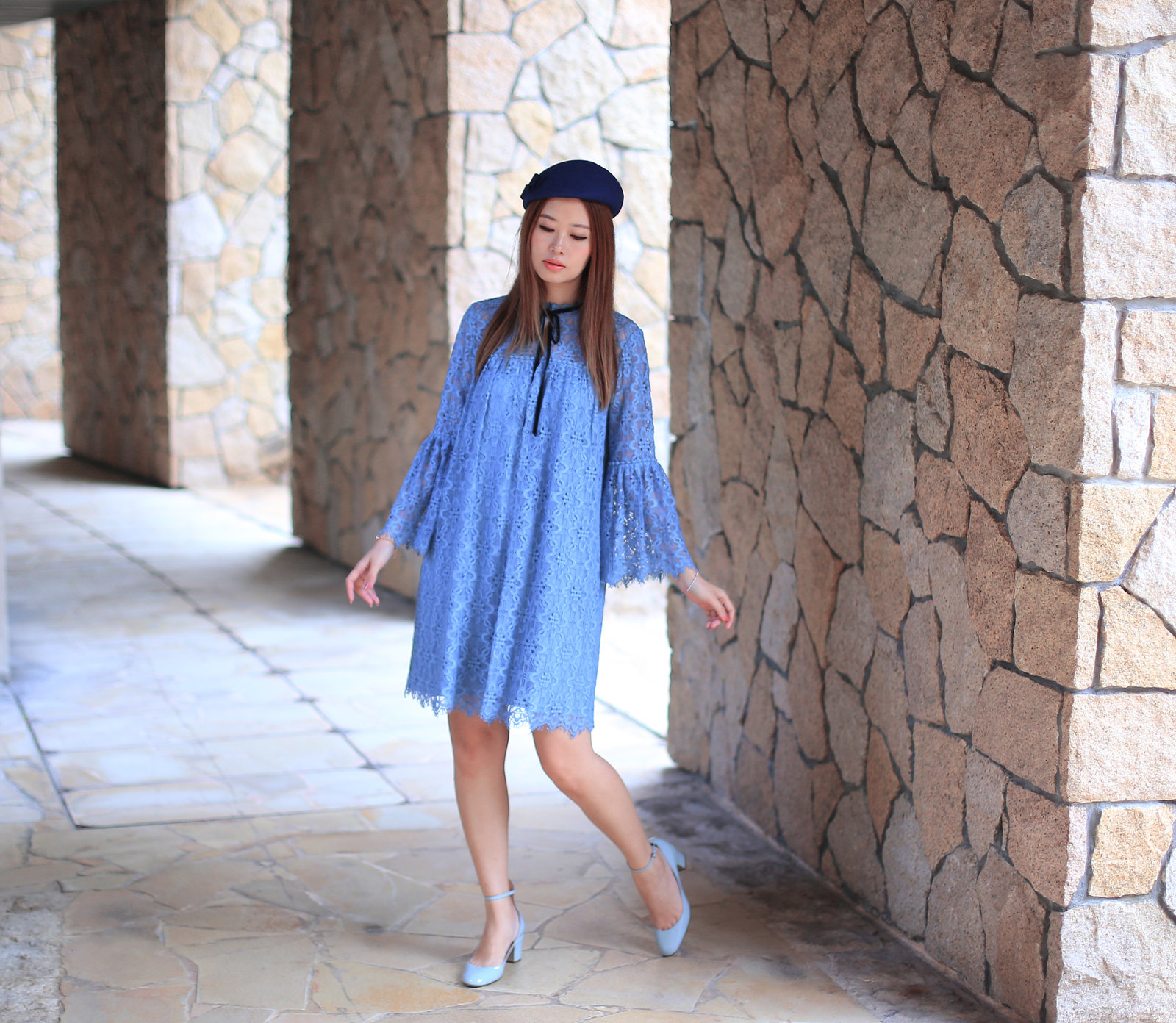 Dress: Temperley London
Shoes: Valentino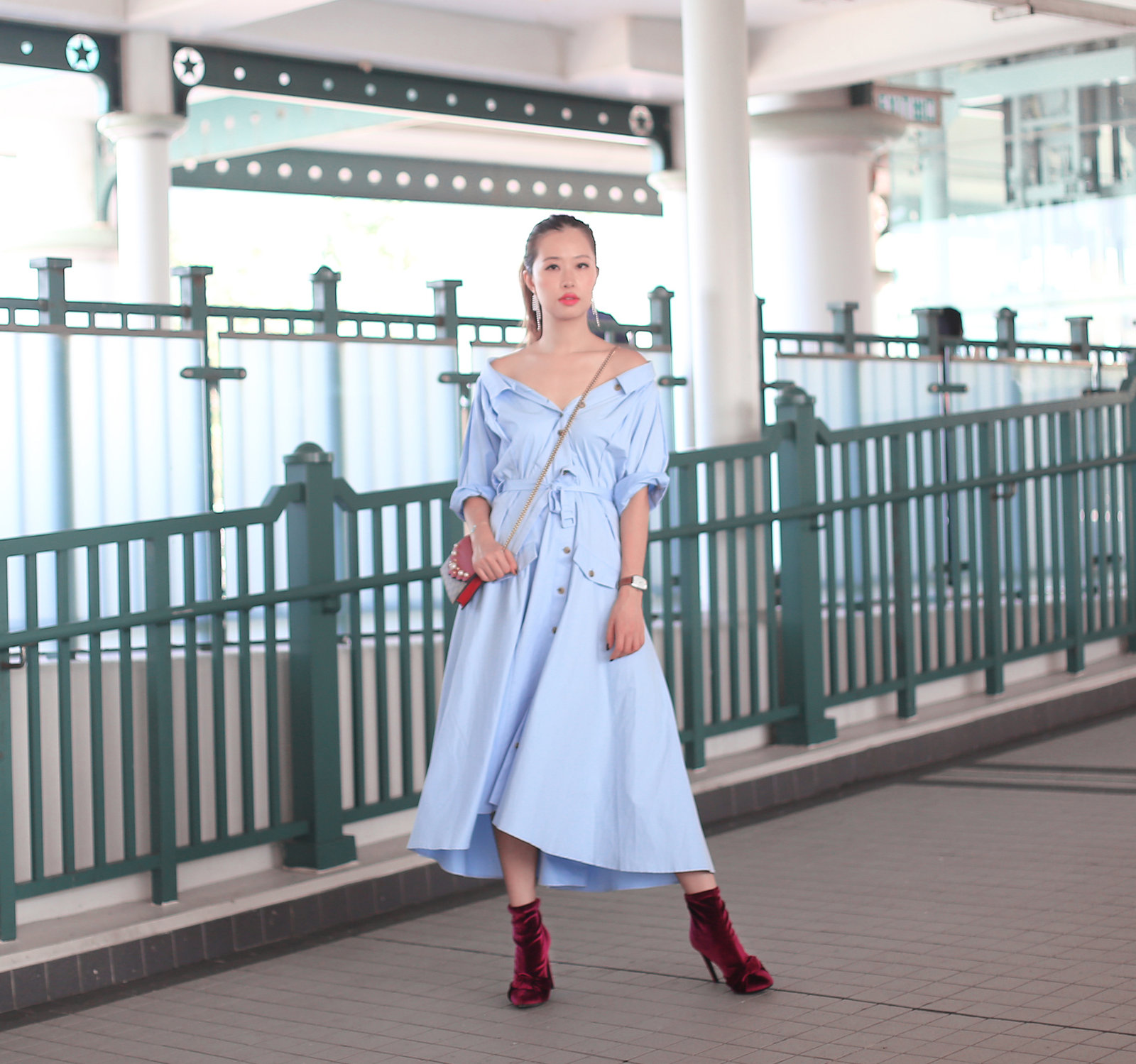 Dress: Anna October
Boots: Giuseppe Zanotti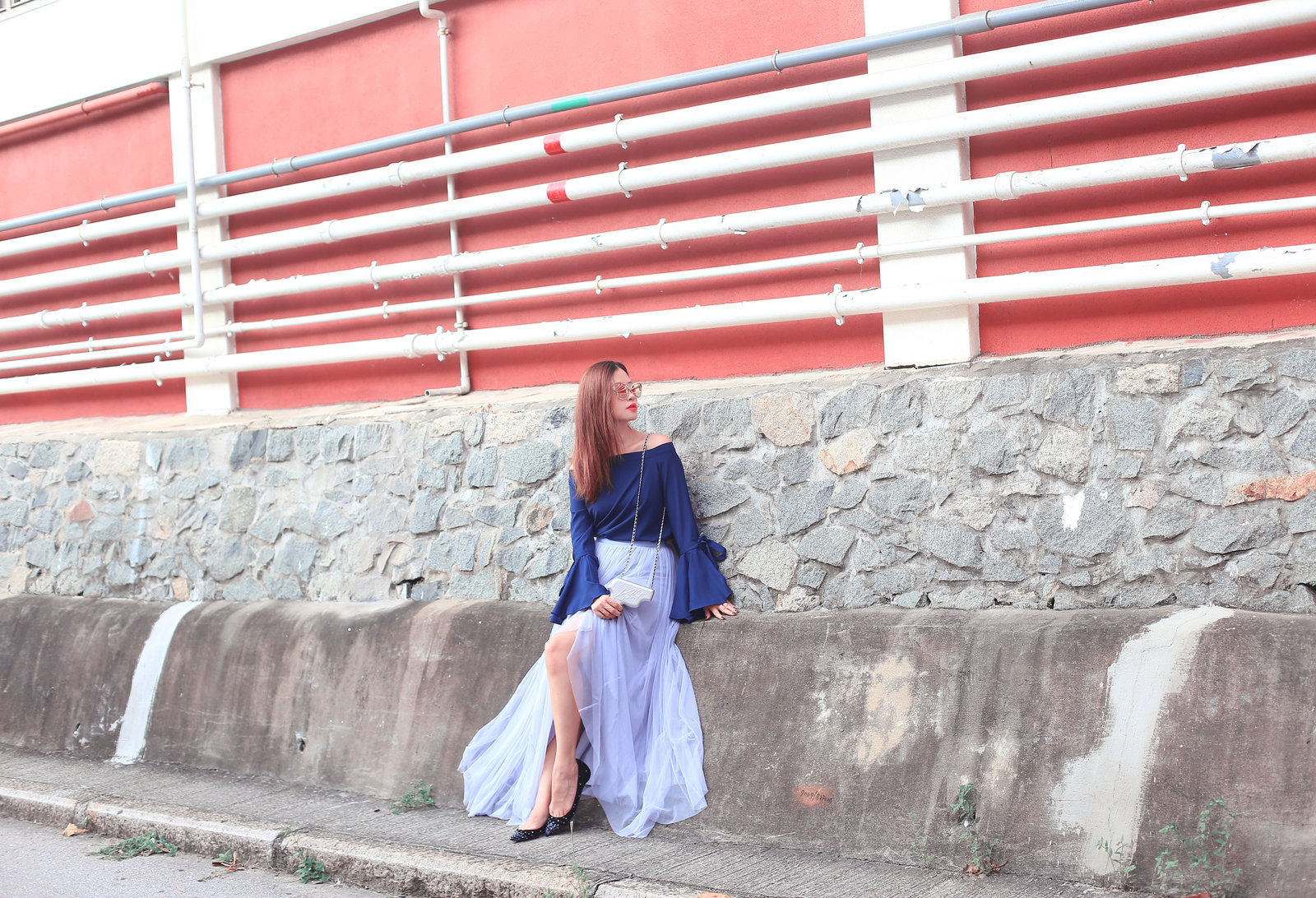 Top: Tout a Coup
Tulle: Needle & Thread
Shoes: Christian Louboutin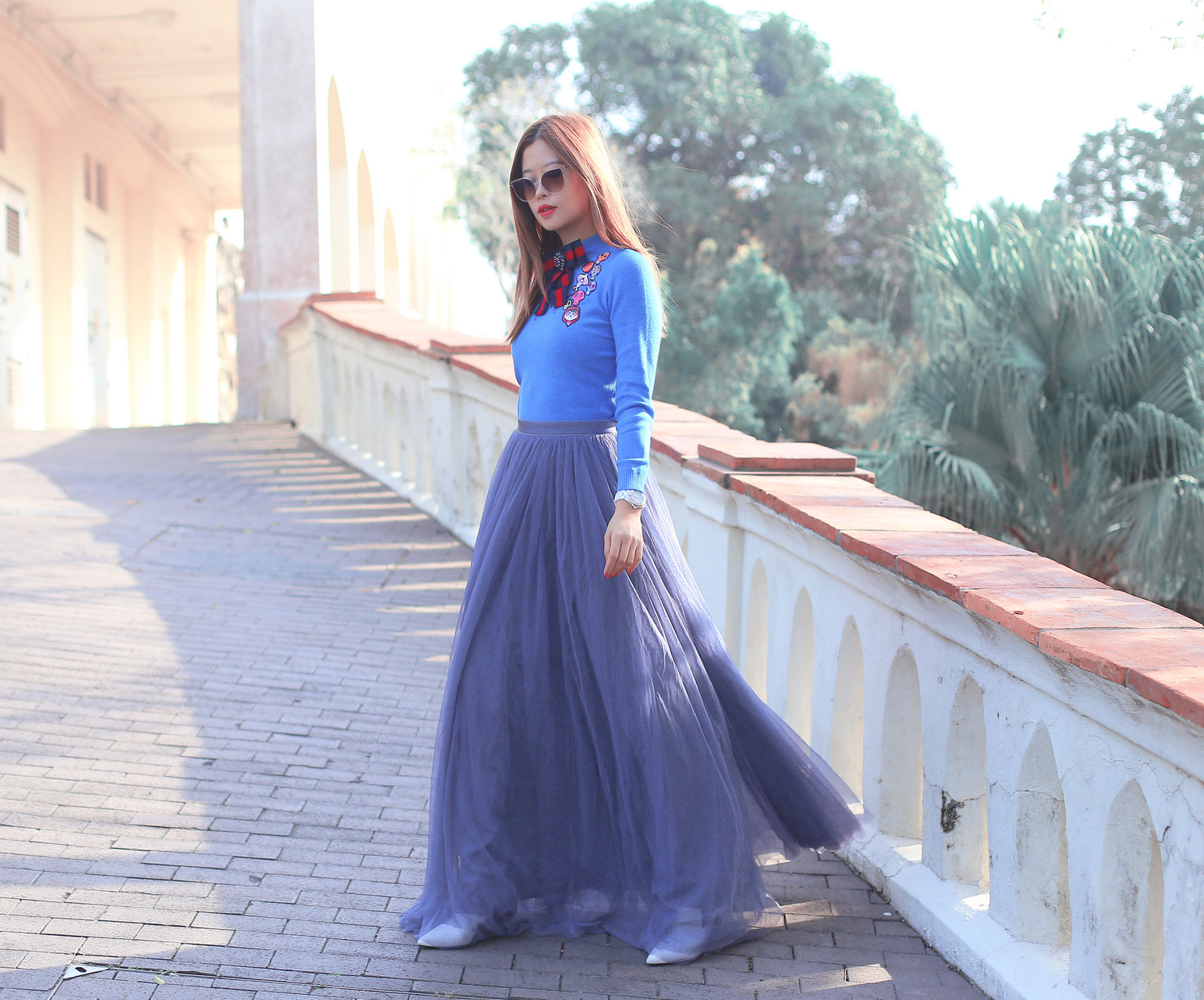 Sunnies: Lindberg
Top: Tout a Coup
Tulle: Needle & Thread
Shoes: YSL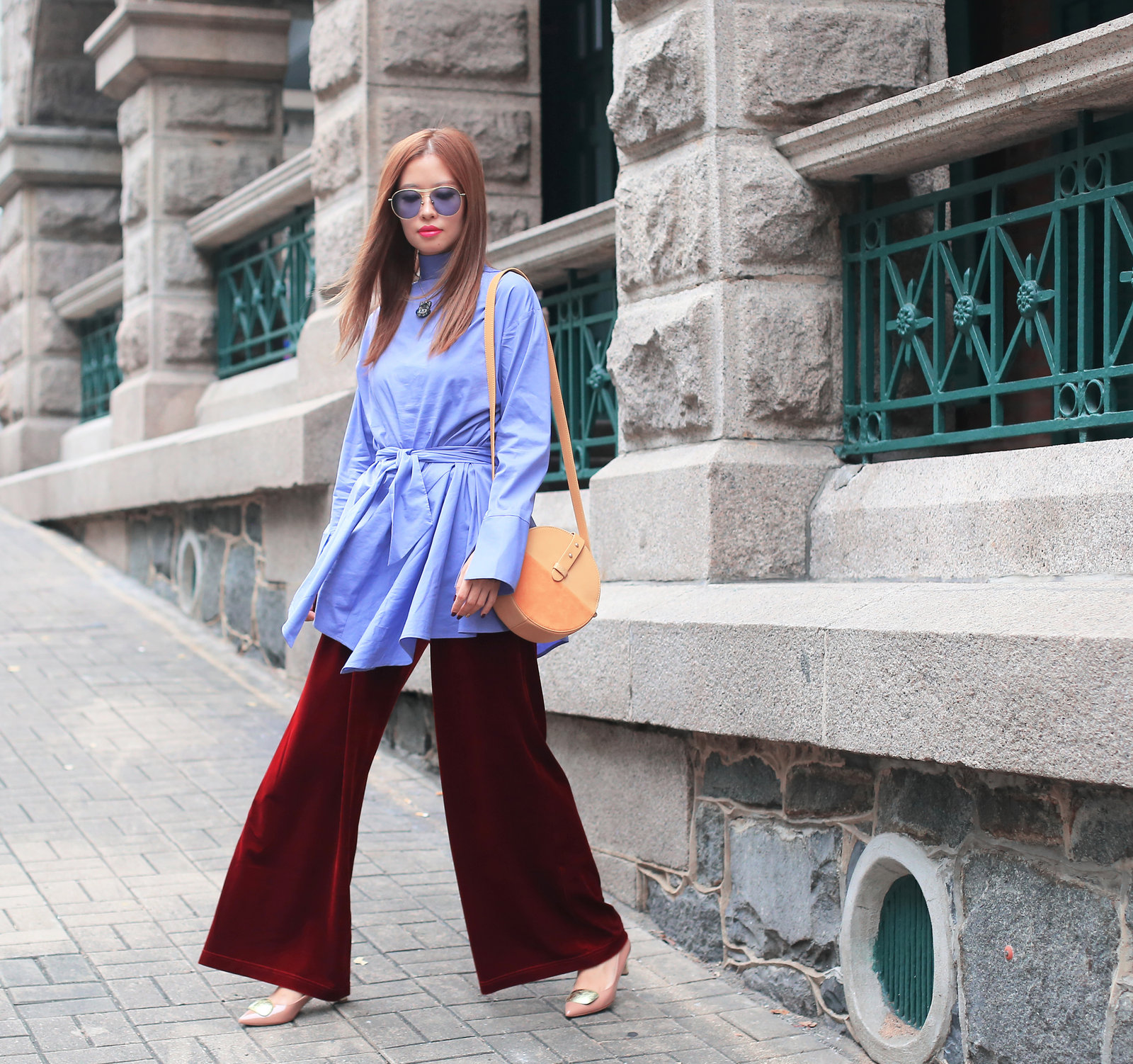 Hair: Indulgence
Top: Trio the Shop
Pants: Sarah Lai
Bag: OBX
Shoes: R. Sandereson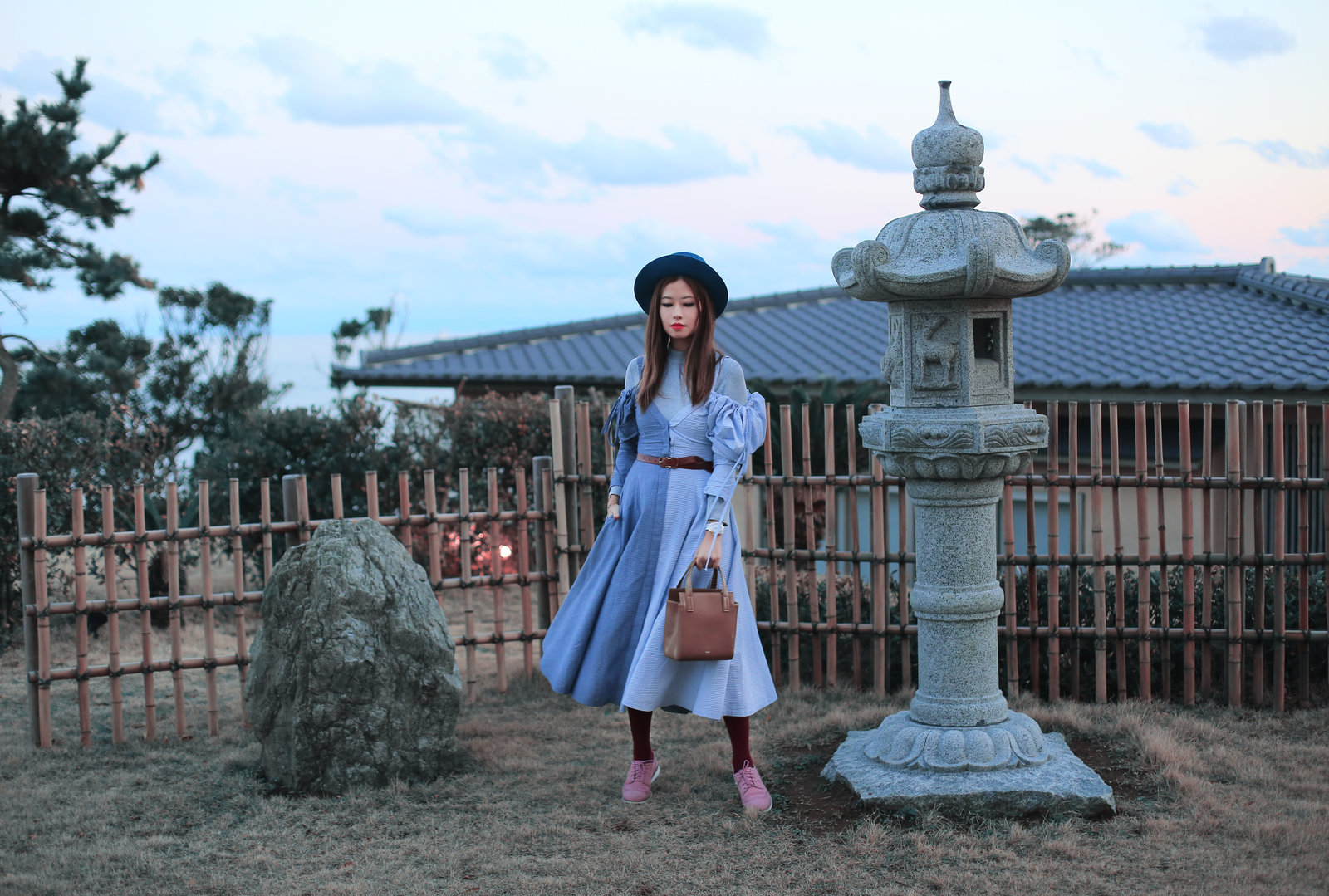 Hat: Kangol
Dress: J.W. Anderson
Bag: Vasics
Shoes: Cole Haan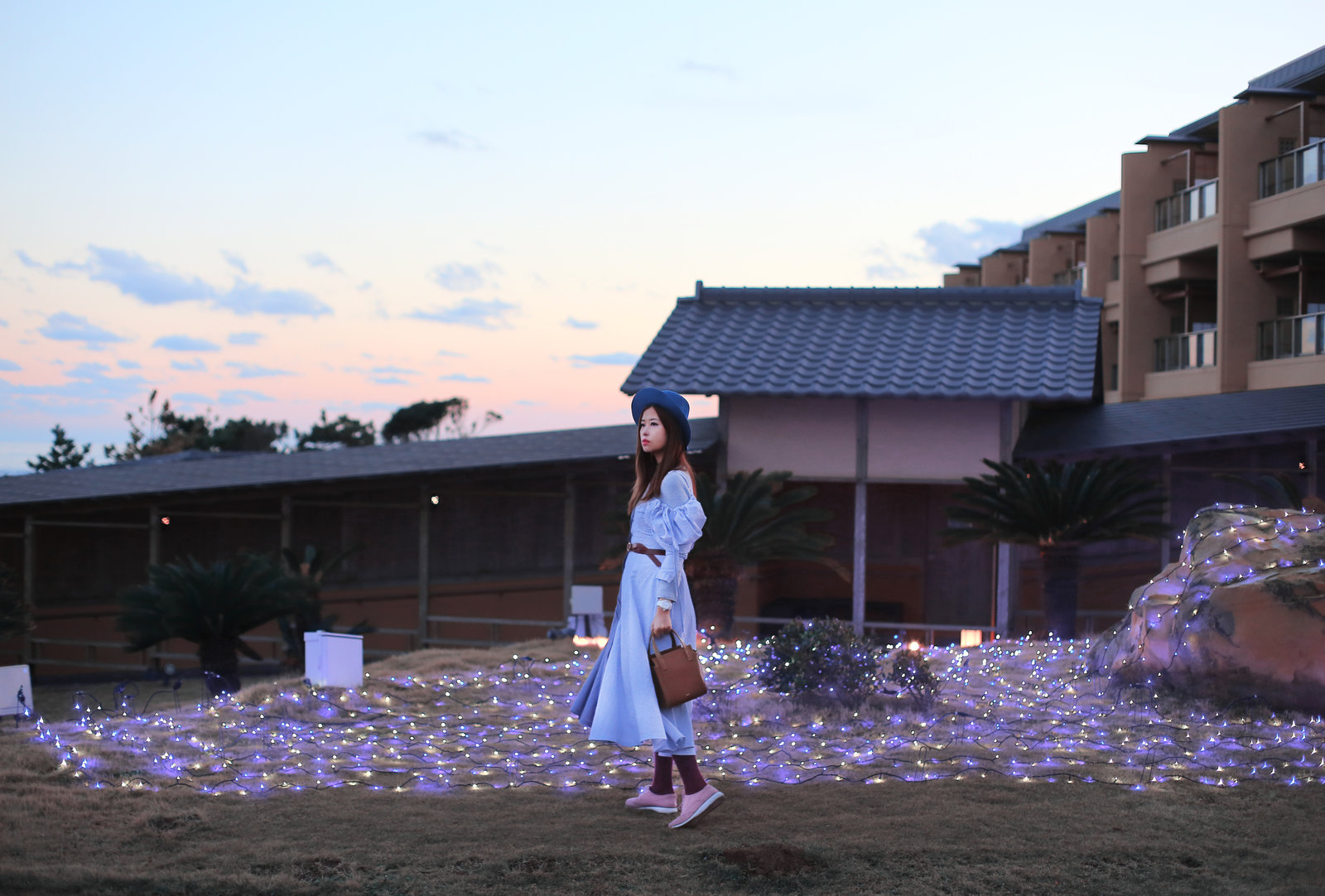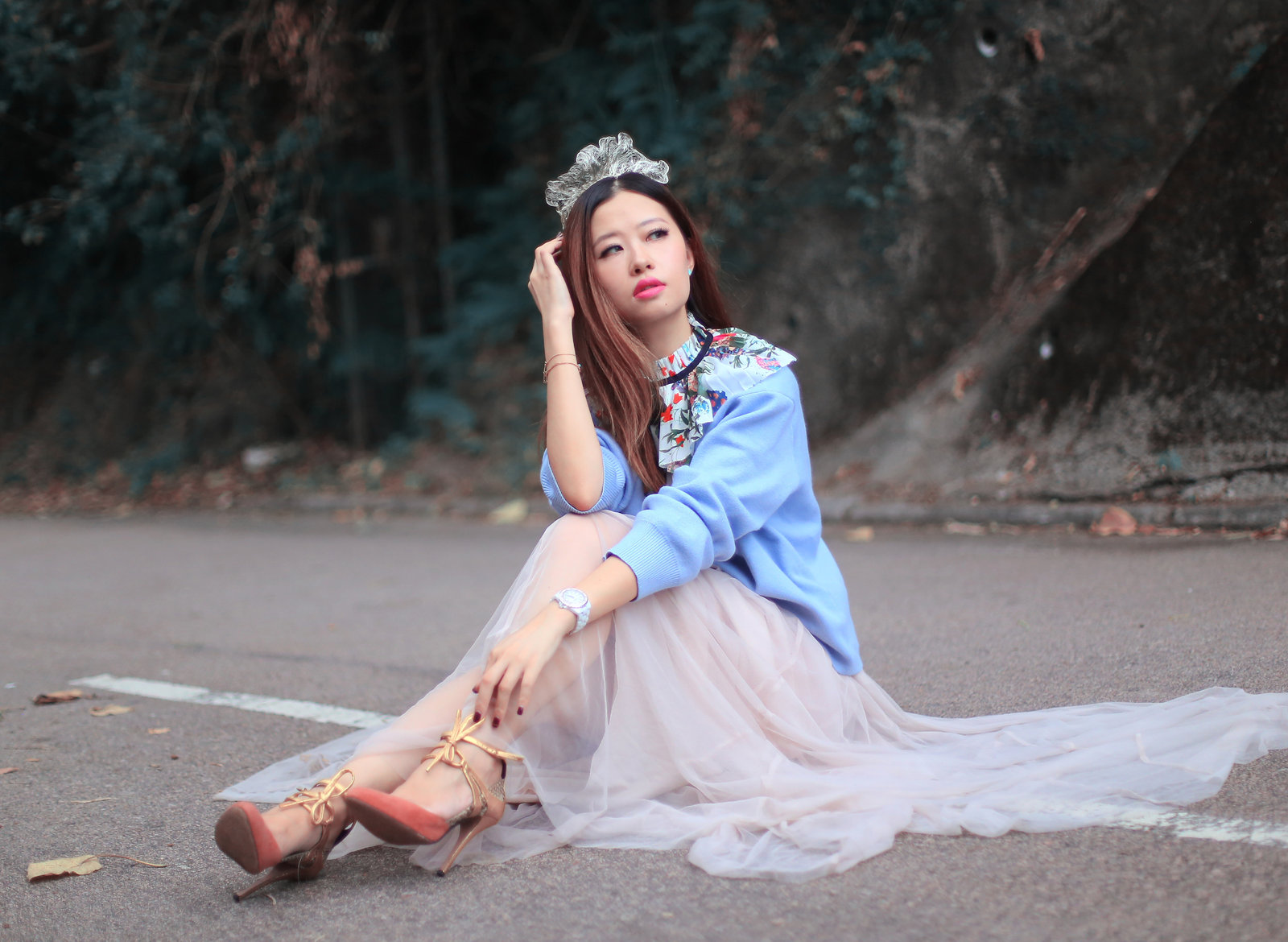 Headband: Colette Malouf
Top: Tout a Coup
Tulle: Needle & Thread
Shoes: Vionnet x Zanotti
Love,