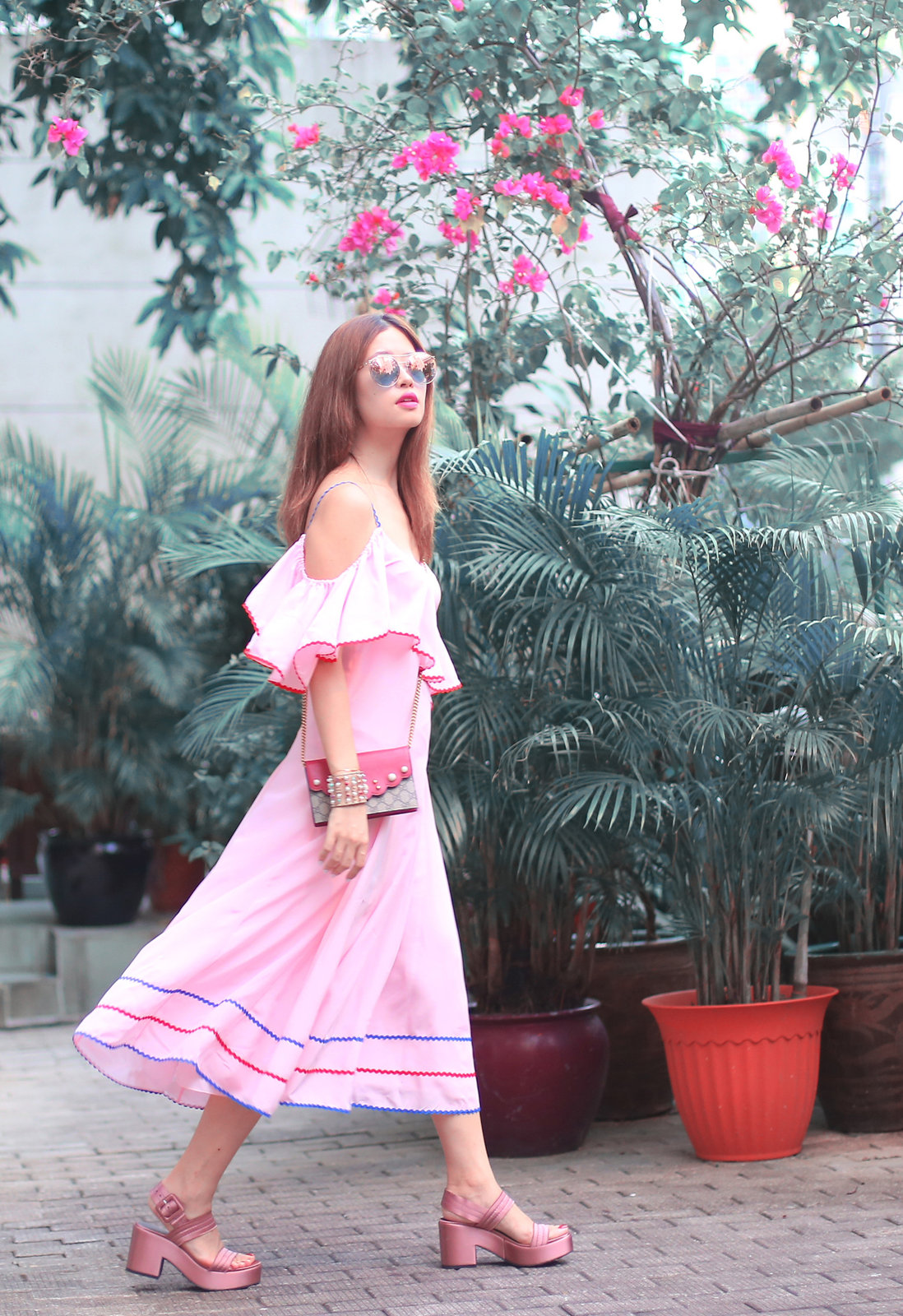 At this point, I begin to wonder if ruffle and frills have transitioned from being mere seasonal trends to timeless style staples. It's hard for me to imagine a wardrobe without them, it'd be like living without coffee, chips and chocolate milk – bleak.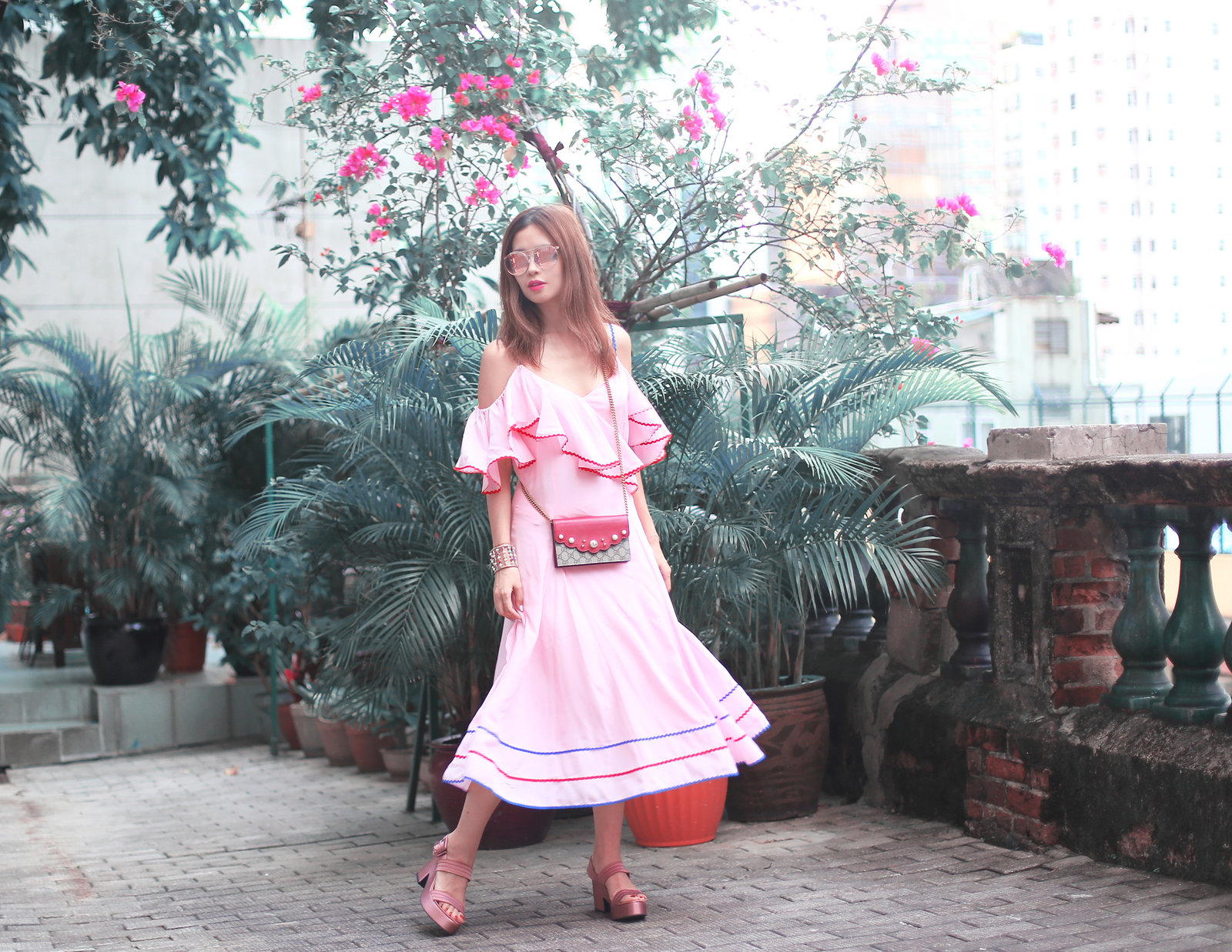 Sunnies: For Art's Sake
Dress: Anna October
Shoes: Pedro Garcia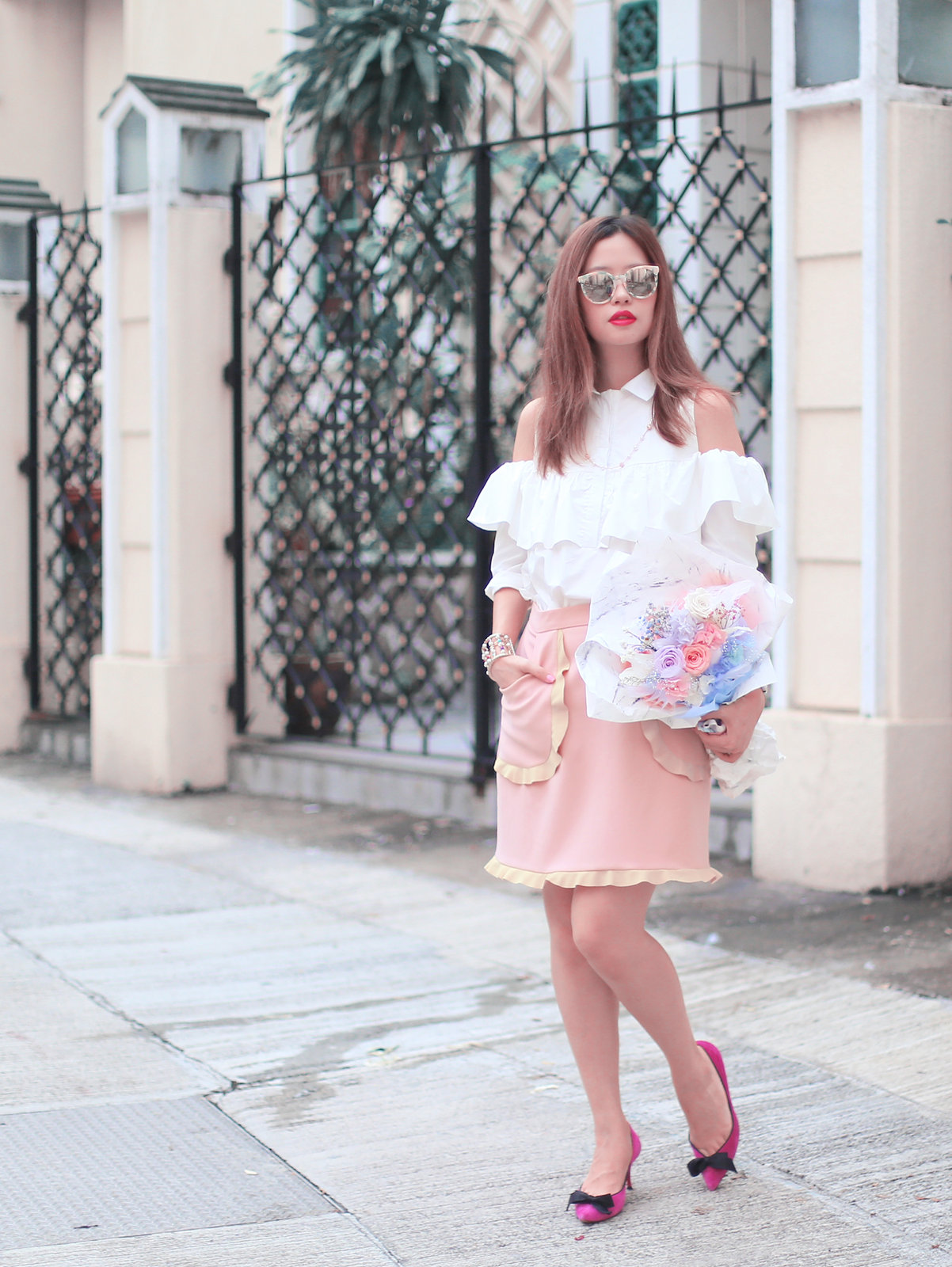 Sunnies: Gentle Monster
Shirt: Few Moda
Skirt: Red Valentino
Bouquet: La Fit
Shoes: Christian Louboutin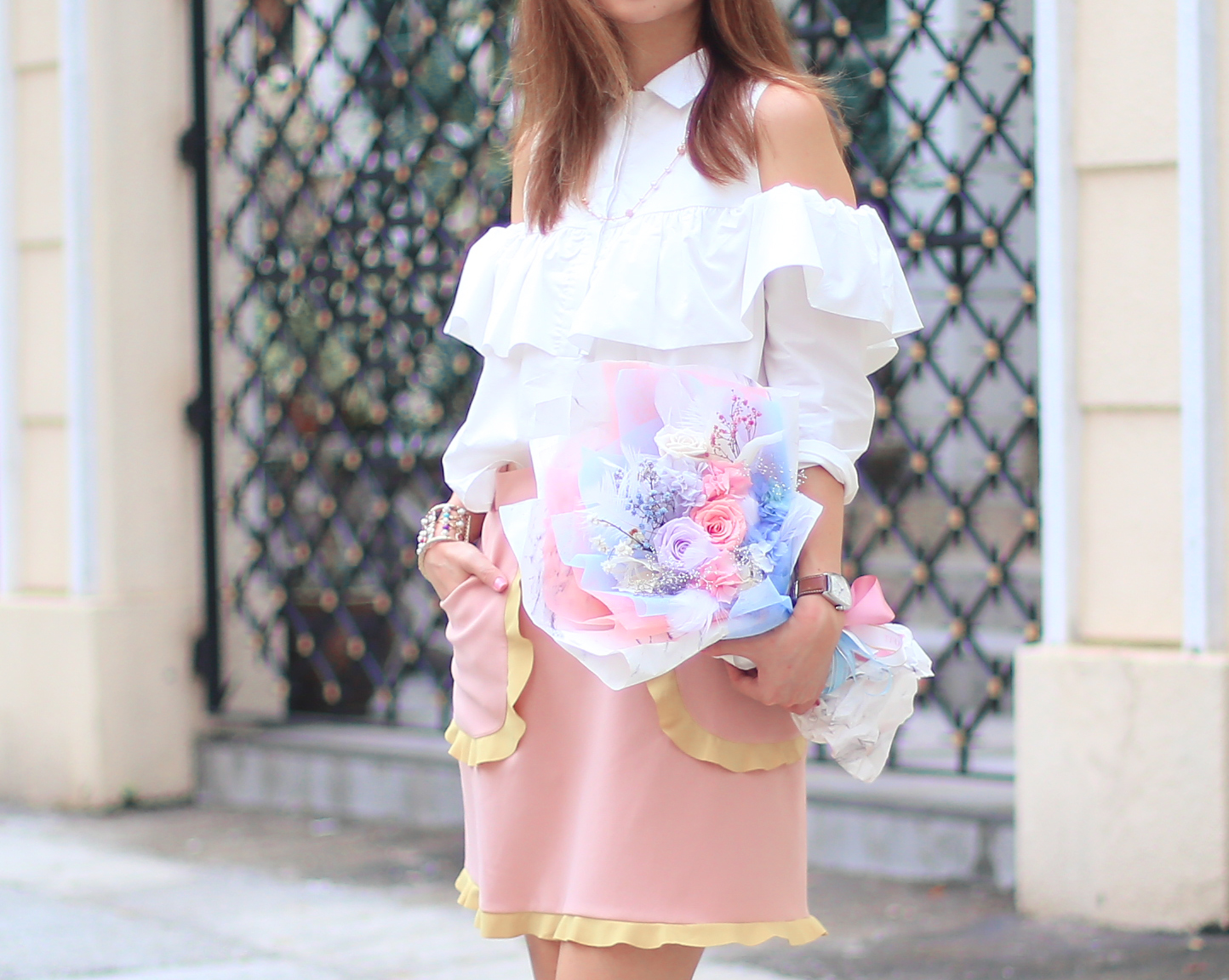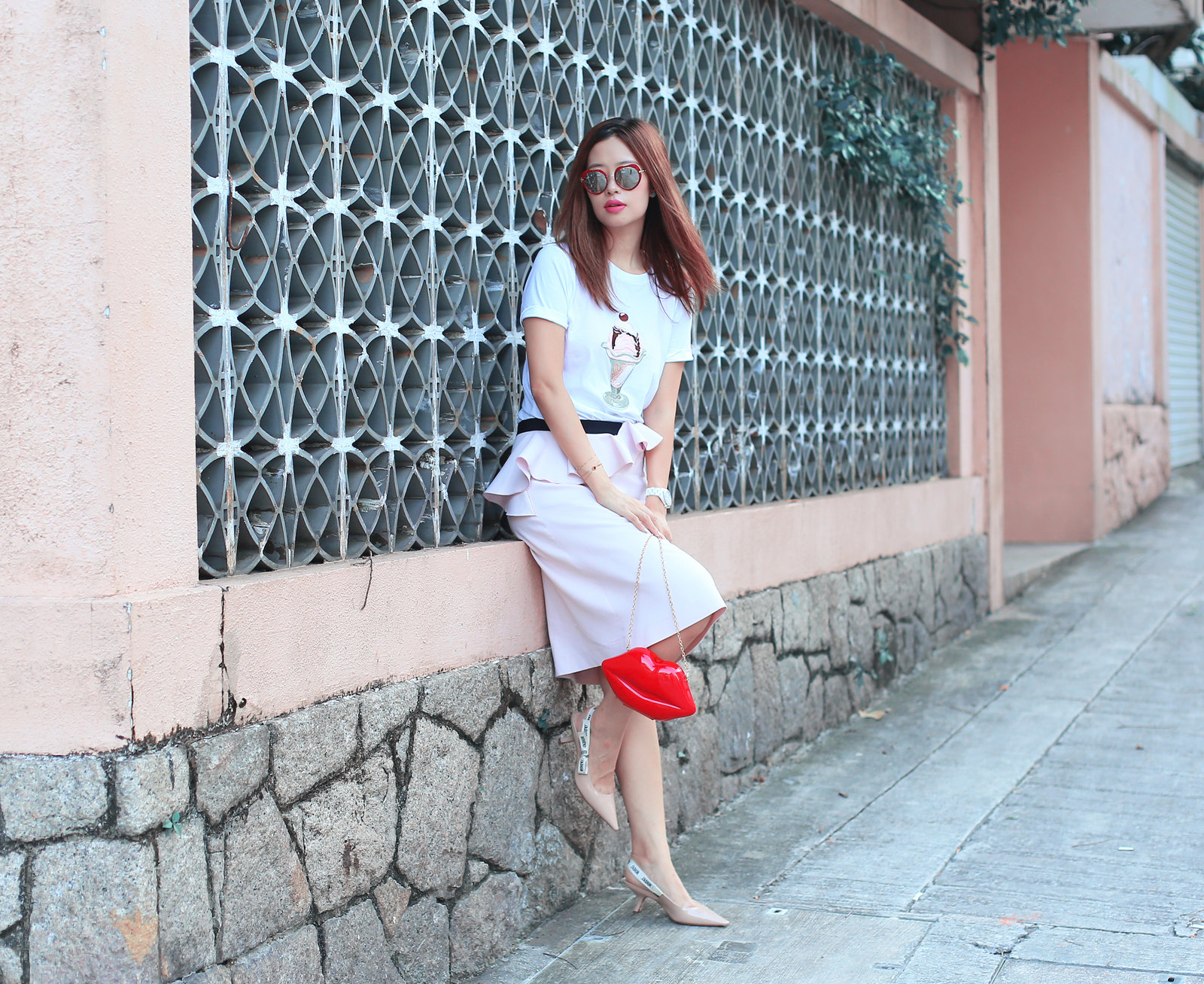 Sunnies: Miu Miu
Tee: Coach
Skirt: Giambattista Valli
Shoes: Christian Dior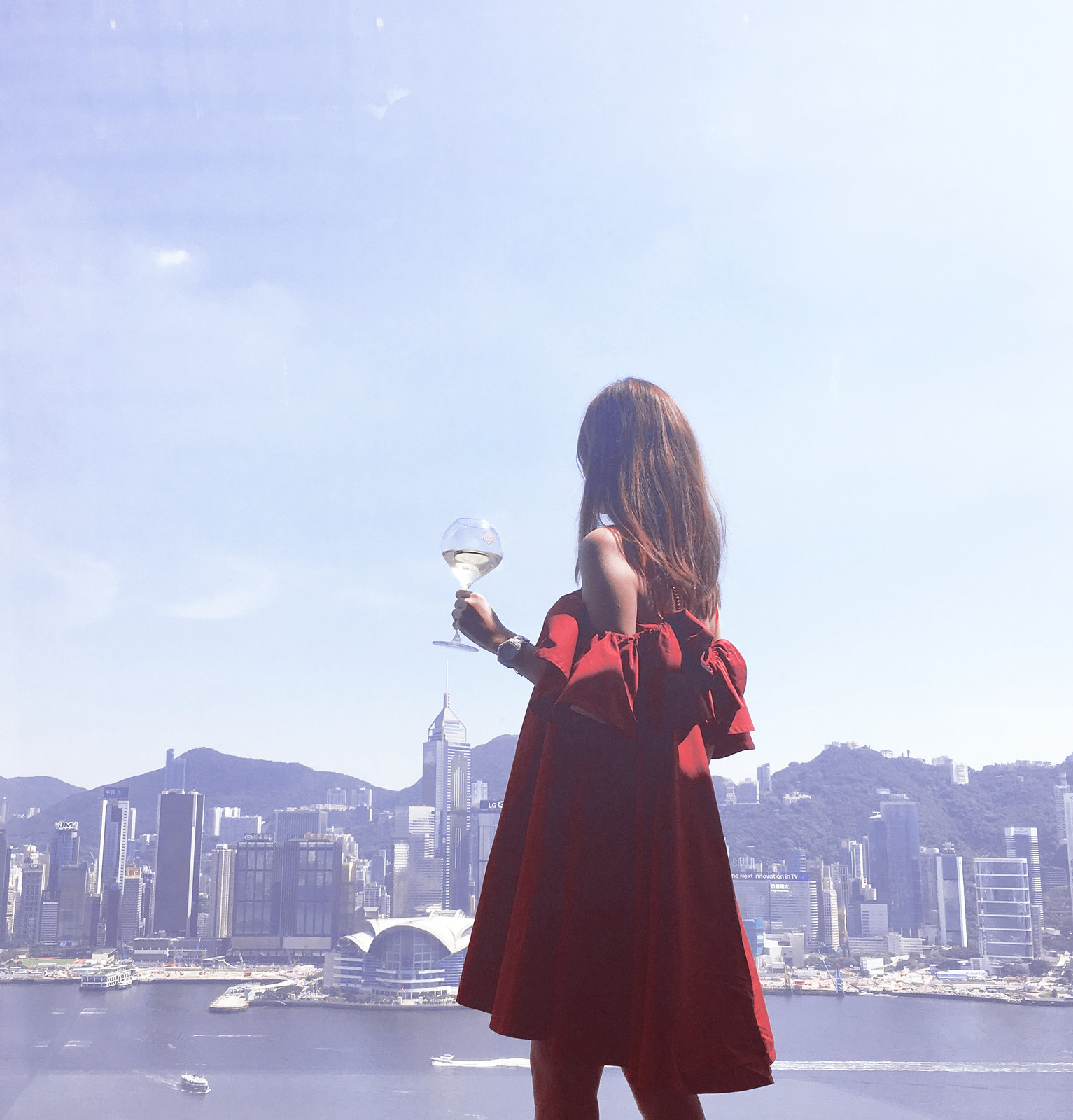 At Veuve Clicquot x Aqua brunch with Anna October dress.
Love,