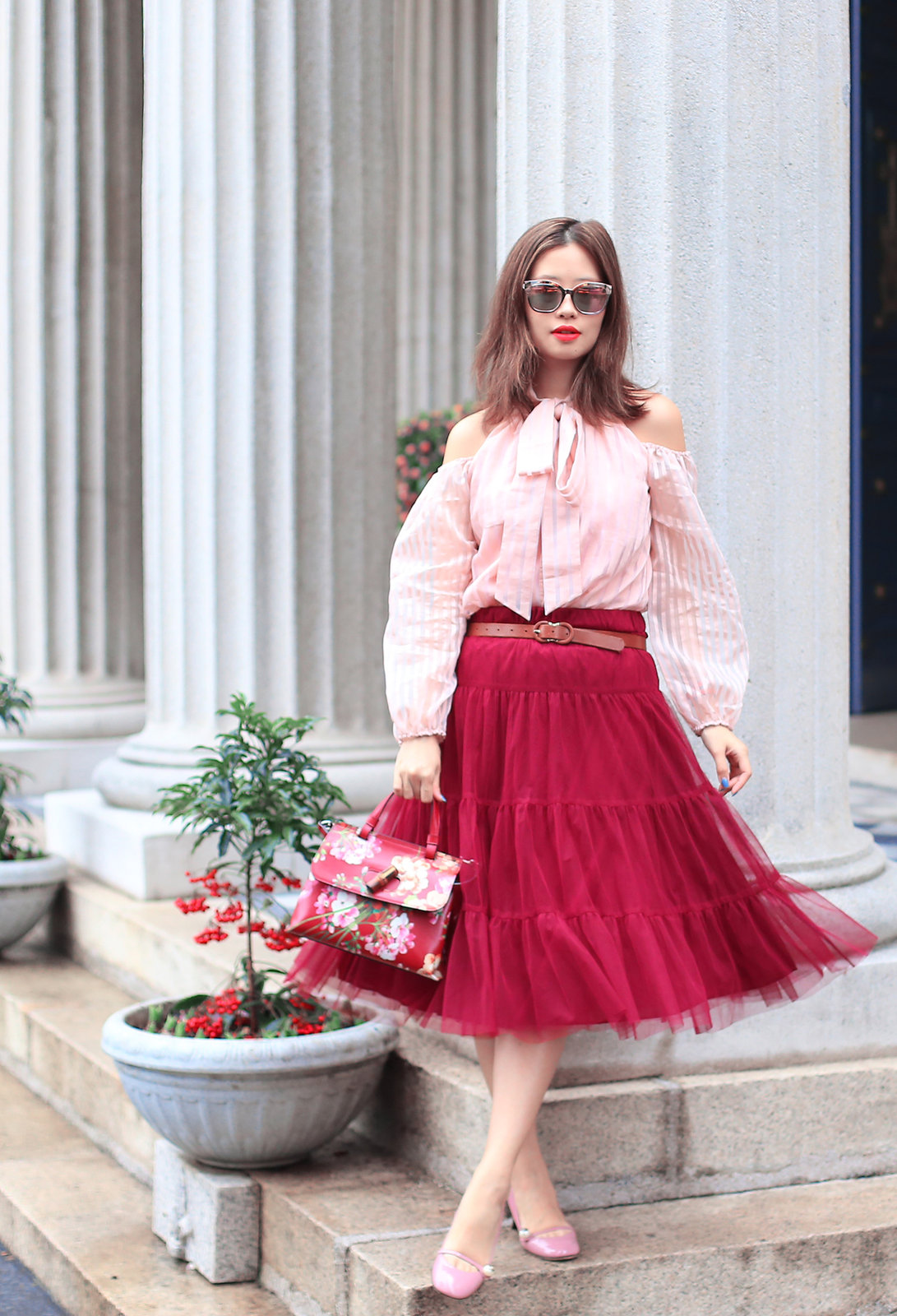 Hello my dear readers! I hope you've been enjoying the new year and making full use of the positive vibes it gives us.  I know that for many people the "new year new me" mantra is just bollocks, yet every beginning of a new year does provide me with some motivation to better myself, although admittedly, it is usually rather short-lived and rarely extends beyond January.
Which is why, I've just forced myself to give the blog a new layout before this month ends.  It's not a total makeover but hopefully you would find it a little refreshing. Let me know what you think!
Today is the third day of the Chinese New Year so we in Hong Kong are still very much in a celebratory mood. It's the Year of the Rooster and in Chinese culture, it carries the symbolic meaning of exorcising evil spirits (I didn't know too until I googled minutes ago). Well let's hope it's true and 2017 is a less twisted year than its predecessor.
On that note, may I share with you 5 outfits of uplifting color palettes, wish you a fabulous year to come, and thank you very very much for your love and support, always.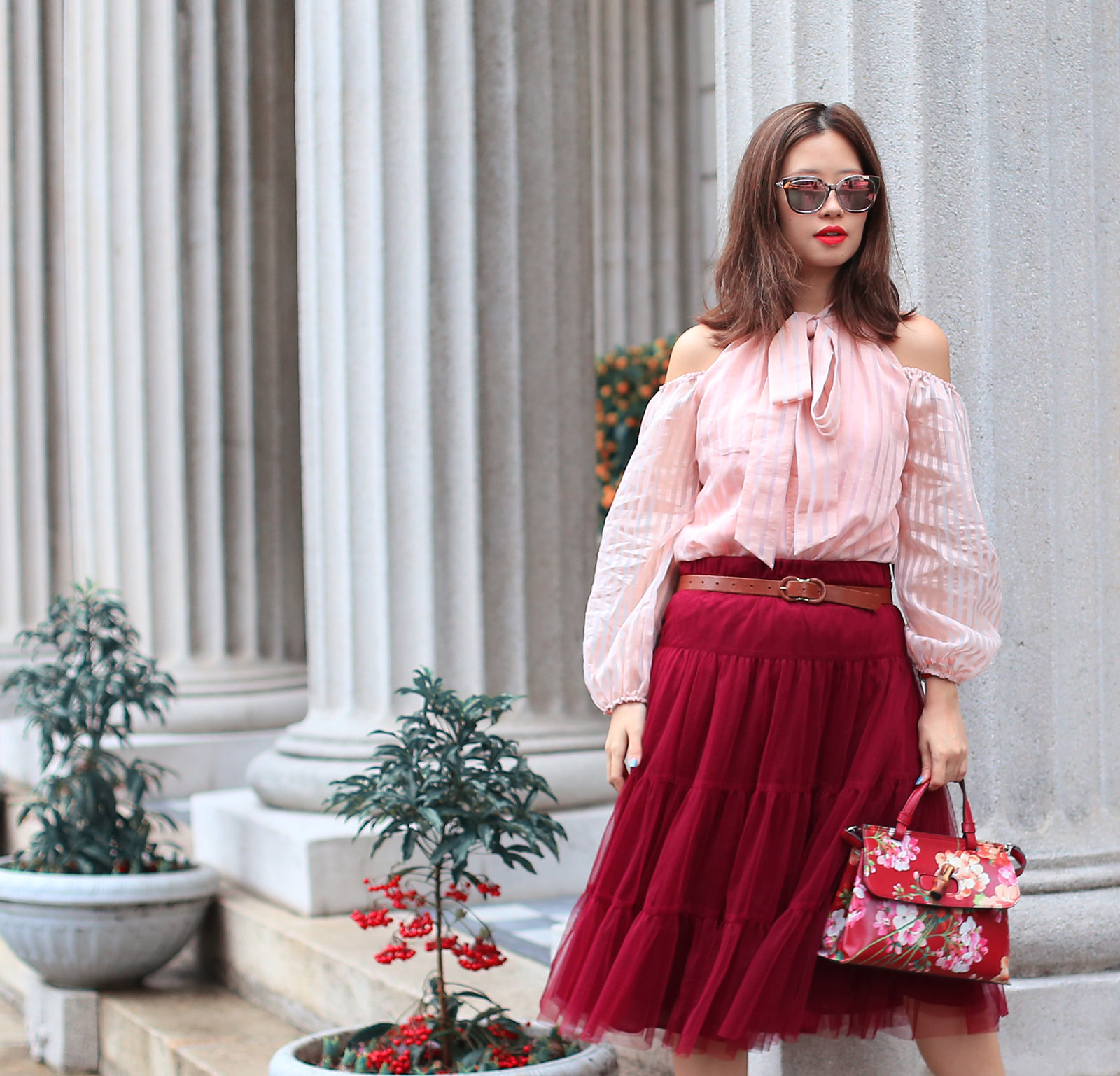 Sunnies: Dior
Top: Anna October
Skirt: Yesstyle
Bag & Shoes: Gucci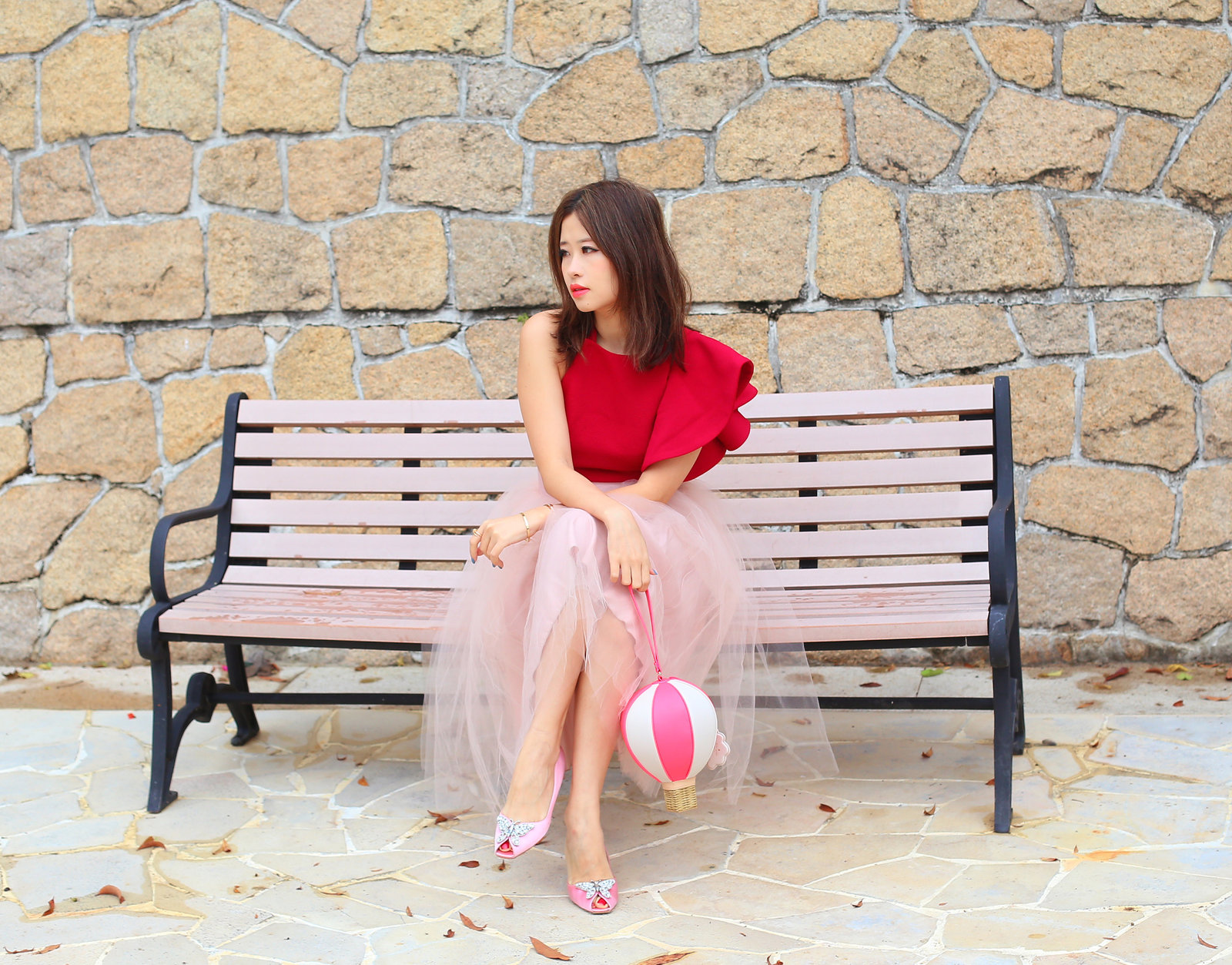 Top: C/MEO Collective
Skirt: Etsy
Bag: Kate Spade
Shoes: Aruna Seth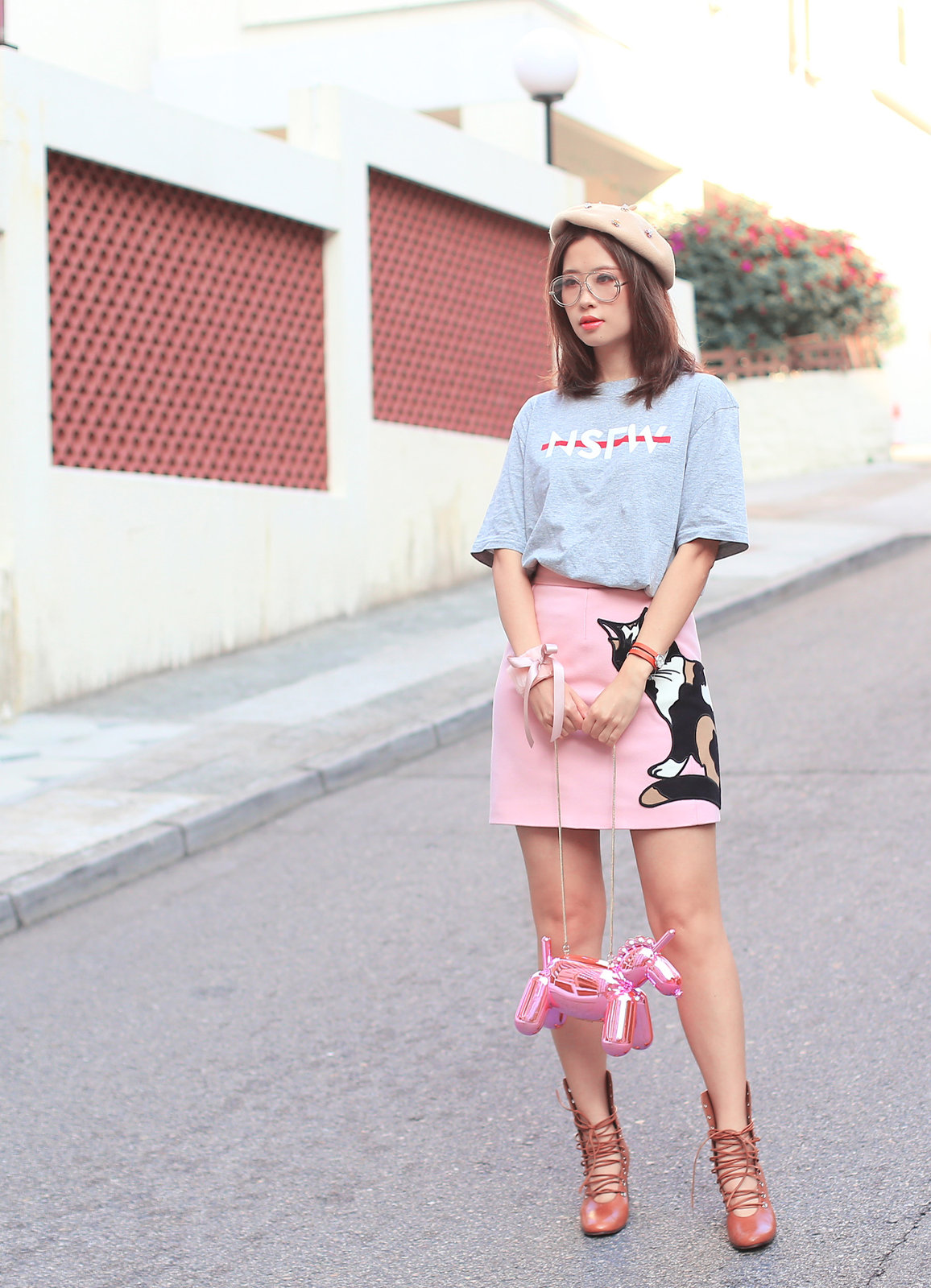 Hat: Amelie Street
Glasses: Karen Walker
Tee: NSFW
Skirt: MSGM
Bag: Kate Spade
Boots: Marques' Almeida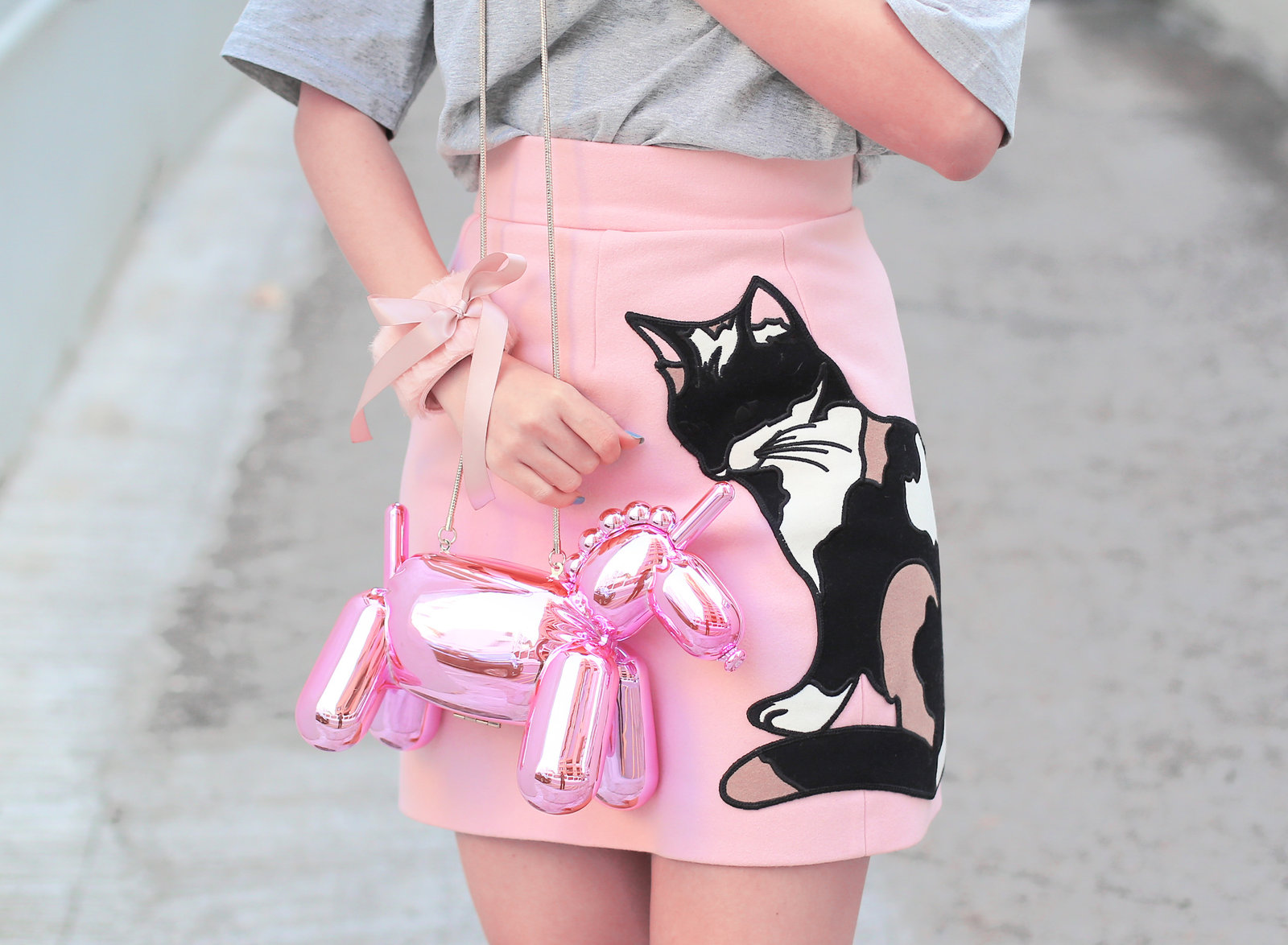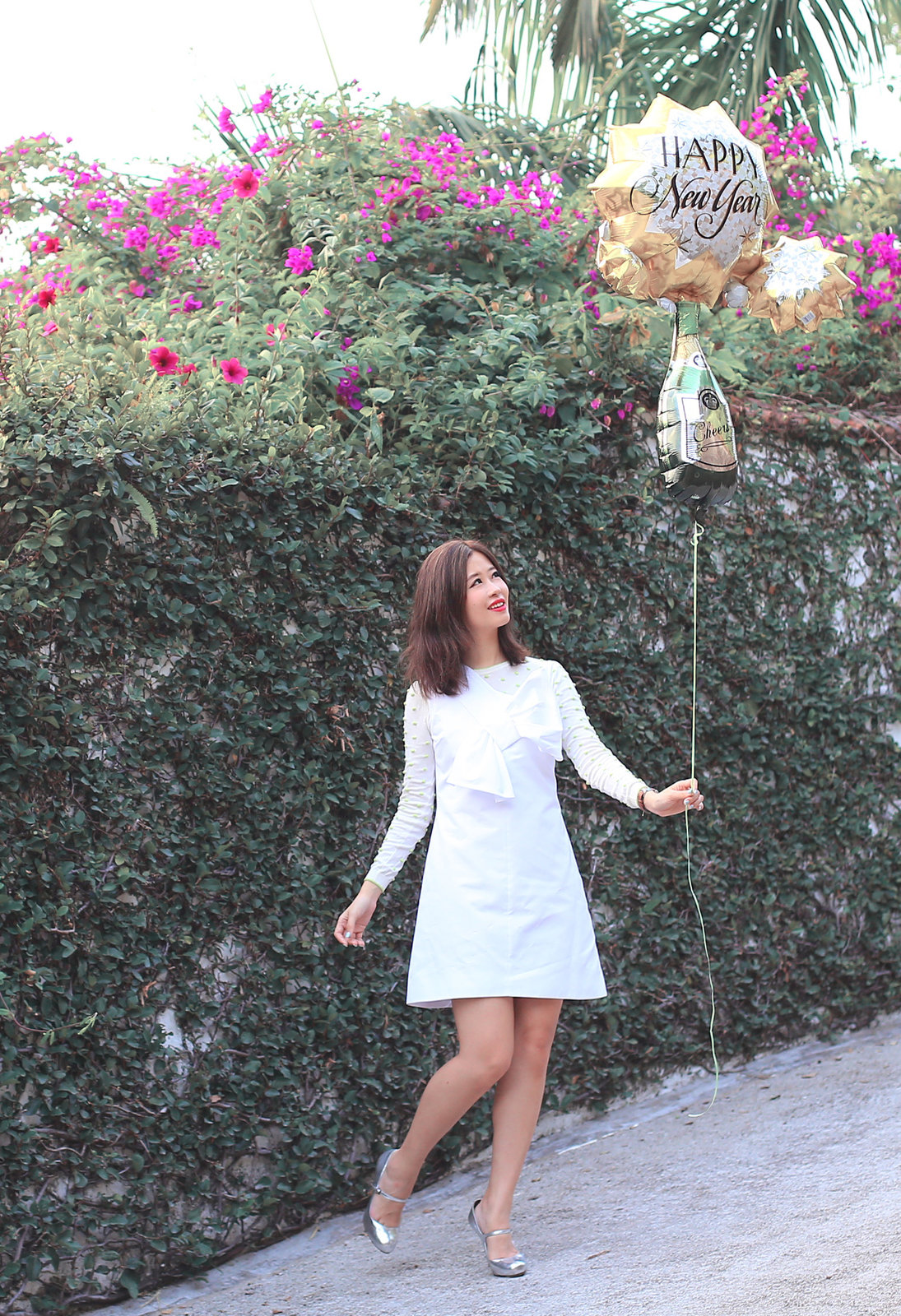 Top: Red Valentino
Dress: Victoria, Victoria Beckham
Shoes: Miu Miu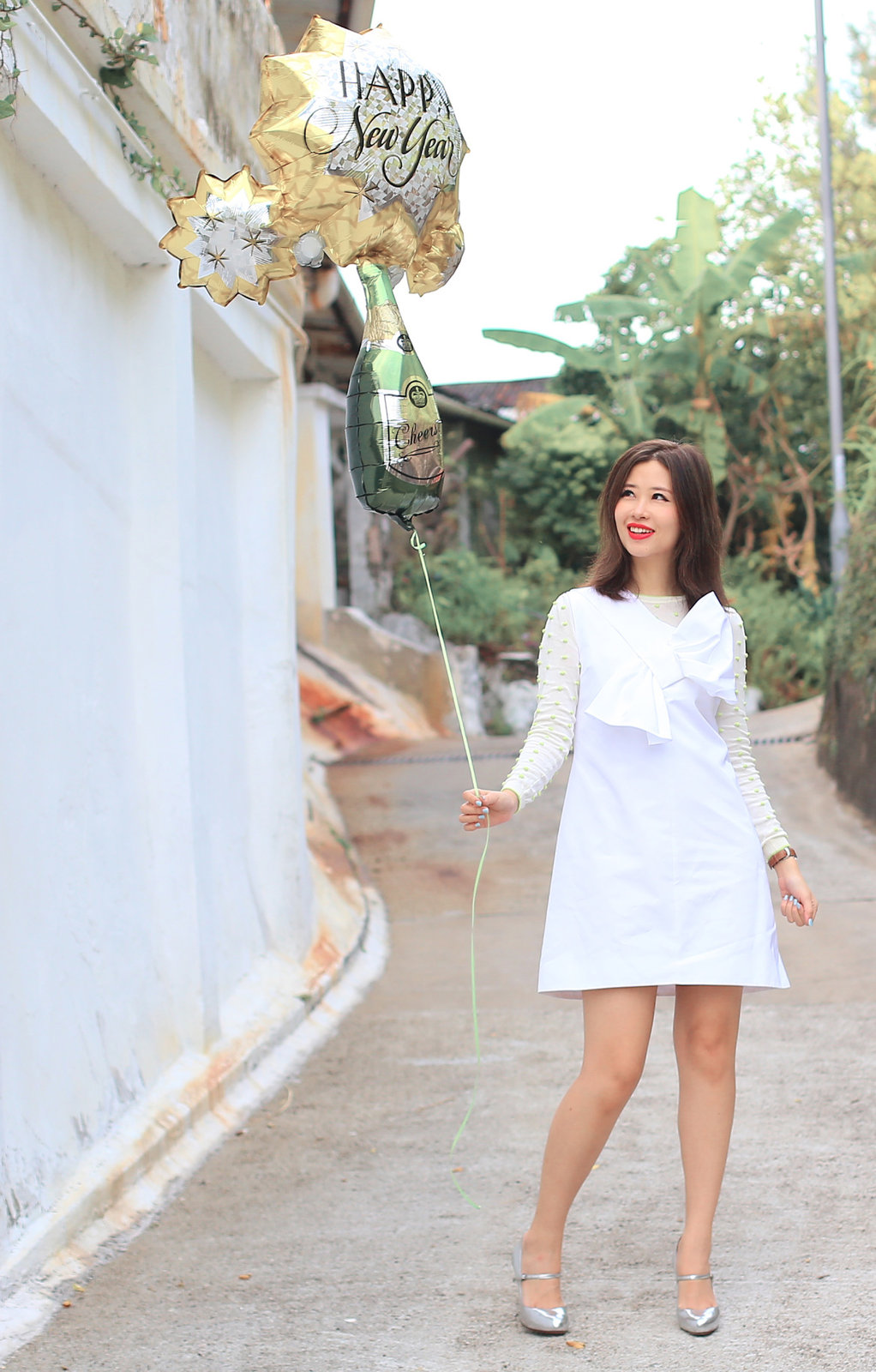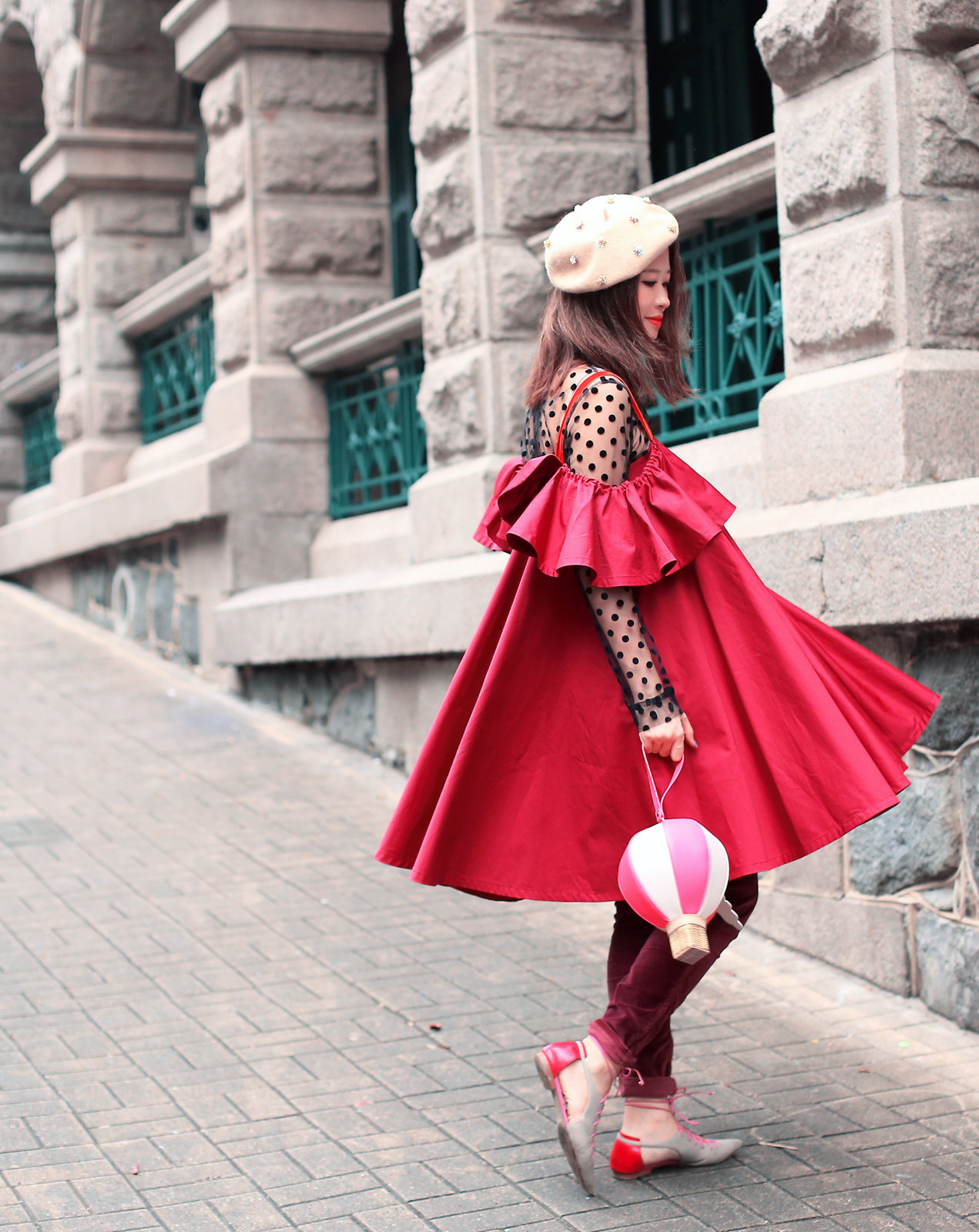 Top: Paskal
Dress: Anna October
Pants: American Apparel
Shoes: Malone Souliers
Love,