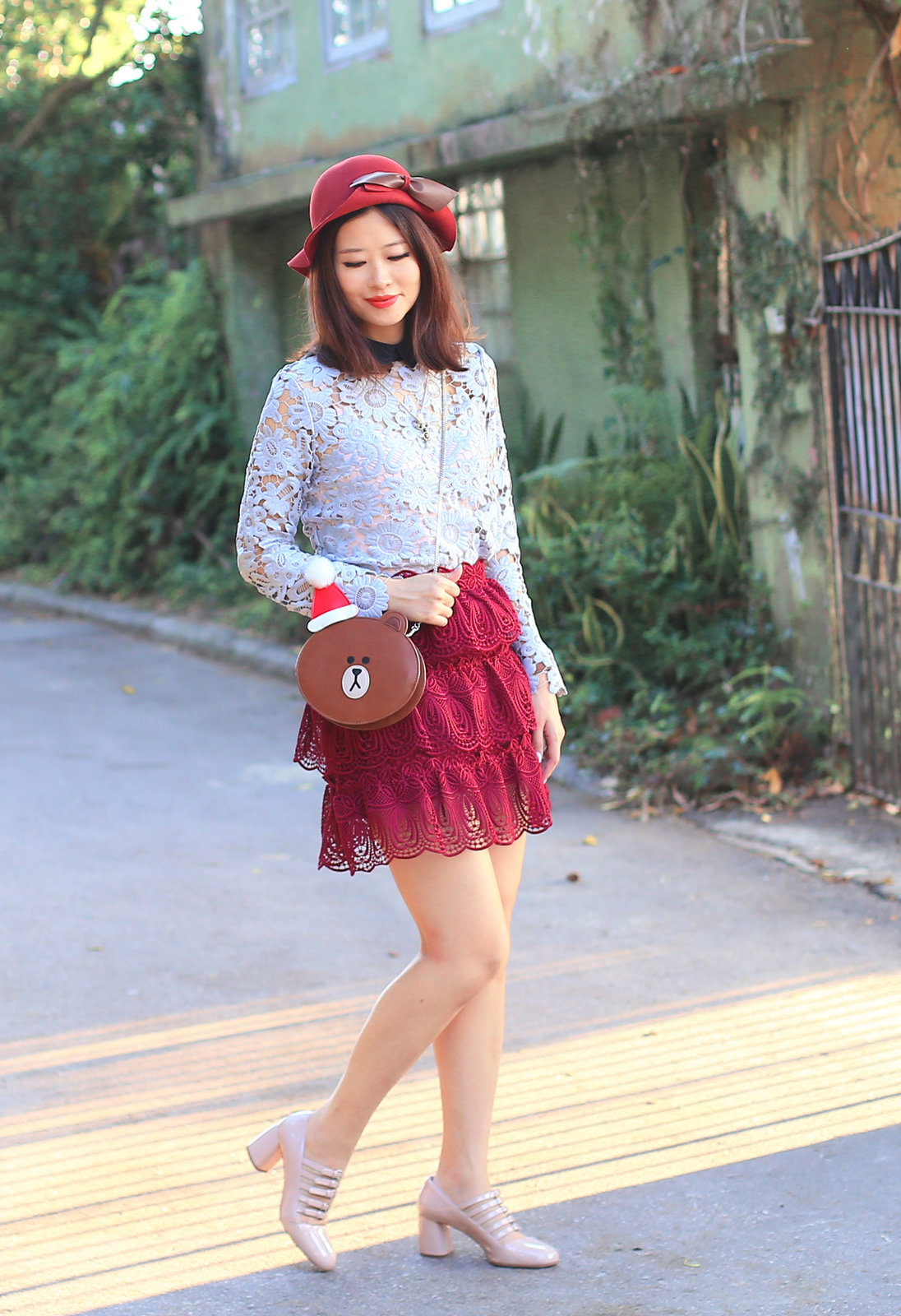 Been a while but I'm sure you are too busy planning for Christmas and the New Year holidays to notice.
If you happen to be reading this though, add Christmas outfits planning to your checklist (if not already) cos I got some pretty nice ideas *smirk*.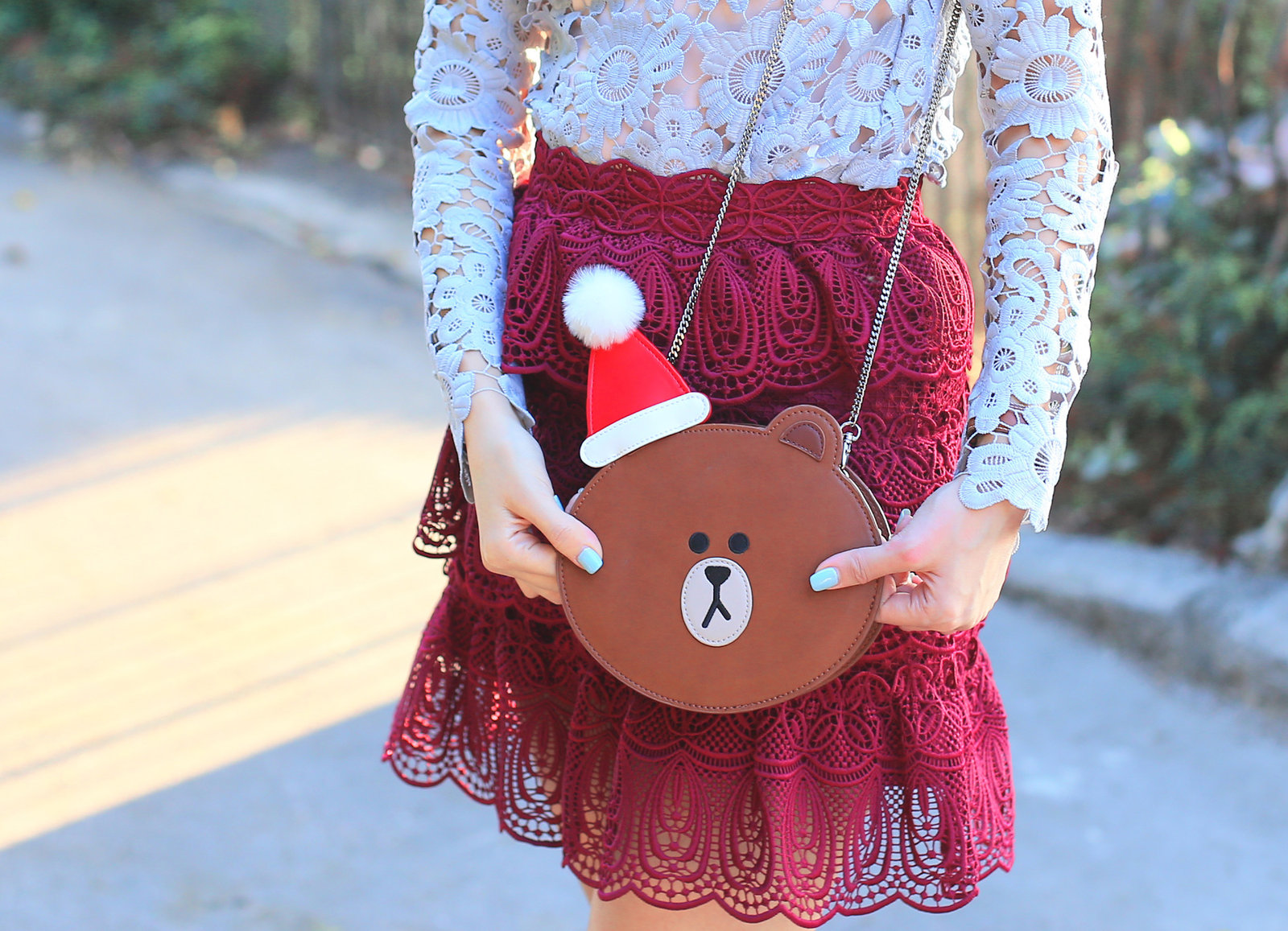 As if Brown is not cute enough, he dressed himself as Santa Brown. My my.
Hat: Etsy
Top & Skirt: Self-Portrait
Bag: Ete
Shoes: Miu Miu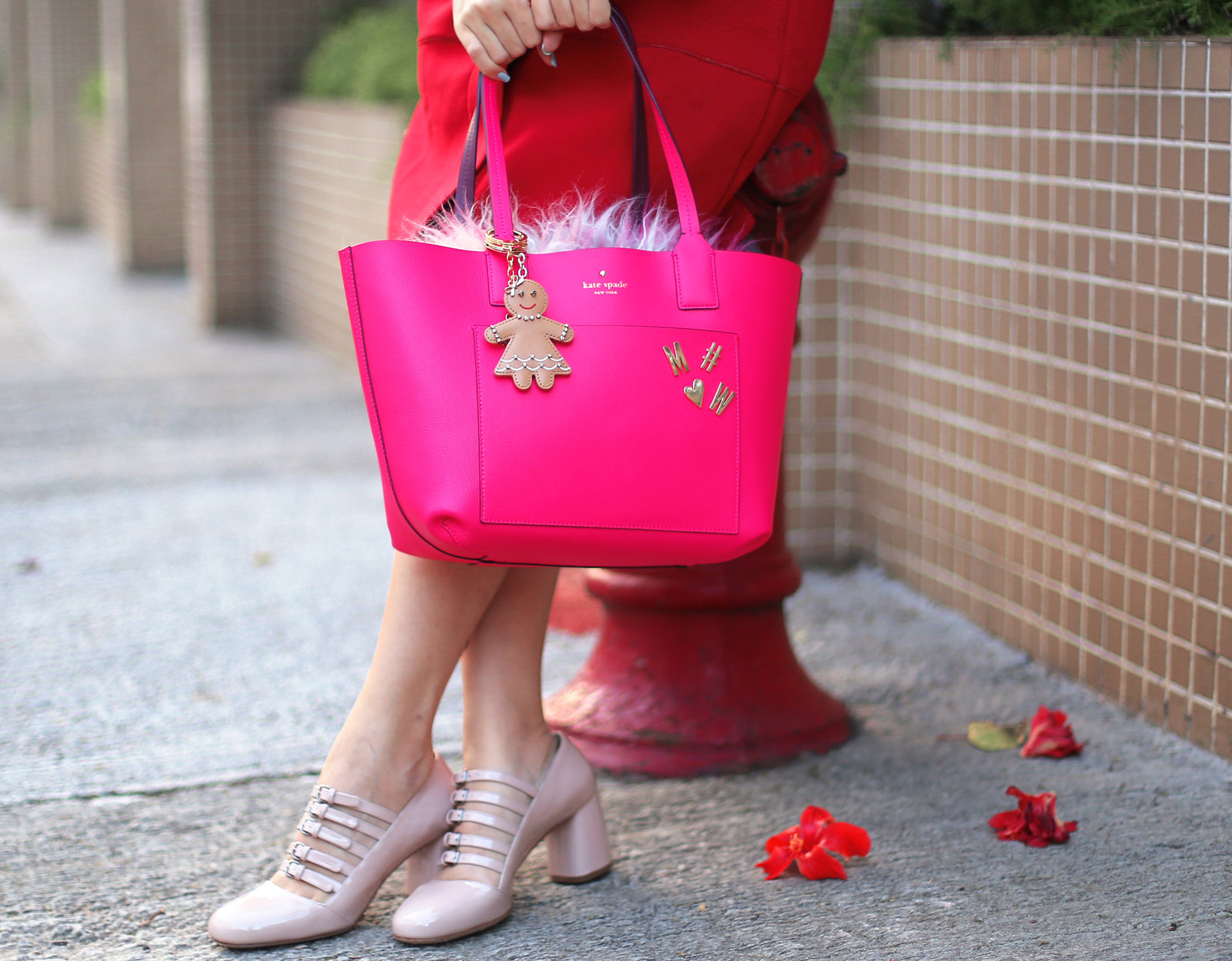 Gave my Kate Spade tote a twist with the Gingerbread girl charm and my initial's metal stickers.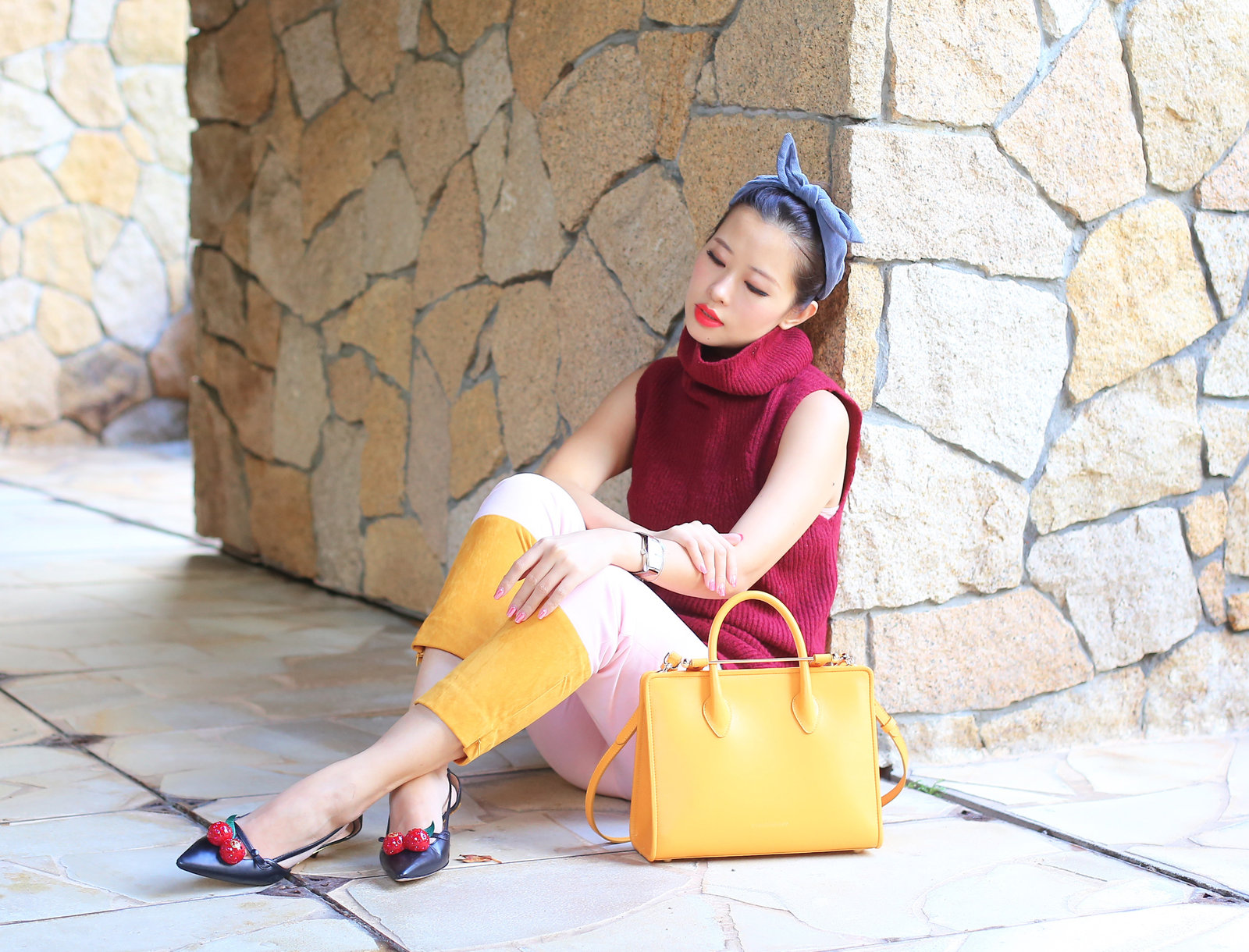 Headband: Aland
Top: Rakuten
Pants: Acf clothing
Bag: Strathberry
Shoes: Gucci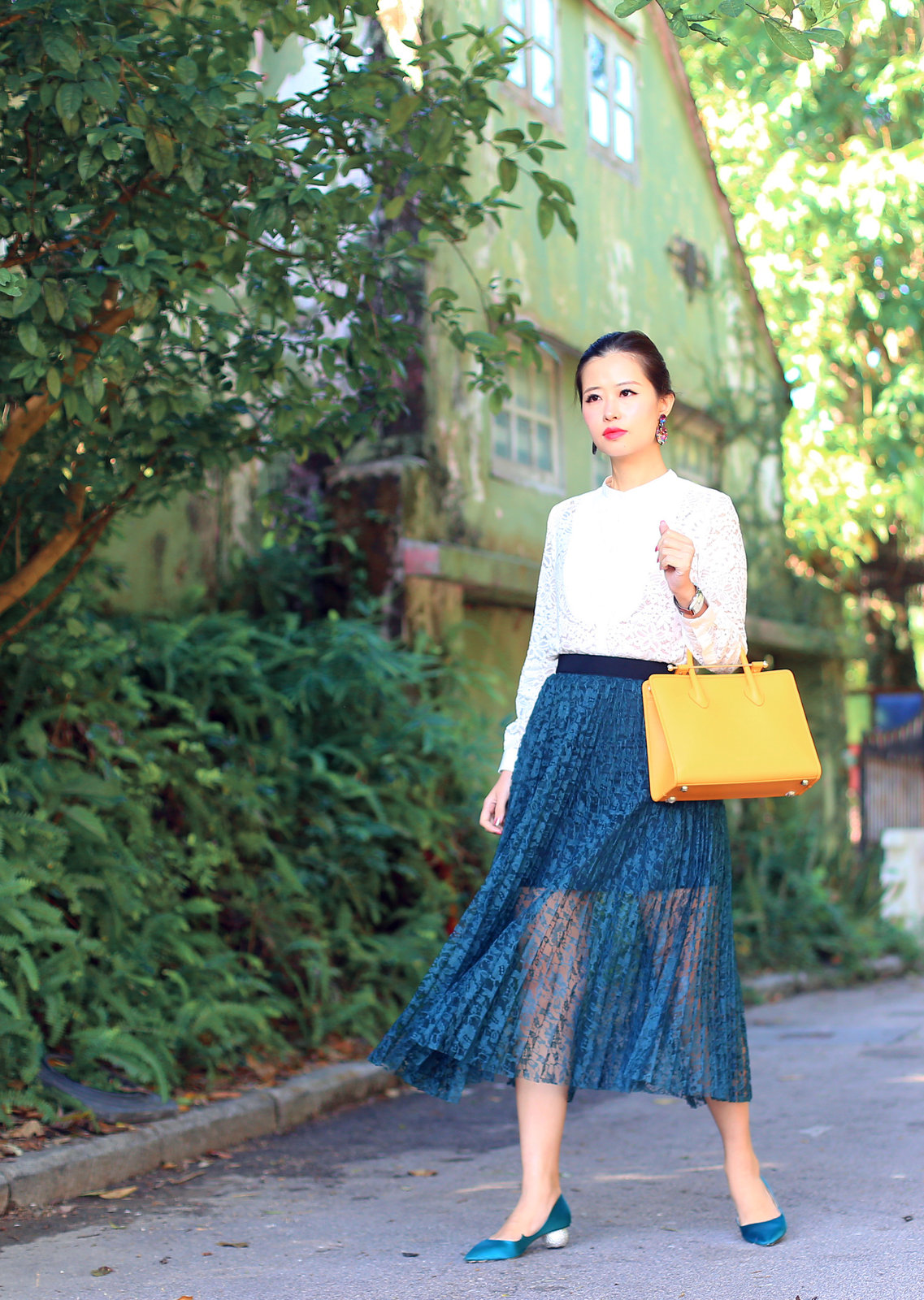 Very much in love with this sunshine Strathberry which never ceases to lift my mood.
Top: French Connection
Skirt: Mo & Co.
Shoes: Paul Andrew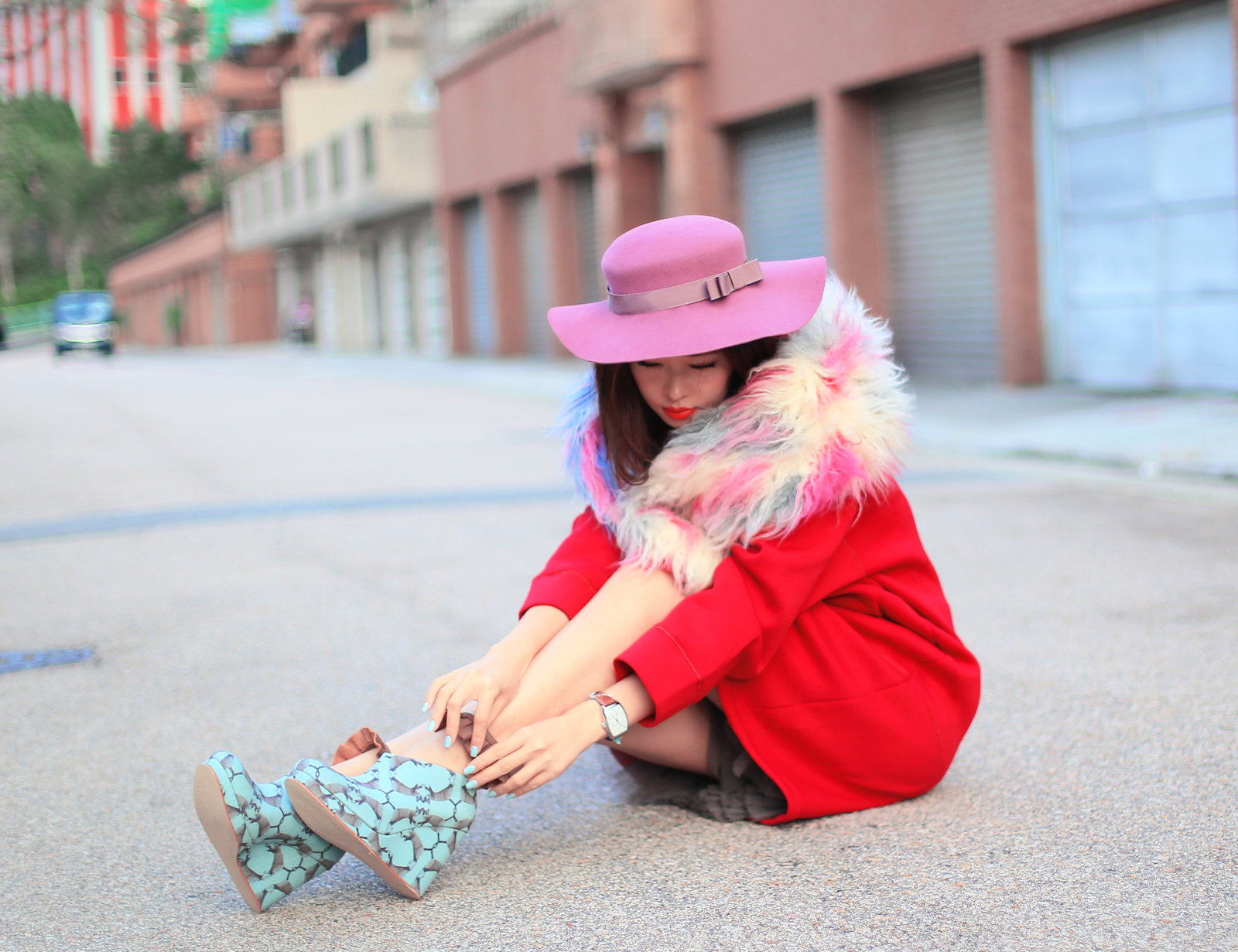 Hat: Etsy
Scarf: Supersweet
Coat: Ziztar
Boots: Supersweet
Be a color bomb to celebrate!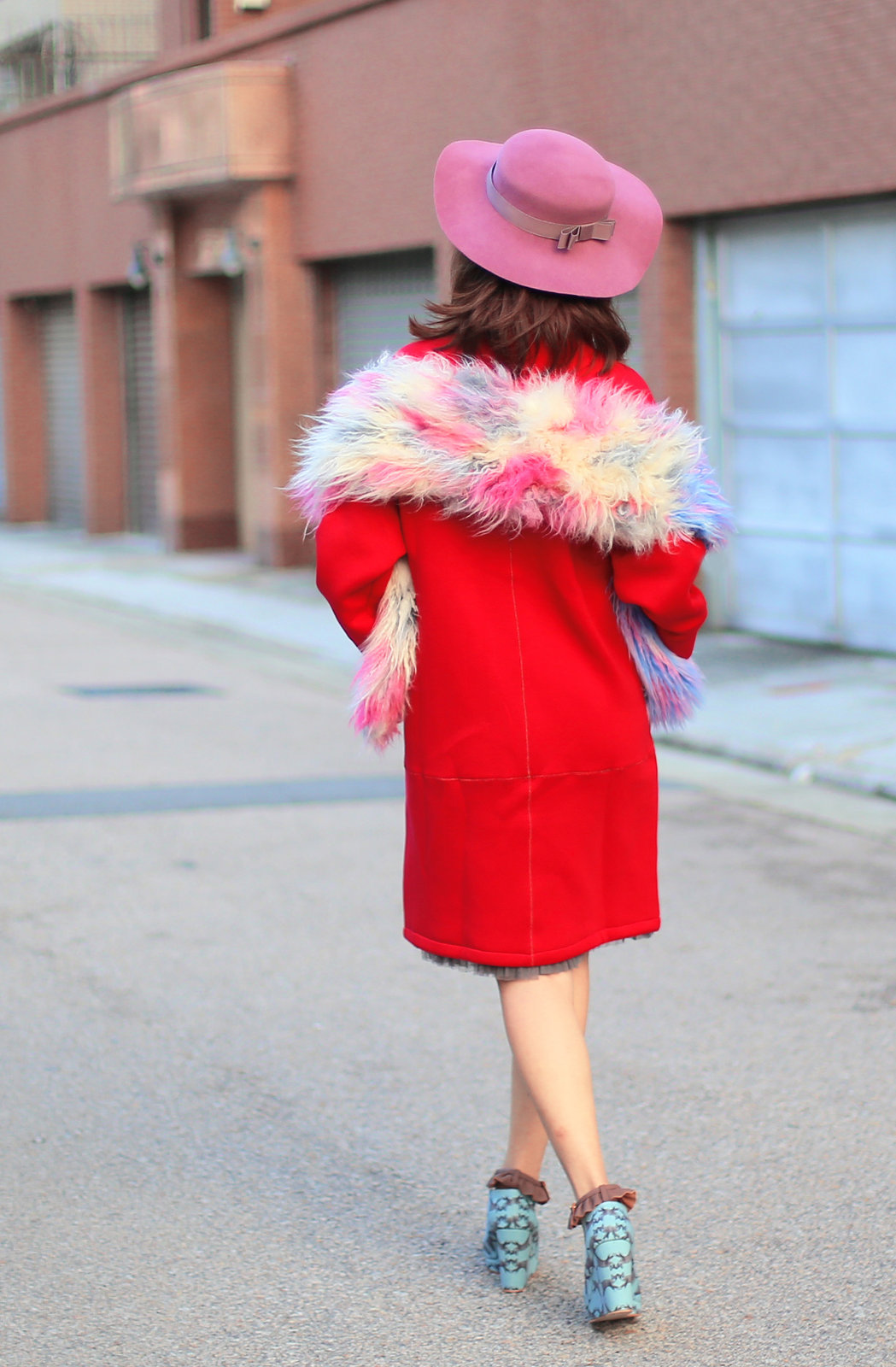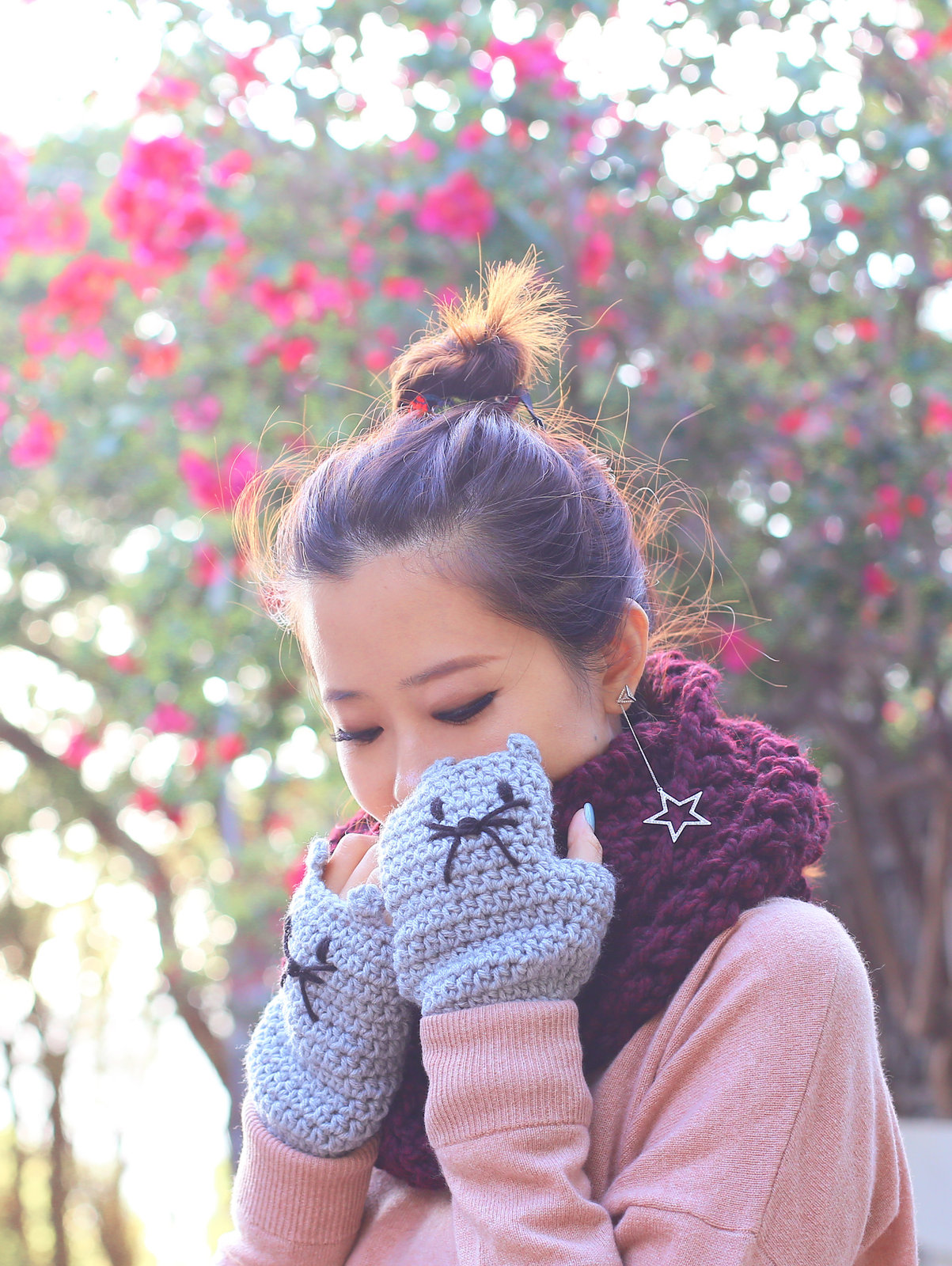 Earrings: Venna
Scarf: Etsy
Top: Grana (10% off code – MAYOXGRANA)
Hand Warmer: Etsy
Wrap yourself up, and be snug as a bug in a rug with your love.
Love,