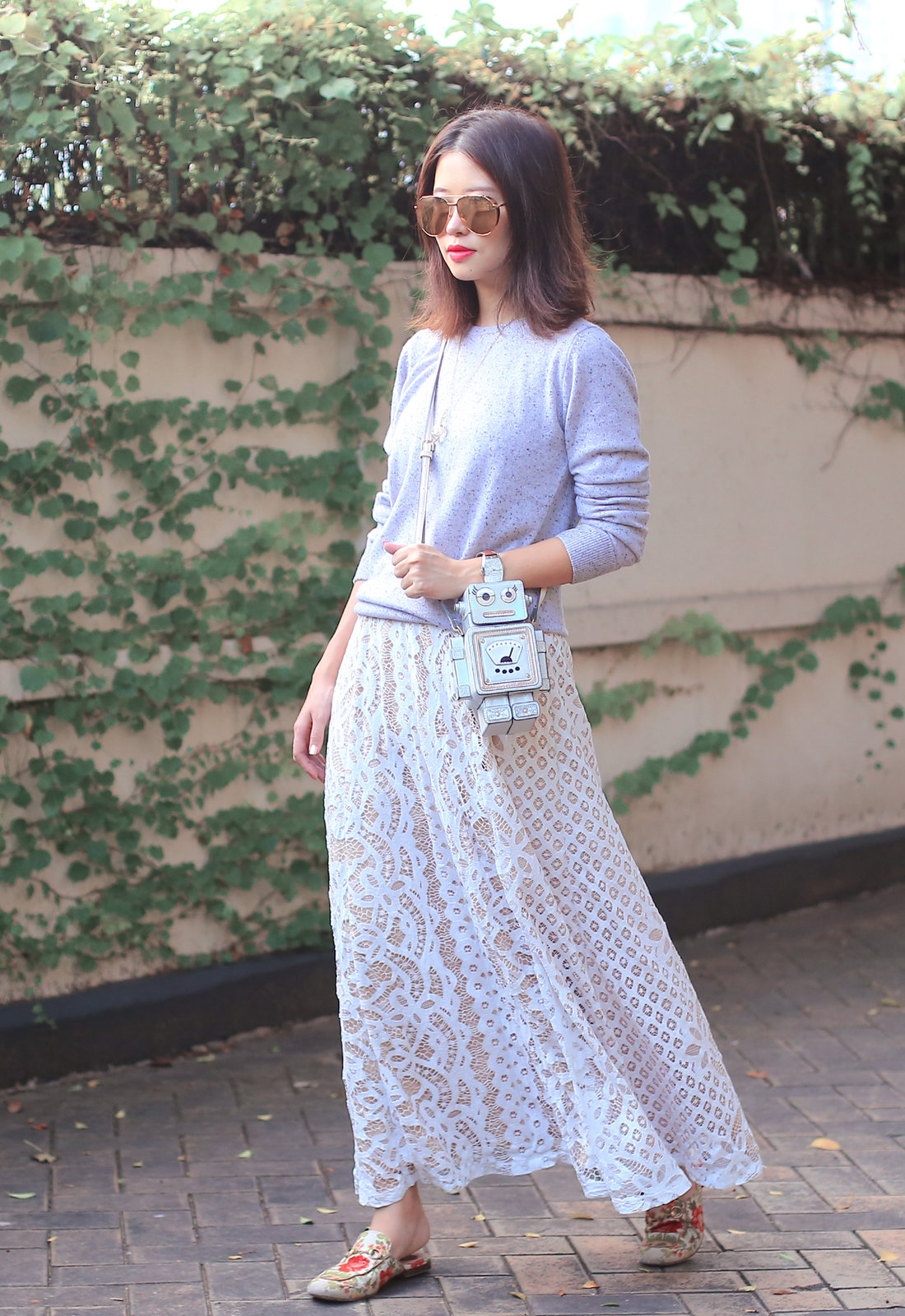 If you are up for foolproof fashion formulas, try this: plain top + statement skirt + quirky bag.
Not just any plain top of course.  When designs are minimal, it all comes down to fabrics.  Pick one of supreme quality, like this GRANA marble/granite crew neck made of Mongolian cashmere.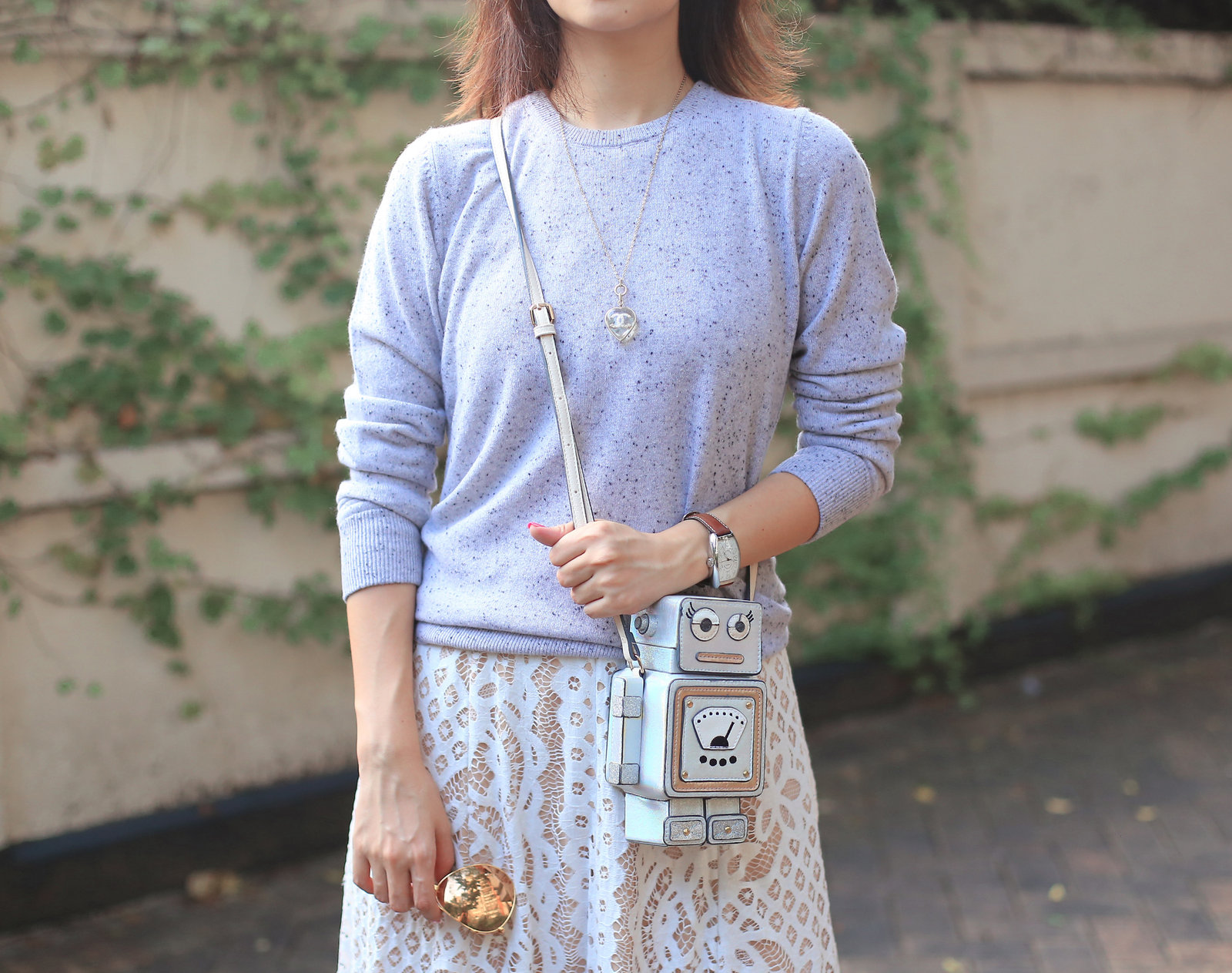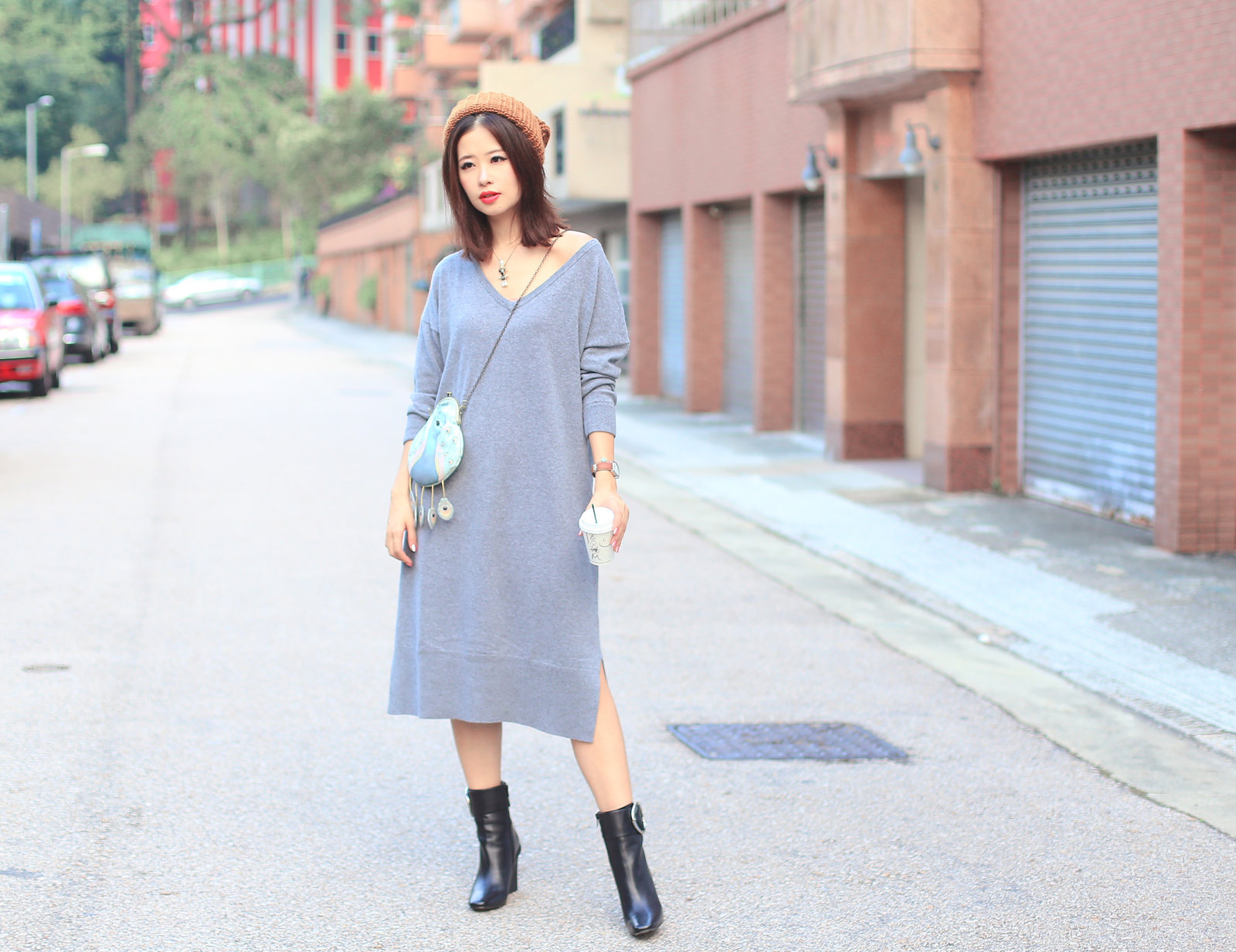 There are days when we don't feel like styling at all, especially during Winter.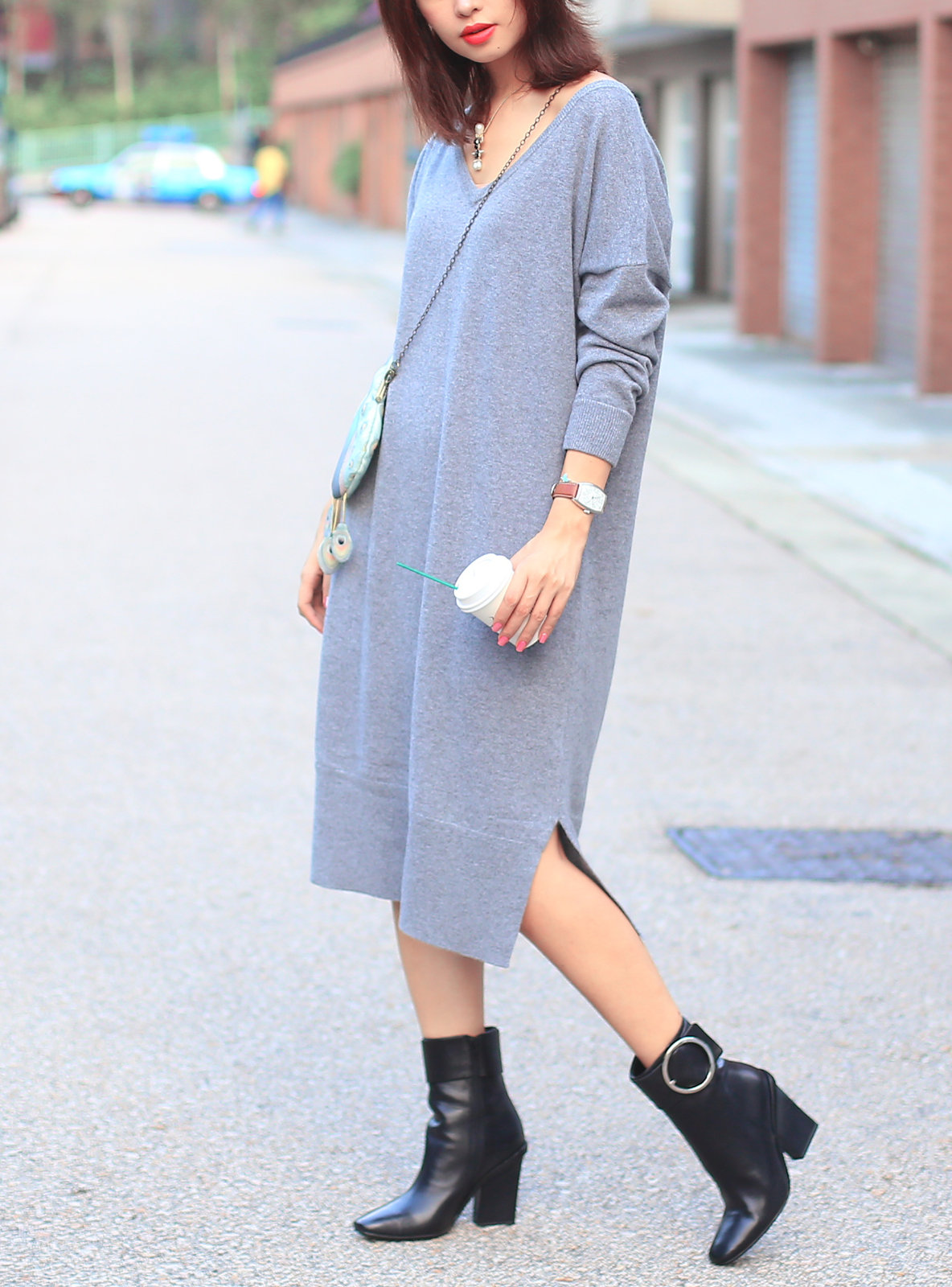 We need items which we can just throw on and go and which would still make us look chic, feel comfy and keep us warm.  This cashmere boyfriend sweater dress checked all the boxes.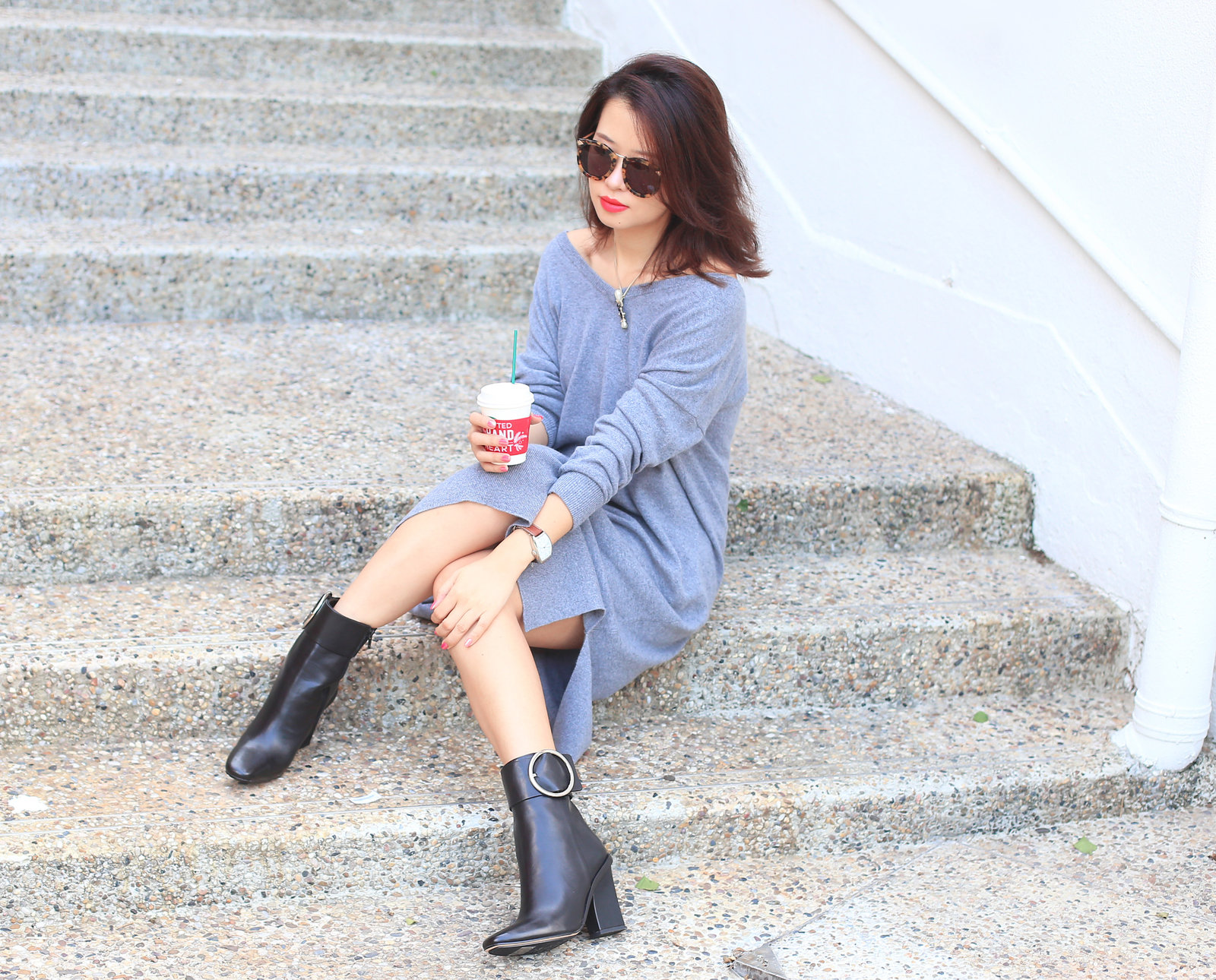 It can be worn off-shoulder too!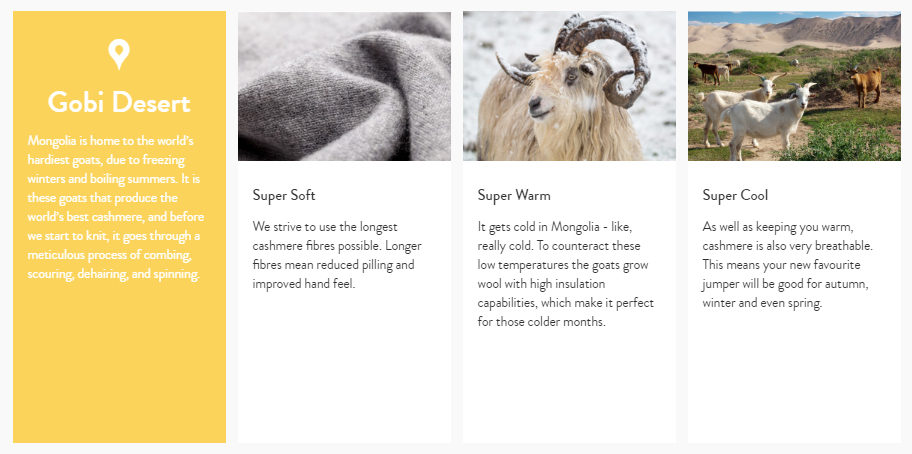 Do check out GRANA's journey in sourcing cashmere from Mongolia to know more about why it's the world's best.
And yes, the 10% off code MAYOXGRANA for my readers is still valid 😉
Love,


<