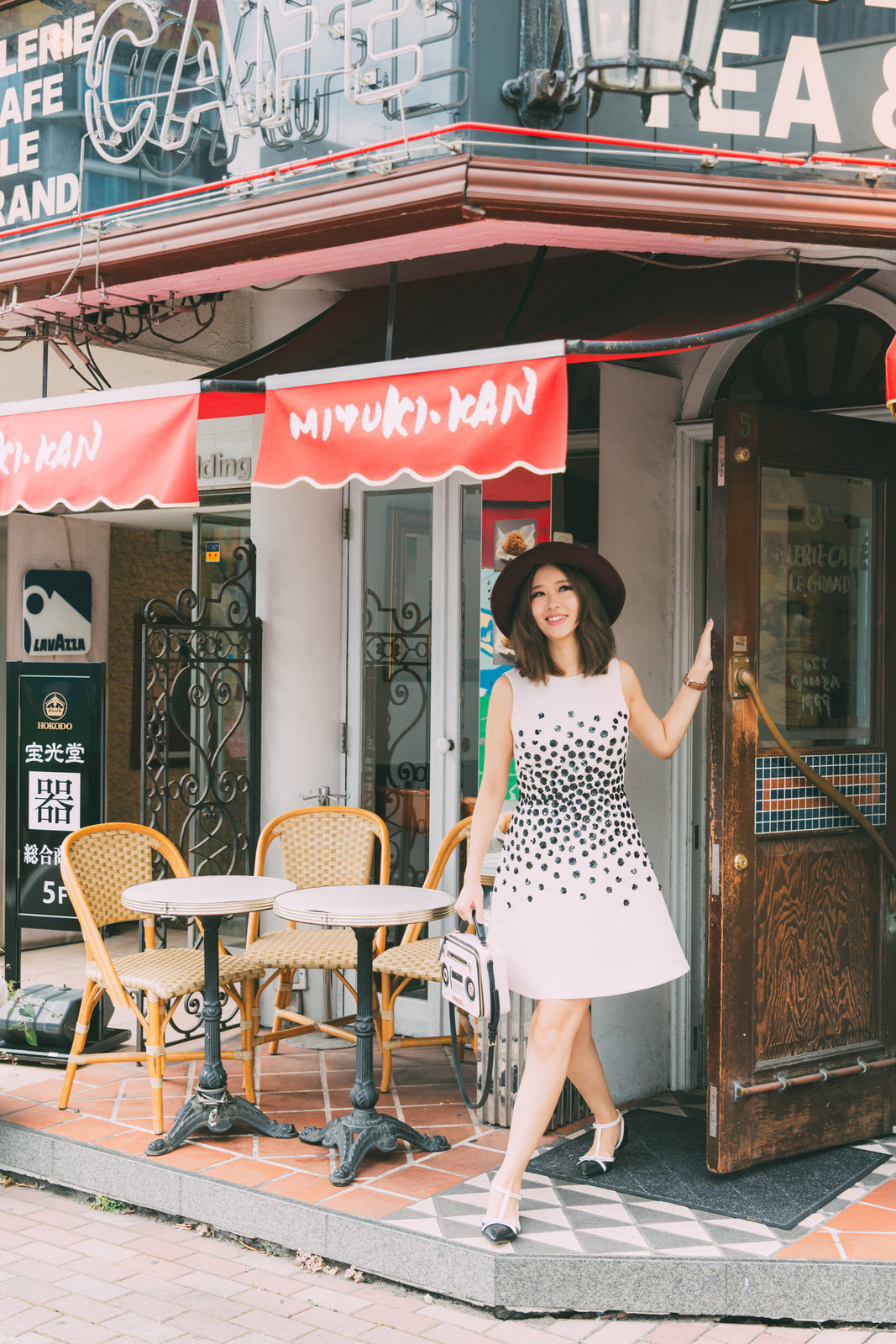 Back in August, I went to Tokyo with Kate Spade to attend its "Star of Your Own Show" event and also took part in their shooting.  The backdrop of Tokyo scenery let us see the designs of Kate Spade, which are New York to the core, in a whole new light.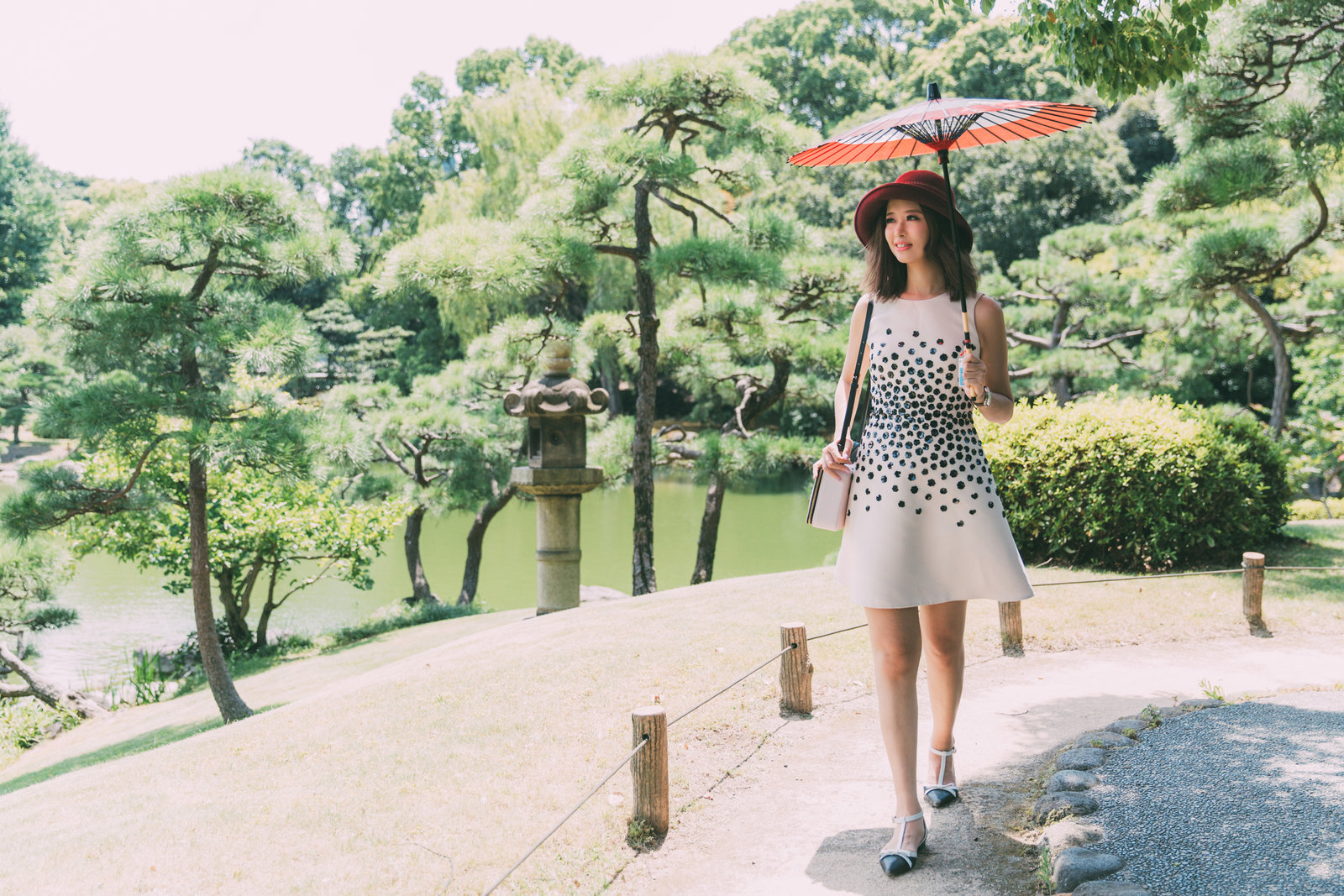 This outfit with the Hydrangea embellished dress and Jazz Me Up box bag is elegant yet playful.  I must say it's a surprise to see how it fit in the tranquility of Kiyosumi Garden seamlessly.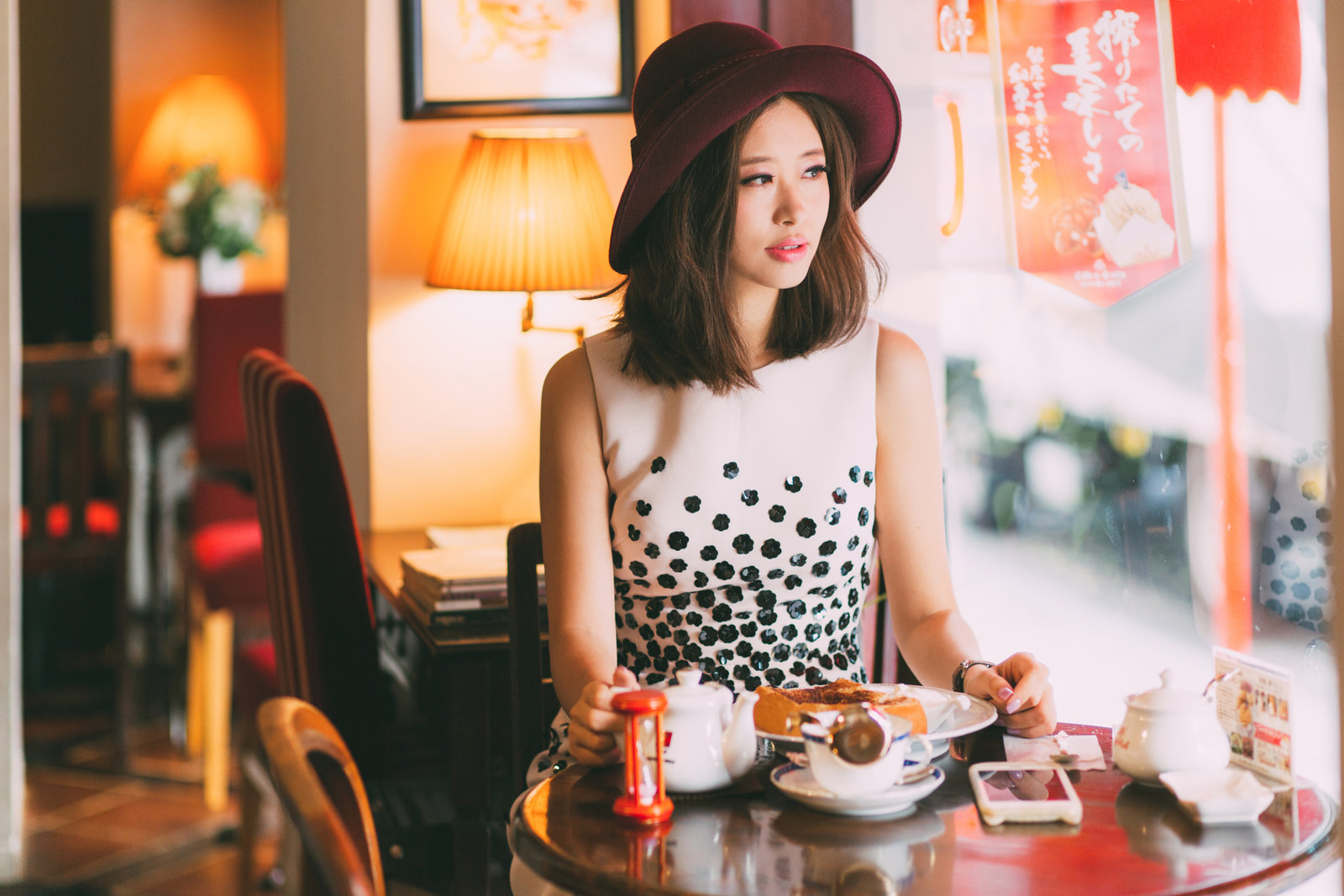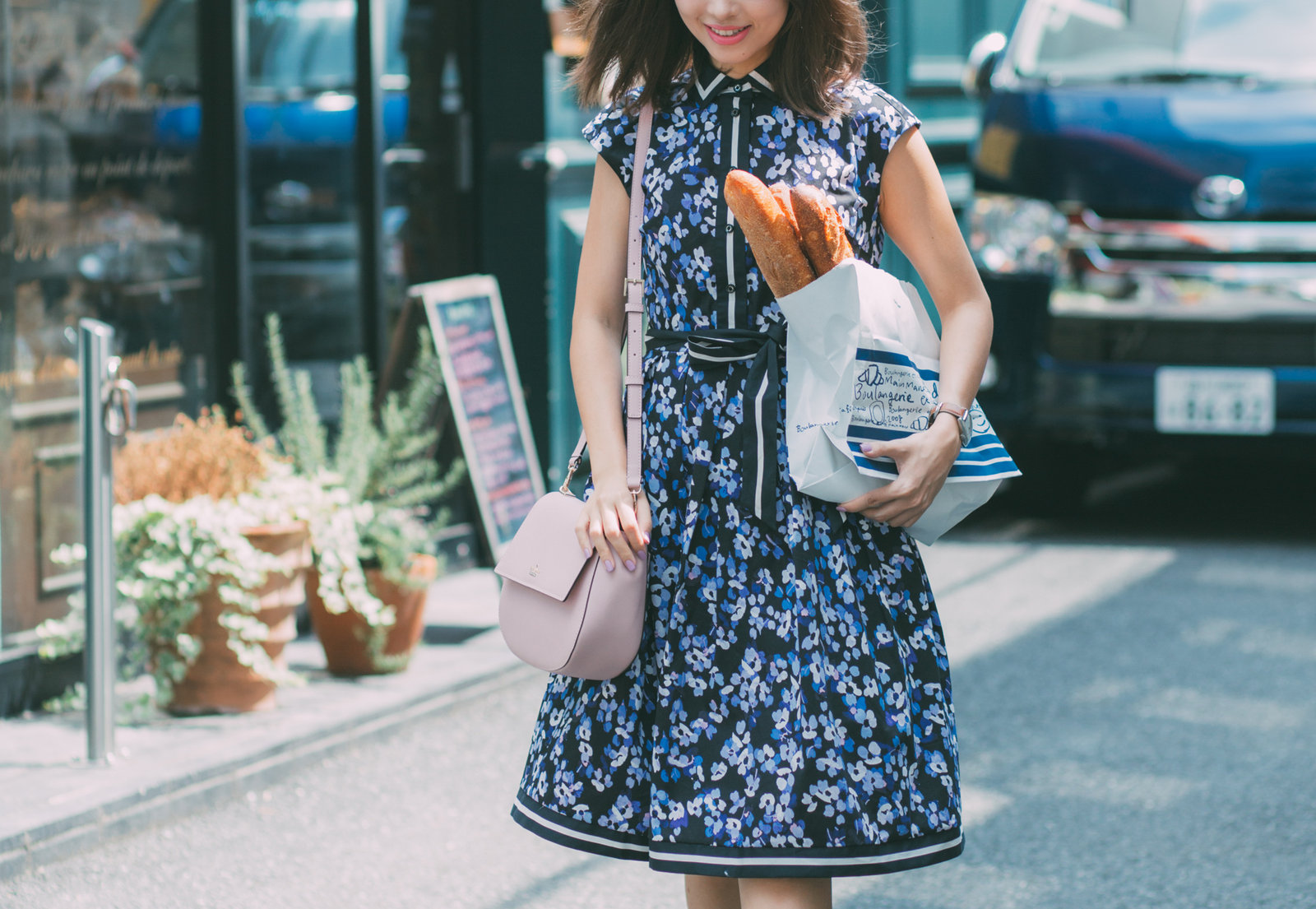 Always fancied shooting with baguettes in paper bag, finally did it this time in Kate Spade Hydrangea shirt dress and lilac Cameron Street Byrdie bag in one refreshing morning.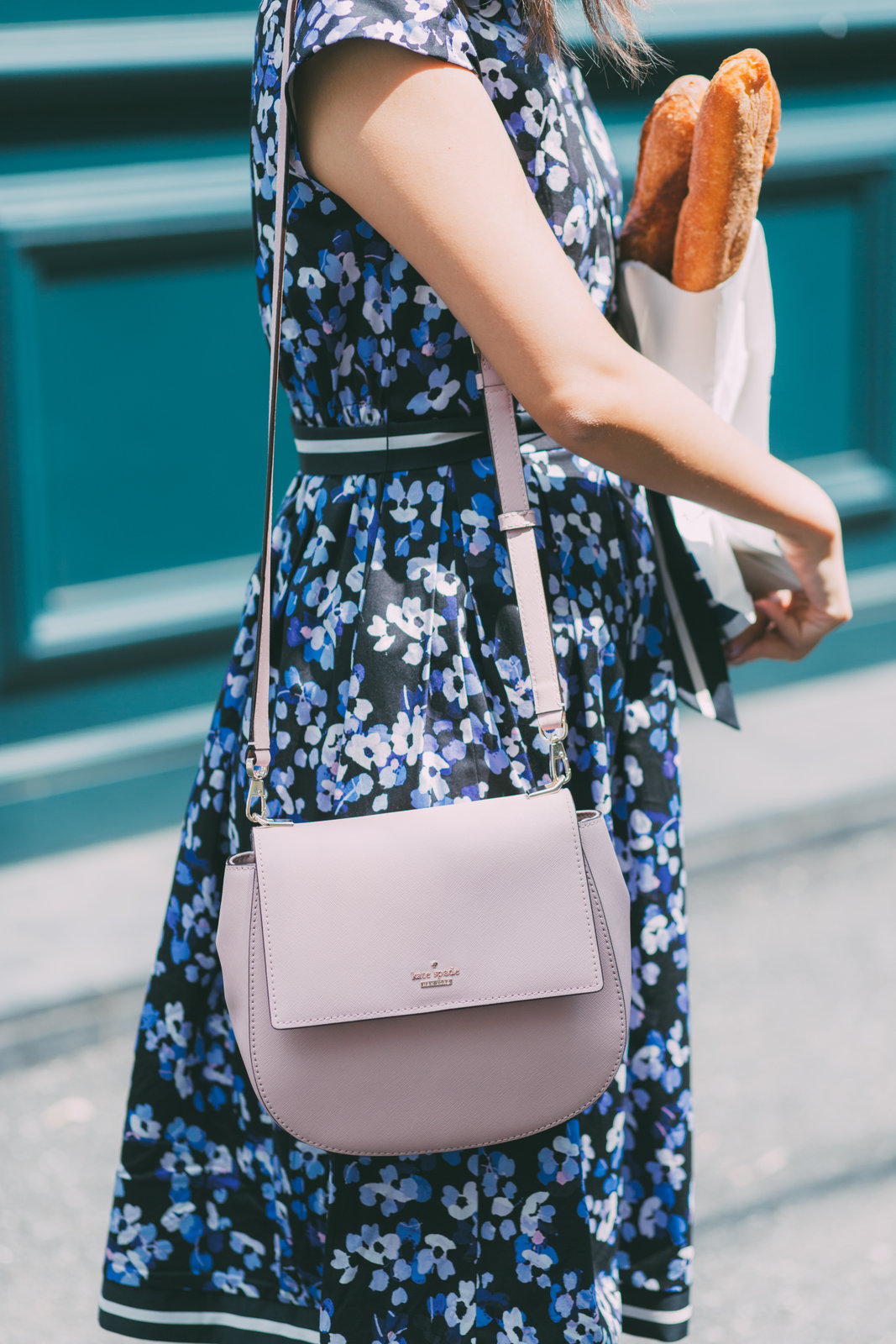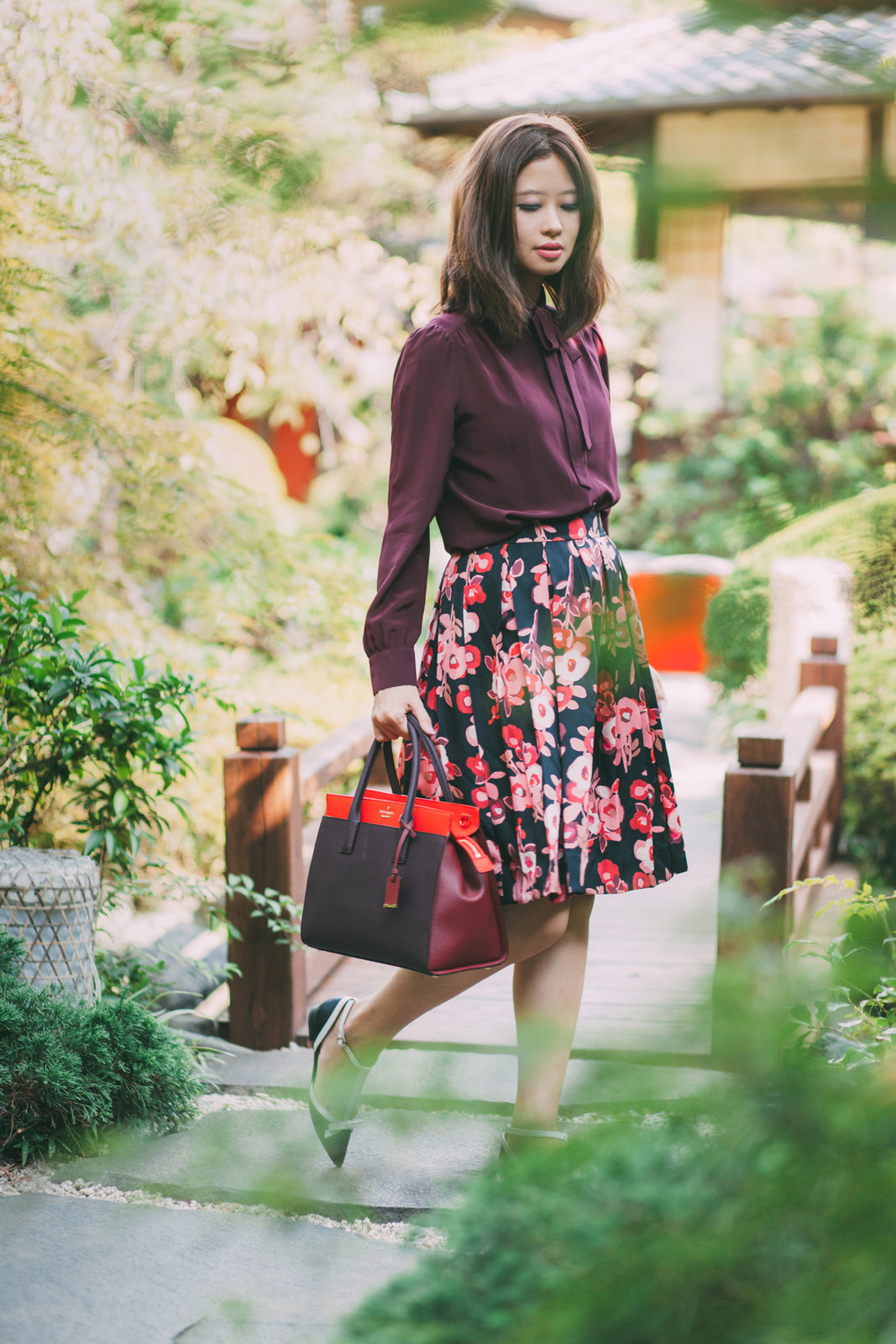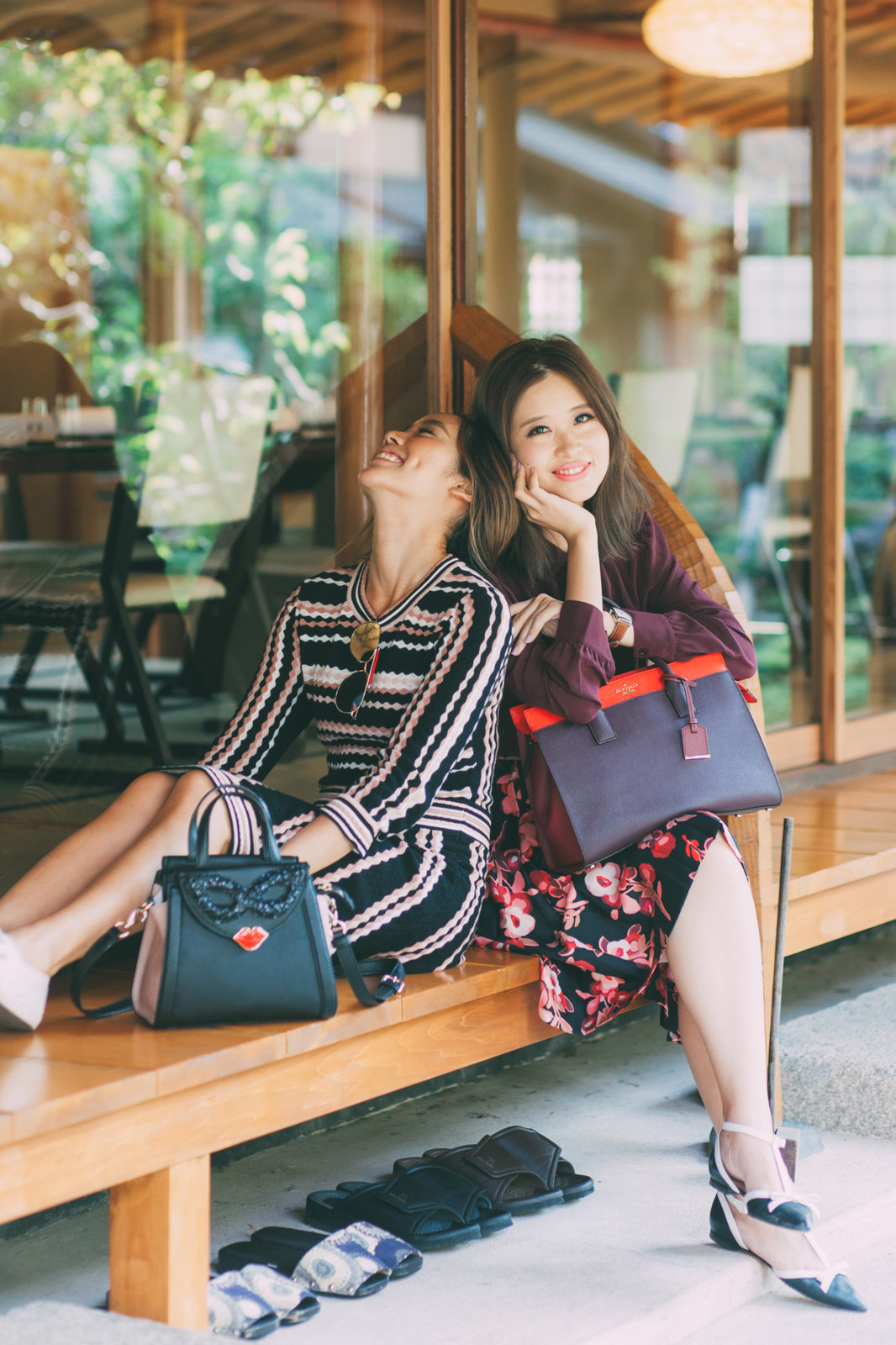 Pussy bow shirt is this season must have and nothing screams autumn romance better than a palette of burgundy and maroon.  Pairing with a floral midi skirt and color block Cameron Street Satchel, you have a poetic ensemble that is good for both work and date night.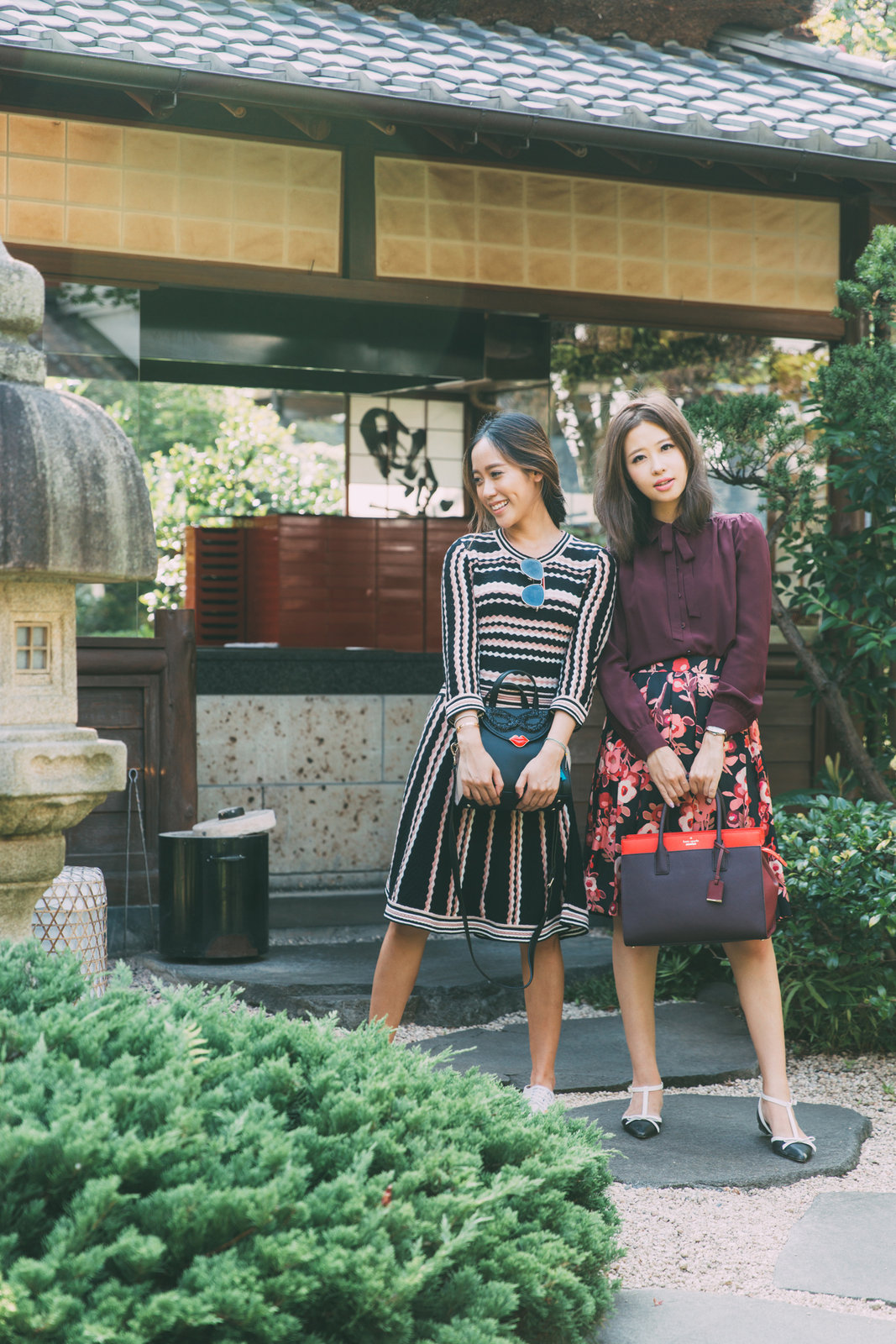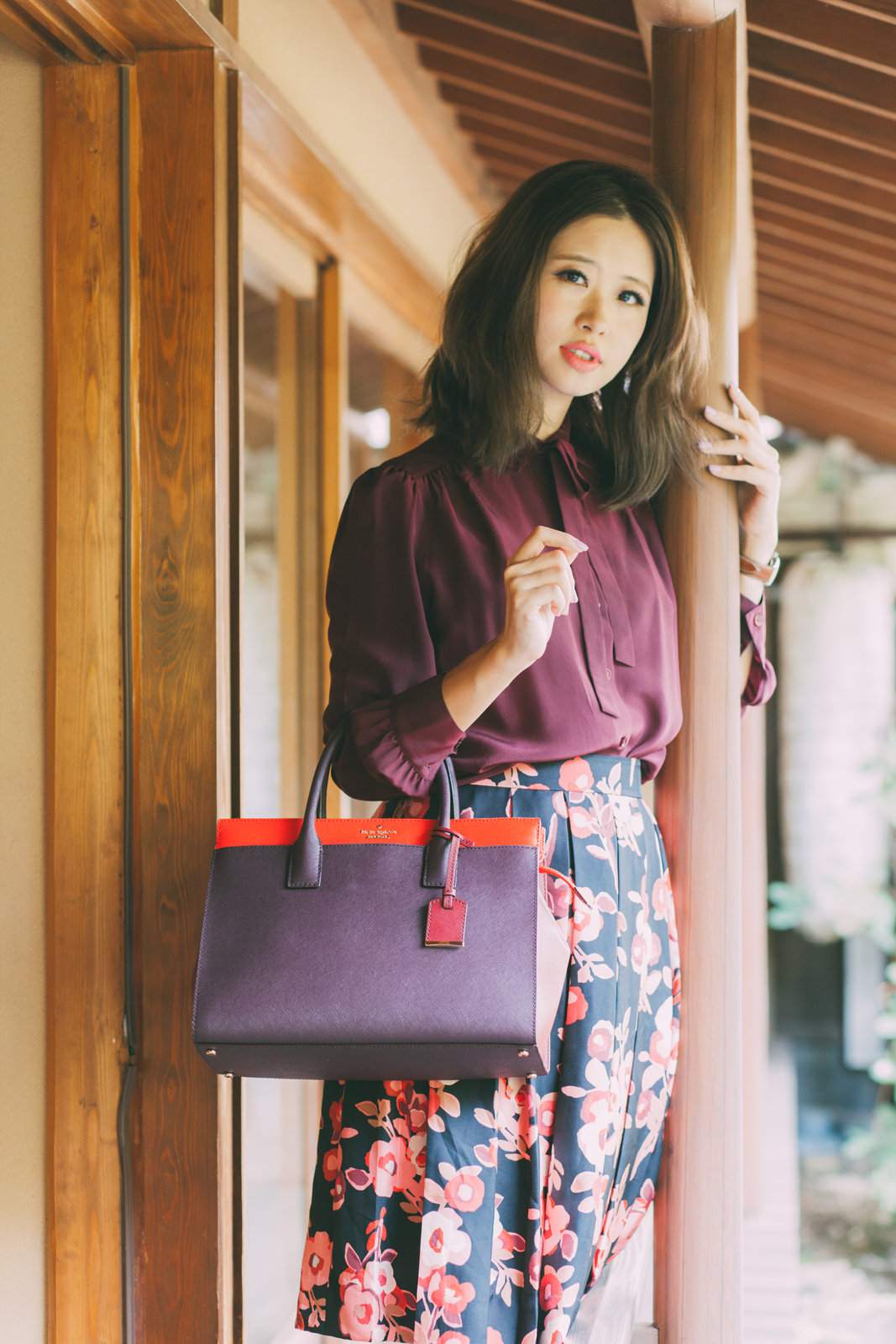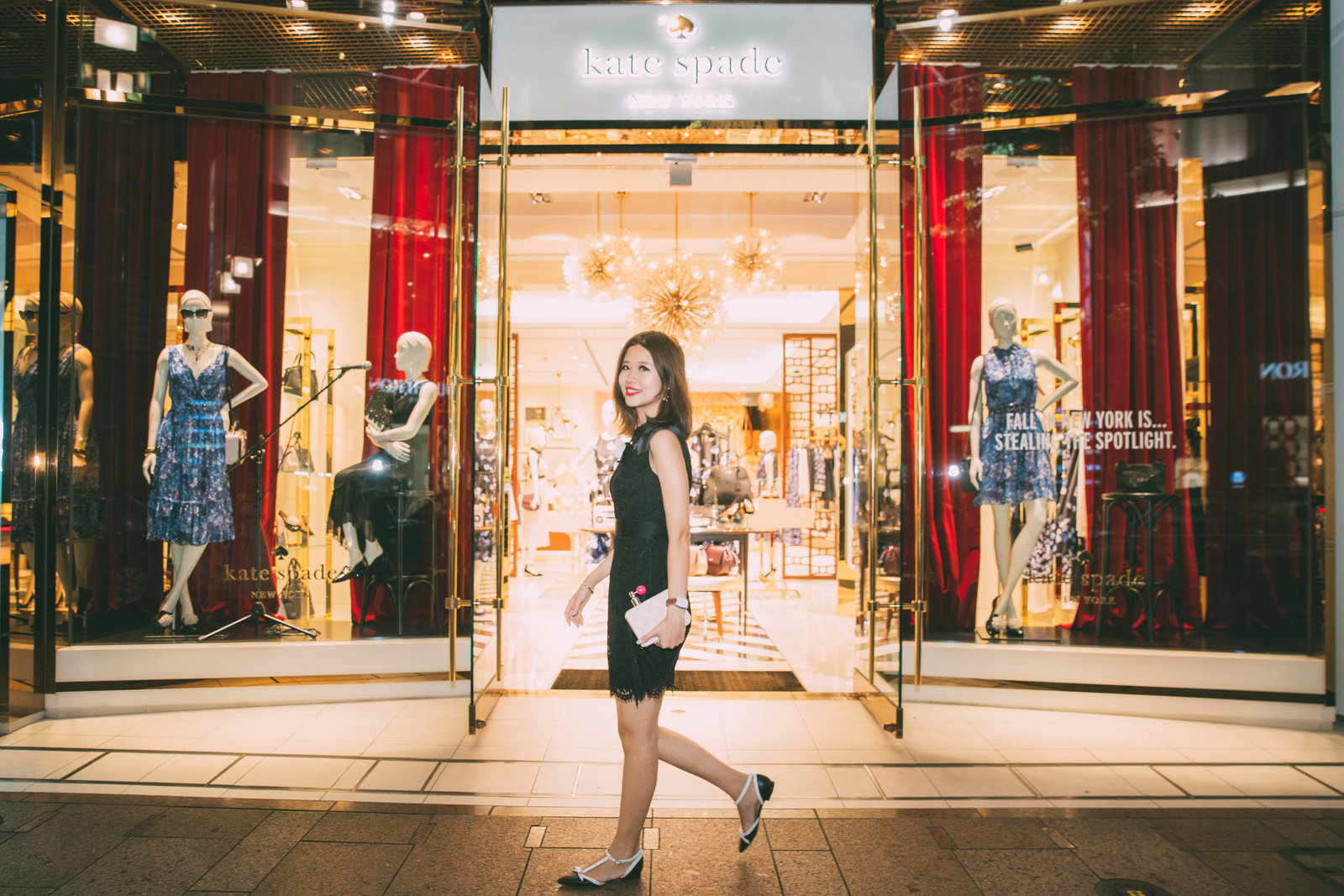 Outside Kate Spade's Ginza shop with the classy little black dress and On Pointe perfume clutch. Isn't the clutch the perfect ice-breaker?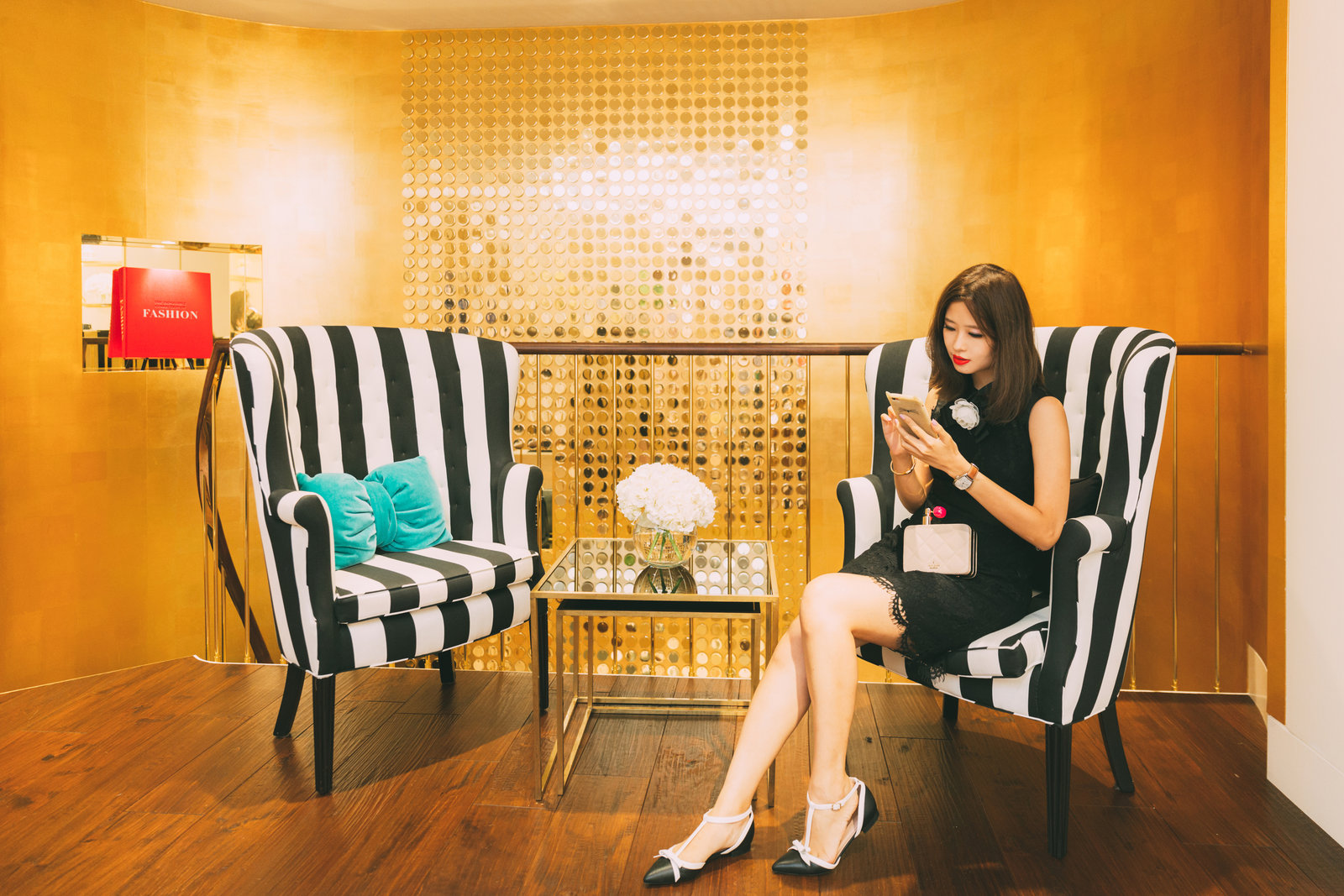 The quirky, delightful and glamorous genes of Kate Spade can also be found in every corner of the shop.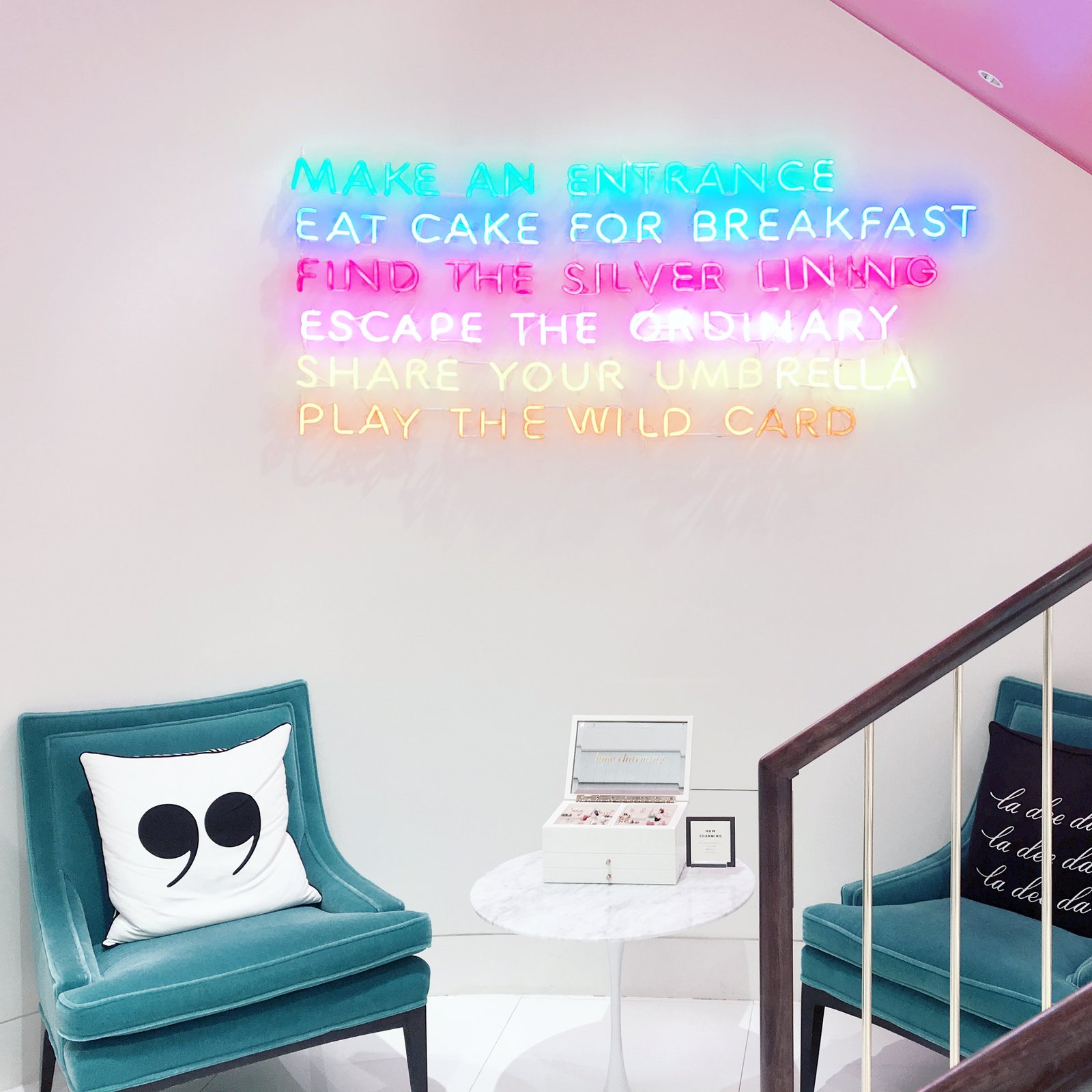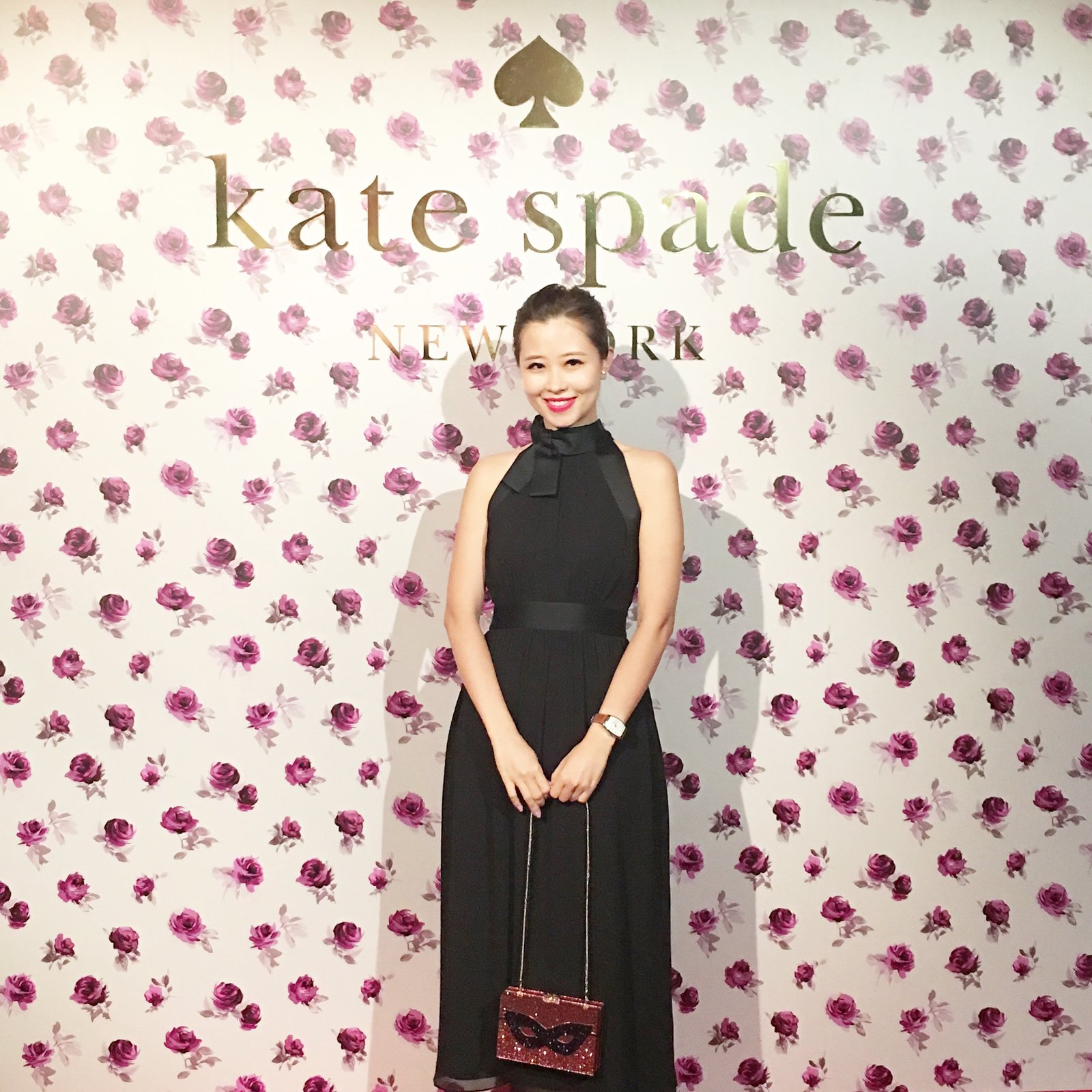 Love,