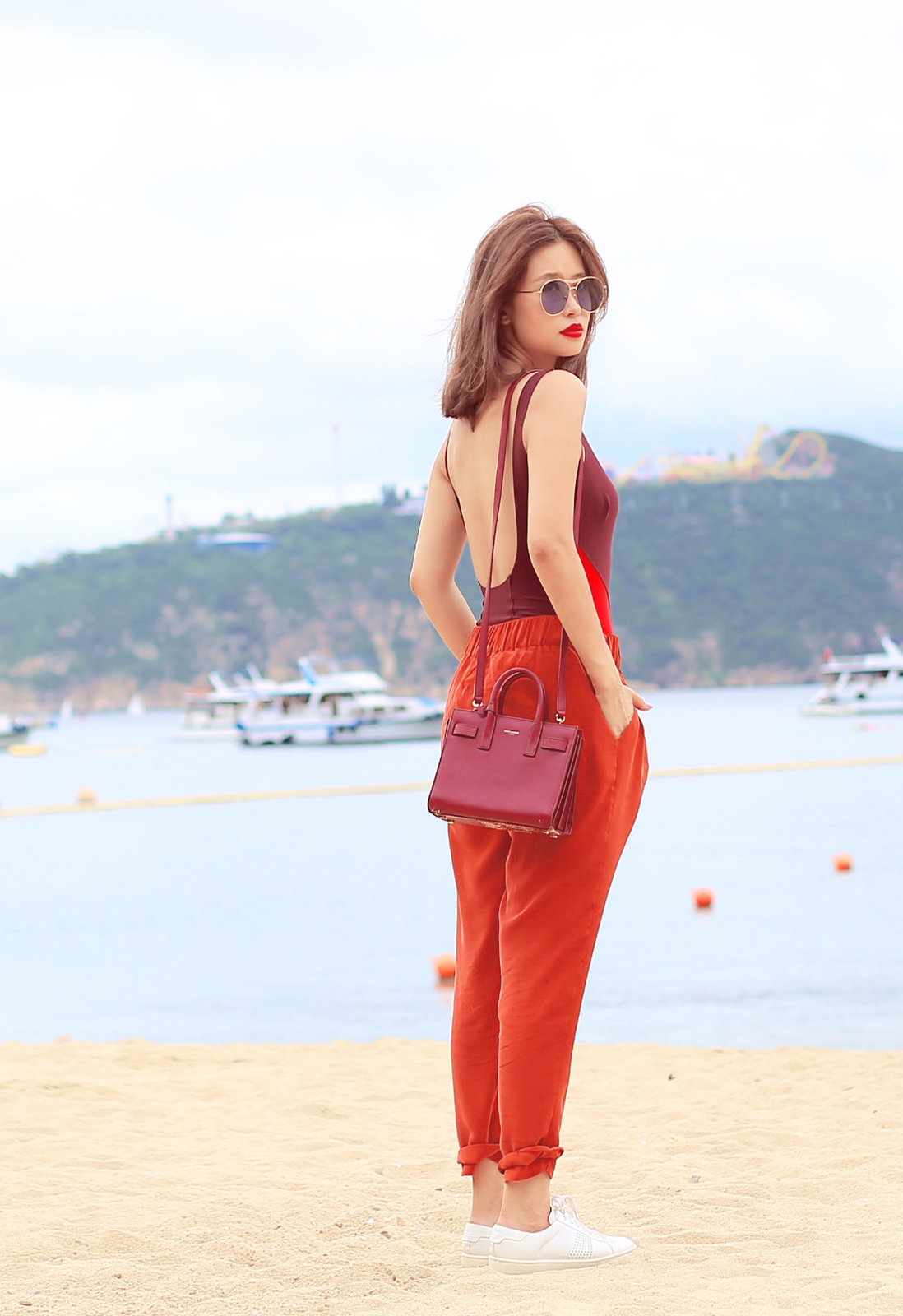 In a month or so, the water will be too cool for dipping in and our swan/unicorn/donut floats will have to be put away.  Let's make the best out of Summer before it slips through our fingers, and it is strongly advisable to do so in the newly launched GRANA swimwear.
My favorite of the collection is this scoopback swimsuit.  It has a classic silhouette but a new spin with the bold cut and color blocking.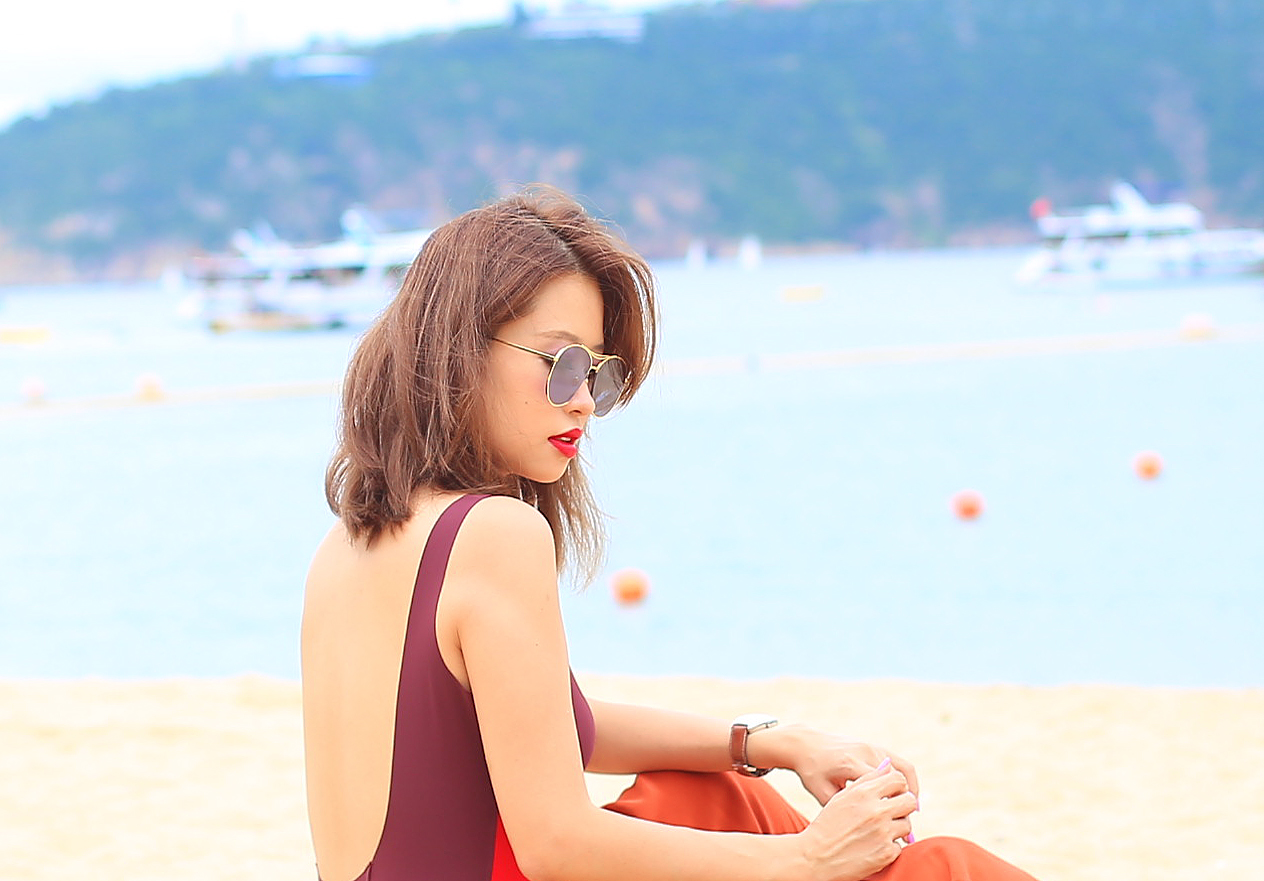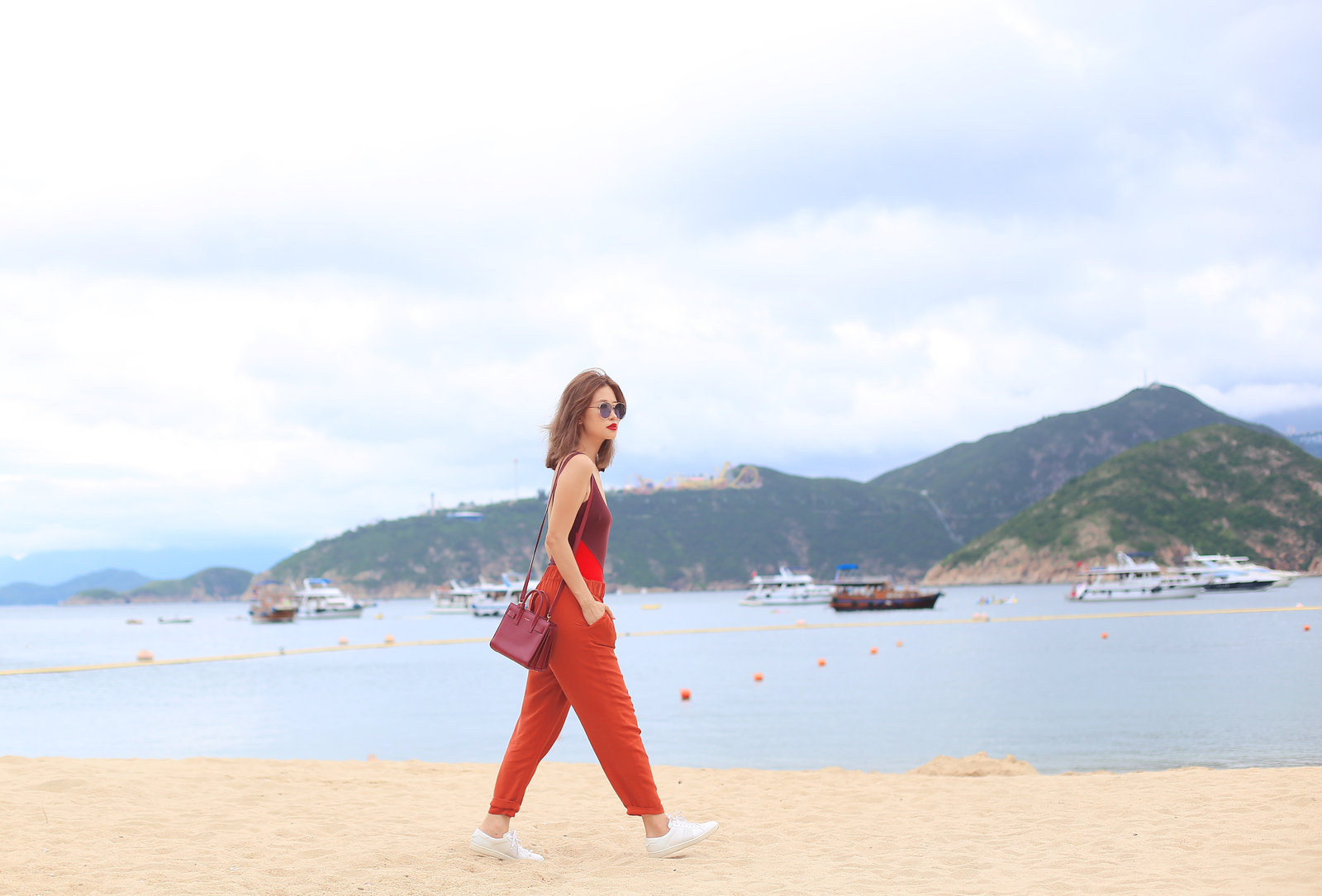 Pairing with GRANA's signature silk ankle pants in rust, they go so well together aye?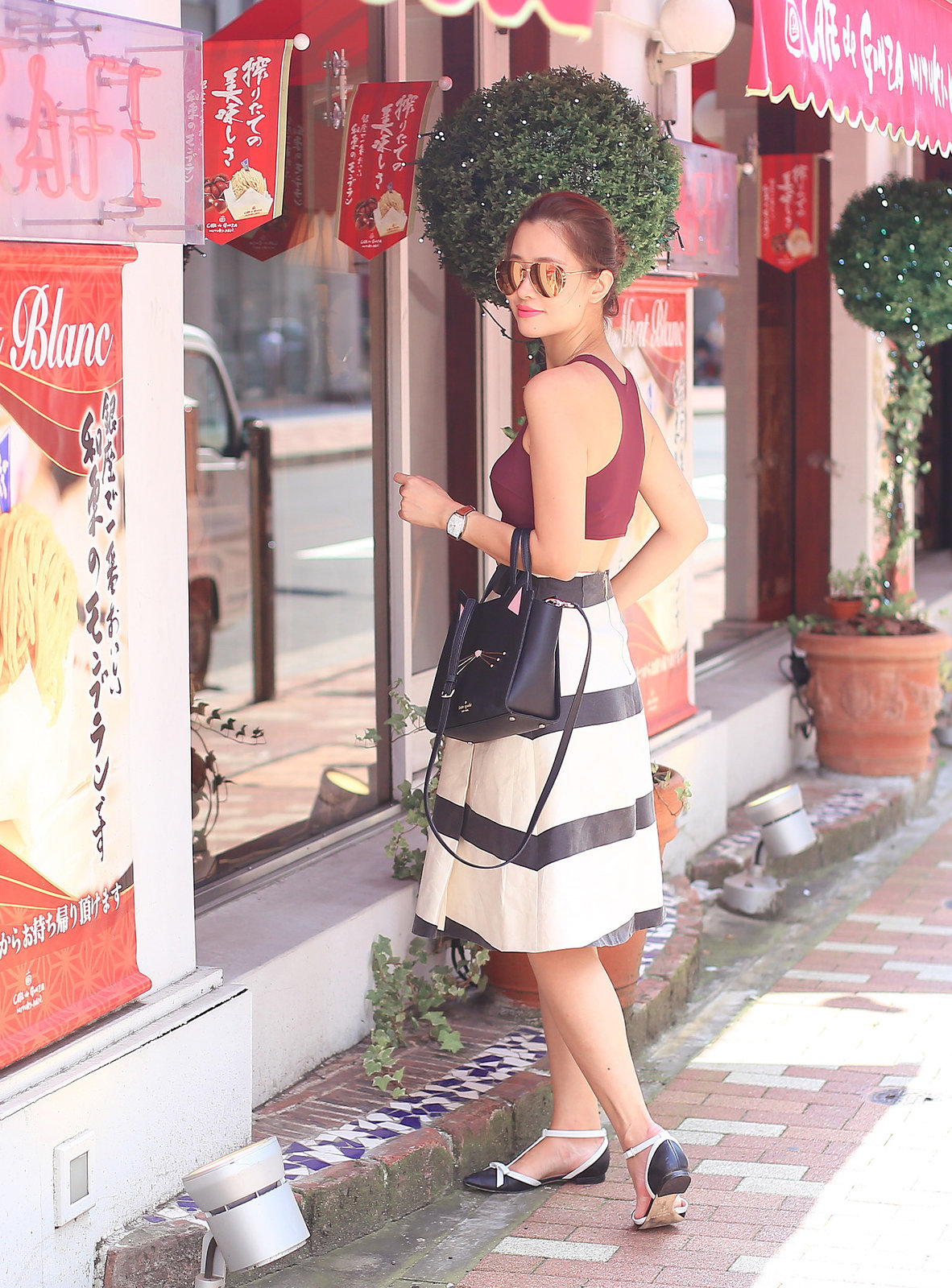 The burgundy racerfront top looks as good on the street as it does on the beach.  With a proper skirt (think maxi or structured, must be high-waisted though), it even oozes elegance.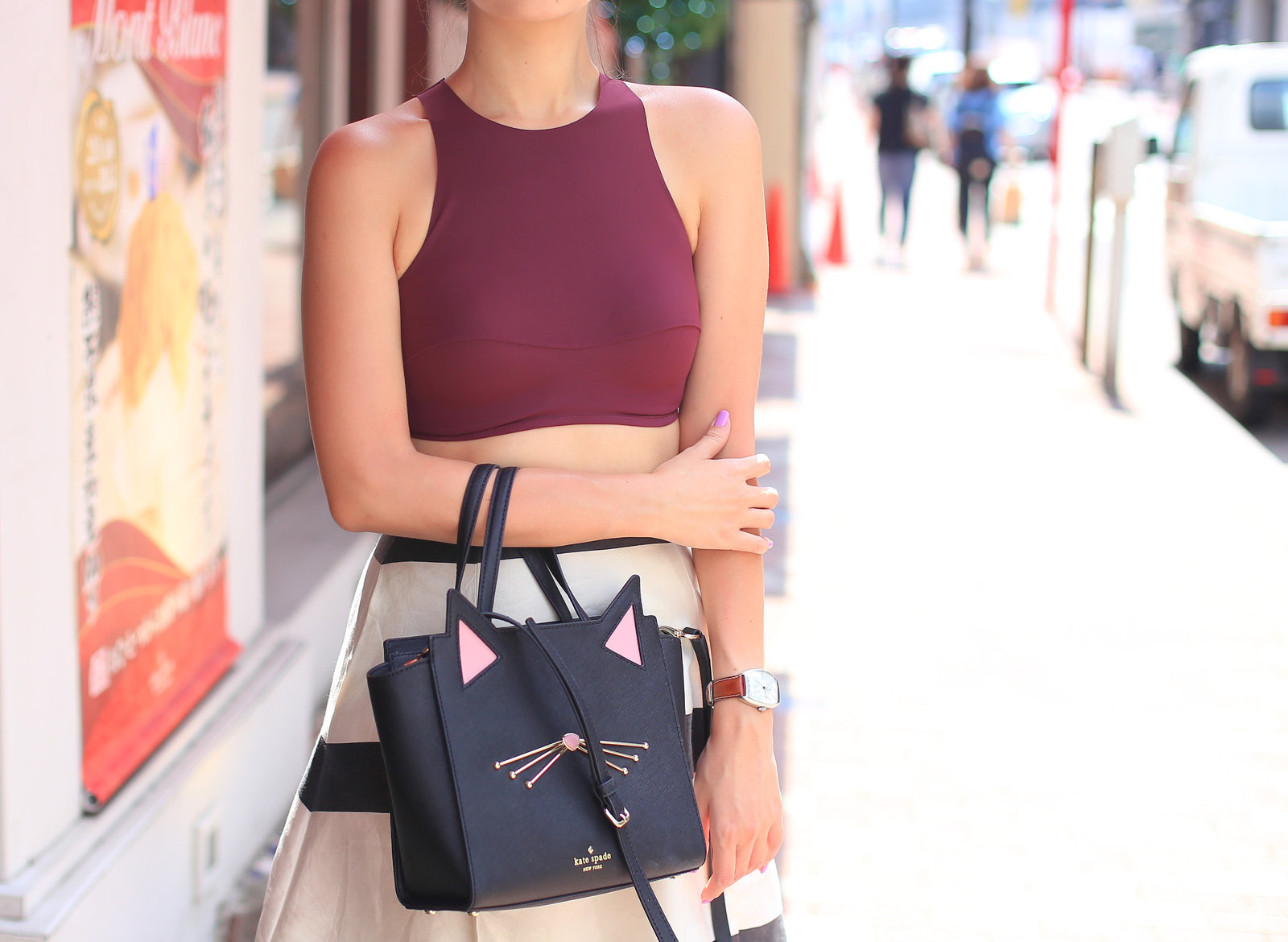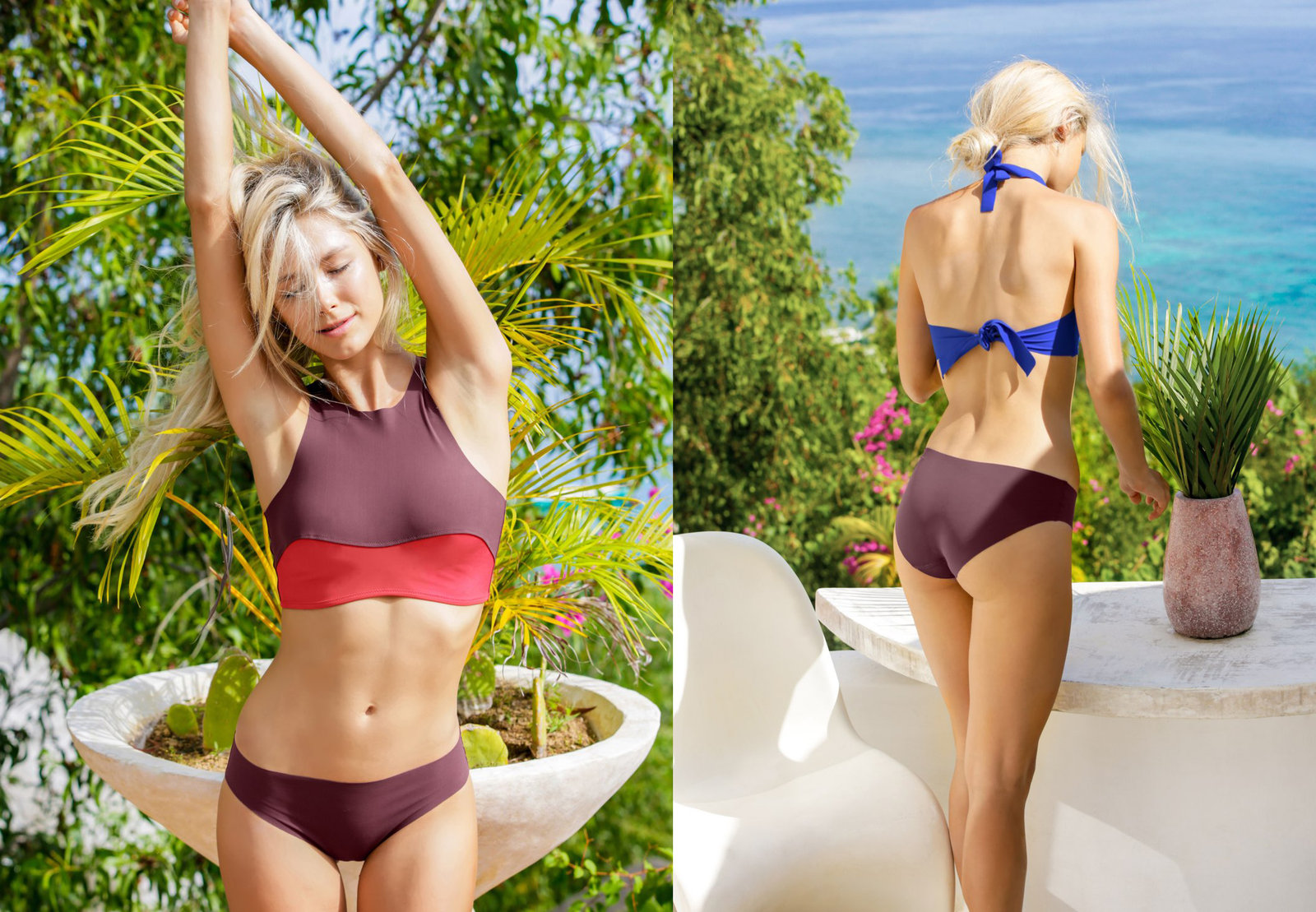 GRANA swimwear is made of superior Italian sensitive fabrics and is UV protected.  Stretchy and extremely light with no wires, it's designed to move with you.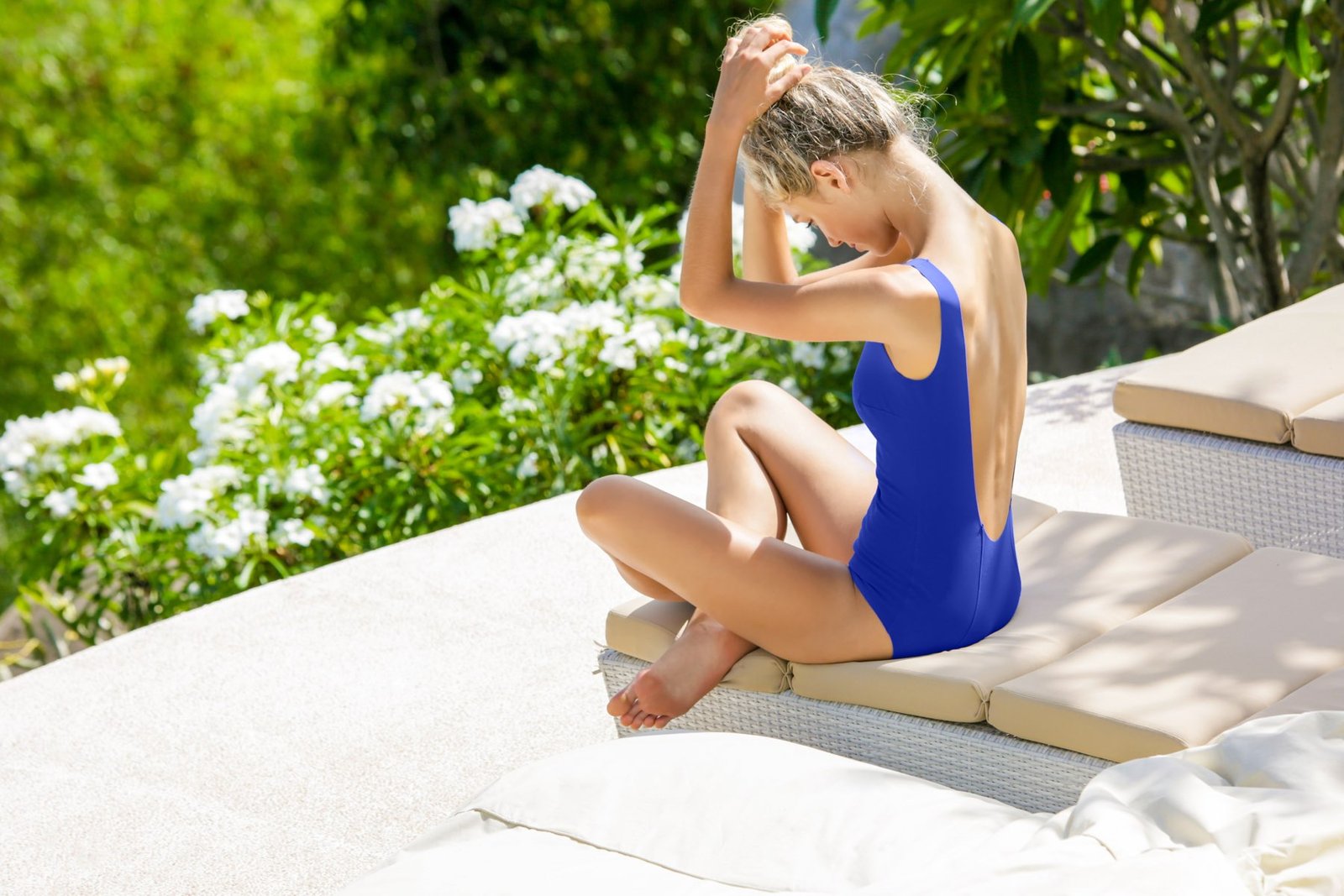 Explore the whole collection HERE and don't forget to check out with MAYOXGRANA for 10% off + free shipping before 15 Sept.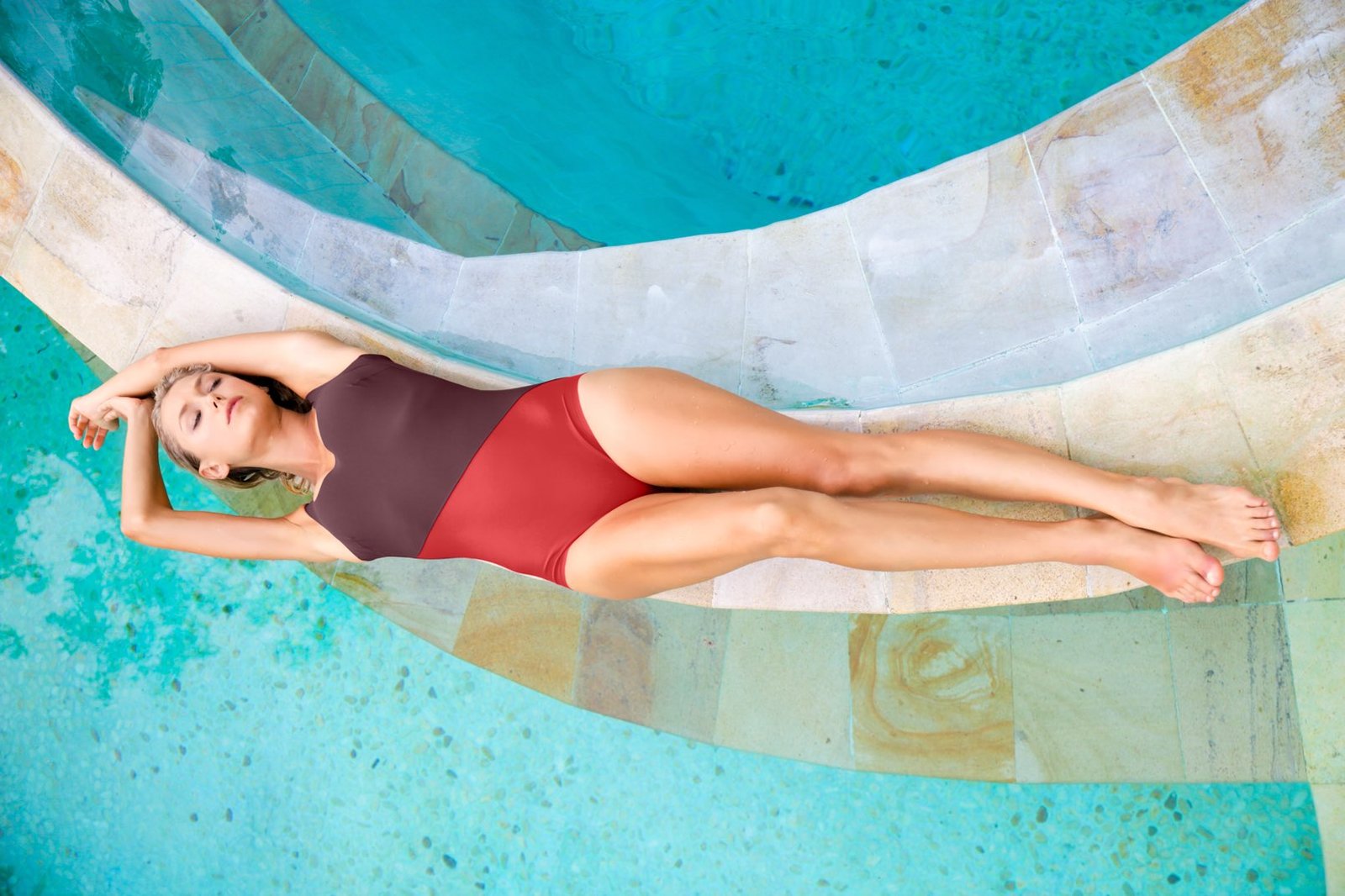 Make Summer last!
Love,