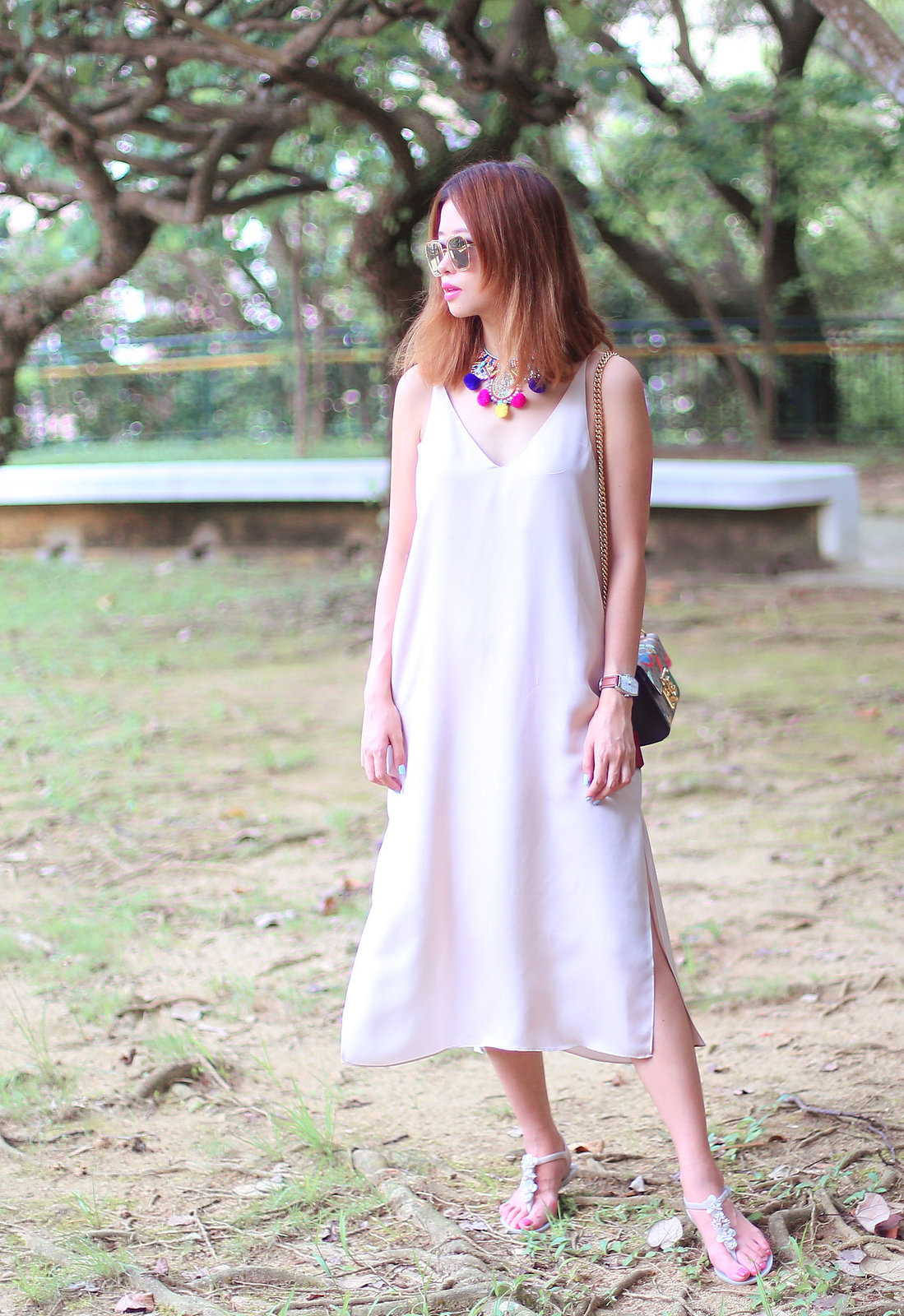 The official description of this GRANA silk slip dress is "looks dreamy, feels like jammies".  Let's agree that it cannot be better said.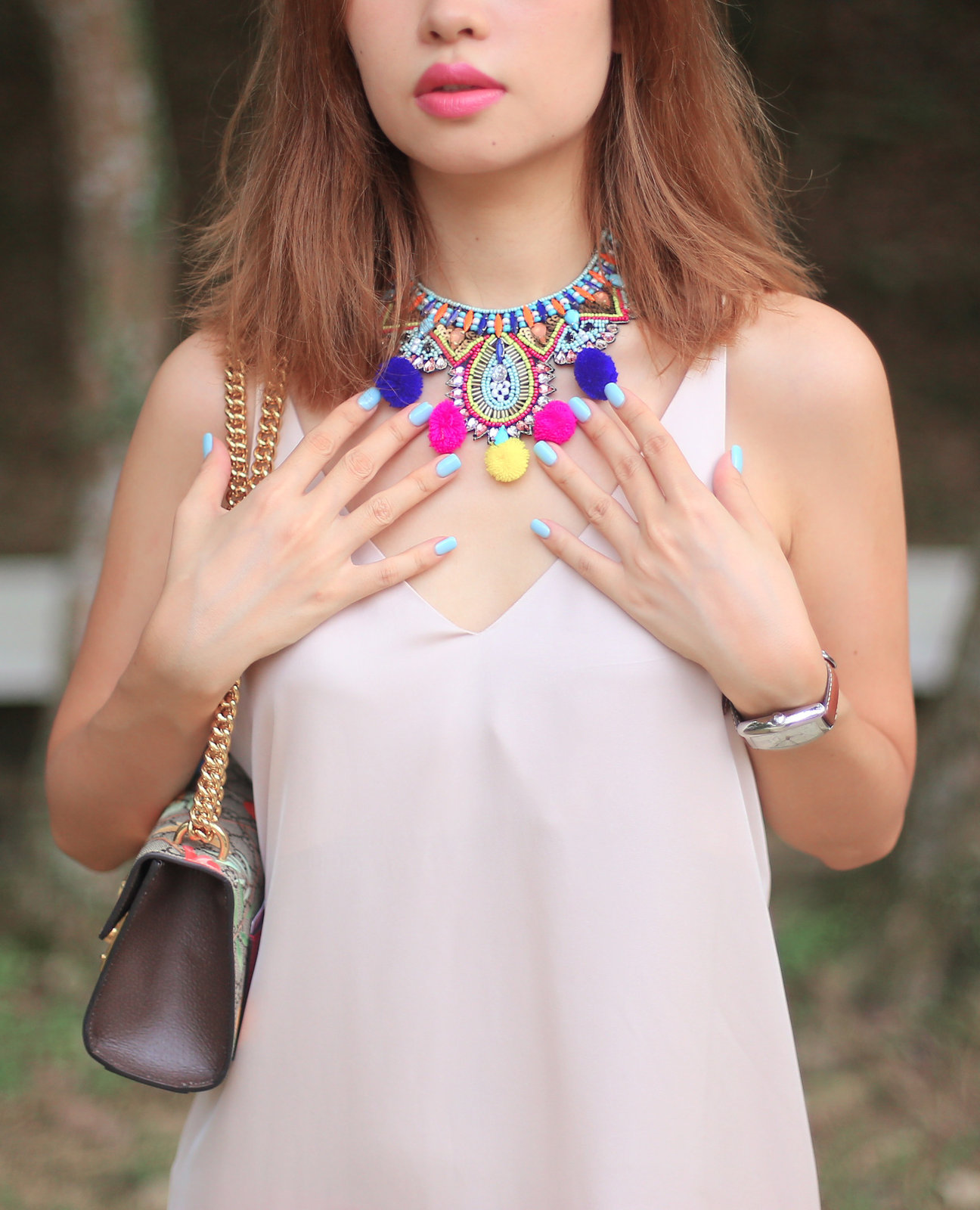 I chose this shade of pearl oyster/marzipan which makes the tribal statement necklace really pop.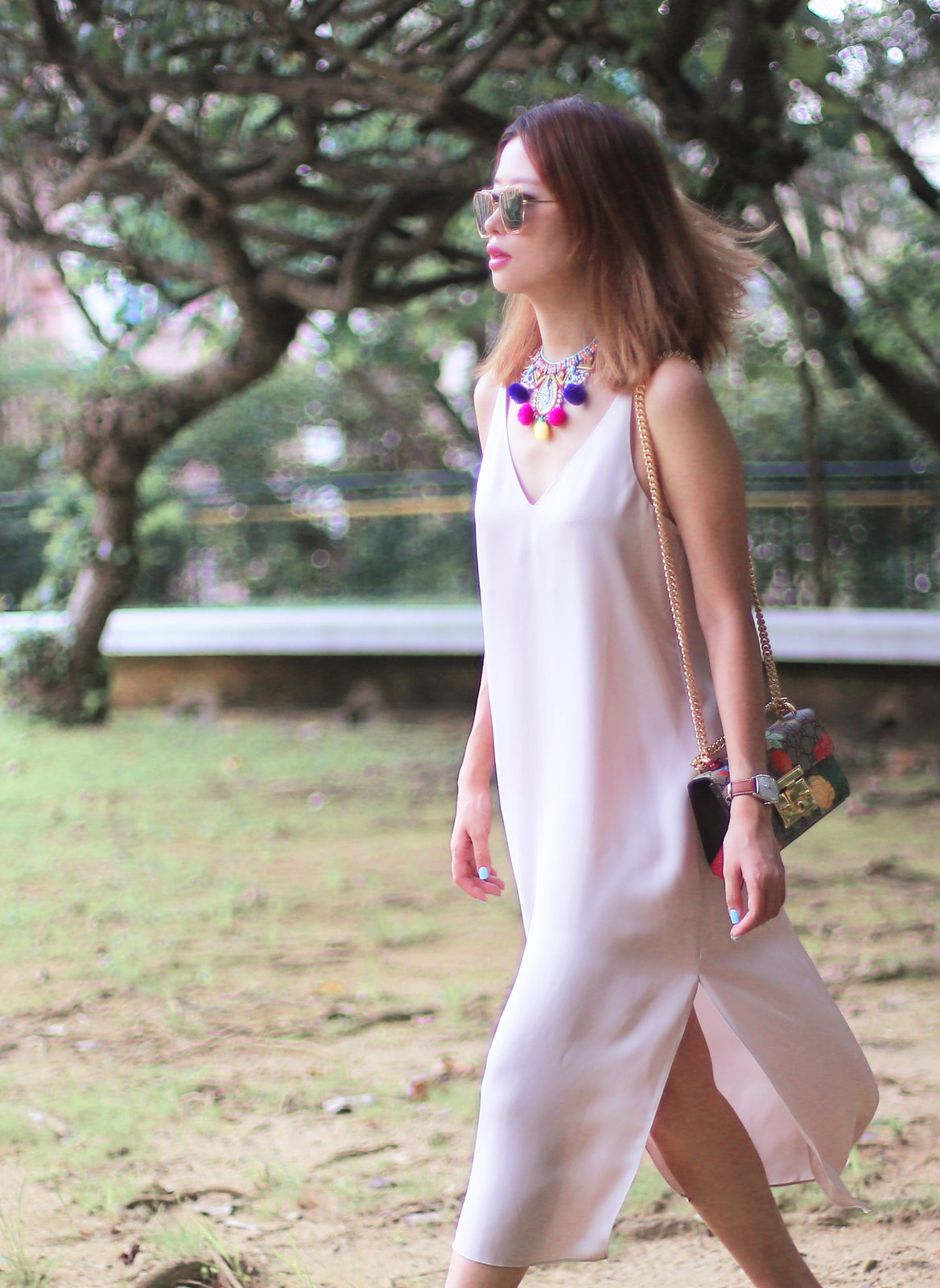 While I went for a more casual styling here, you can picture wearing this dress to an occasion with a clutch and stilettos.  I have a soft spot for items that can be dressed up and down but then, haven't we all?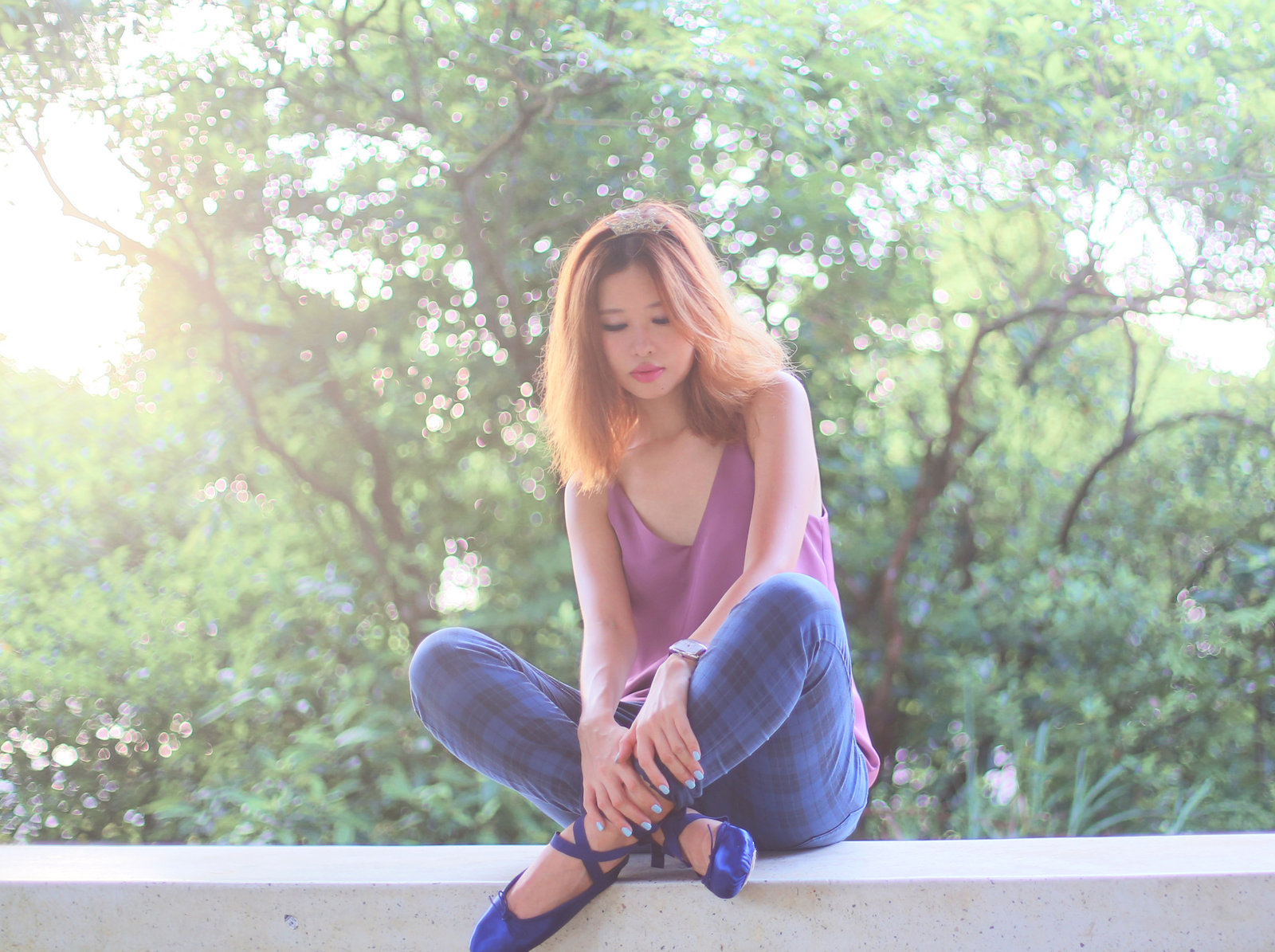 This dusty orchid cami has this 90's Kate Moss vibes so I was trying to look grunge in it, obviously not too successful though.  You know how some people look effortlessly grunge with the messy hair and how some just look plain messy…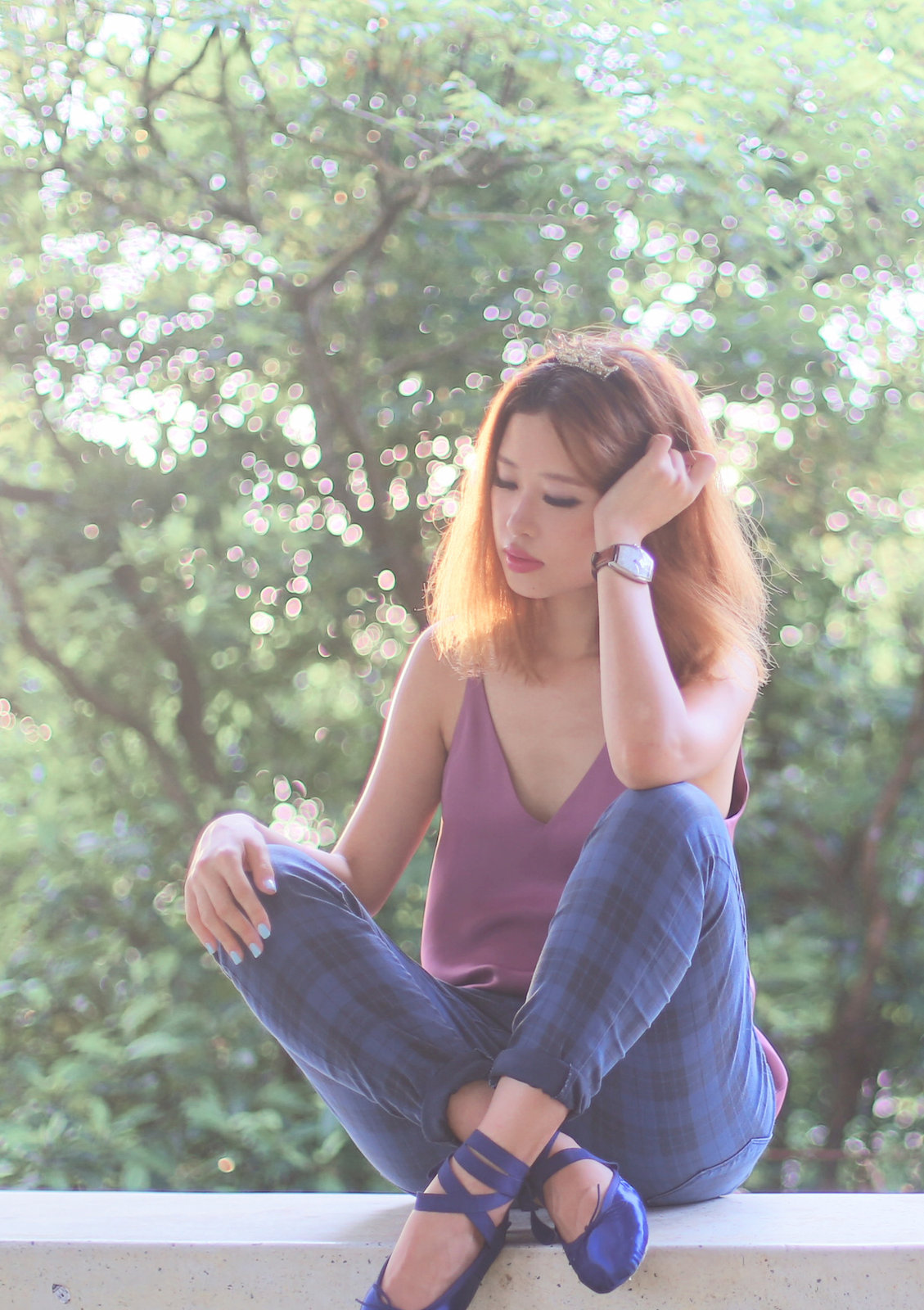 Check out at GRANA with the code MAYOxGRANA before 19 August 2016: 10% off + free shipping!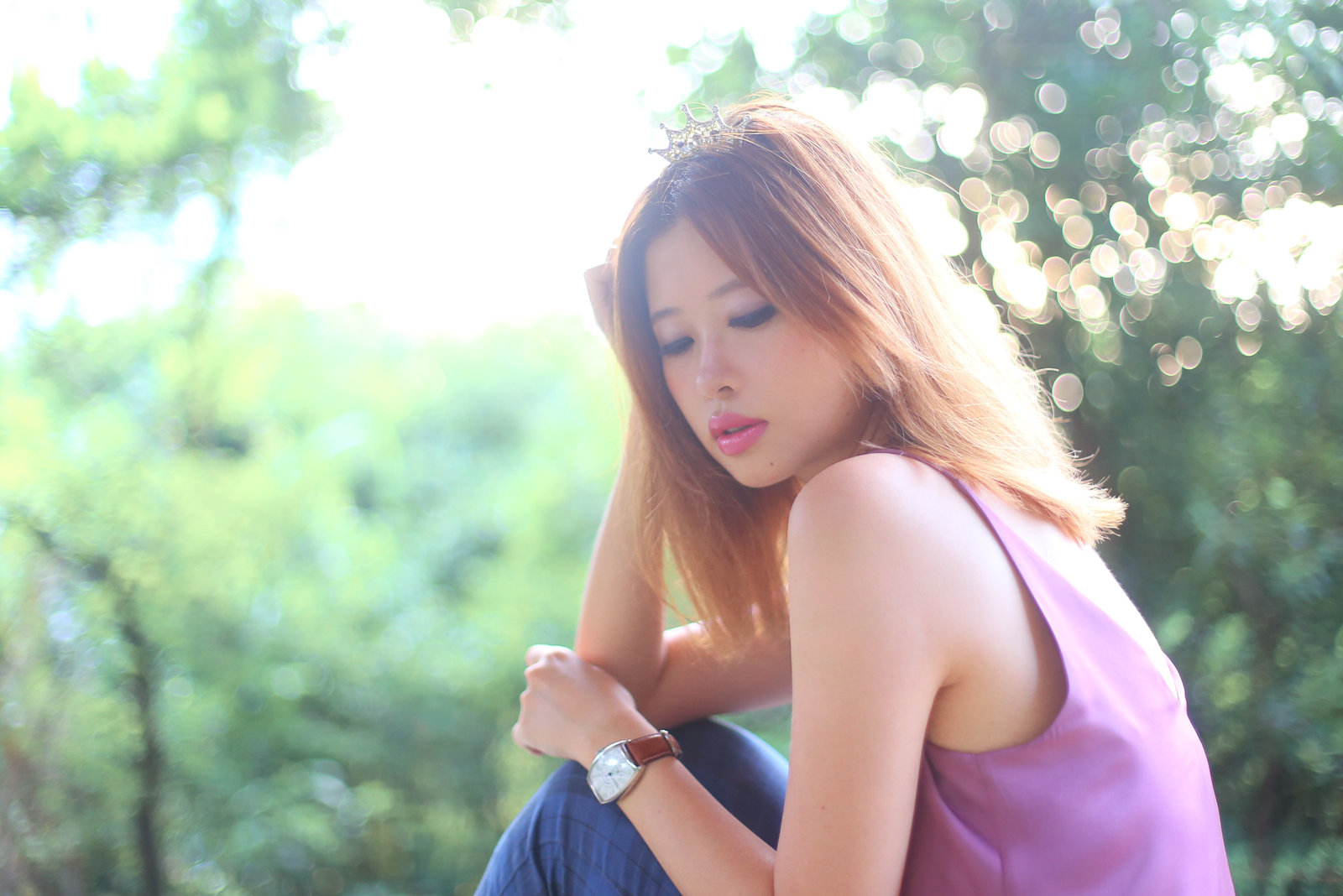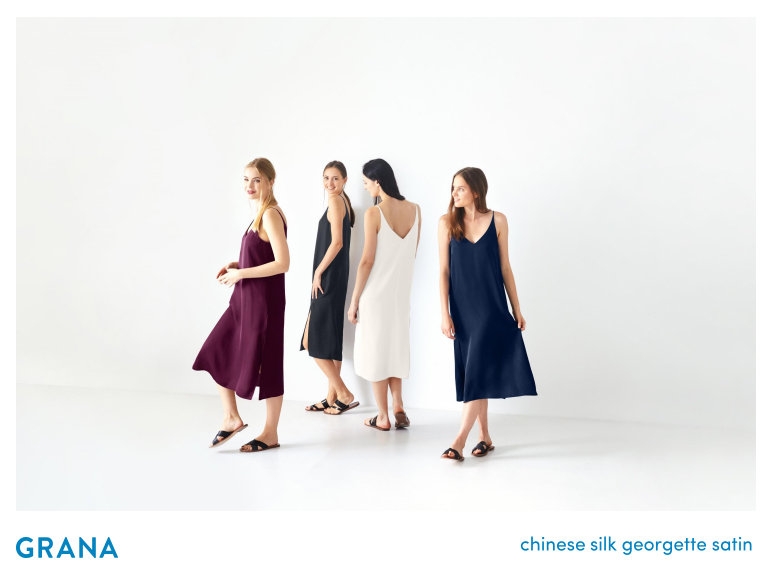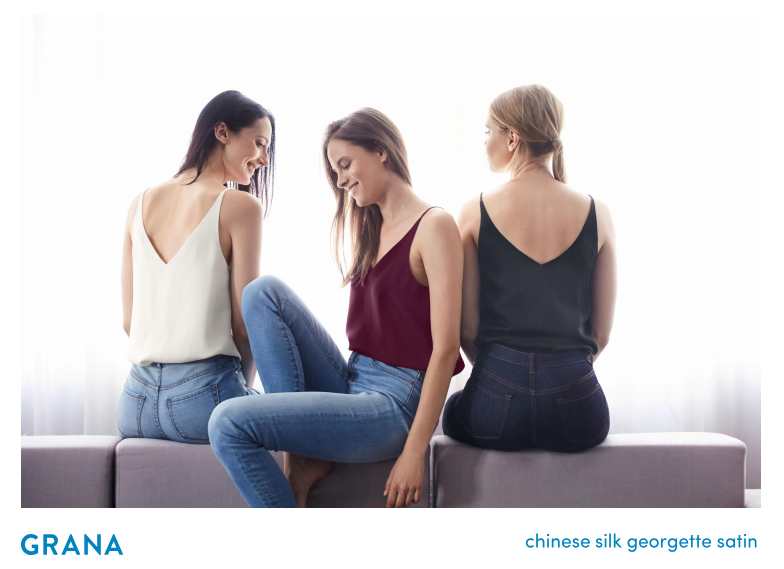 Love,