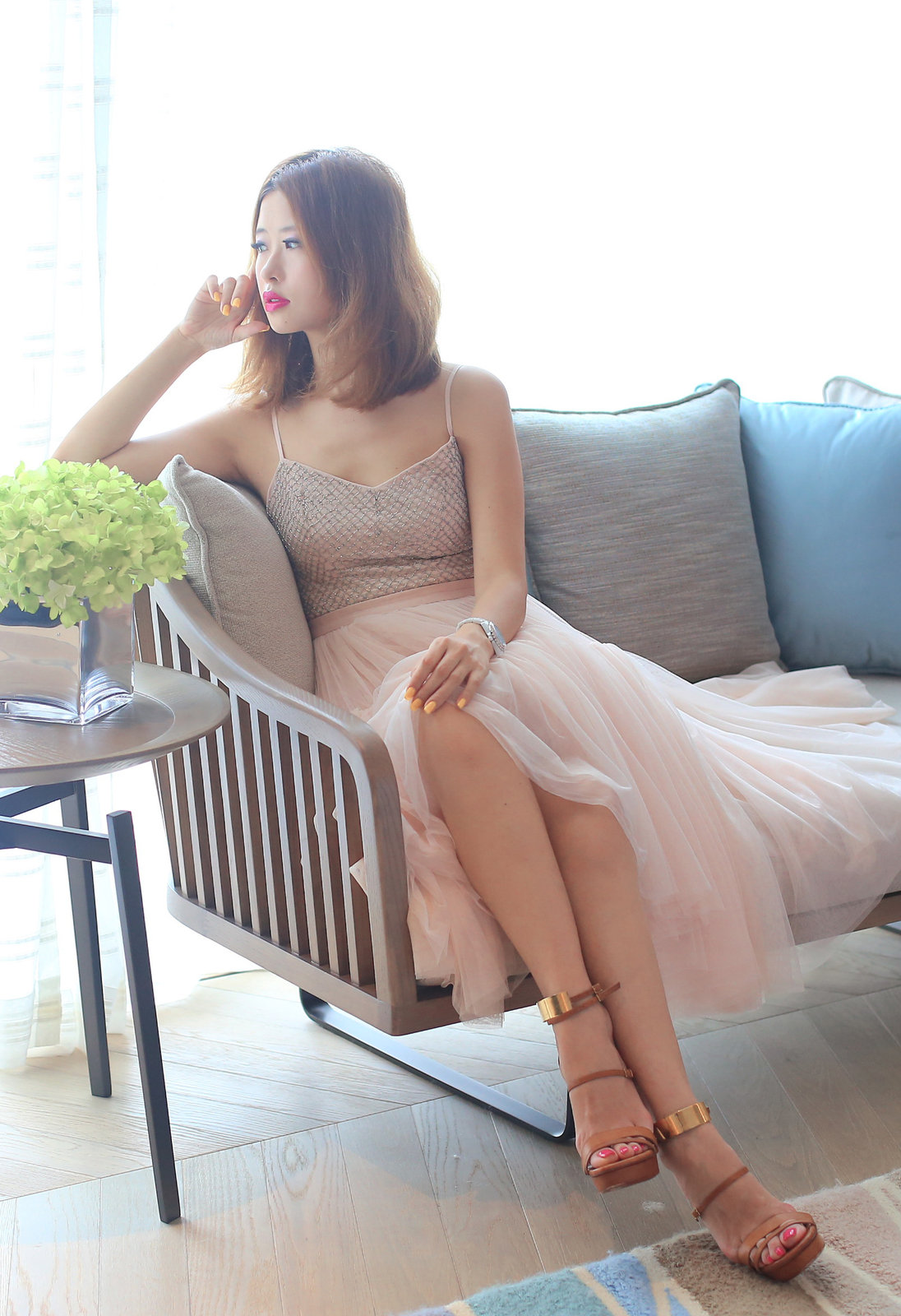 Try to recall the moment when you first fell in love with fashion.  I bet it's for some floor-grazing gowns with acres of tulle, trillions of starry glitz or intricate embroideries.
Beautiful and high-quality outfits make us feel like a princess.  We deserve to feel the best for every occasion, for everyday, but is it justified to spend so much on one designer dress which you probably would wear once only?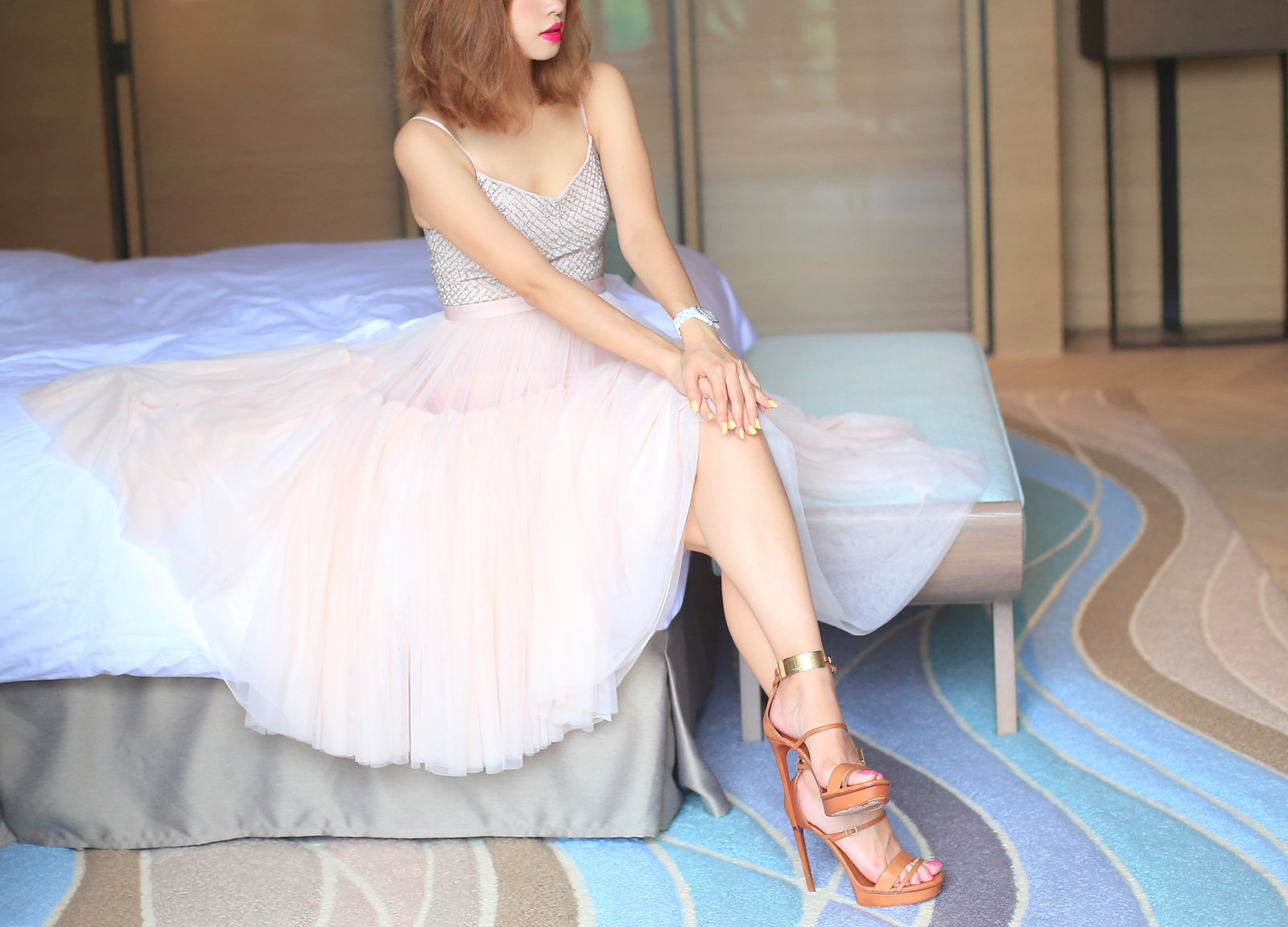 I was therefore very excited when I learned about YEECHOO – a designer apparel sharing platform carries just off the runway pieces from luxury brands like Valentino, Christian Dior, Marchesa, Vera Wang, to hottest upcoming brands such as Self Portrait.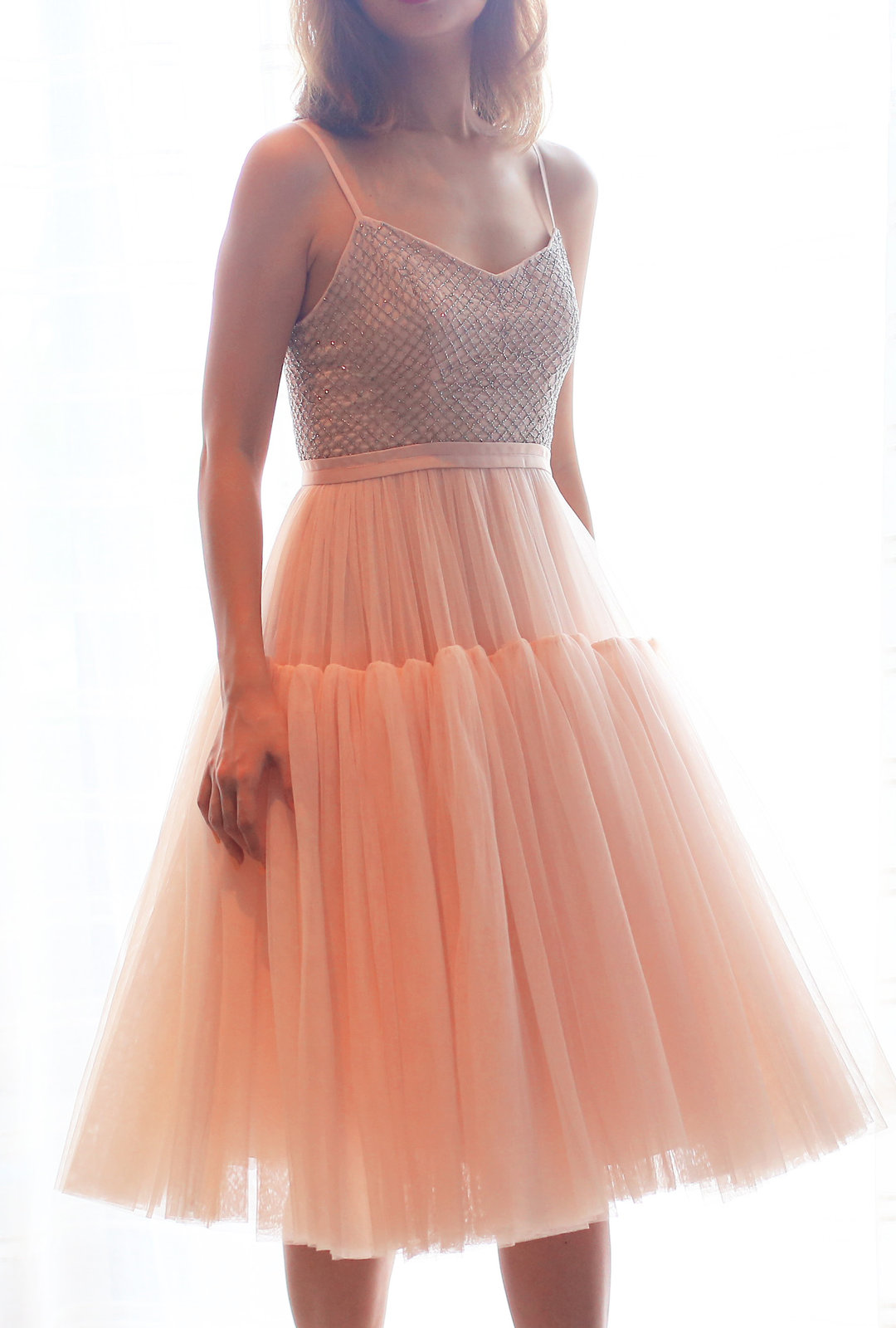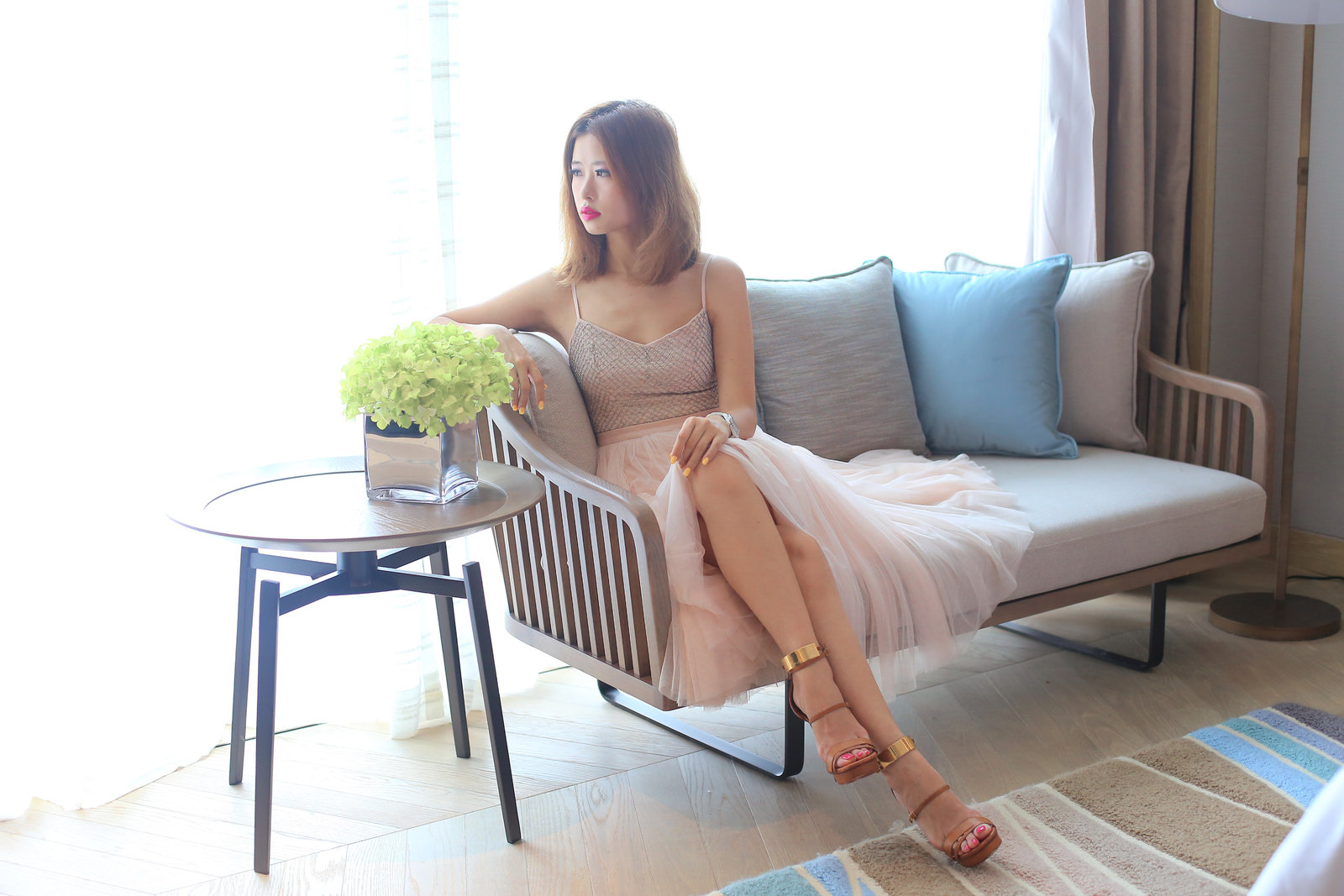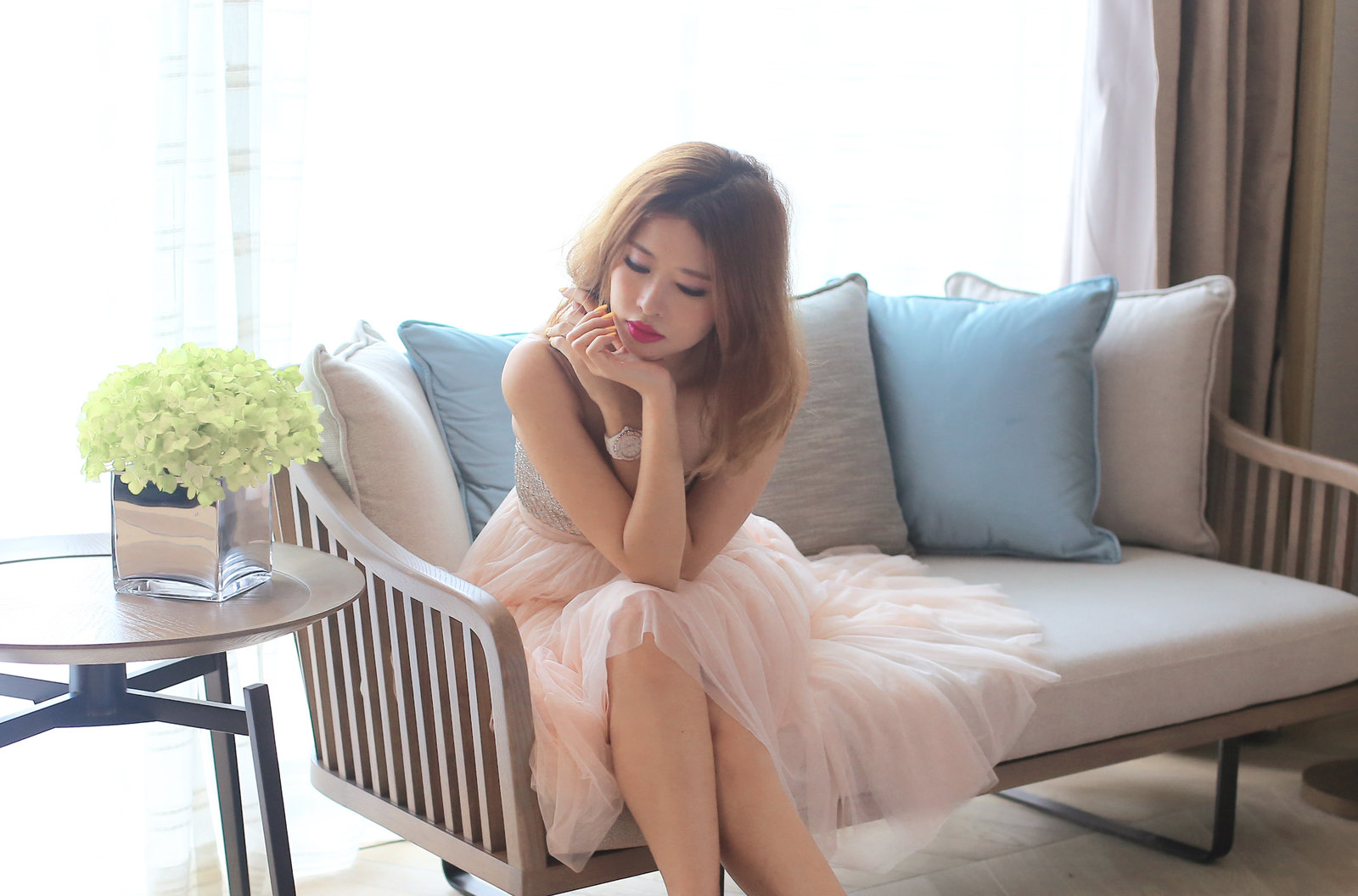 At a fraction of the retail price (as low as 5%), we can experience the best of fashion, whether it's for an occasion, or just simply for indulging in the pure joy of dressing up and feeling princessy.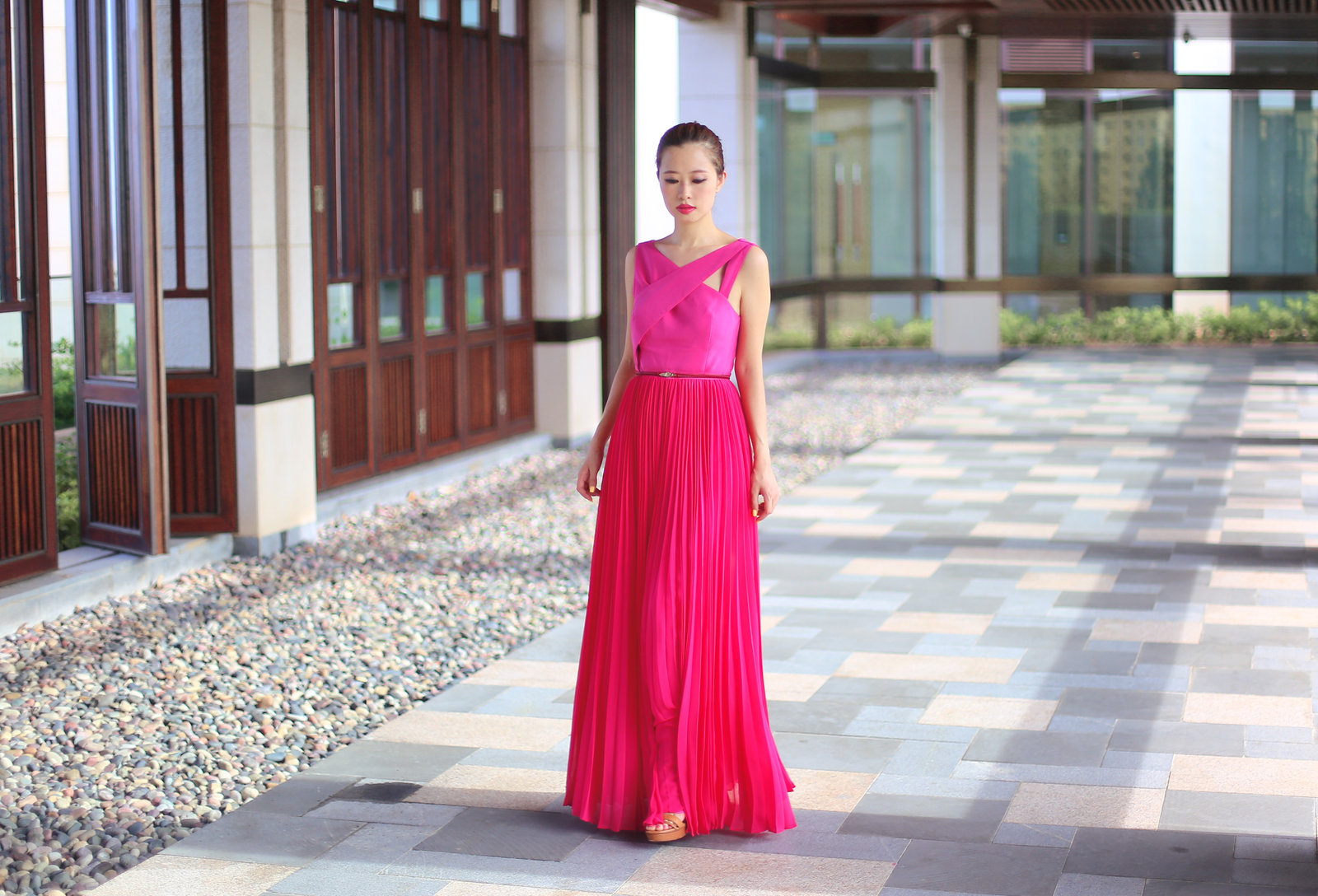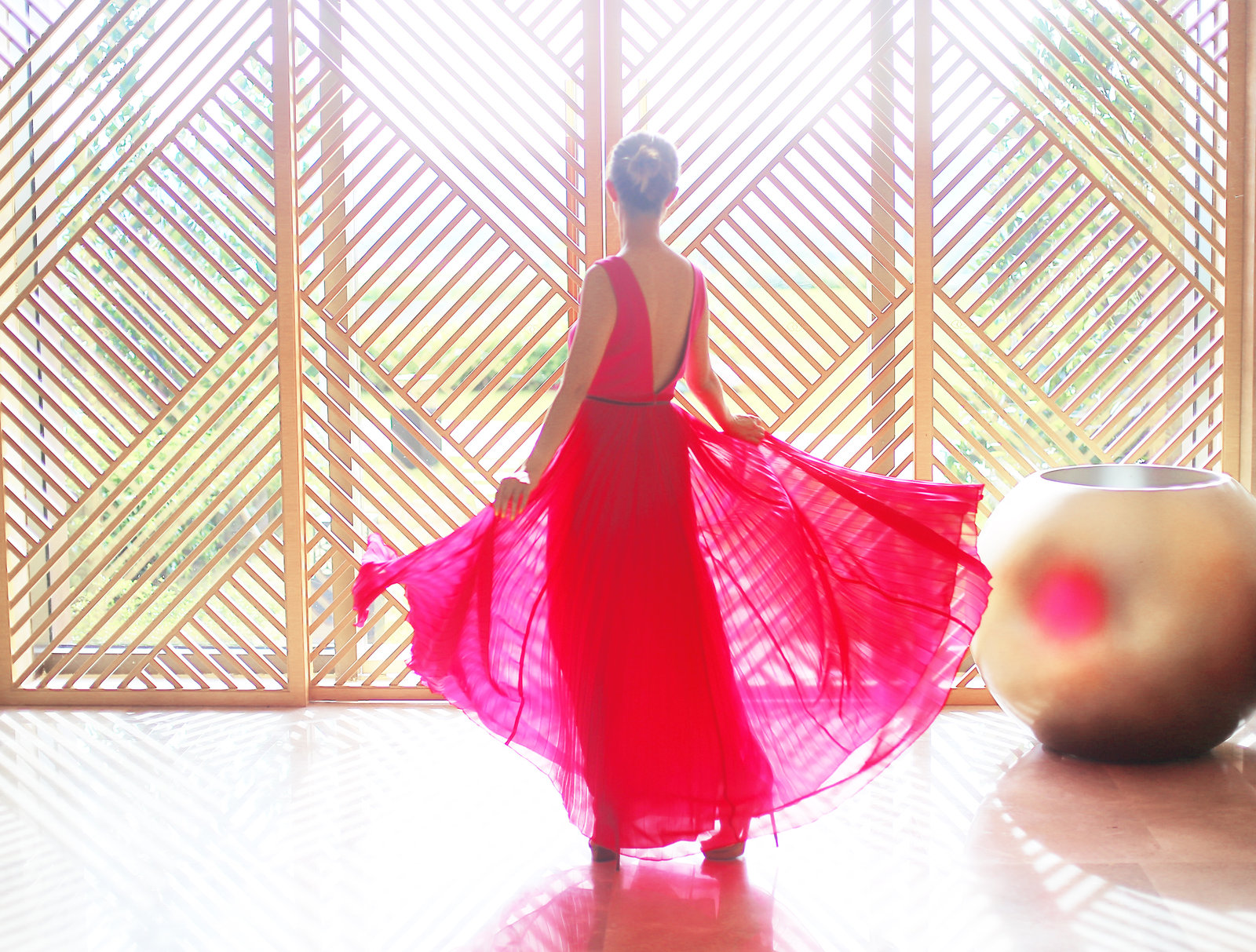 Here, I was wearing a barely pink sequined tulle dress by Needle & Thread and fuchsia backless gown by Sachin + Babi during our short getaway in Sanya.  Wouldn't it be a waste of the heavenly environment had I not taken photos of it with these gorgeous dresses.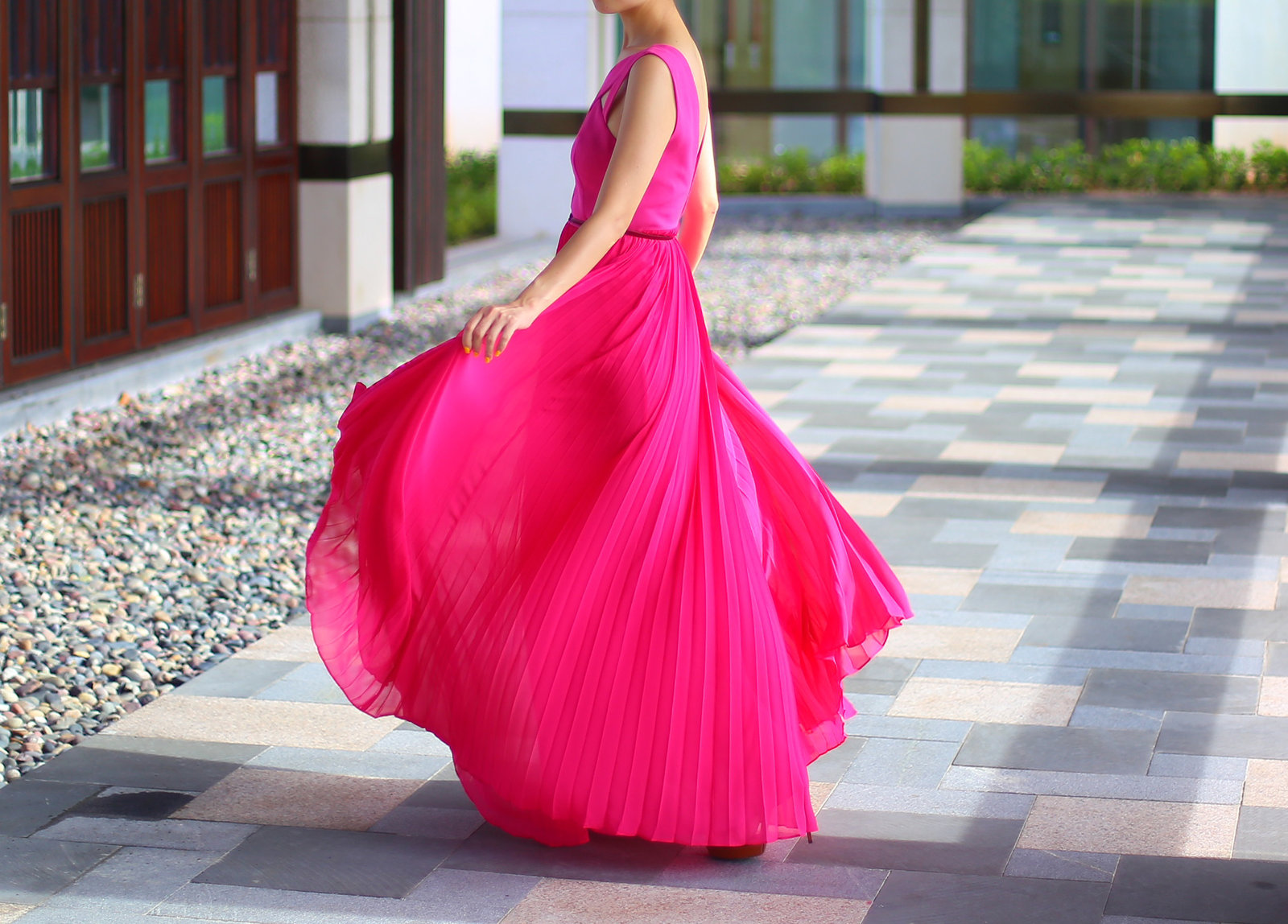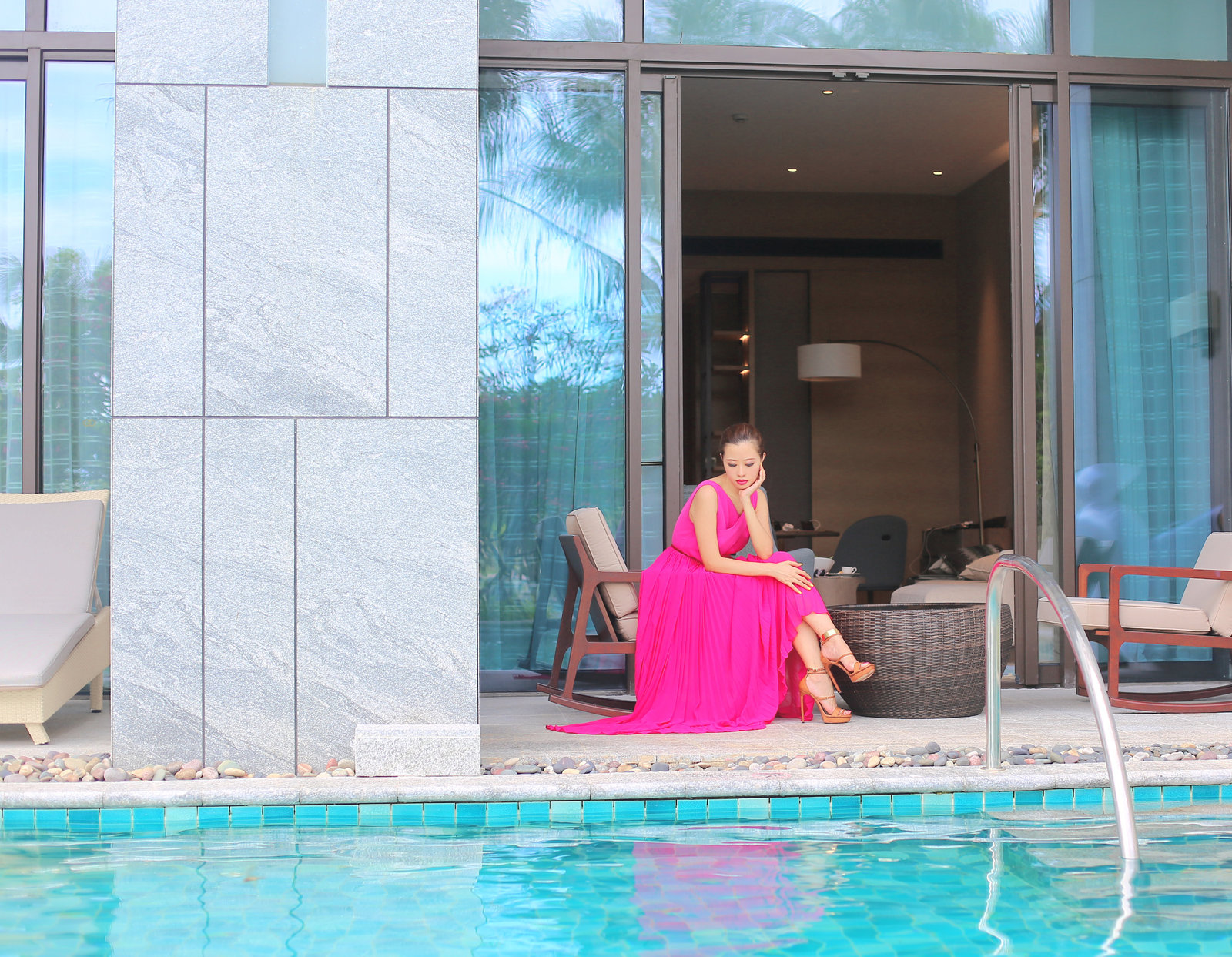 From now until July, sign up at YEECHOO and you will get a special $50 voucher.  Hope you'll enjoy the beautiful experience as much as I did.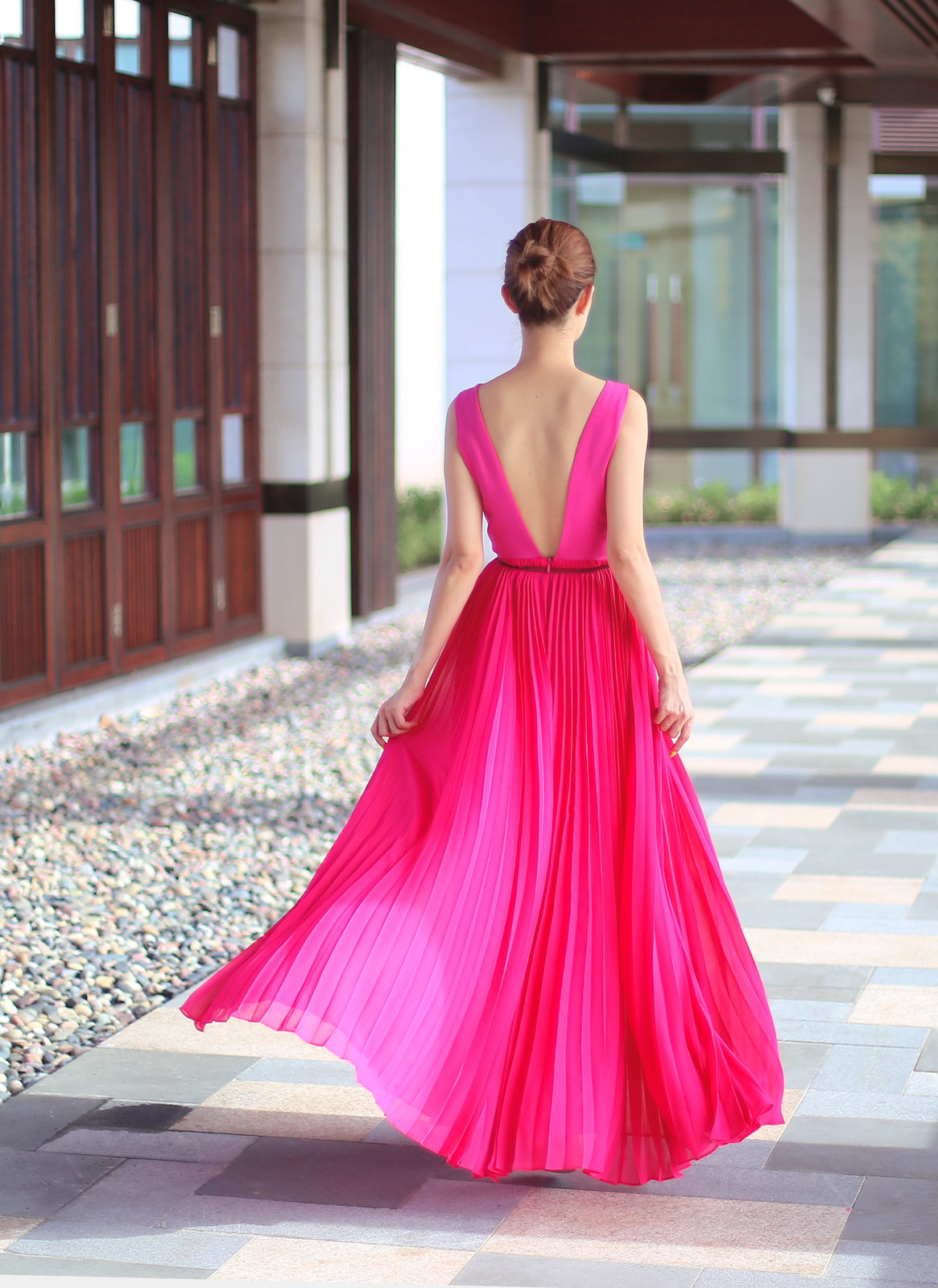 YEECHOO showroom: 1F, 128 Wellington Street, Central, Hong Kong
Love,