PRELUDE TO BERTHE ZENIA
|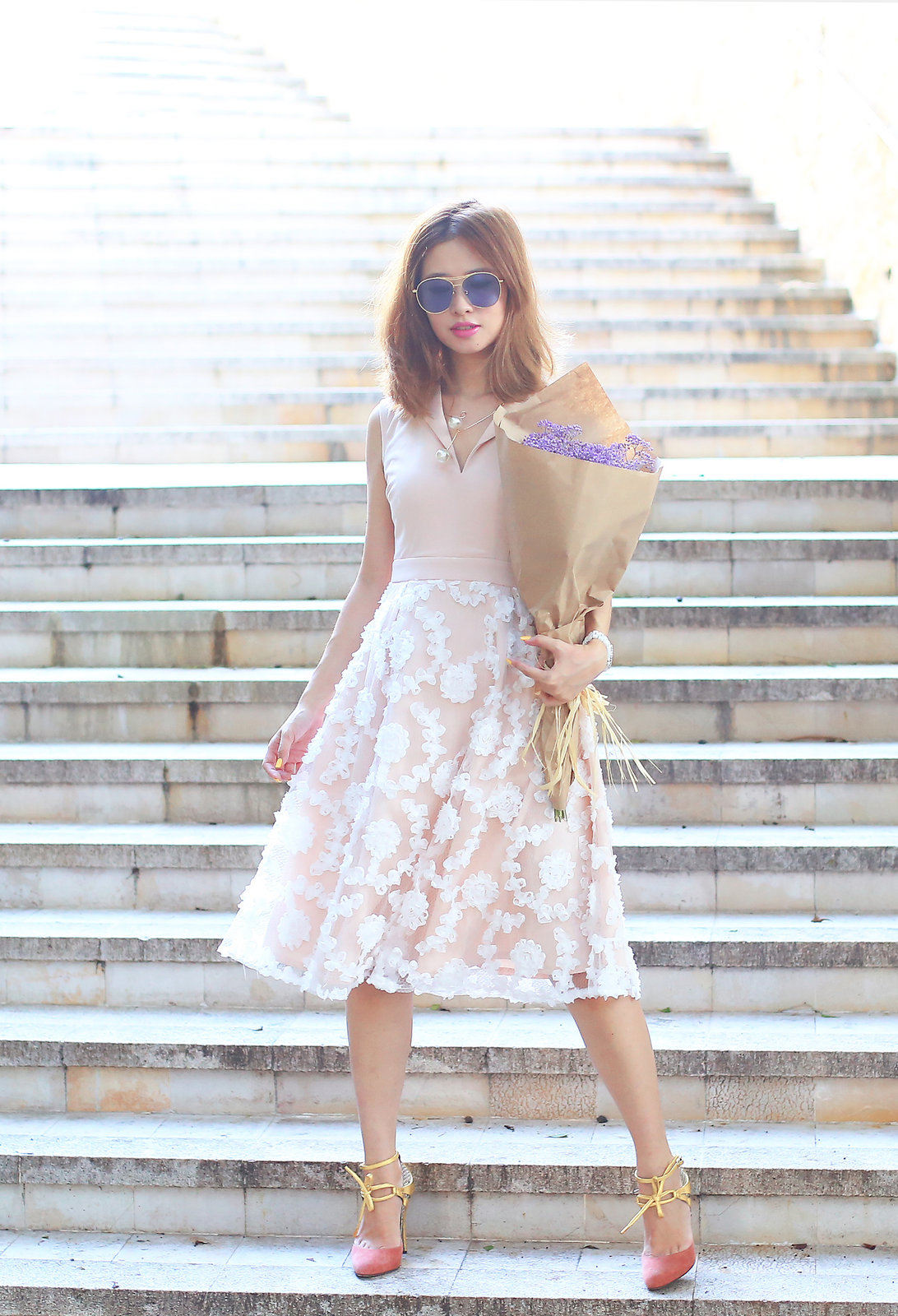 A prelude is short, but its role is big:  it sets the tone of what's to come.
It heightens expectation, or in some cases, lets it subside. The promising prelude to BERTHE ZENIA's upcoming collection is surely the case of the former.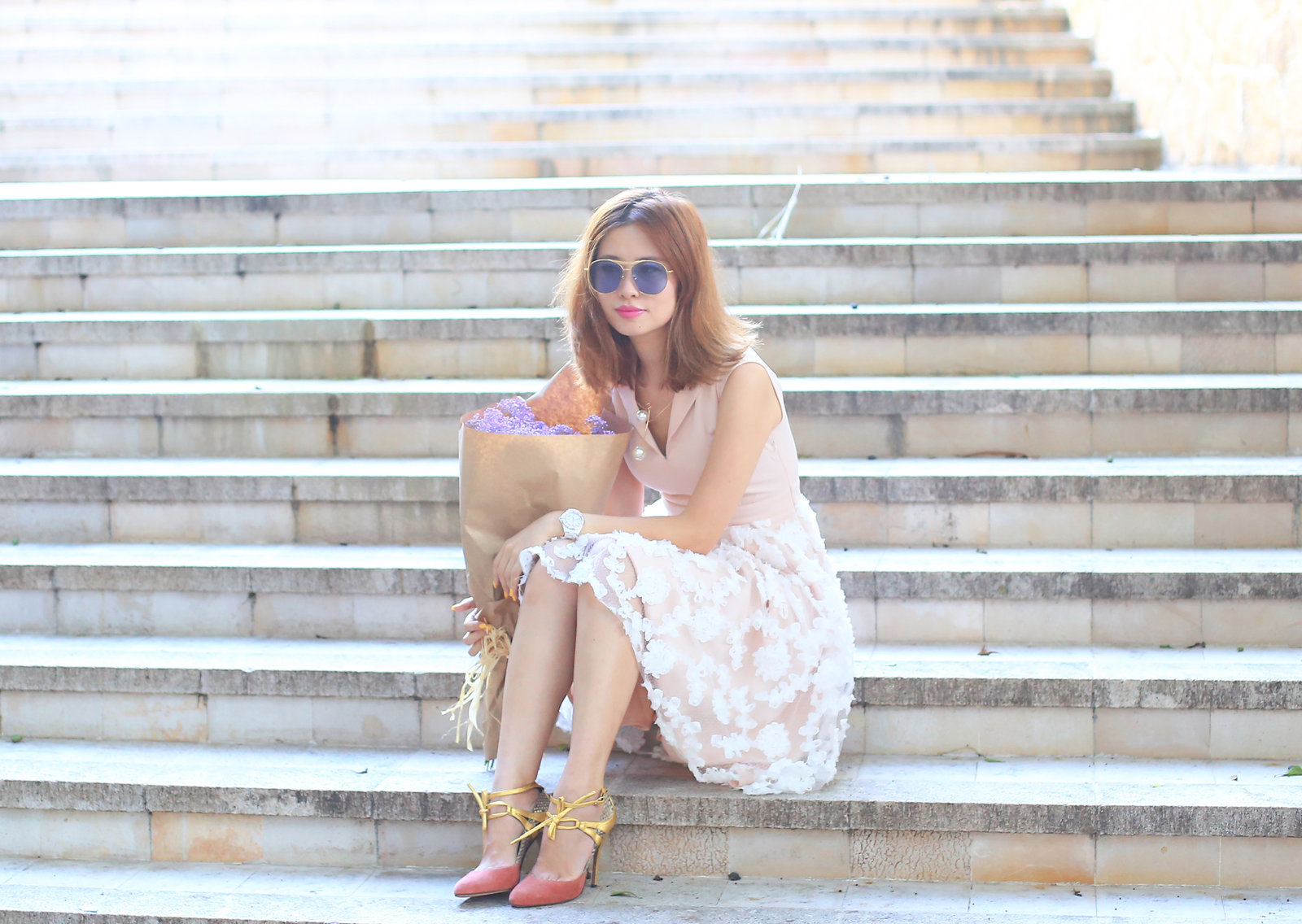 This barely pink floral applique dress is called Aurora and doesn't it fill the air with aura? The fit and flare silhouette is classic but the details are original.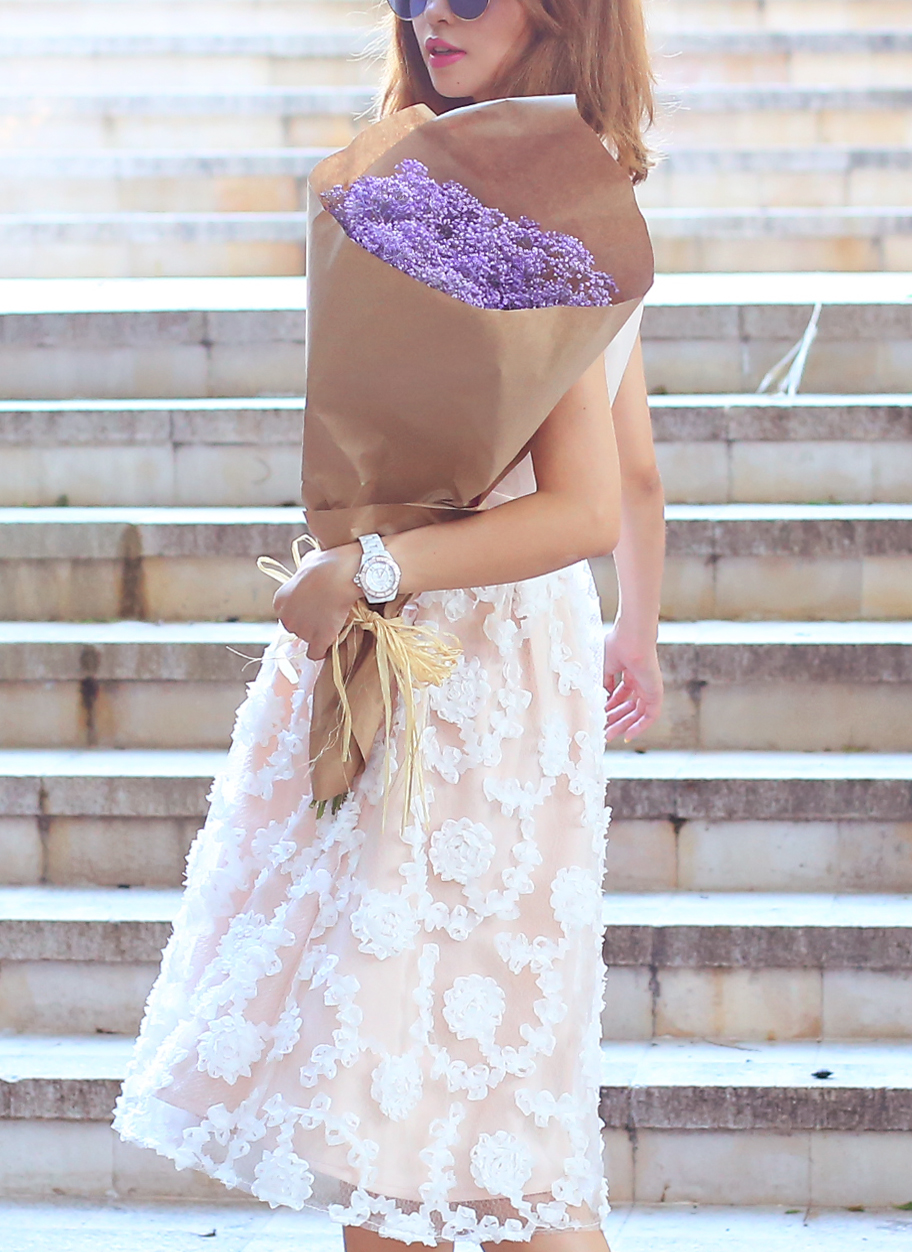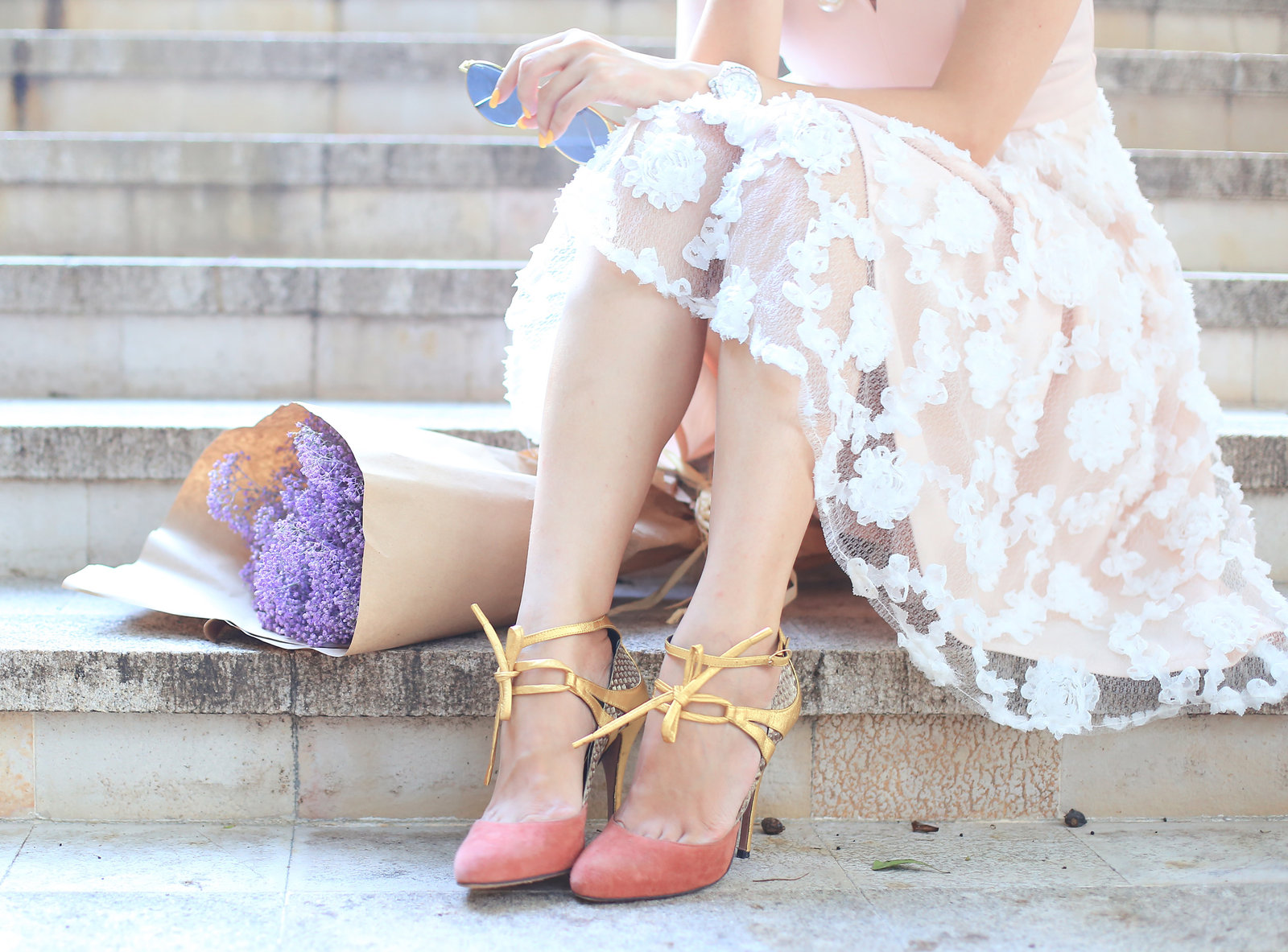 If you are only going to get one little white dress this Summer, I would recommend this Tinkerbell dress to you with no hesitation.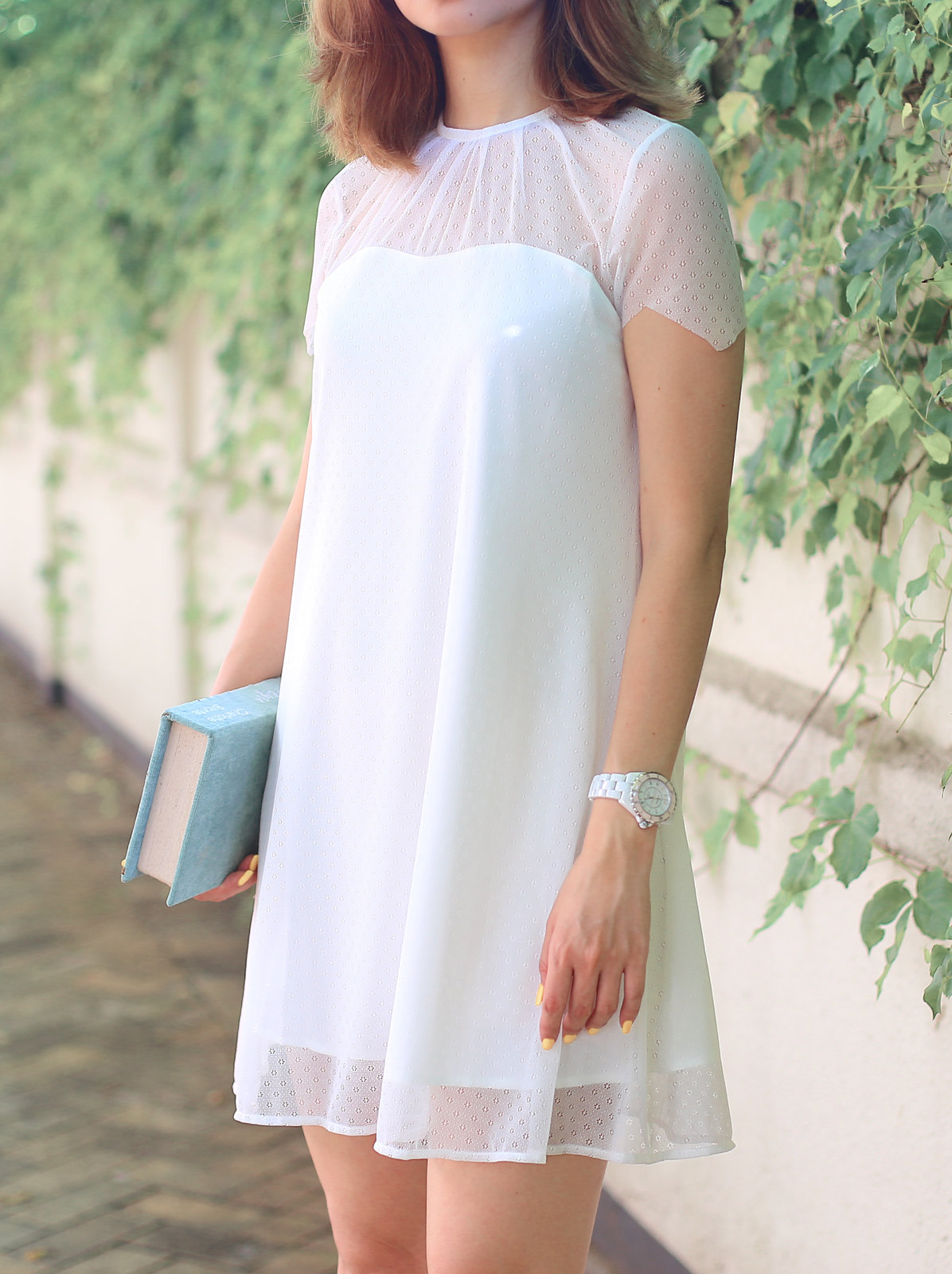 Exclusive offer for my dear readers: enjoy free shipping with the code "MELLOWMAYO" when you check out!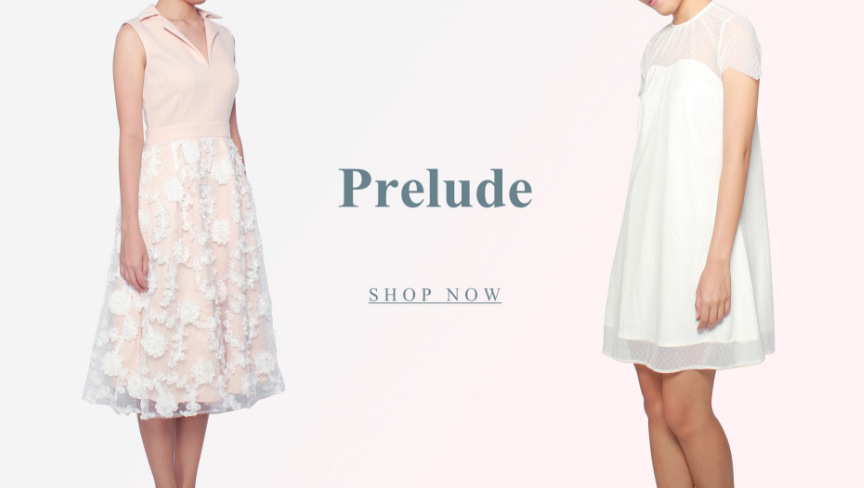 Love,