1 GRANA DRESS, 3 STYLES
|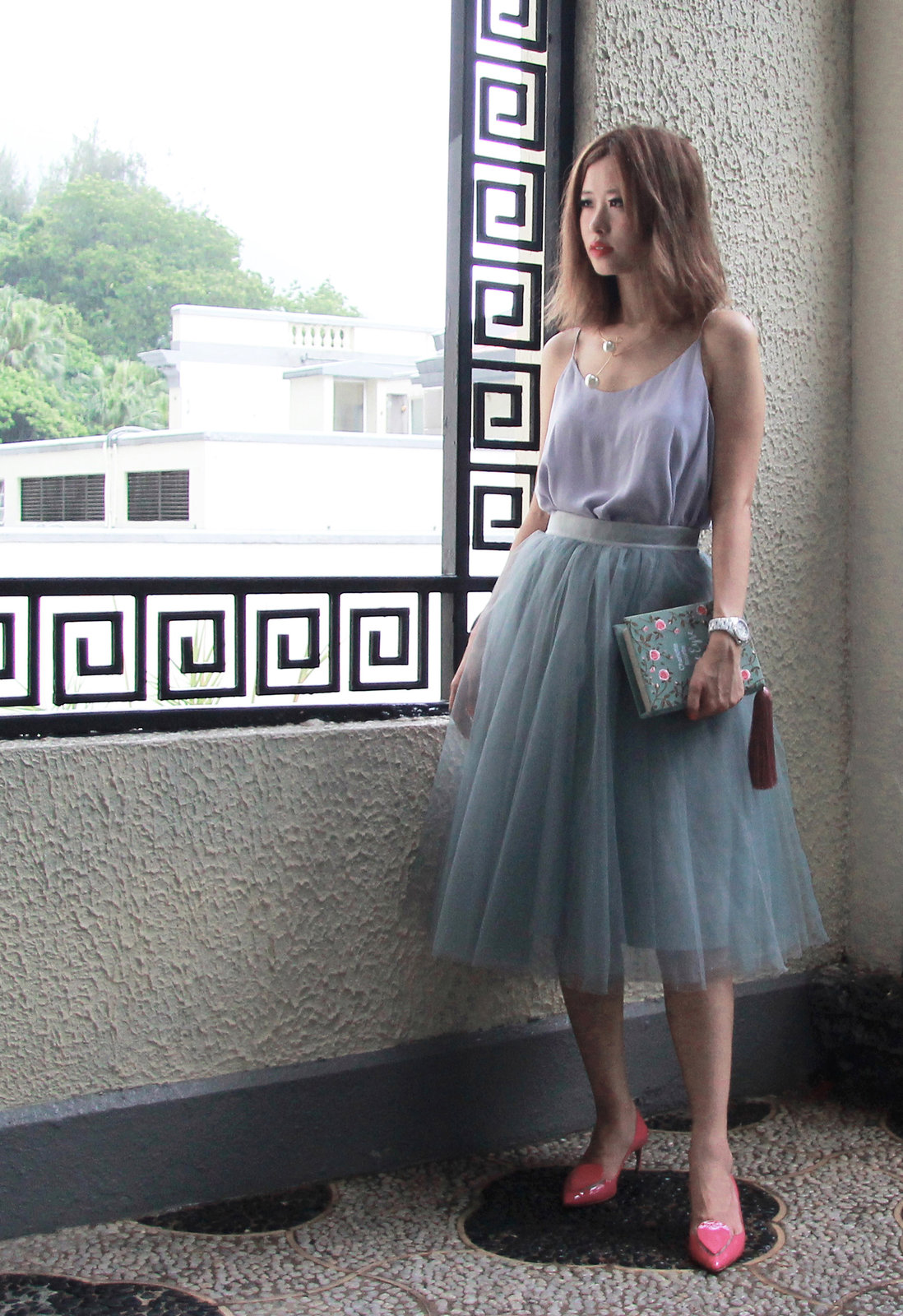 Fun fact: silk has been recently proven to have bullet-stopping capabilities.
Not that the beautiful fabric needs this feature to make us fall in love with it, it's fun to know nevertheless.
You may think I'm wearing a silk top here, but it's actually a racerback trapeze dress by GRANA and I just put a tutu over it and ta-dah, I got an outfit perfect for a romantic night out or an occasion.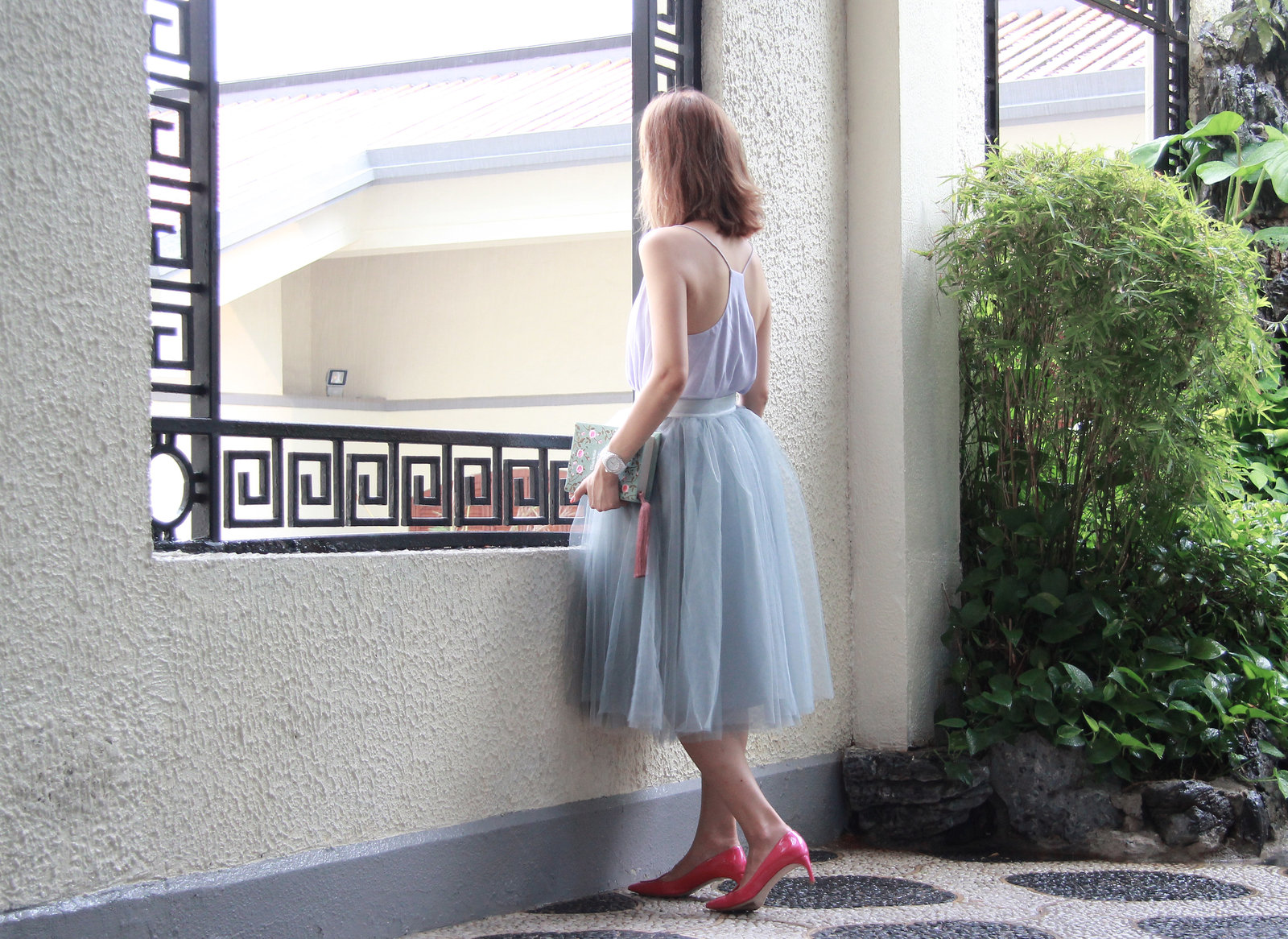 I love how the lilac hue makes the texture look even softer and dreamier.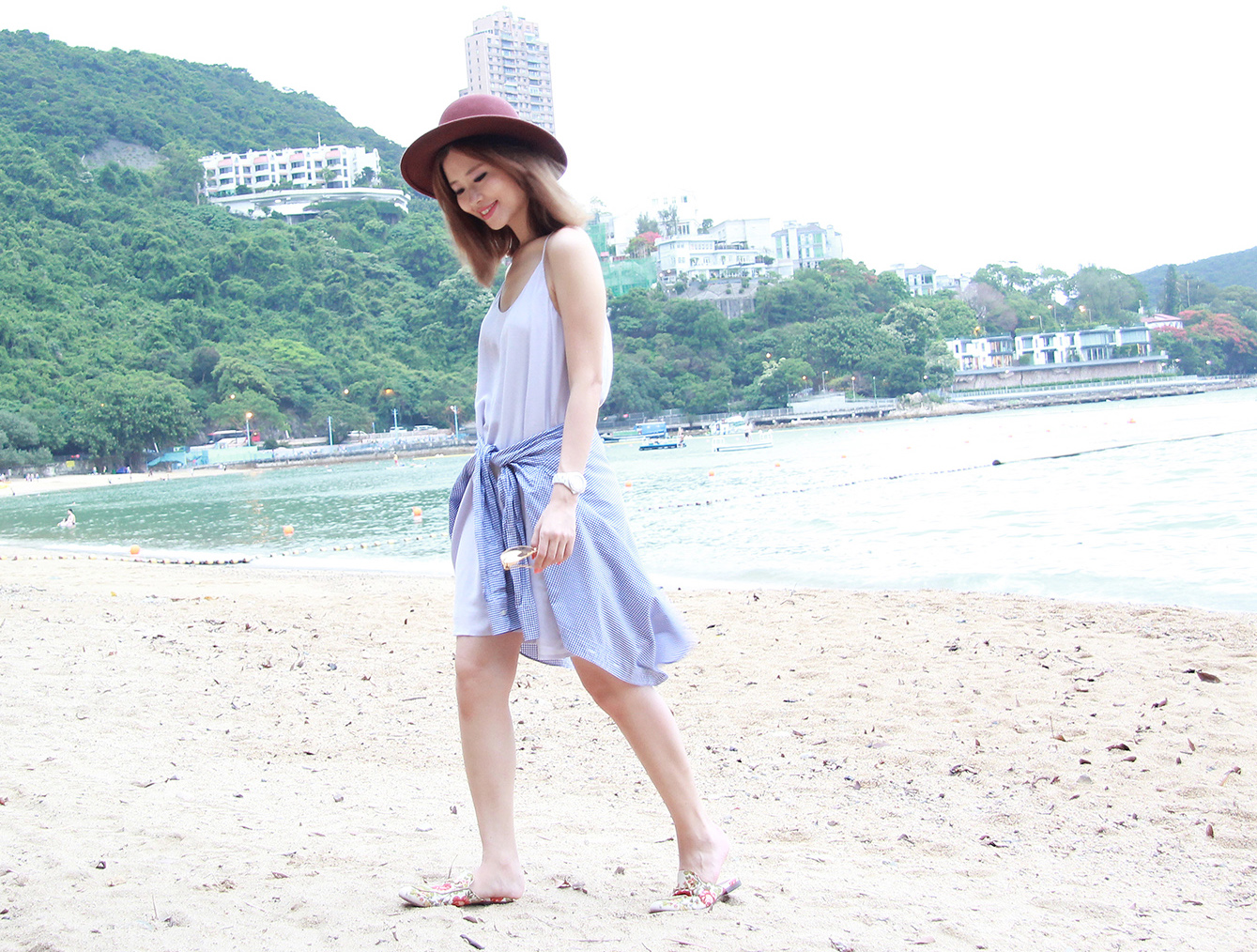 Wrap a bf shirt around your waist and you have an easy breezy beach-y look.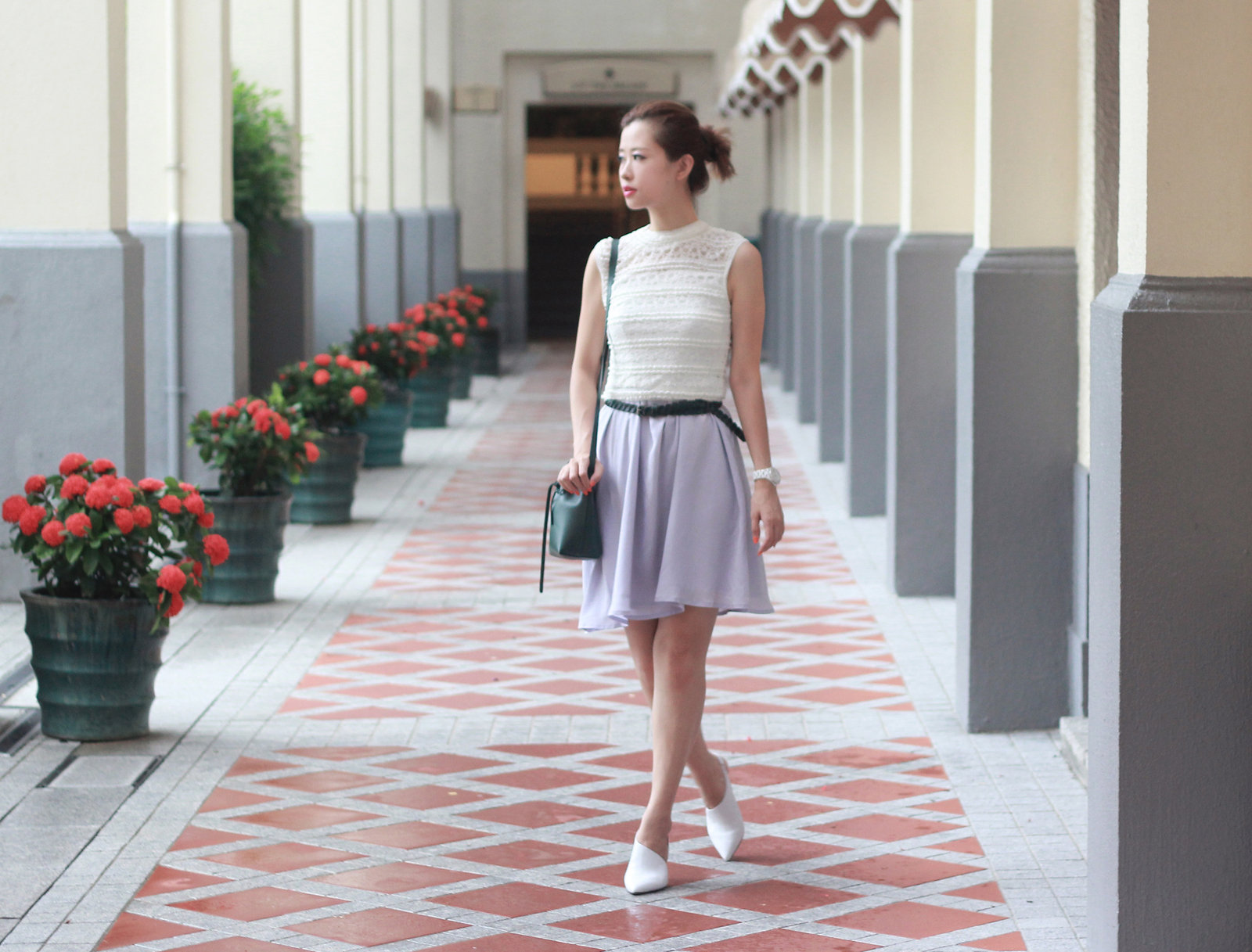 And guess what, it's totally office appropriate too with a tight top and belt.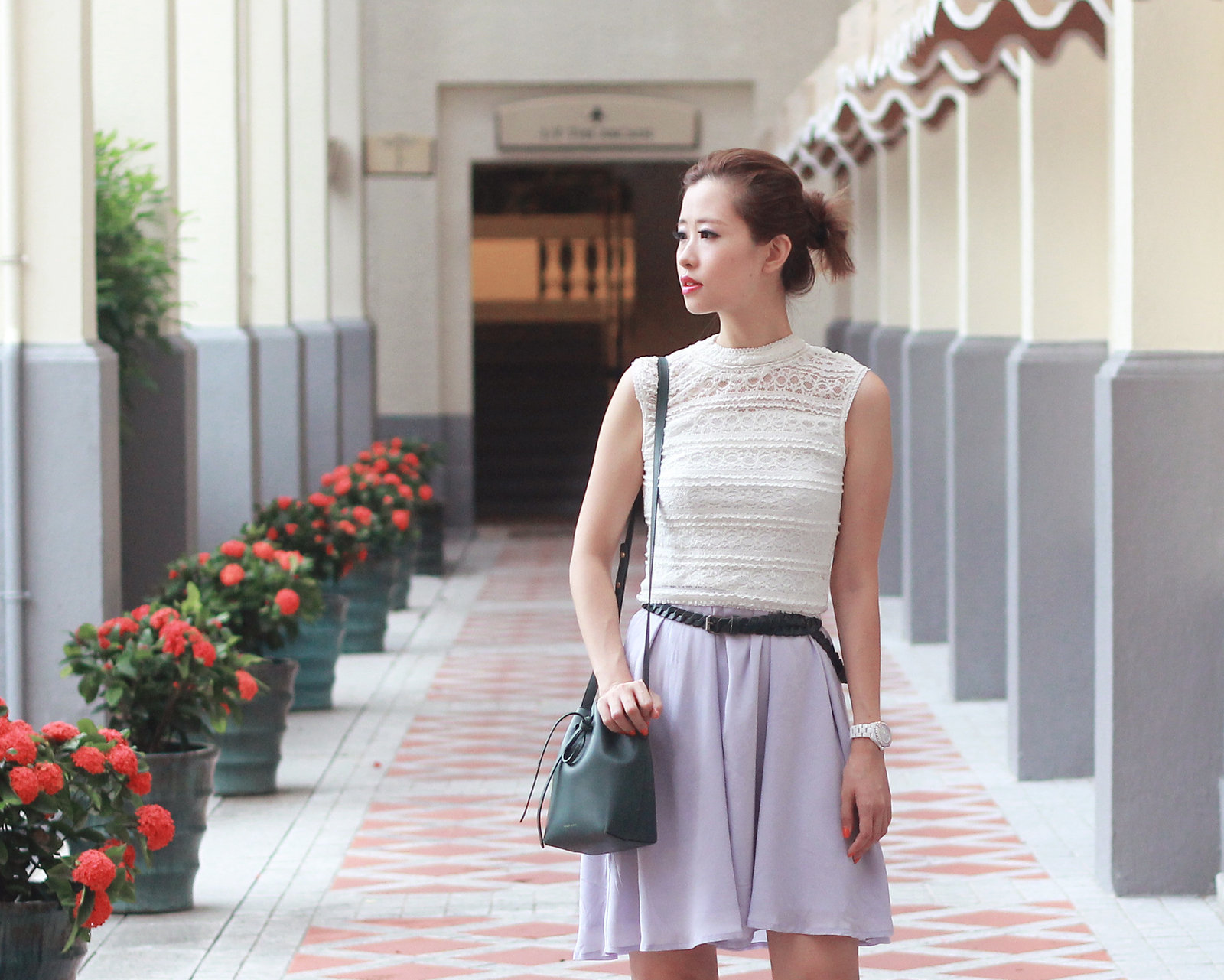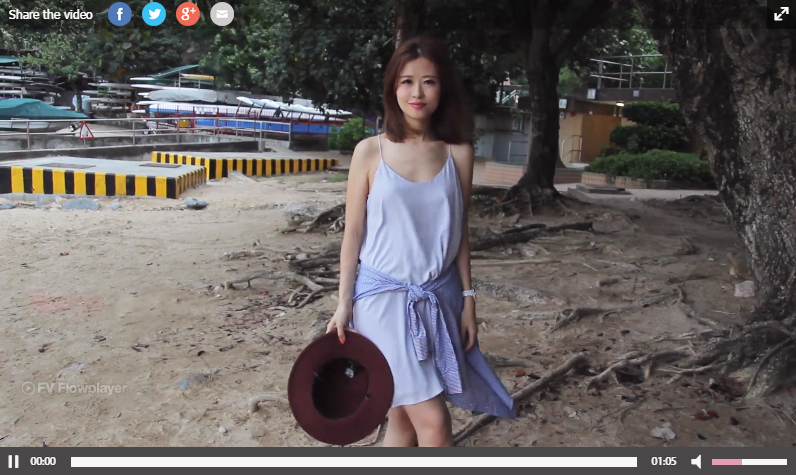 Check out my 1-min video showcasing the 3 styles with 1 dress HERE!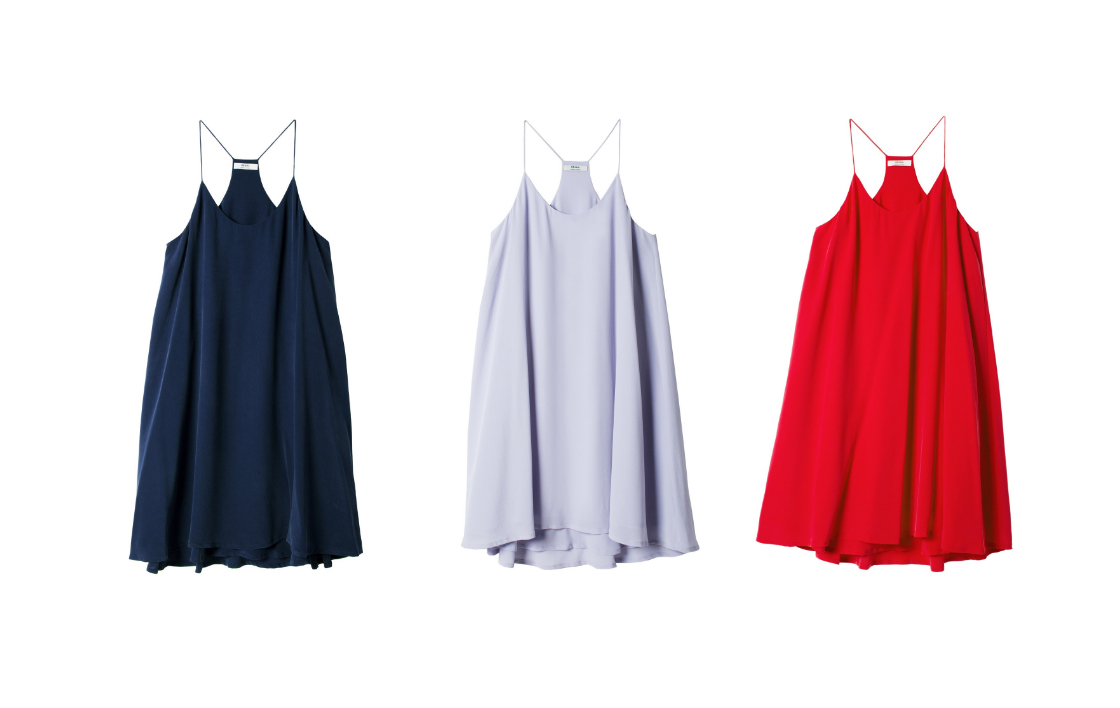 Pretty sure I've made a convincing case that this is your wardrobe essential this summer.
Enjoy an exclusive 10% discount on GRANA until 30 June 2016 with the code: MAYOxGRANA
Happy shopping dearies!
Love,