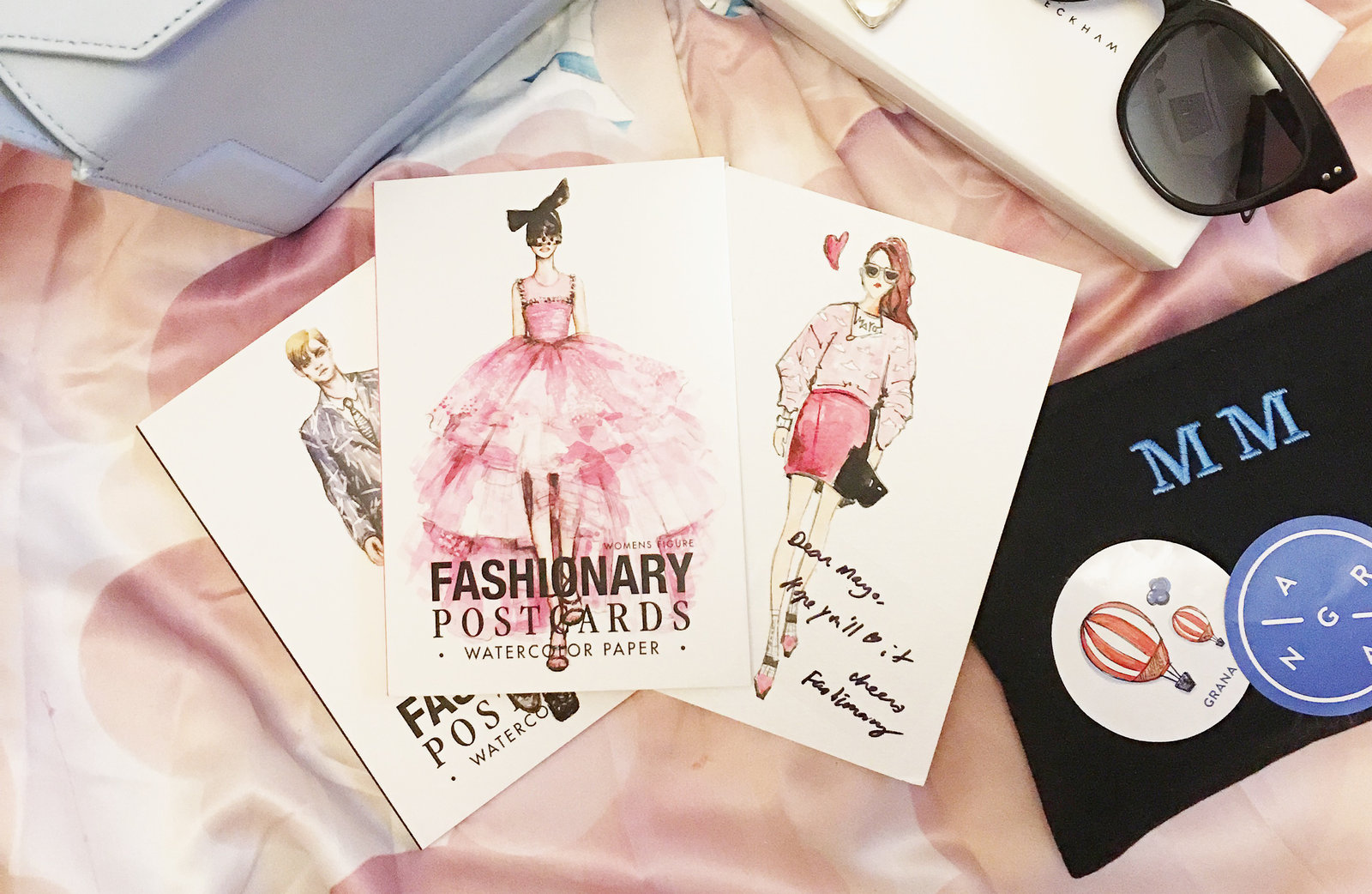 As a fashion lover without proper training, I can fairly say that half of my knowledge in fashion comes from Fashionary: I had no idea there is a collar named Eton and a lapel named Balmaccan, or the differentiation between cone heels and spool heels.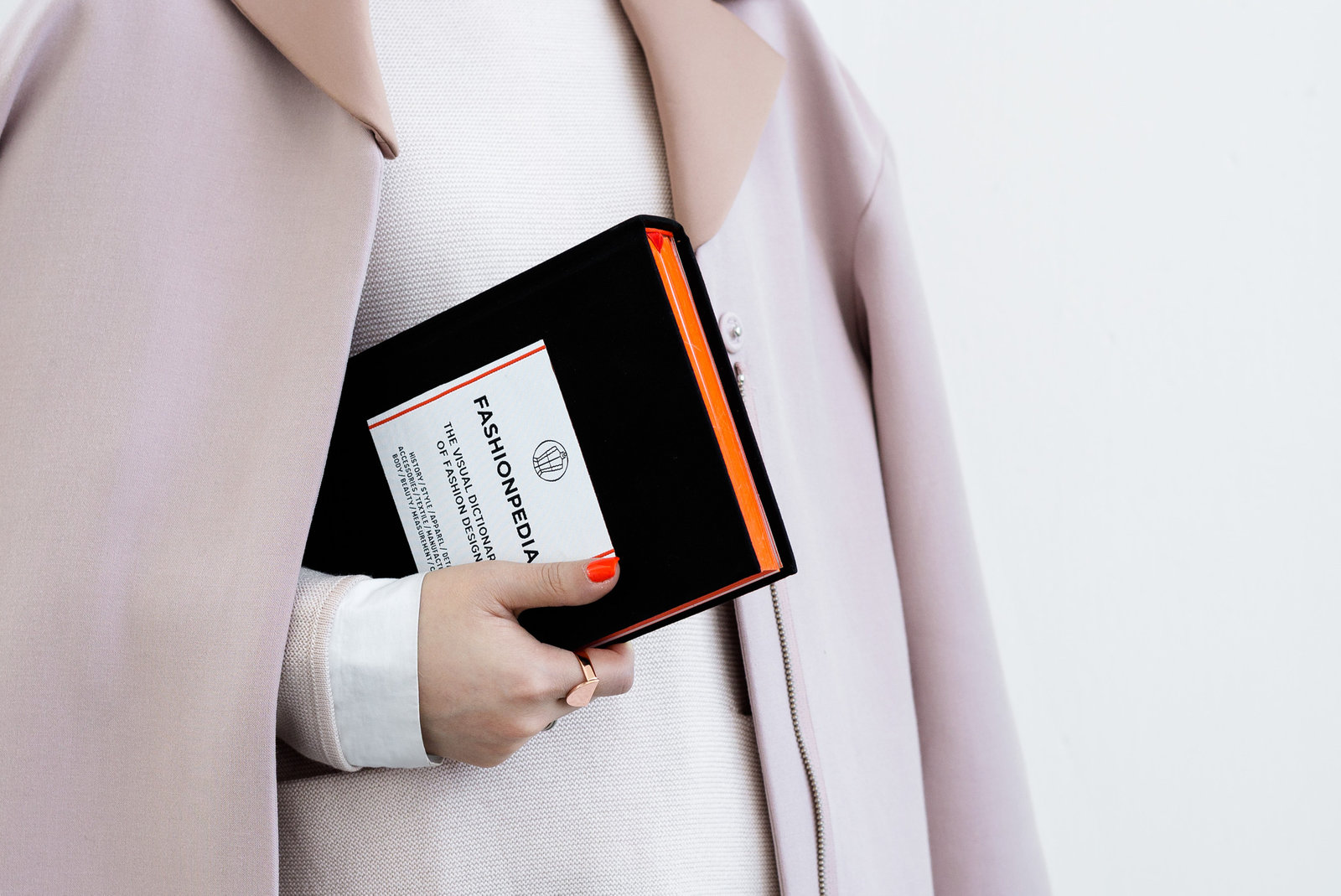 After years of research, Fashionary has upped the game further, bringing us the ultimate fashion bible in the world – FASHIONPEDIA.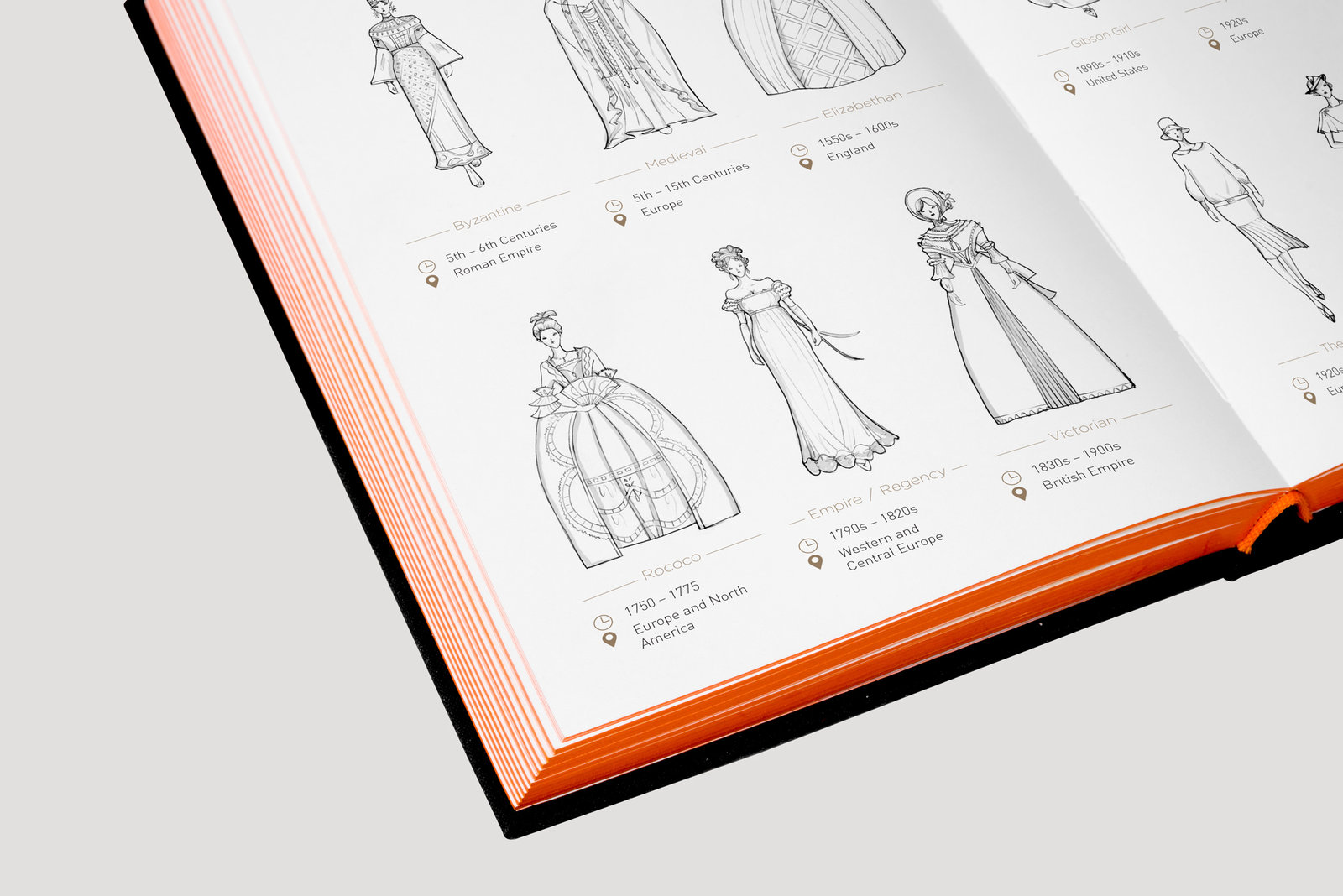 It's a visual fashion dictionary covering all (!) the terms from style to material to production with 8 chapters: fashion history, apparel, details library, accessories, textile, manufacturing, body & beauty, measurement & care.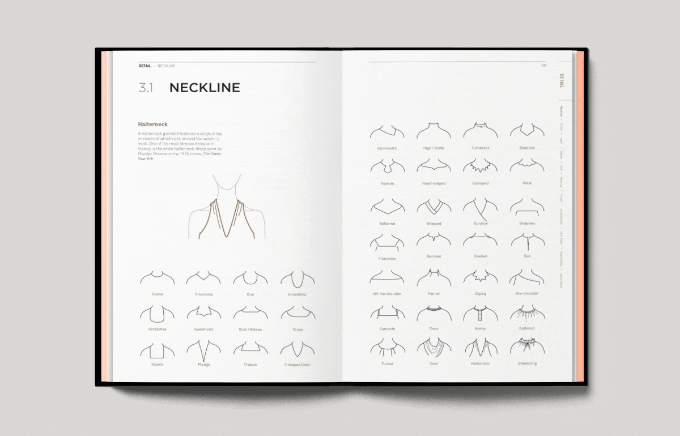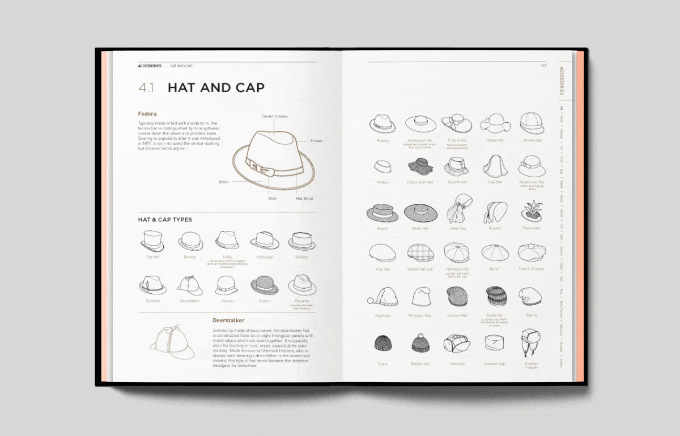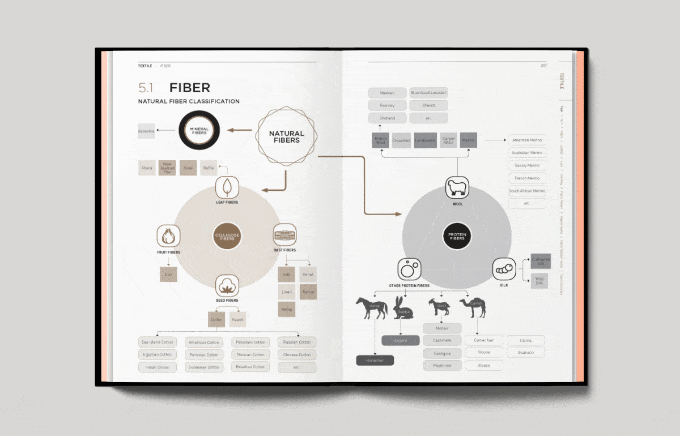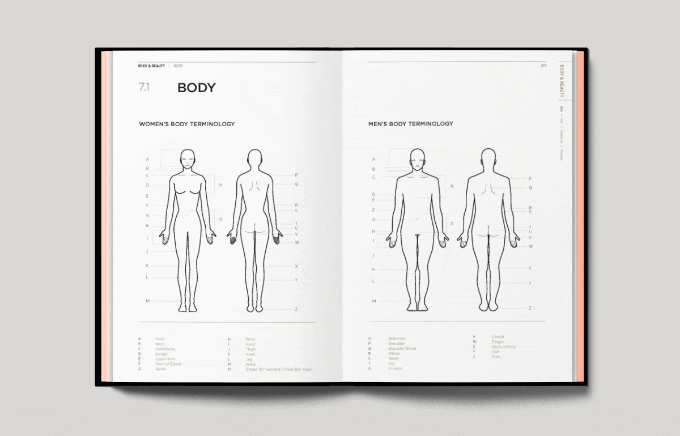 As much as I want to delve into it right away, we'll have to be a little patient and pre-order at Kickstarters HERE.
Love,