Two things bother me: My incapability to express my feelings precisely in words, and my inability to fight against procrastination which seems to be genetically coded in my genes.
Reflecting on the past year is something that should have been done on the first few days of the new year so this post is long overdue. As I'm now sitting here, letting everything that has happened in 2015 sink in, I feel truly overwhelmed and very very thankful (wish I could have said it better).
5 years ago when I started this blog, I would not have dared to dream of having the opportunities to shoot for Cartier, to be part of Lancome's campaign or to have my own styling event for Pandora.   None of these would have been remotely possible without you, my dear readers, for always supporting me.   I know very well that you have gazillions blogs/youtube channels to choose from, so many other ways to spend your time, yet you are still sticking up for me and reading this. Please let me thank you, with all my heart and love.
Reality is grim at times.   To be very honest, I'm not sure if our world is going to be better with all the conflicts and threats, man-made and from nature.  I may not have the intelligence and will to do anything big, but if my humble little blog can delight you or bring a little smile on your face, it already means the world to me.   And after all, a healthy dose of escapism is necessary.
As I'm counting my blessings, I'm wishing you more and a year filled with bliss and joy!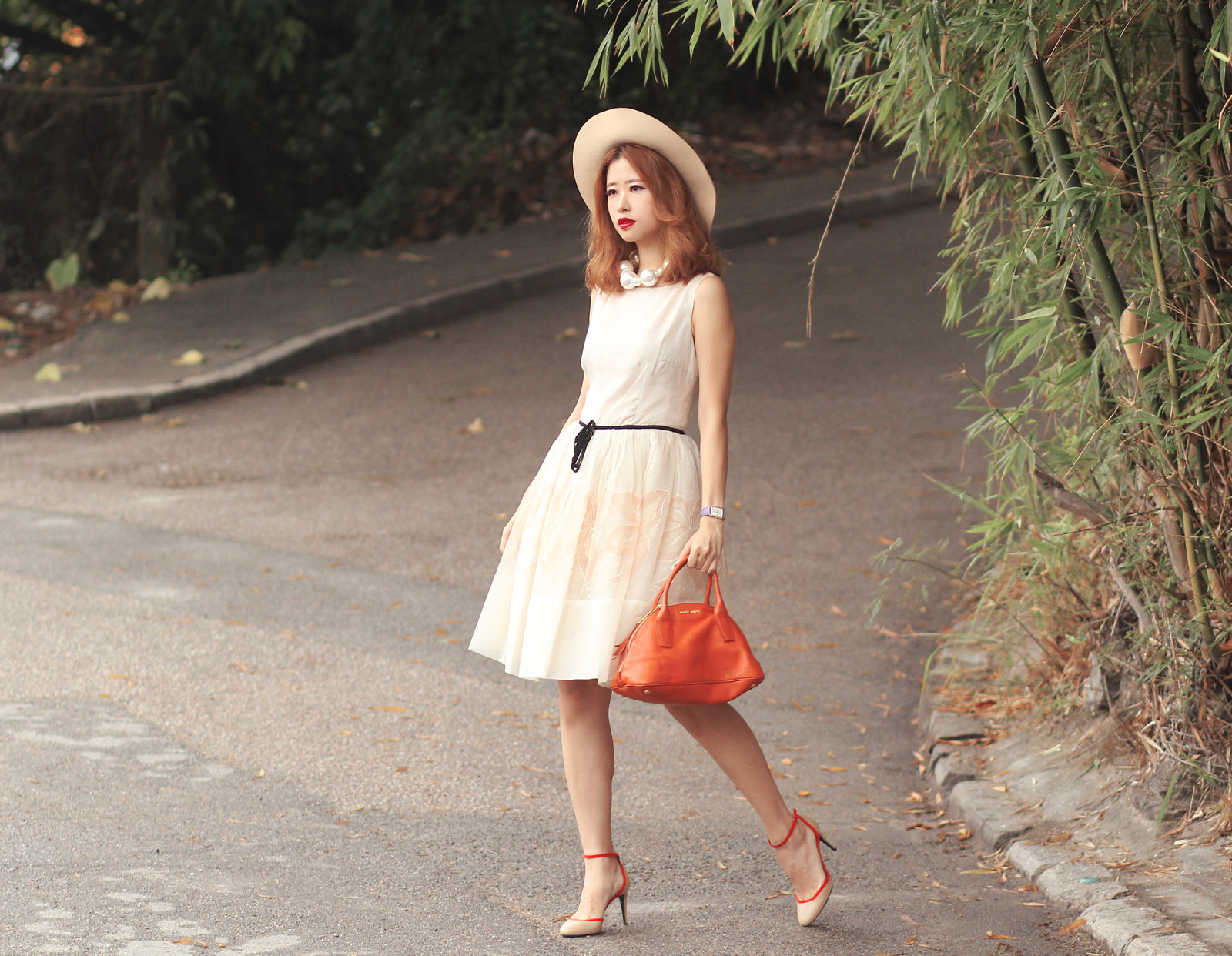 Dress: RedValentino
Bag: Miu Miu
Heels: Pierre Hardy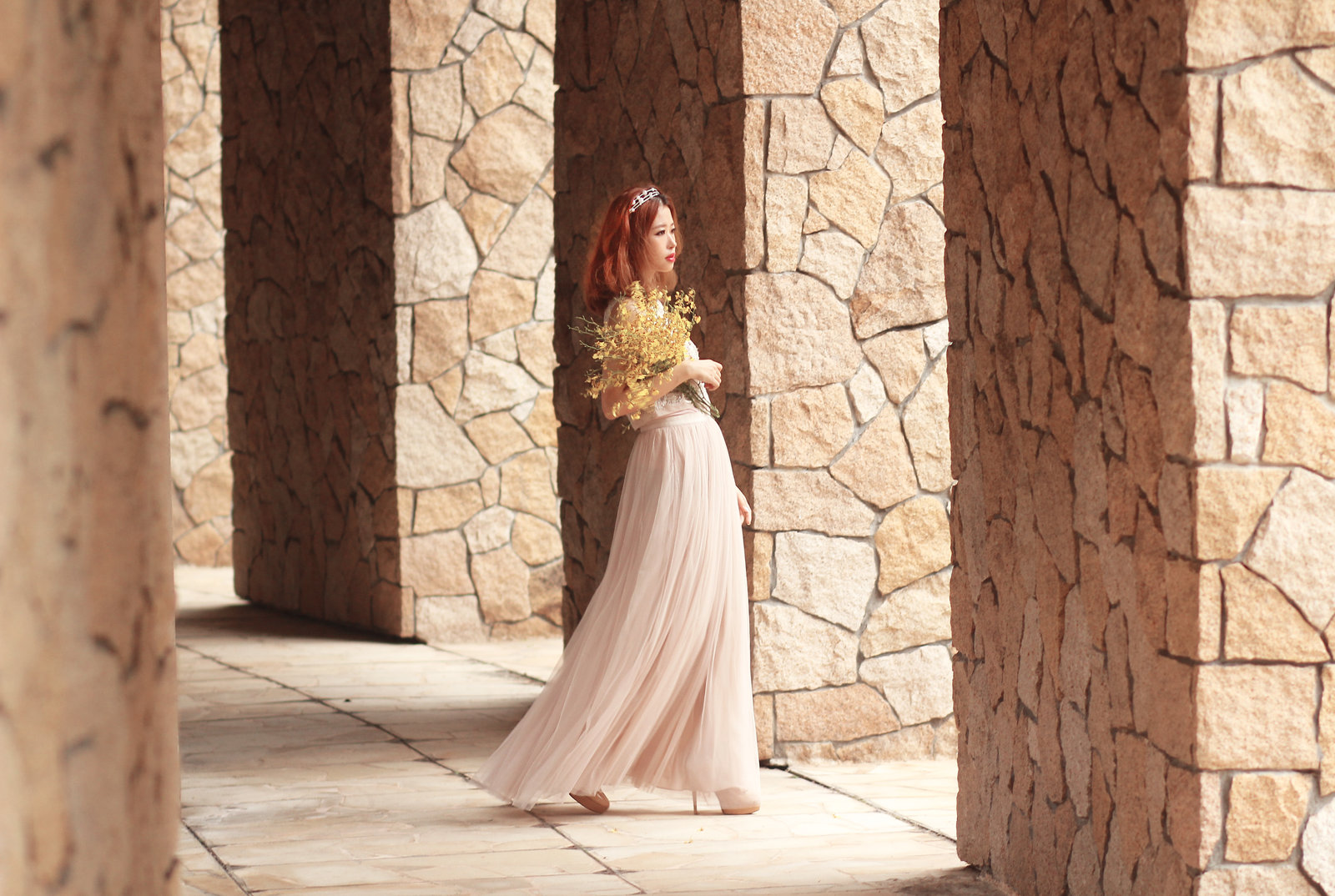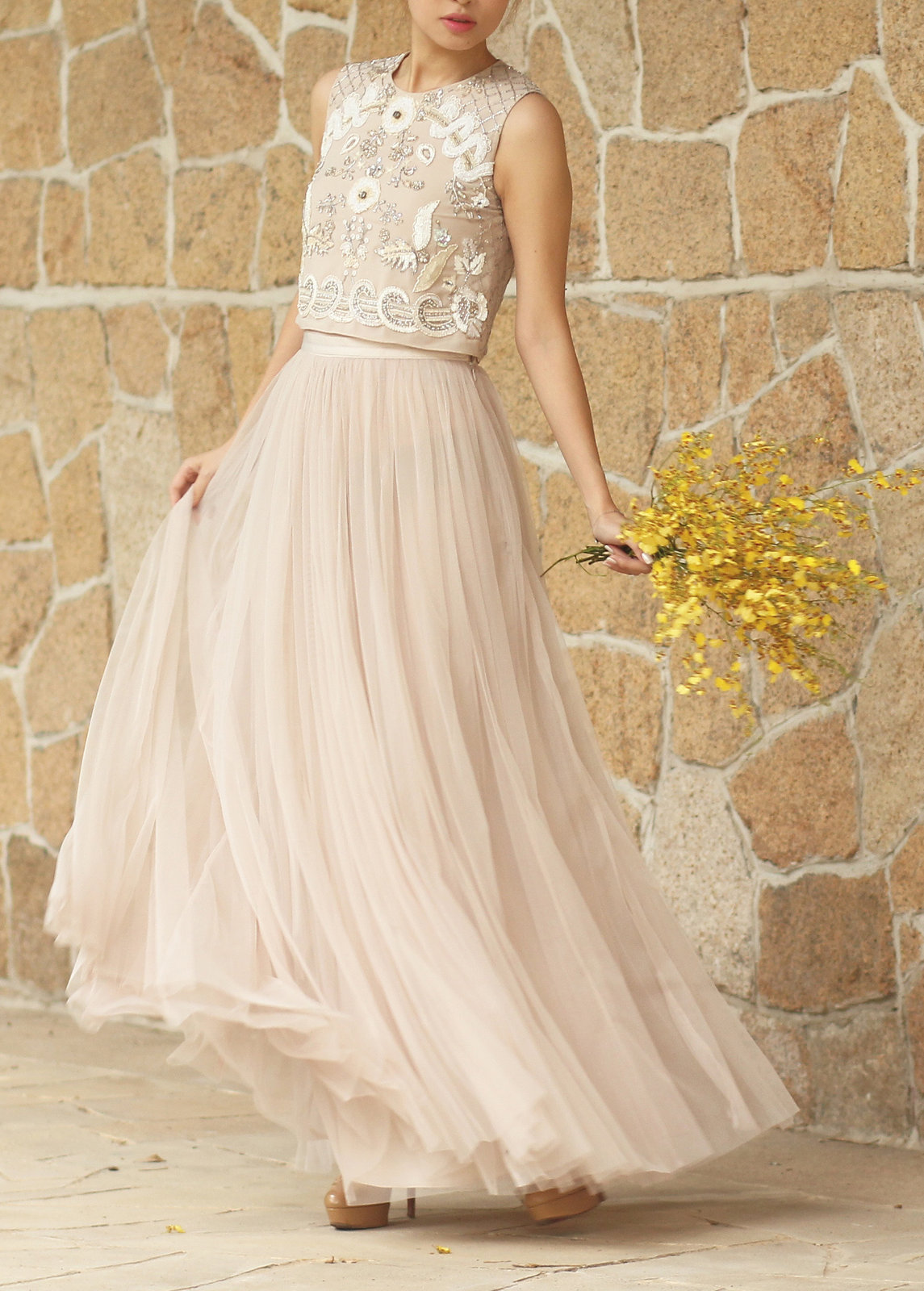 Top & Skirt: Needle & Thread
Heels: Christian Louboutin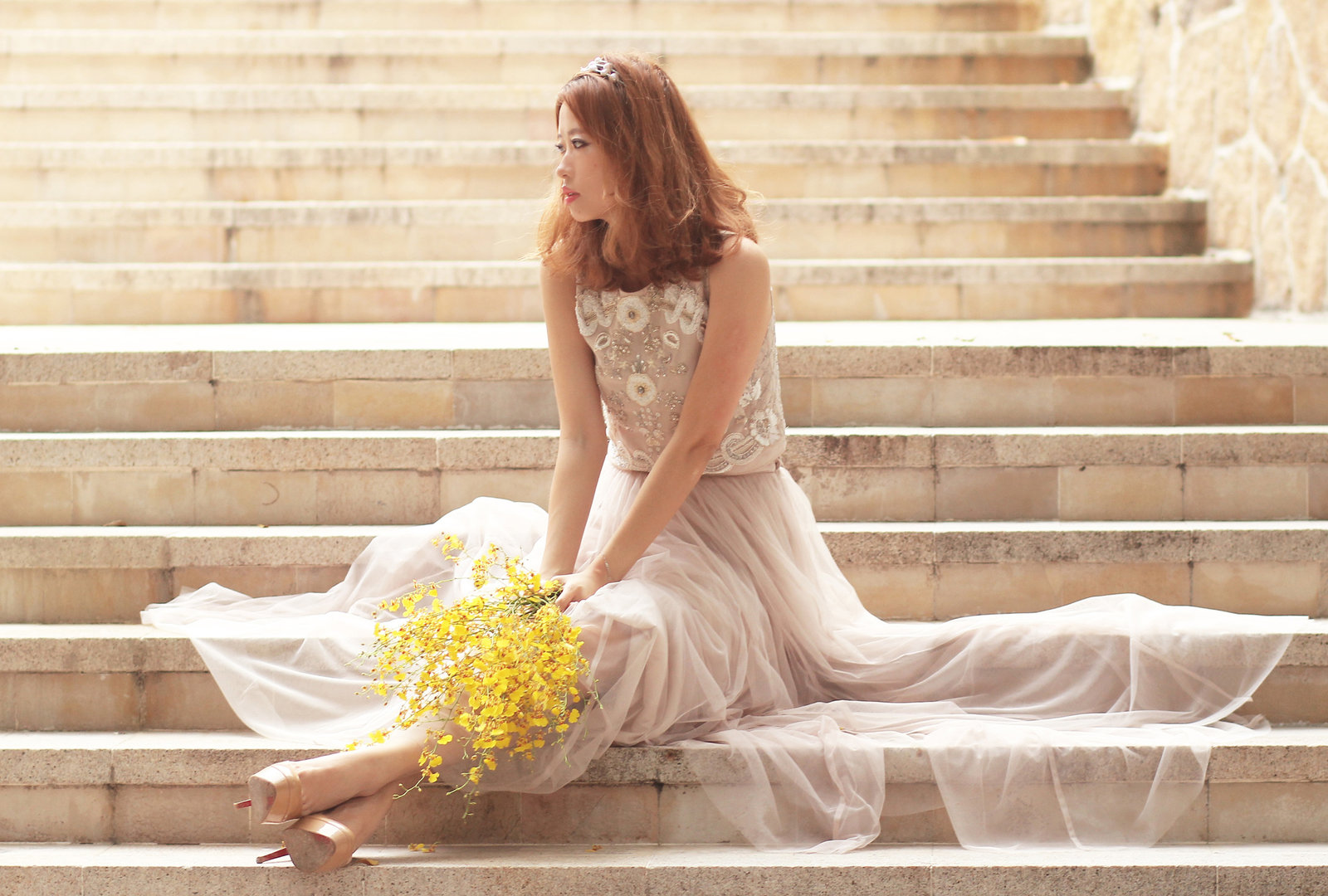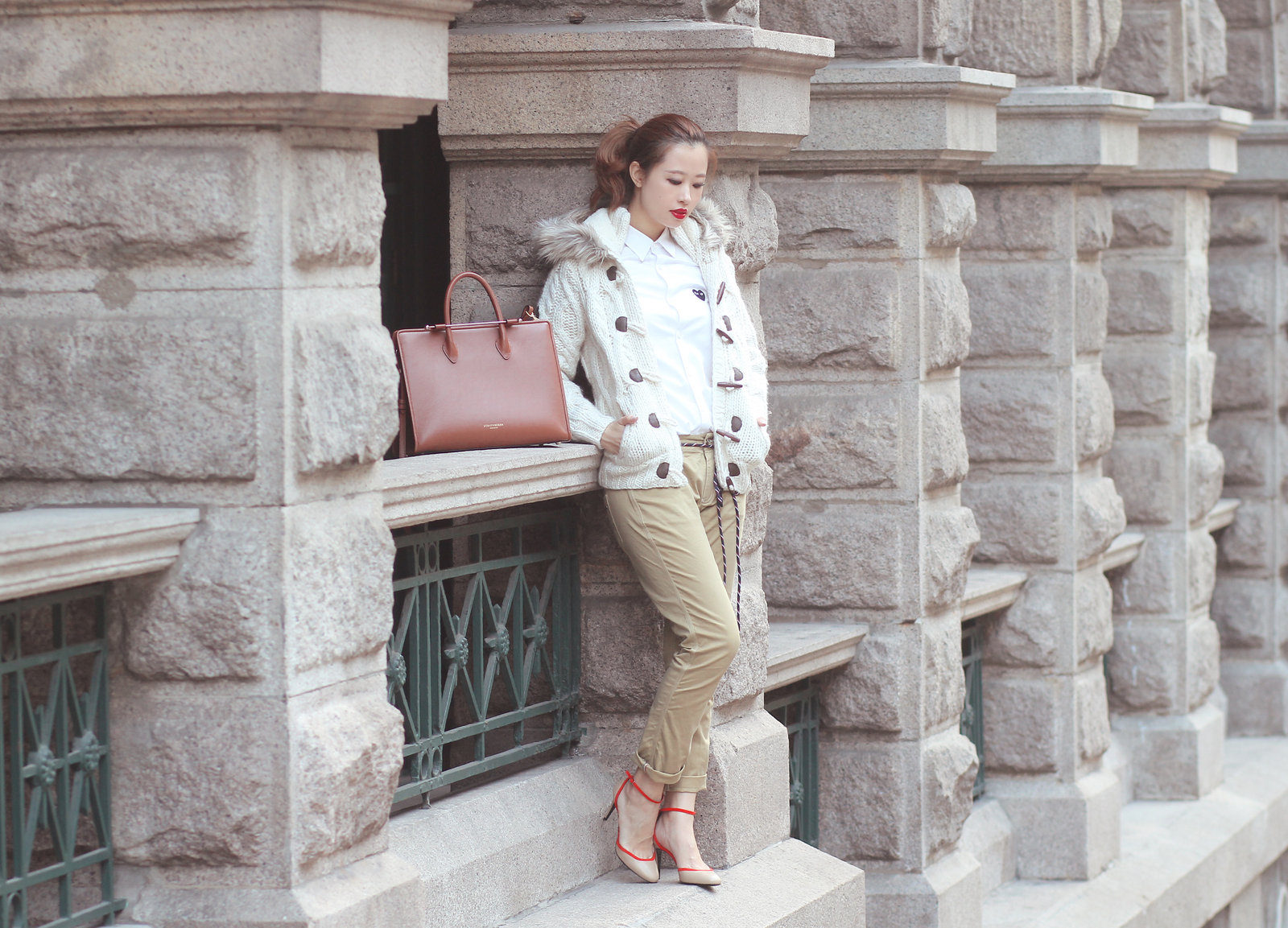 Jacket: Superdry
Shirt: CDG Play
Pants: University of Oxford
Bag: Strathberry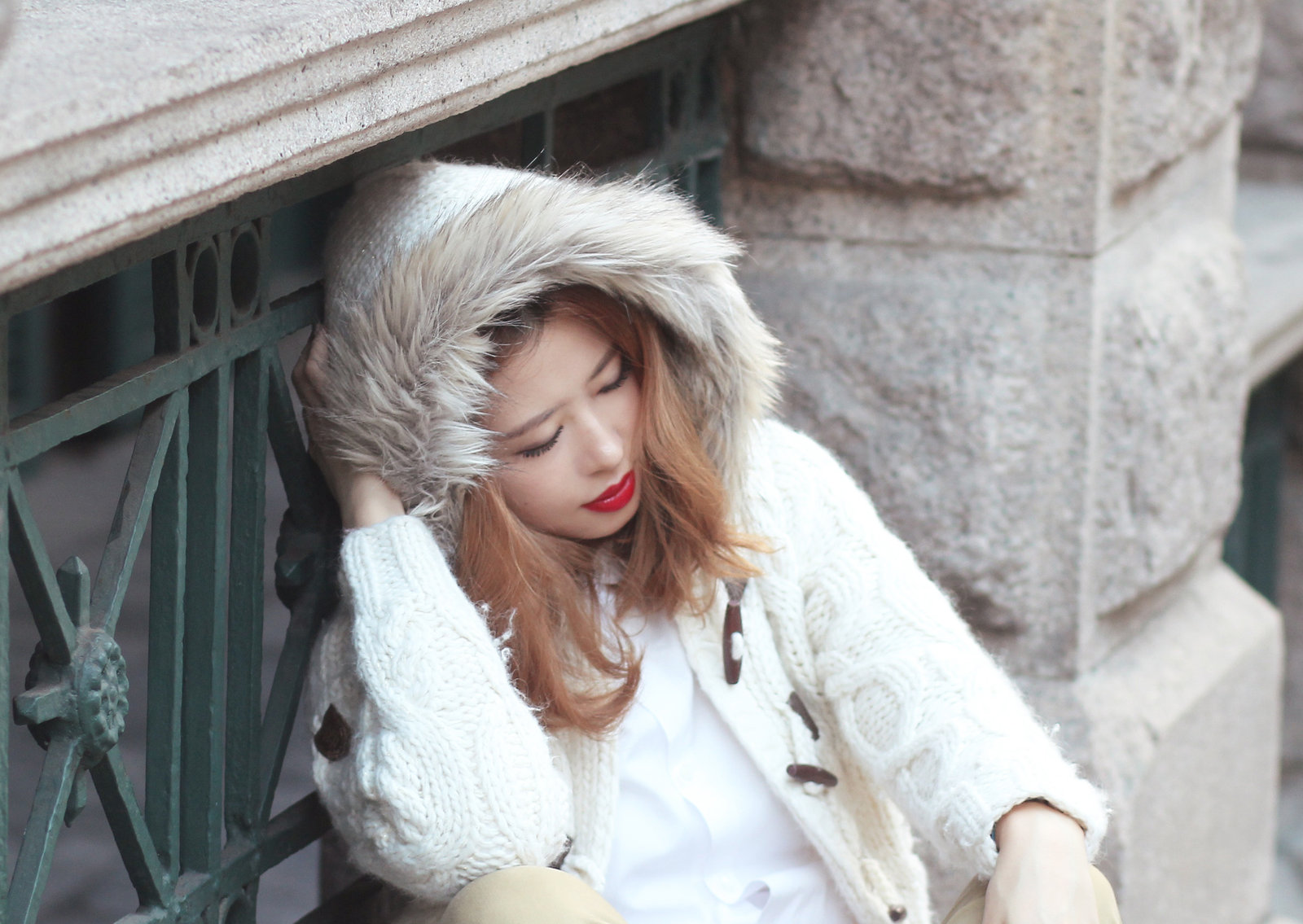 Love,