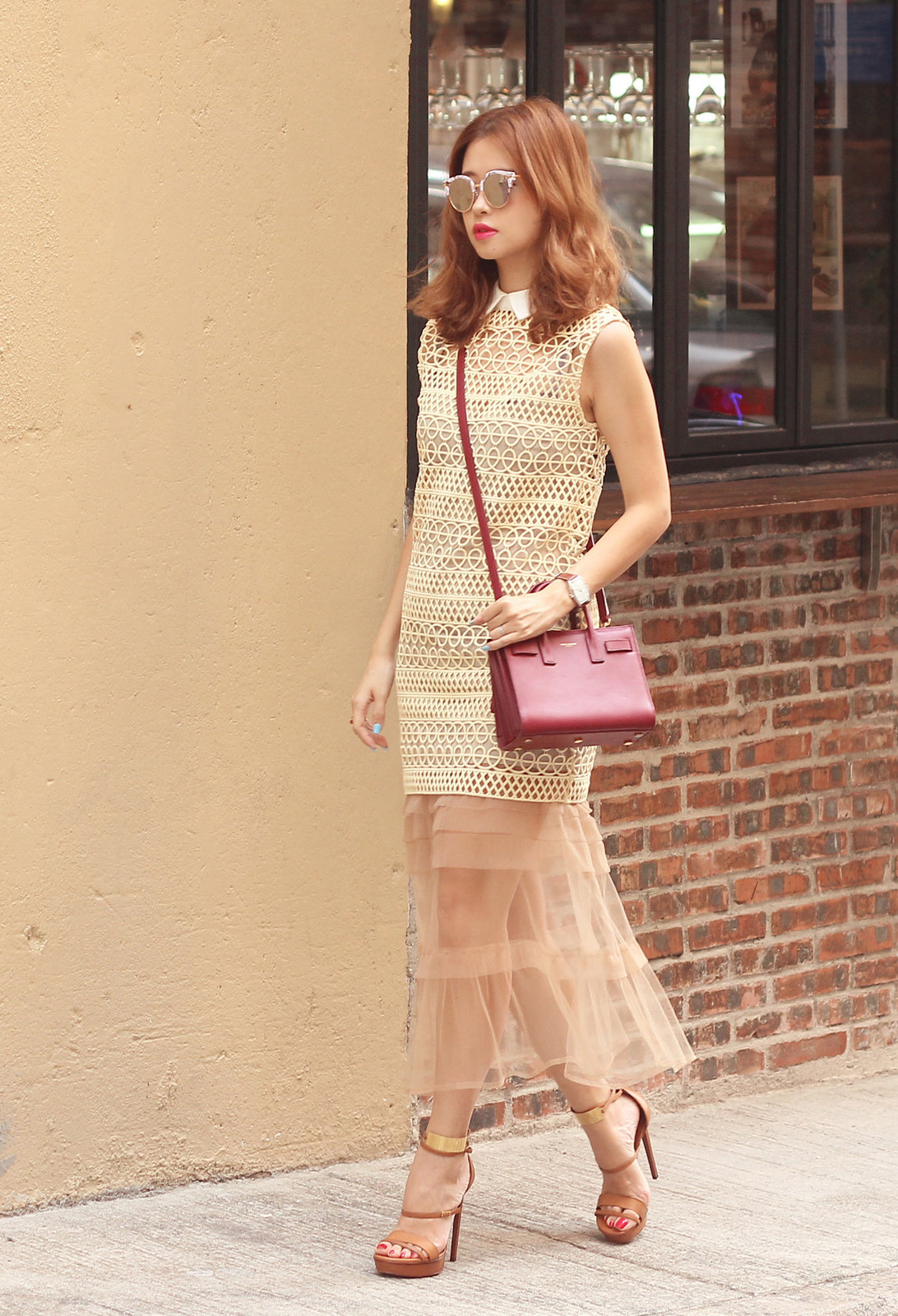 Calling a color by its real name is so dull that nobody is doing it anymore. Some colors are so beautiful they deserve names that can inspire imagination, like Rose Quartz & Serenity.  And doesn't Oatmeal sounds much better than light grey and Cereal more cutesy than just beige?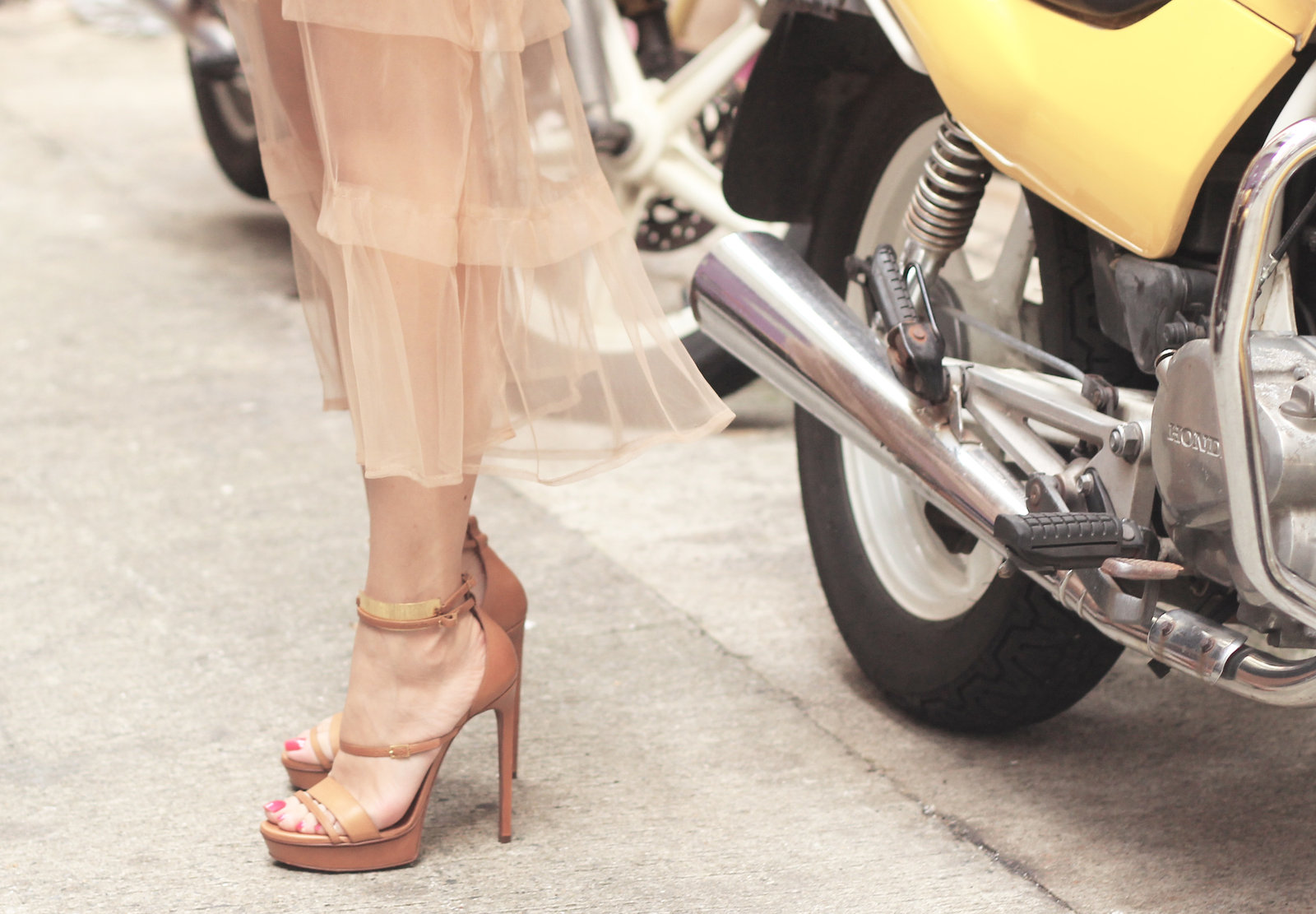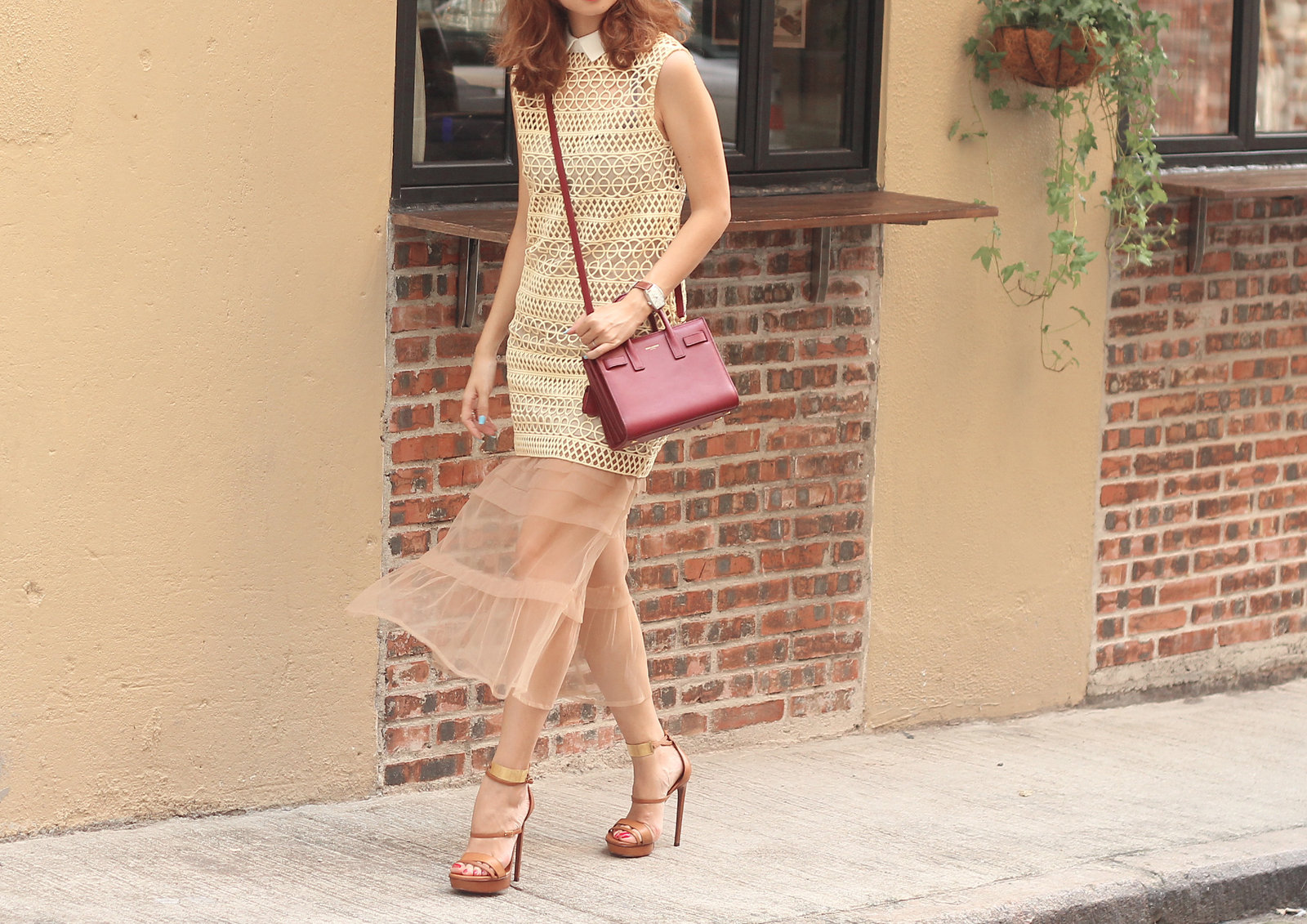 Dress: Self-Portrait
Bag: Saint Laurent
Heels: Saint Laurent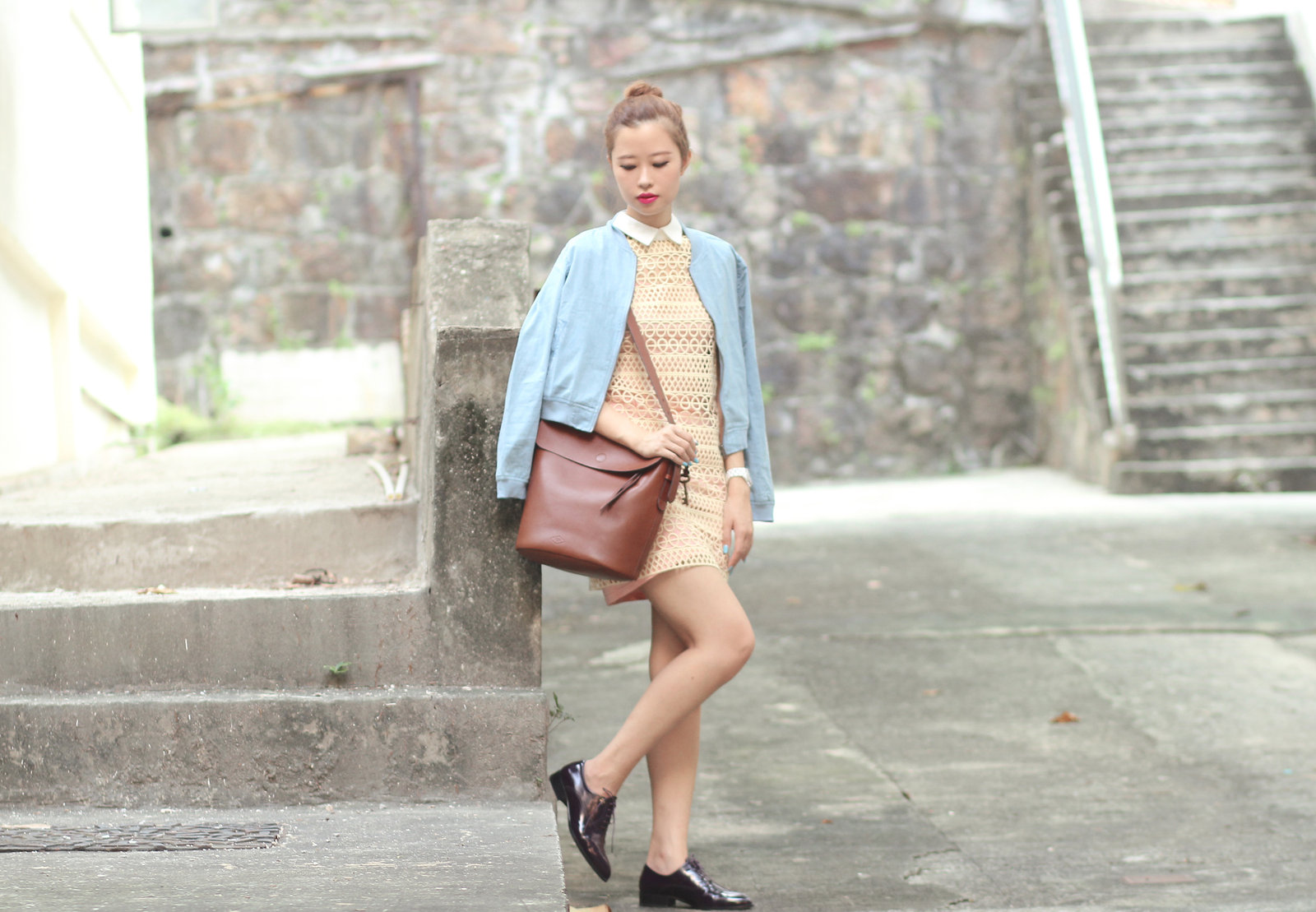 Jacket: 6ixty 8ight
Bag: Fossil
Shoes: Chanel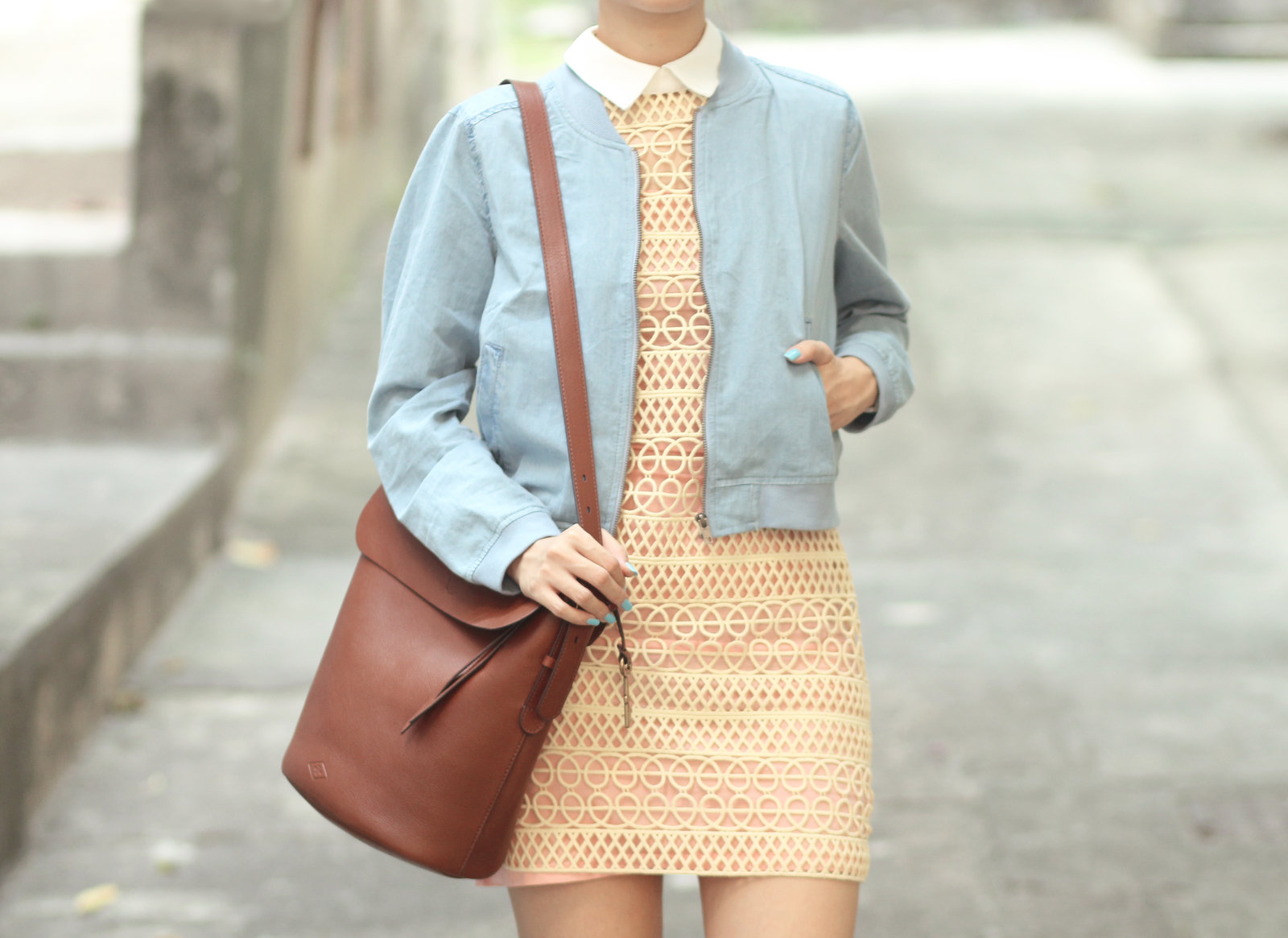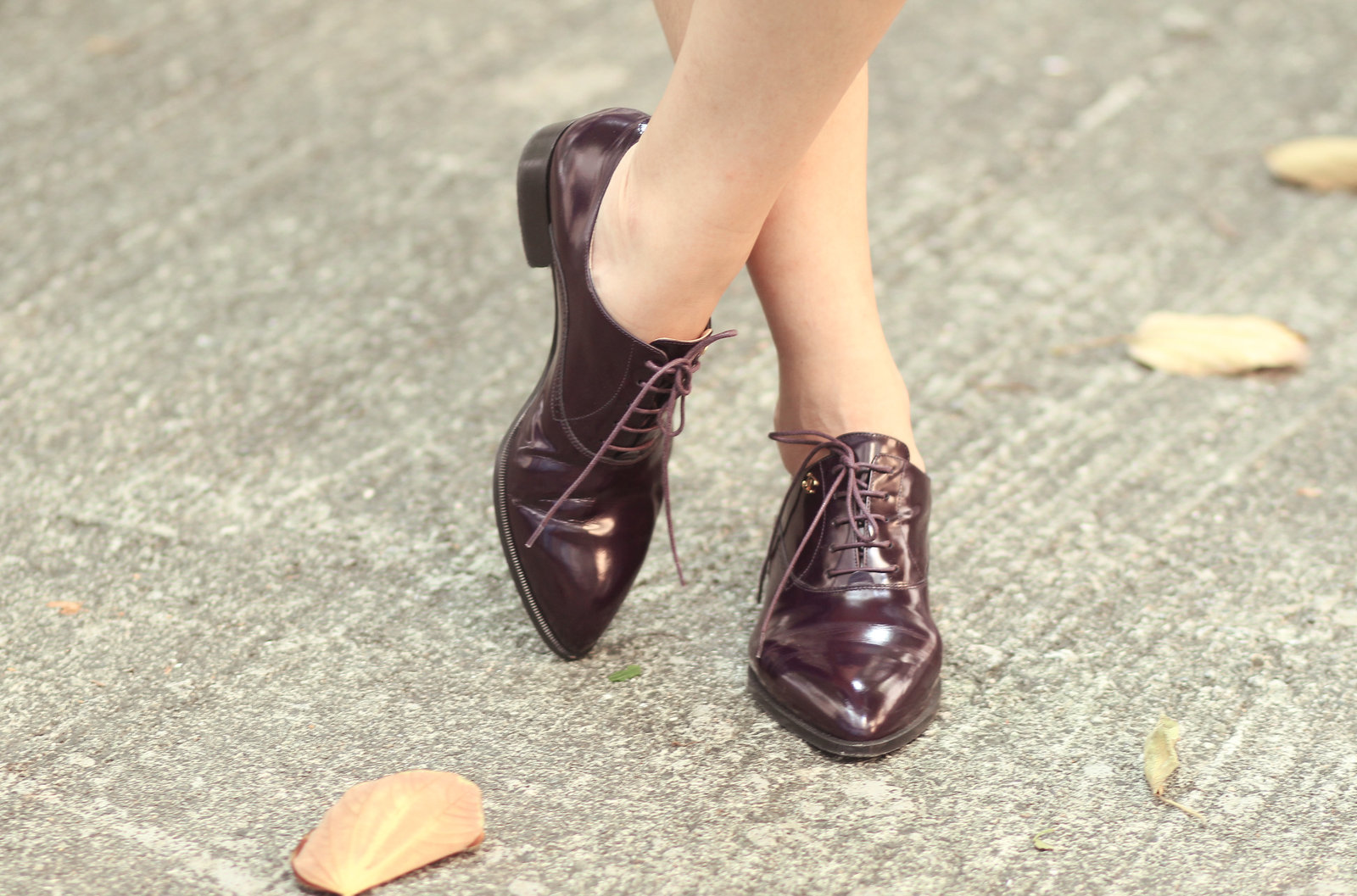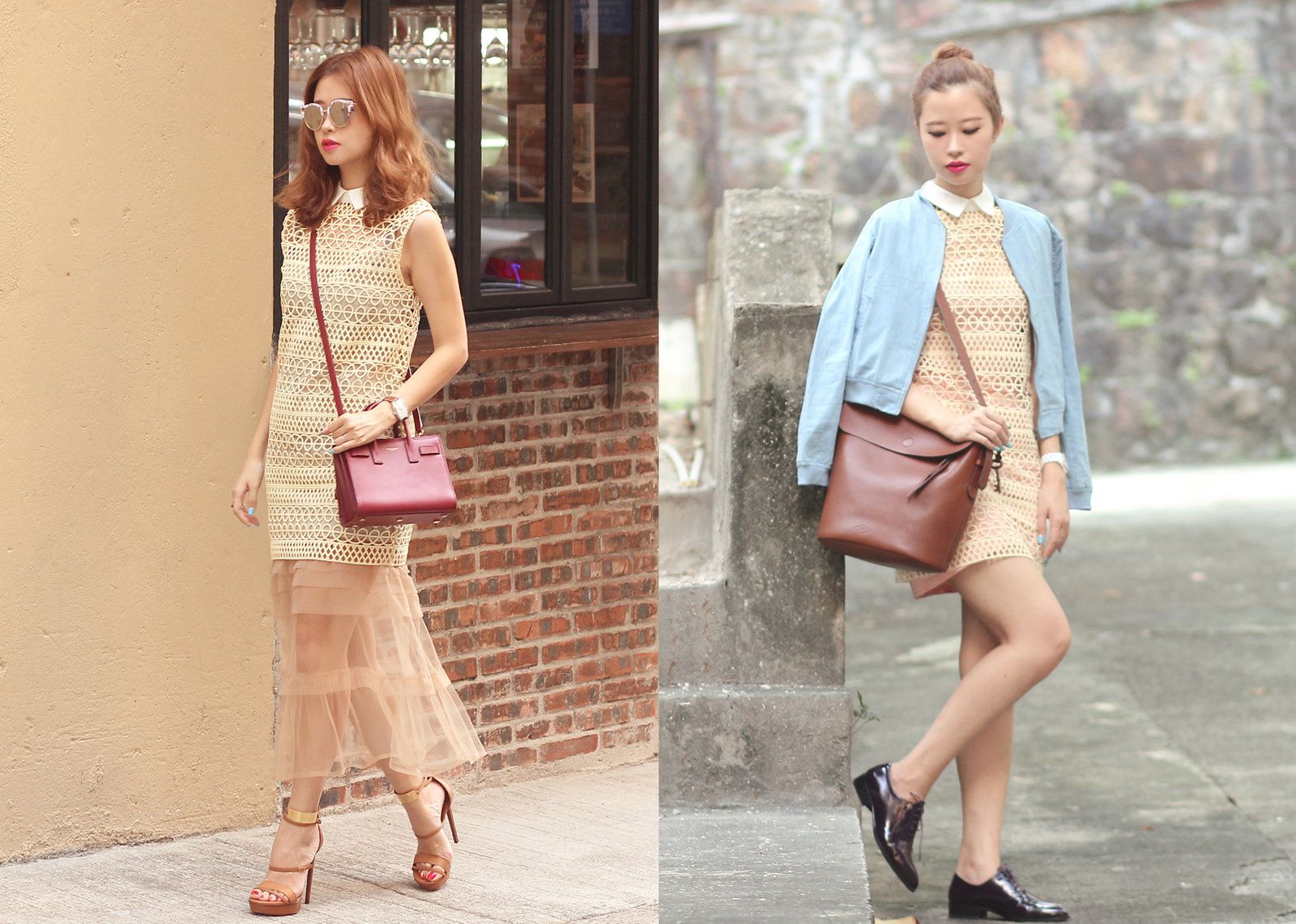 Which styling do you like better?
Love,