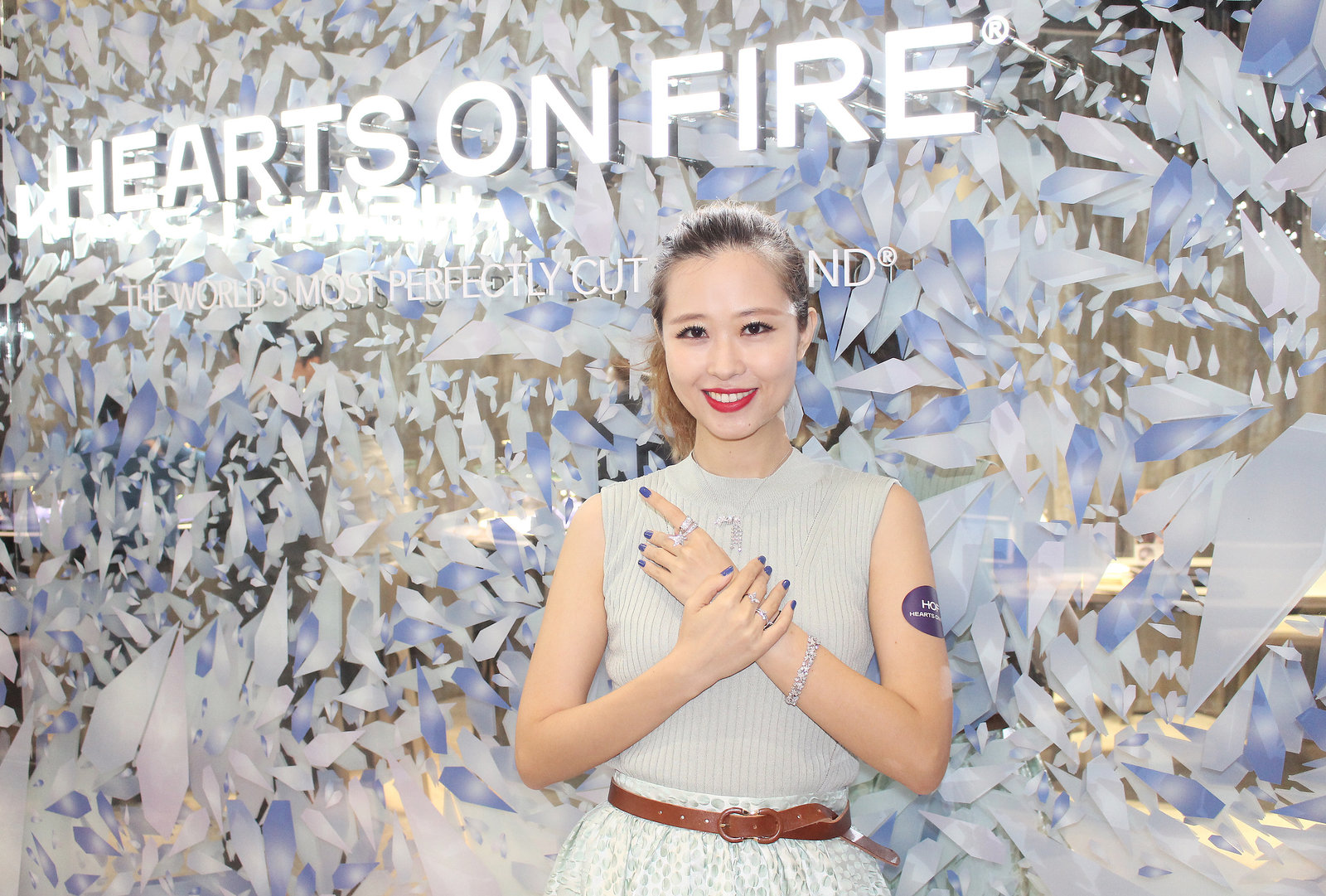 Diamonds set our hearts aflutter, but diamonds with the maximum brilliance and superior quality that blind everyone from across the room? They set our hearts on fire!
That is not the only reason why this U.S. luxury diamond brand is so aptly named. Promising that every customer is receiving one of the world's most beautiful, brilliant and perfectly cut diamonds, Hearts on Fire (HOF) has an extraordinary, secret cutting method that can achieve perfect cut every single time in the hands of the world's finest master craftsmen: perfect symmetry and perfect proportions that display an amazing Fireburst pattern with 8 hearts and 8 arrows.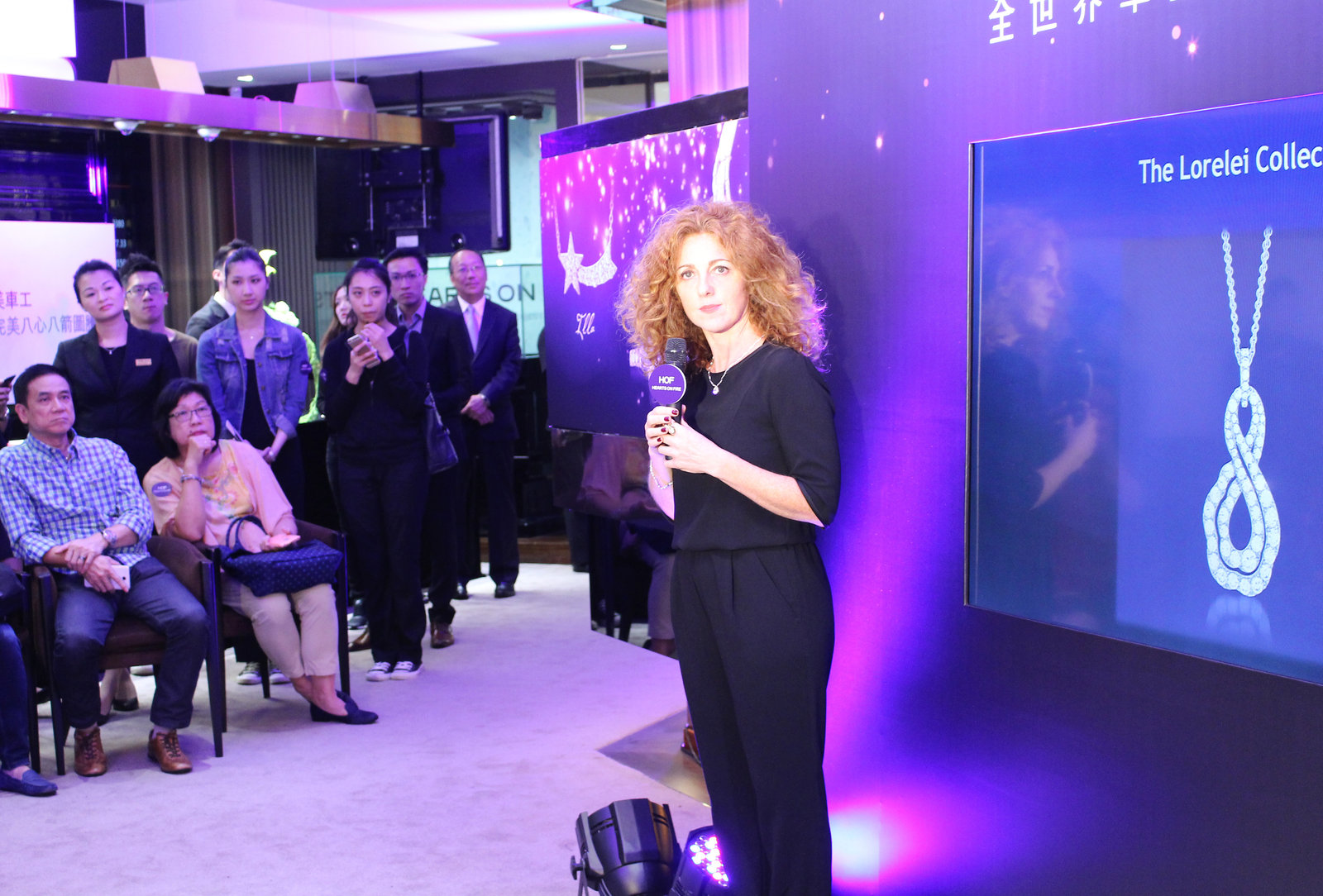 Ms. Ilaria Lanzoni, the HOF Director of Design, came to Hong Kong earlier this month and shared with us her inspirations for designing the beautiful pieces. I can truly feel her love for jewelry designing and her passion for integrating modern trends into diamonds.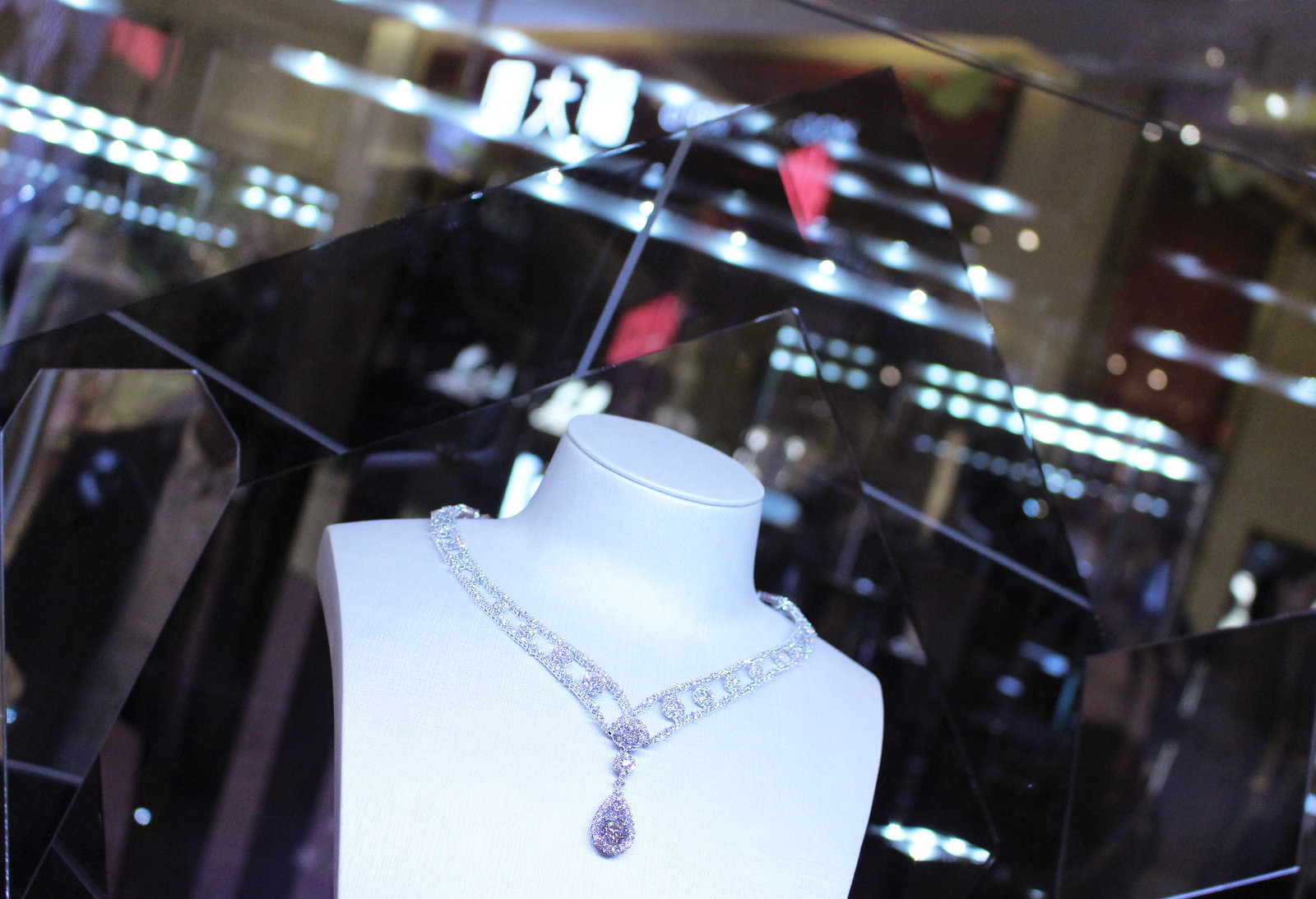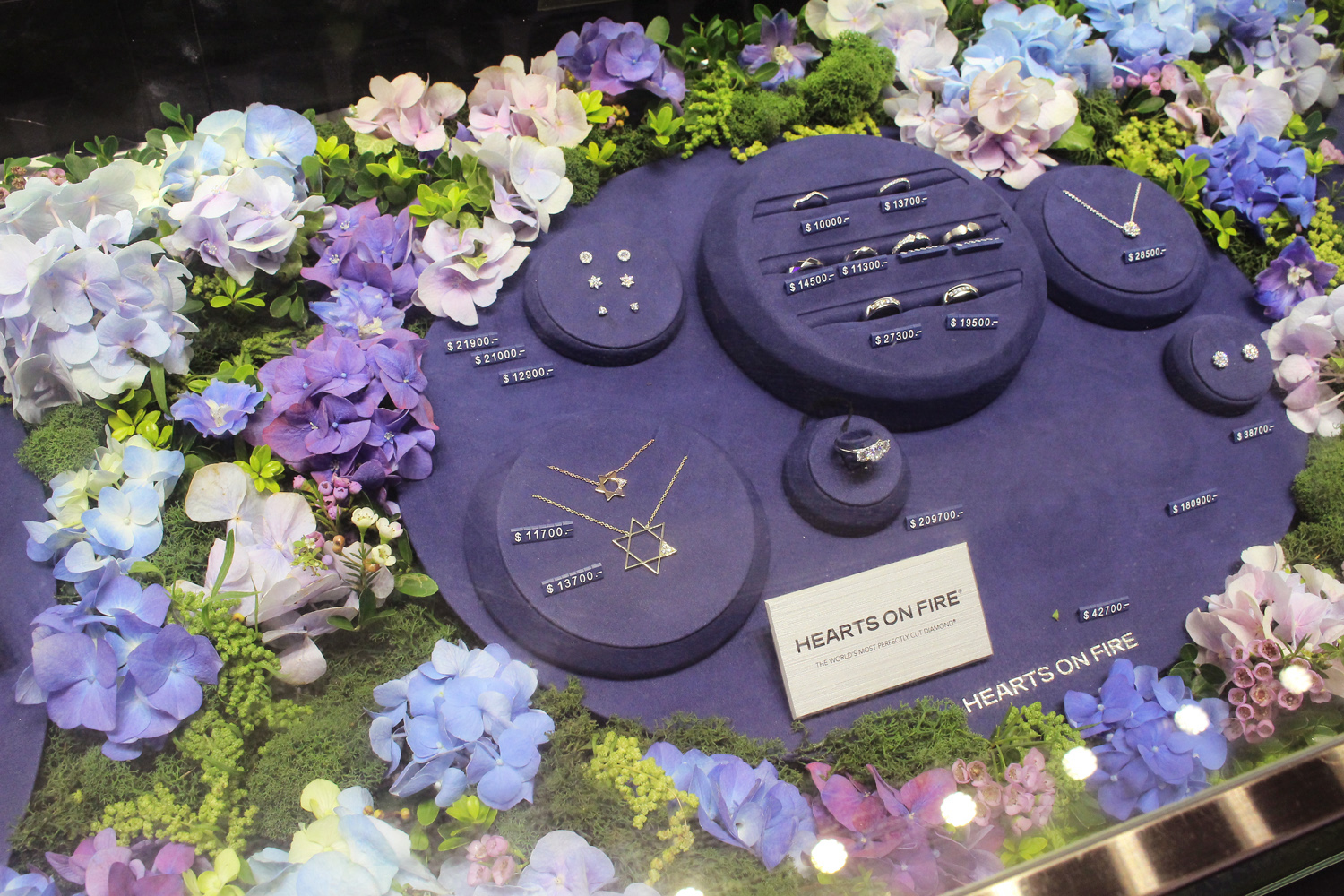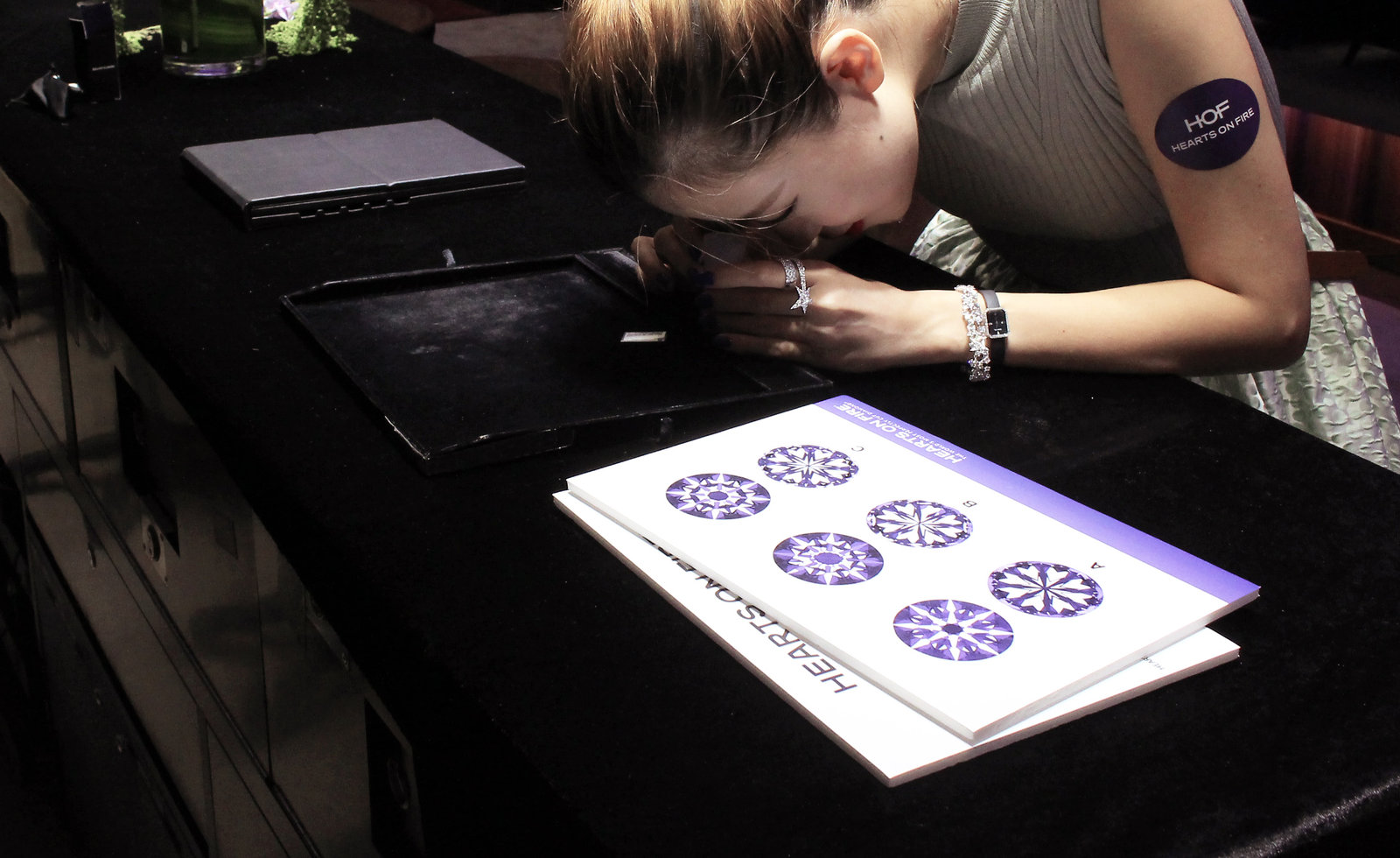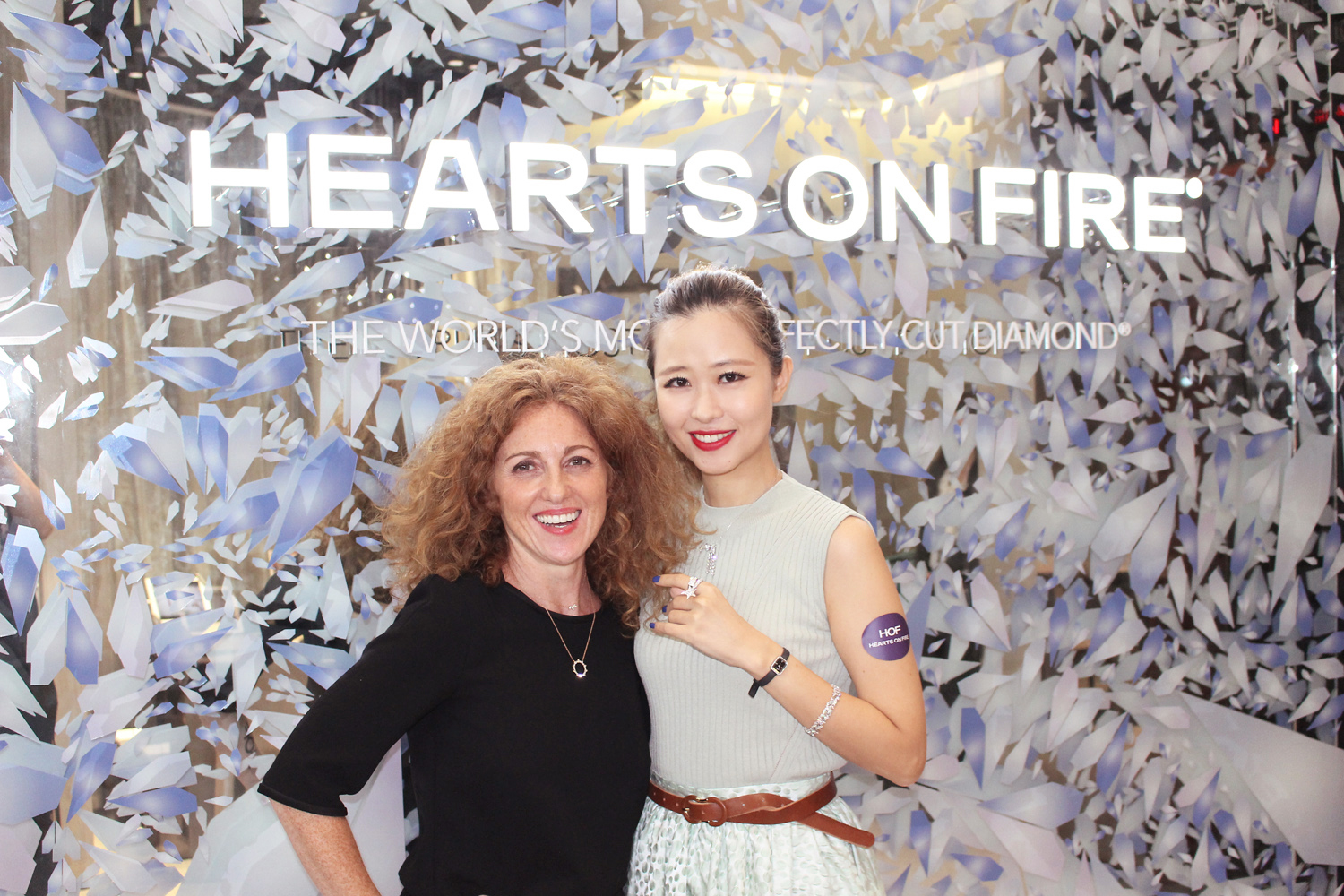 Inspired by Ilaria's love for the nighttime sky, the whimsical Illa Collection has stolen my heart at first sight with its spectacular stars and constellation themed pieces. You have no idea how reluctant I was having to take them off!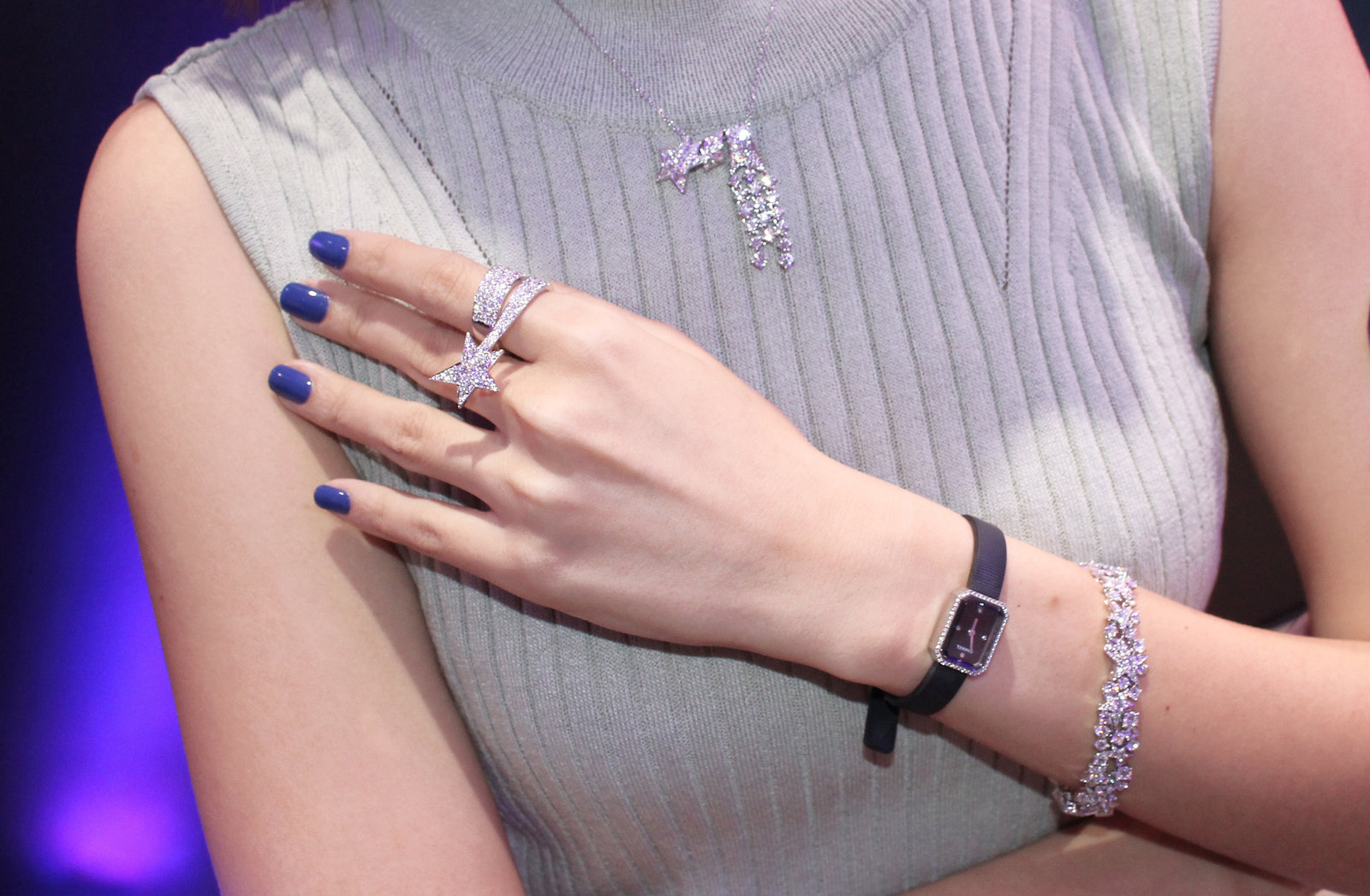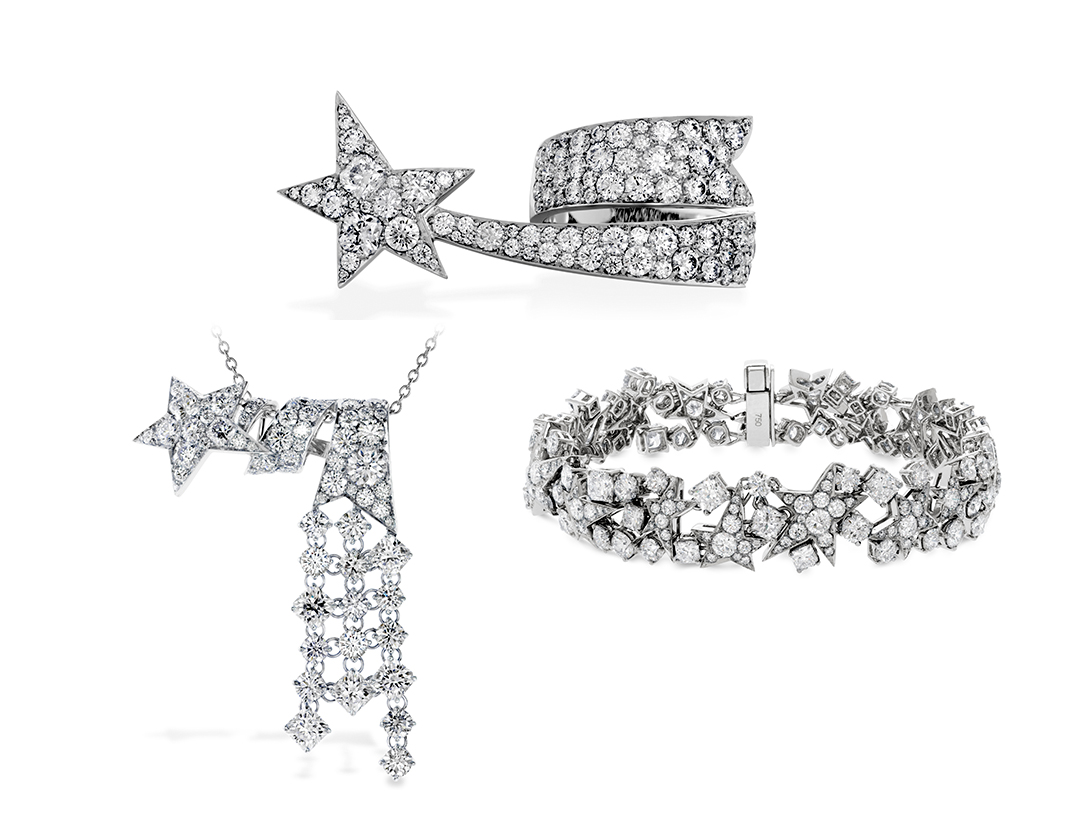 While these stunners are more for special occasions, the collection also has pieces for our casual daywear, like my Illa Comet Cord Bracelet.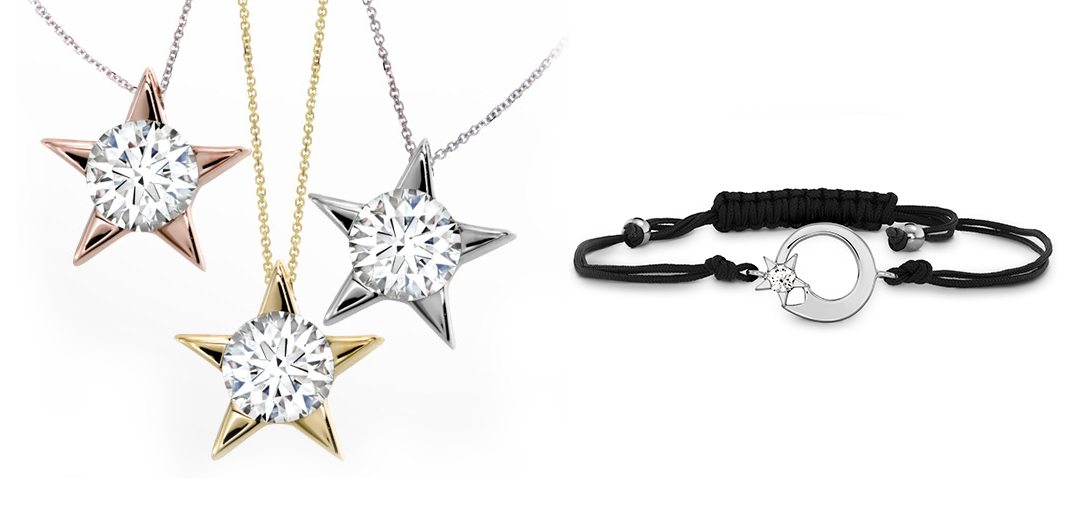 HOF diamonds are exclusively available in Hong Kong in Chow Tai Fook.
Love,