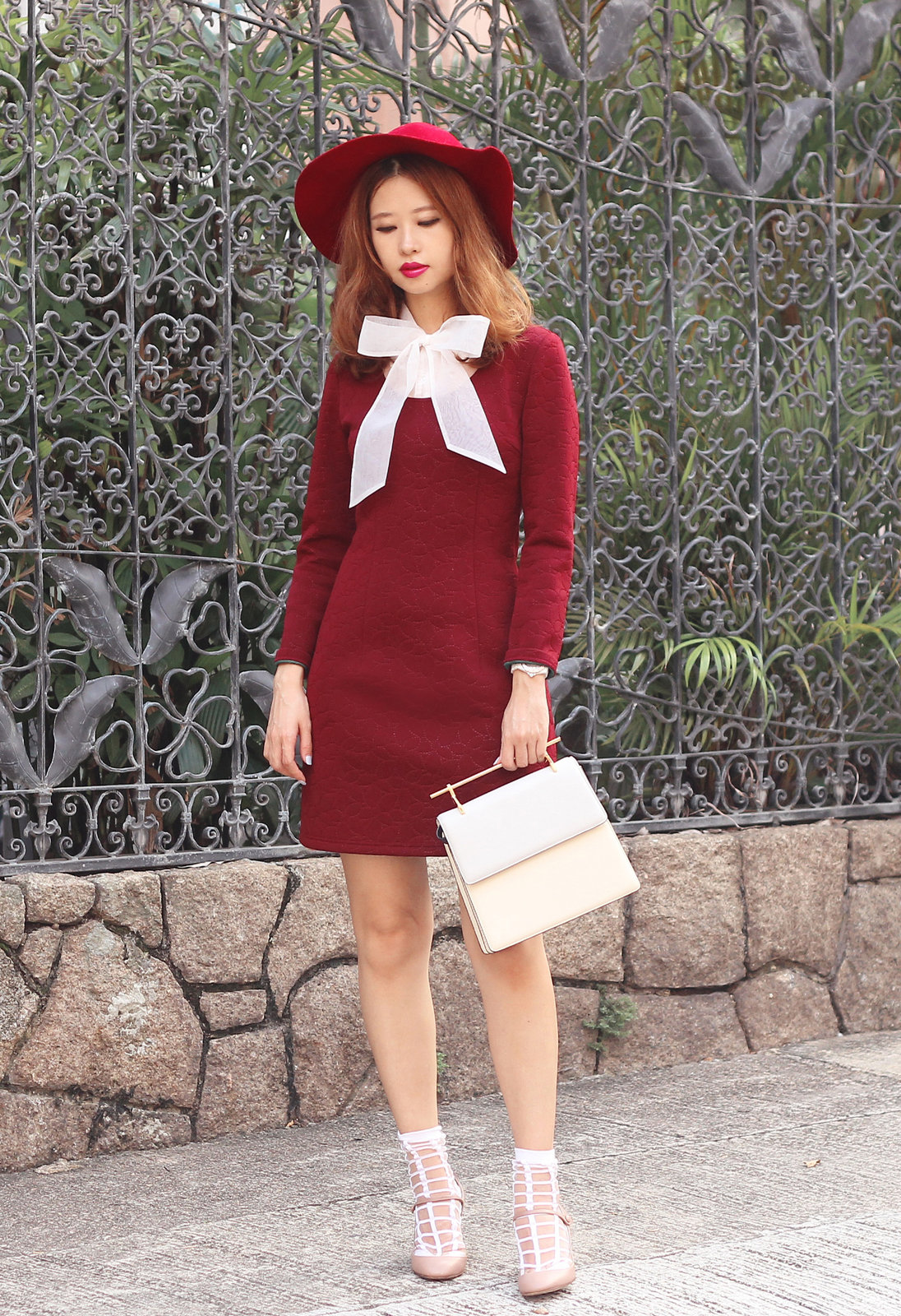 Not all news are depressing. This piece, for example, is just beyond amusing:
"Donald Trump has suggested boycotting Starbucks over the lack of festive cheer on this year's red cups.
The White House hopeful told a capacity crowd in Springfield, Illinois, he was shocked at the minimalist design, which is without the snowflakes, winter scenes or Christmas ornaments for the first time in years.
So the Republican contender hinted to his supporters that they should avoid Starbucks cafes, even though the coffee giant has an outlet inside Trump Towers."
If he wins the election, in all seriousness, we can all expect Kanye running the world in 10 years.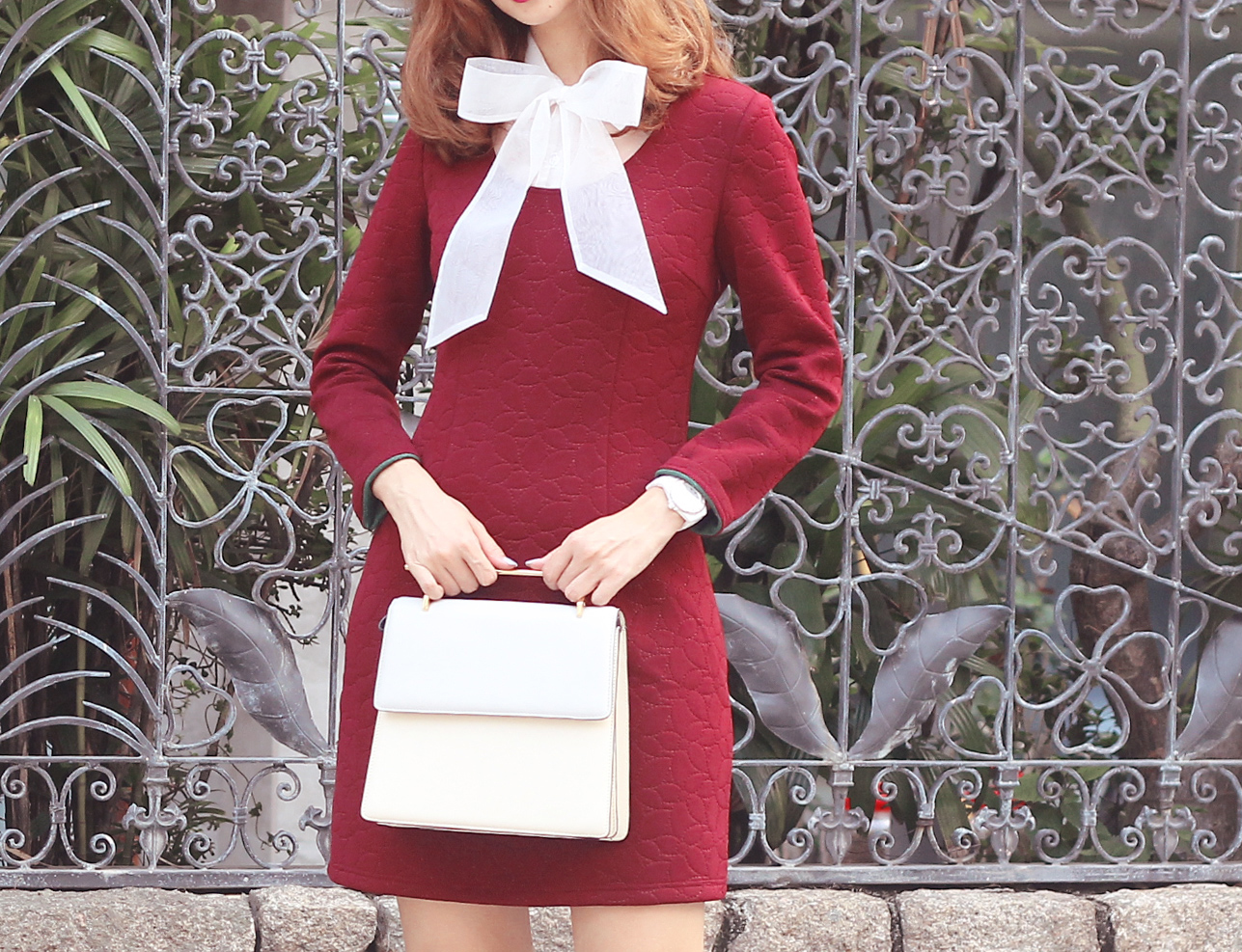 Hat: Young Hungry Free
Dress: Ukulele
Bag: M2Malletier
Socks: The Layers
Shoes: Valentino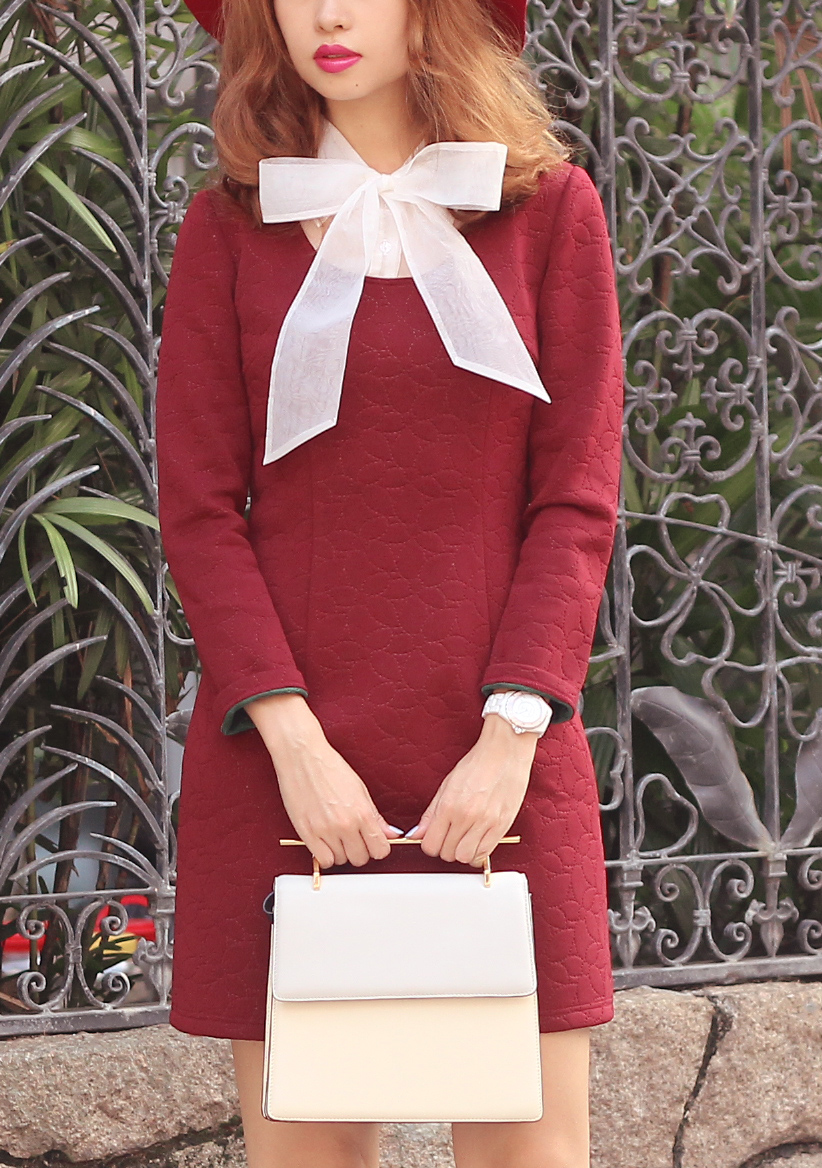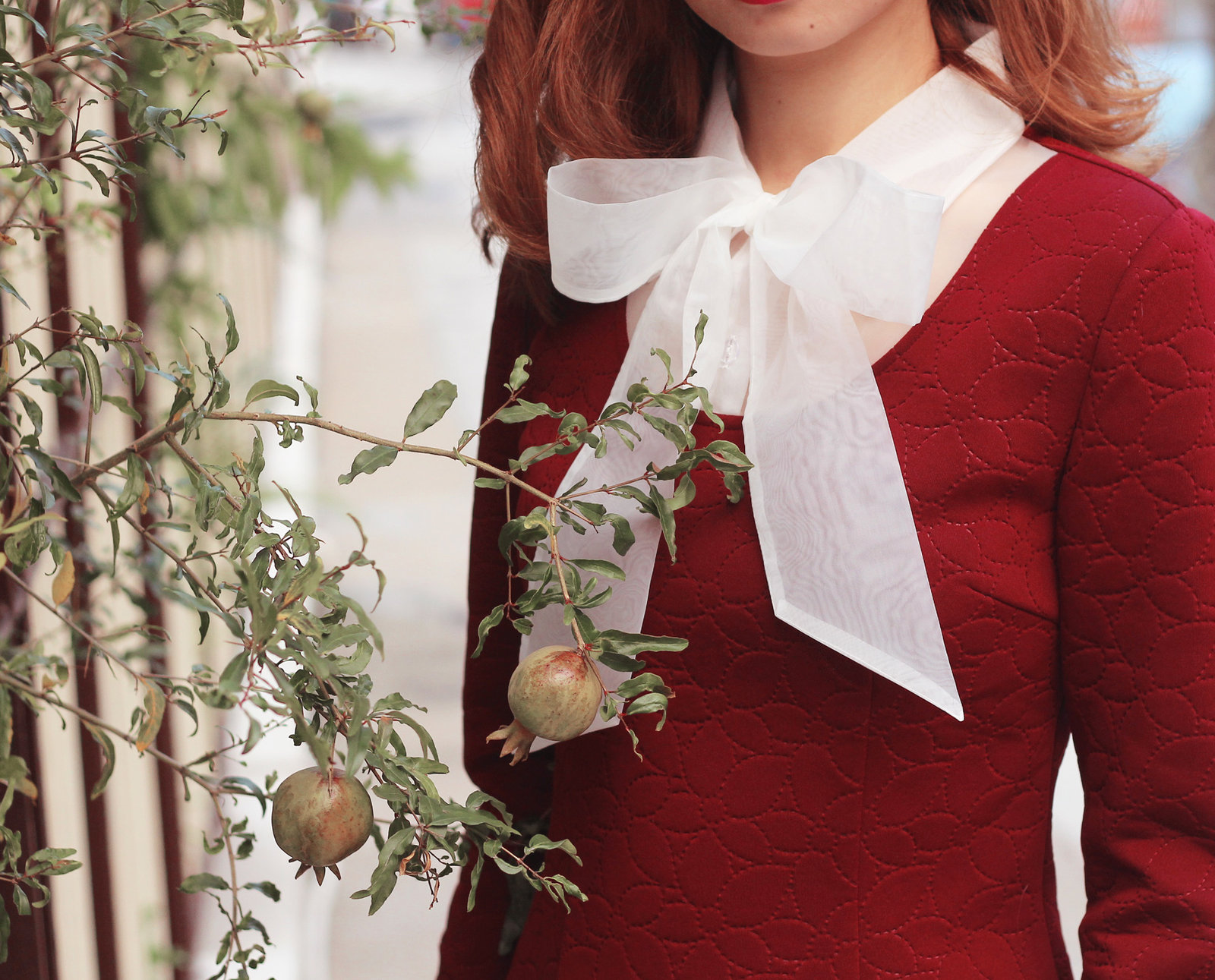 Dress: Ukulele
Bag: Pernelle
Shoes: Miu Miu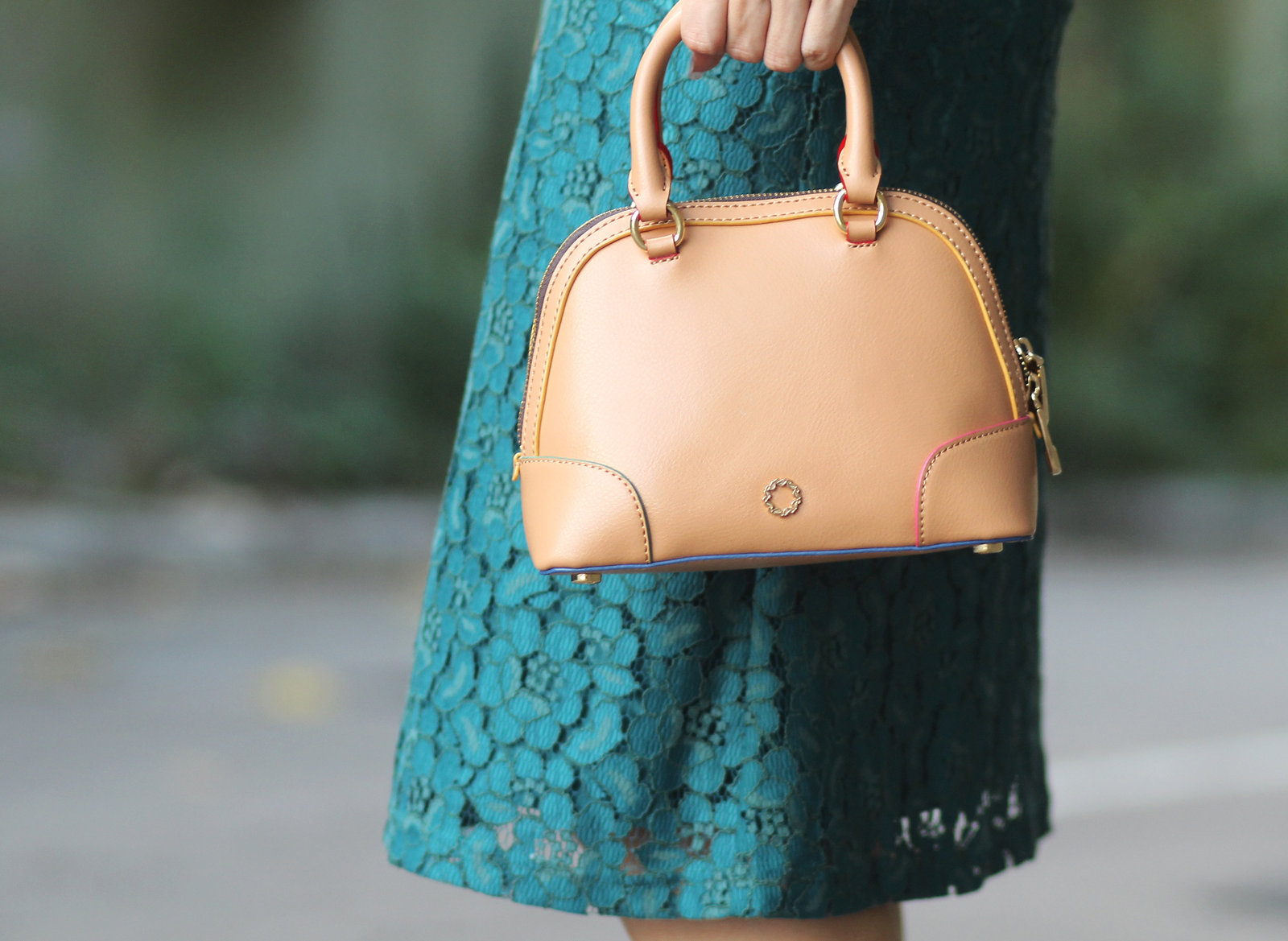 Love,