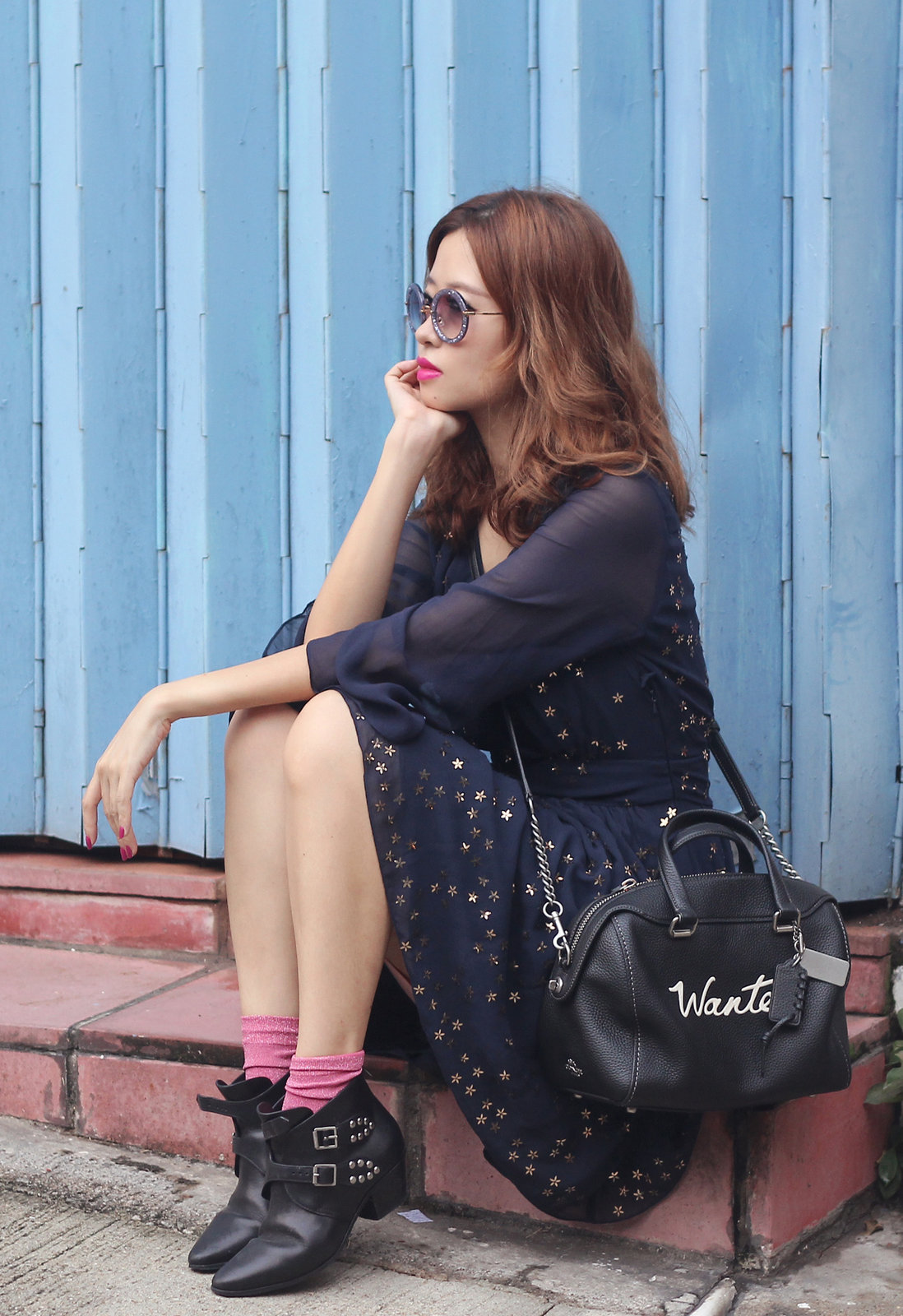 Our fascination with the cosmos will never cease.  Whilst it may take another decade or two for the galaxy print to make a big comeback, the stars and the planets will always find other ways to let us show our love explicitly, embellishments for example.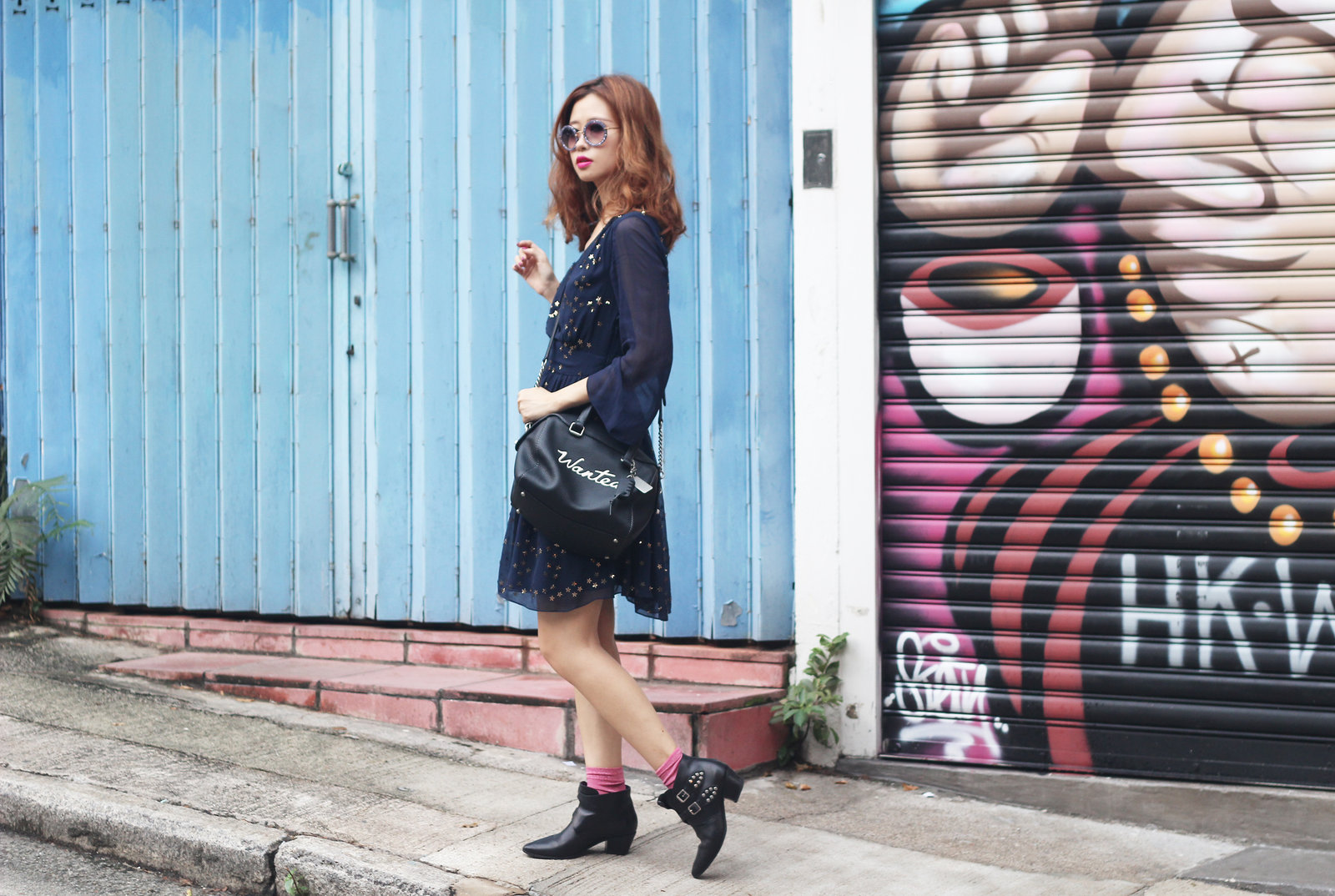 Sunnies: Miu Miu
Dress: French Connection
Bag: Coach
Socks: The Layers
Boots: Saint Laurent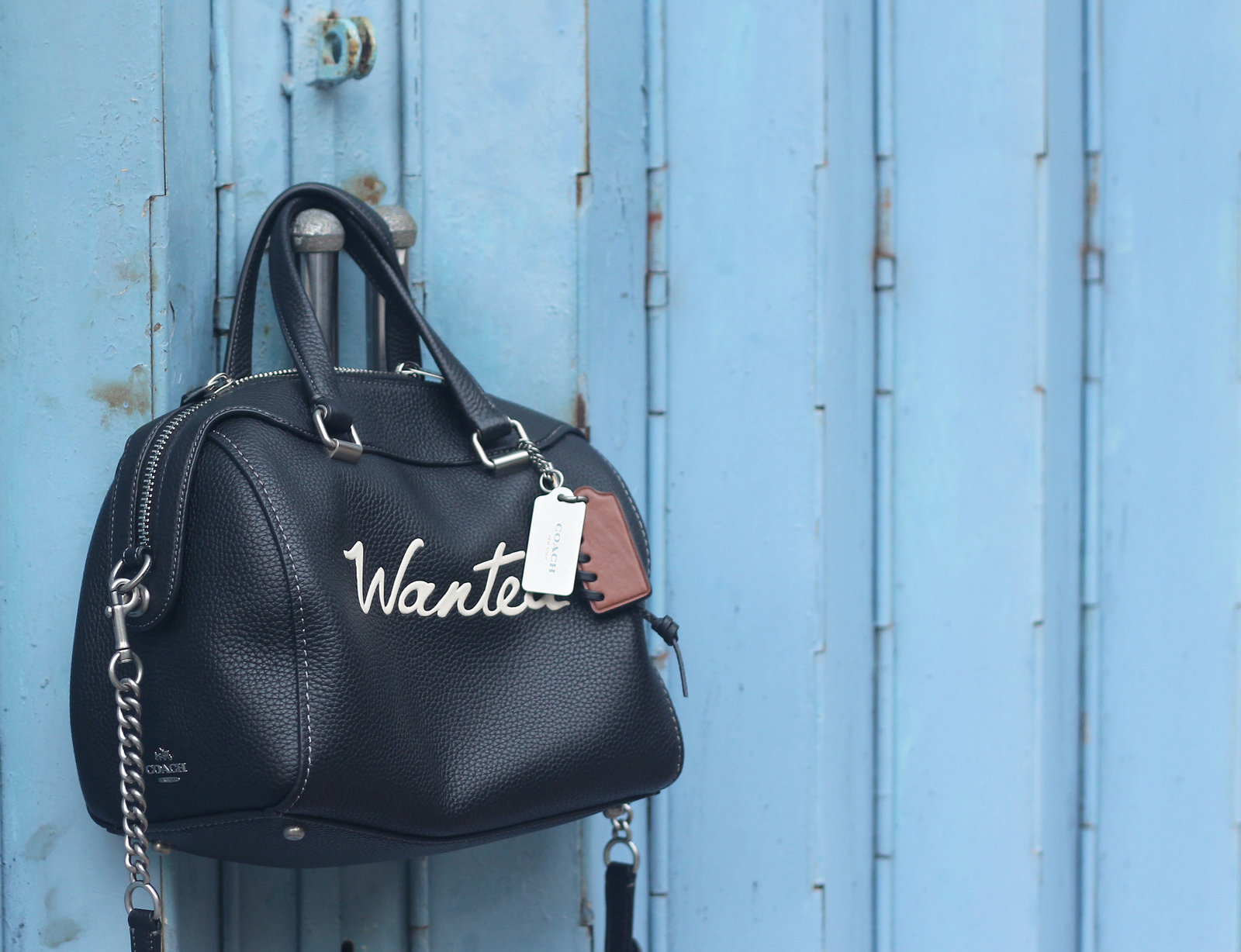 The sequined starry dress is ultra feminine with the sheerness and plunging neckline. Pairing with the Surrey Satchel by Coach and the studded cowboy booties lent some biker charm to the look and it feels sorta Boho all of a sudden.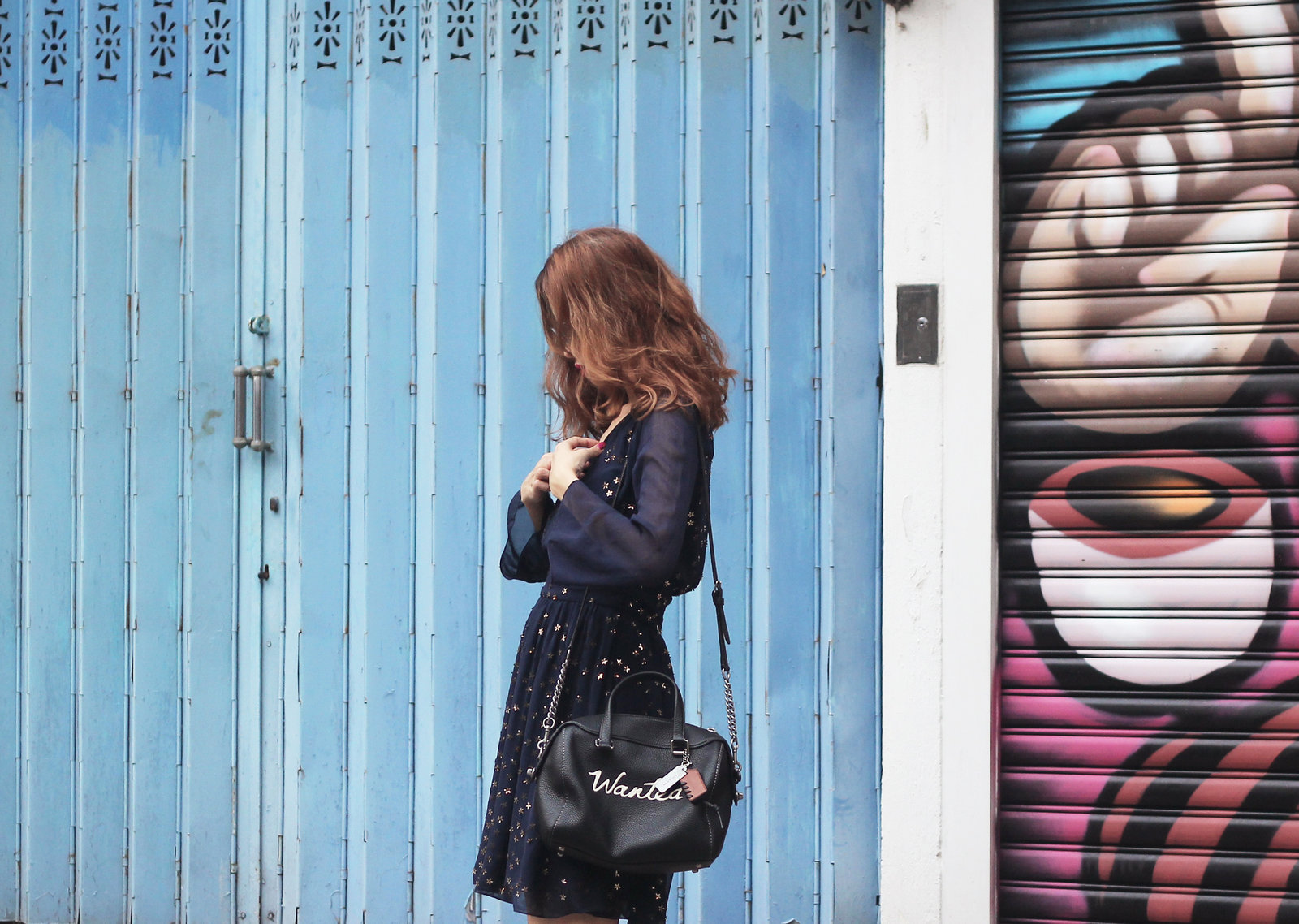 And Boho is the theme of Coach's SS16 collection in celebrating the brand's 75 years of craftsmanship.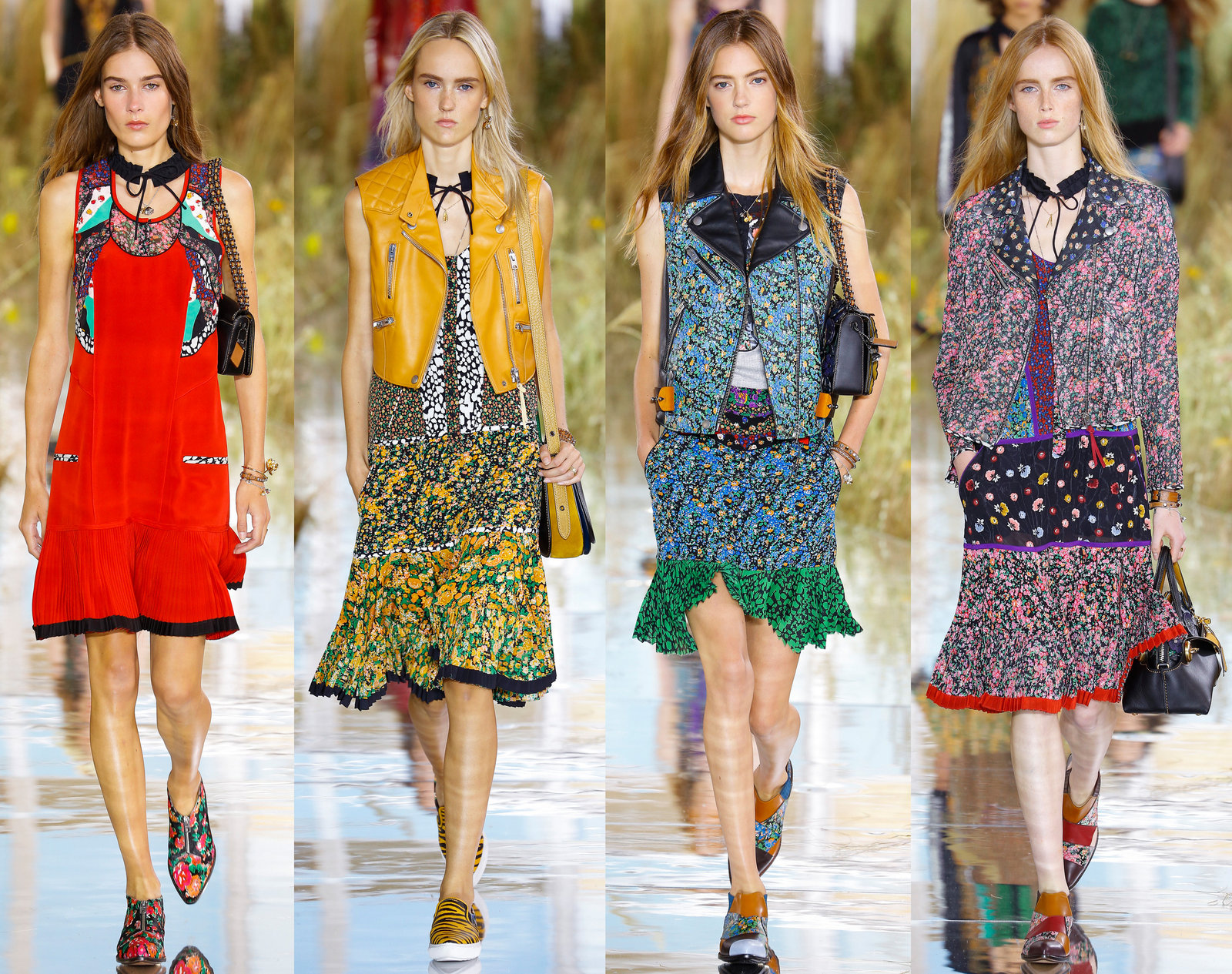 In coming up with this youthful yet nostalgic collection, Stuart Vevers had in mind "a magpie girl who goes on road trips, picking up Western things, but also might steal from her granny's closet on the Upper East Side."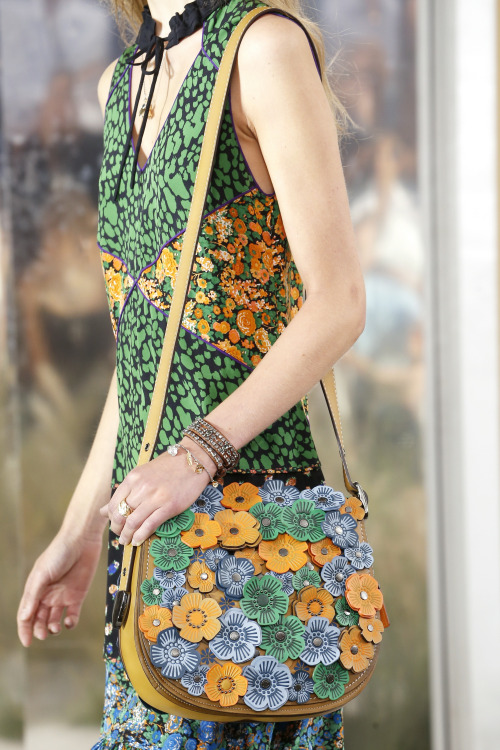 I would be very surprised if any floral loving girl can say no to these bags.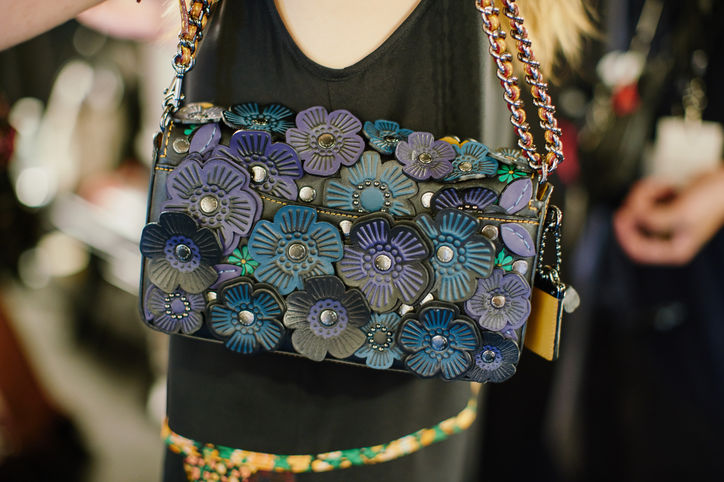 Love,