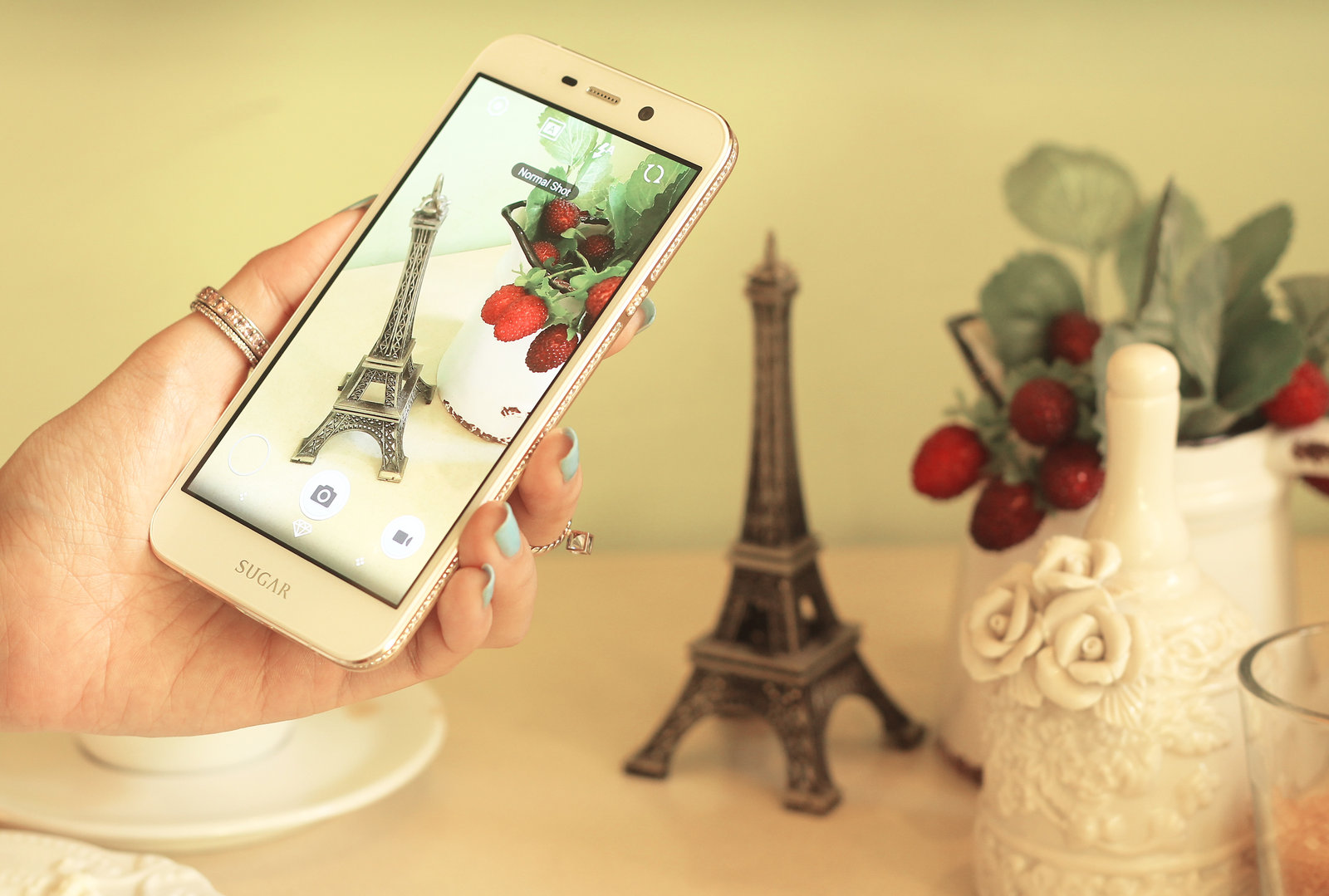 Once upon a time, sugar was only sugar.   Now, we all know that it's also a multi-million selling hit song, and the name of the glorious looking phone that I'm holding here.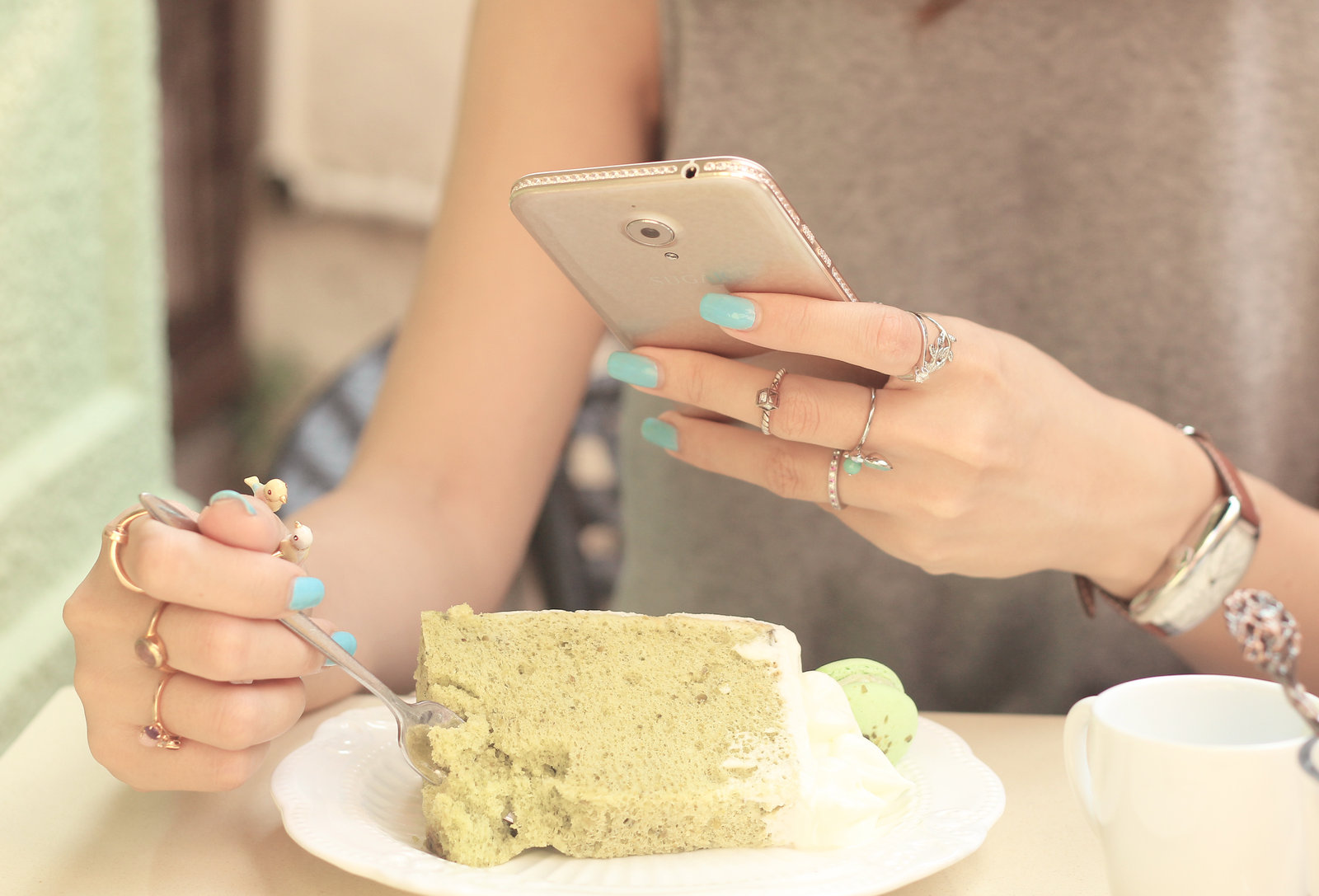 And a phone is not just a phone these days, it's one of the most conspicuous pieces of accessories on us.  Hand set with 136 pieces of shooting star-like Swarovski gemstones, the Sugar 2 phone has taken the phone-as-accessories mantra to a whole new level and added so much sparkly elegance to my arm party.
You may be tempted to start a debate of style over substance, but hey, the two are not always mutually exclusive.  Sugar 2 phone is not just a pretty face with the remarkable F/2 aperture front camera, gesture control function to take selfies and beauty mode.  The photo quality is comparable to that of DSLR.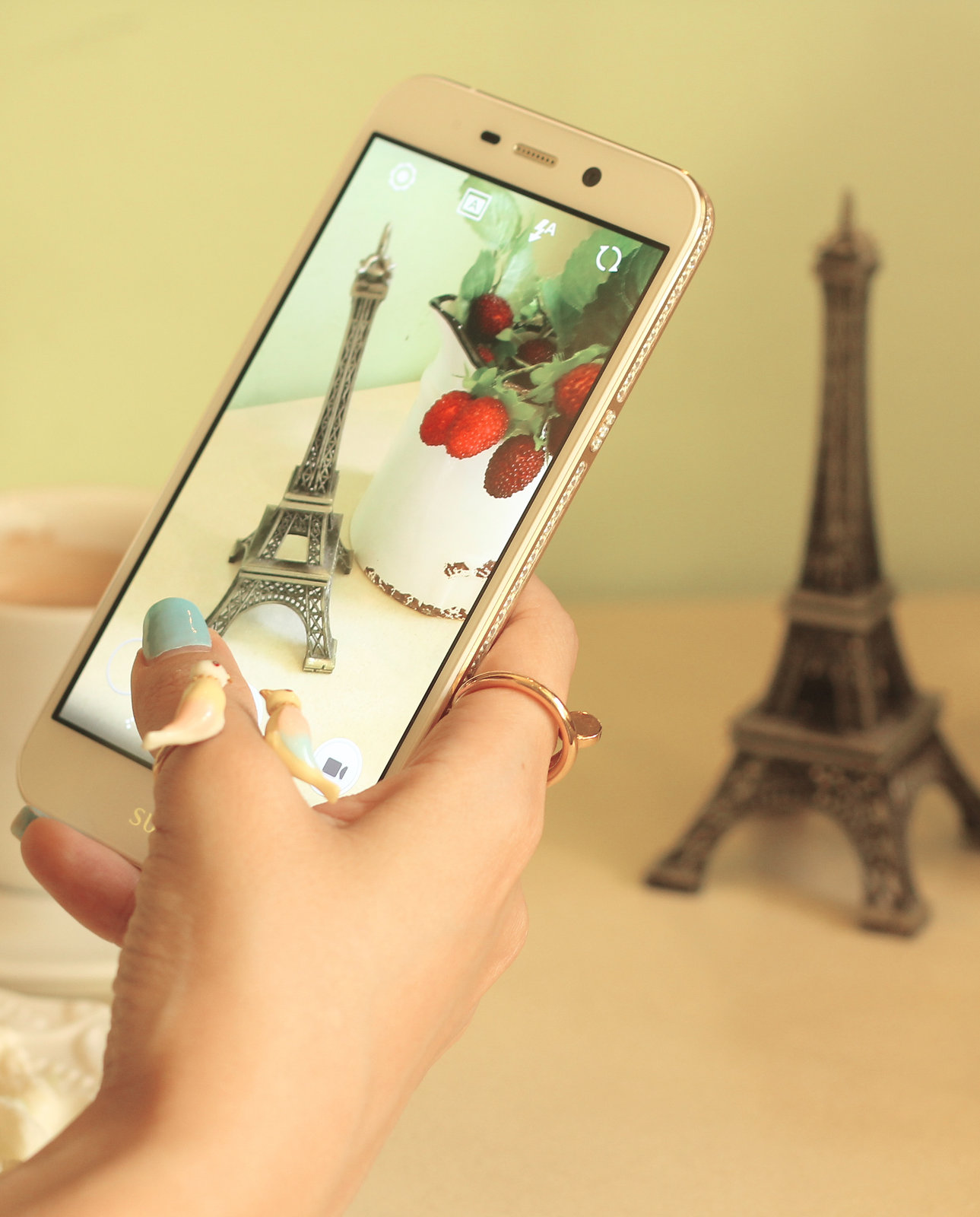 Click HERE to find out more about the Sugar phone!
Love,