PANDORA MAGNIFICENT KINGDOM
|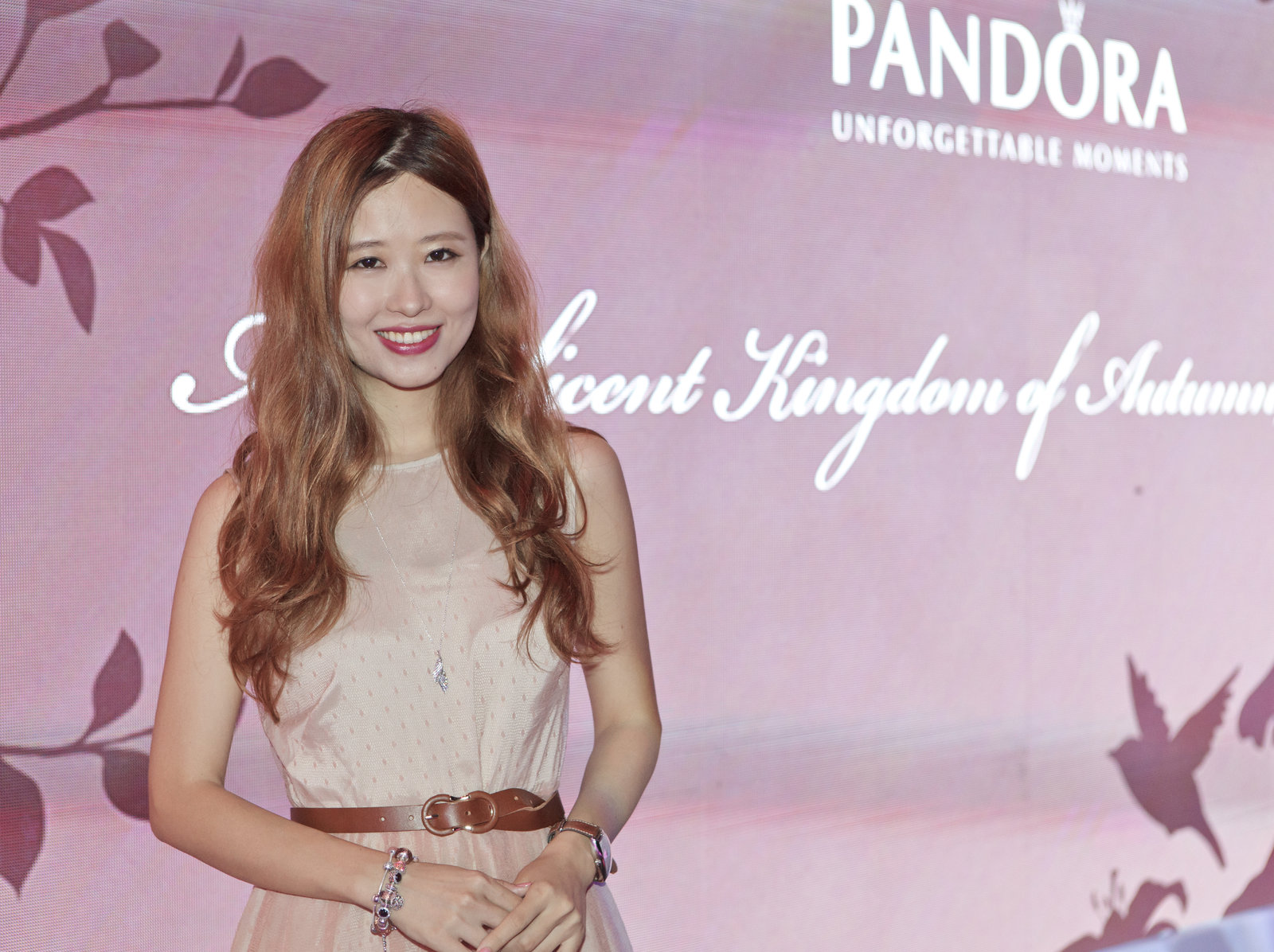 Earlier this month, I had the chance to escape from the scorching heat for an afternoon and enter the Winter wonderland created by PANDORA.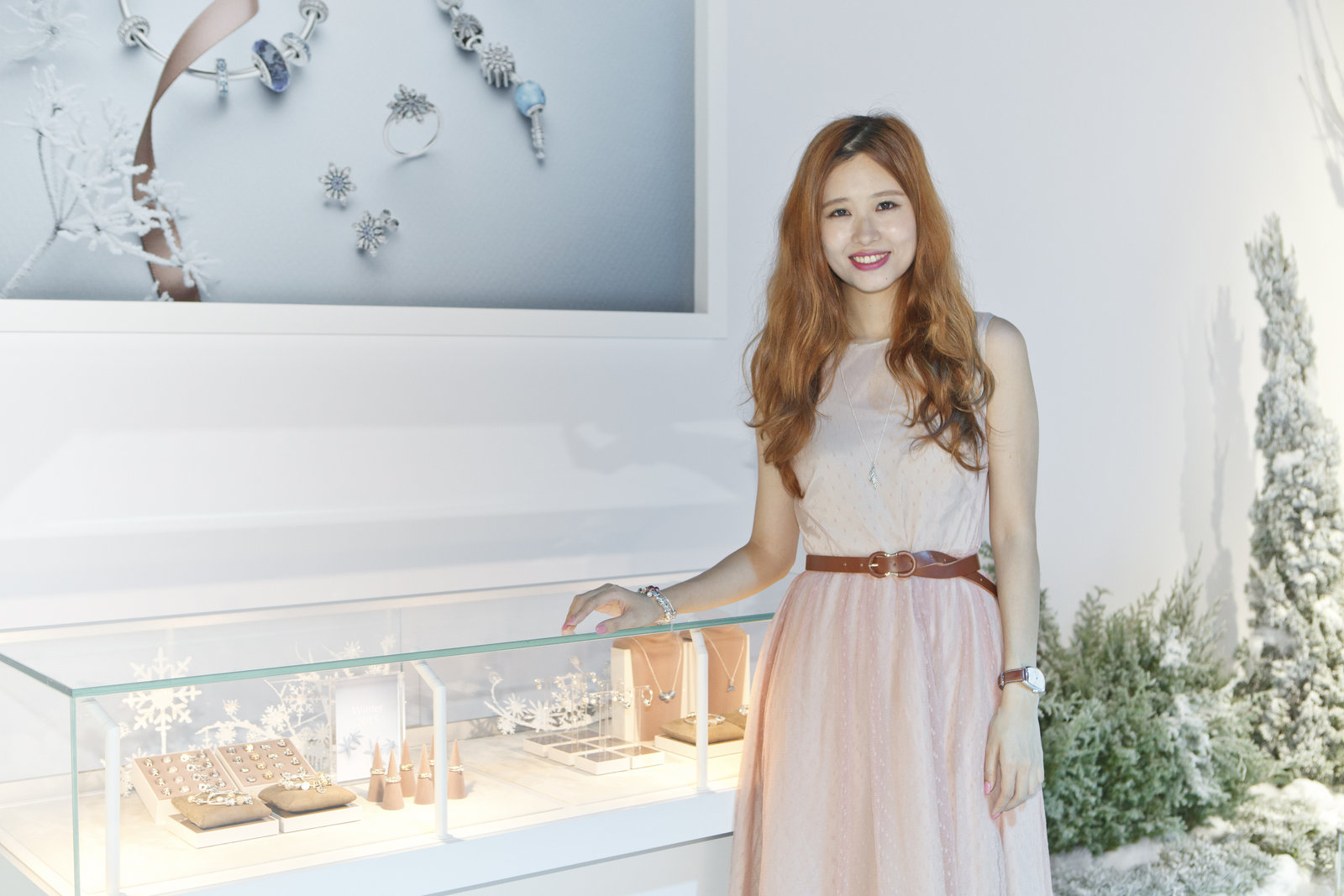 Showcasing the brand's romantic and magnificent AW15 collection, the venue was transformed into a snowy magical kingdom which has put everyone in the mood.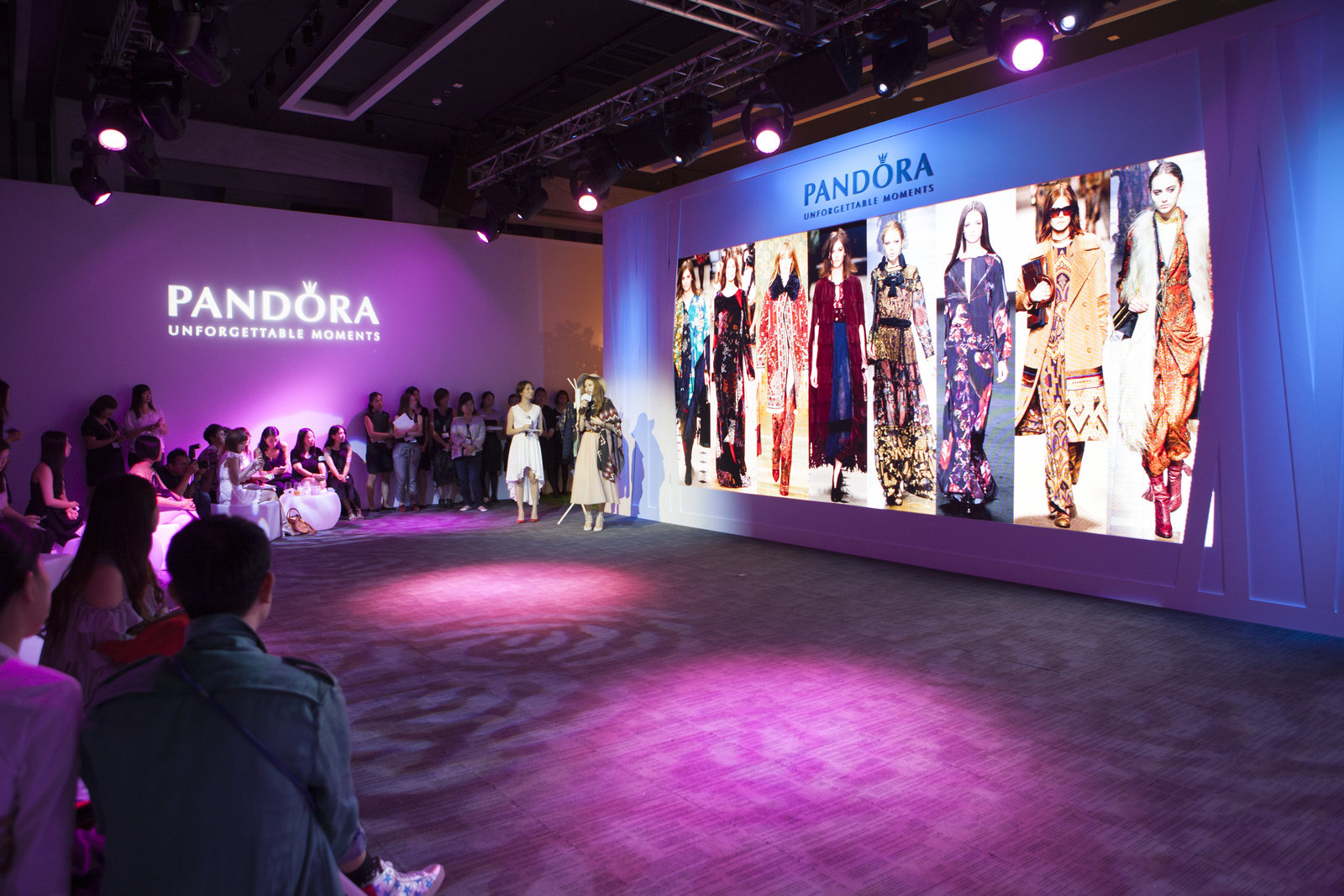 The event is especially memorable for me as I hosted a styling workshop for the first time. I want to thank PANDORA again for the incredible opportunity and for trusting me with this.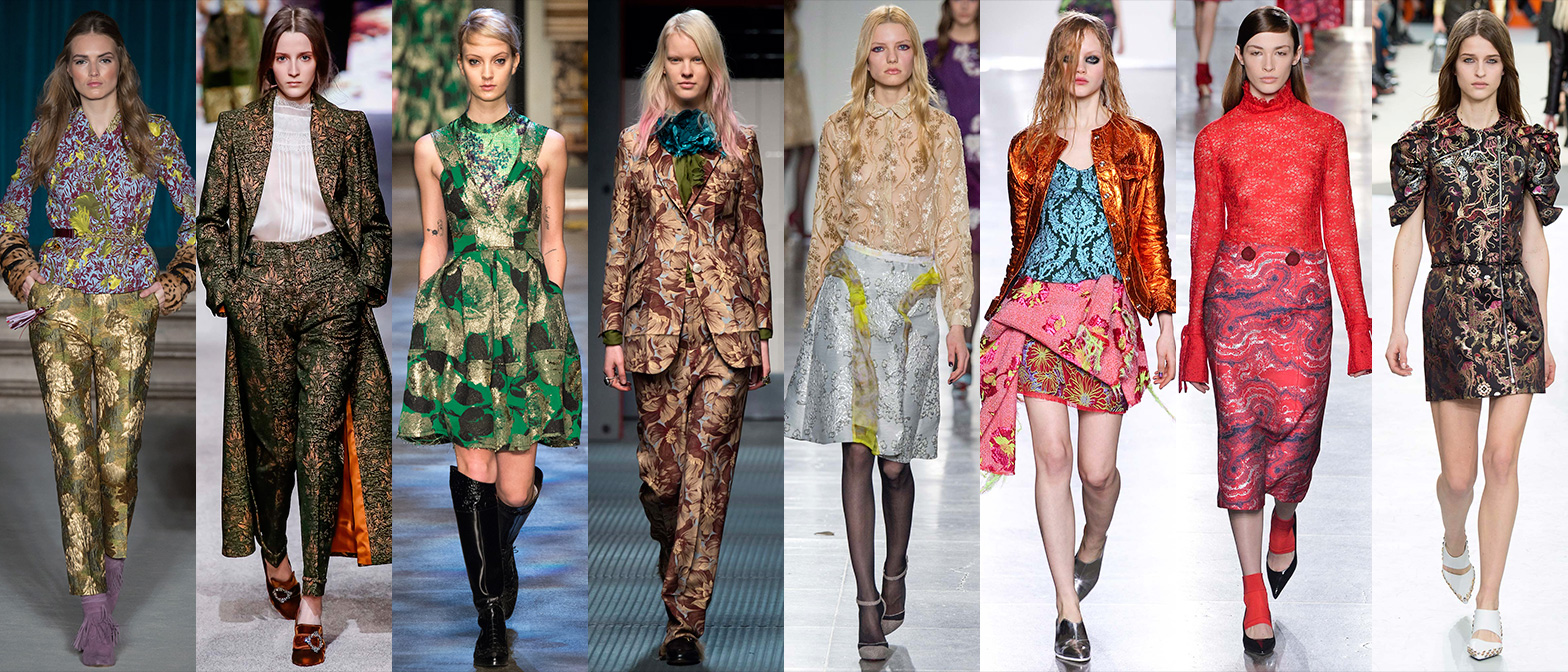 I presented three AW15 trends to match with the new PANDORA collections, the first is Glittering Jacquard.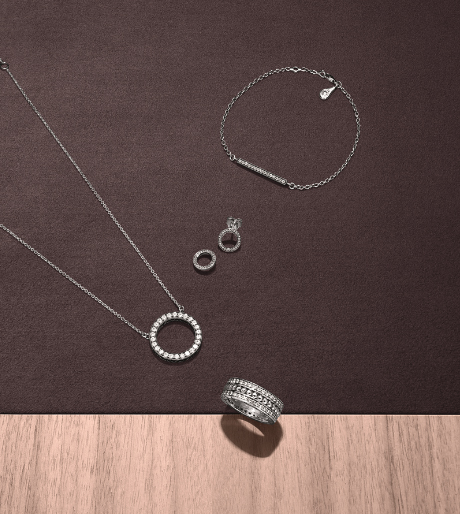 The fabric is sumptuous and luxe, matching with the circular designs of the brand's new signature series can balance out the glamour.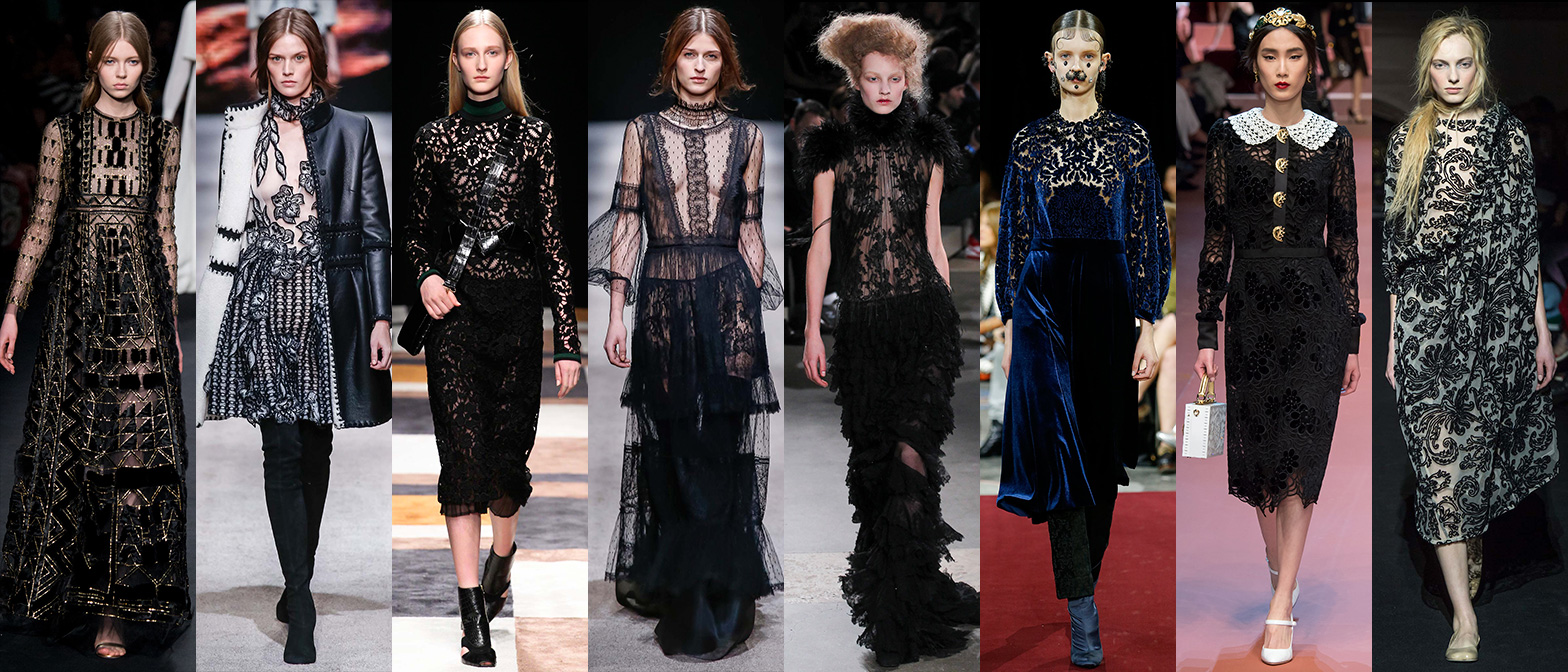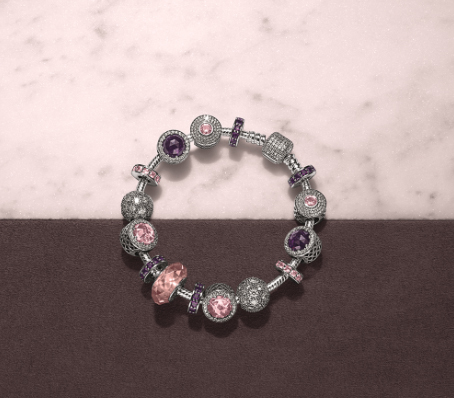 Victorian Lace oozes dark romance and ethereality.  I chose the majestic feathers series and dark purple gemstones to add mythical impact.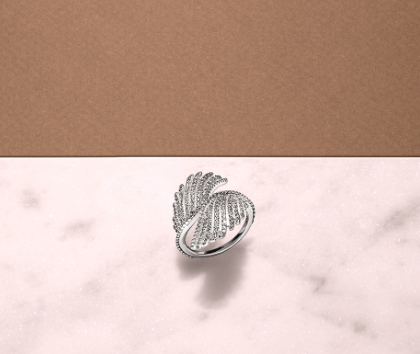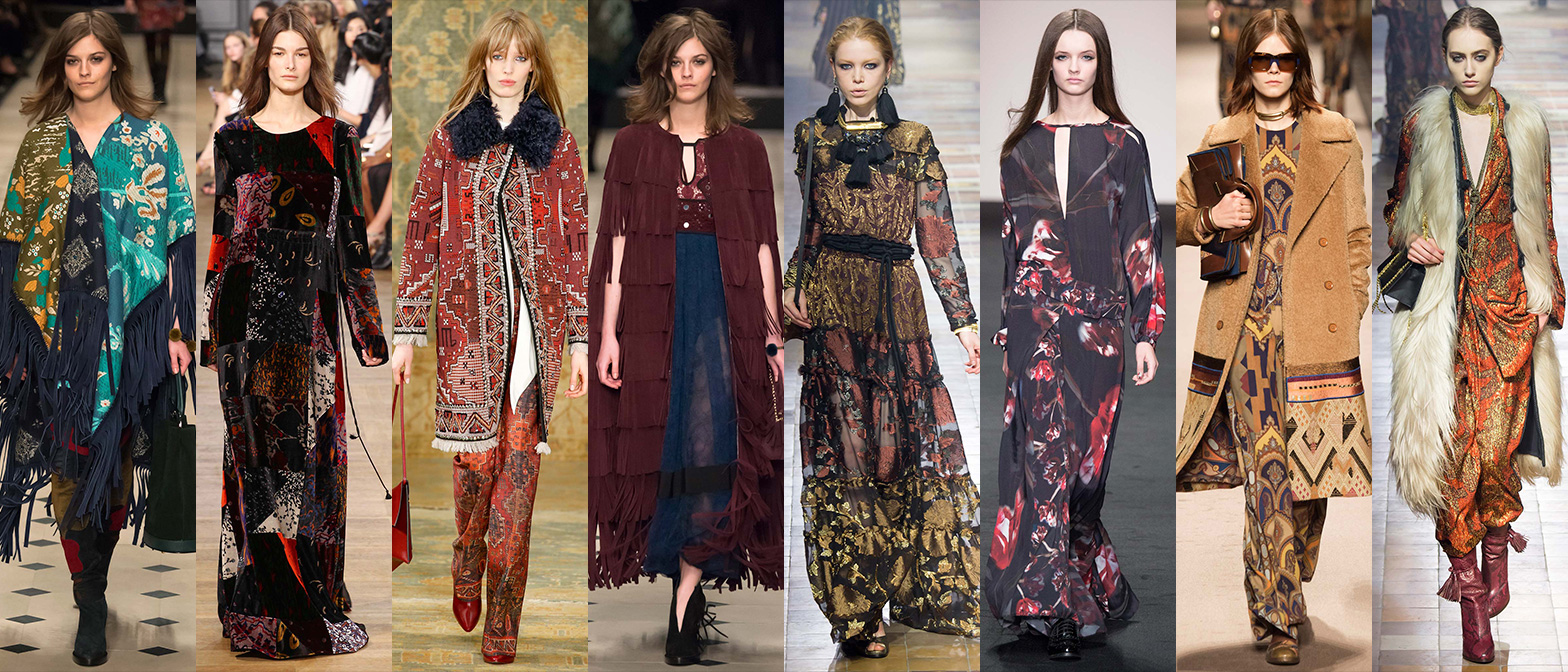 Nature motifs such as flowers and snowflakes best suit the Haute Bohemian trend.
Lots of layering and stacking of the bracelets and rings can also bring out the essence of the bohemians – free spirits.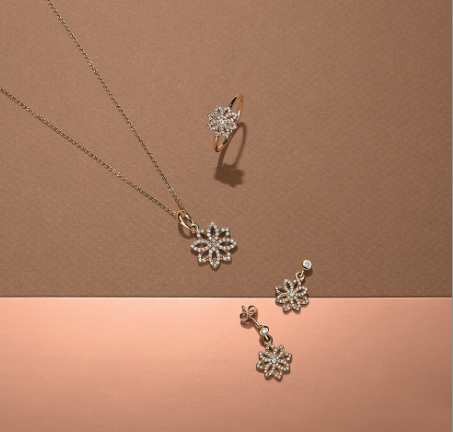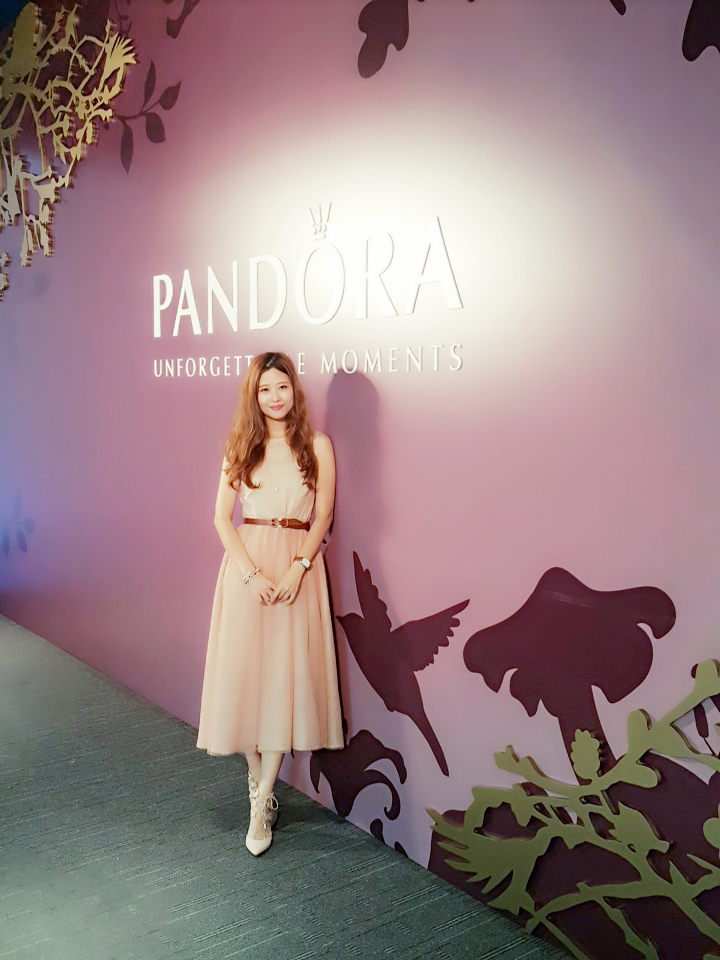 Love,