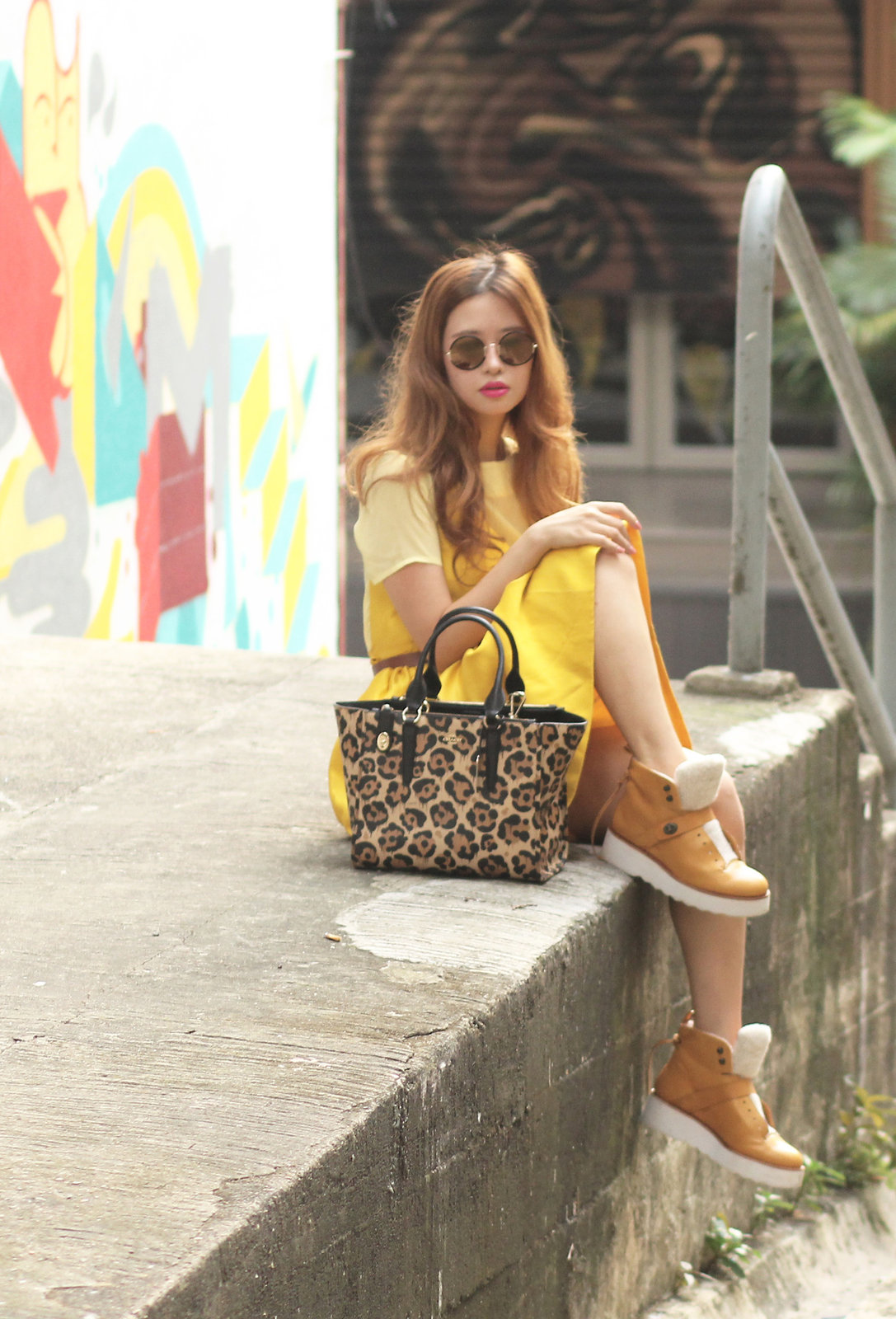 Whenever I see leopard prints, the chorus of Katy Perry's Roar automatically plays in my head.   Speaking of whom, I've only learnt of her feud with Taylor Swift very recently and the fact that the Bad Blood video is dedicated to it. Oh boy, you don't wanna mess with Tay.
There were times when I was rather against putting leopard prints on for they supposedly add years to one's look. I once failed to see their potential versatility.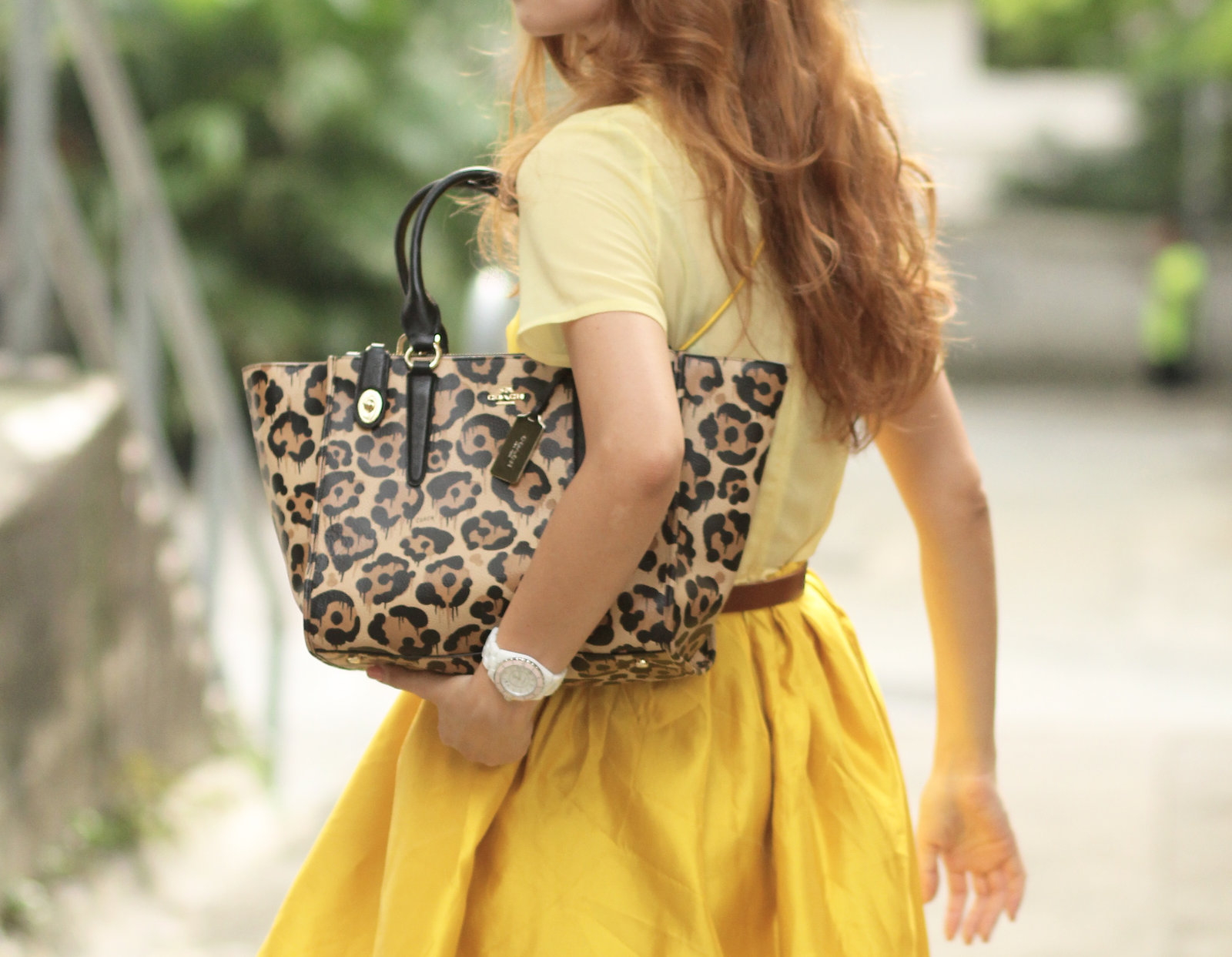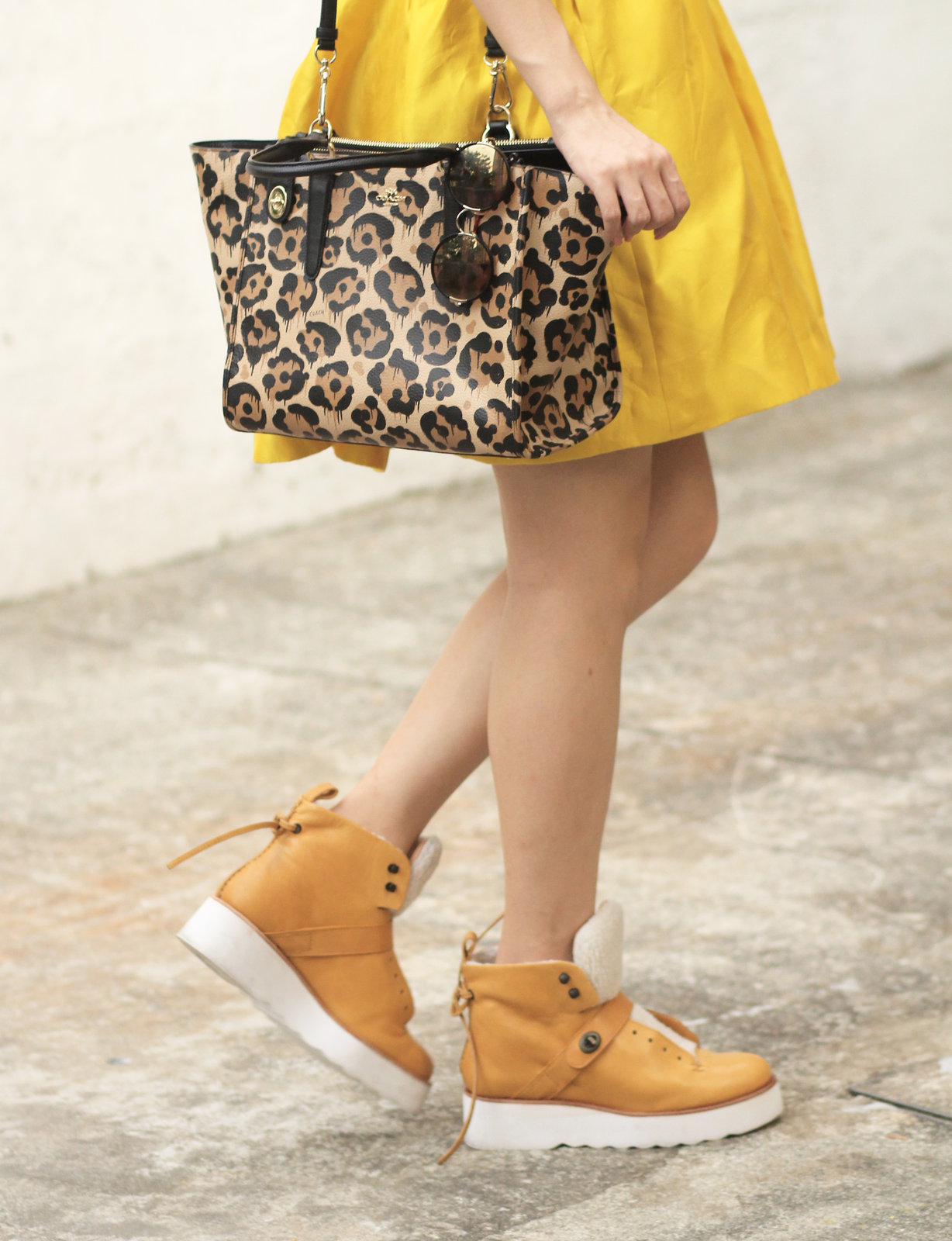 Now, Coach has upped the game a notch with the Wild Beast collection – don't tell me you are not impressed by the drip-leopard motif, brainchild of the fabulous Gary Baseman.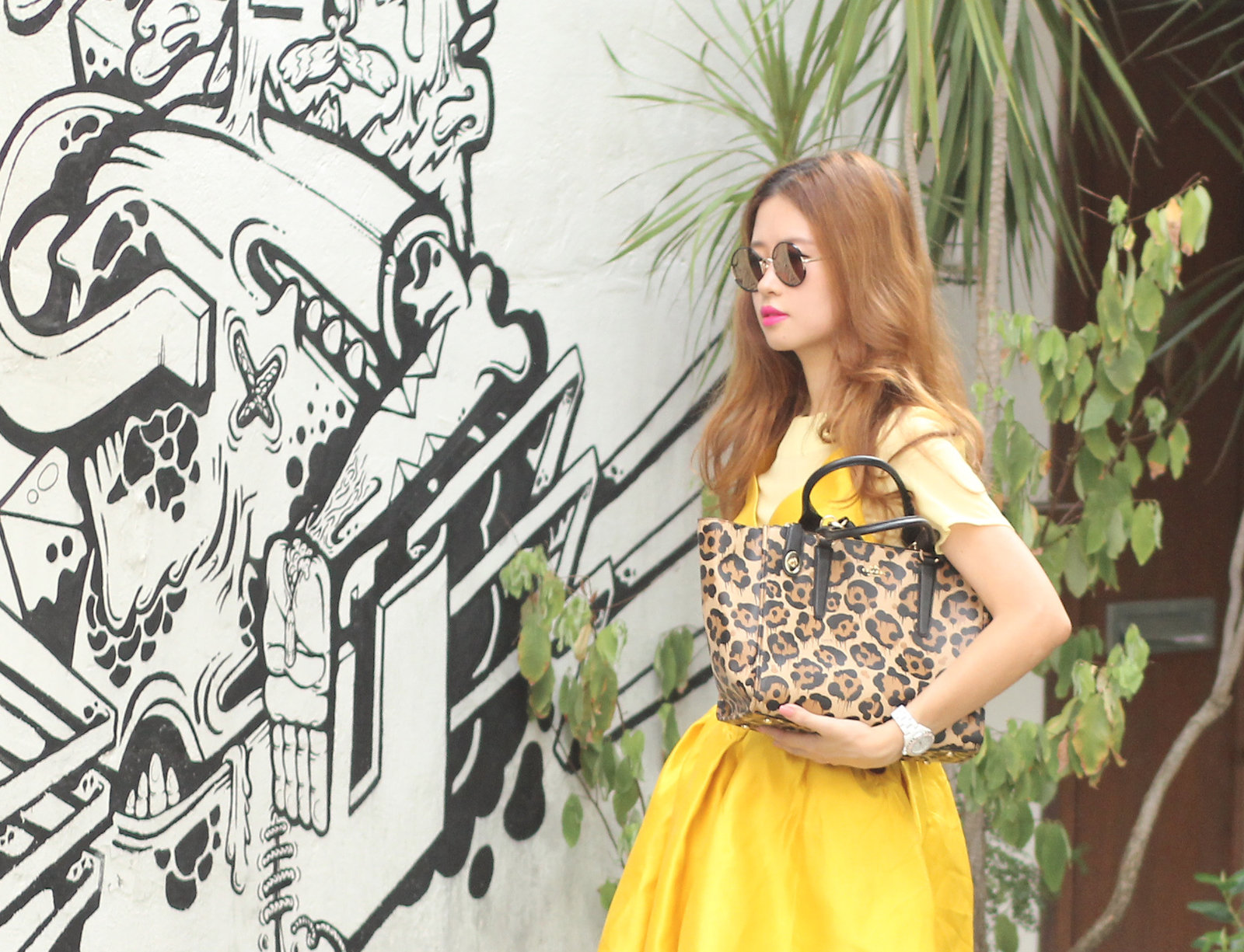 Sunnies: Sunday Somewhere
Dress: Chictopia
Bag: Coach
Boots: Coach
And what a pleasant surprise to have this adorb little wild beast as my guest model!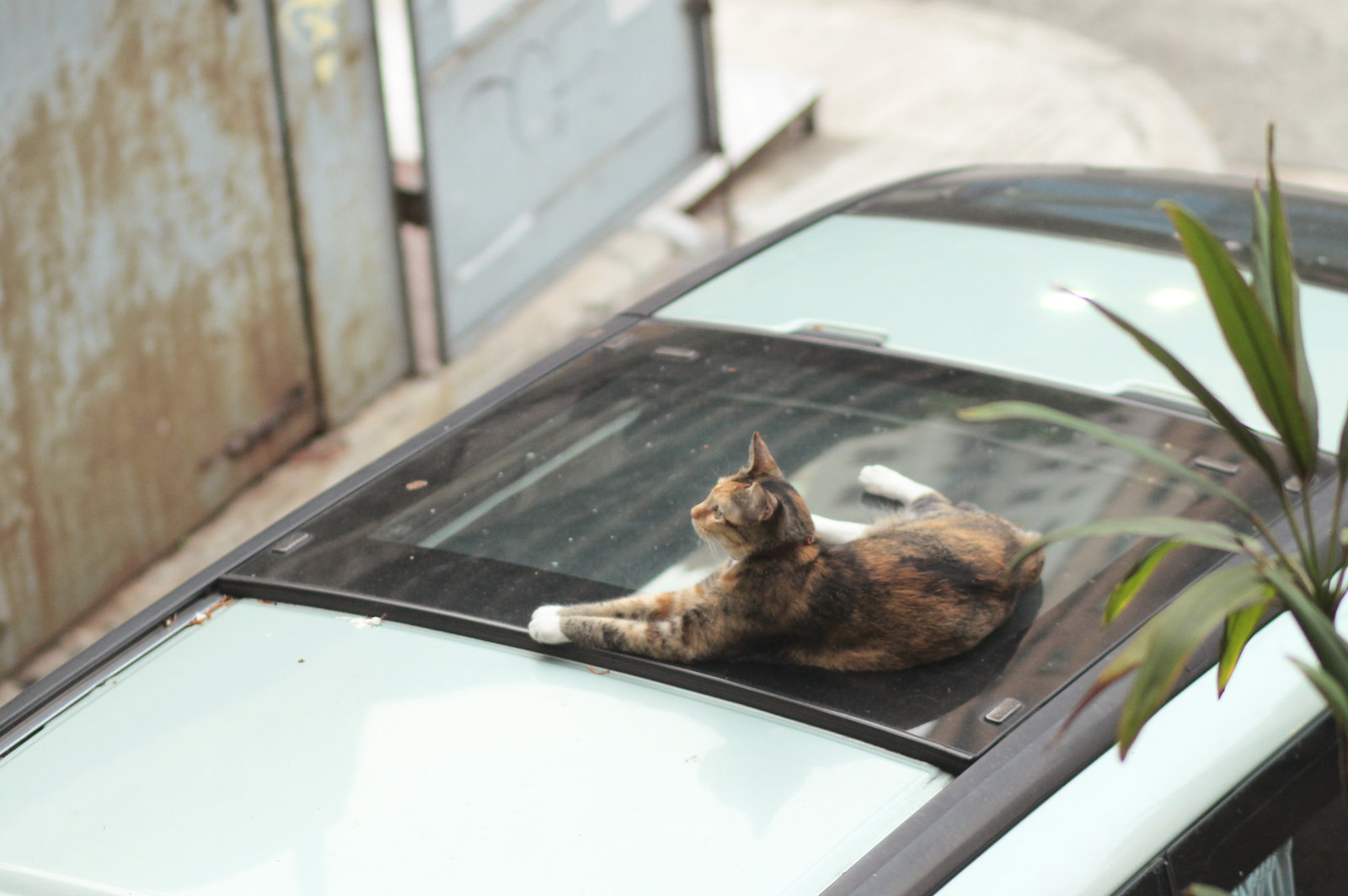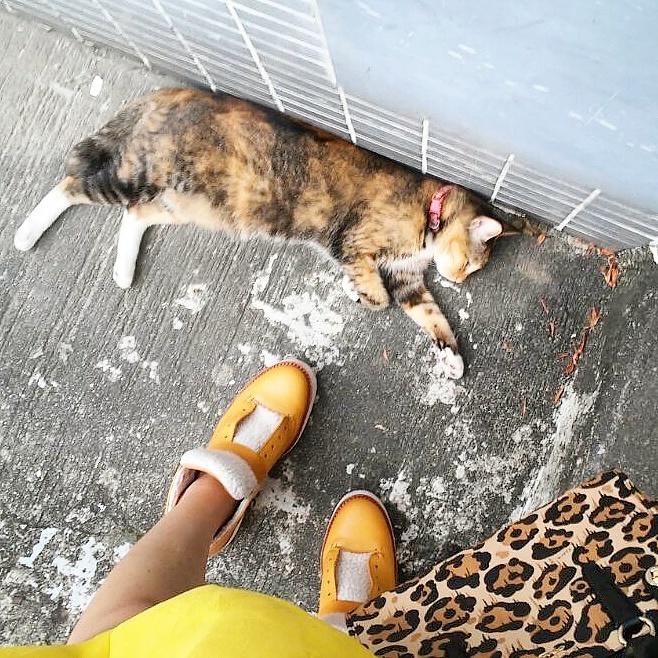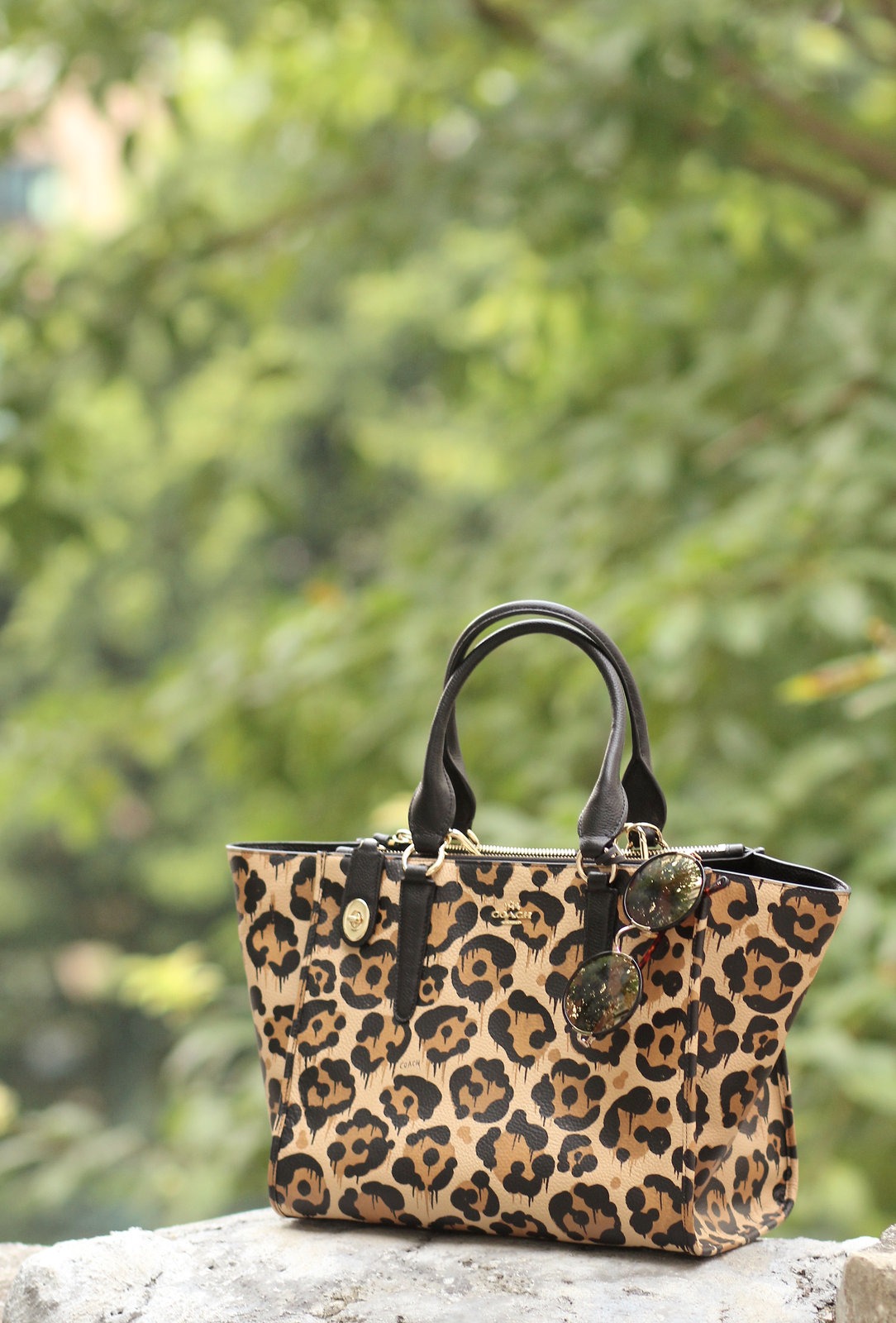 Love,