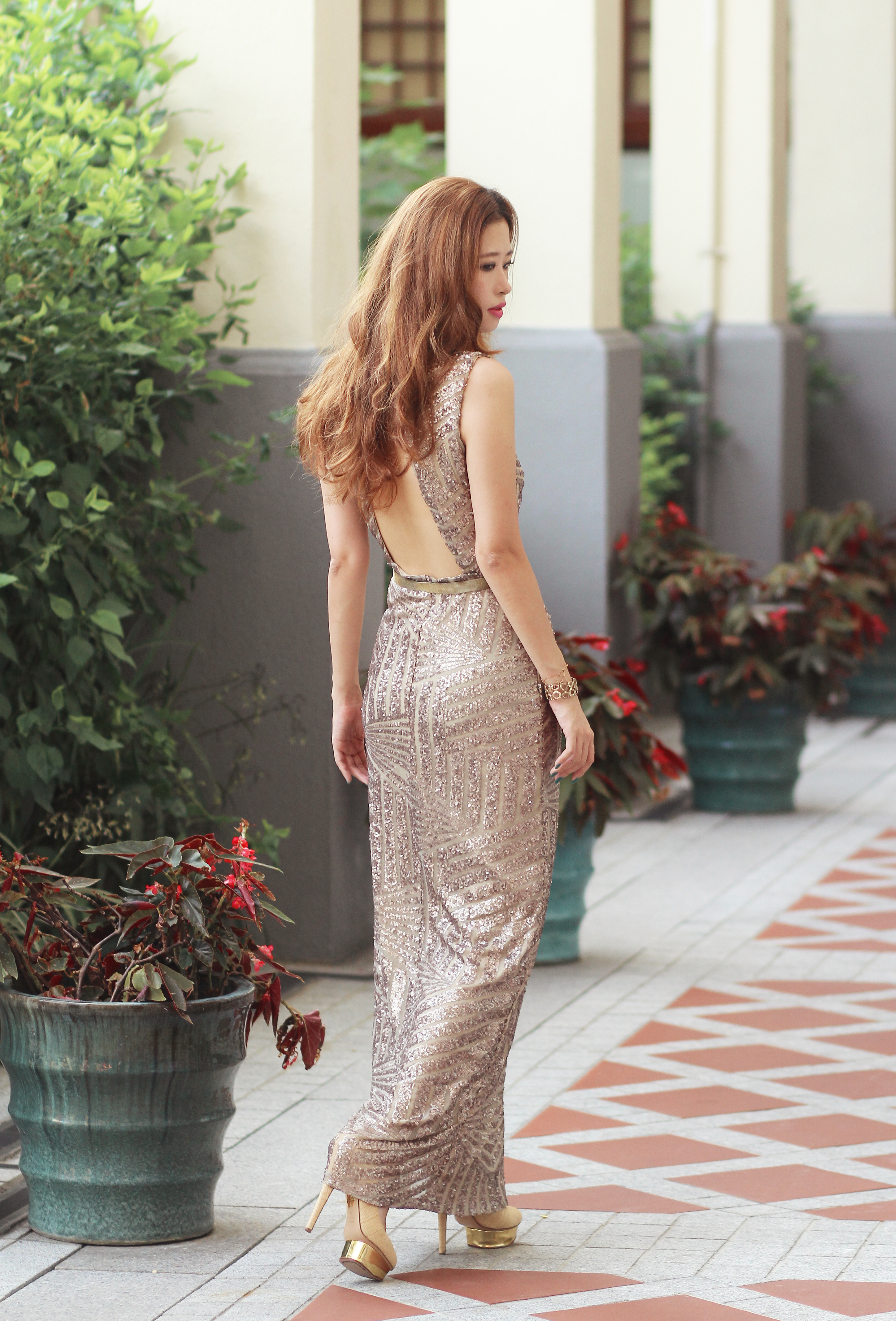 As I age, I long for elegance over beauty, the strengths to protect rather than the privilege of being cared for.
Most of all, I long for the ability to adapt, like bamboo – bends but does not break, to embrace all the challenges which a modern day woman has to face in juggling between work and family (and in my case, blogging too).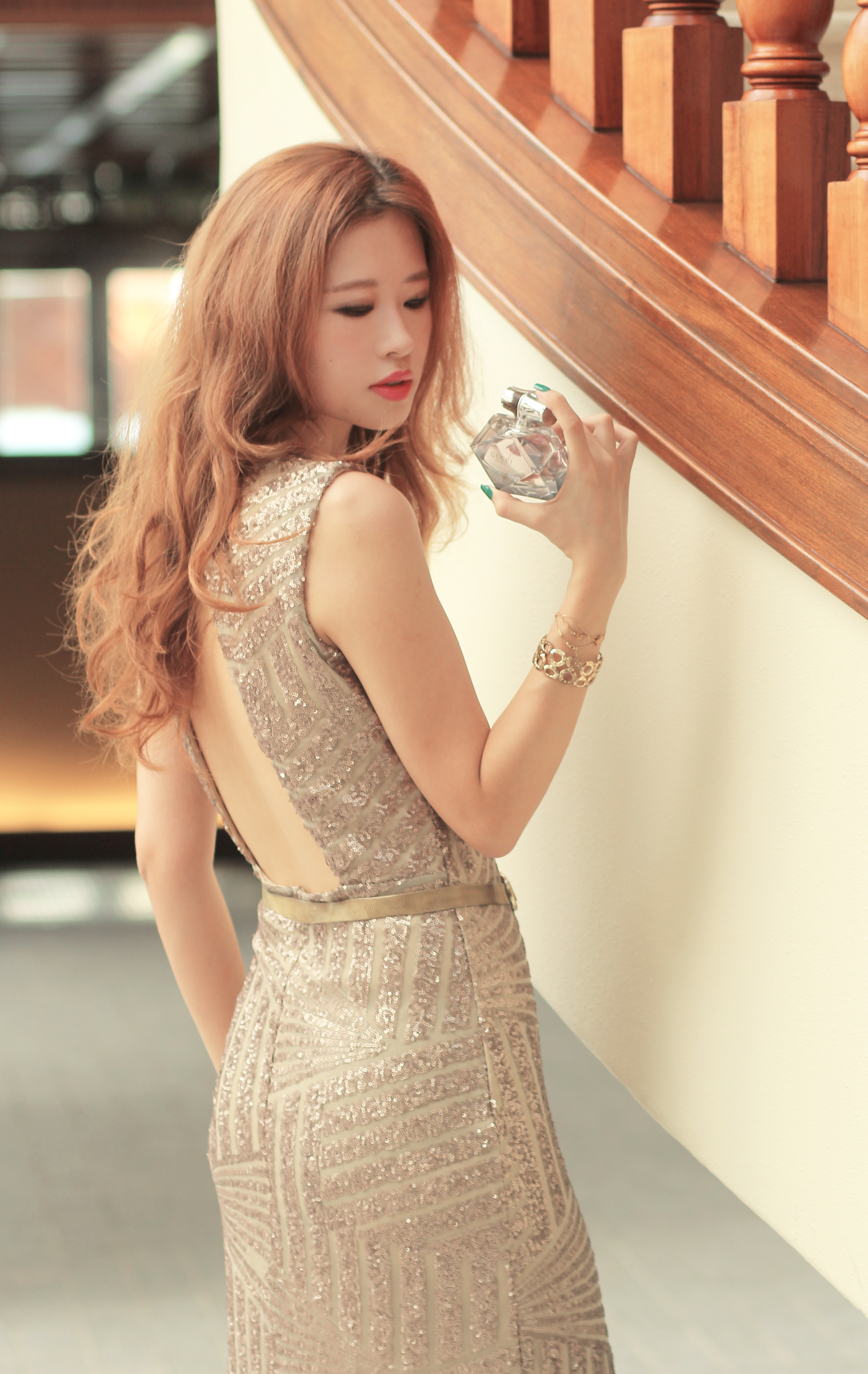 Gucci has epitomised the essence of bamboo and created the fragrance that is both soft and intense, feminine and strong.
Composed of Sandalwood and Amber, it exudes confidence and warmth, followed by the gradual emergence of the floral notes of Casablanca lily and orange blossoms.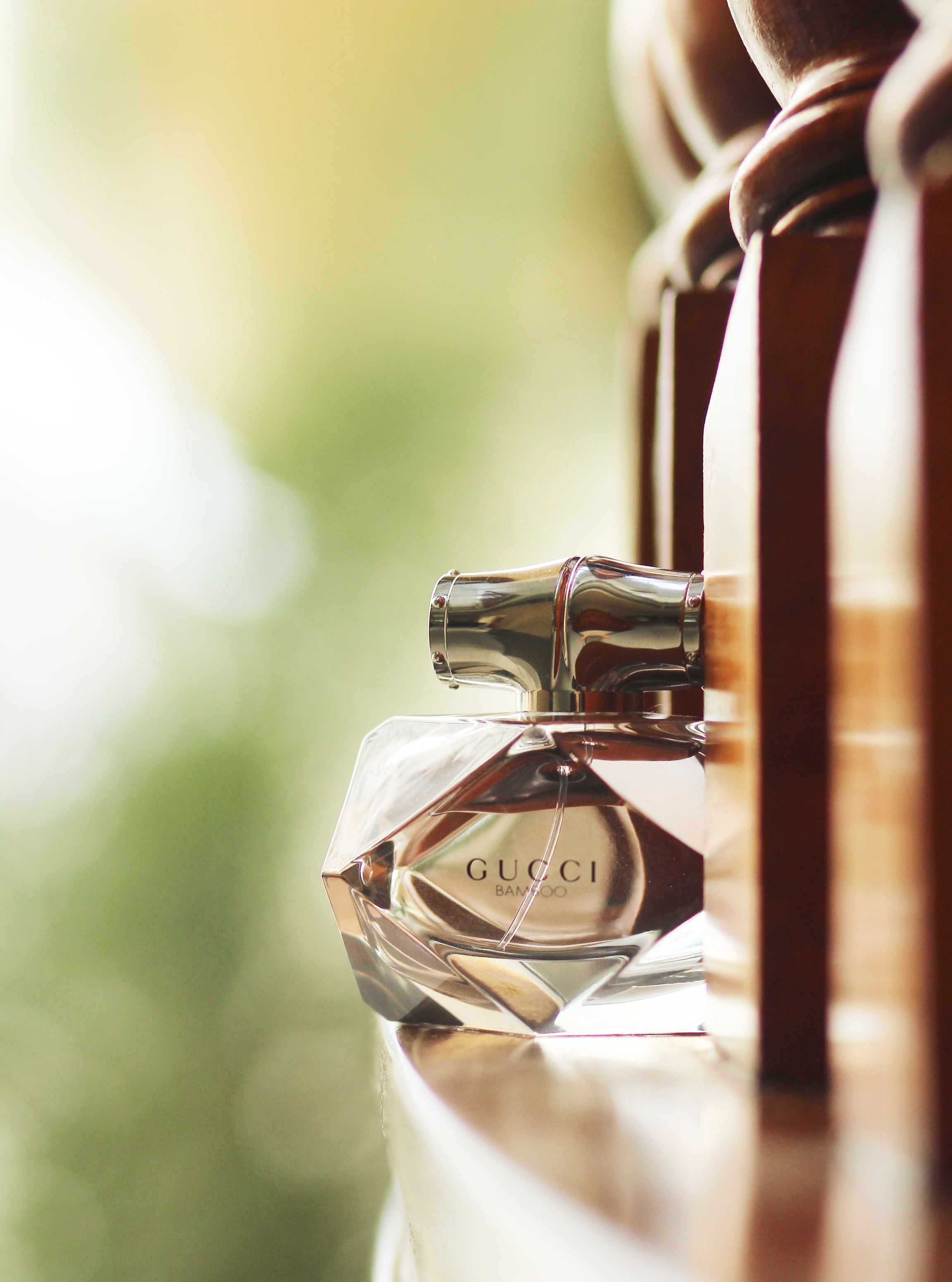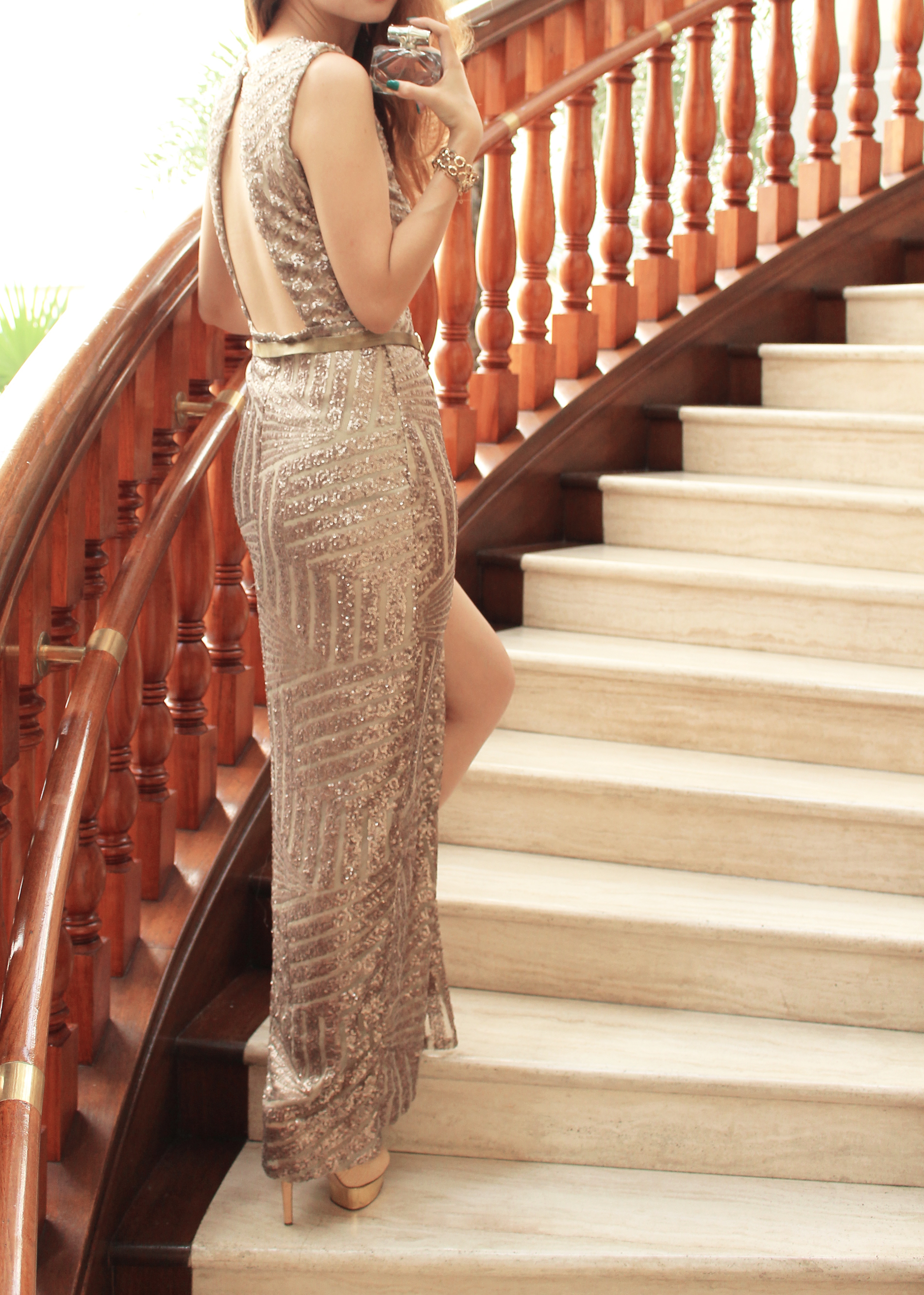 It's a fragrance that has it all, for the woman who will have it all.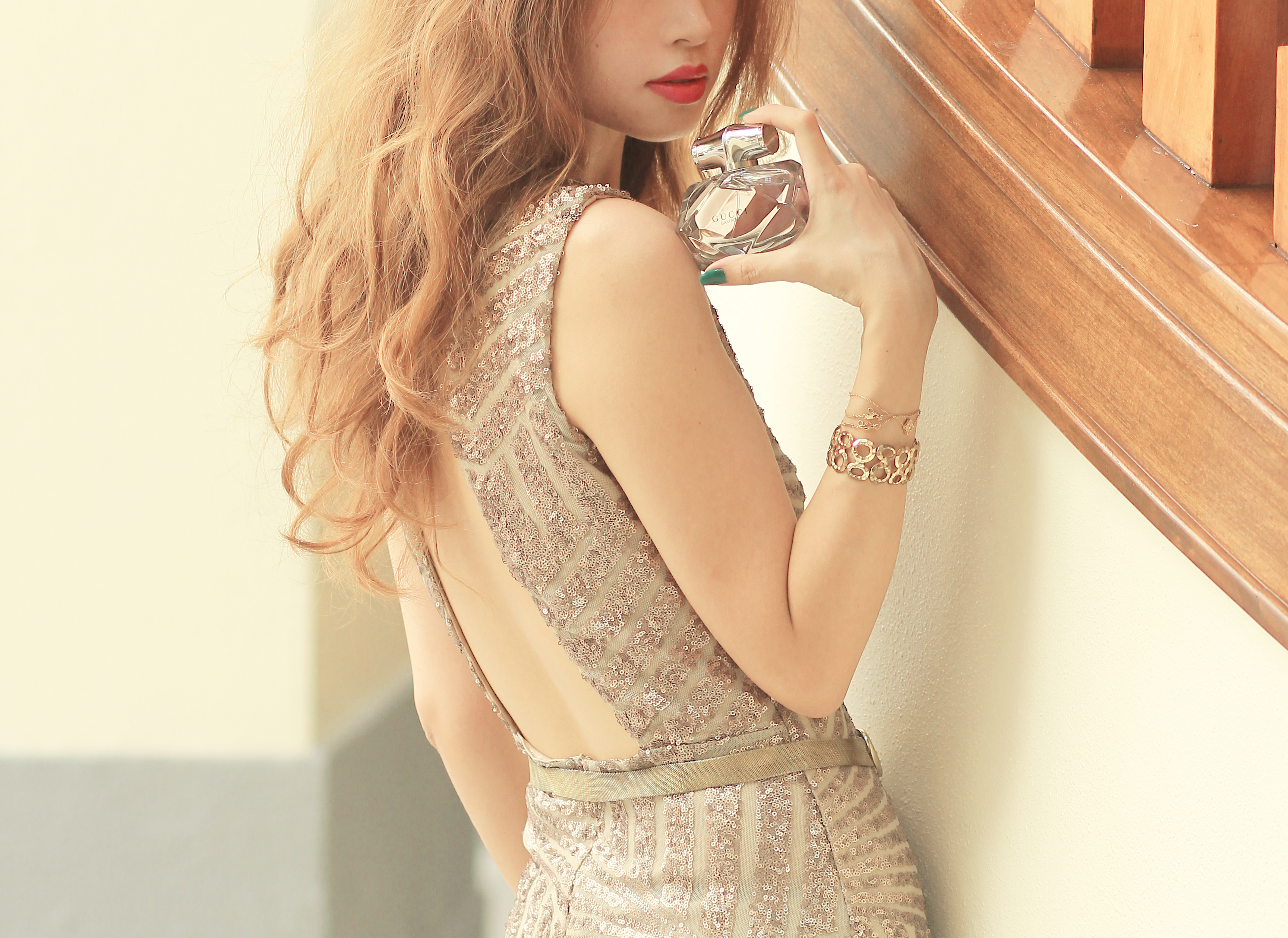 To discover more about Gucci Bamboo, visit HERE.