I believe in randomness, I therefore do not believe in fate, destiny etc.
There are however people whom I met in life that can shaken my belief…a little.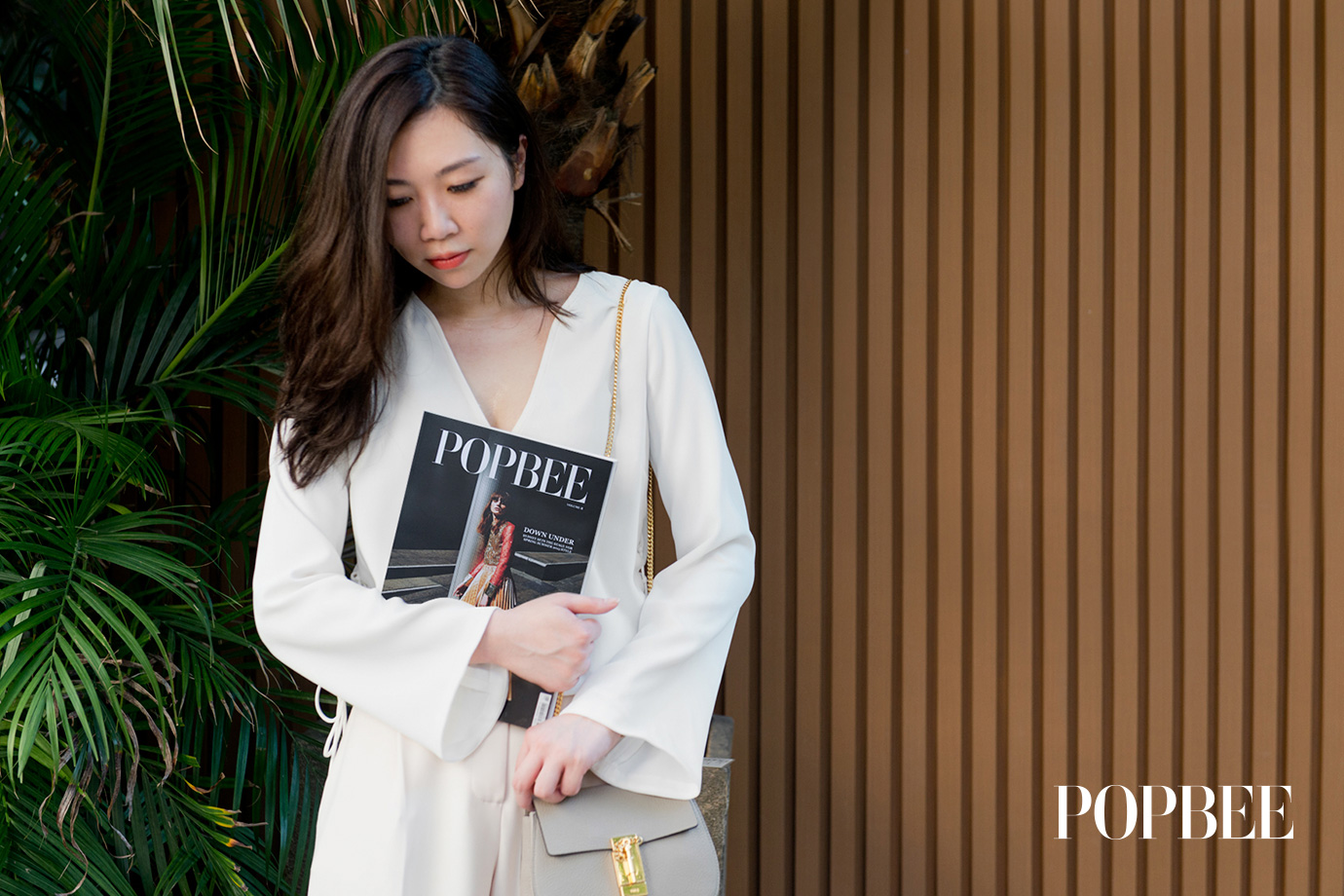 Janice, the founder of the leading online fashion magazine in Hong Kong www.popbee.com and www.stylepx.com, is one of them.   Not only we were born in the same month and same year, our cats are of the same breed and…my real name is the same as Janice's mom's! If this is not eerie I don't know what is. To have her as my first ever interviewee is my joy and honour!
Q: Which are your 3 happiest moments in running POPBEE.COM?

A: 1. When the site evolved from being run just by me to by a team of people, I feel warm whenever I think of that.
2. When our first print magazine was issued, as it's a milestone for the growth of our team.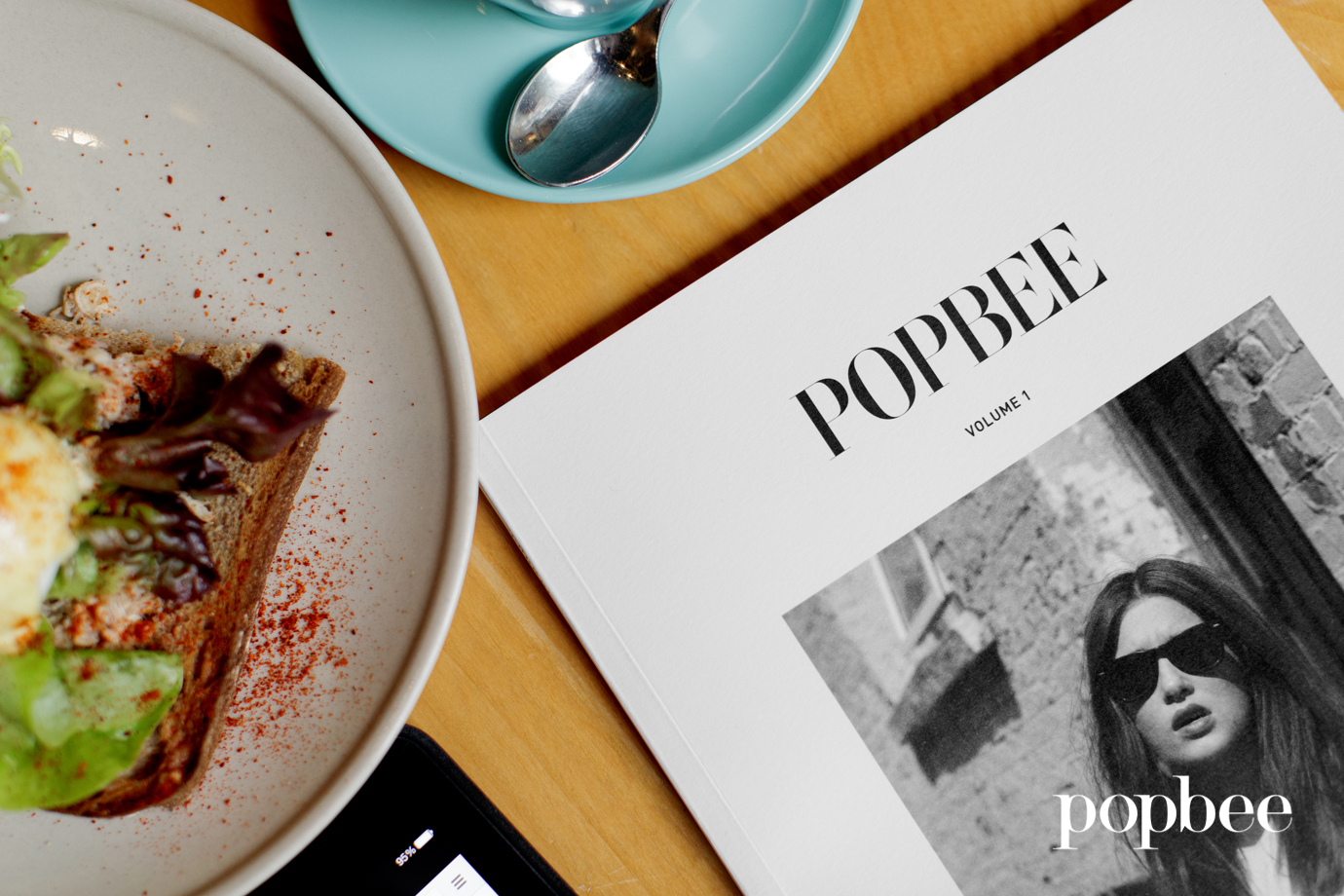 3. When I was invited to give a talk in a university, I feel happy that what we are doing at POPBEE.COM is appreciated by others.
Q: Which are your 3 favorite instagram accounts?
@_foodstories

@parkncube

@theyallhateus

Q: If you were a cat, how would you look like and how would your perfect day as a cat be like?
A: I would probably just be an ordinary looking indoor cat, white in color with some yellow marks.  My perfect day would be one in sunny Autumn, I sleep next to the window, sunbathing, looking at the people on the street with my mind wandering off to outer space.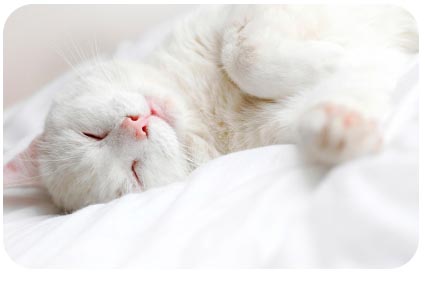 Q: Which is your favorite quote?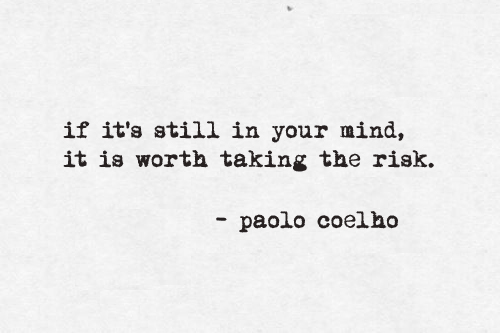 Check out Popbee Magazine volume 2 HERE!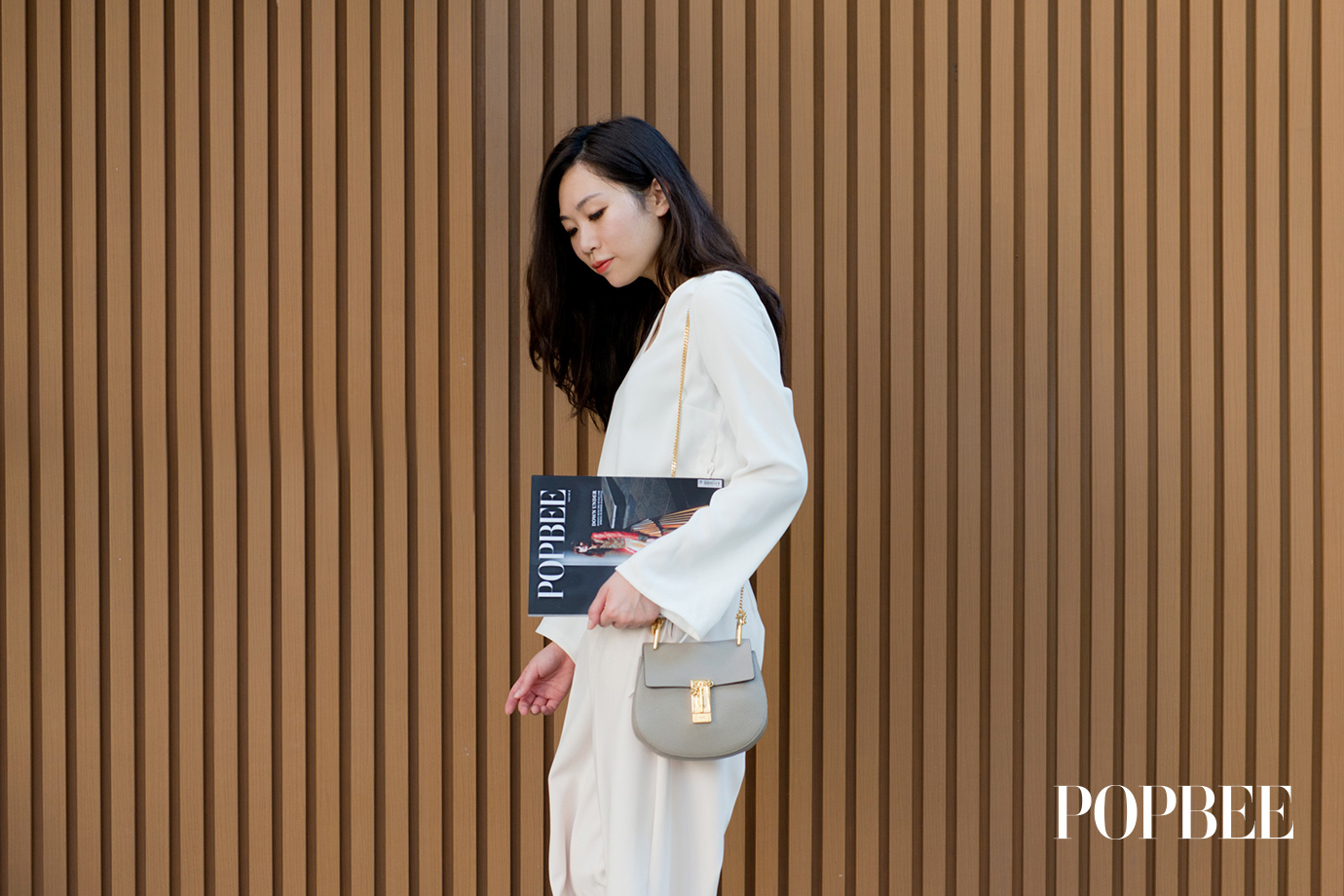 Love,