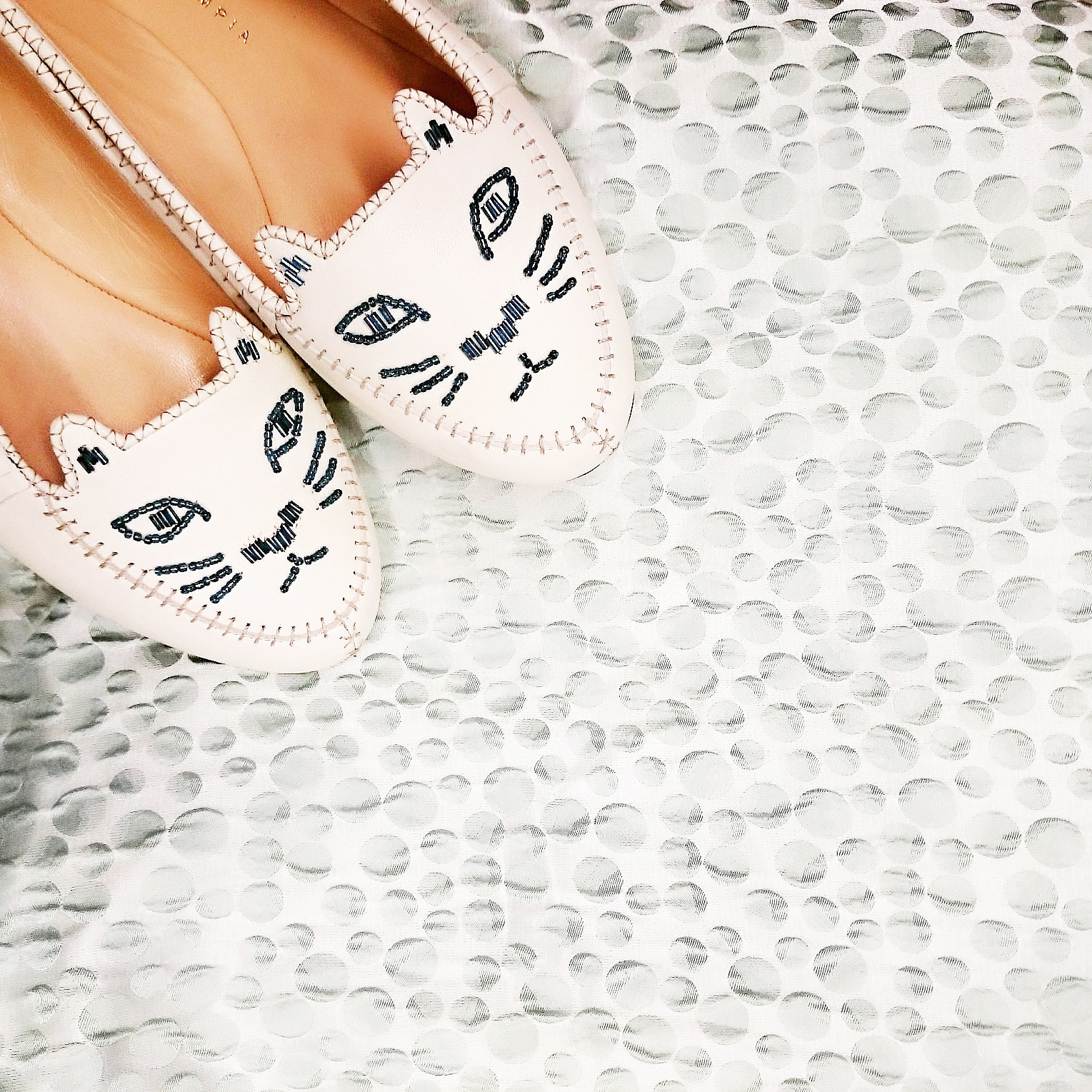 New kitts on the block – my second pair of kitty flats by Charlotte Olympia.
The first pair was damaged last week after getting soaking wet in the rain. RIP my first kitty, I'll remember how adorb you had been in your best shape (see it HERE).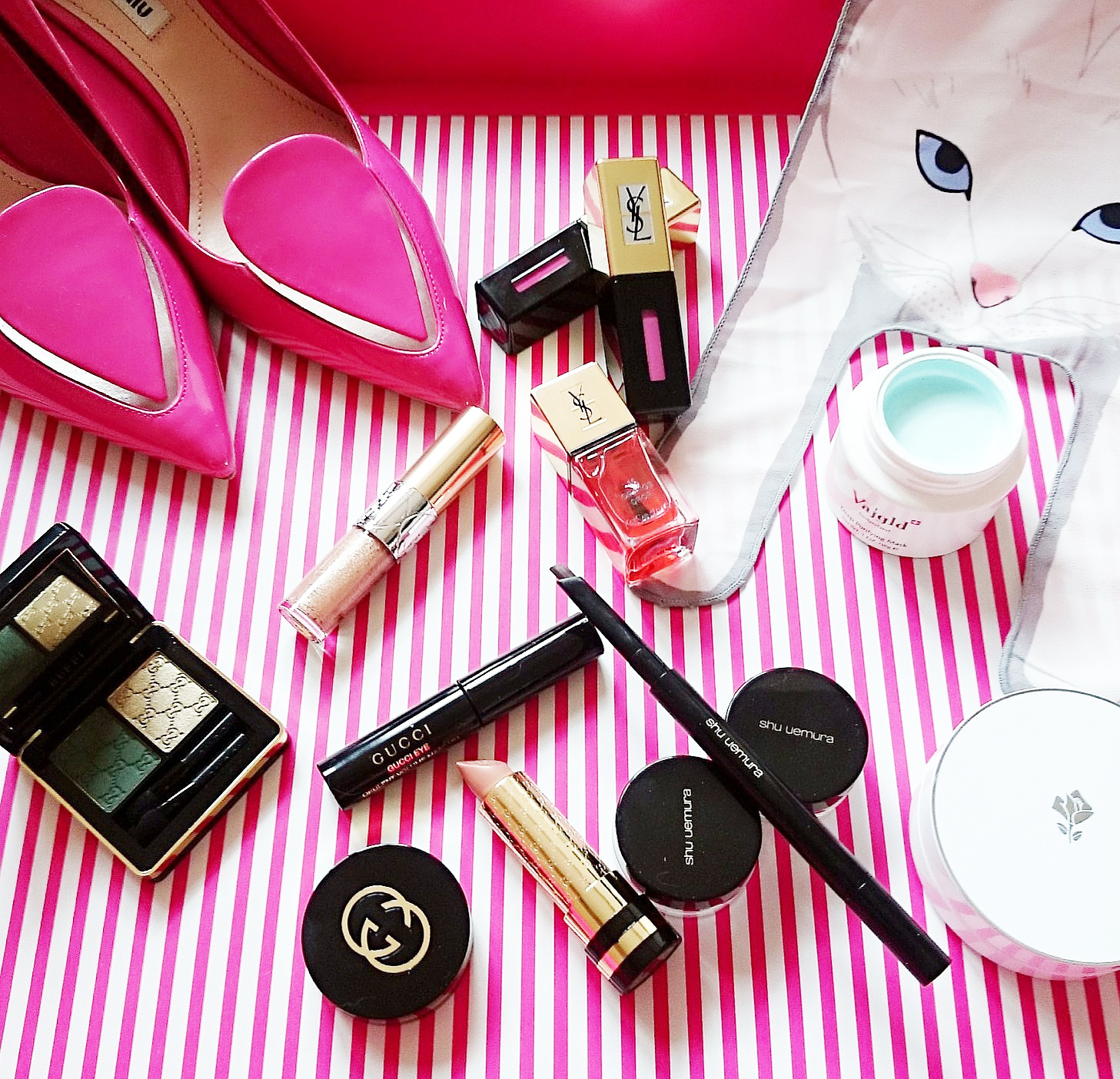 Miu Miu is on sale and finally I got this pair of teardrop kitten heels which I had been eyeing for long.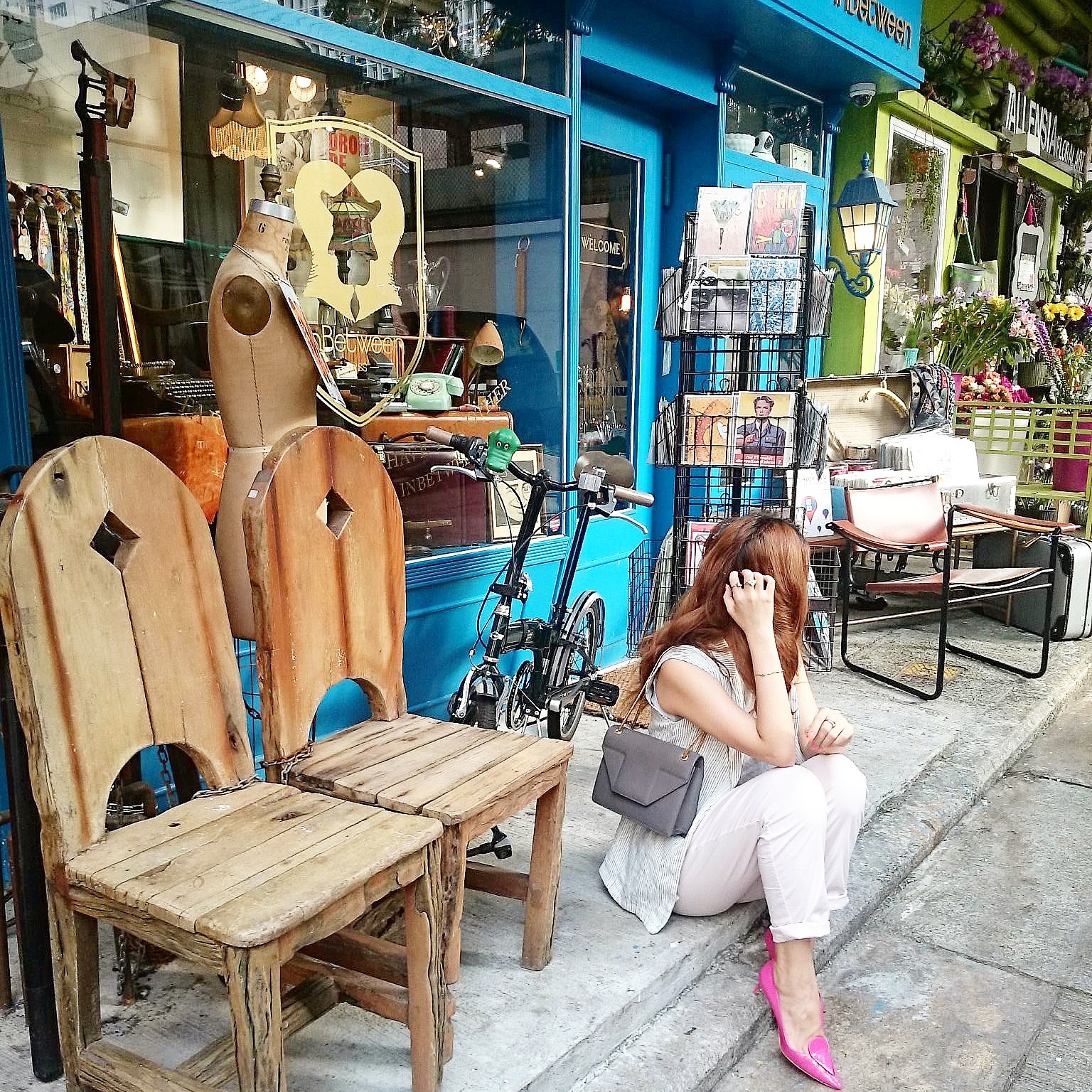 It looks smashing with the pink pants.
Love,