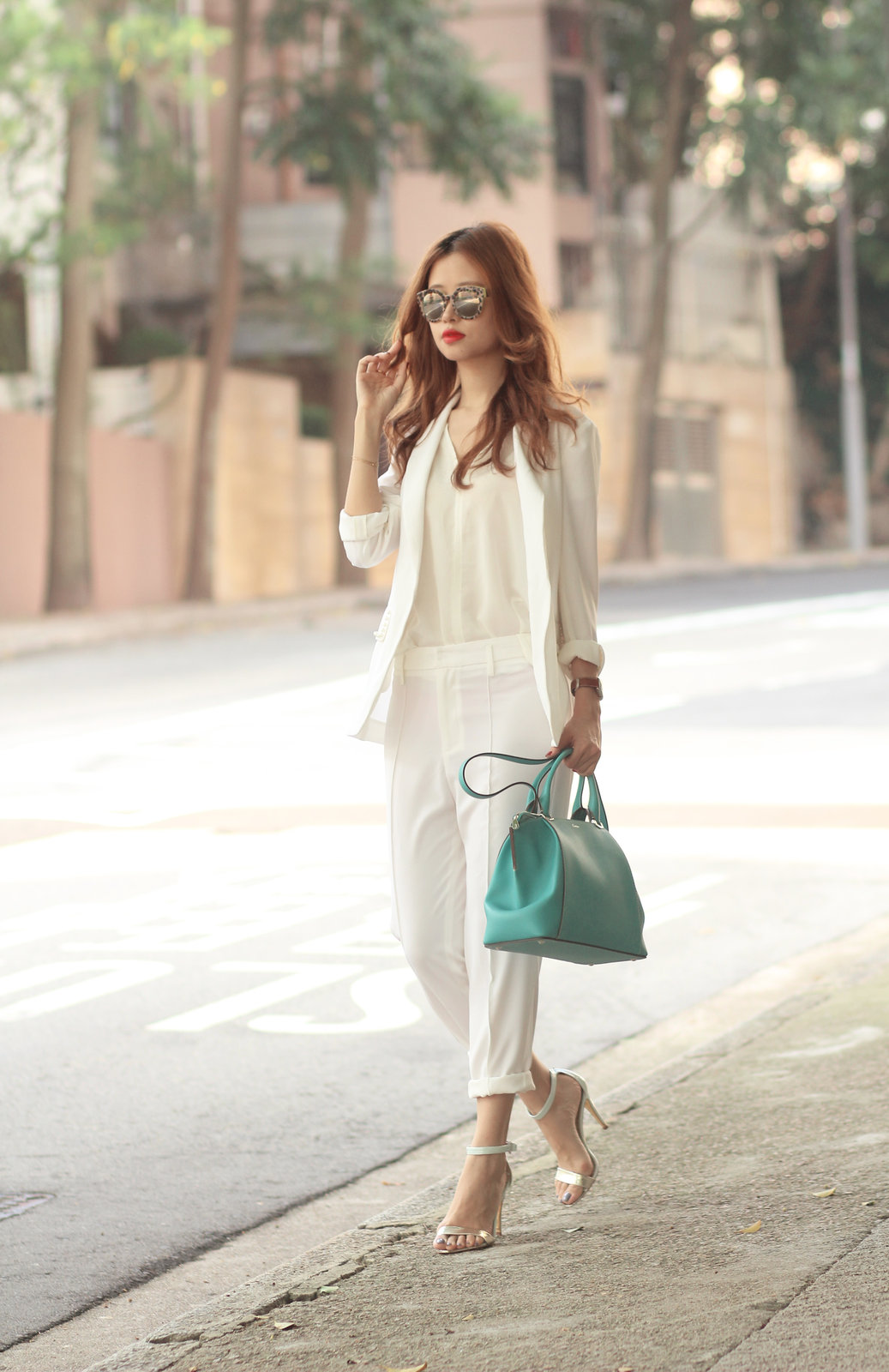 One major sign of maturity is starting to grow fond of suits.   That being said, I don't think I would ever like seeing myself in an all black one…well, Saint Laurent's aside.
Sunnies: Dolce & Gabbana
Suit: Front Row Shop
Top: Zara
Bag: C de Cartier by Cartier
Heels: Ted Baker
INSIDE: 2 other work appropriate outfits for Summer!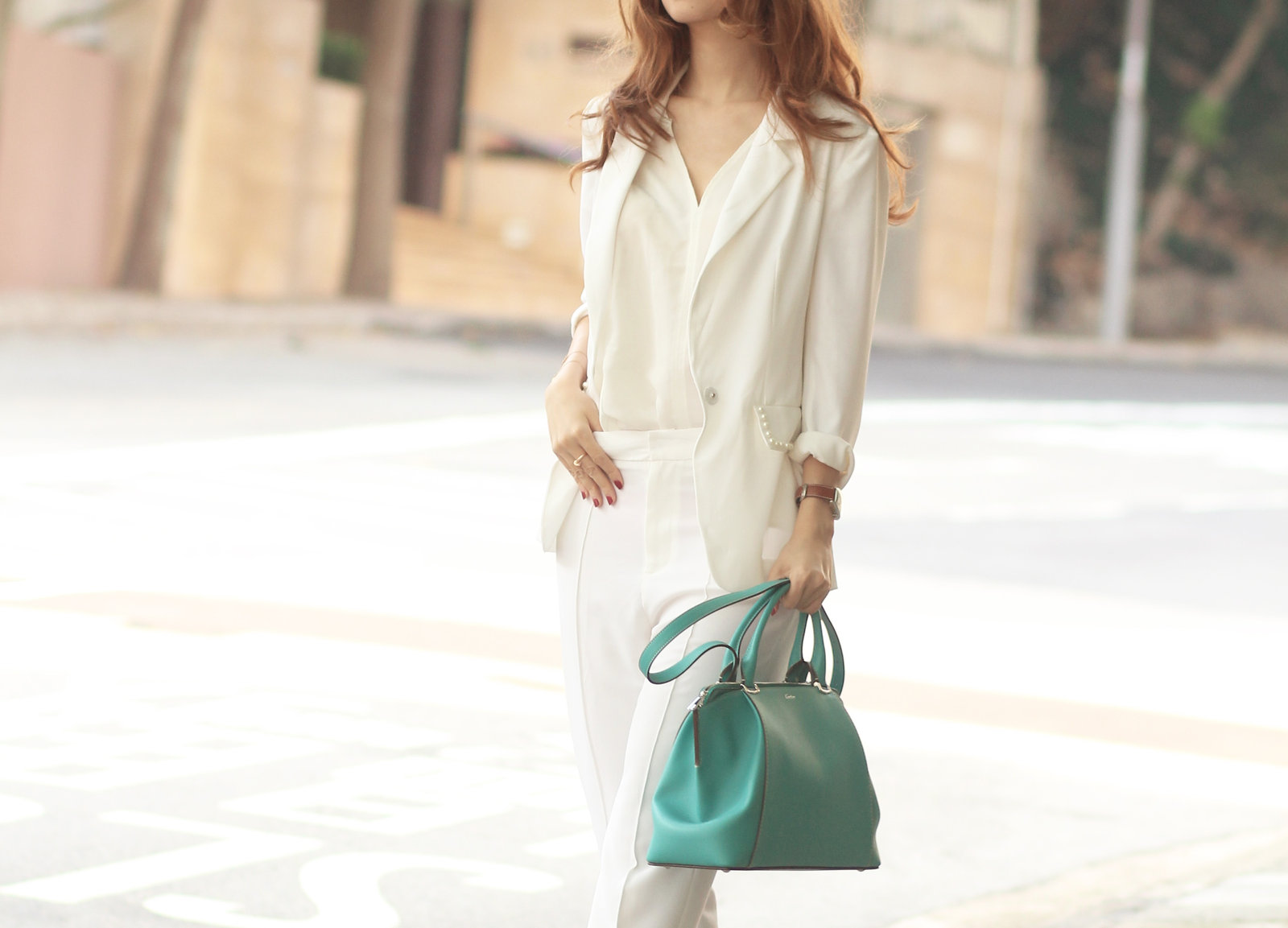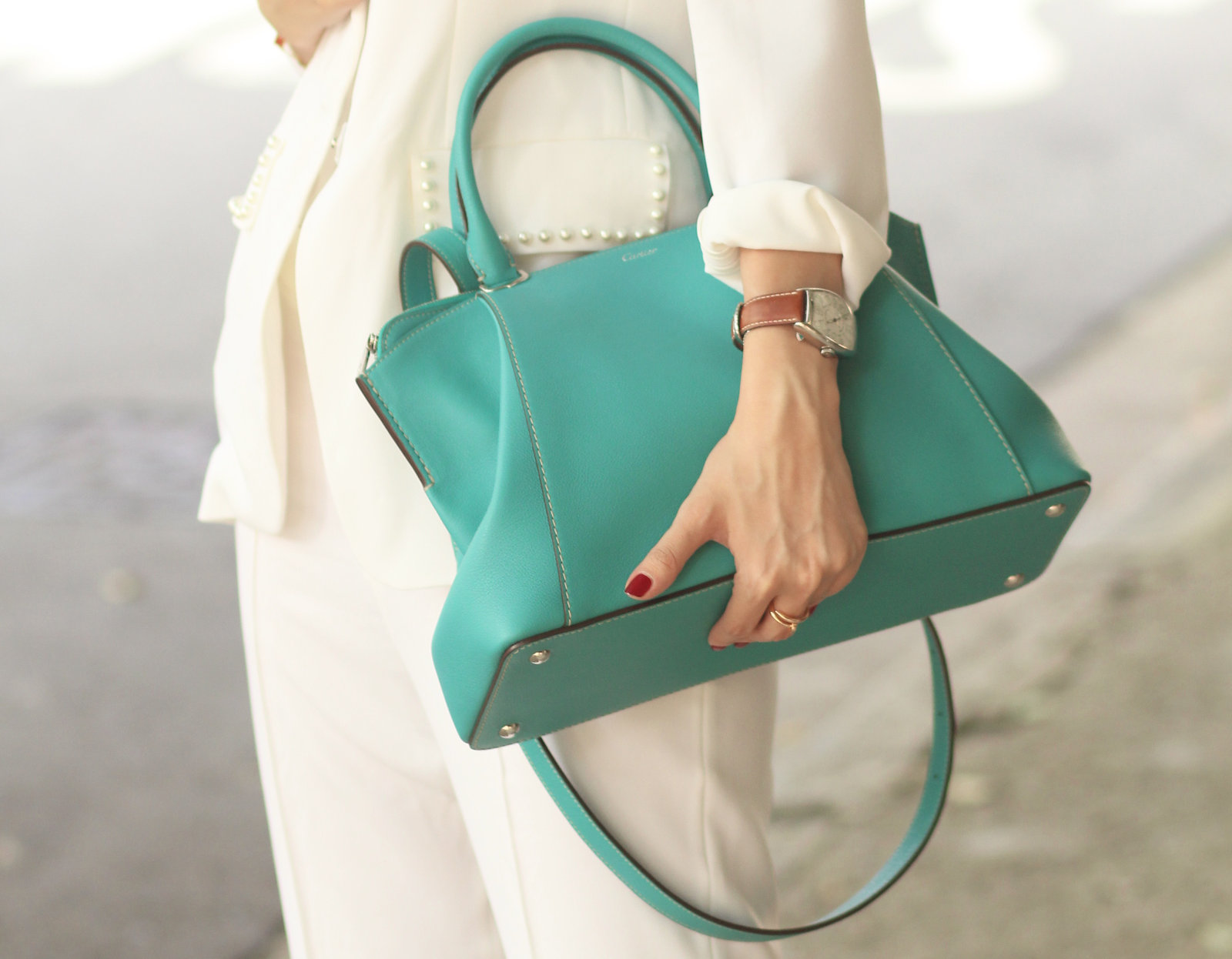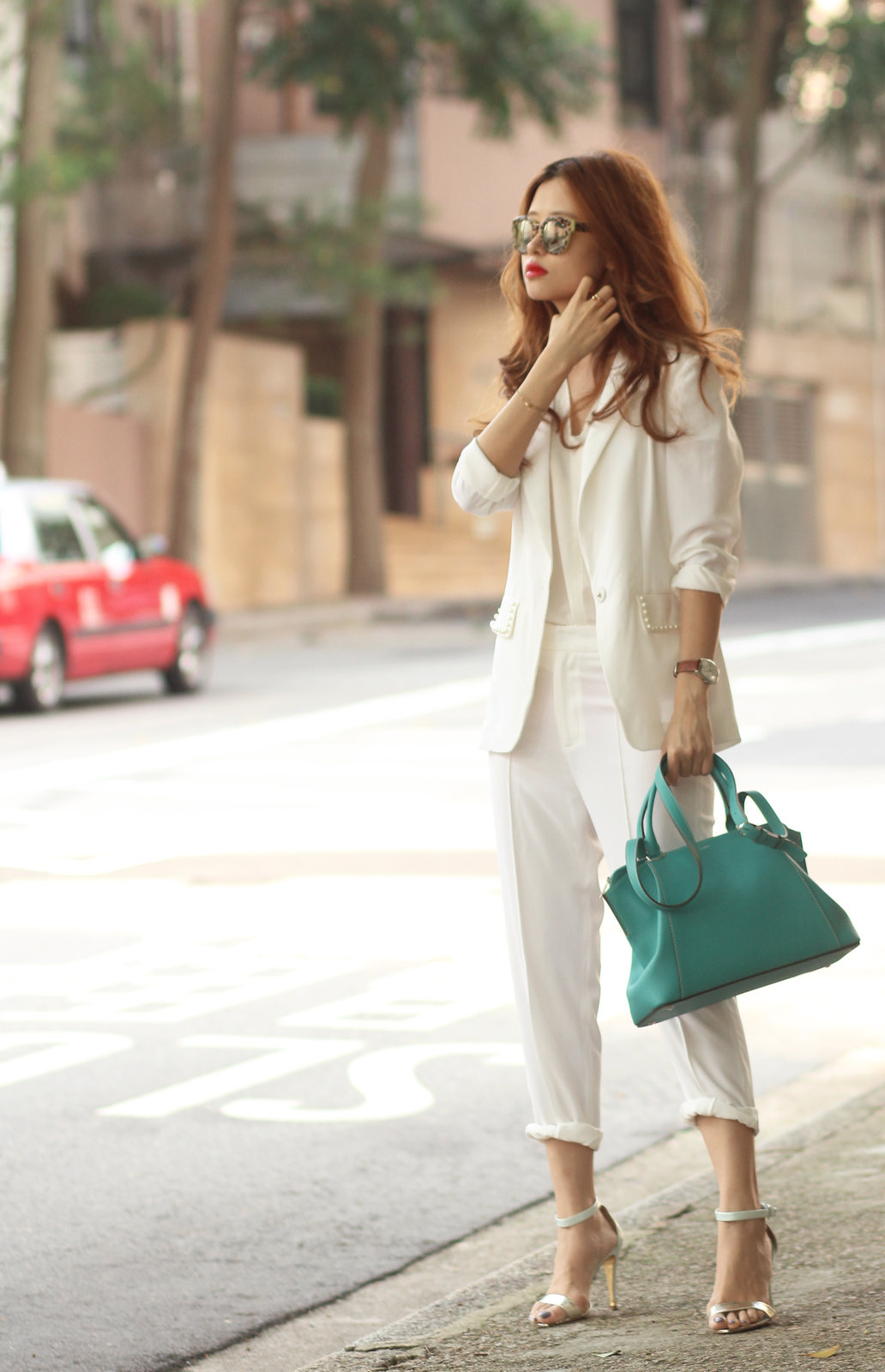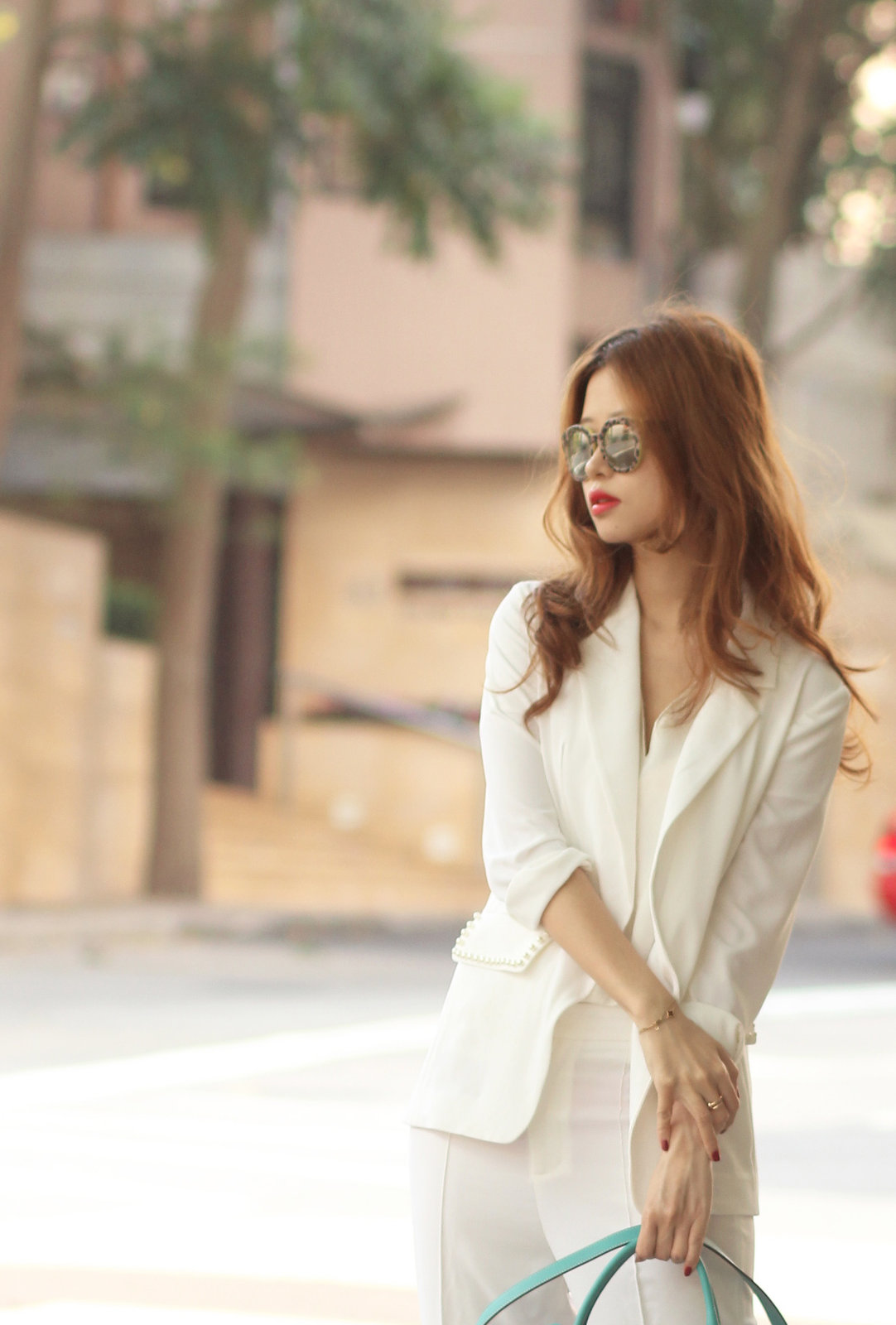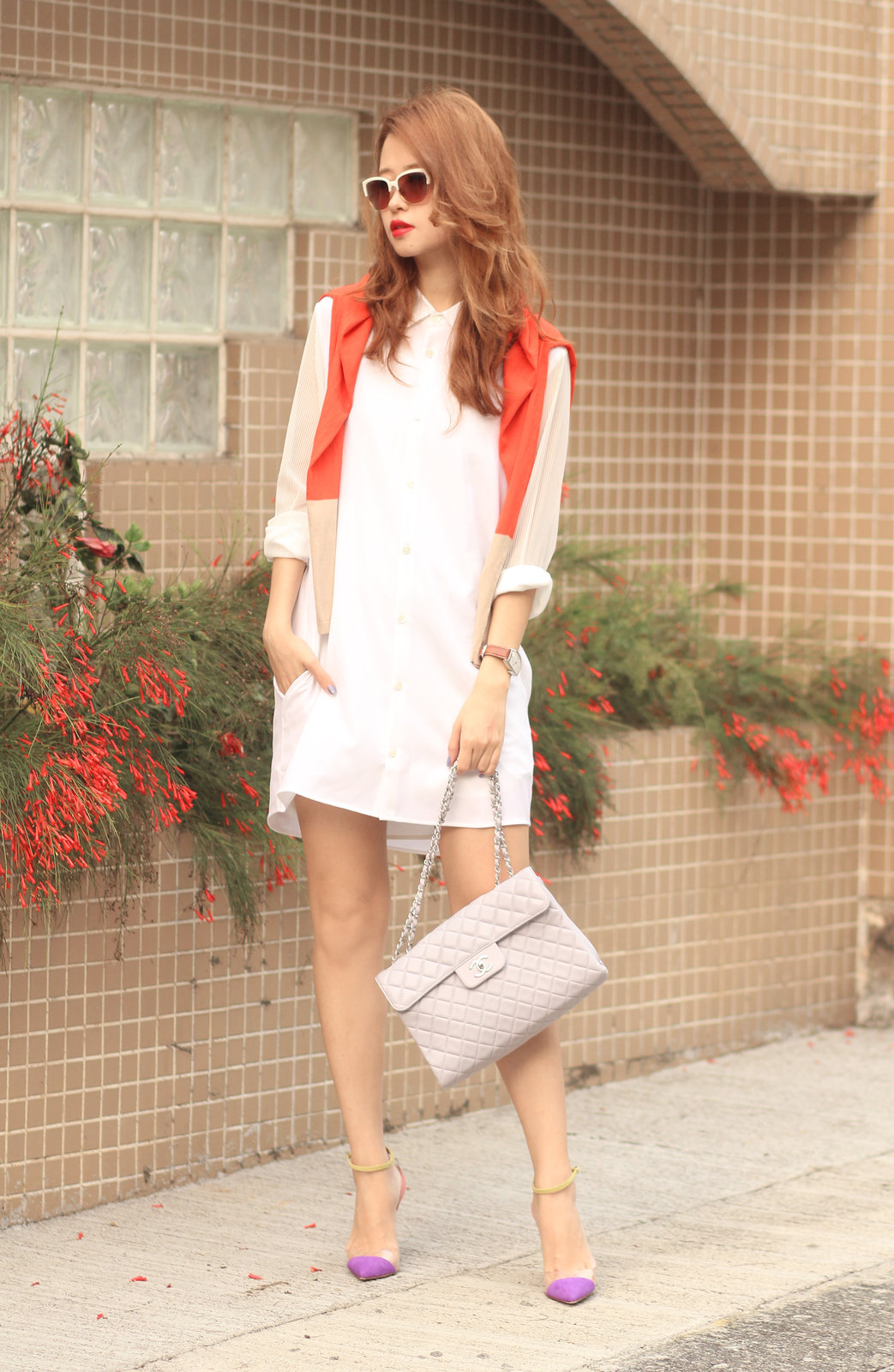 Sunnies: Tory Burch
Cardigan: Benetton
Dress: b+ab
Bag: Chanel
Heels: Gianvitto Rossi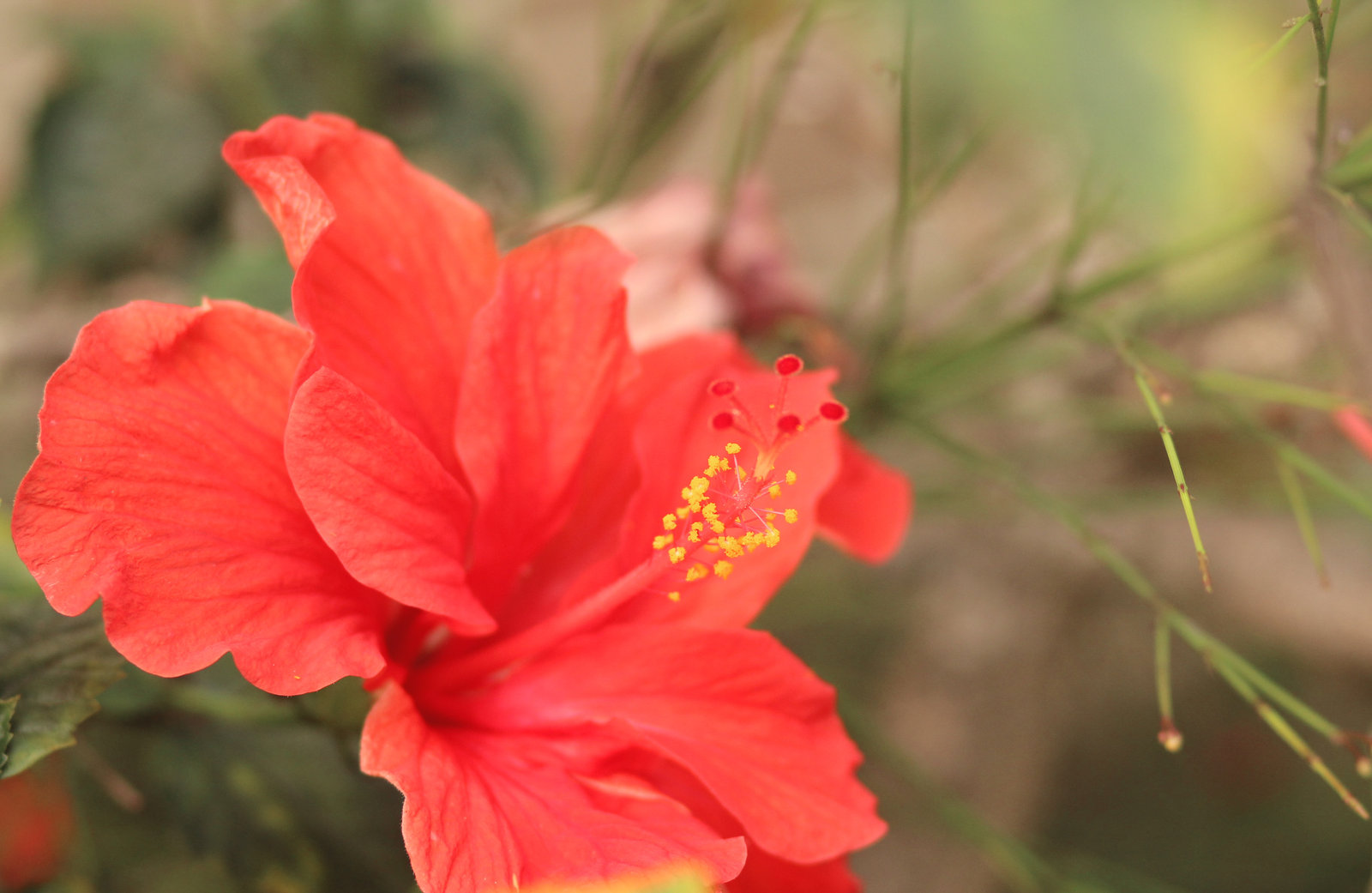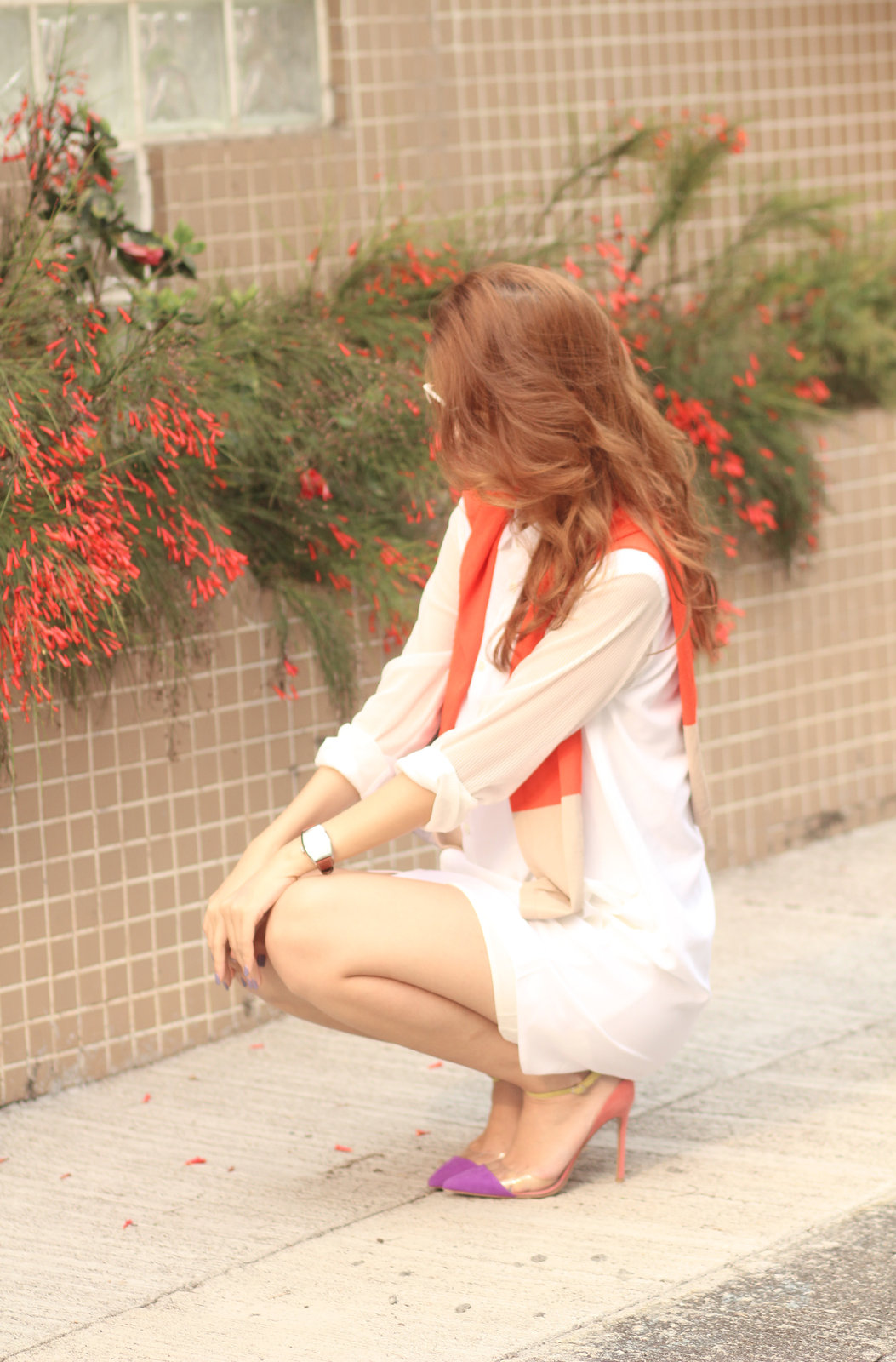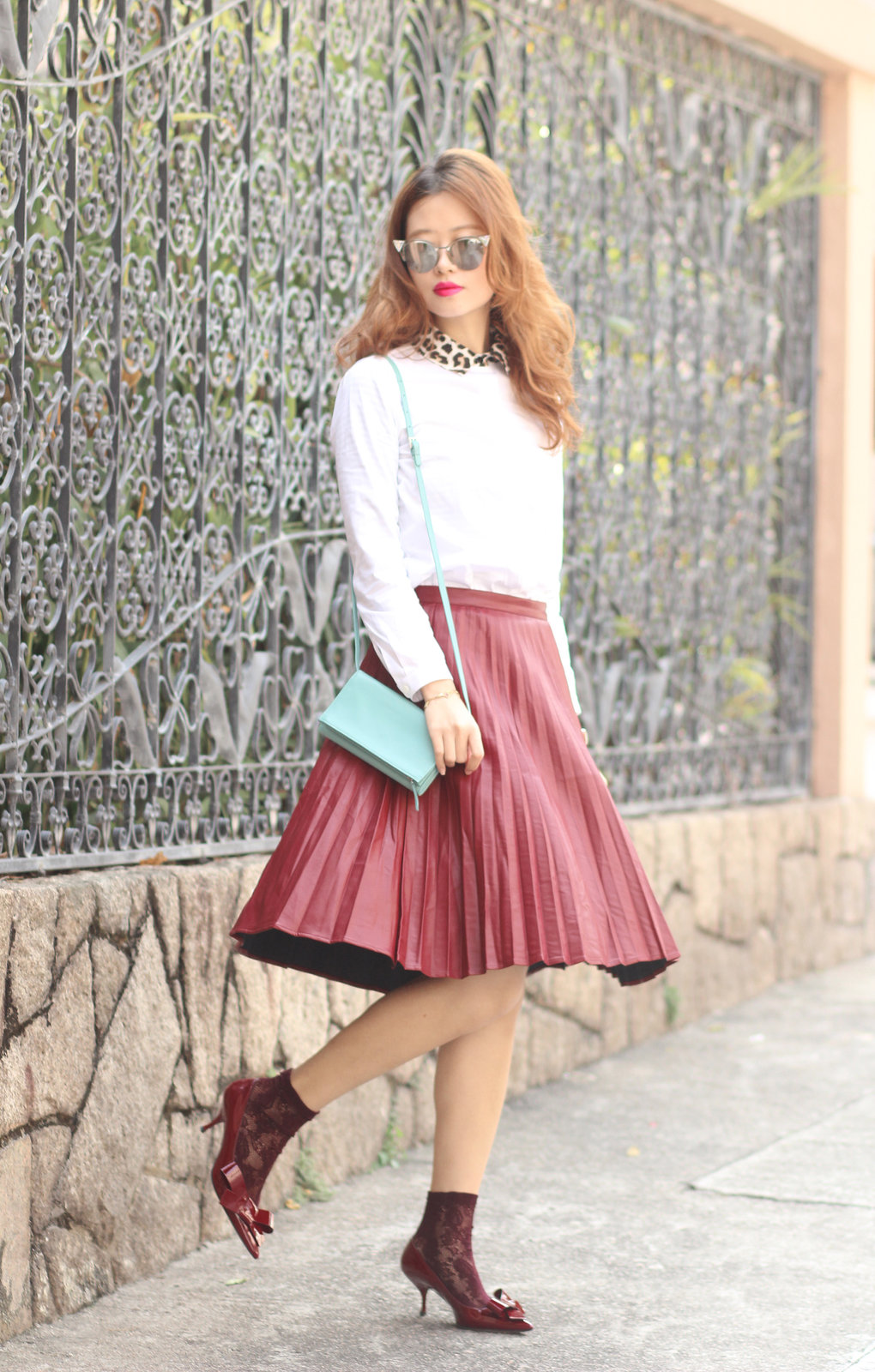 Sunnies: Fendi
Shirt: Carven from Stylepx
Skirt: Front Row Shop
Bag: Carre Royal from Kapok
Heels: Miu Miu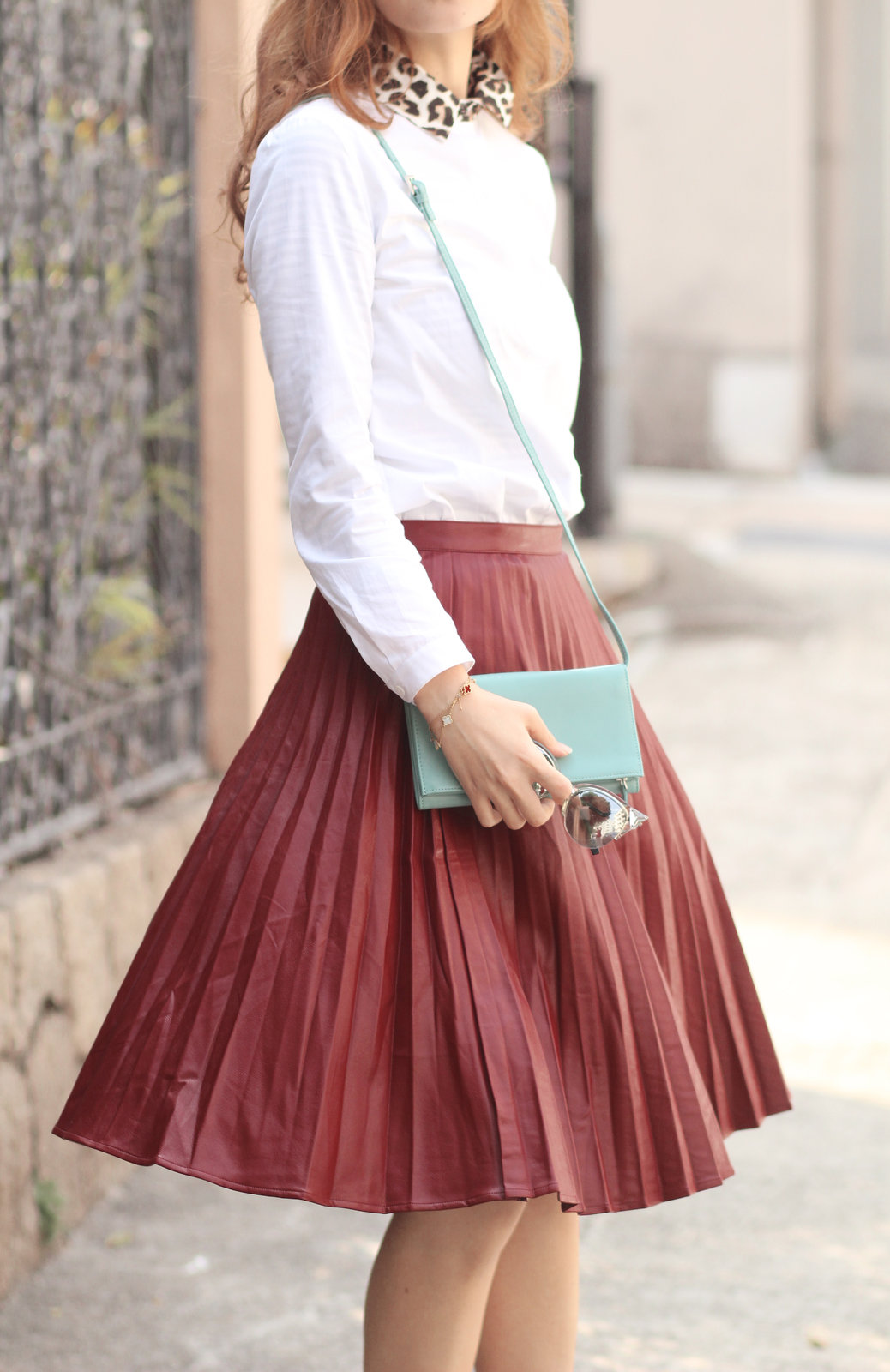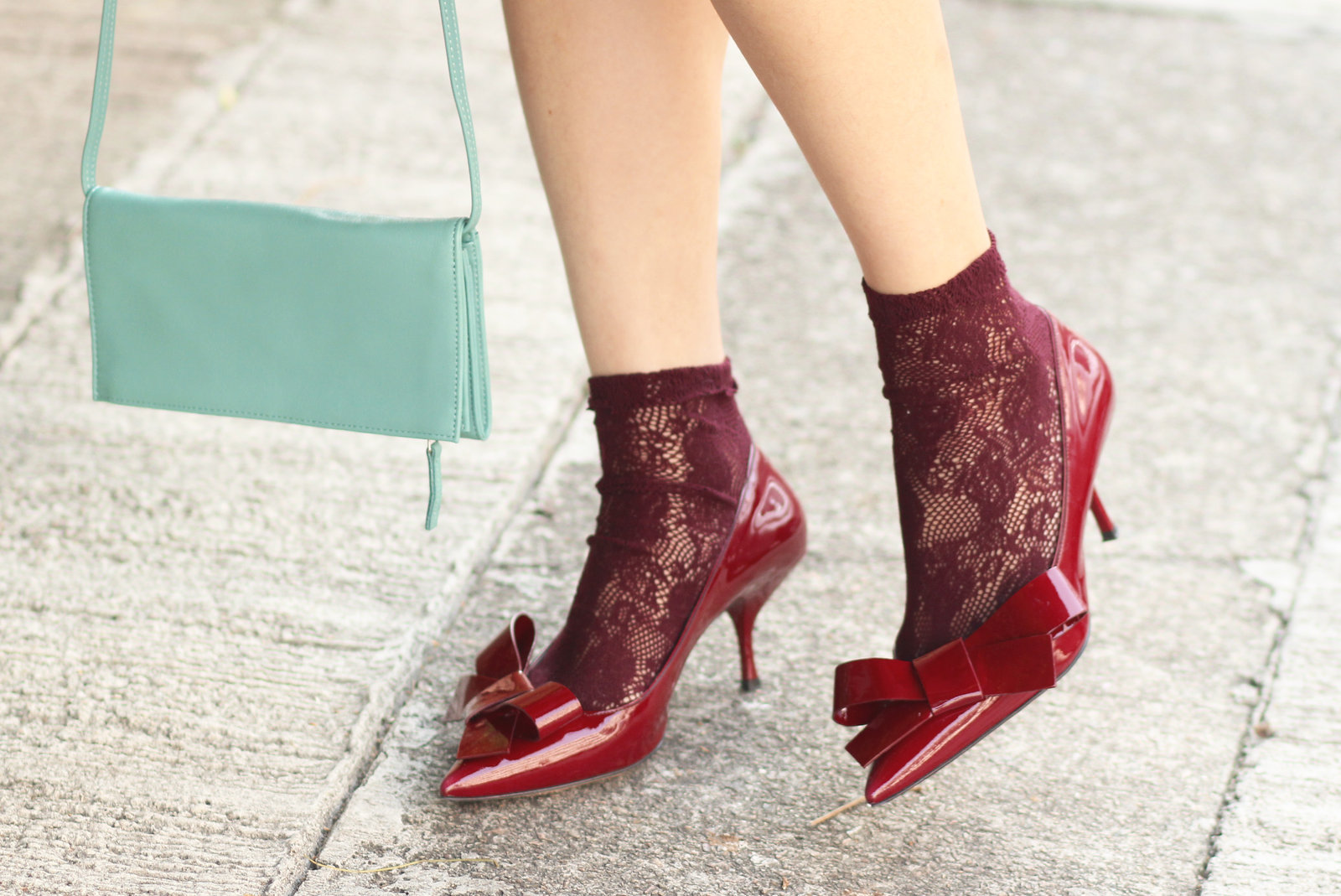 Love,