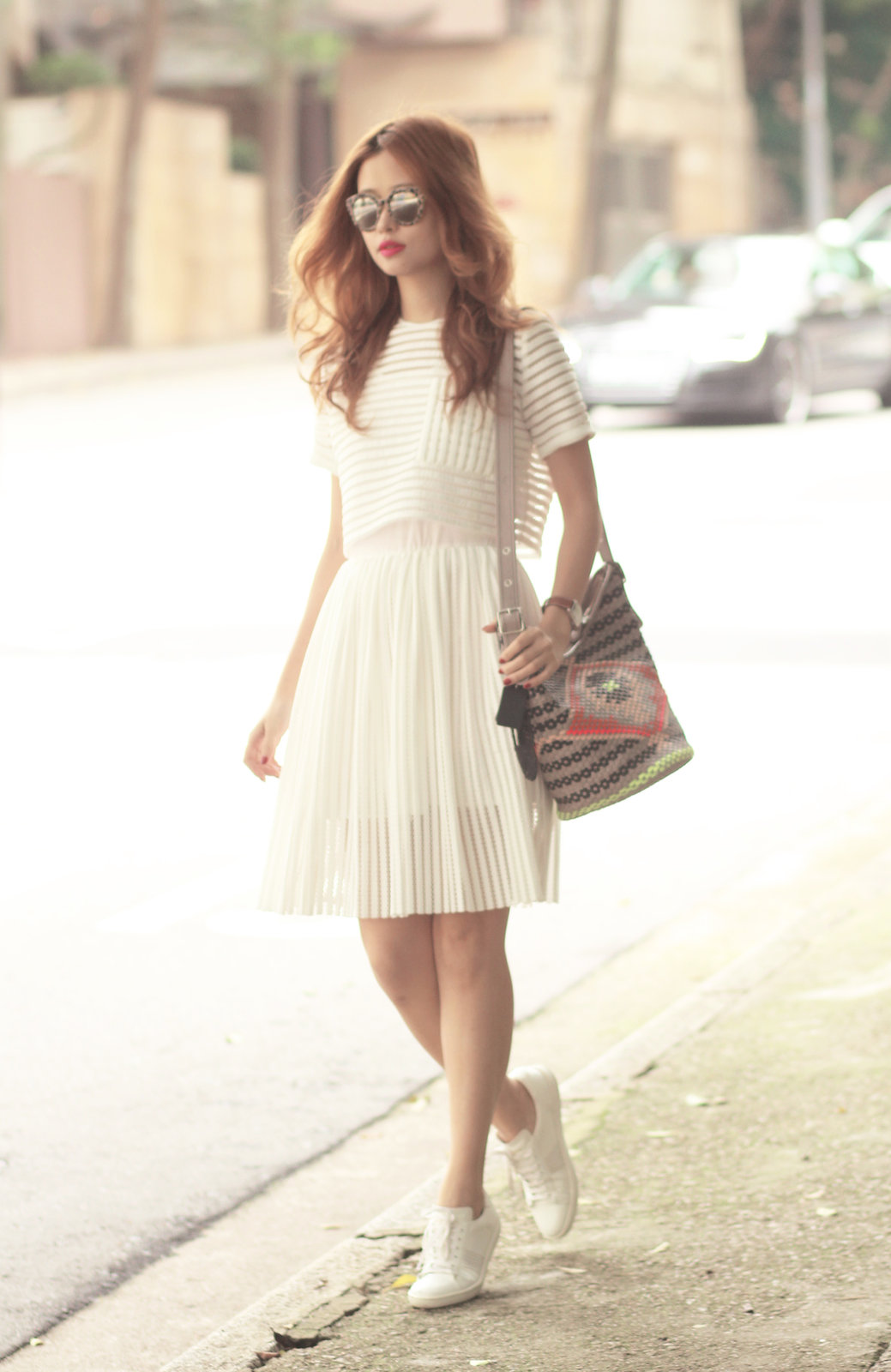 "Dance like nobody's watching"- one of those things that is easier said than done.  We may be shy to show our true colors sometimes, but there's no stopping us from making bold moves like Jagger's with a statement handbag.
Sunnies: Dolce & Gabbana
Dress: Ukulele
Bag: Coach
Sneakers: Saint Laurent
The classic Coach Duffle bag is given a new soul with the intricately woven motif.  I almost could hear the sound of drums while carrying it..almost. *Hakuna matata, what a wonderful phrase!*
INSIDE: Closer look of the whimsical bag with feather charms + another outfit with the dreamweaver shawl from the same collection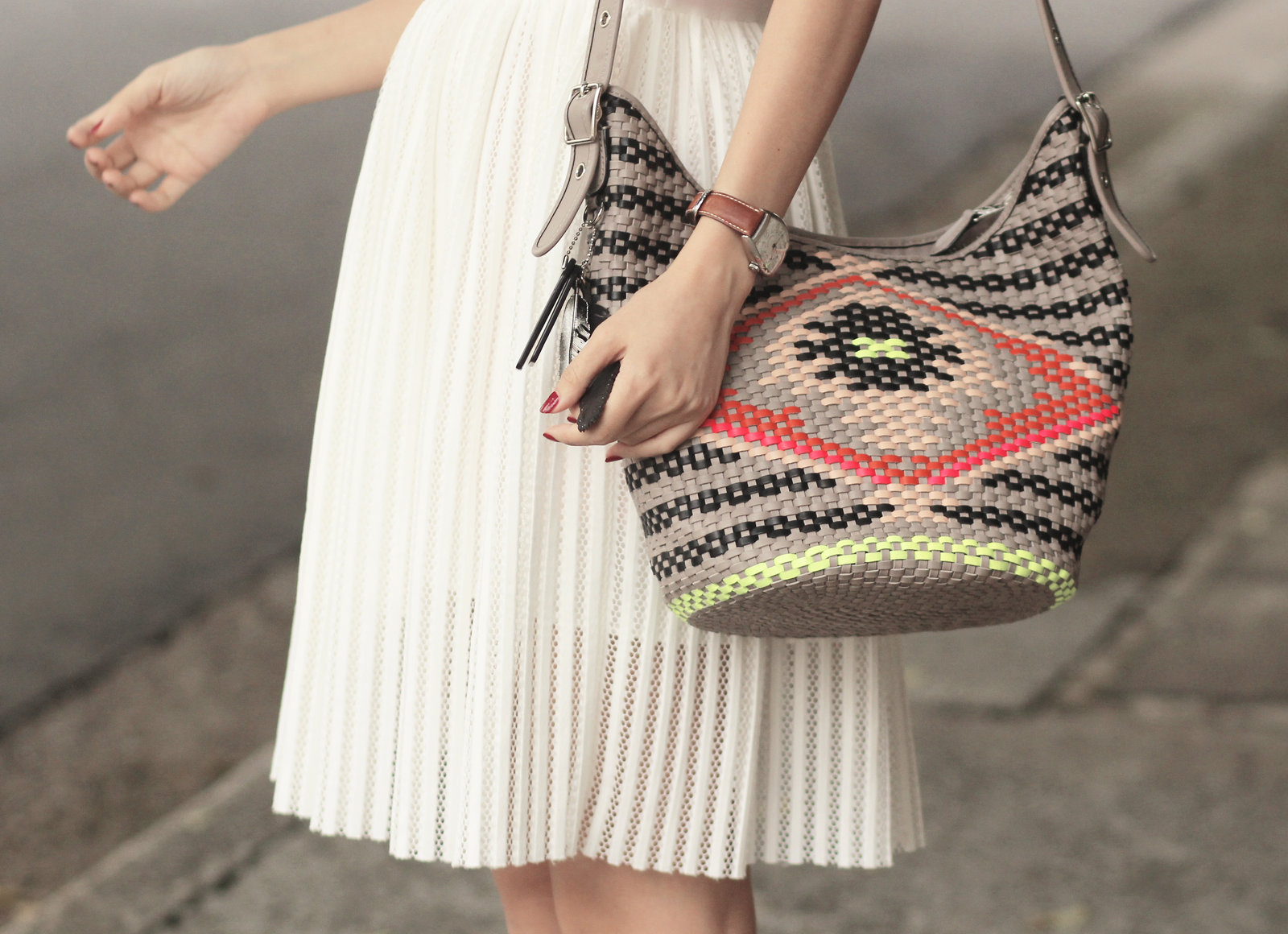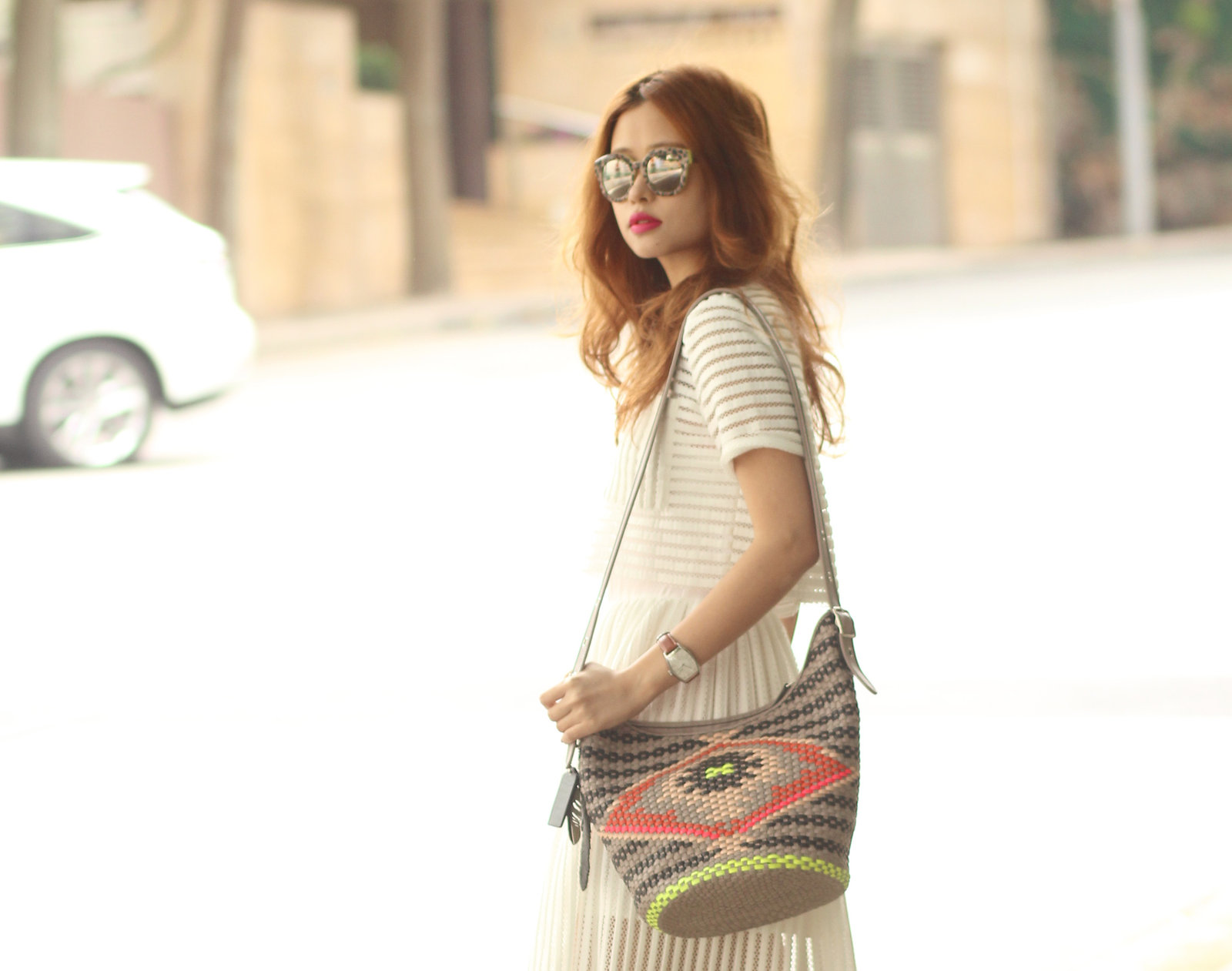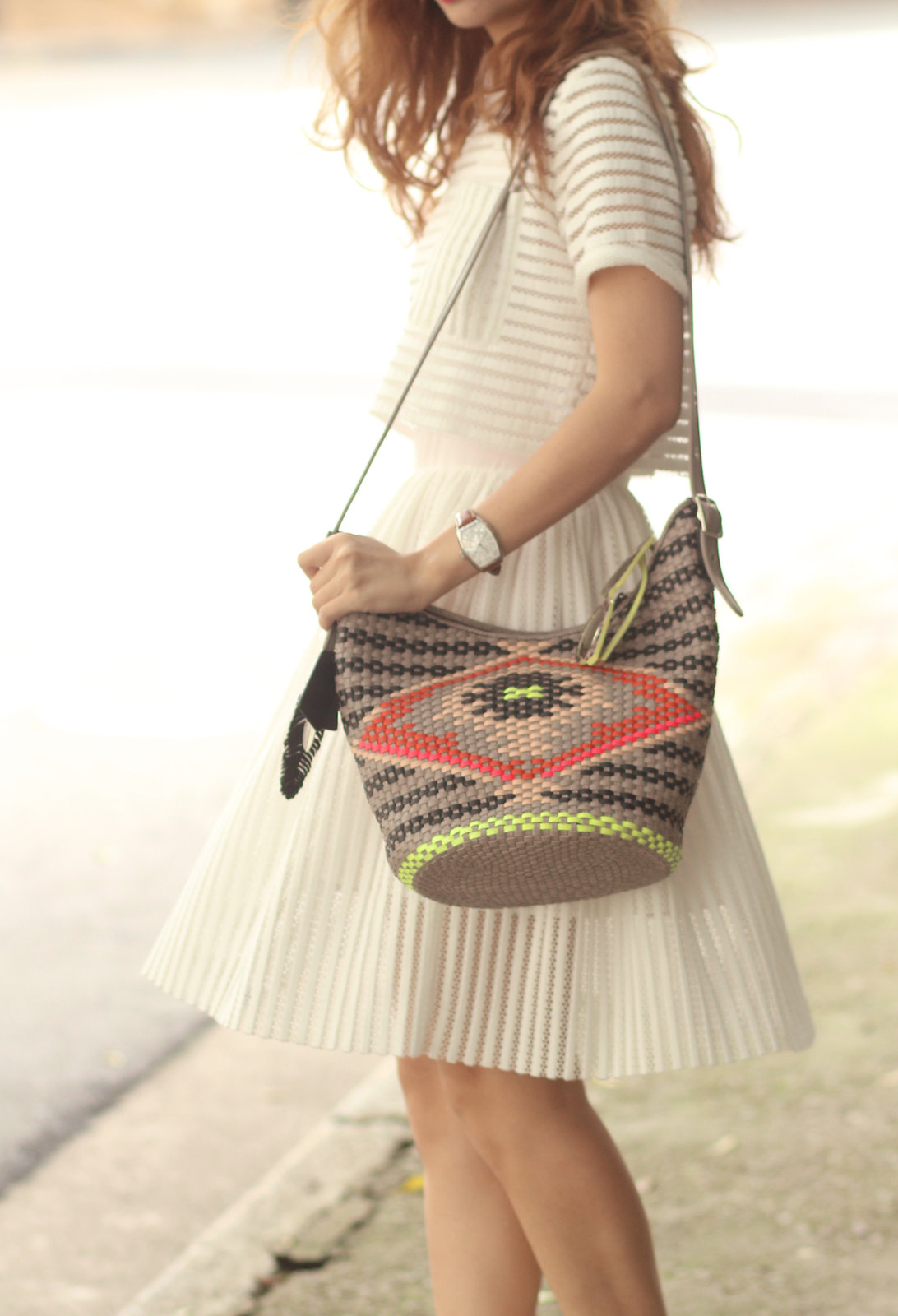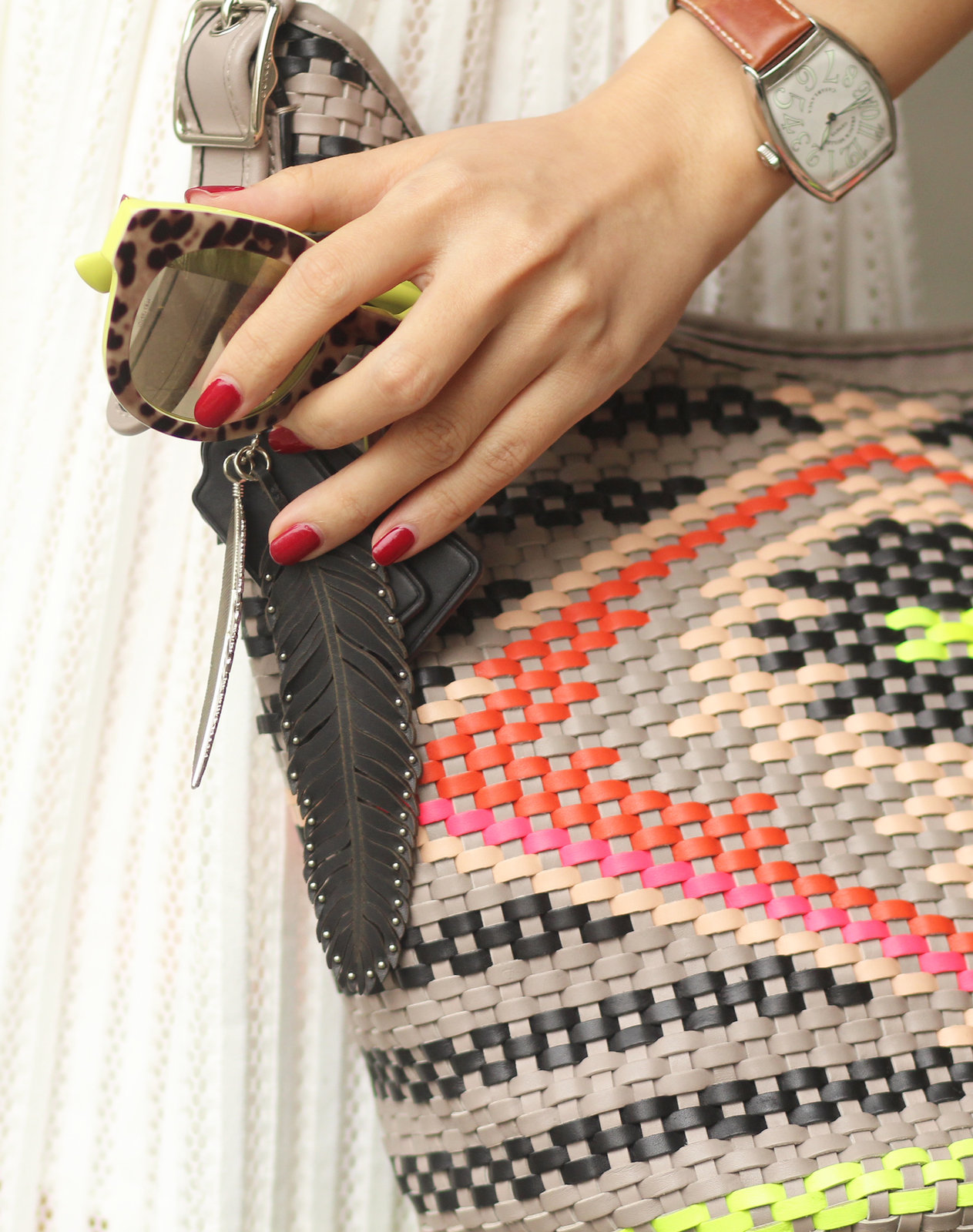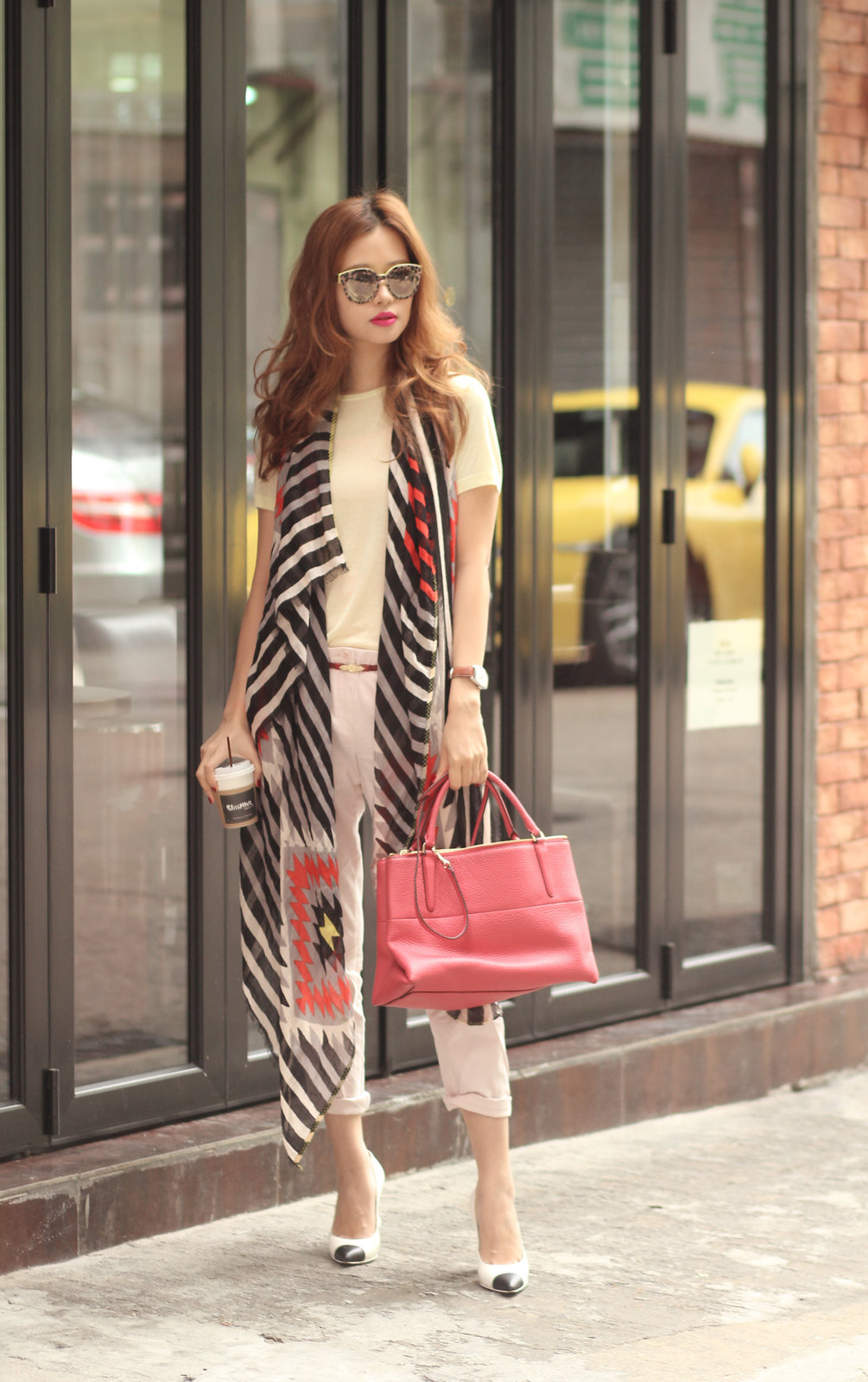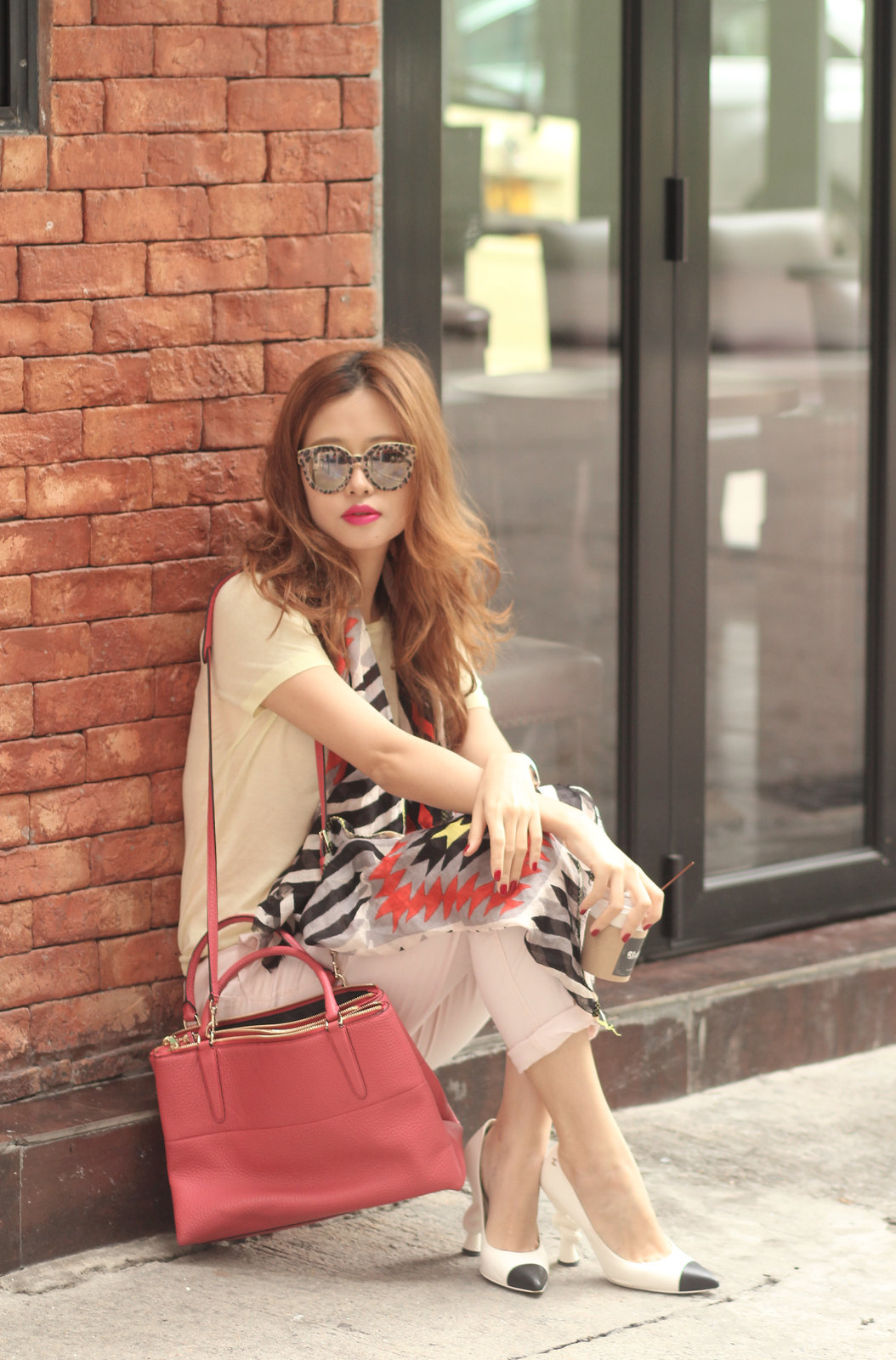 Shawl: Coach
Top: Benetton
Pants: Benetton
Bag: Coach
Heels: Chanel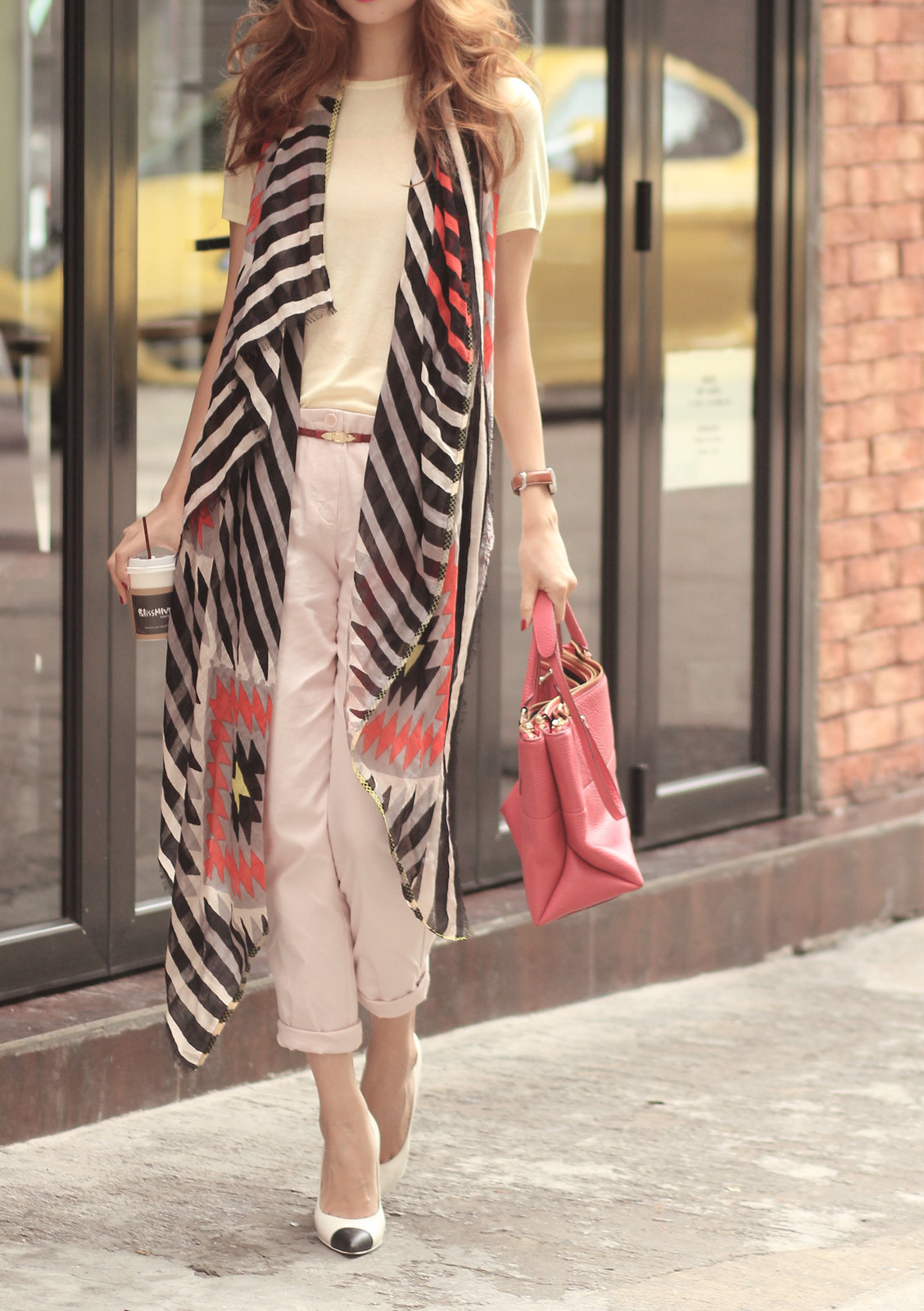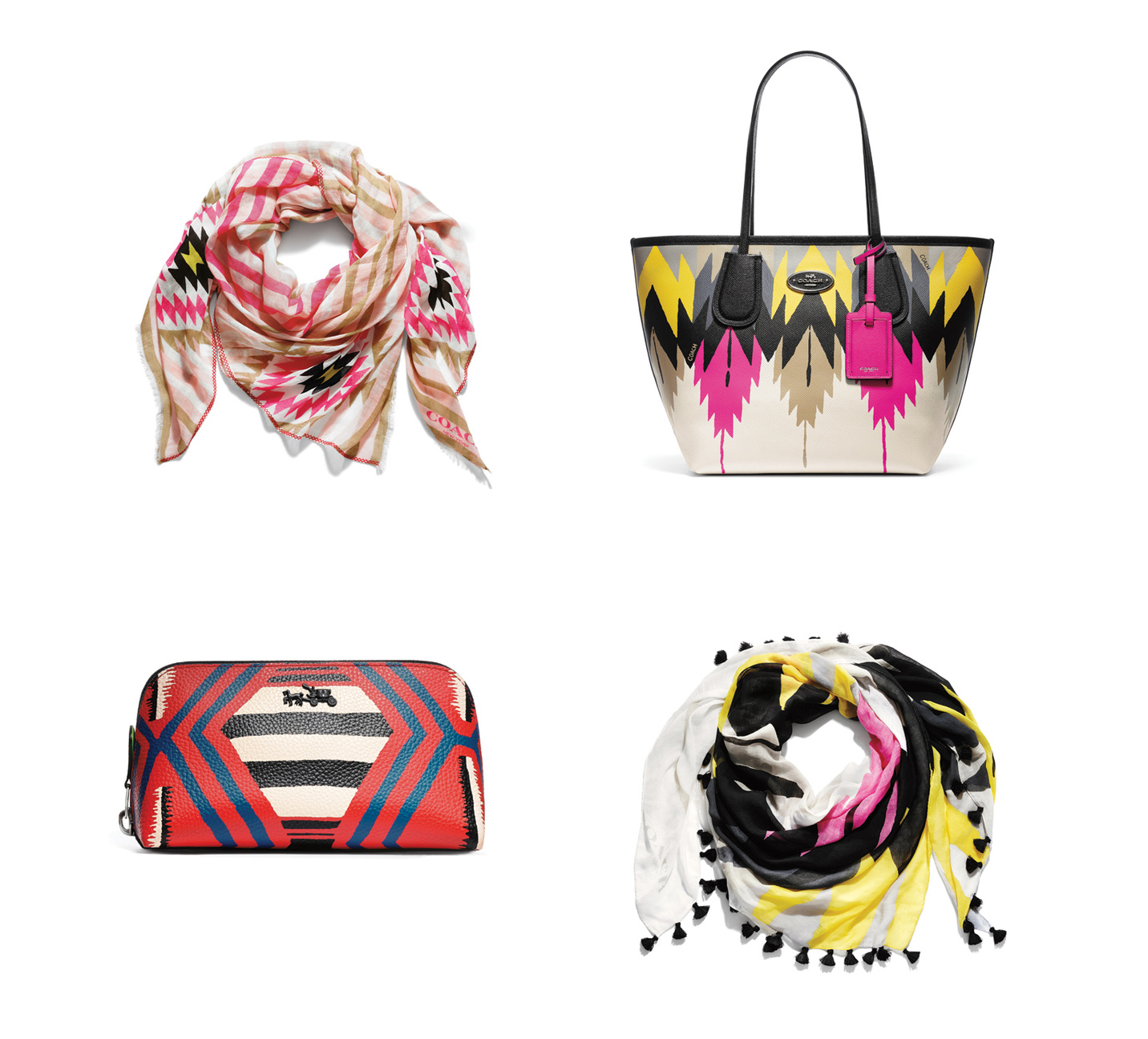 Discover more about the Color & Craft collection HERE!
Love,