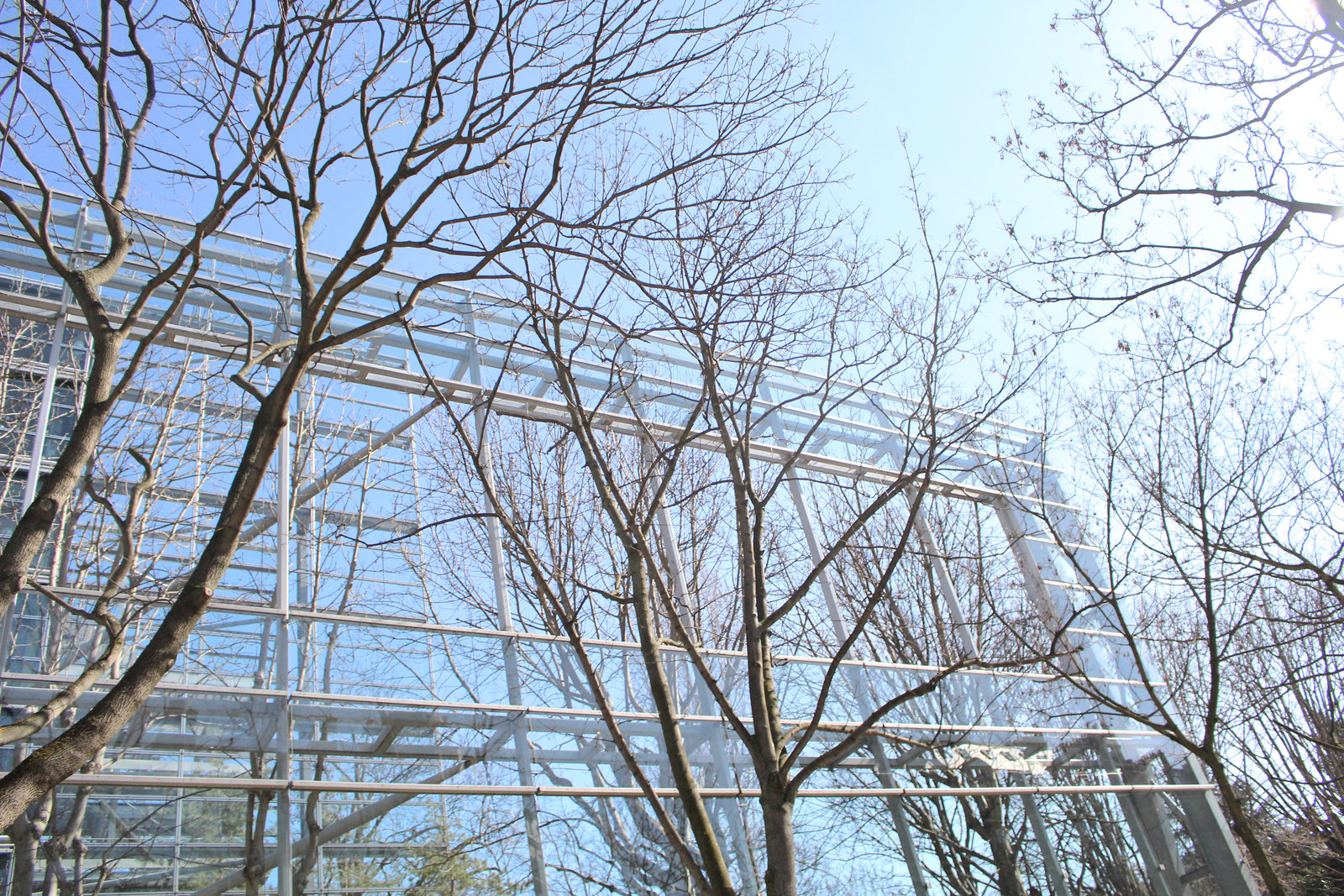 The last stop of our trip with Cartier is The Fondation Cartier pour l'Art Contemporain, a contemporary art museum where we got to see the brand in new light.
Entirely dedicated to showcasing modern art pieces and installations, the museum has no trace of Cartier's business or glamorous image except its name.   It is a space where the brand wants the focus to be exclusively on the artists and their work – such generous, philanthropic gesture just makes me admire the brand even more.
Jean Nouvel, the designer of The Fondation Cartier, was trying to create a sense of "situational poetic" and interaction with surroundings by using glass on all sides of the building which captures instants in time and the light changing.   It is a memerising work of art itself.
As you can tell from the picture, the weather was lovely on the day of our visit which really showed the beauty of the structure at its best,  and wrapped up our journey delightfully.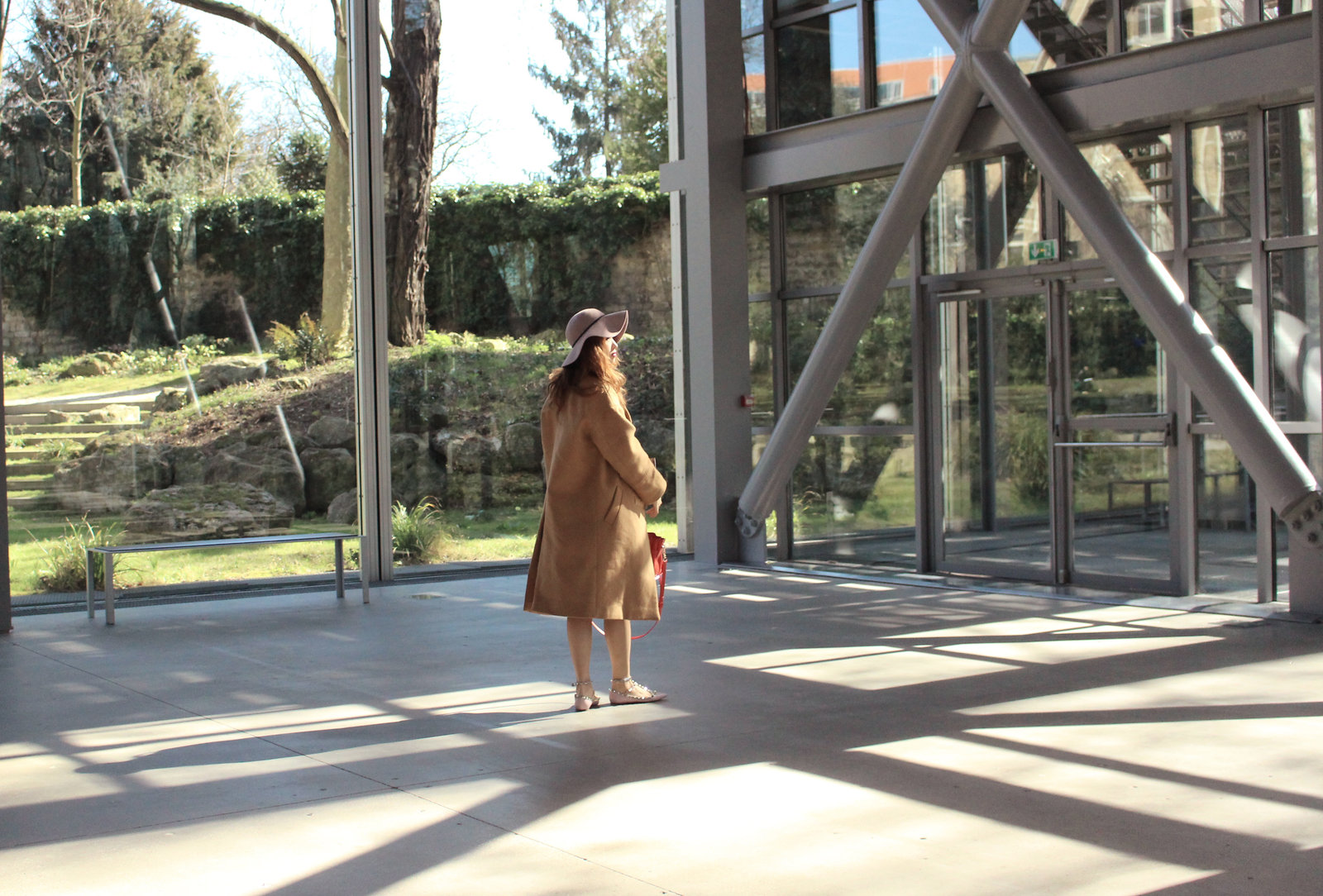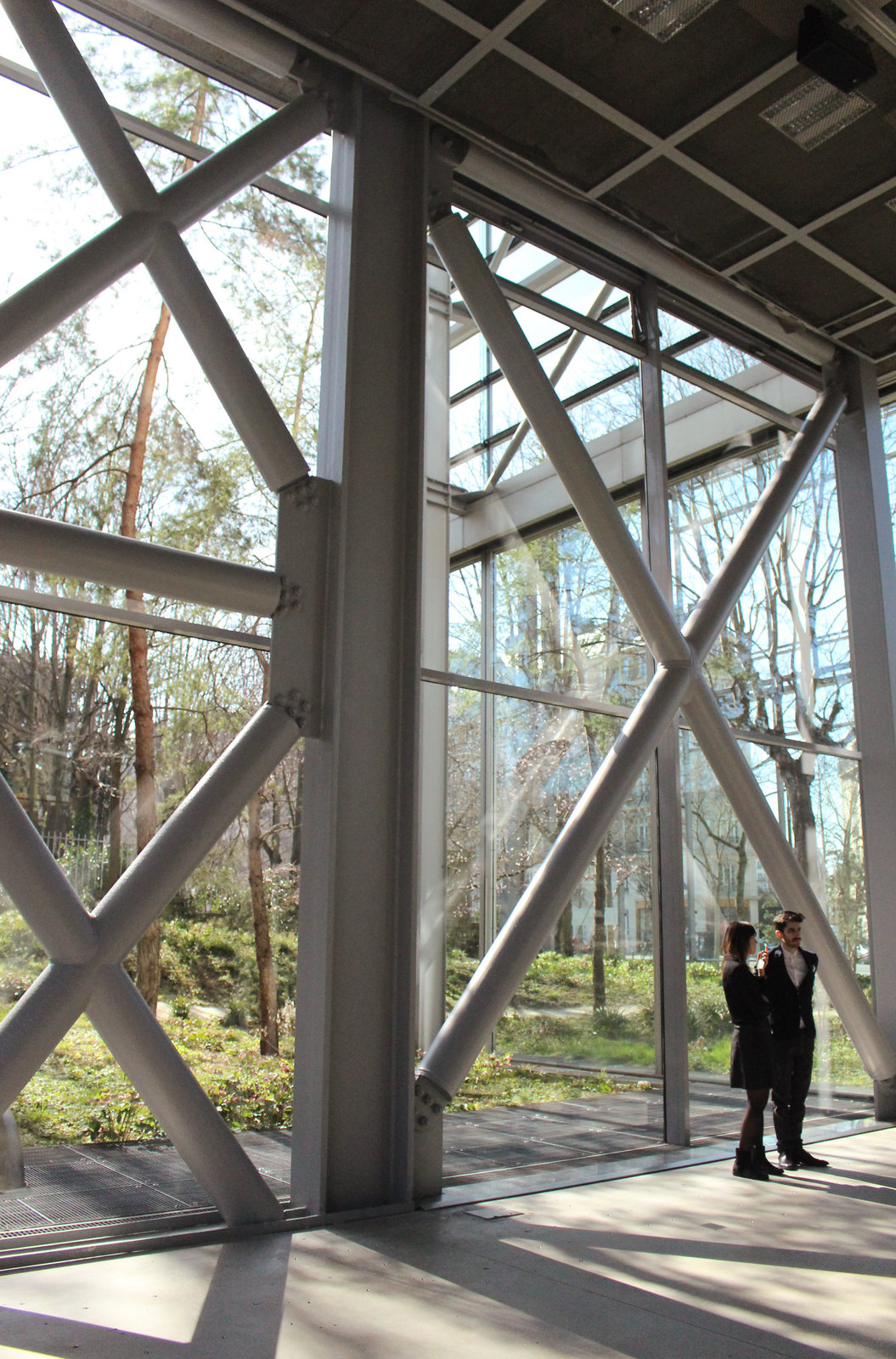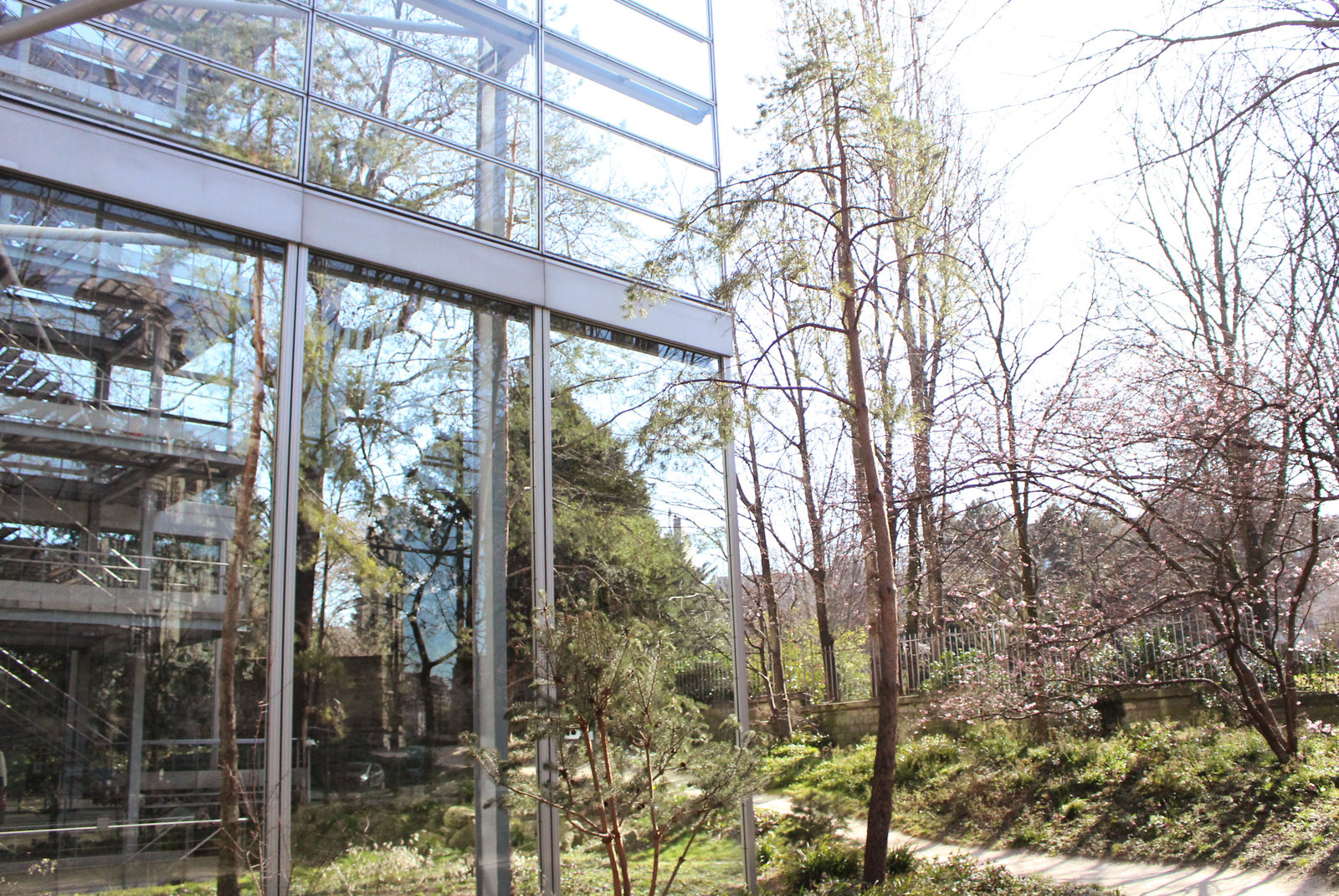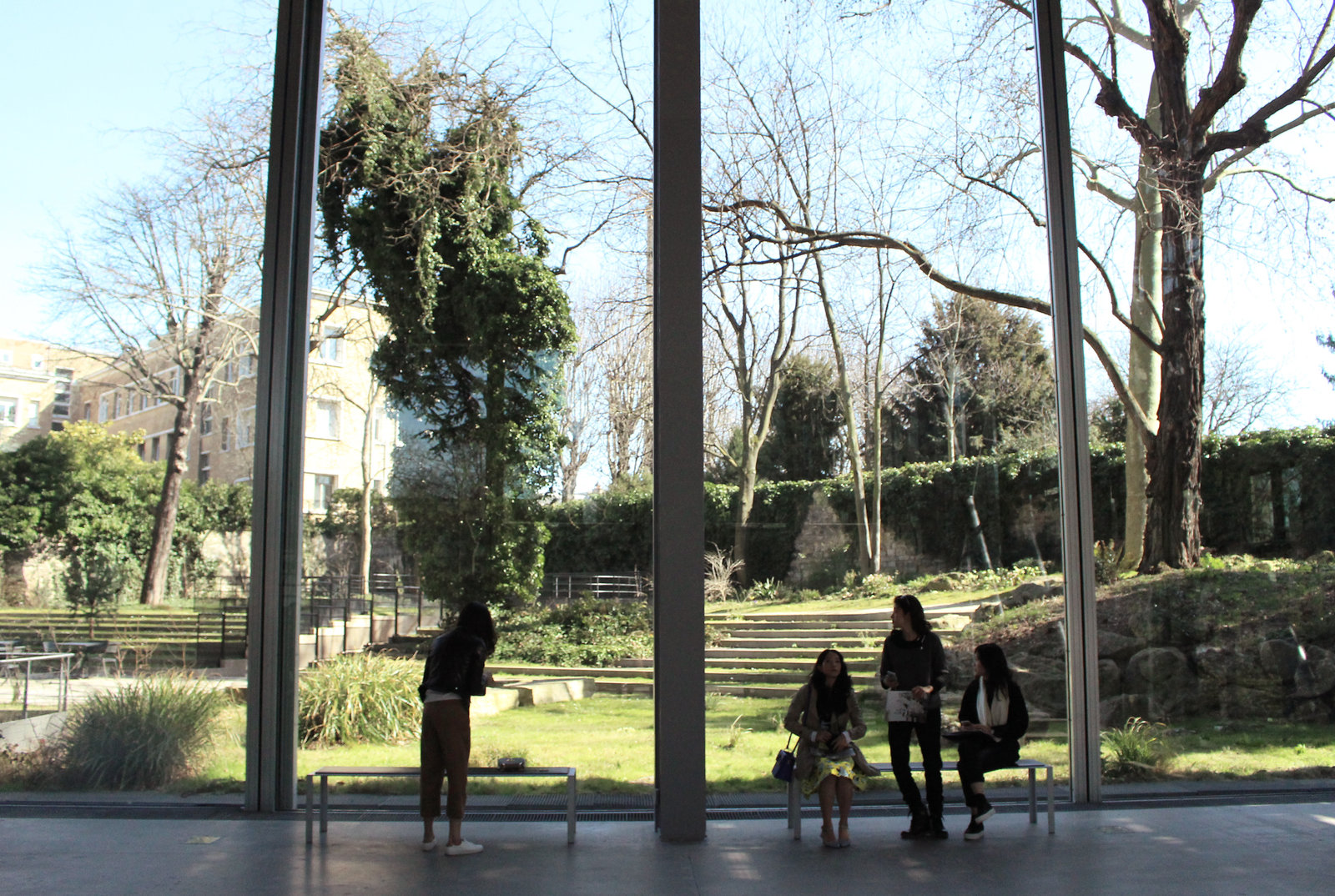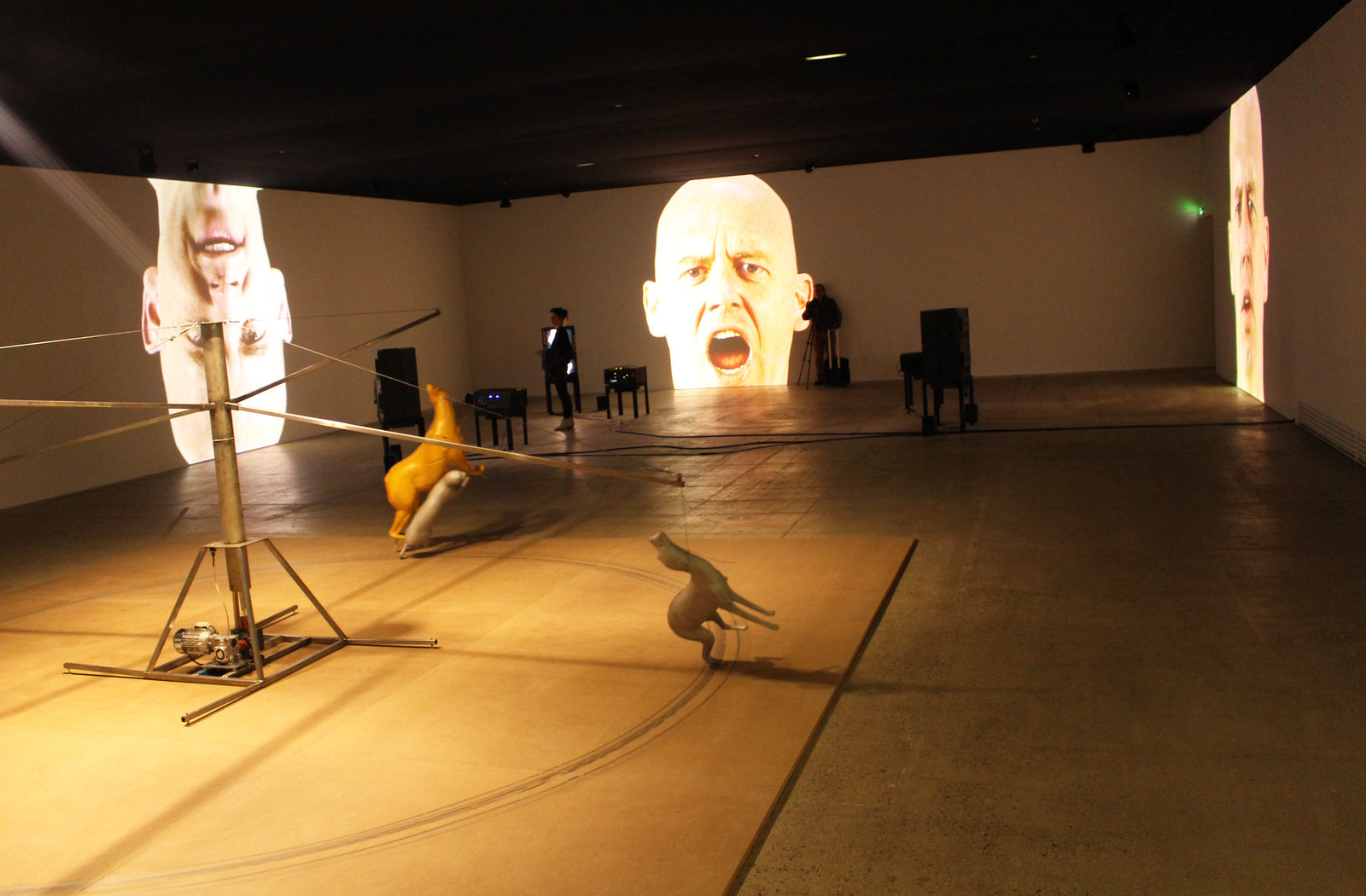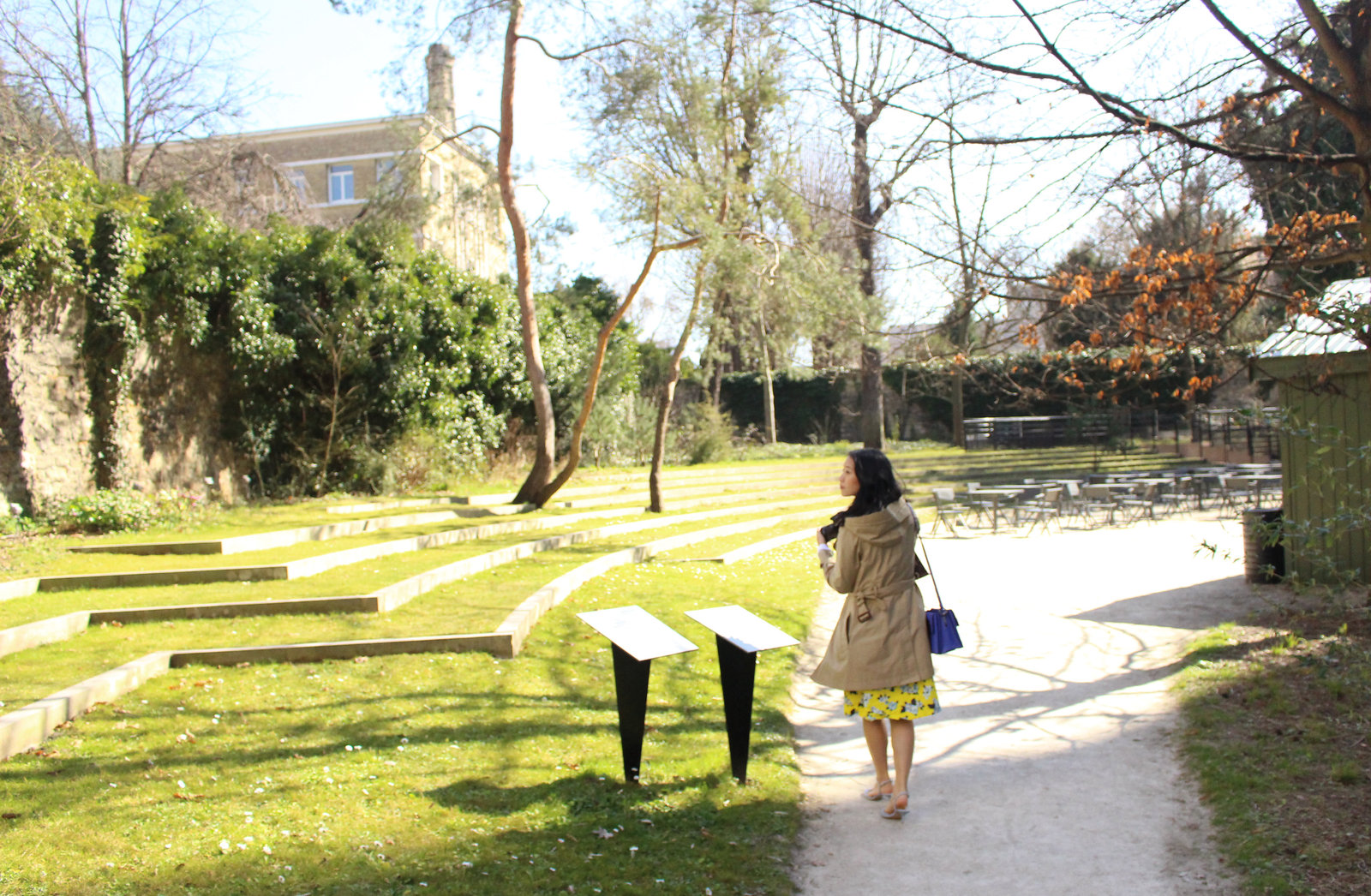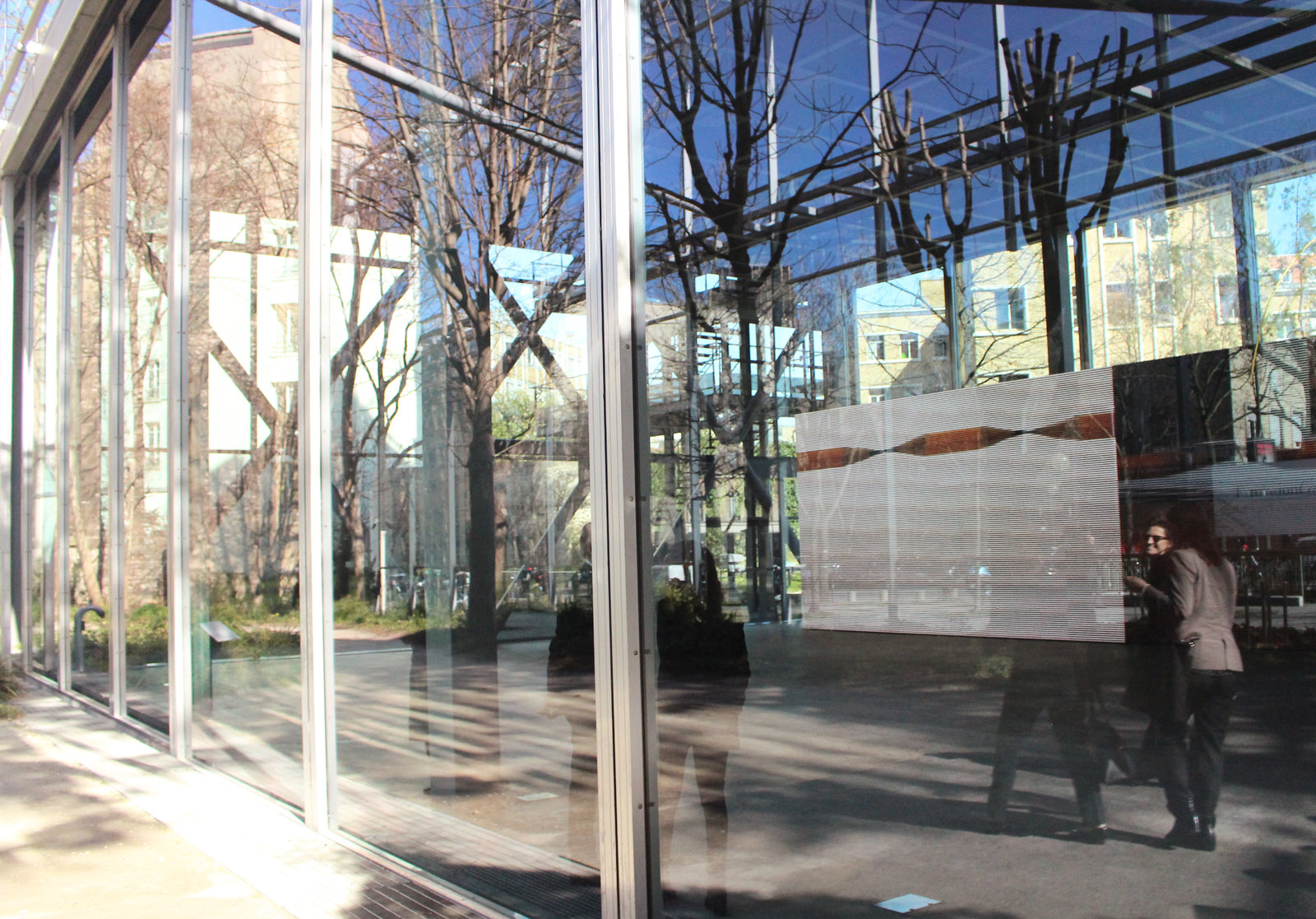 Love,