PARIS NOUVELLE VAGUE BY CARTIER
|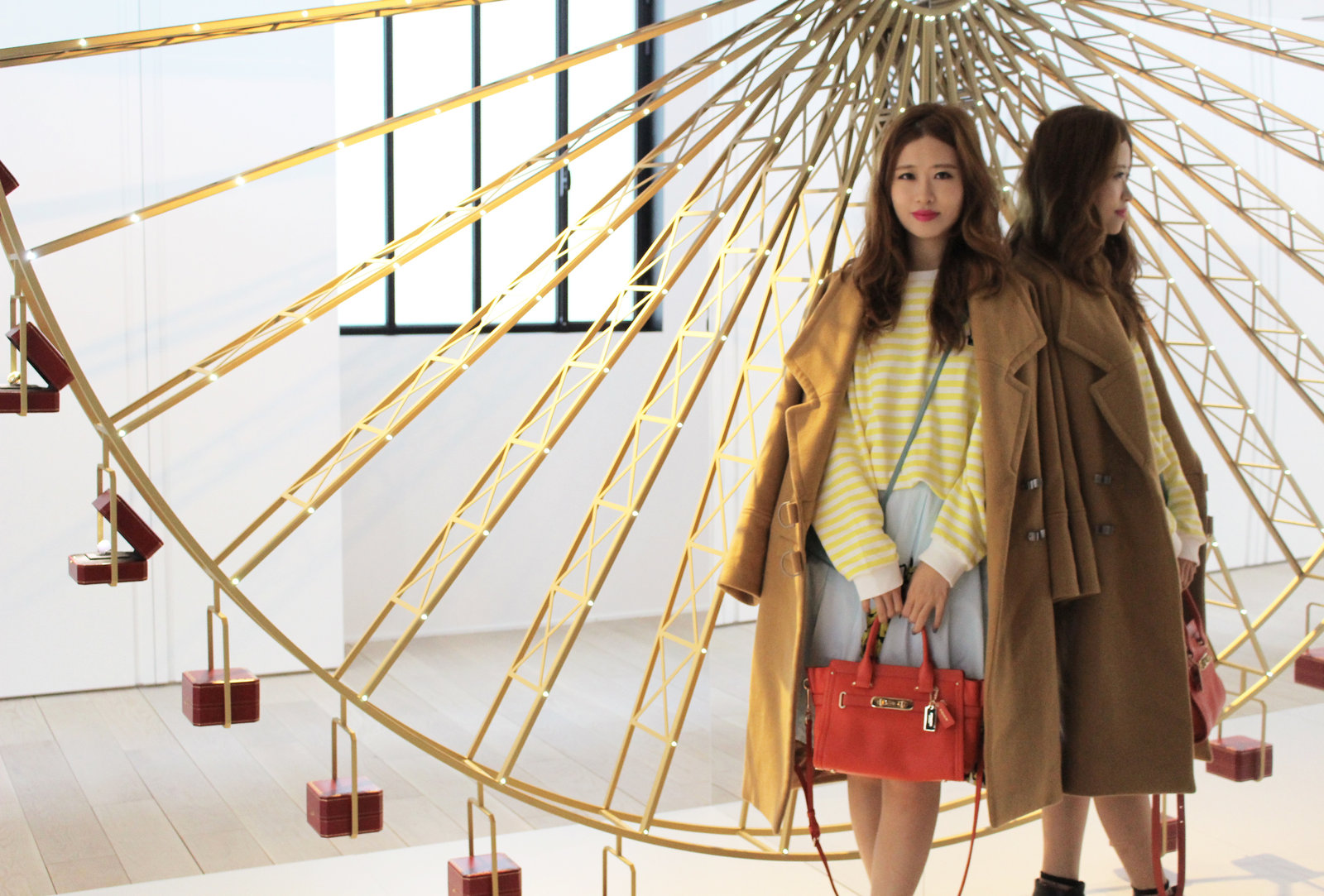 Imagine,  the quintessential Parisian spirits encapsulated in the form of beautiful jewellery.
Miniature macarons, sorbets and St. Honoré cakes encrusted with diamonds and black jade,  little padlocks of the Lovers' Bridge made of amethysts and aquamarines attached to delicate mesh necklace,  rustling dazzling gold beads on your finger reminiscent of fireworks and the partying scene of Paris… to name just a few of the new additions to Cartier's Paris Nouvelle Vague collection, which I'm honored to be among the first to preview and share with my dear readers.
Surely you would love to click in and discover more about this fascinating collection!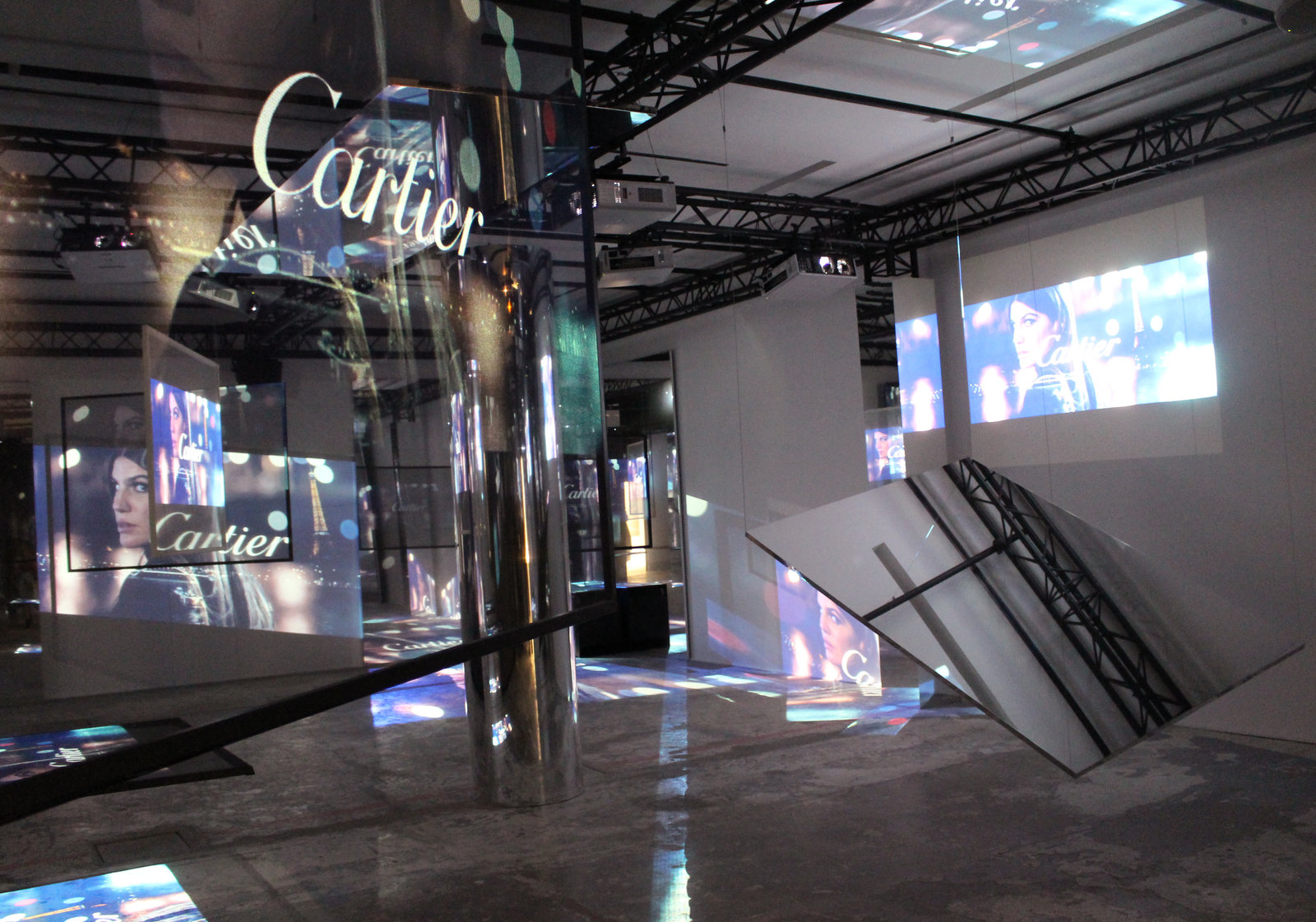 Inspired by the wit and longings of the Parisian woman, the collection is built around 3 main themes.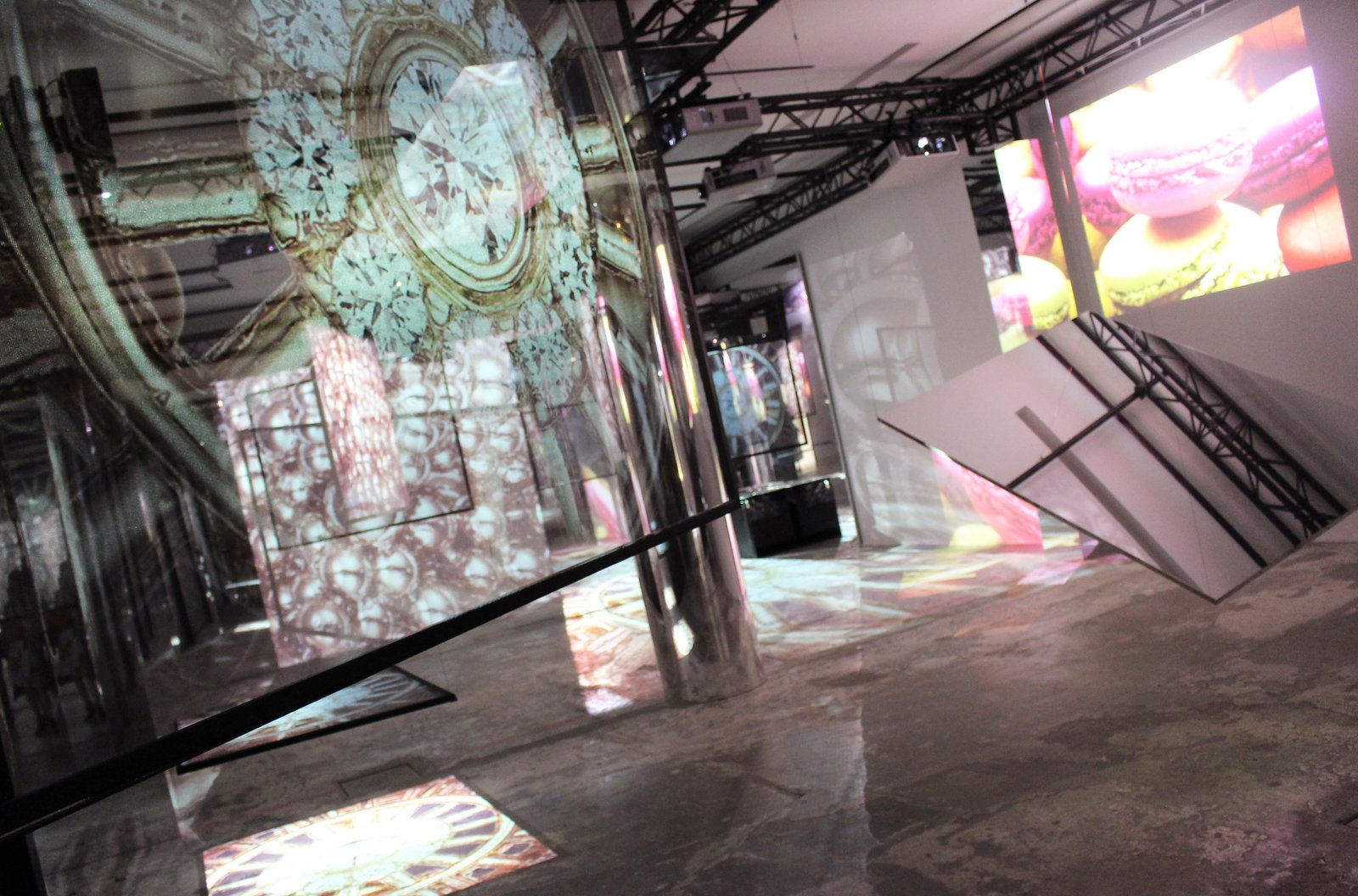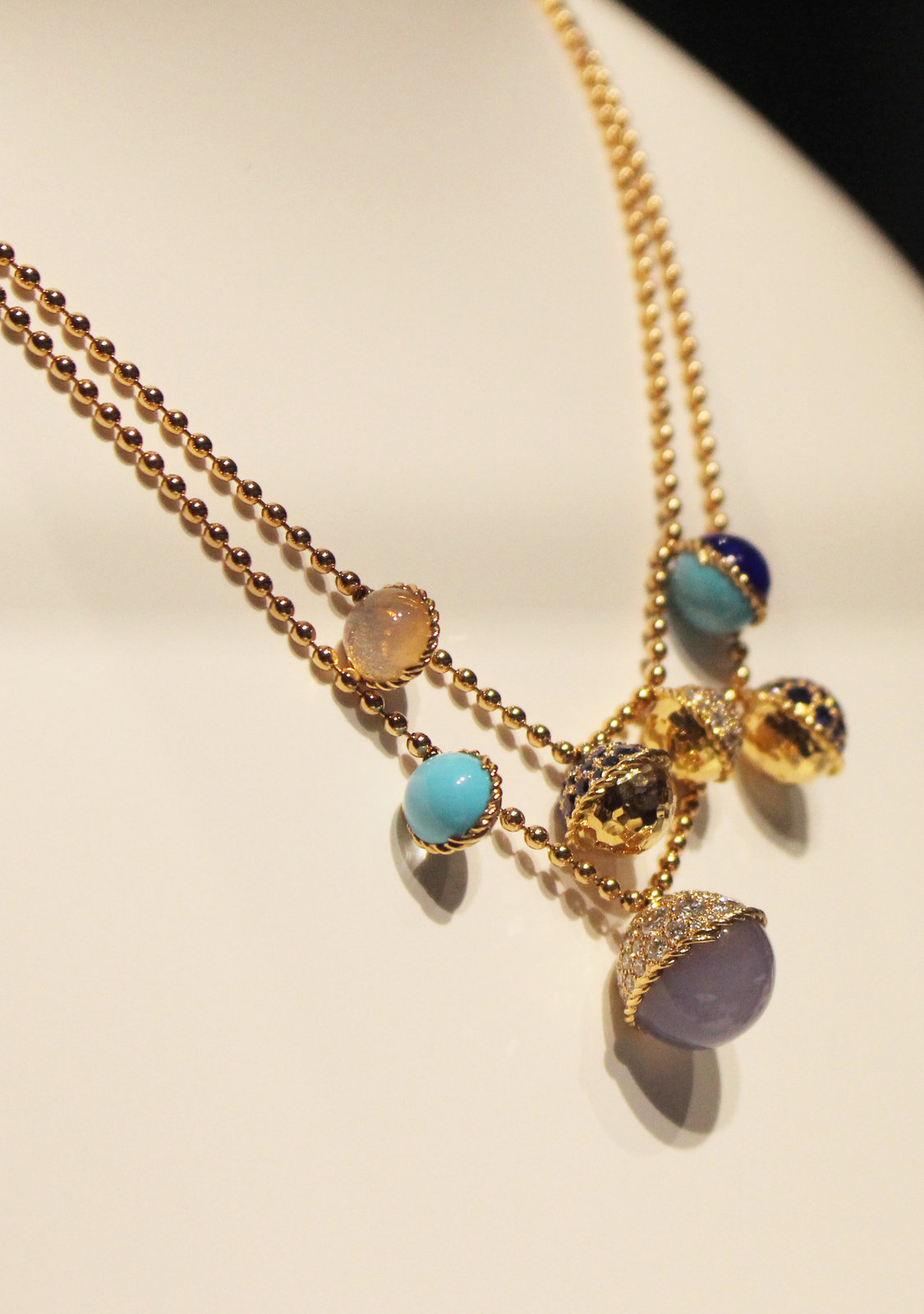 Exquisite Delights – characterised by rounded contours, volumes and blissful colors, the designs are such sweet temptations.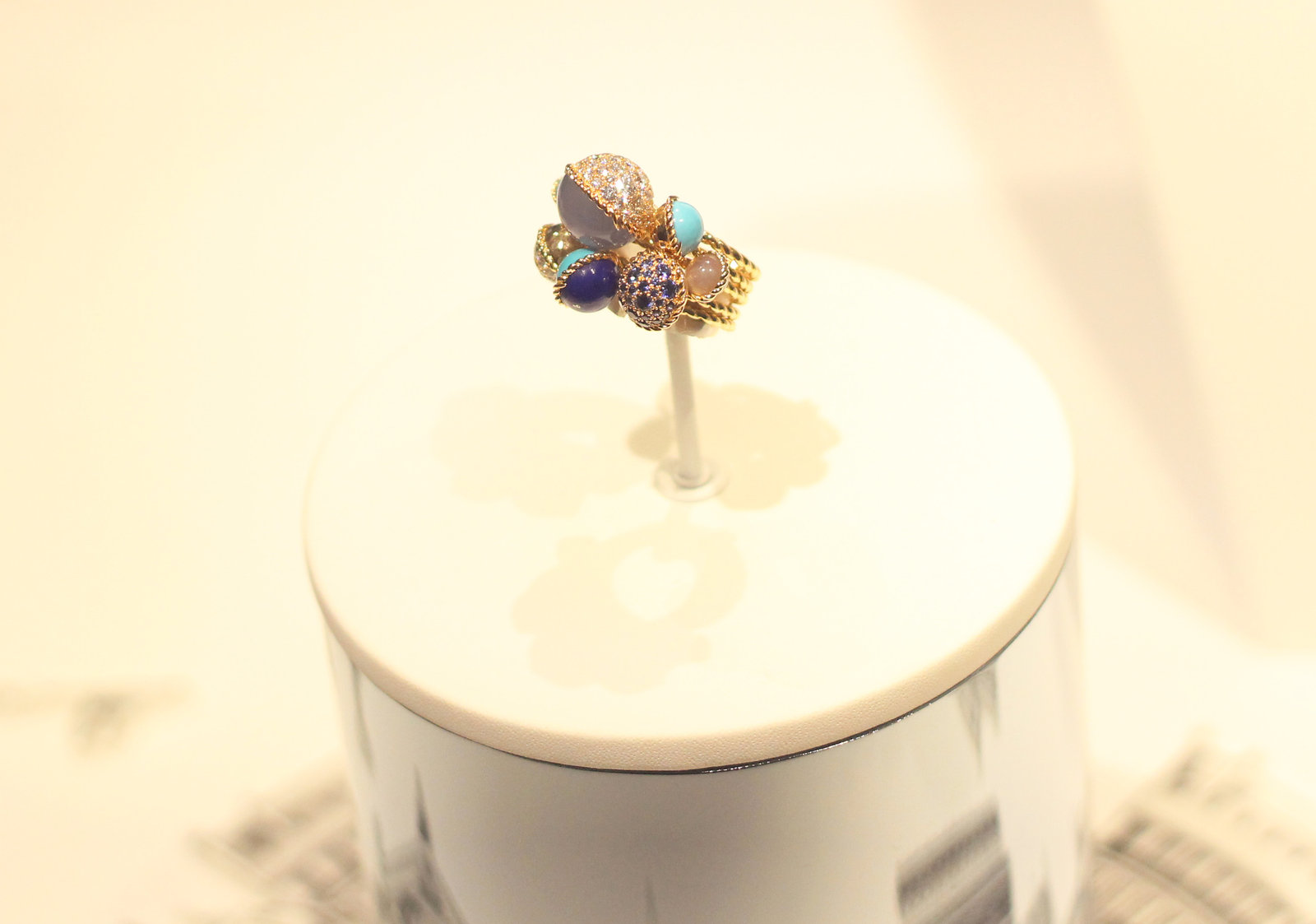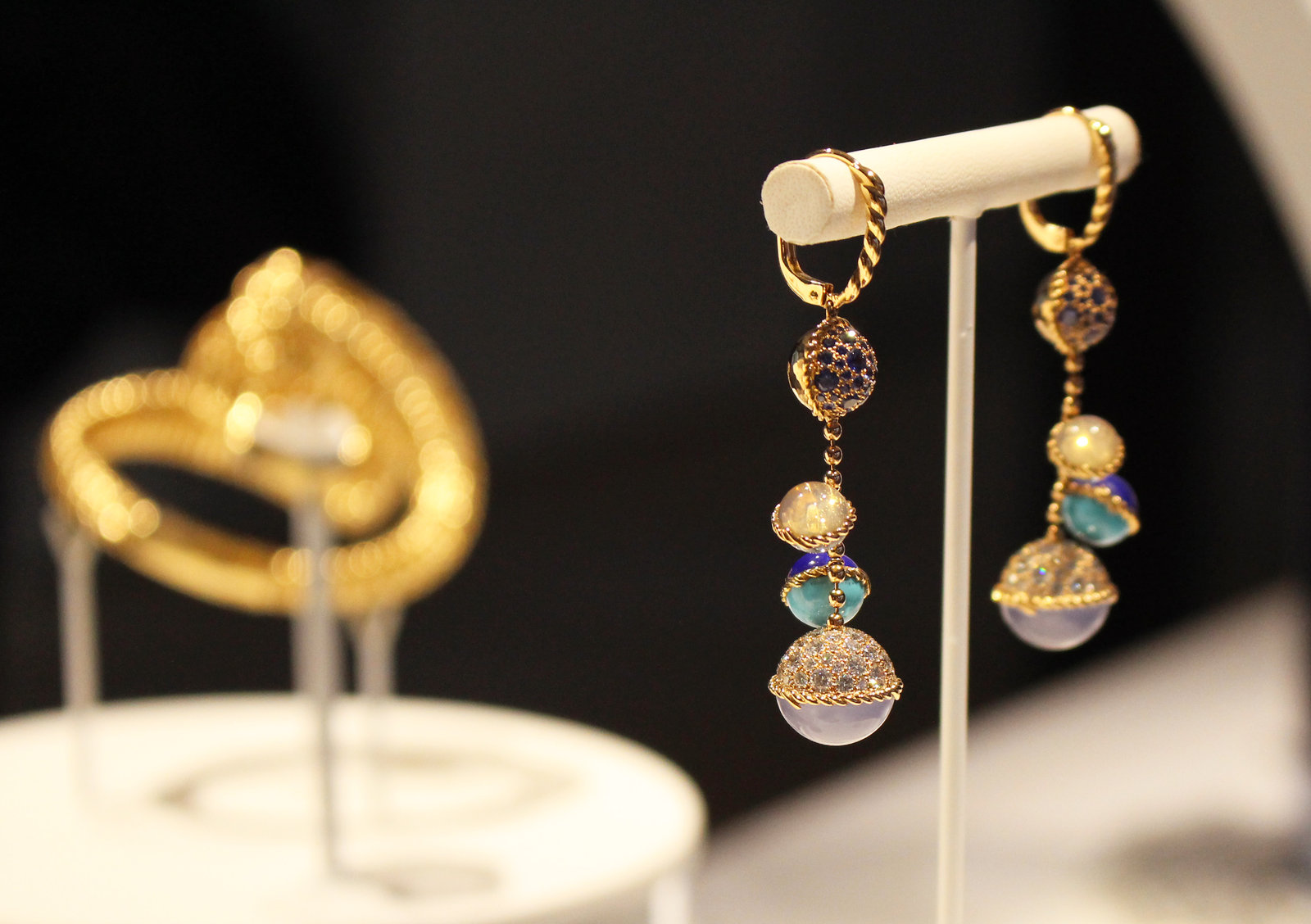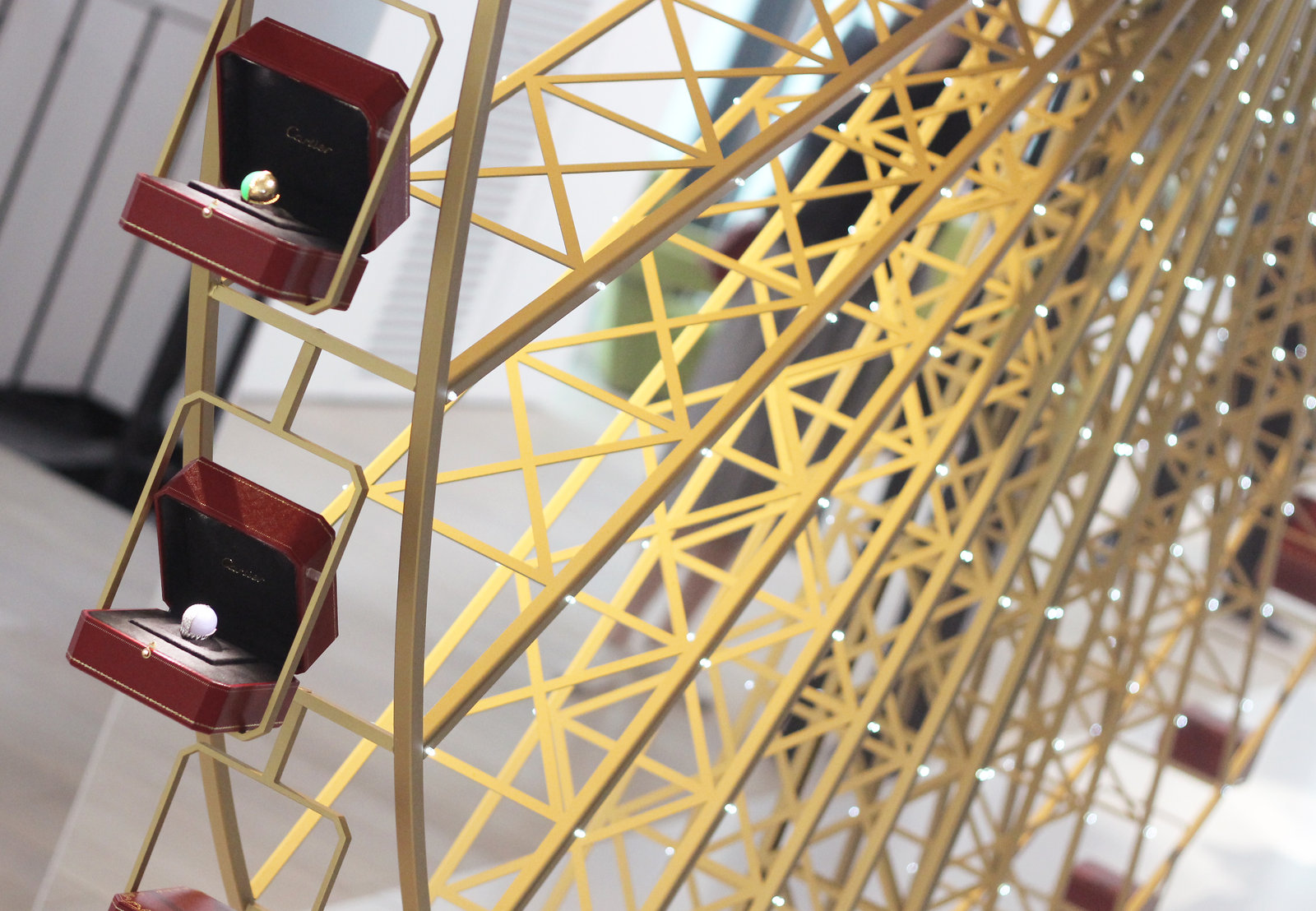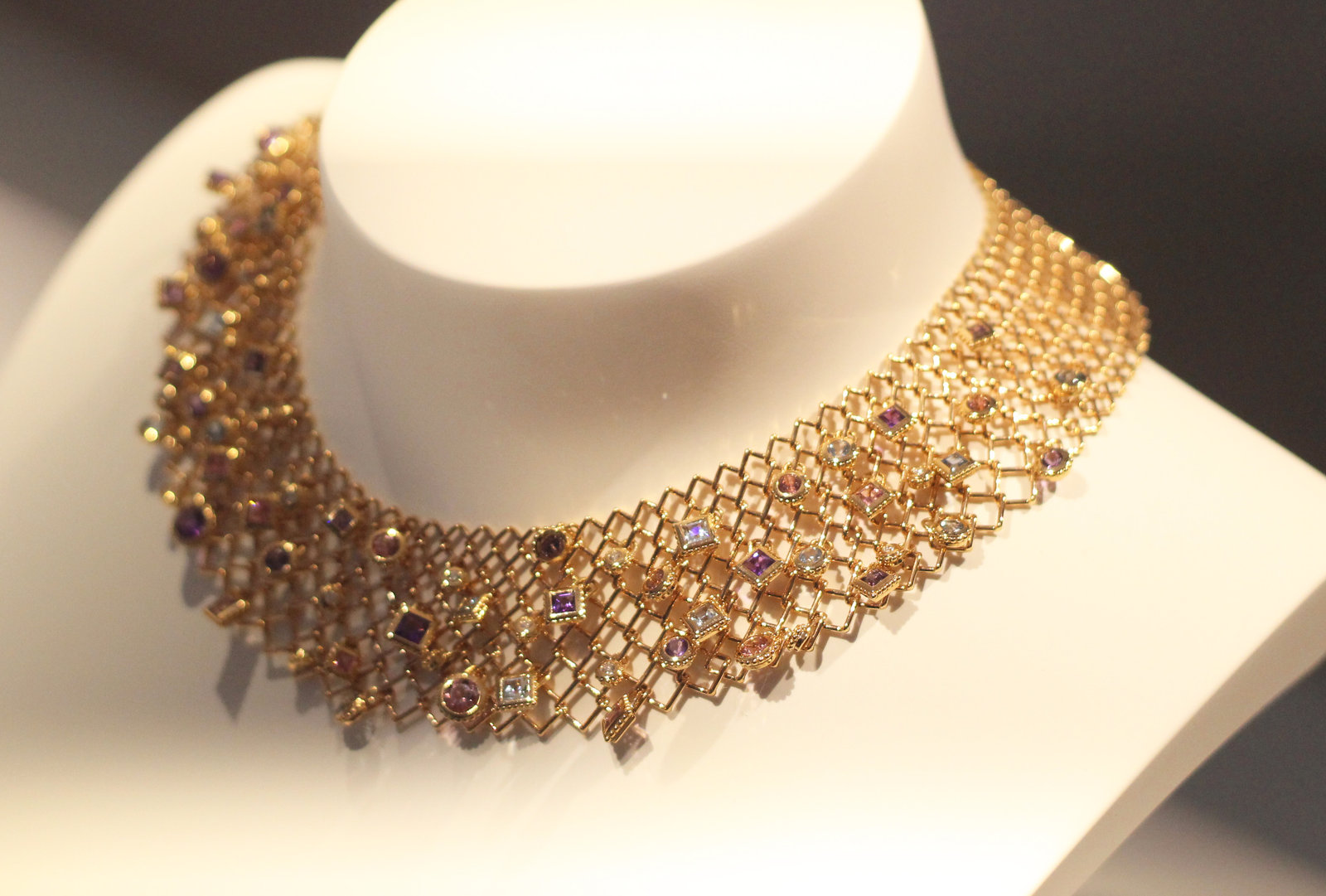 A Winding City Stroll – the graphic and ethereal features remind us of the beauty of Paris's extraordinary architecture and scenery.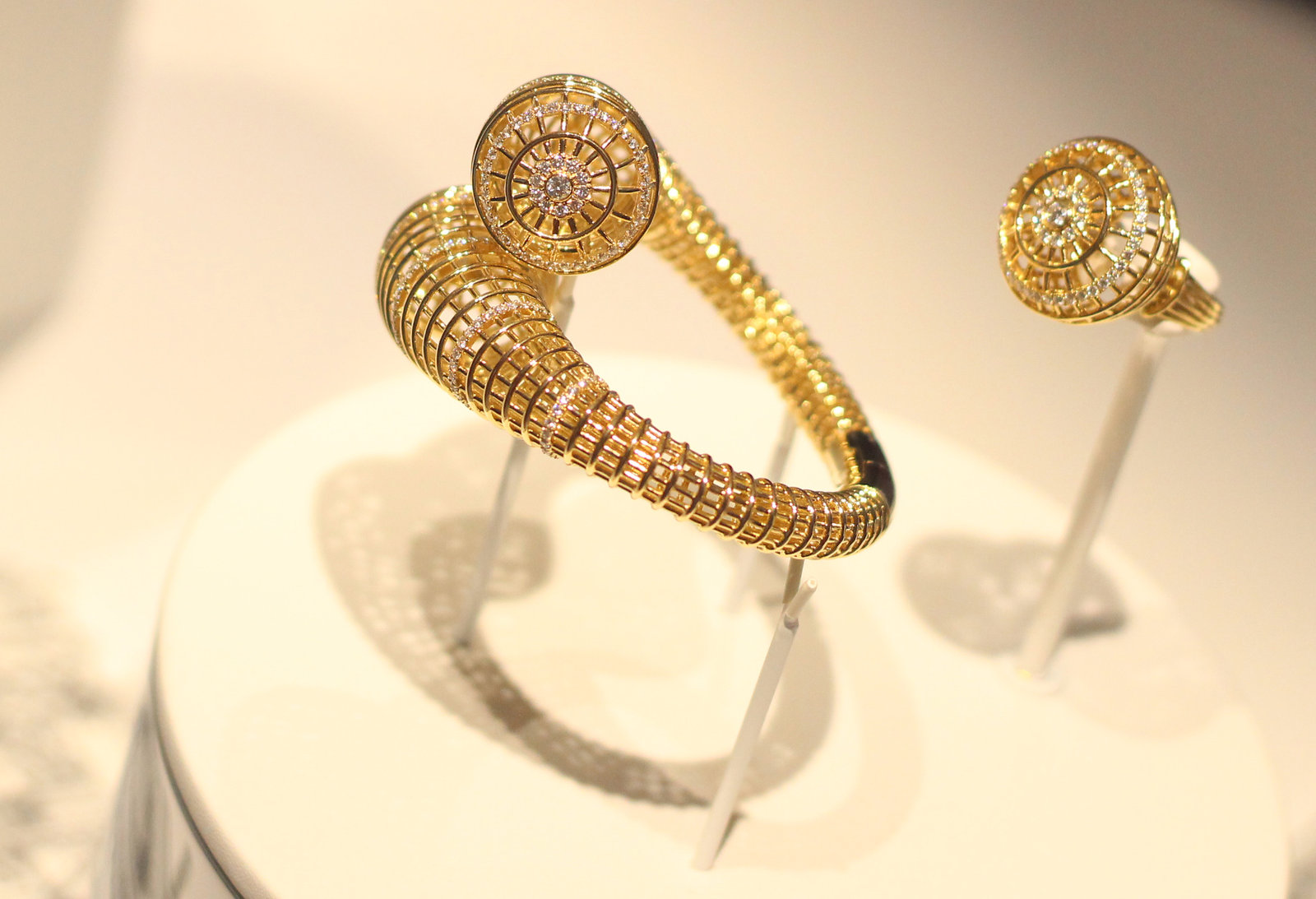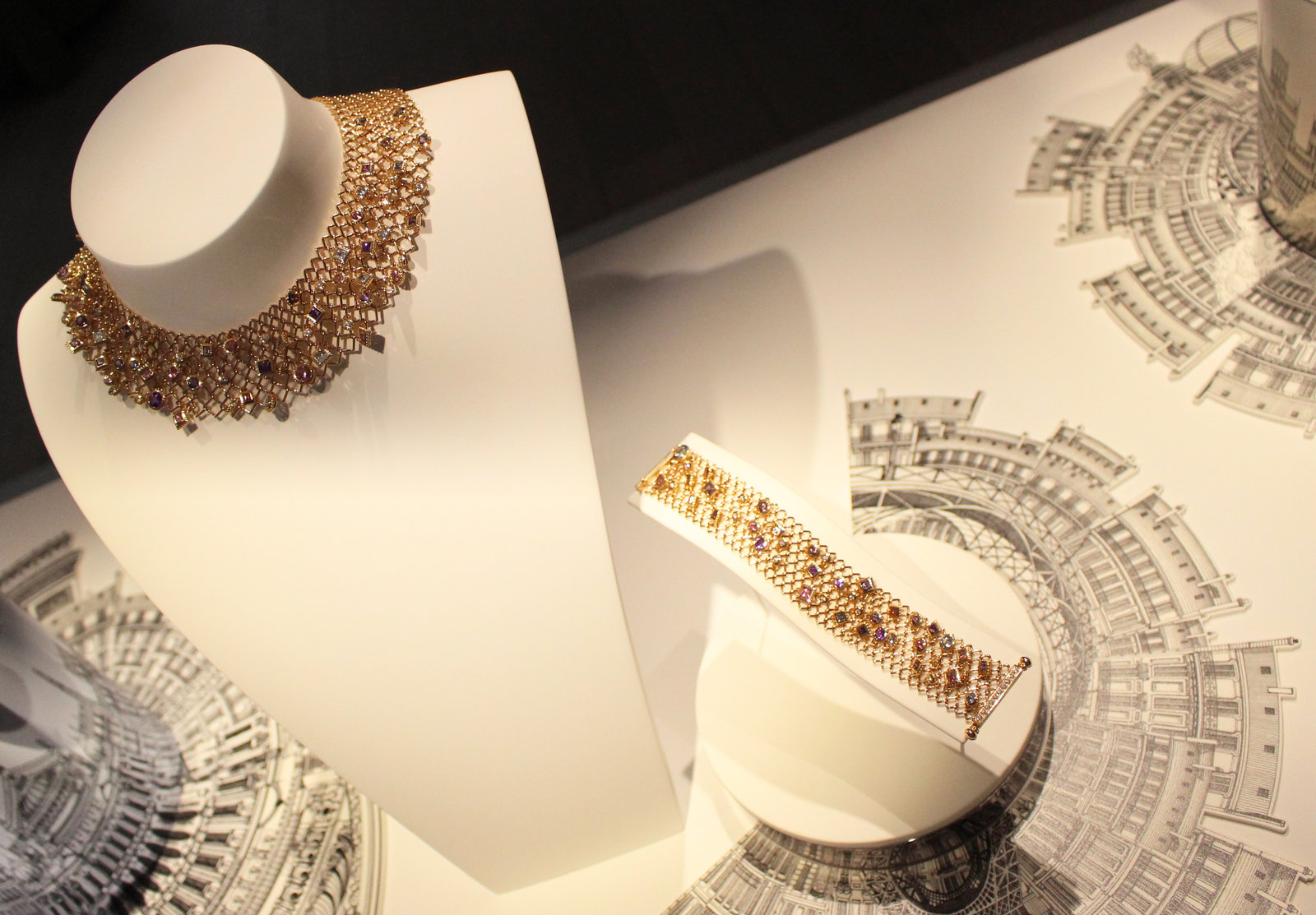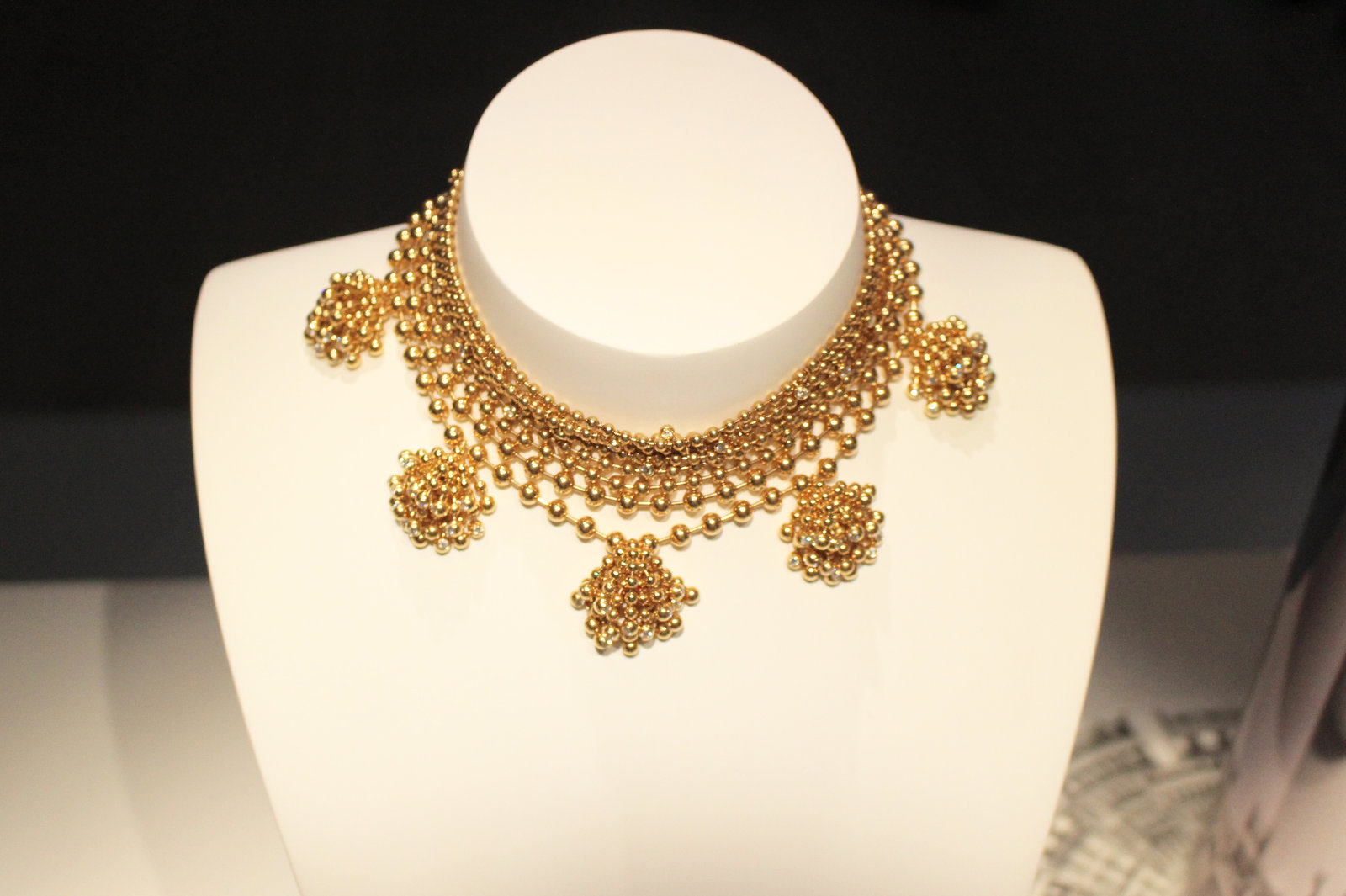 Paris by Night – all about extravagance and fluidity, these pieces move like the Parisian woman's swirling skirts.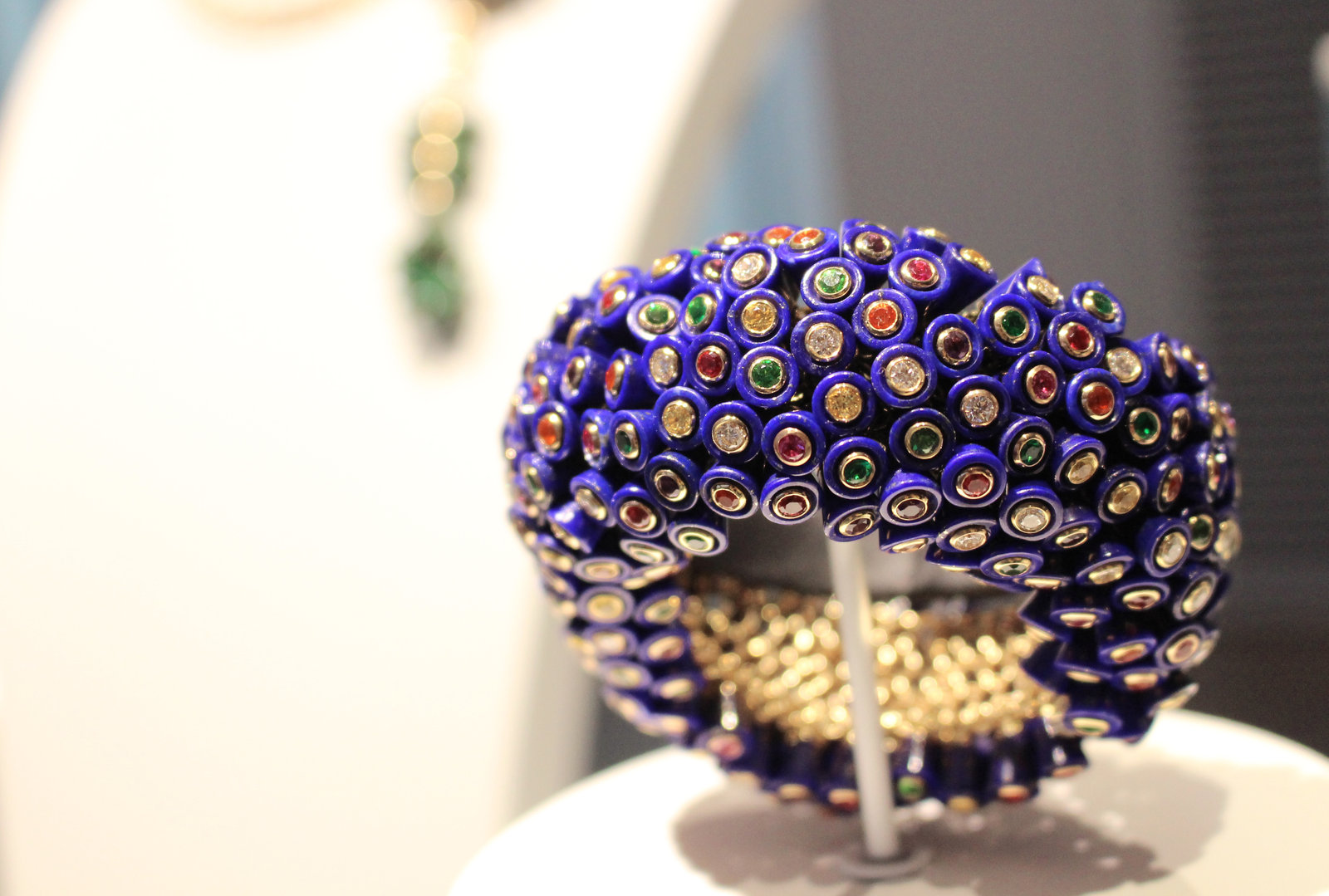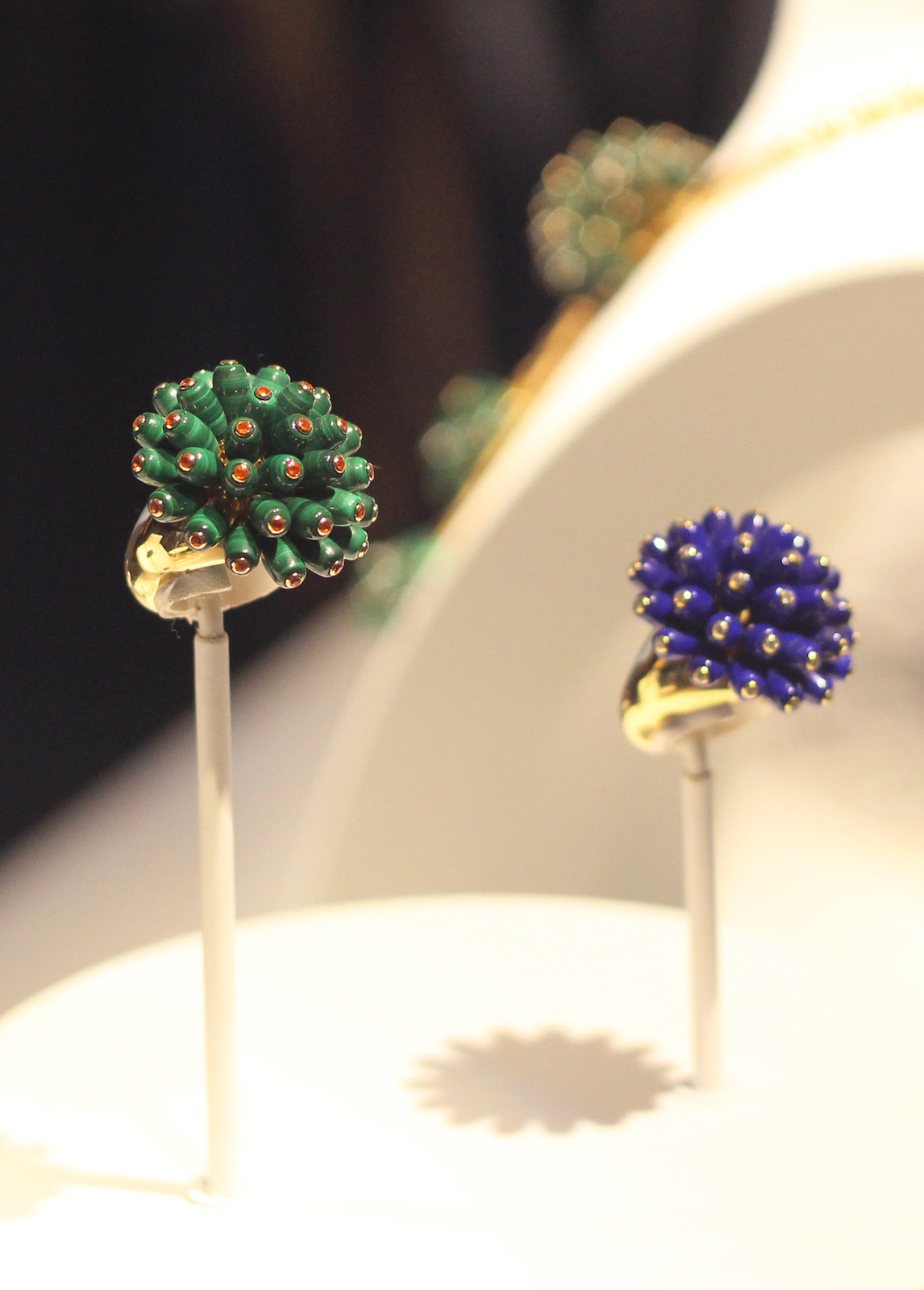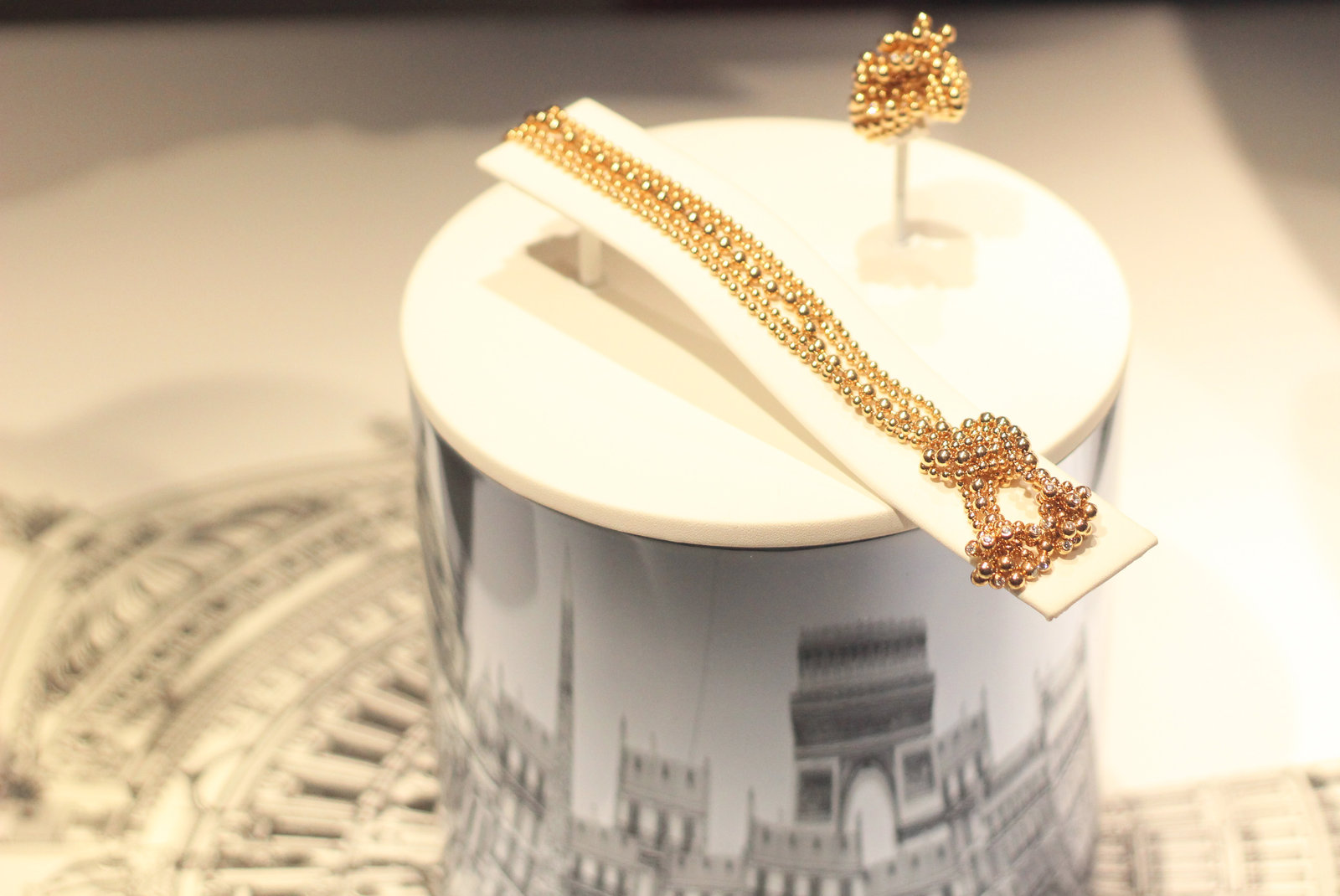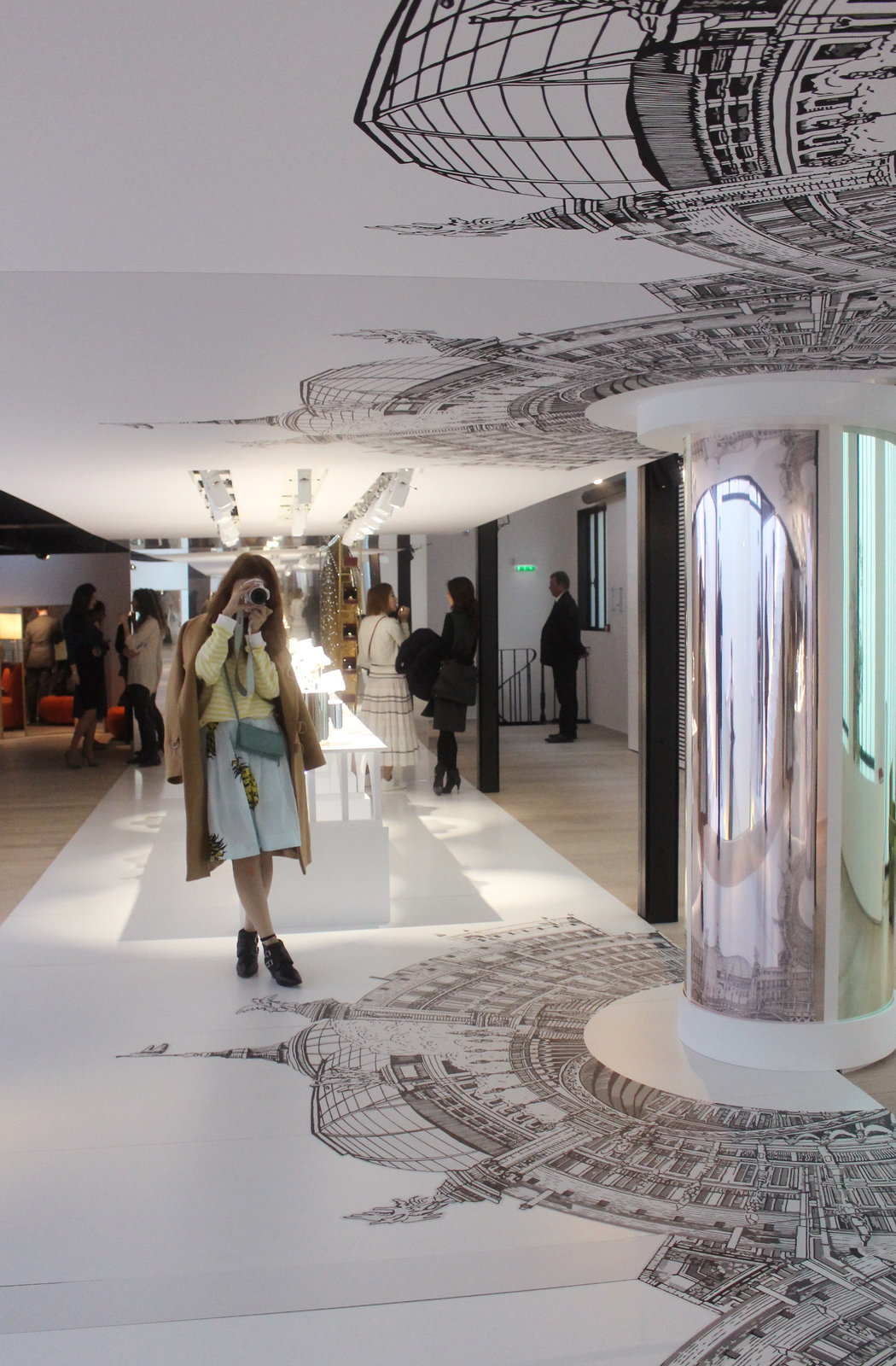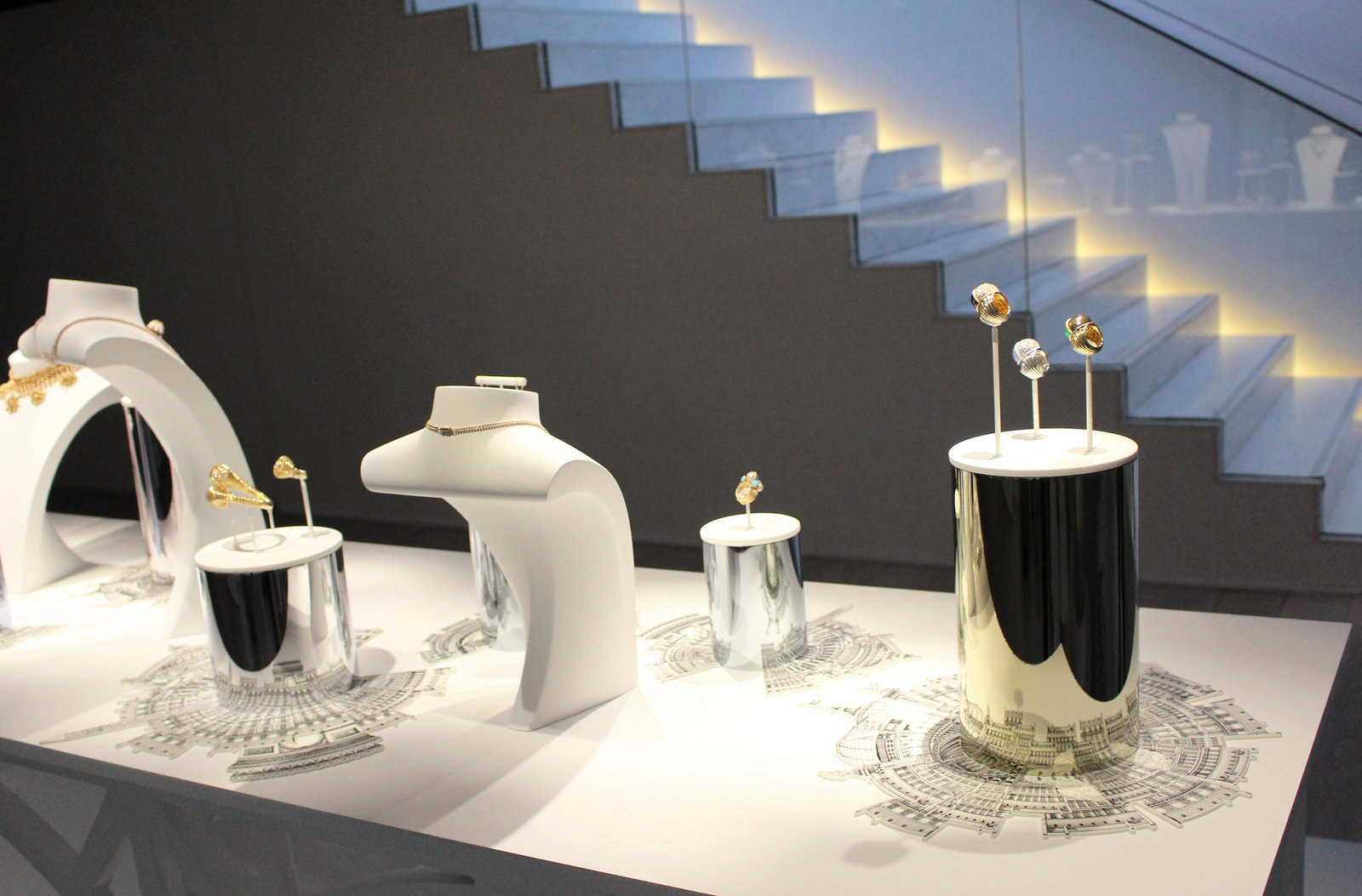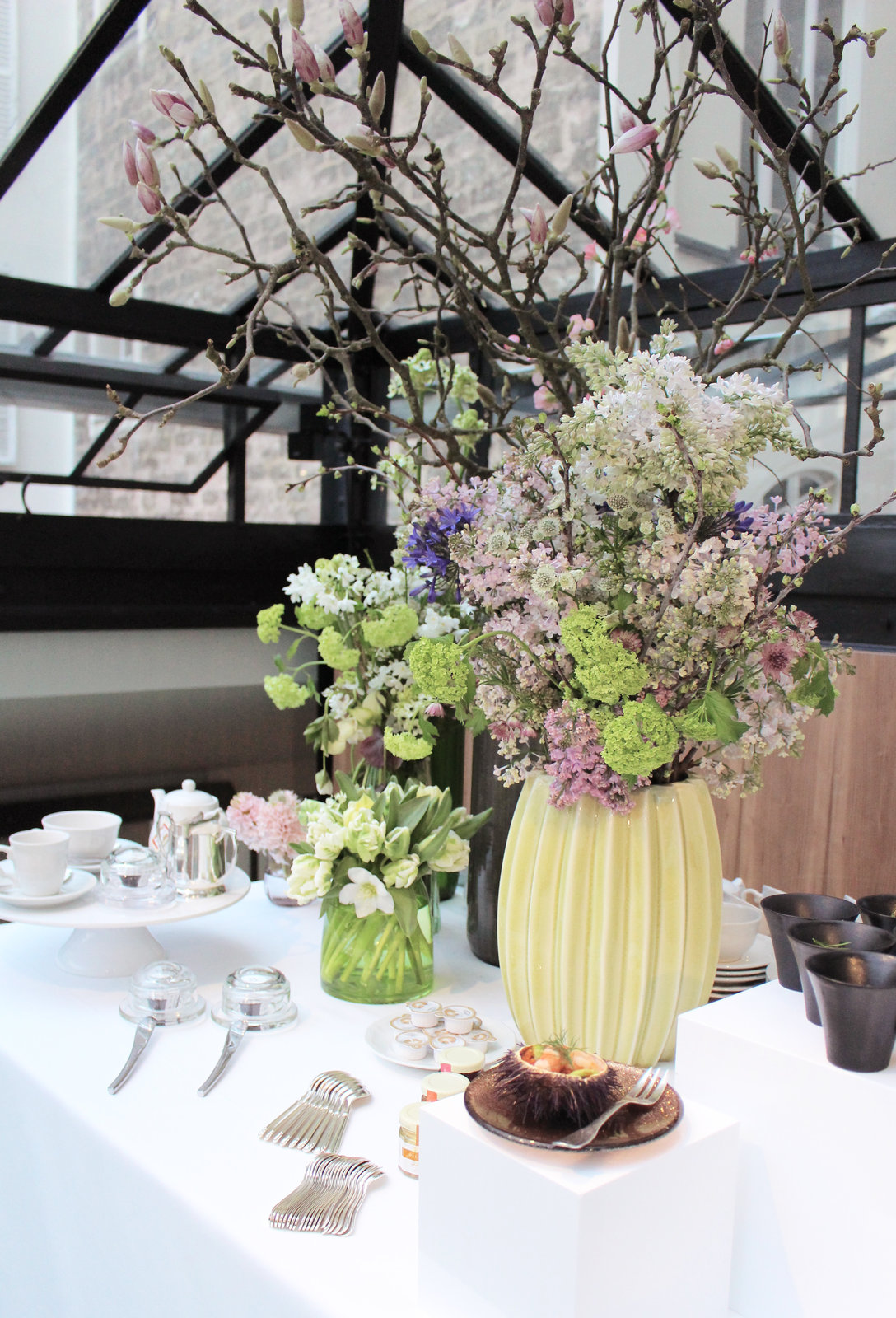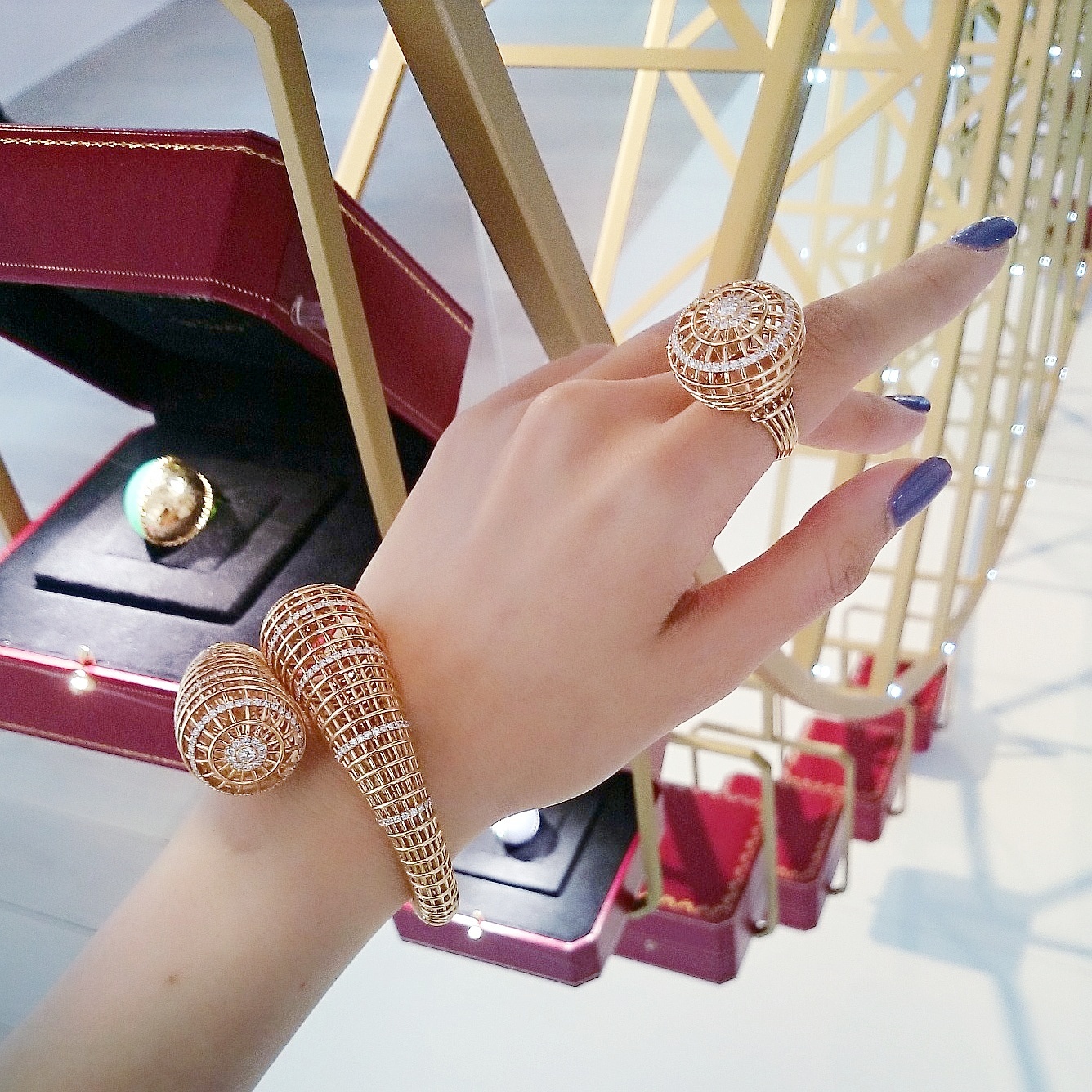 This ultra-creative set is my favorite, tell me yours!
Love,