CARTIER AT 13 RUE DE LA PAIX
|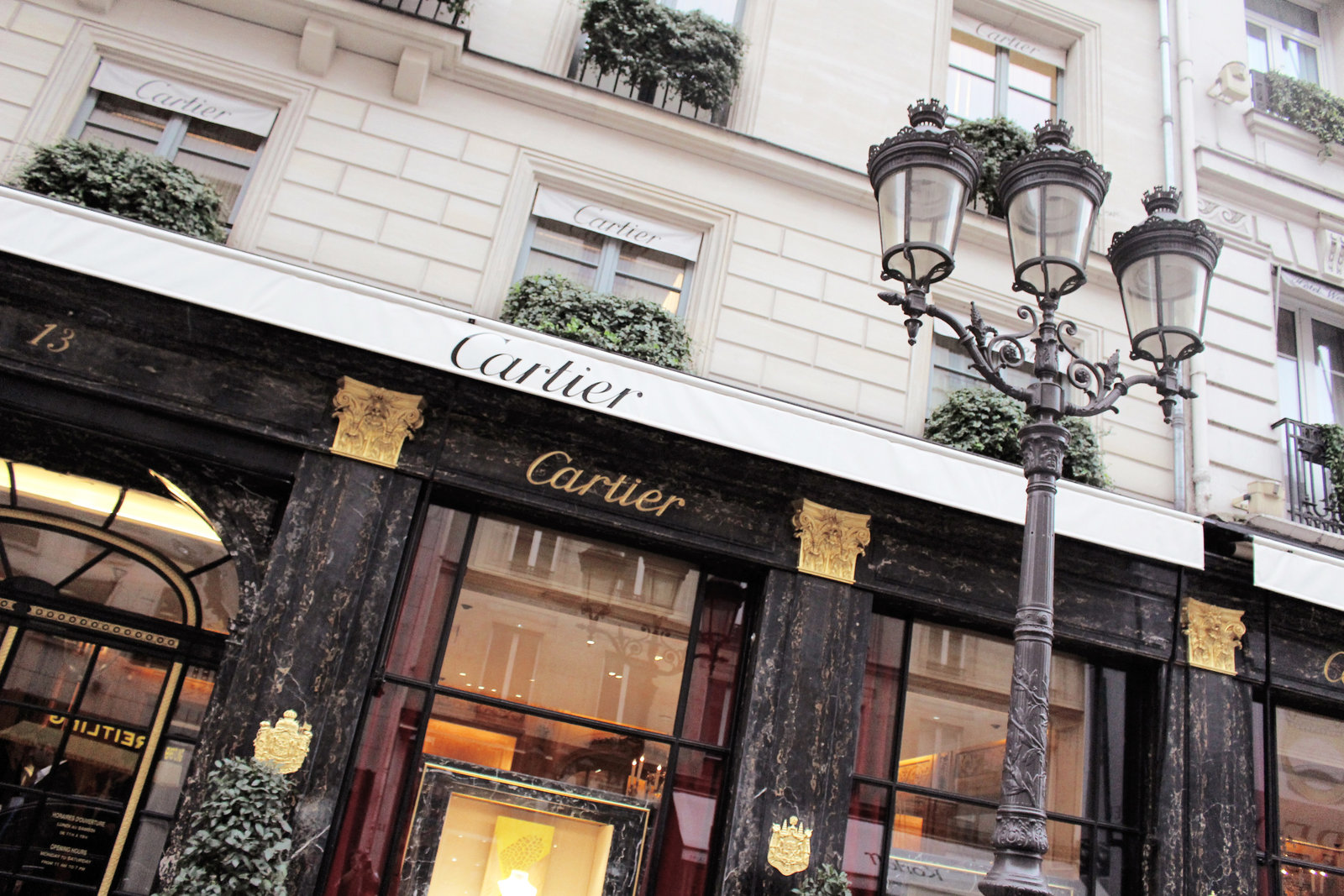 Love, heritage, exquisiteness…these are the qualities one associates with Paris, and the very same can be said of Cartier.
Getting to experience Paris with the iconic Parisian brand felt like a dream to me.   This feeling intensified as I entered Cartier's flagship store at 13 rue de la Paix, where every corner is filled with grandeur, and traces of history aplenty.   I also got the incredible chance to see some of its one-of-a-kind, world class haute jewelry pieces.
Now, let me show you around!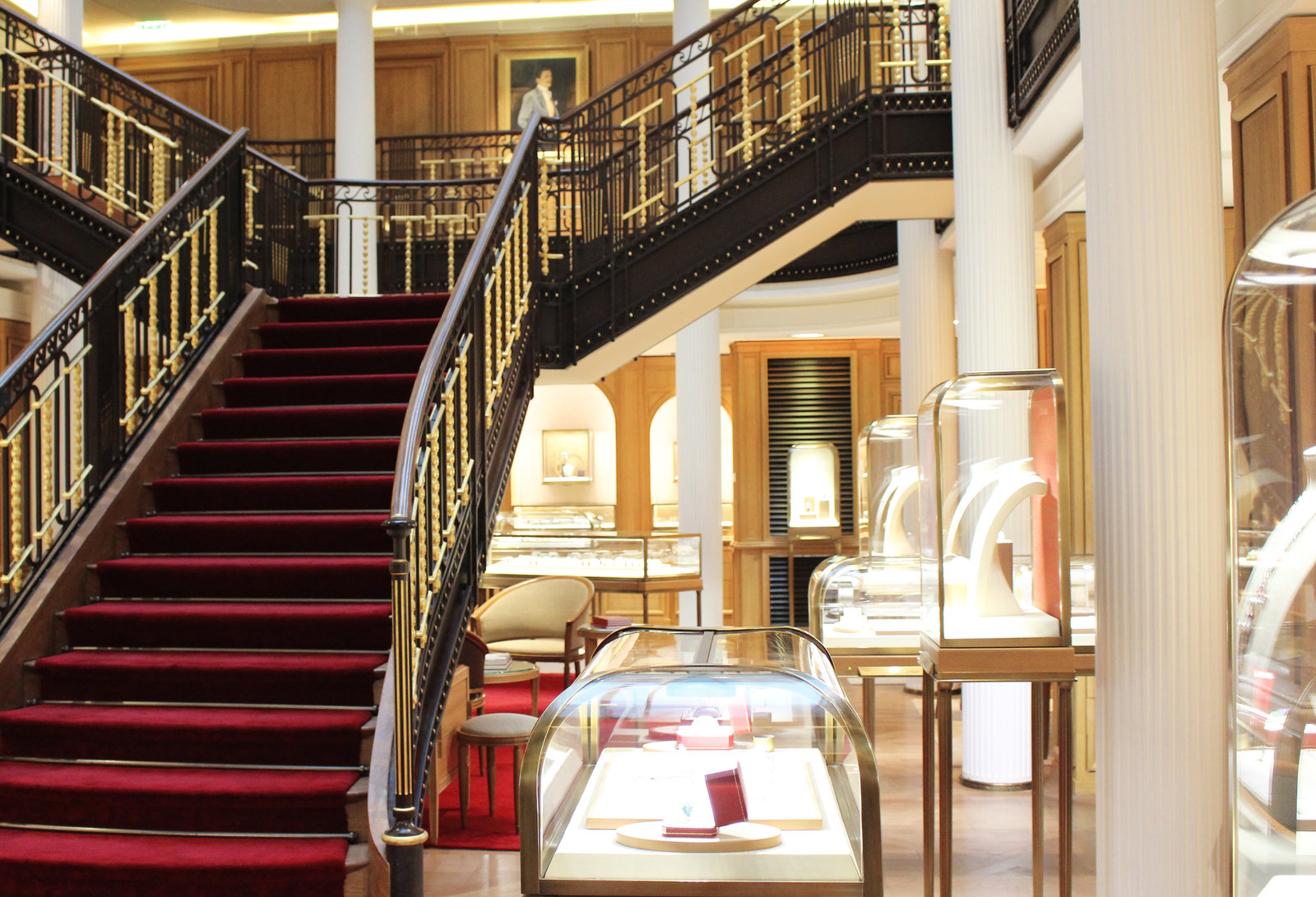 Greeting us was the elaborated staircase with red carpet, like a scene in some classic Hollywood movies.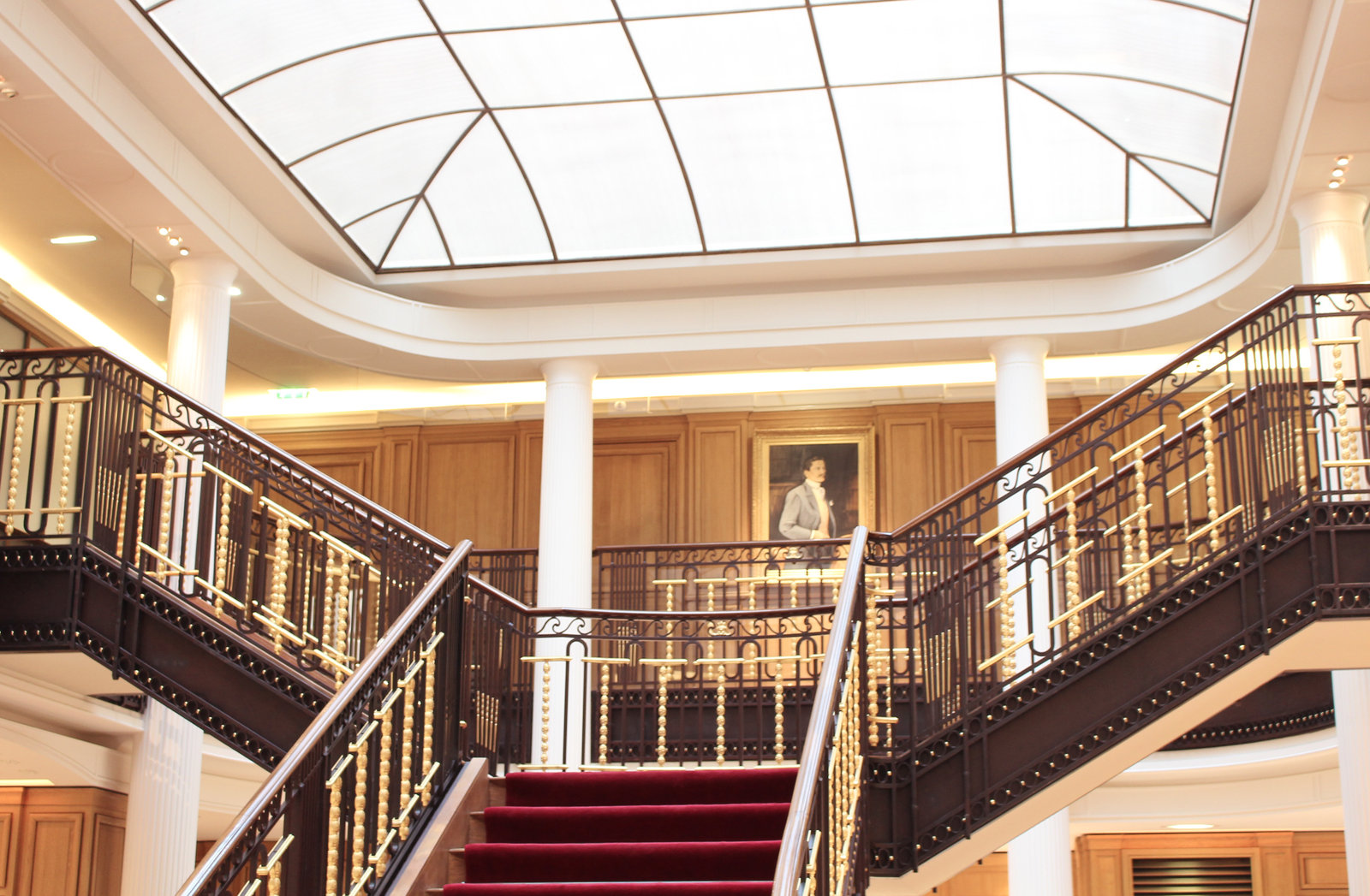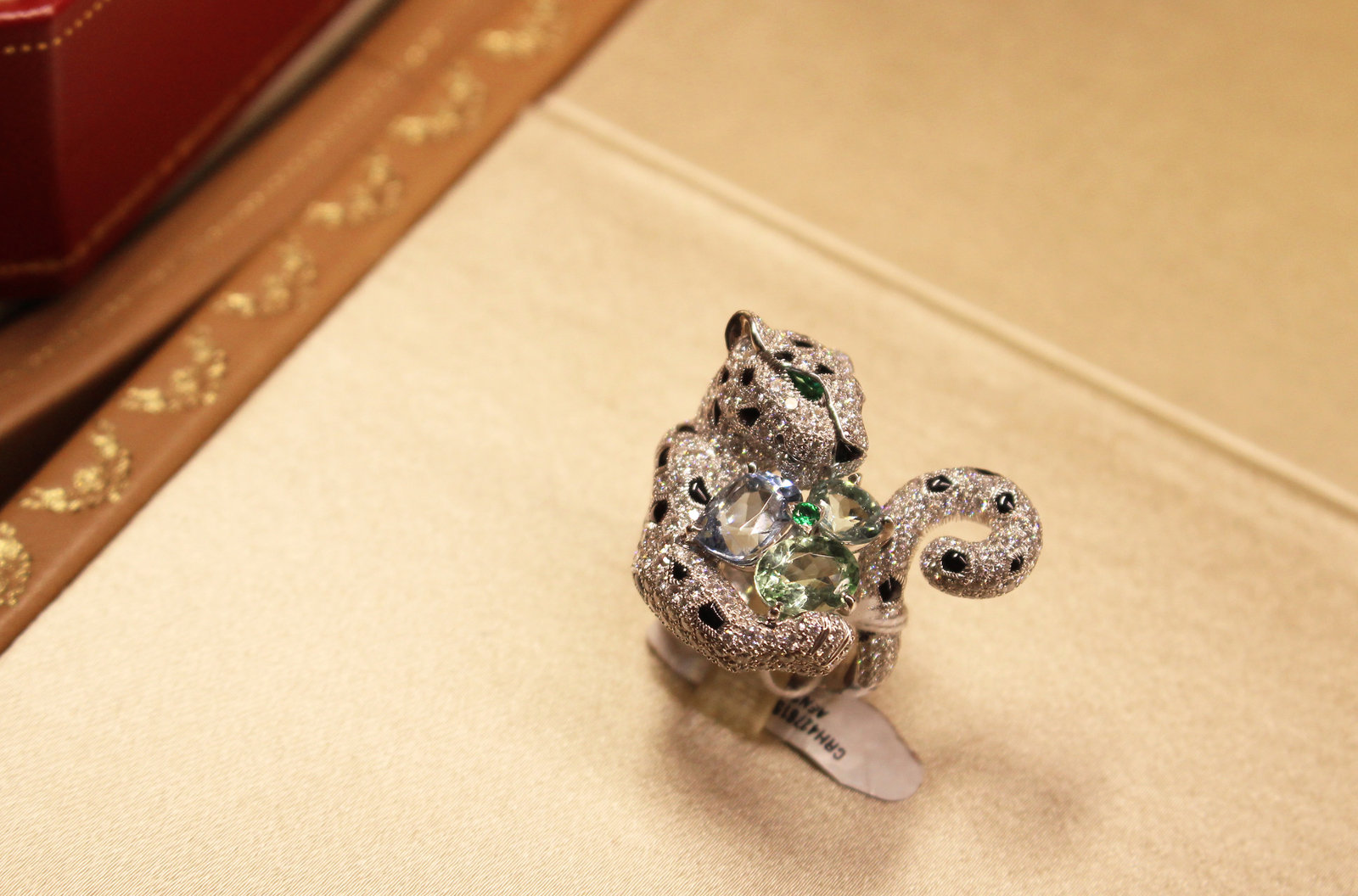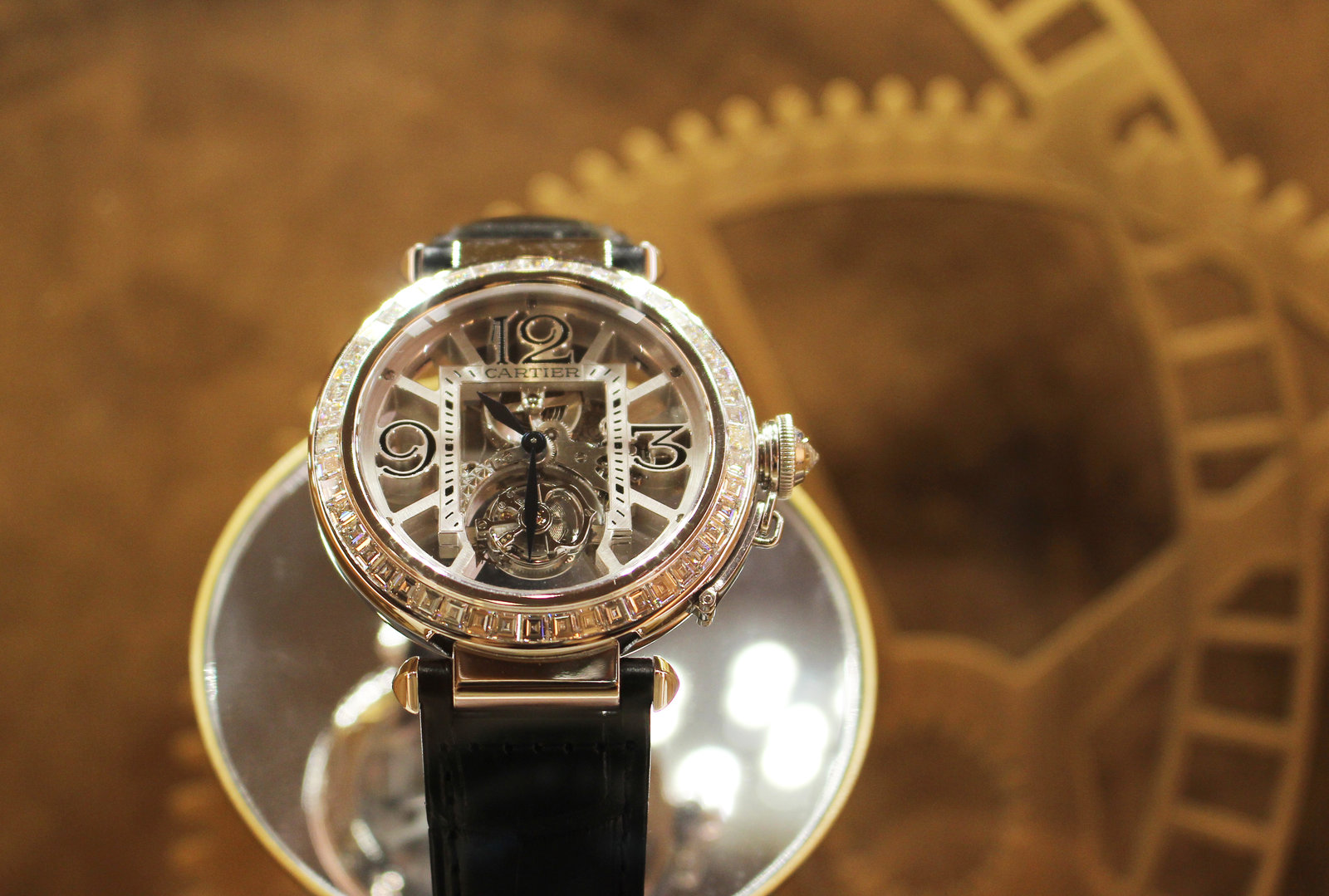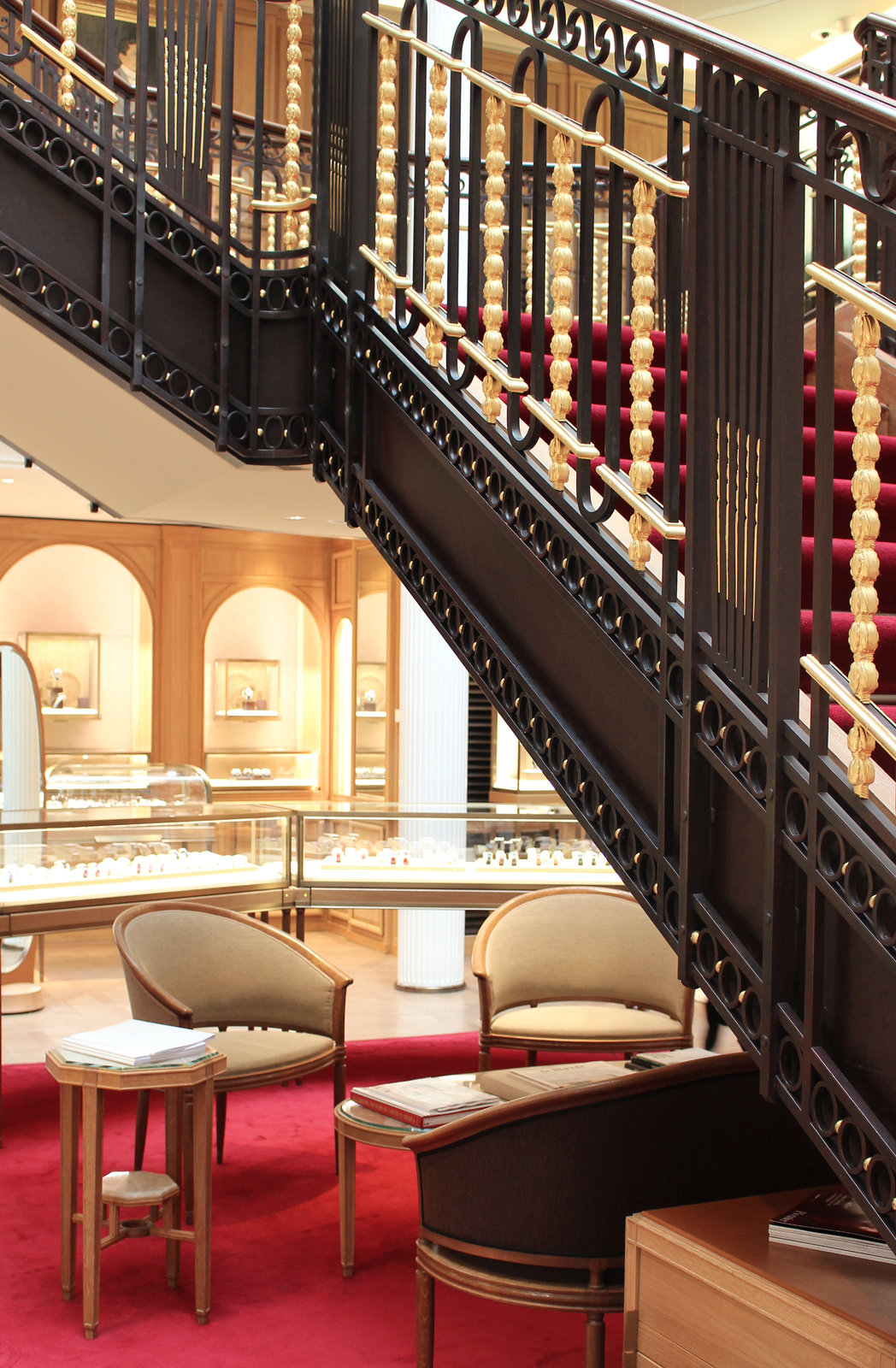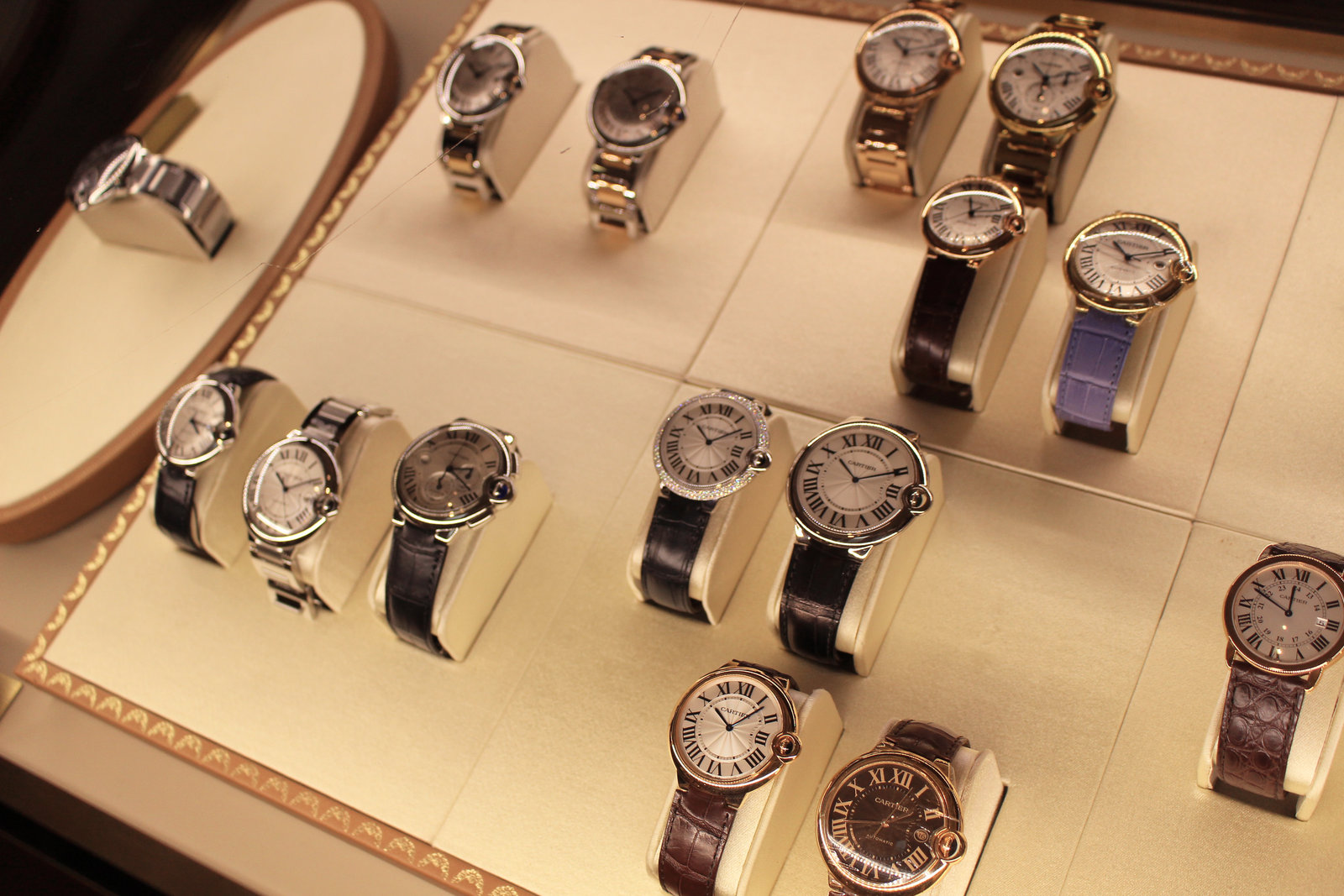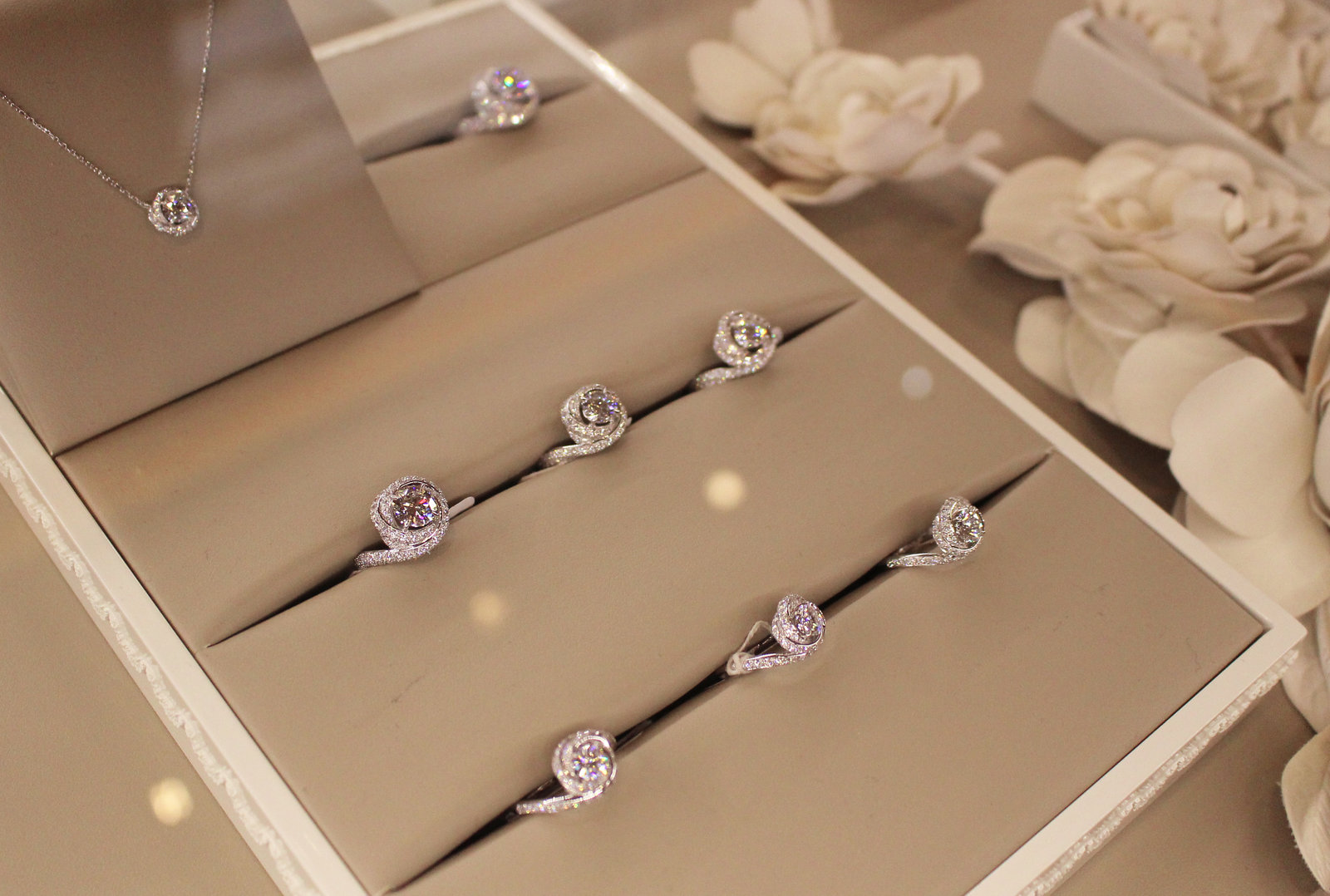 Portrait of Jeanne Toussaint and sketches of some of her ground-breaking, history-changing designs.
Jeanne was made head of Cartier Fine Jewelry in 1933 and turned the panther design into one of Cartier's most recognised motifs.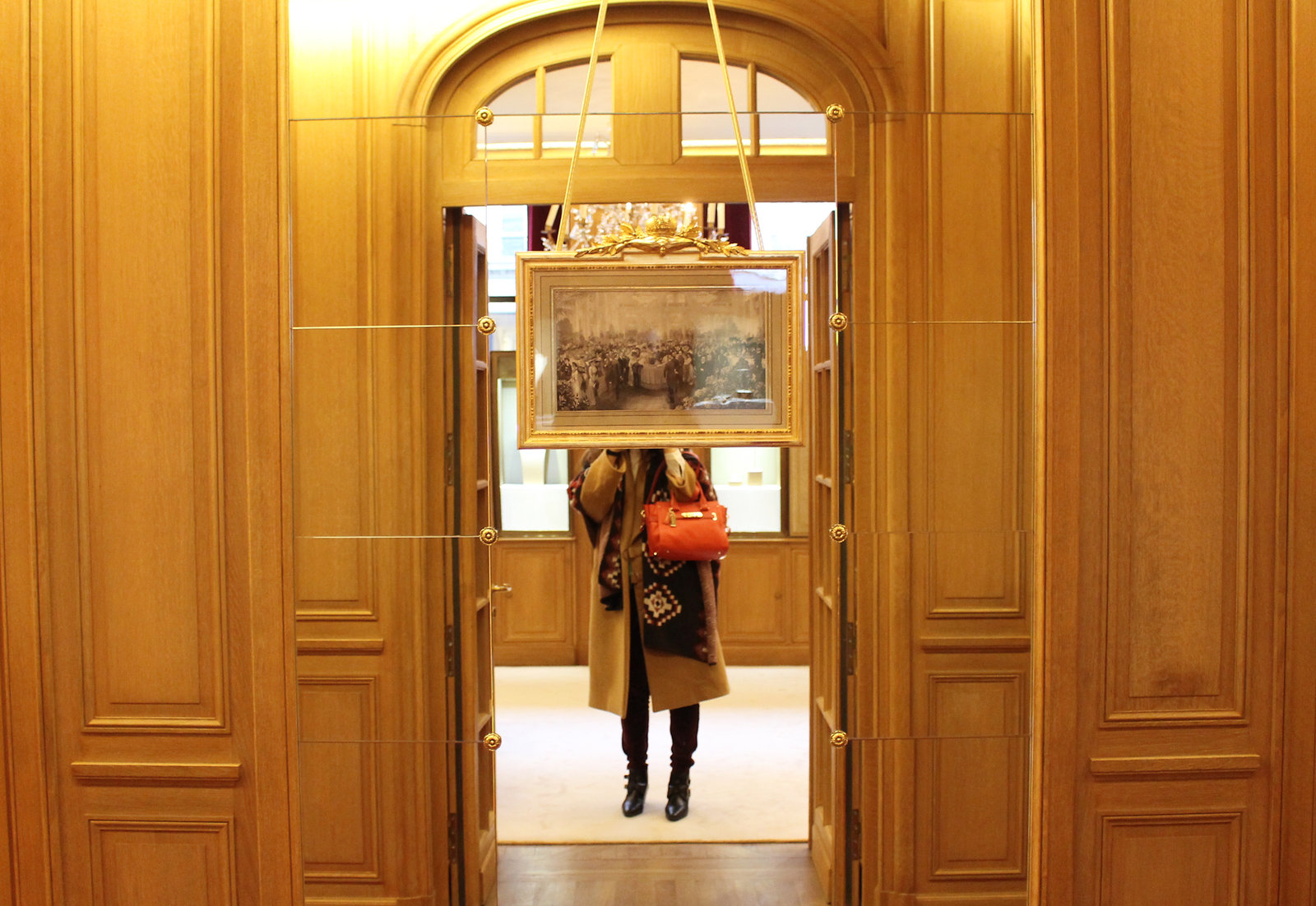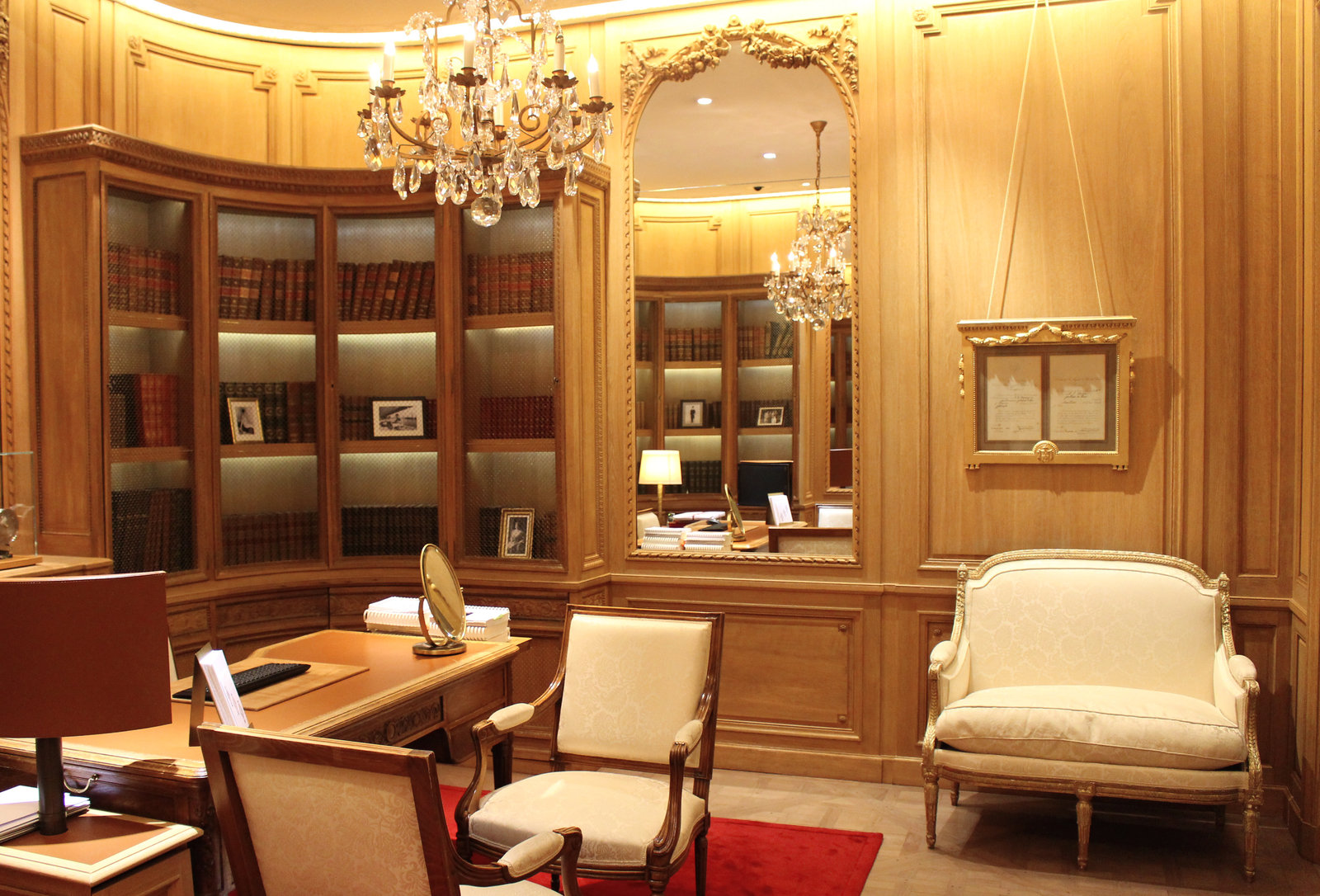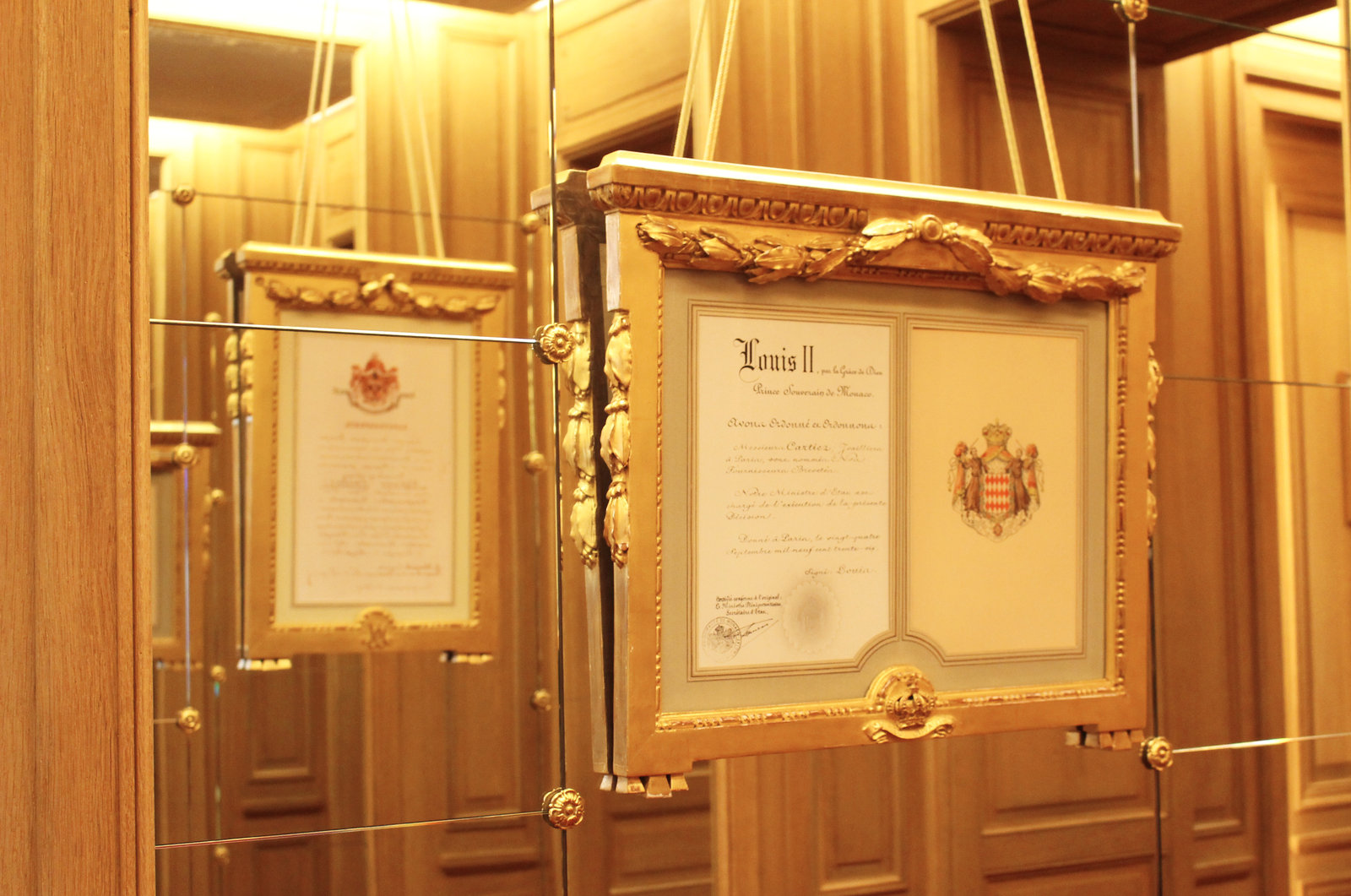 Louis II, the Prince of Monaco, granted Cartier a royal warrant in 1936.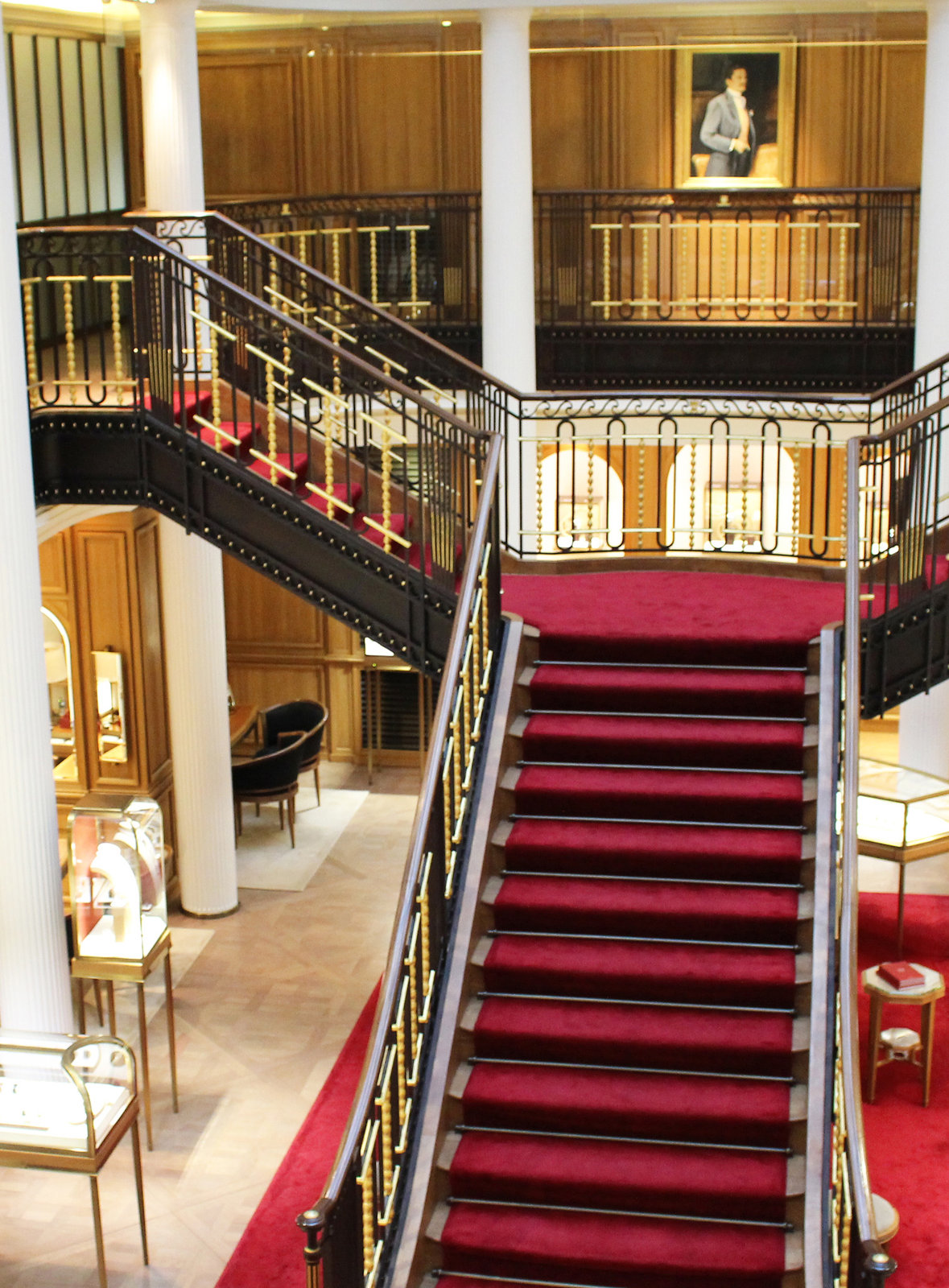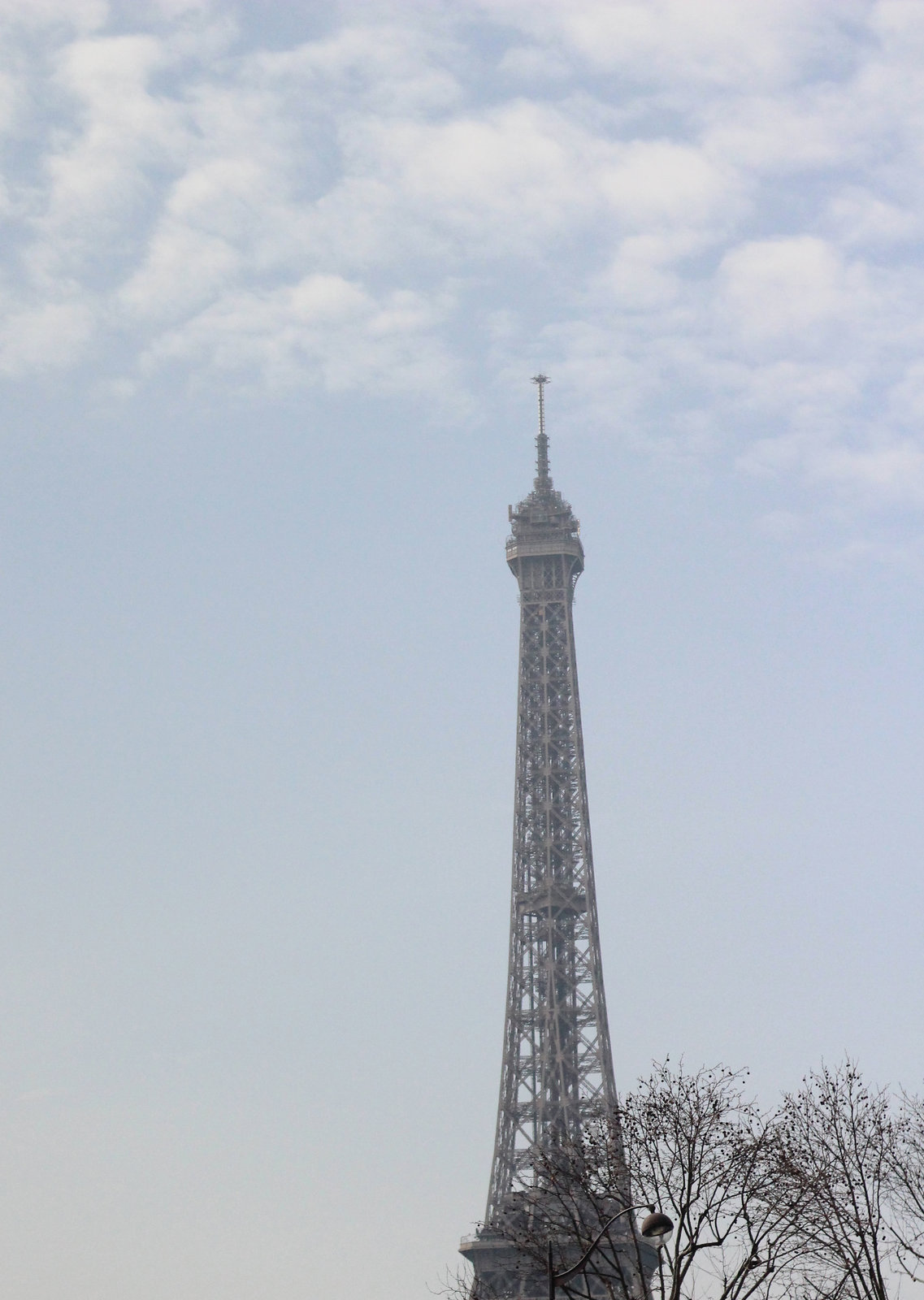 The next day, we were invited to preview Cartier's new collection – Paris Nouvelle Vague, which is dedicated to the free-thinking and playful Parisian woman.   More about that in my next blog post!
Love,