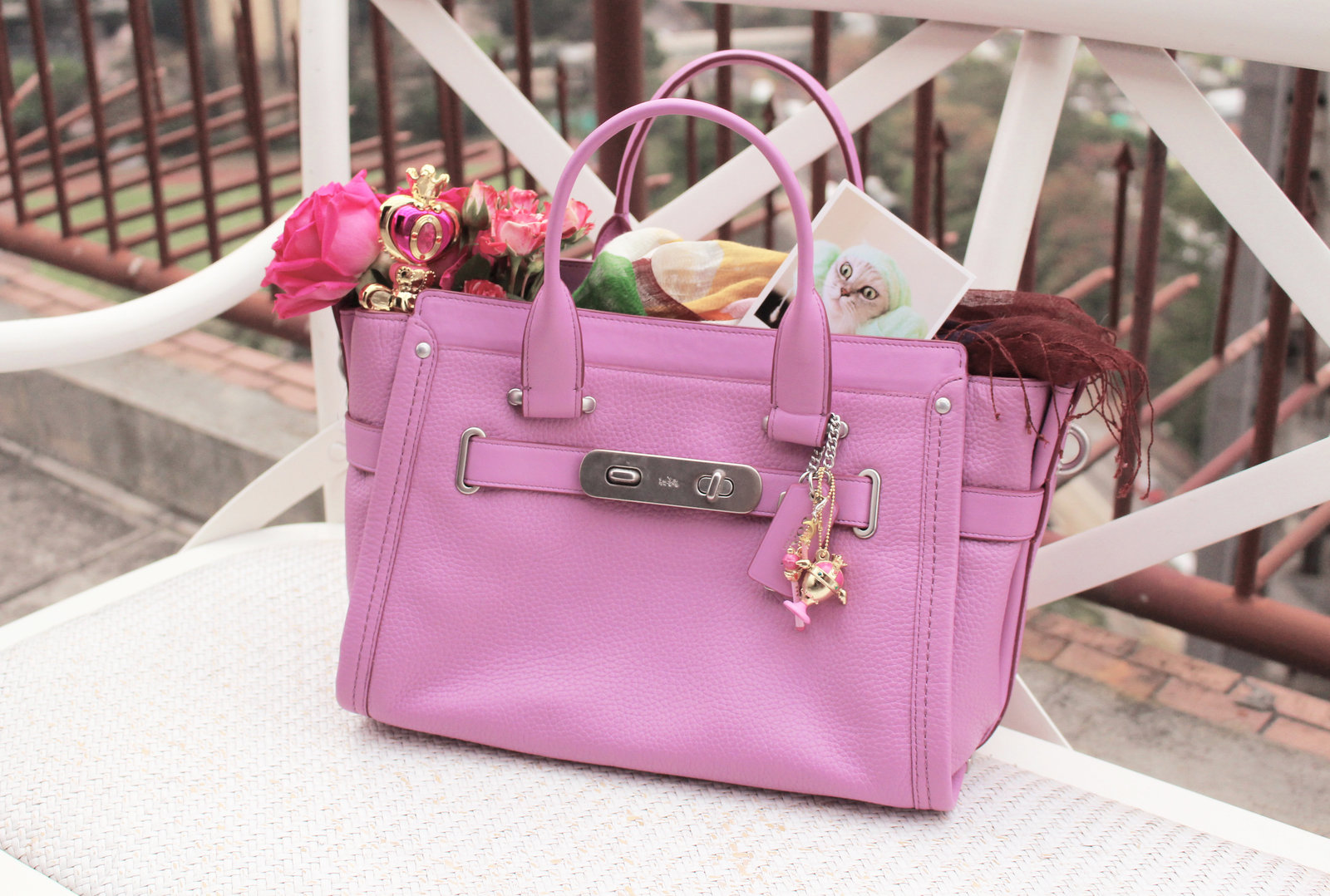 The new Coach envisioned by Stuart Vevers is a brand that celebrates individuality and passionate creativity. Your bag may not be one of a kind by default, but it is certainly in your power to make it so.
Adding a bit of magic with the sailor moon wands and holy grail is how I make my lavender Swagger bag unlike any other, entirely and unmistakably mine.  I am in the course of collecting all the miniatures so chances are I will keep chaining until it can hold no more.
INSIDE: Celebrity and street styles with Swagger bags of difference size + More ideas on how you can showcase your uniqueness with your Swagger bag!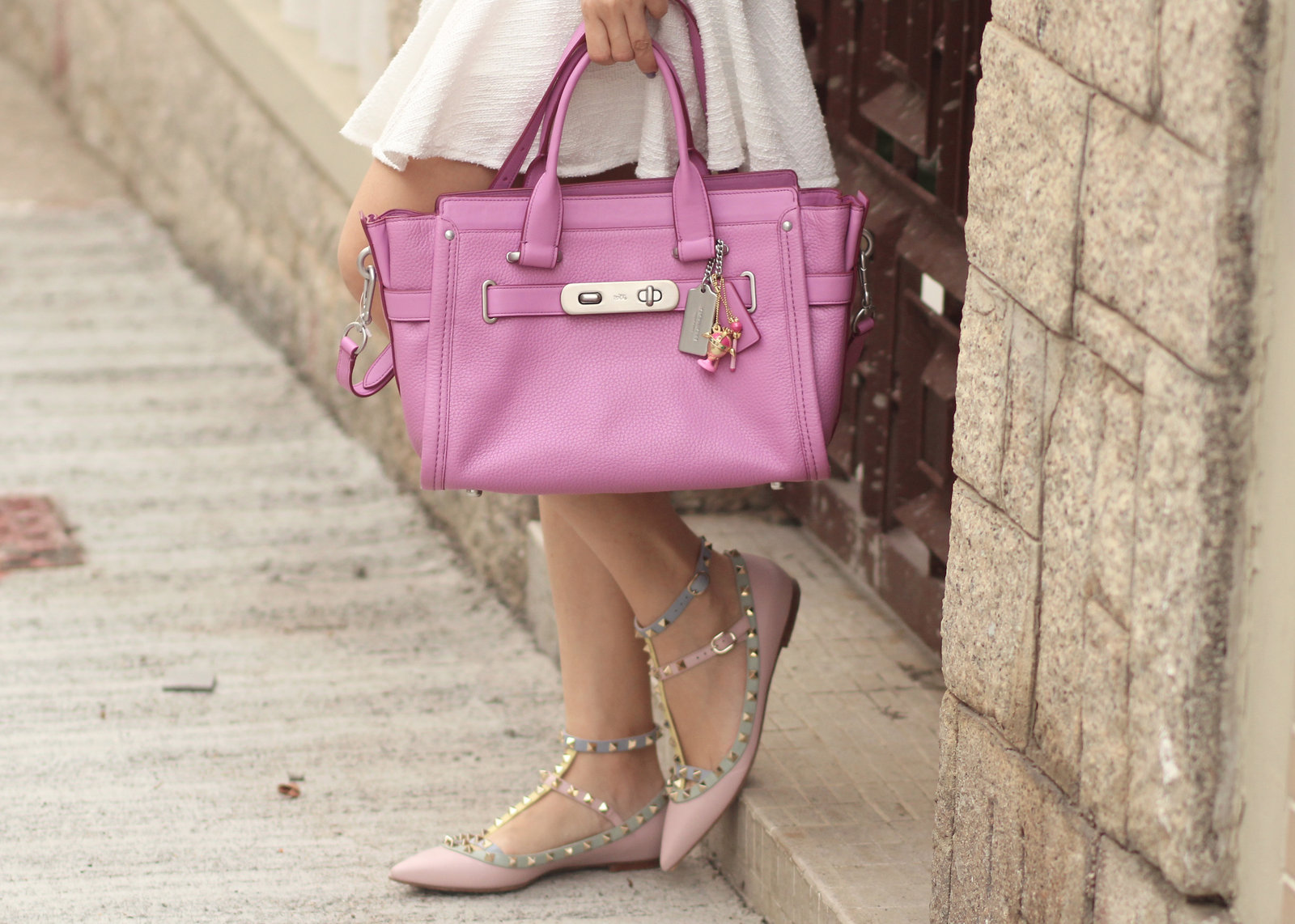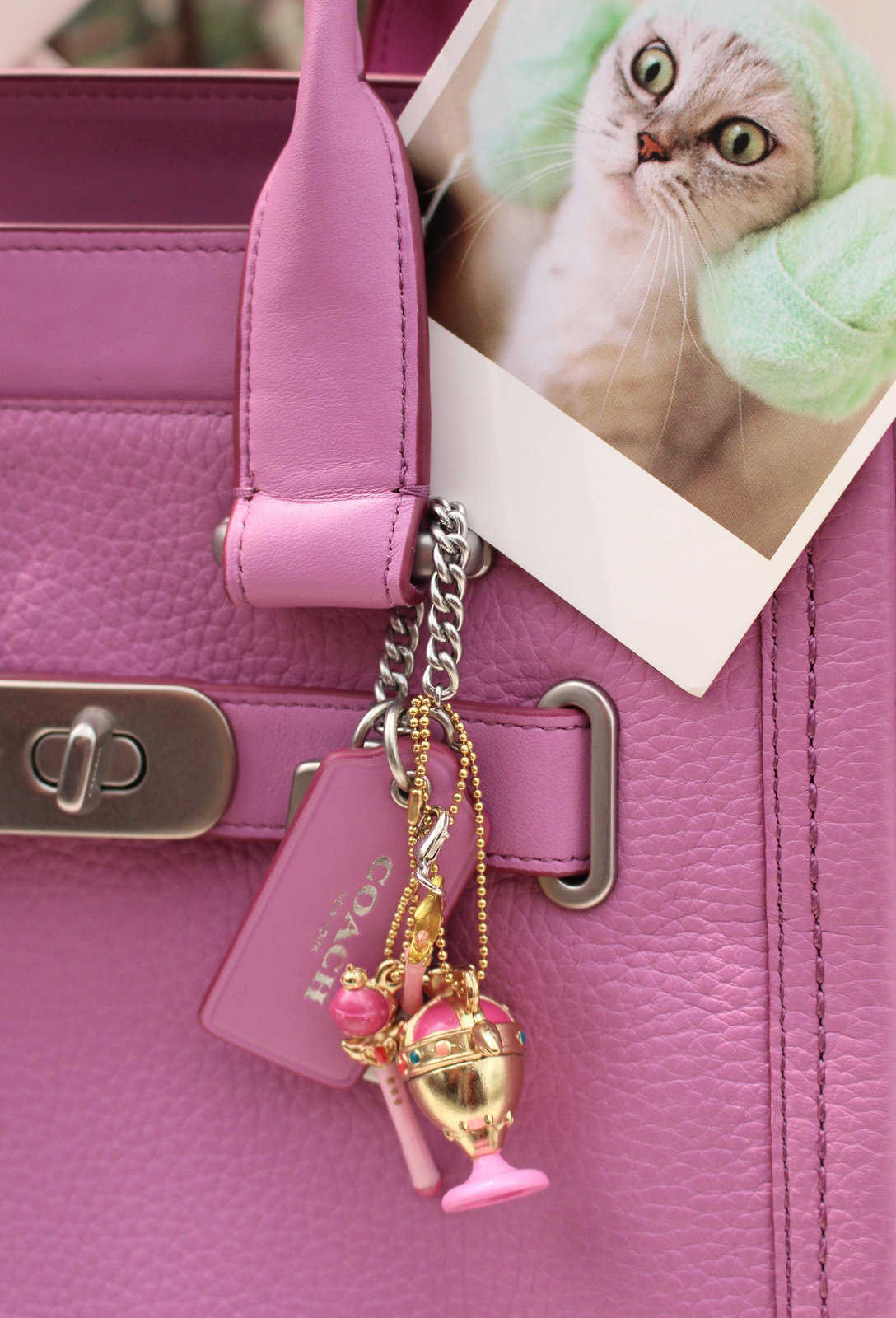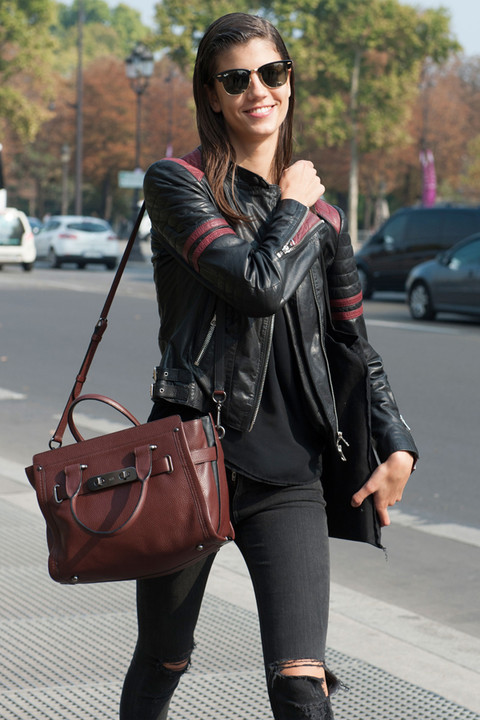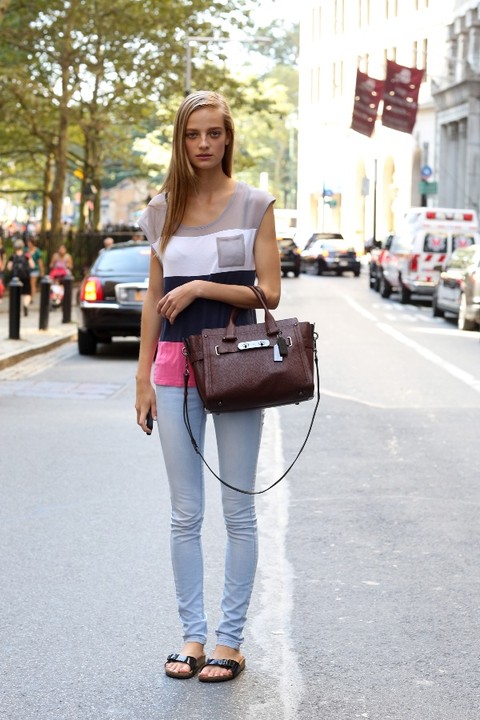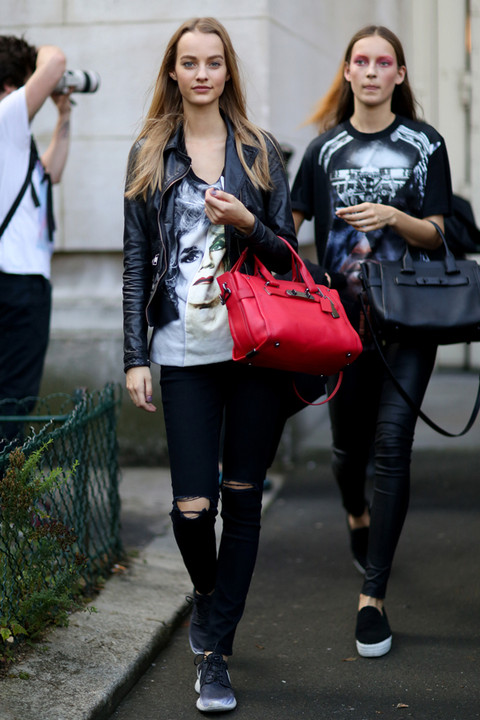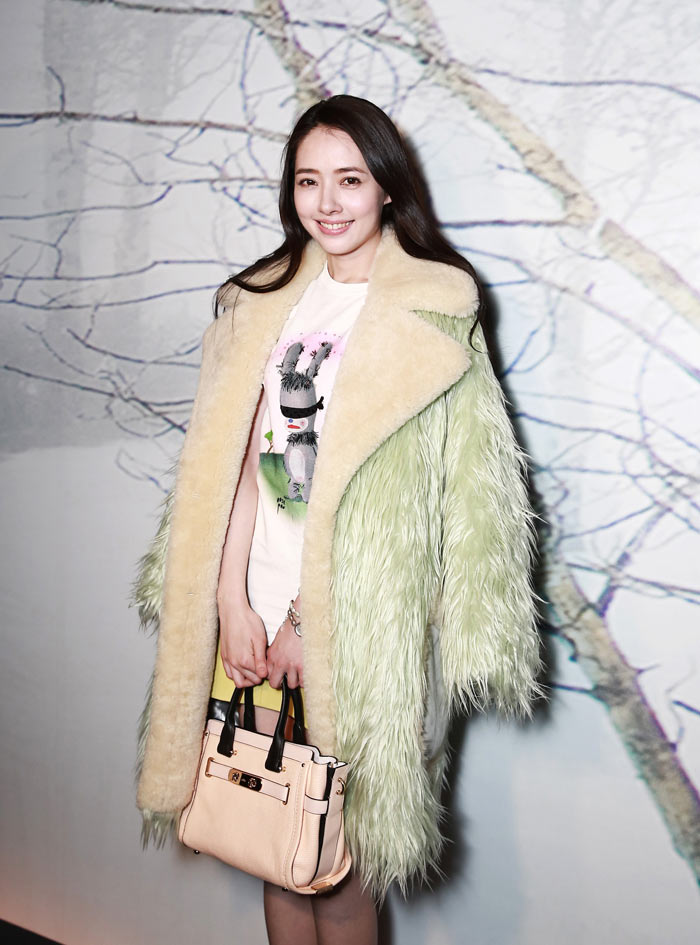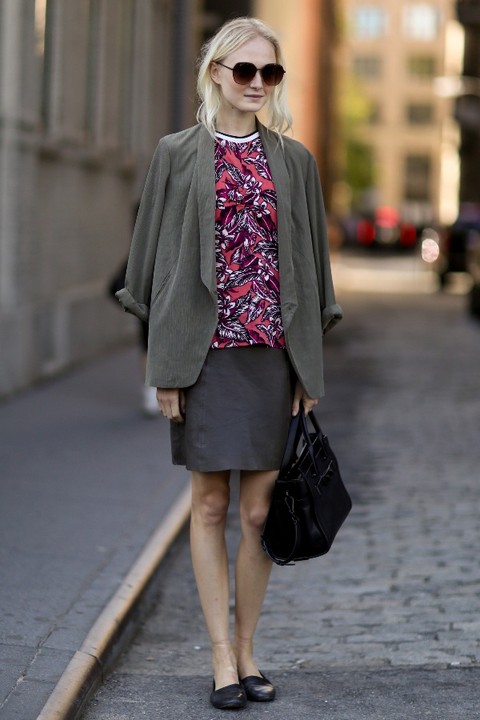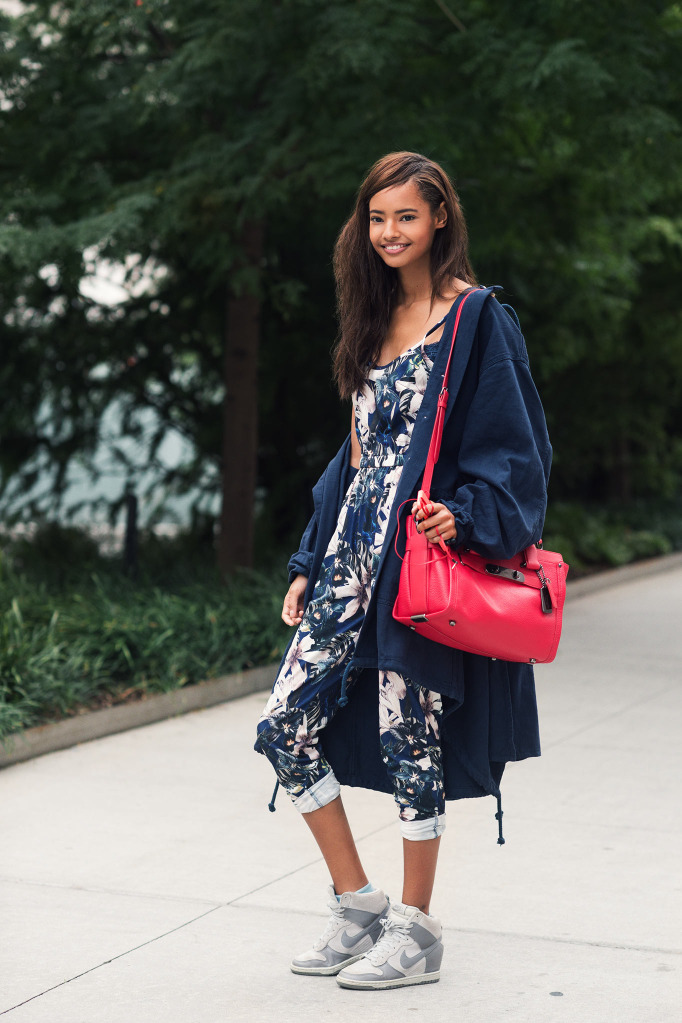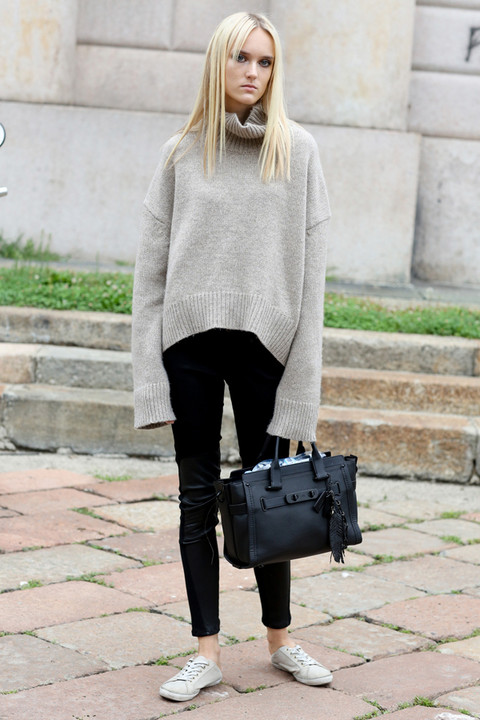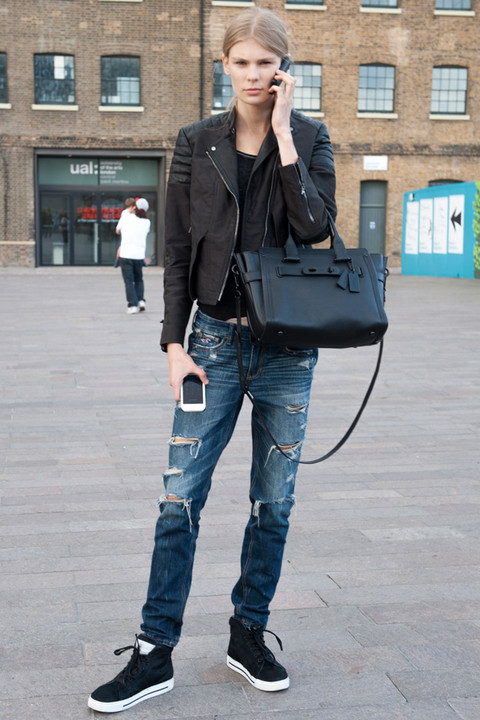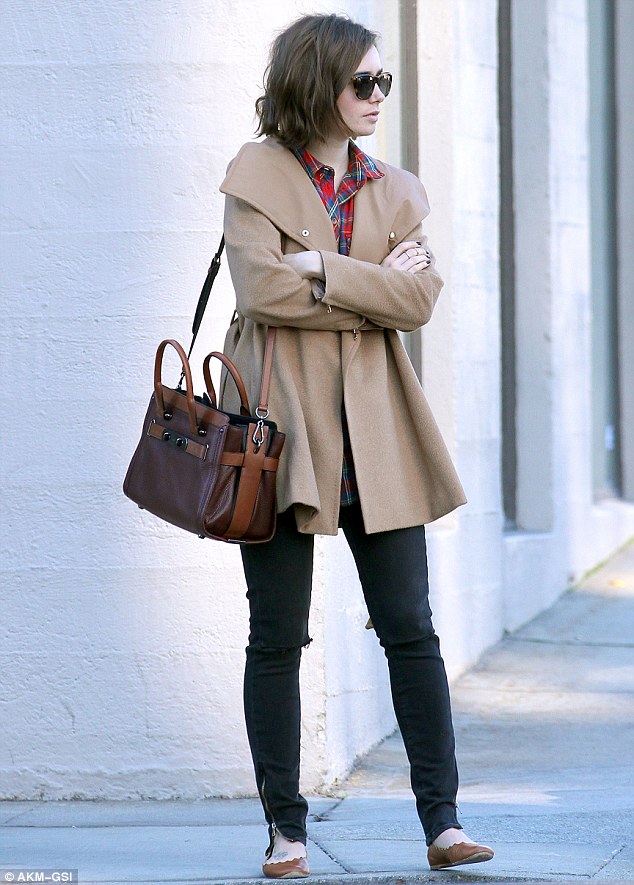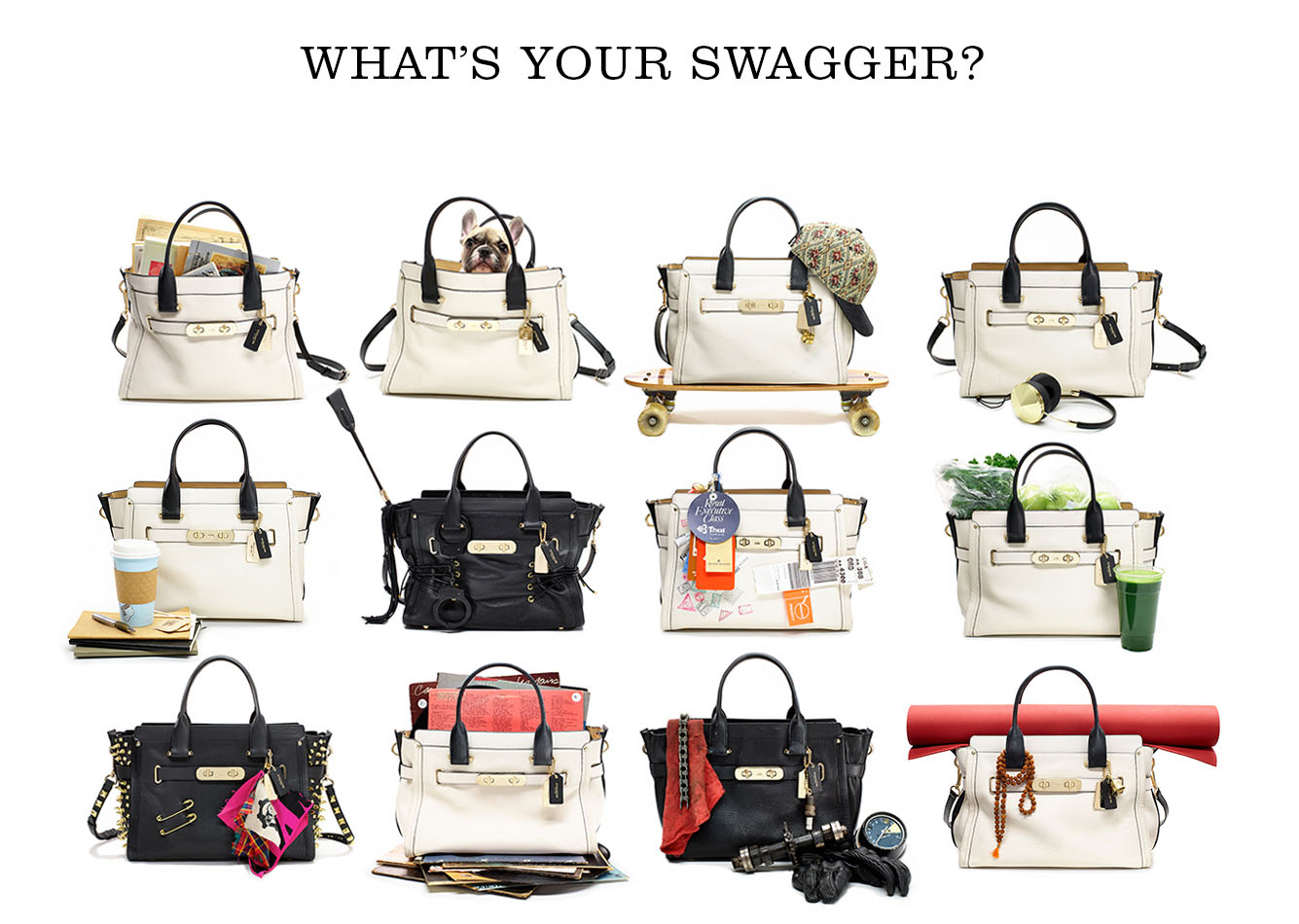 Can't get enough of it? Check out #WhatsYourSwagger on instagram!
Love,