Macau is only an hour ferry ride away from Hong Kong, so I'm a bit shocked to find that my last visit is in 2012.
Hat: Topshop
Cape: House of V
Brooch: Carven
Shirt: Chicwish
Jeans: Free People
Purse: Miu Miu
Heels: Miu Miu
As in our last visit, we didn't really do much, just wandered a bit, chilled a bit, took some pictures…sometimes, that's all I want really.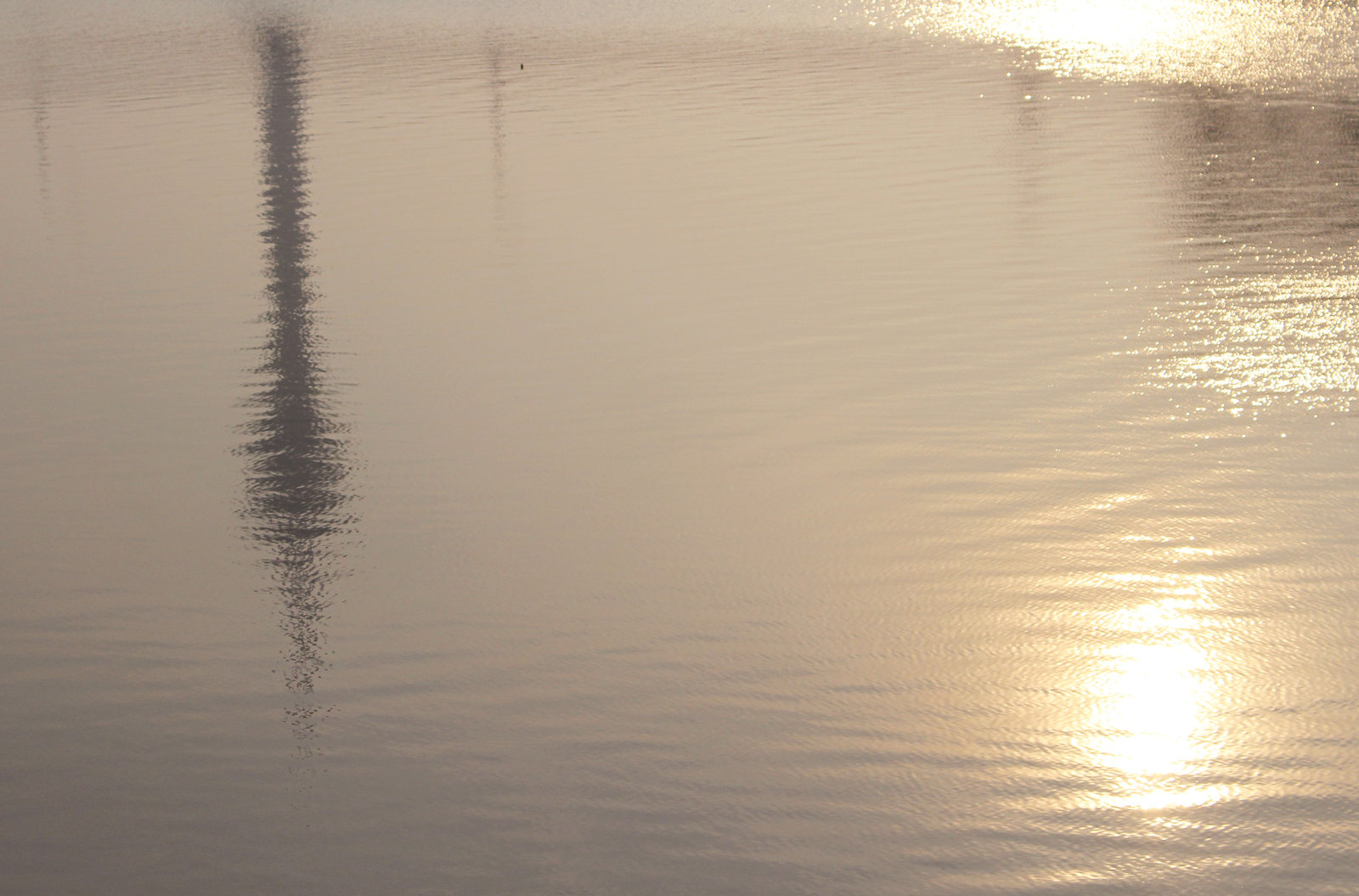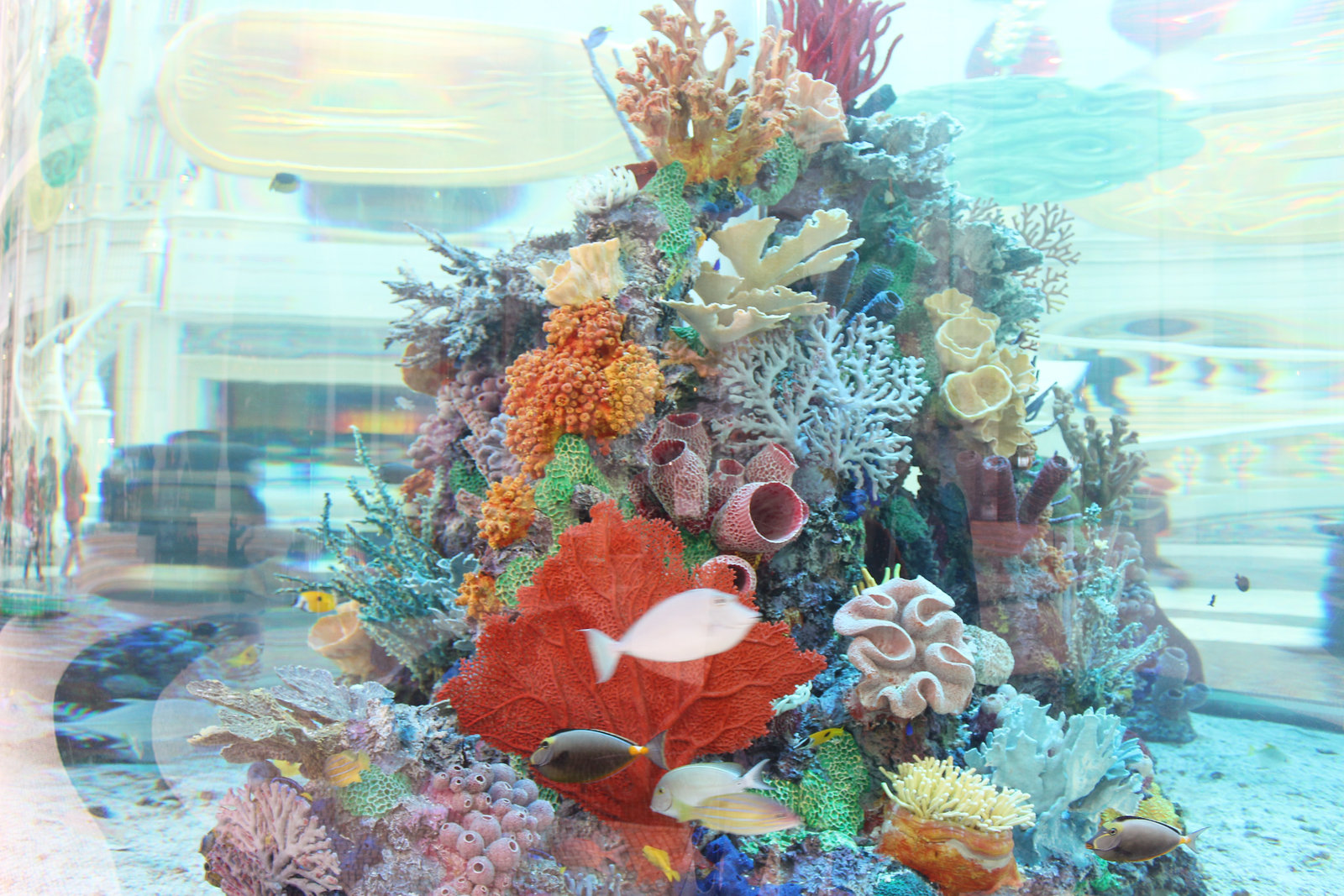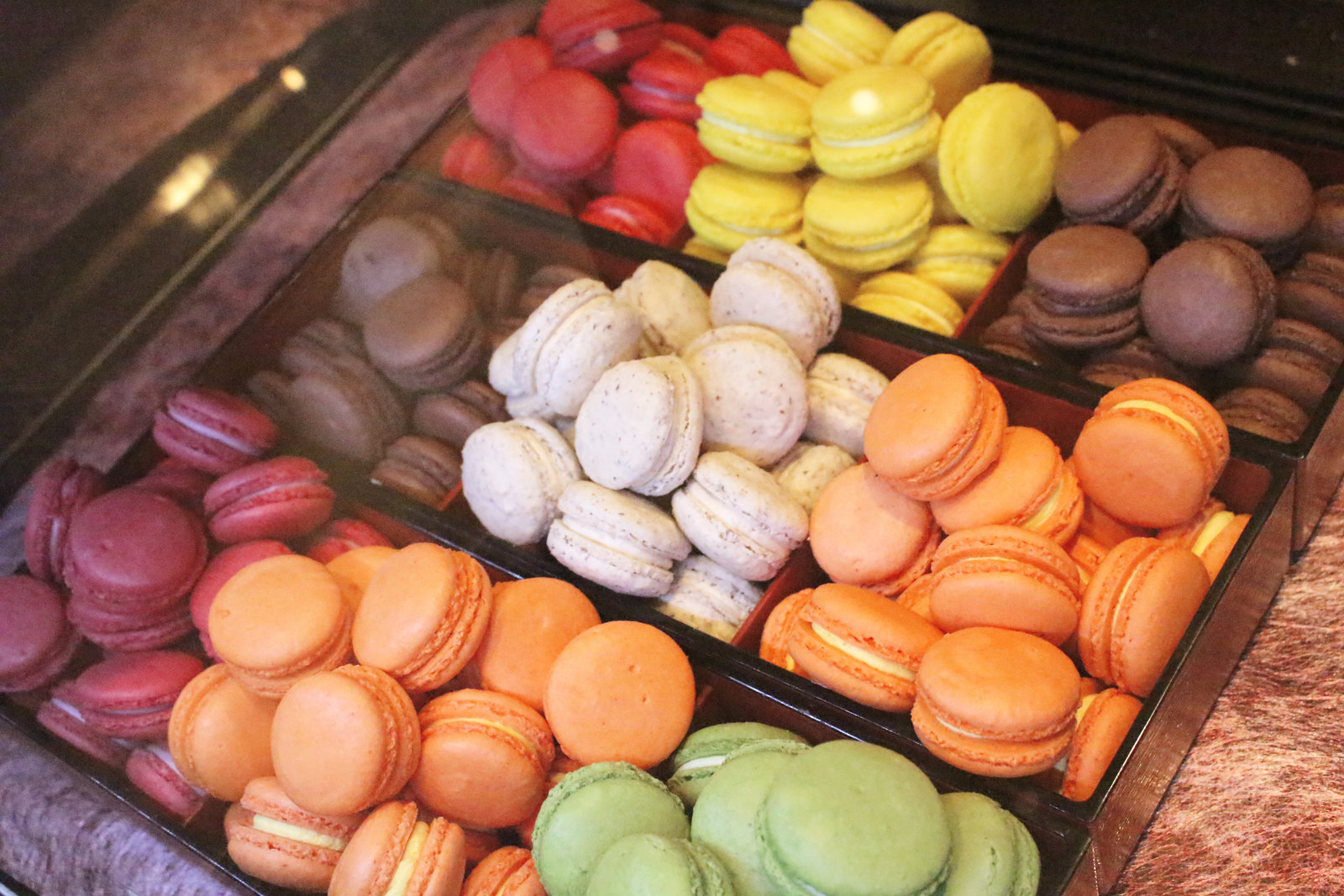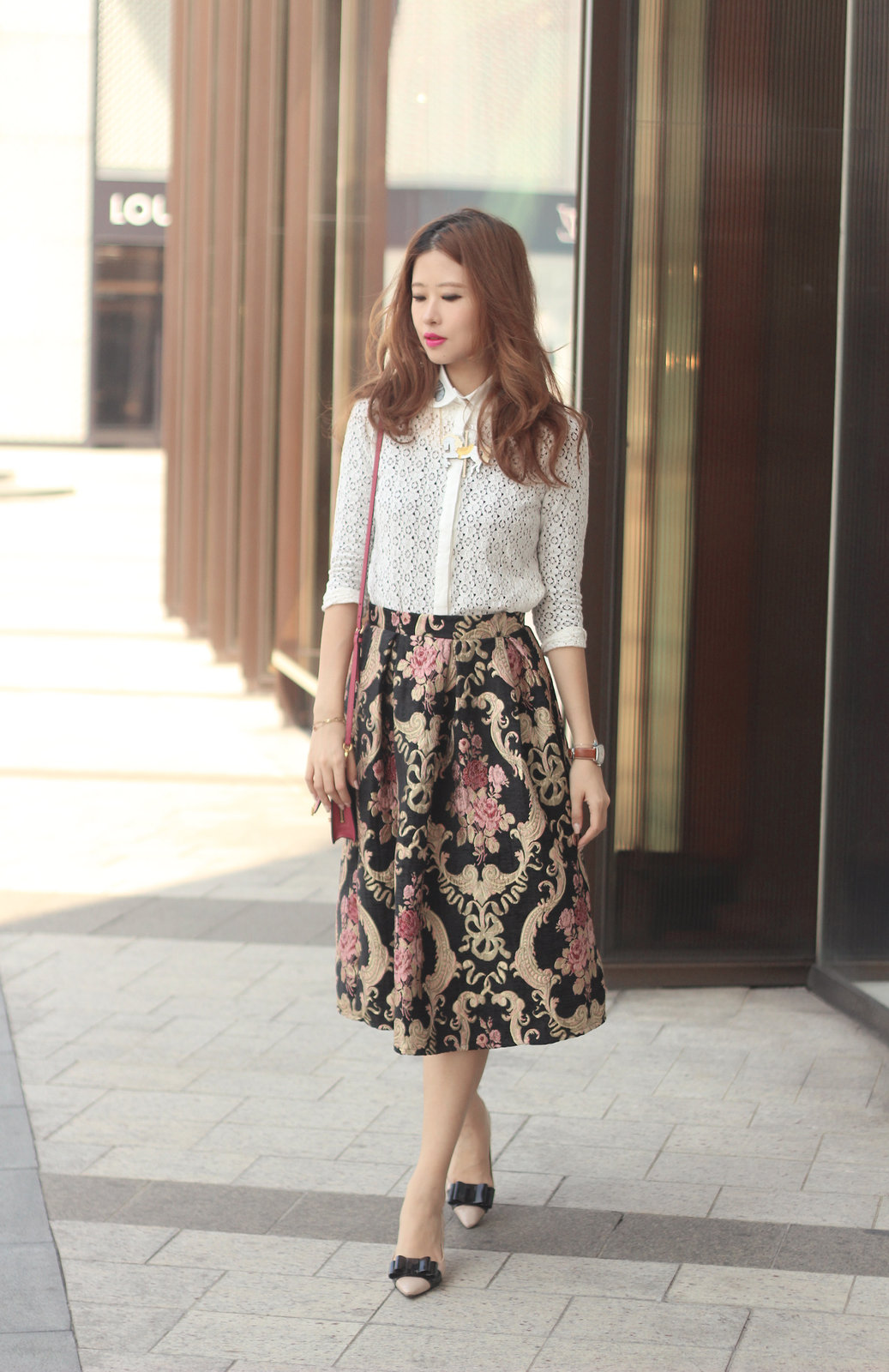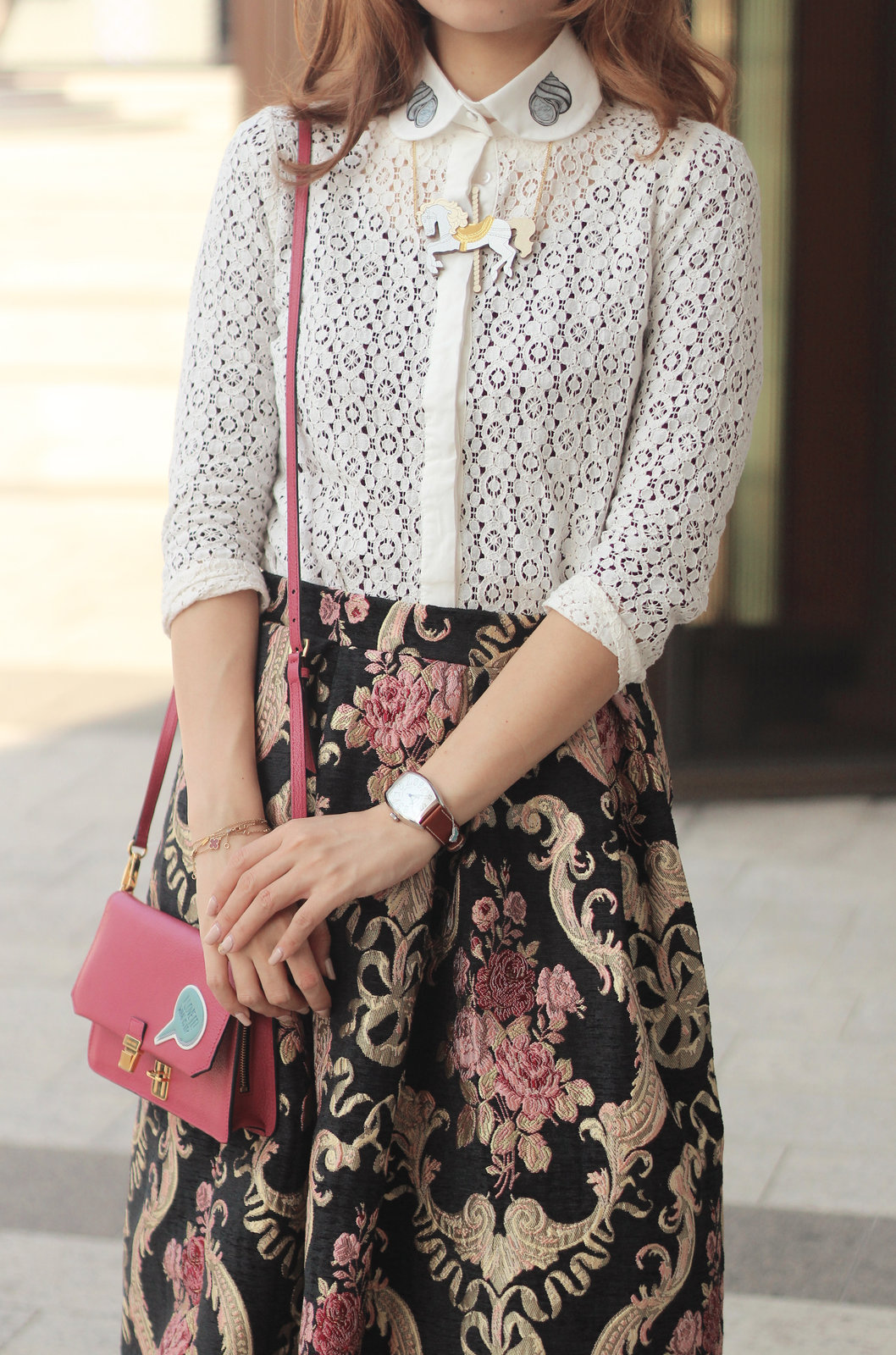 Collar: Amelie Street
Necklace: Fabccessories
Shirt: Urban Outfitters
Skirt: Chicwish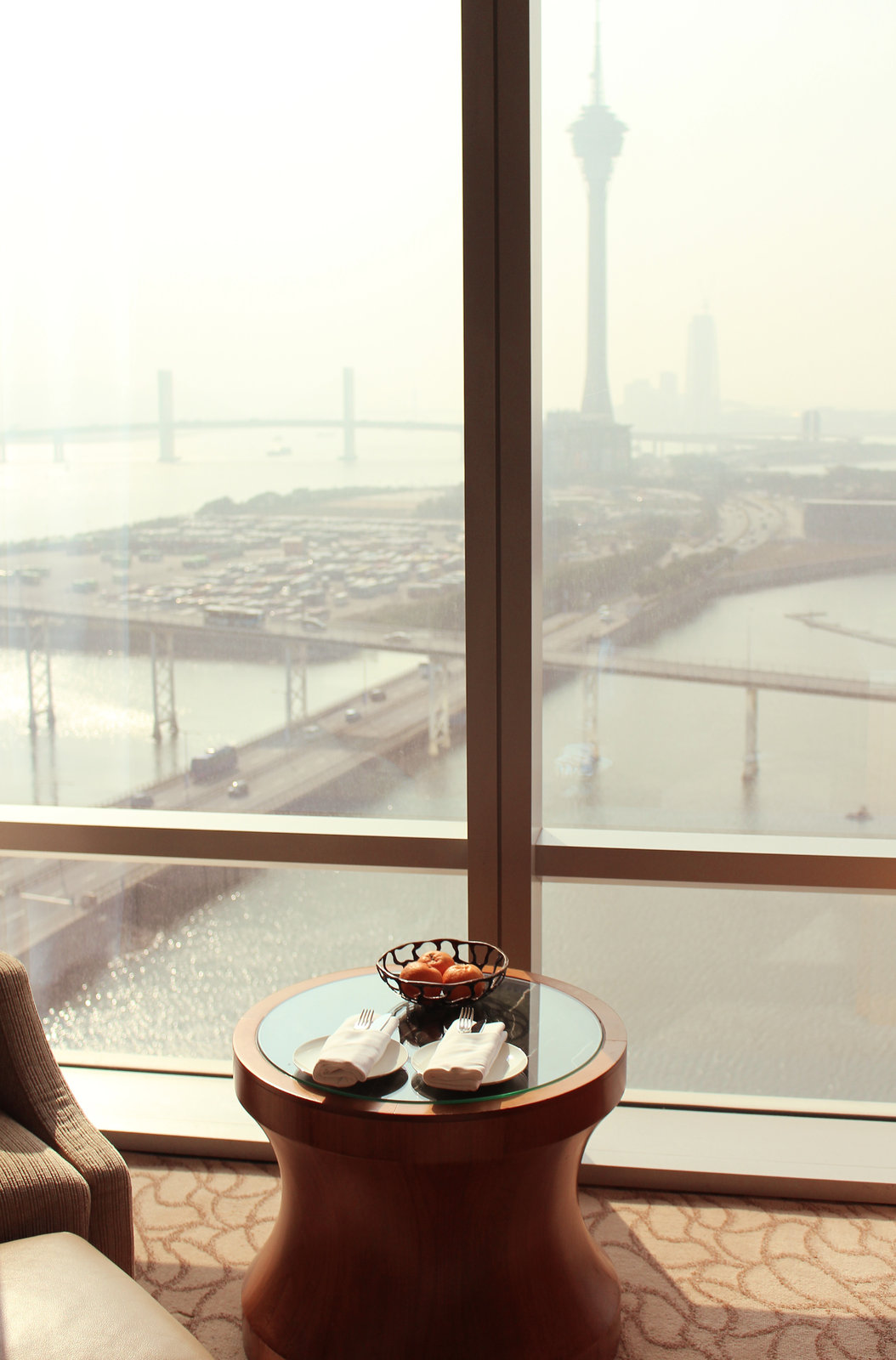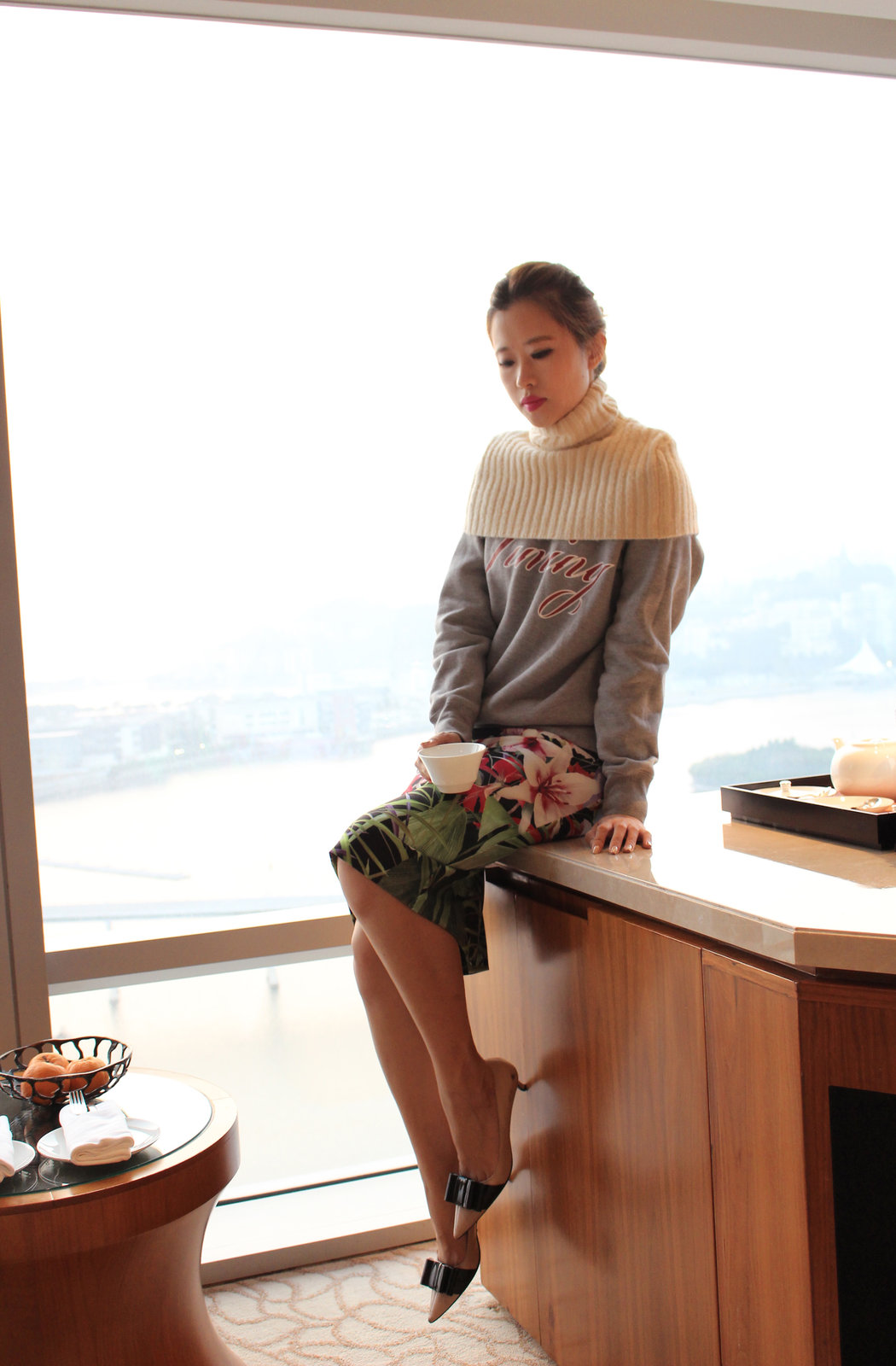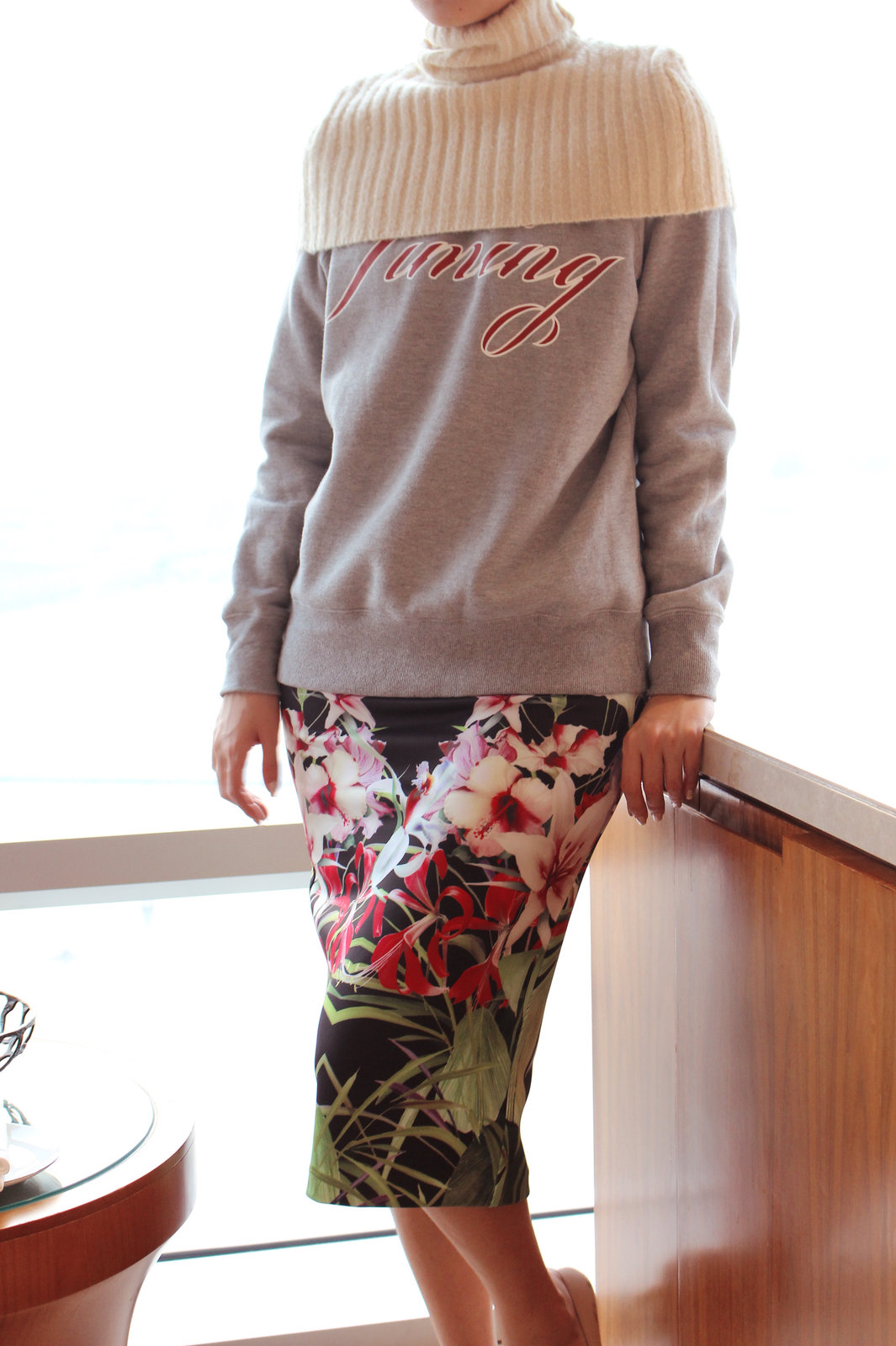 Collar: Front Row Shop
Sweater: Front Row Shop
Dress: Ted Baker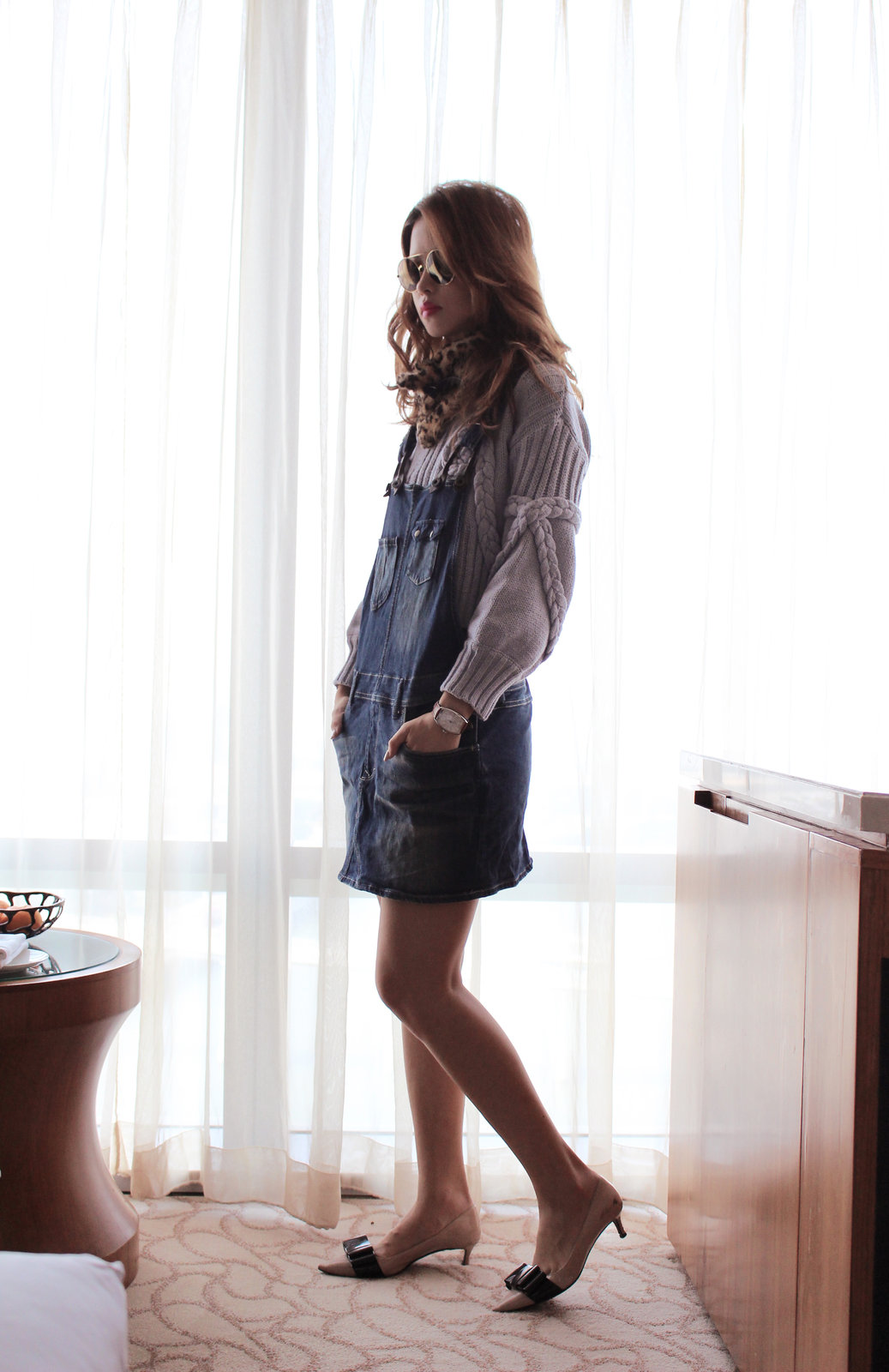 Sunnies: Wildfox
Scarf: Front Row Shop
Sweater: Choies
Pinafore: Lee Jeans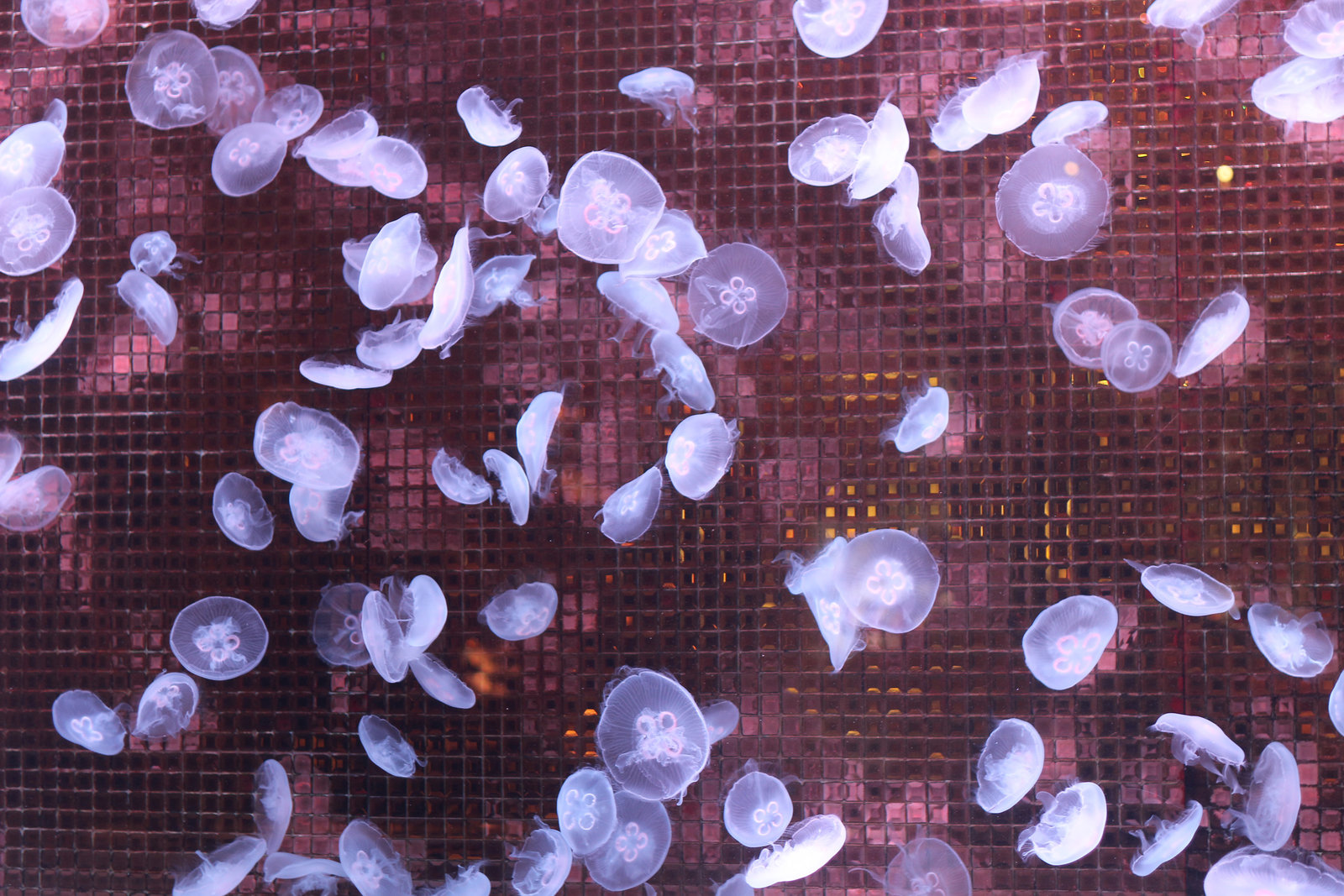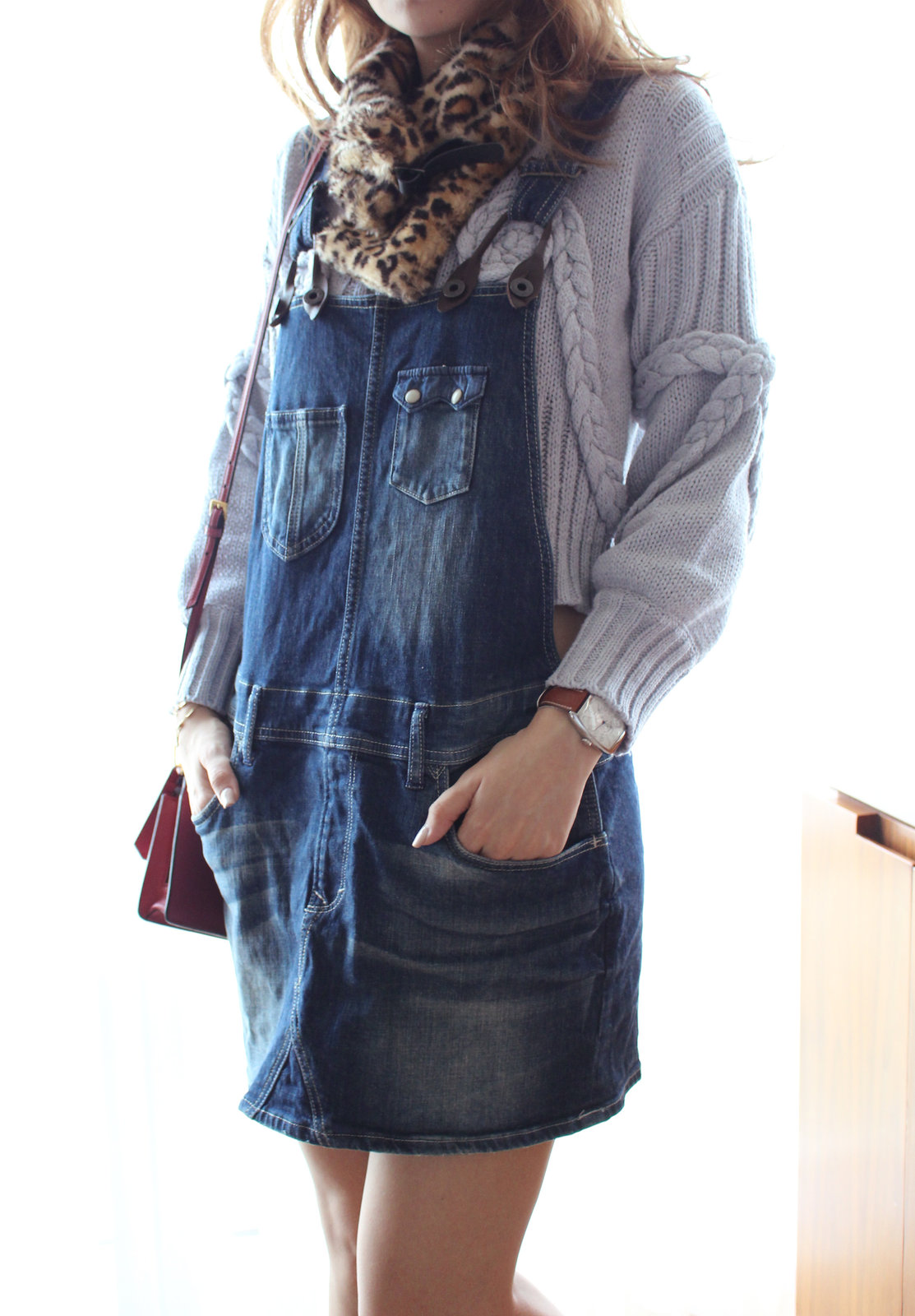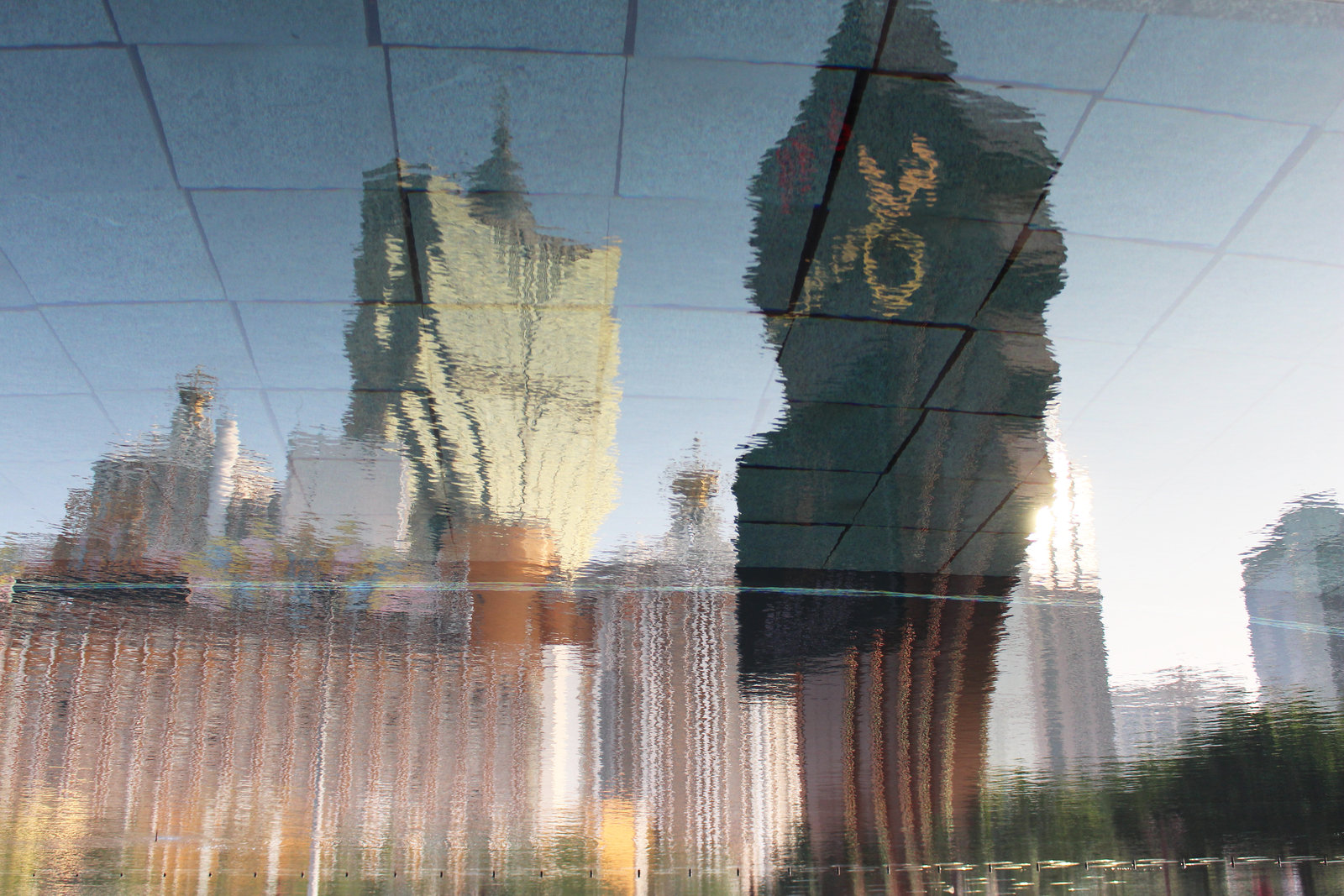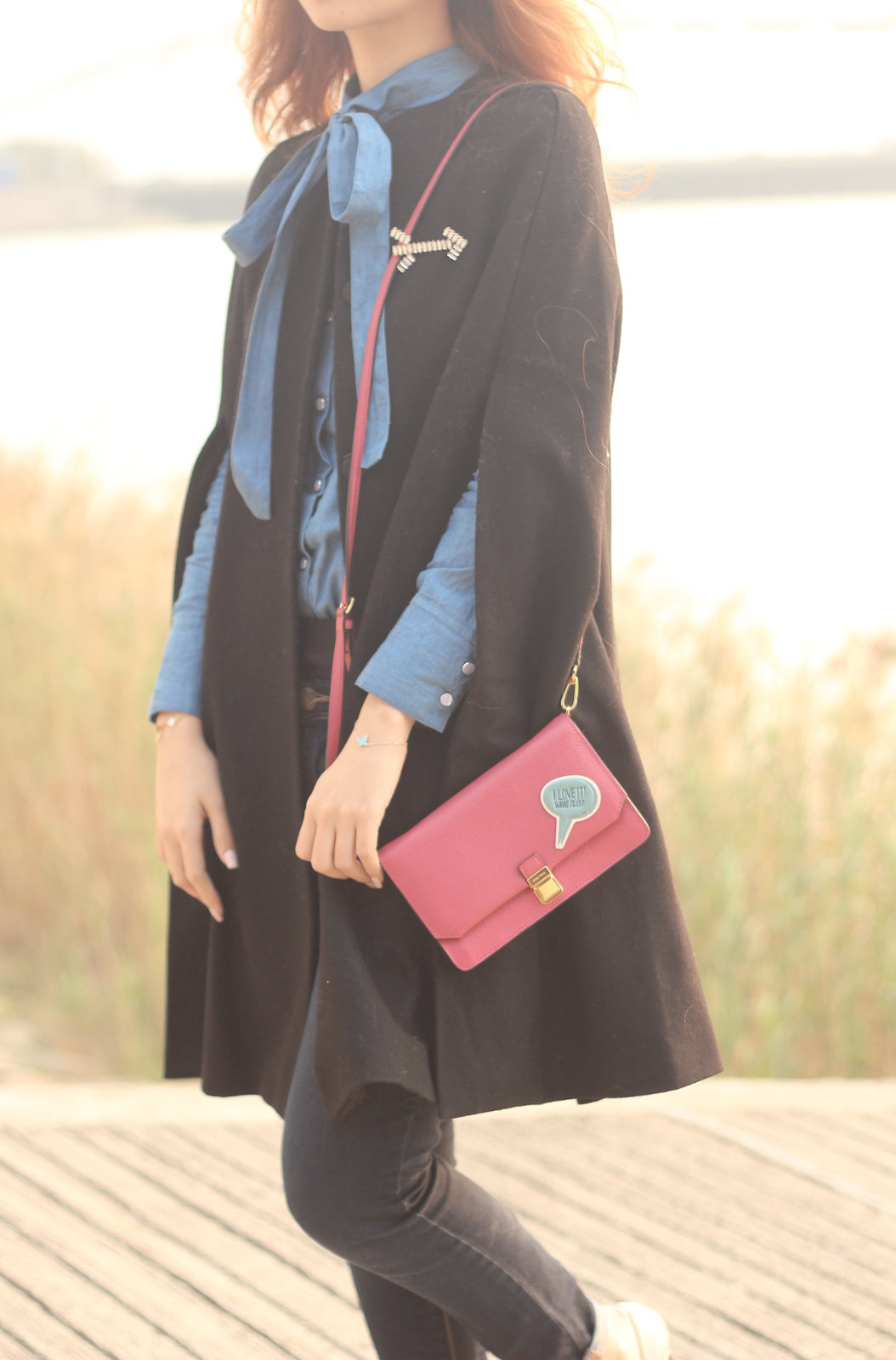 Leather sticker: Anya Hindmarch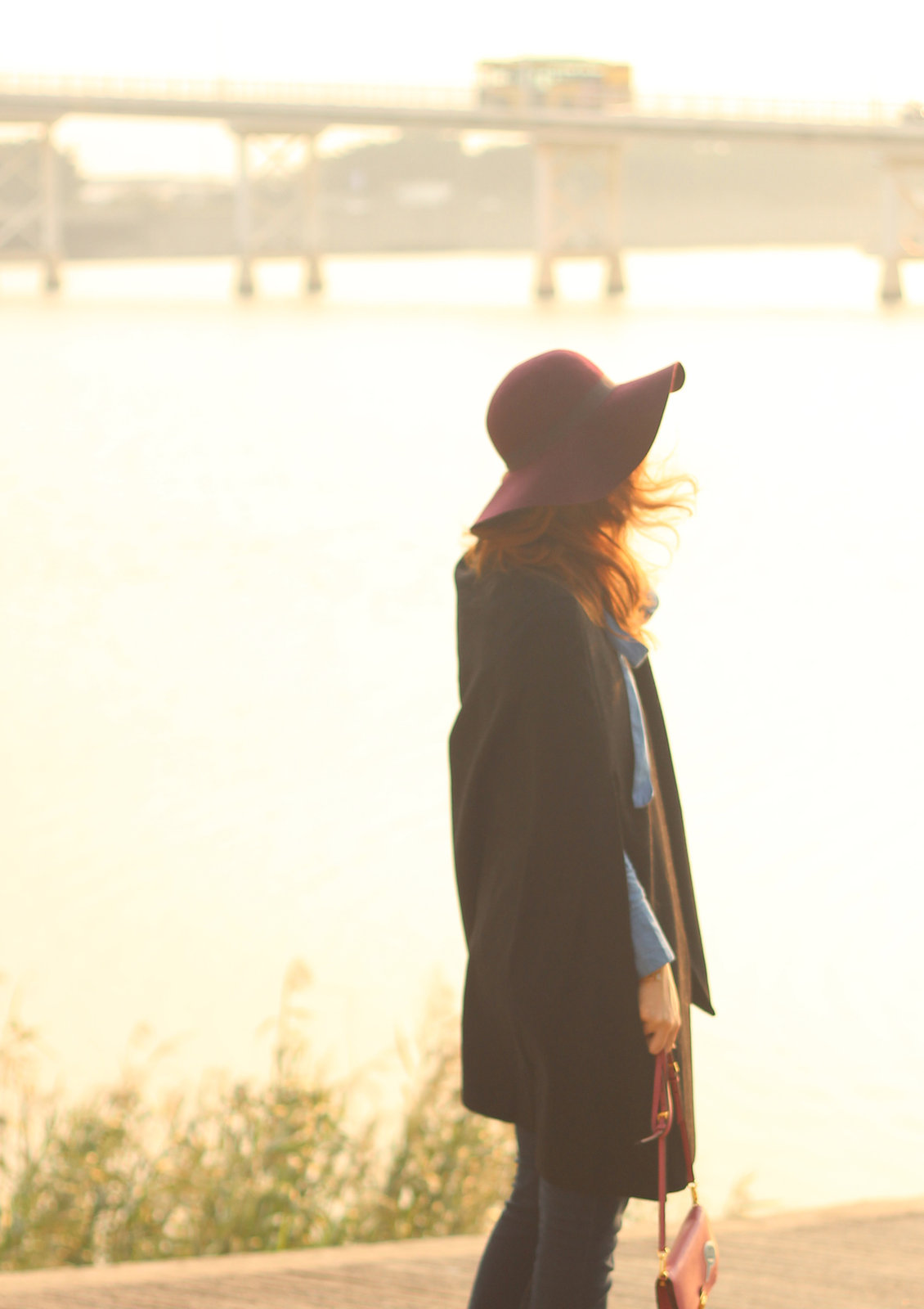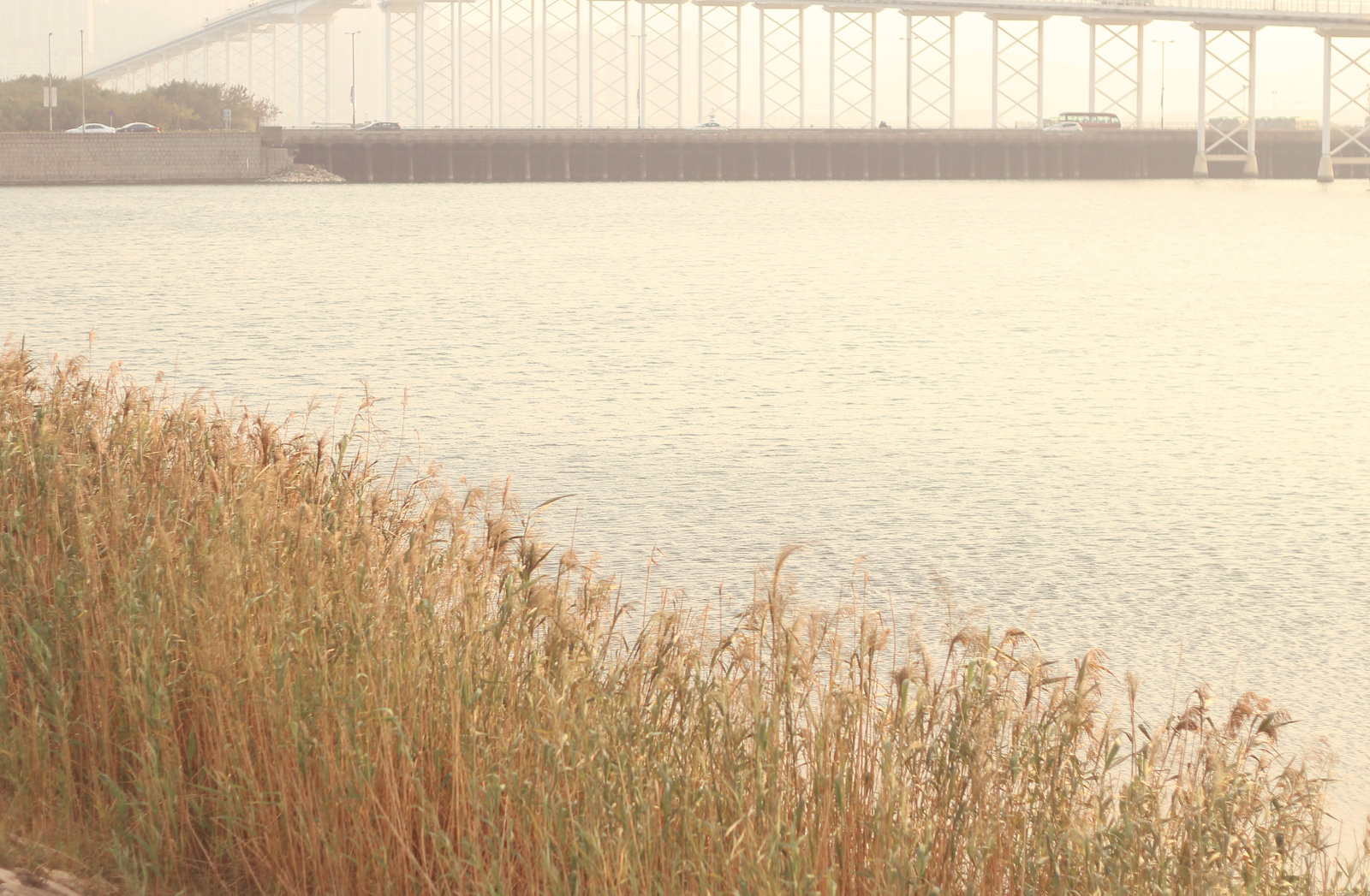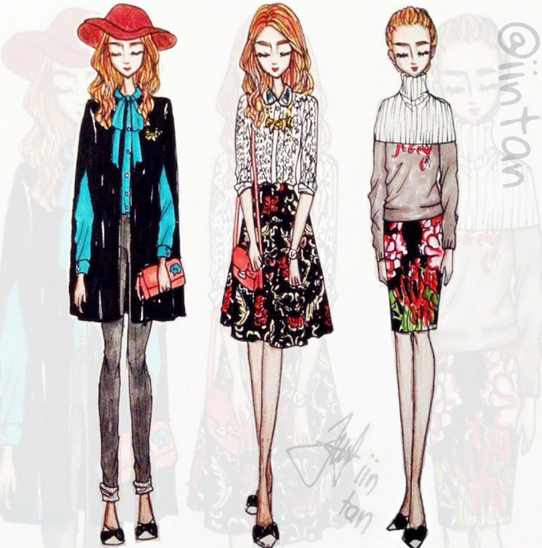 Thanks to @iintan for drawing these 3 outfits!
Love,