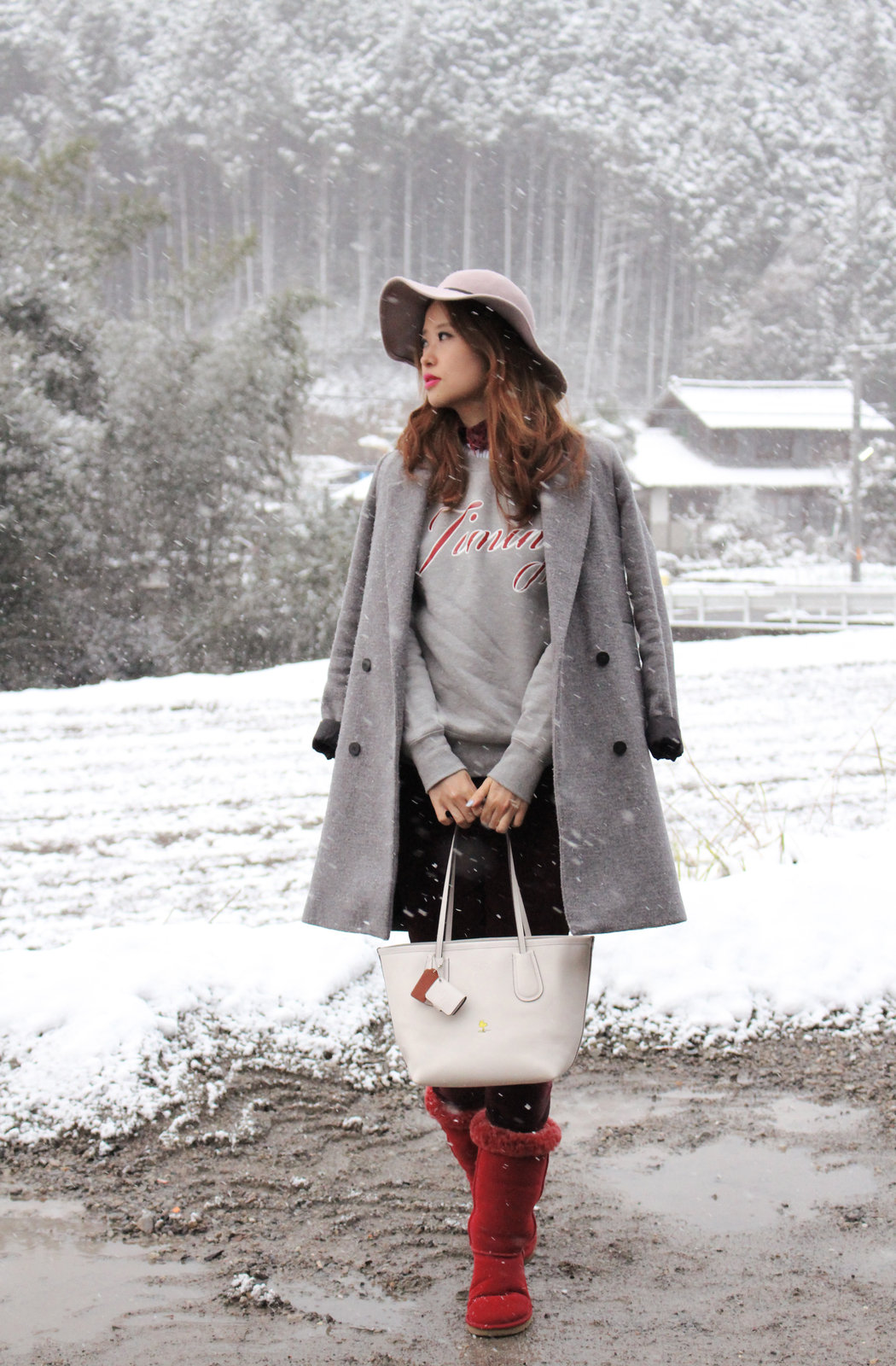 My love for Japan has been constantly growing. If possible, I hope to visit the country every single month.
Our trip to Nagoya and Takayama in December is one of extremes: we drove for hours under heavy snowstorm in the dark, which was pretty scary and dangerous, but we also had the most relaxing time in Hirayu onsen area and wandering the old streets of Takayama.
Hat: Topshop
Collar: Carven
Sweater: FrontRowShop
Coat: Zara
Pants: American Apparel
Bag: Coach x Peanuts
Boots: Aukoala
The freshly fallen snow just made everything a little more beautiful and a lot more magical. Even the electric wires look like they have a story to tell.  Now click in and get frozen with me!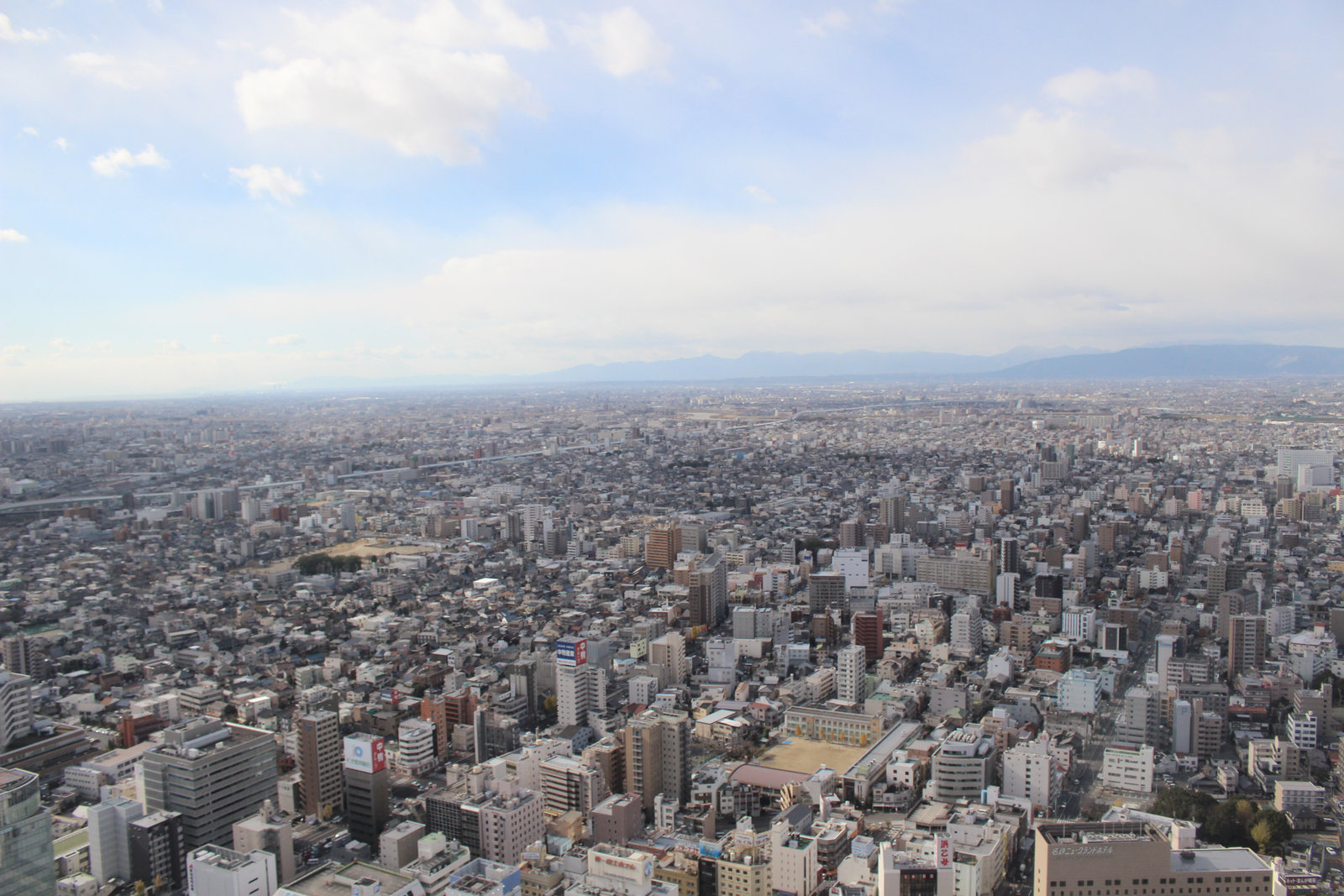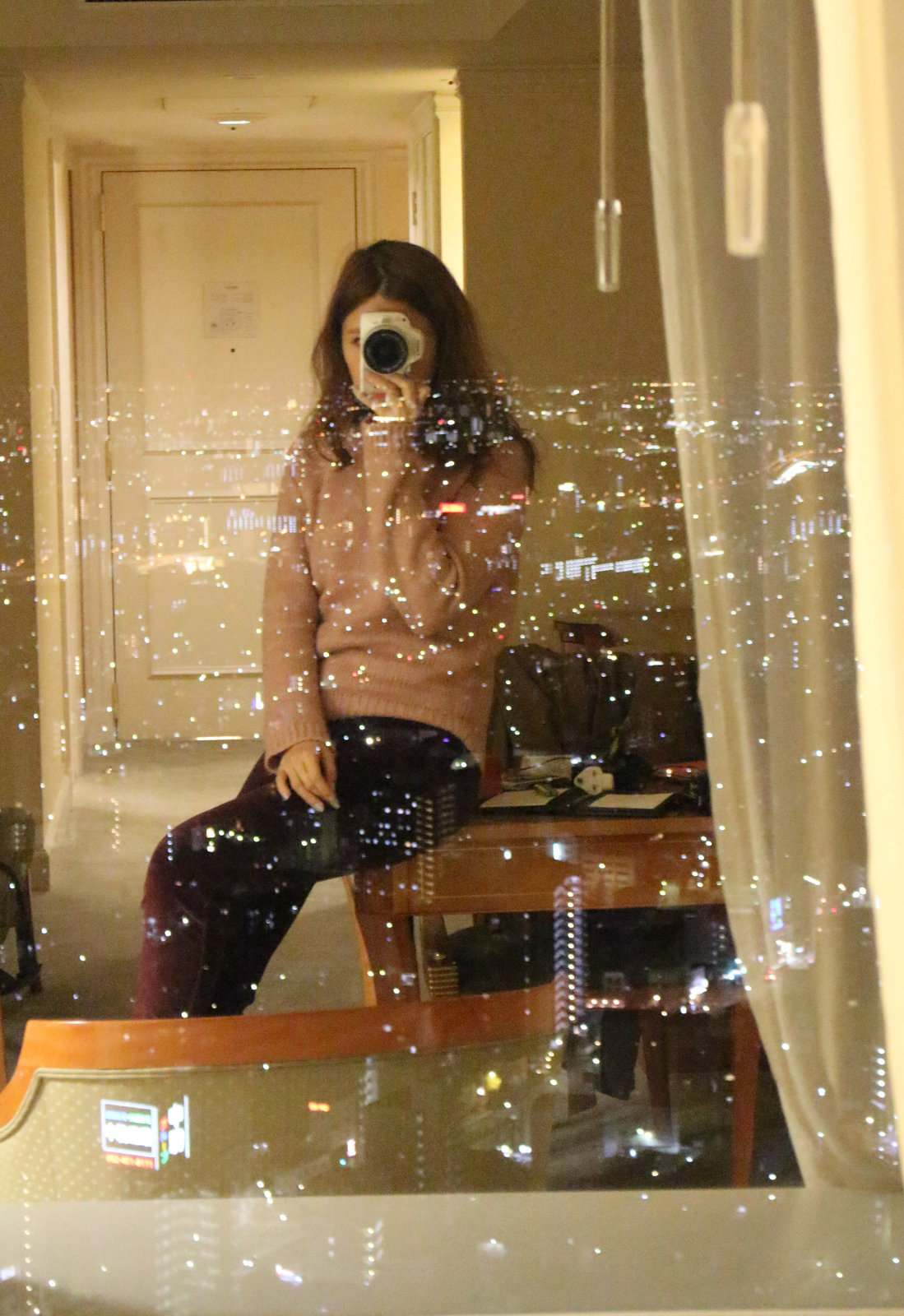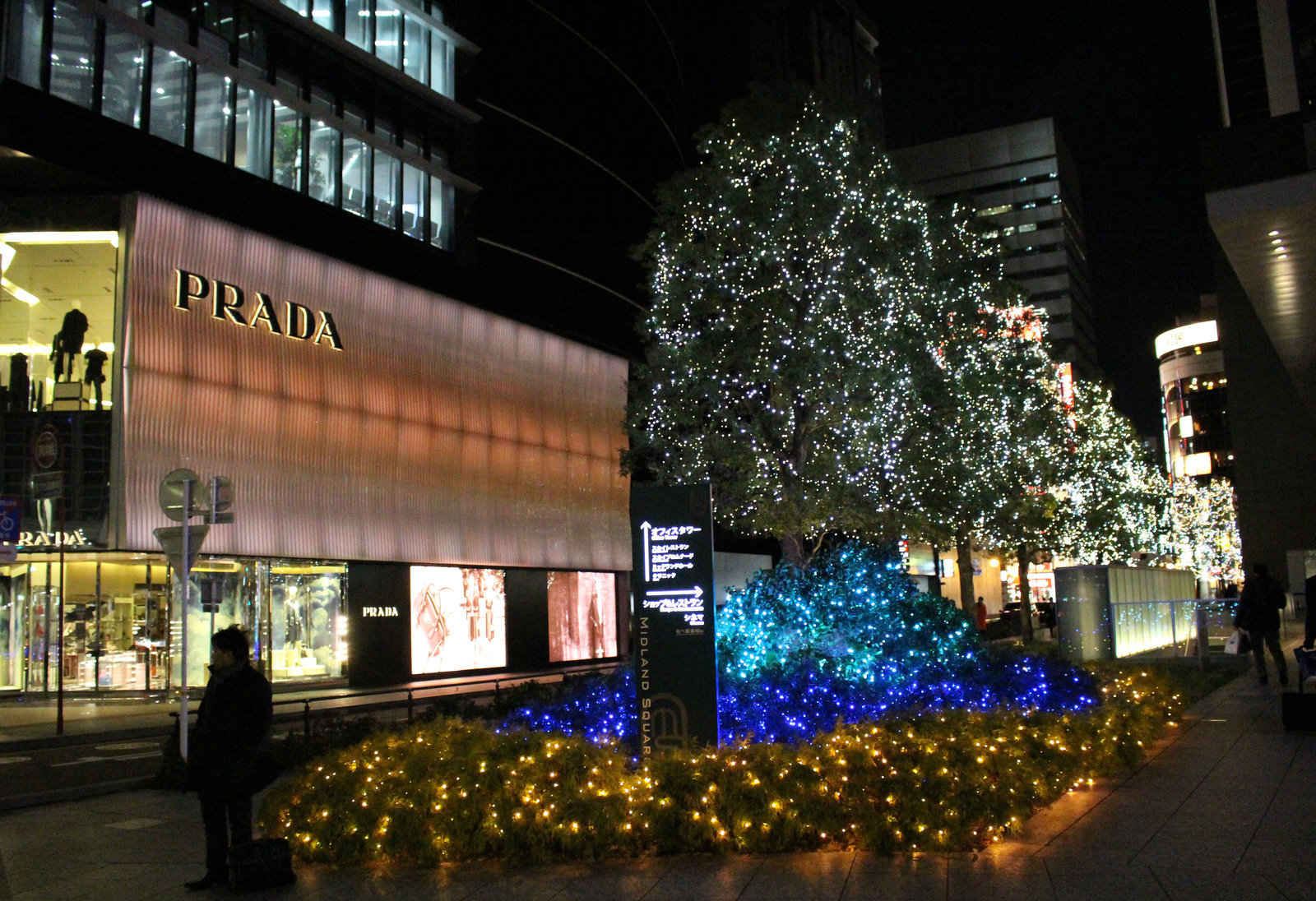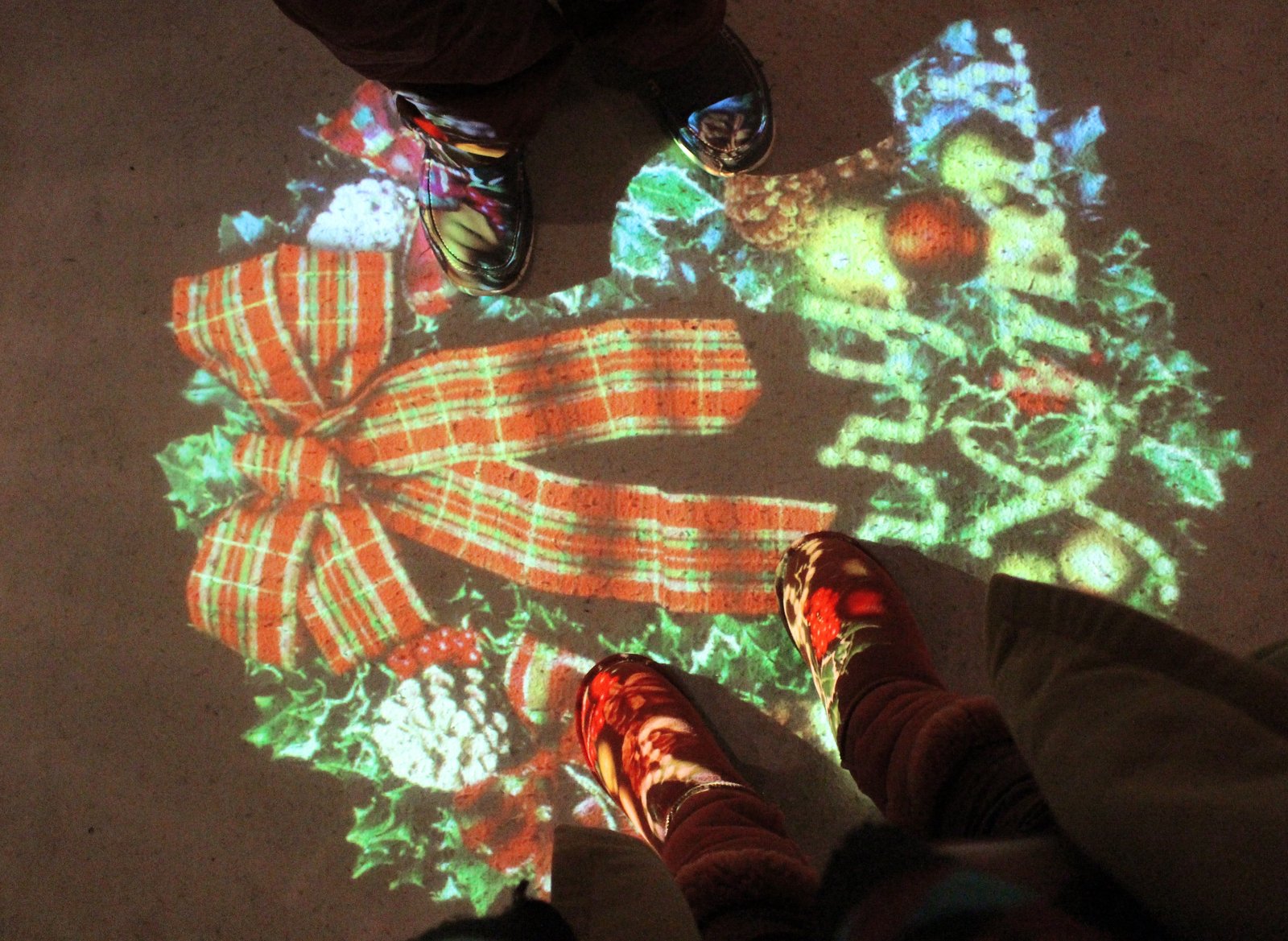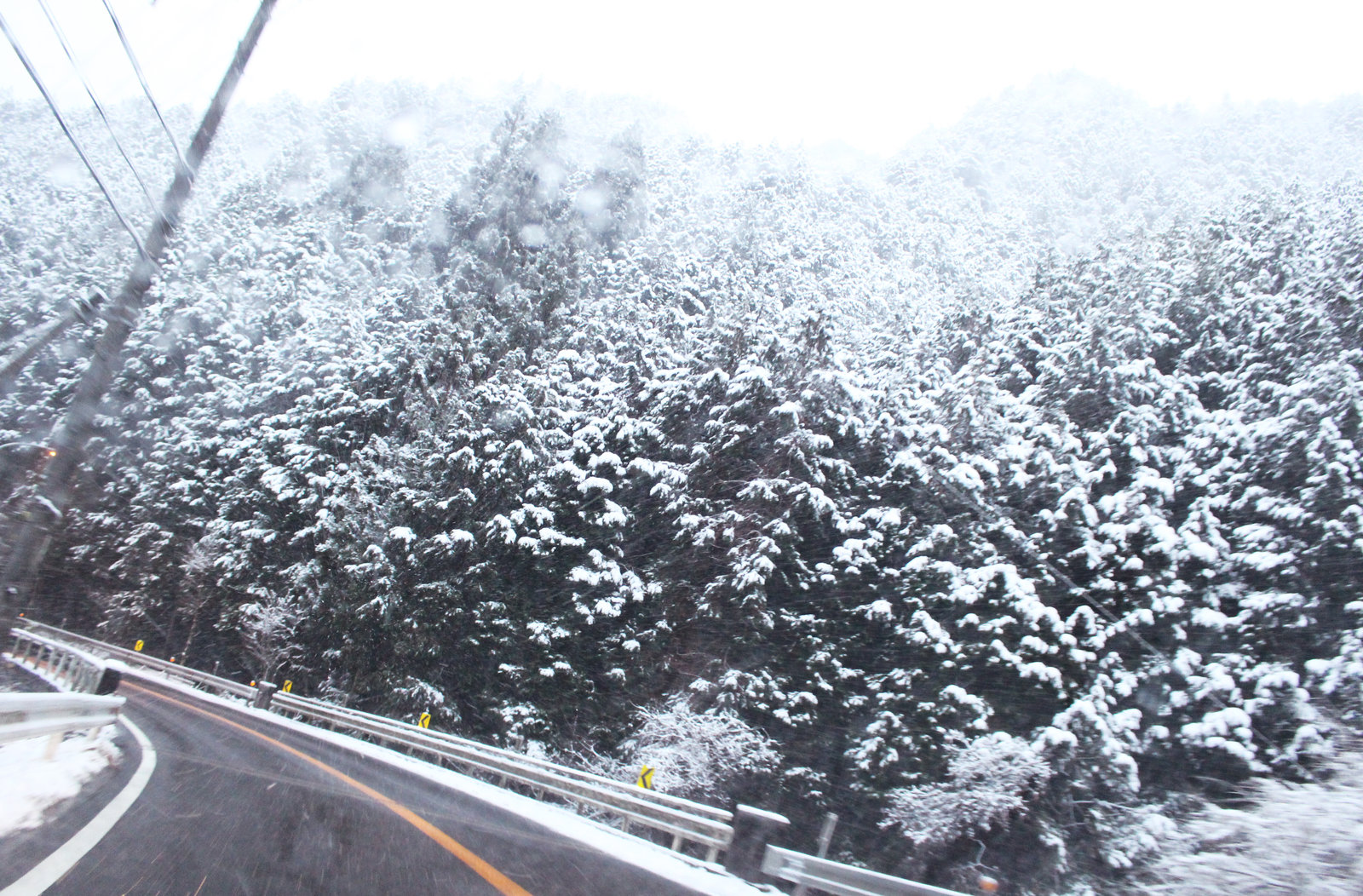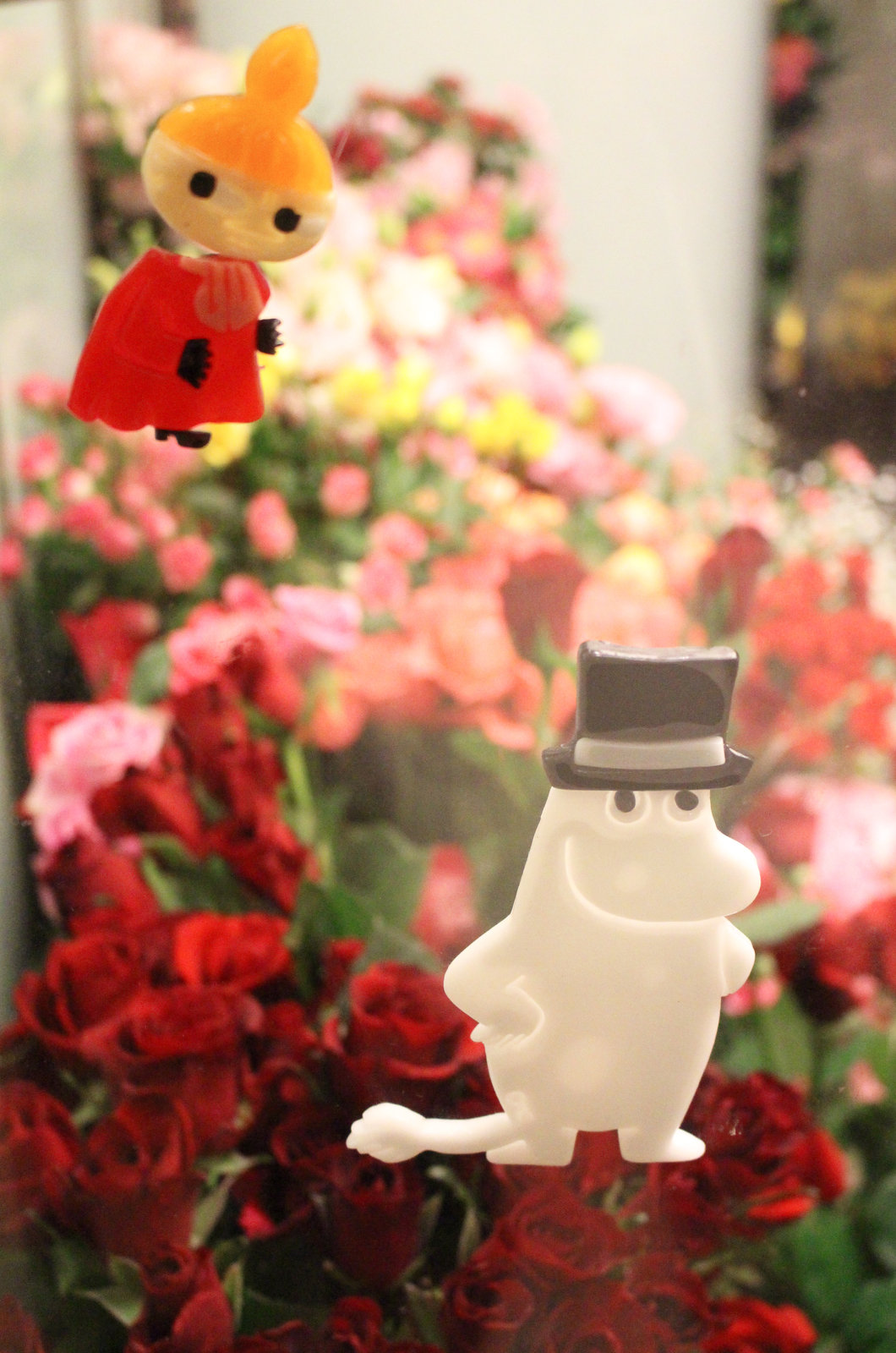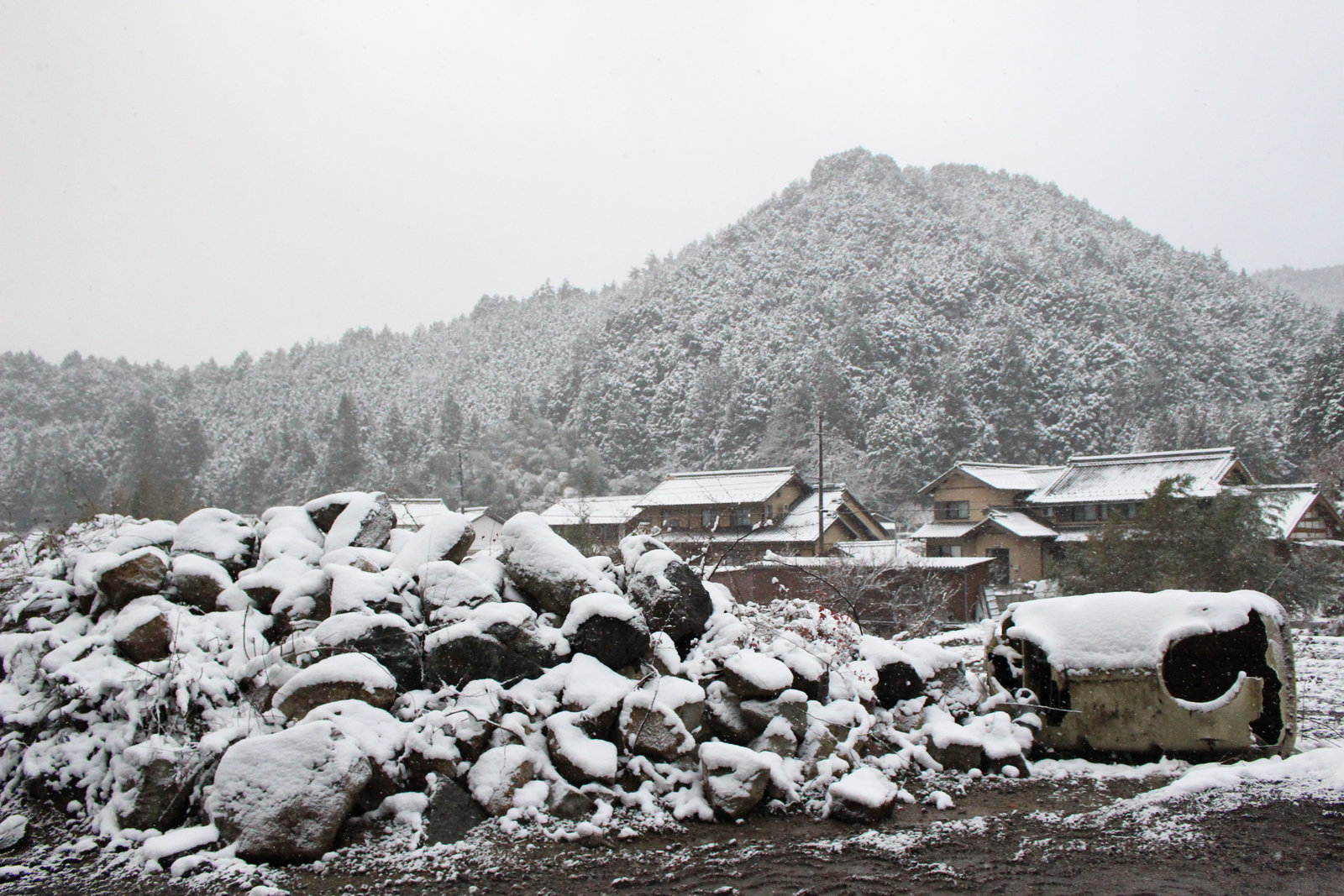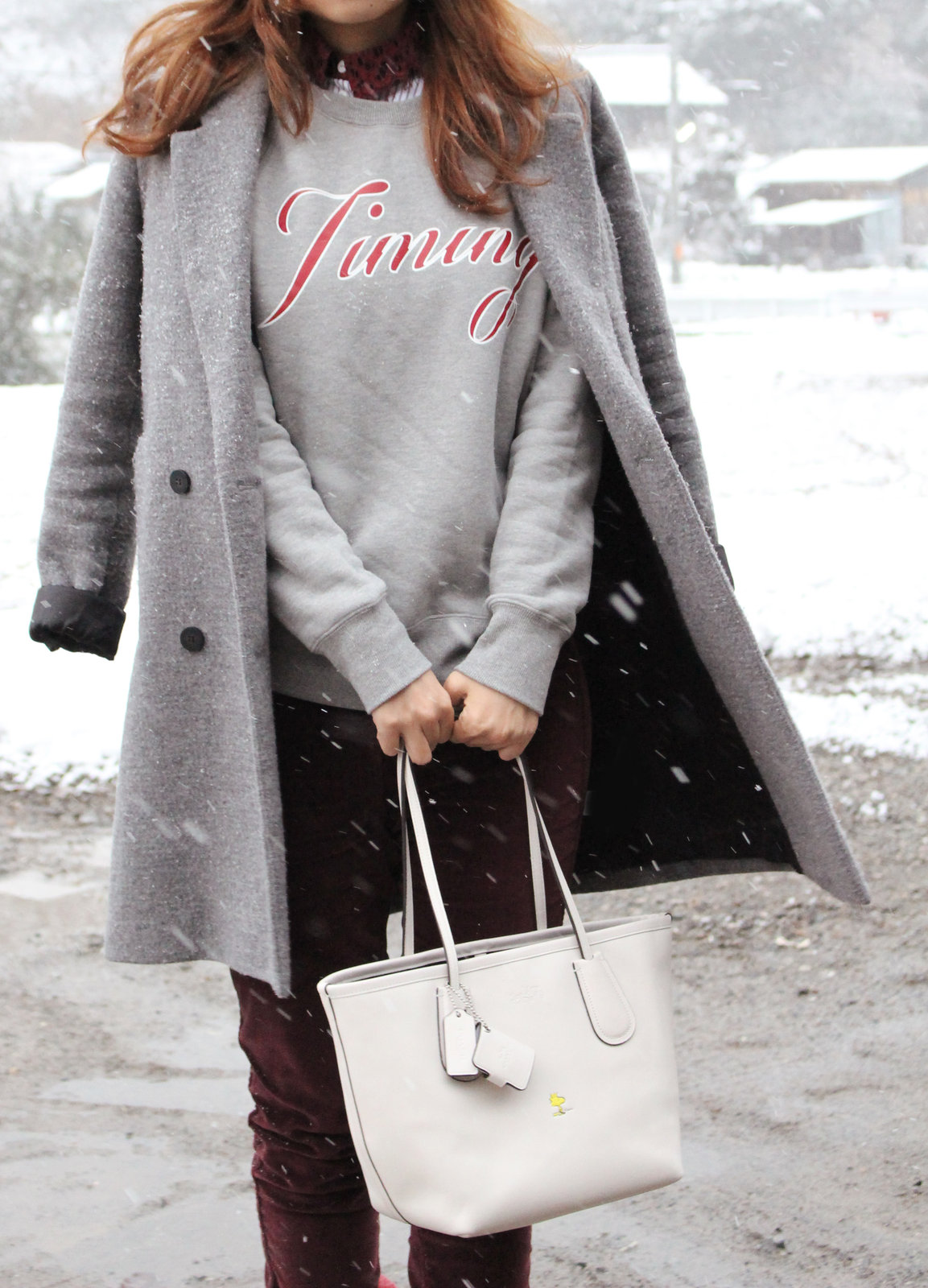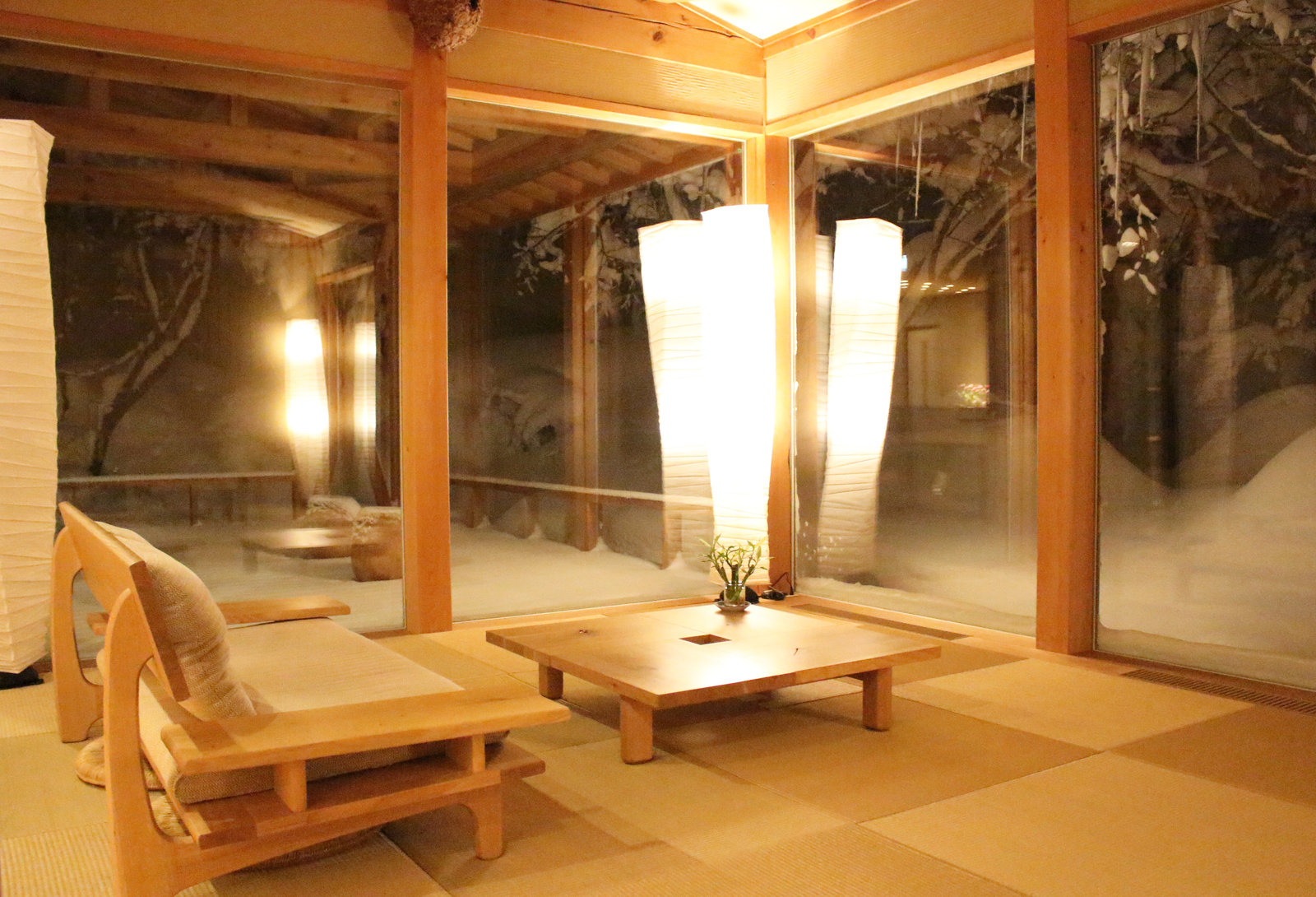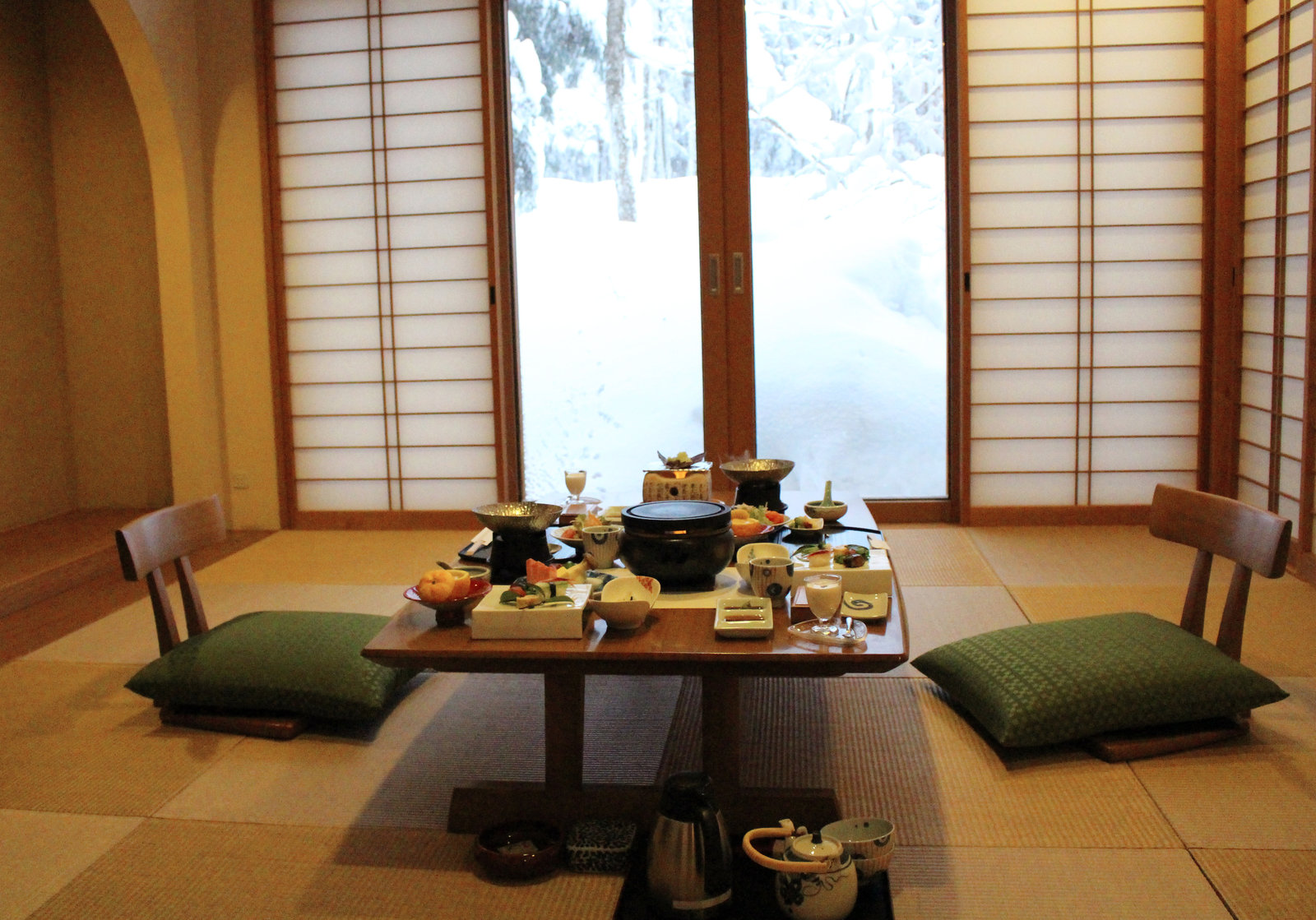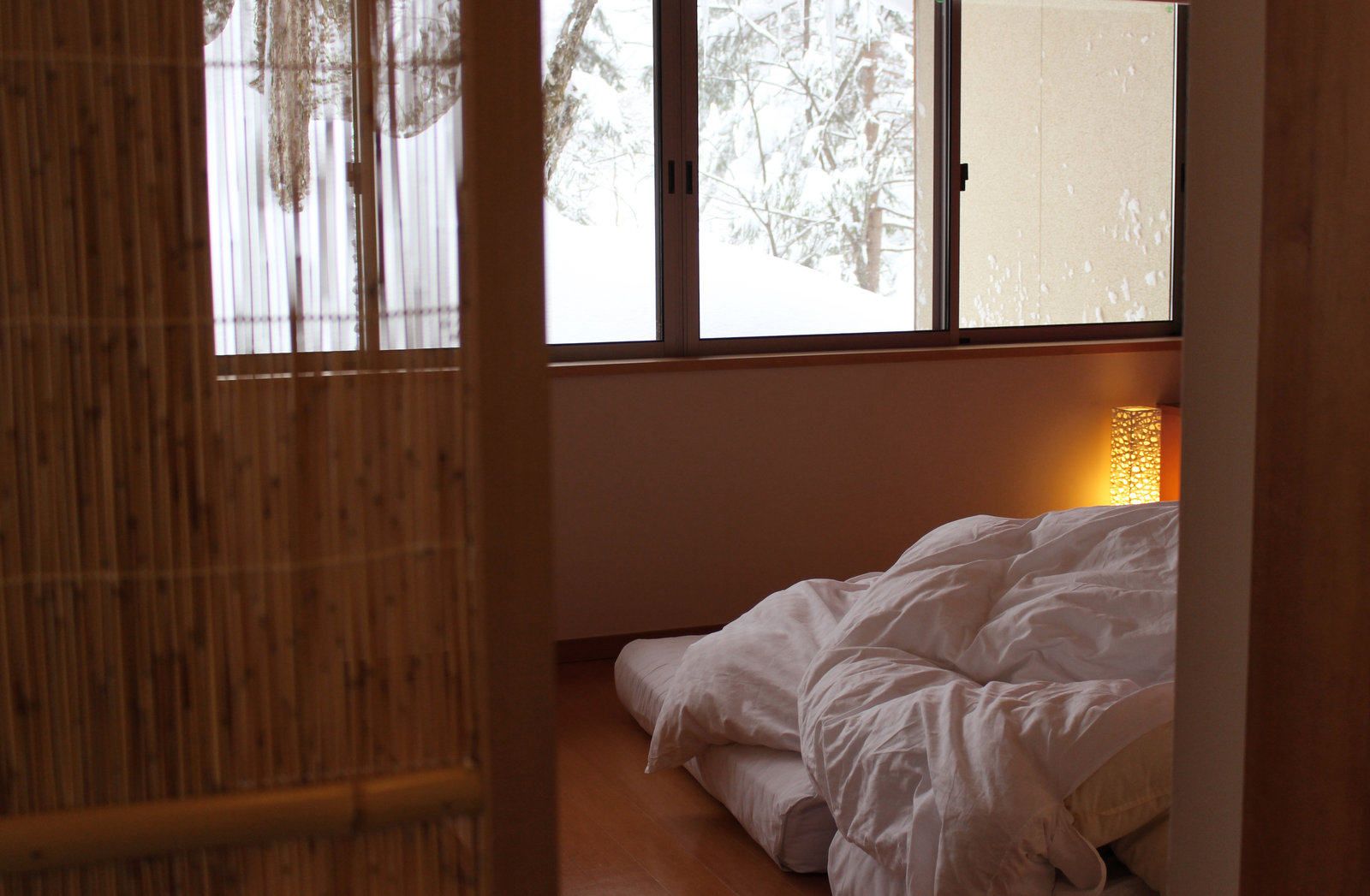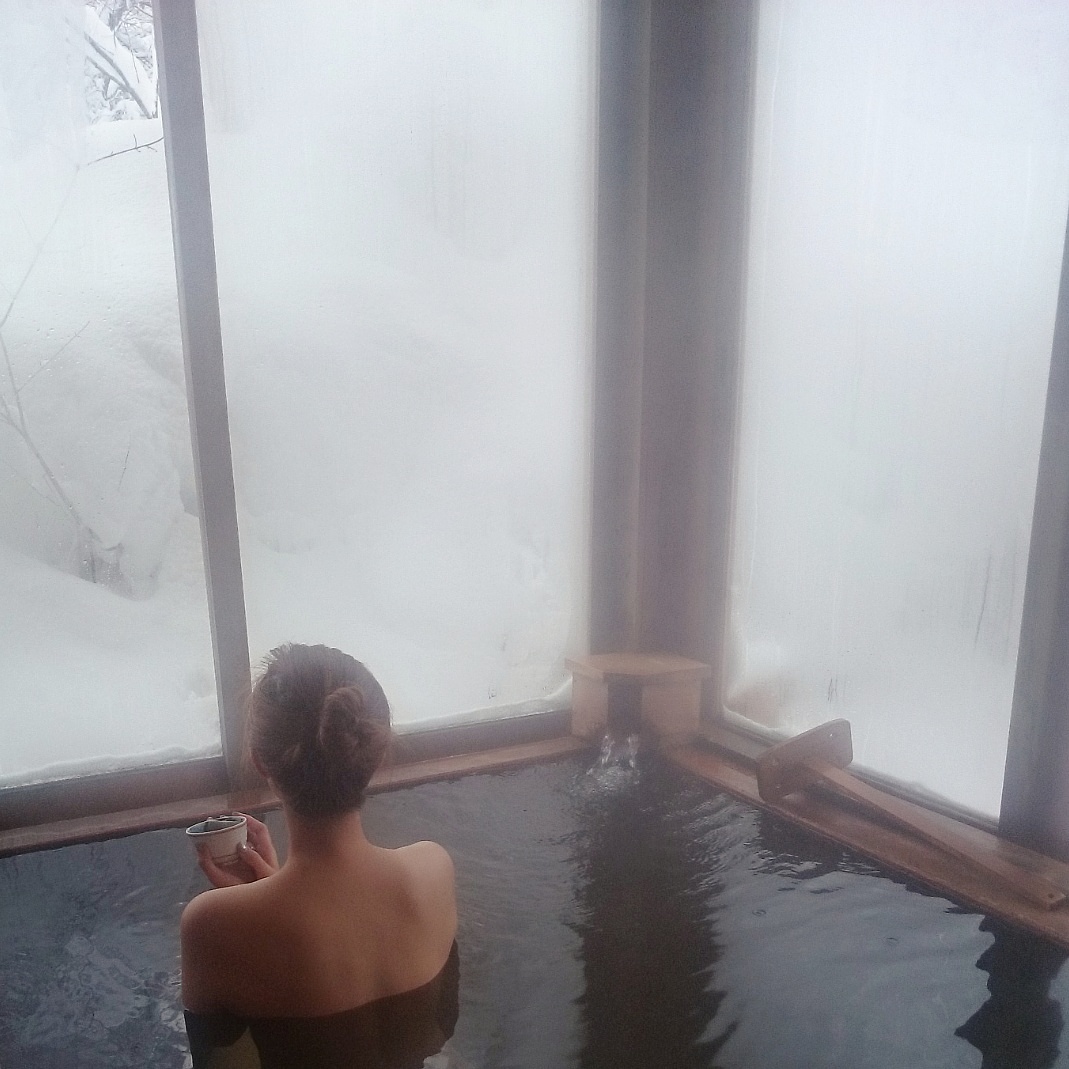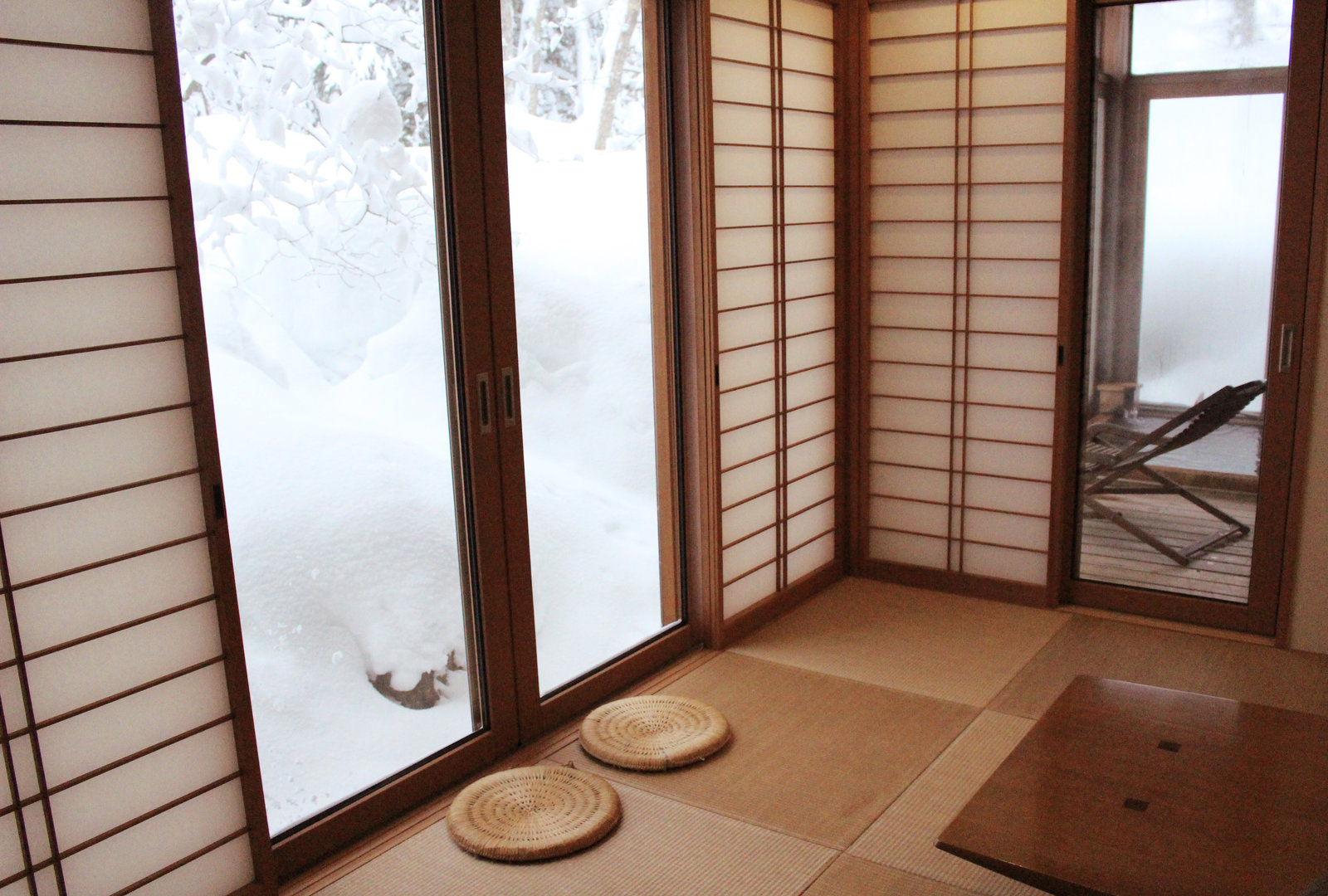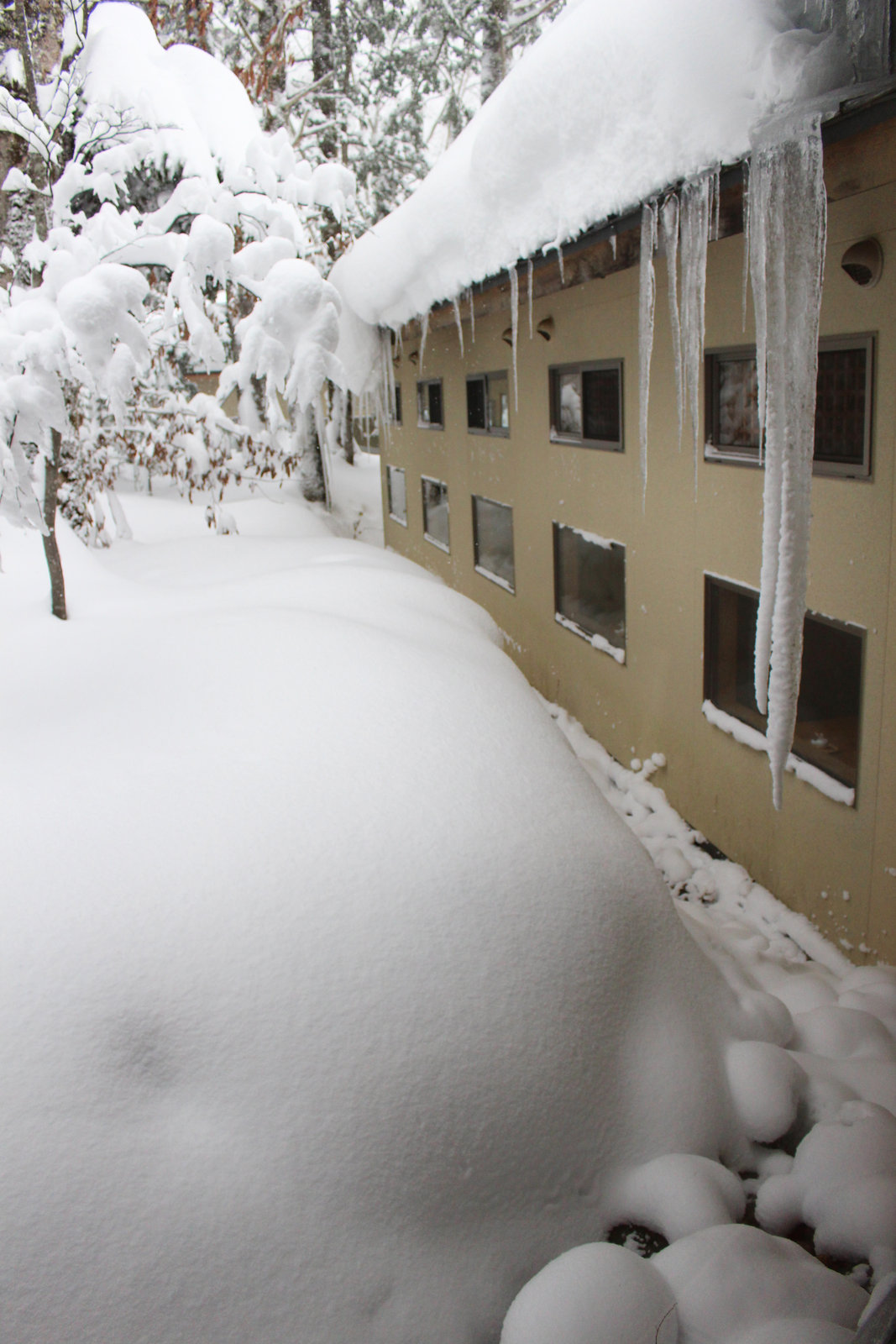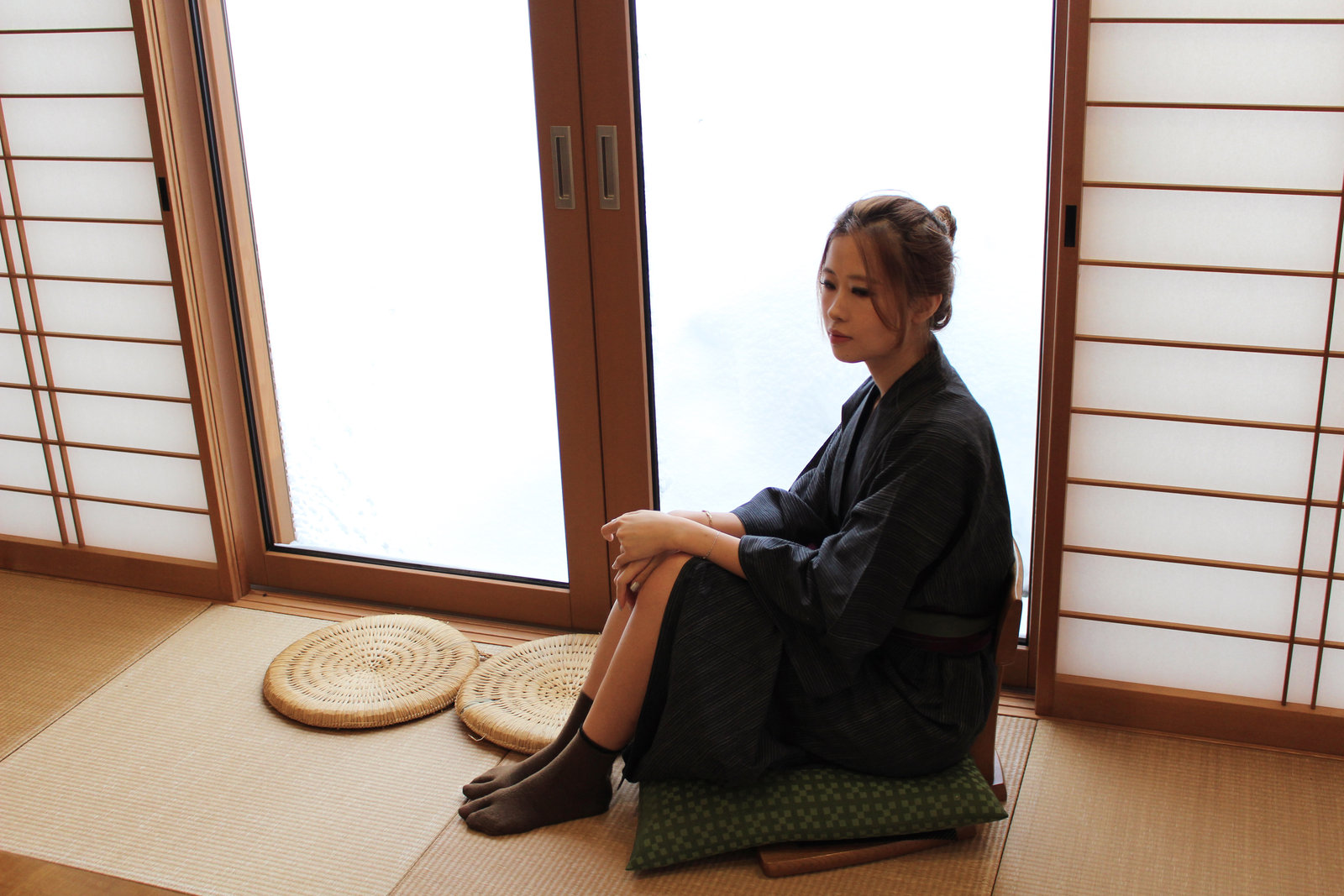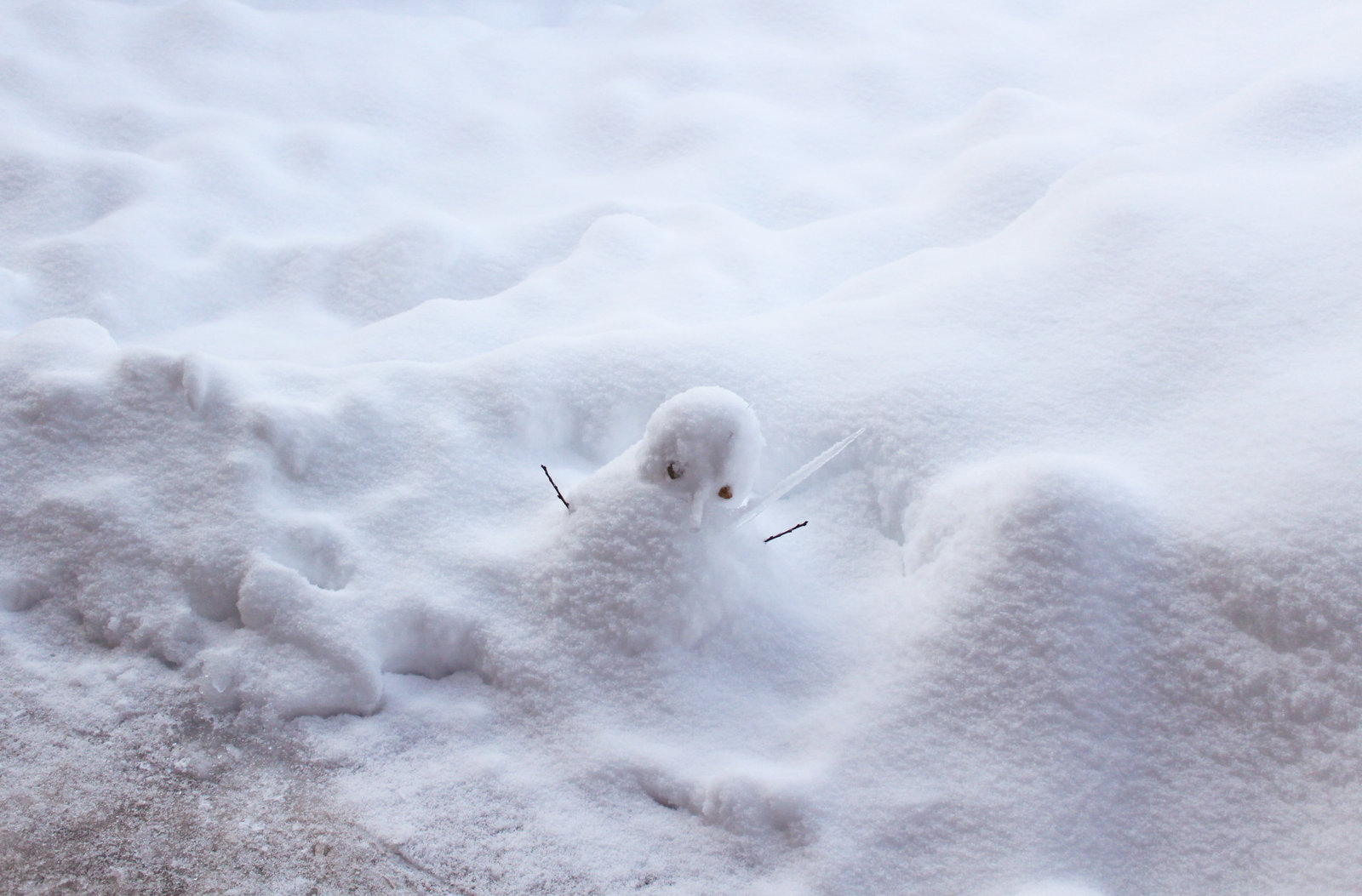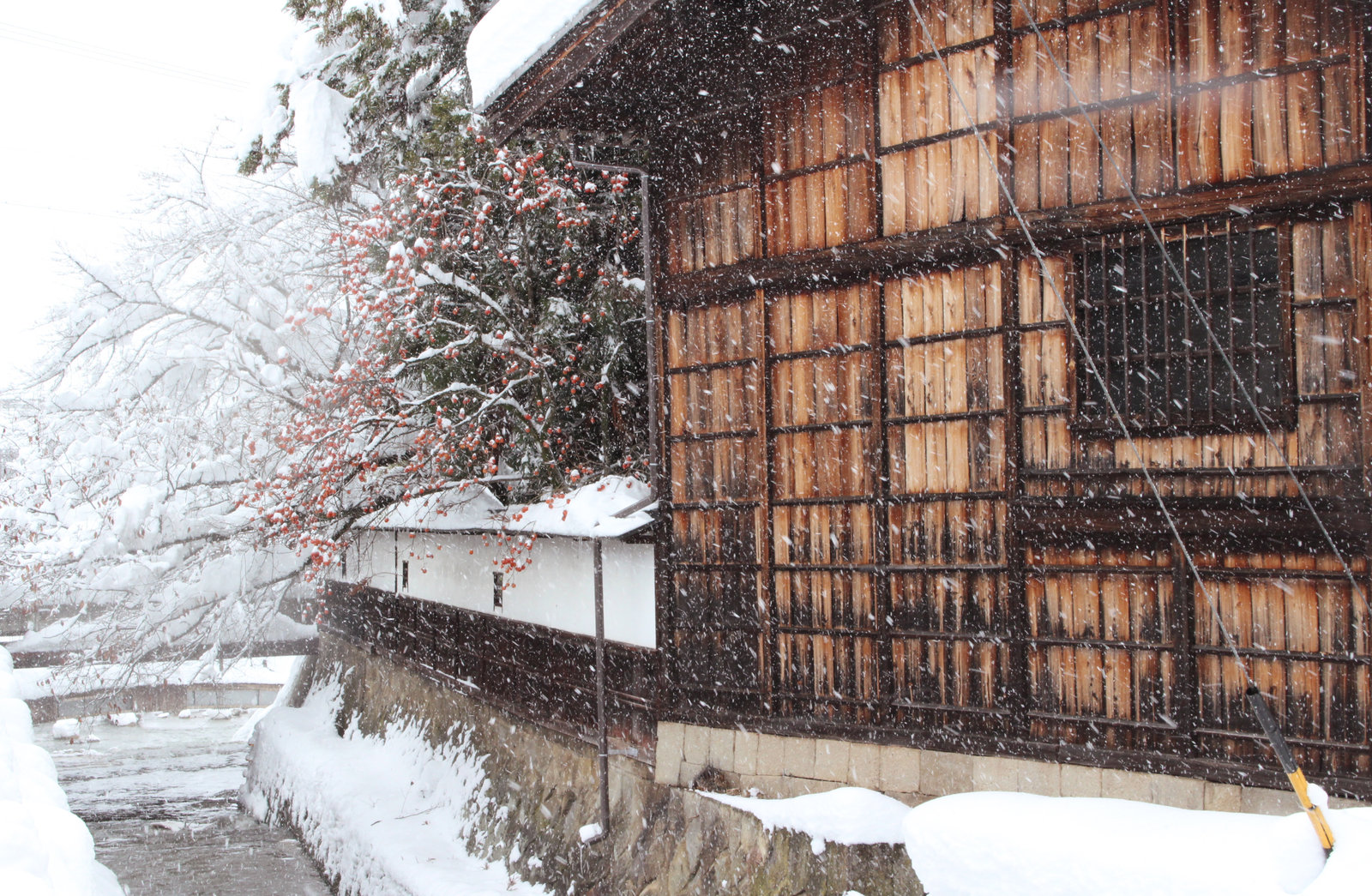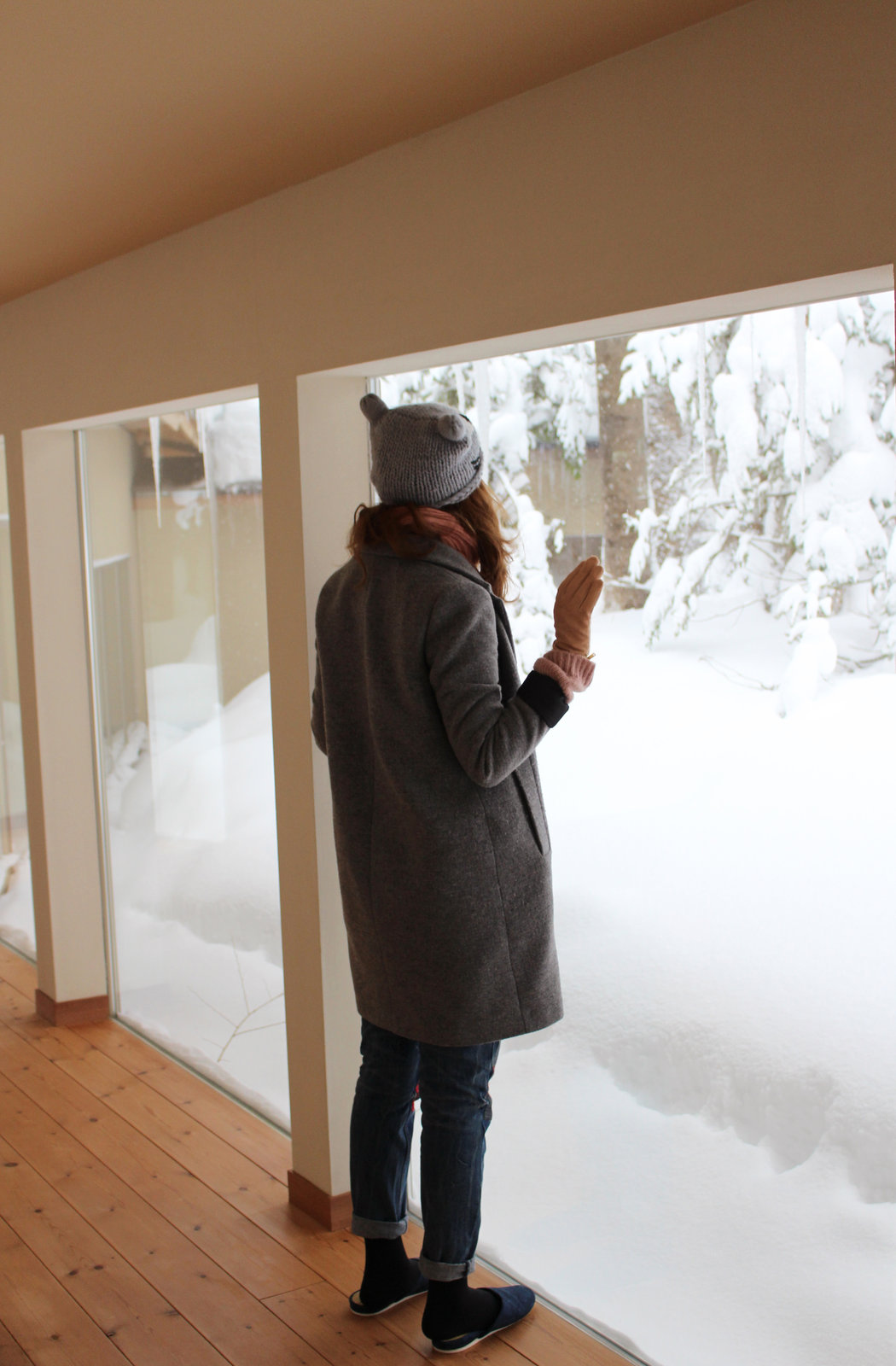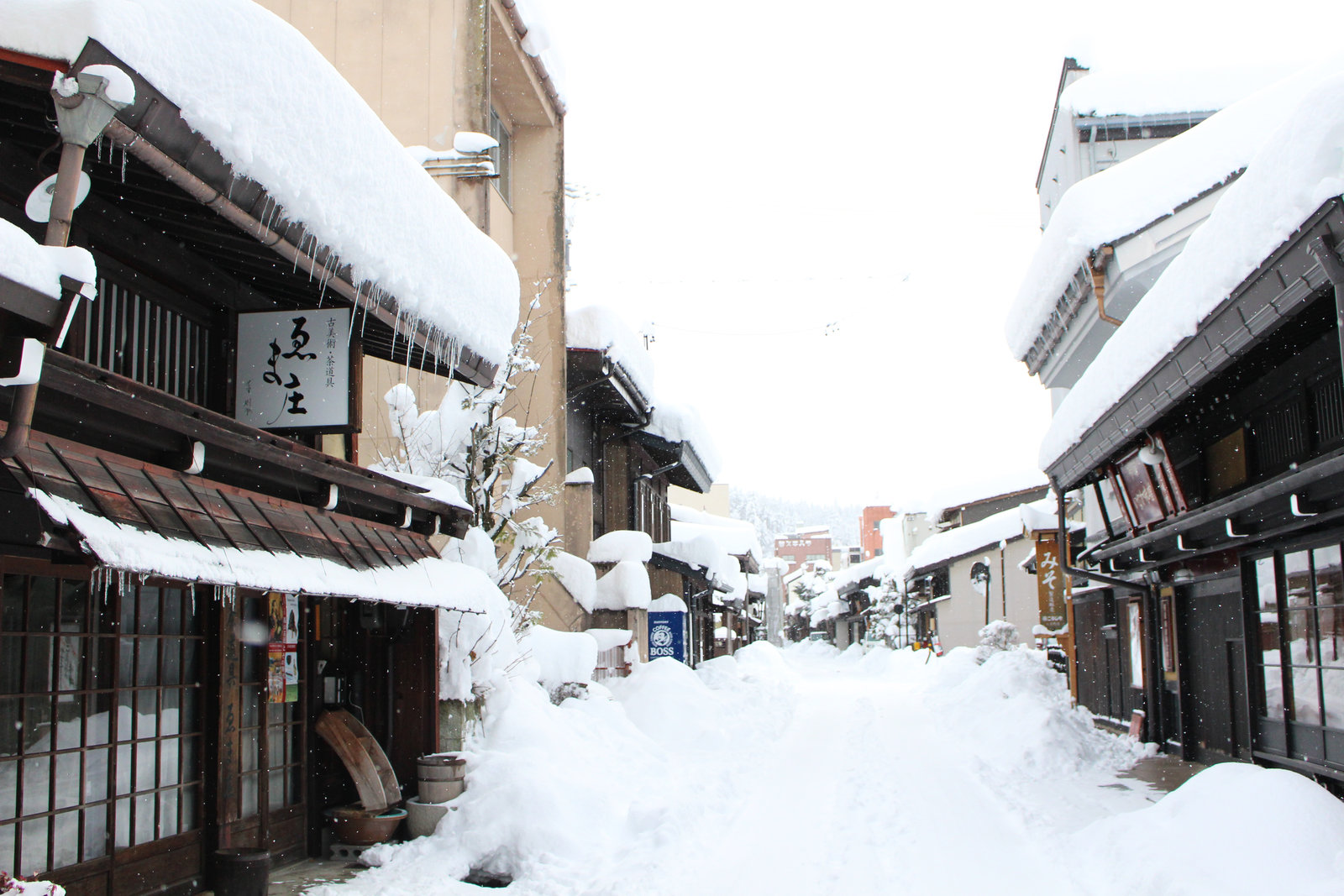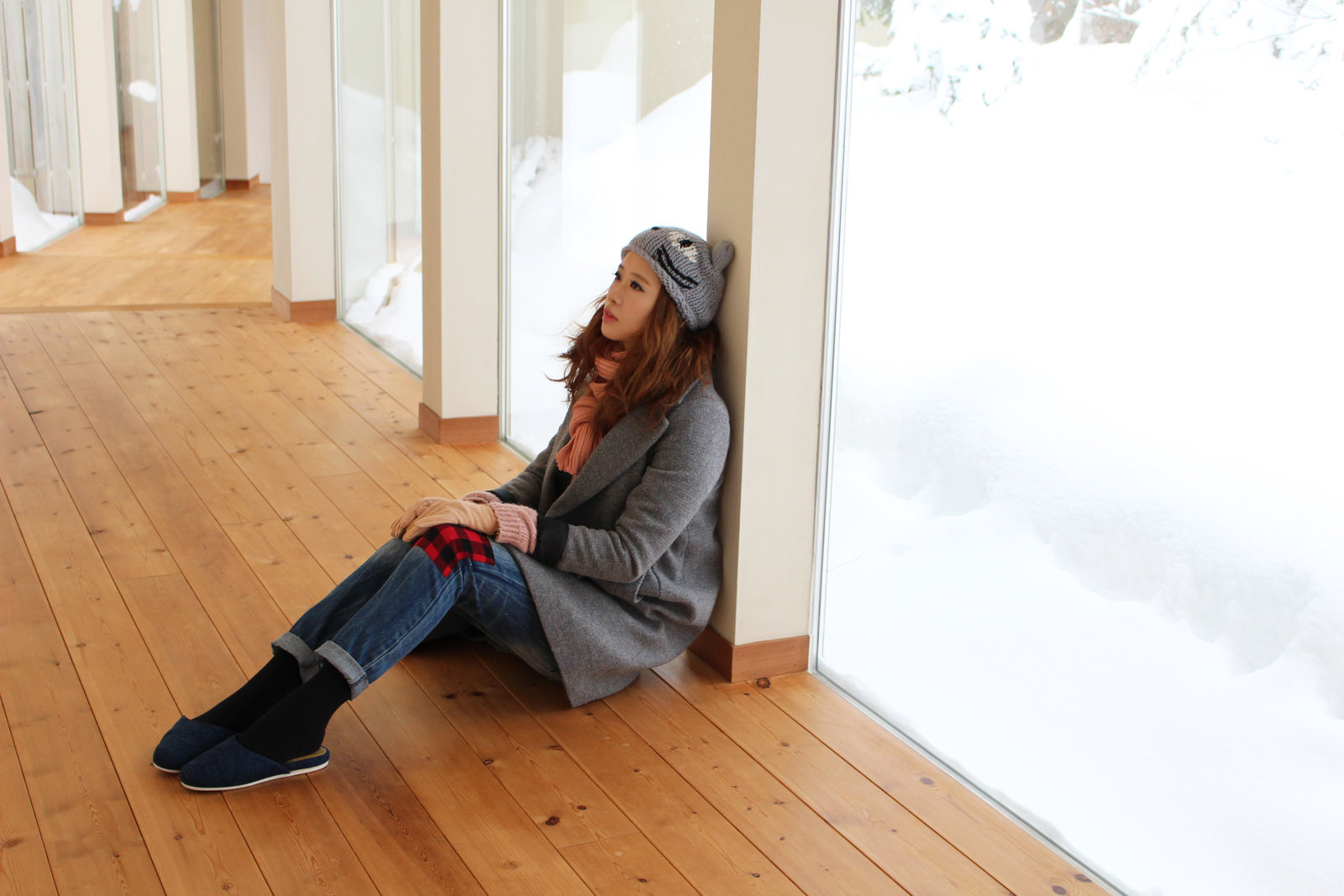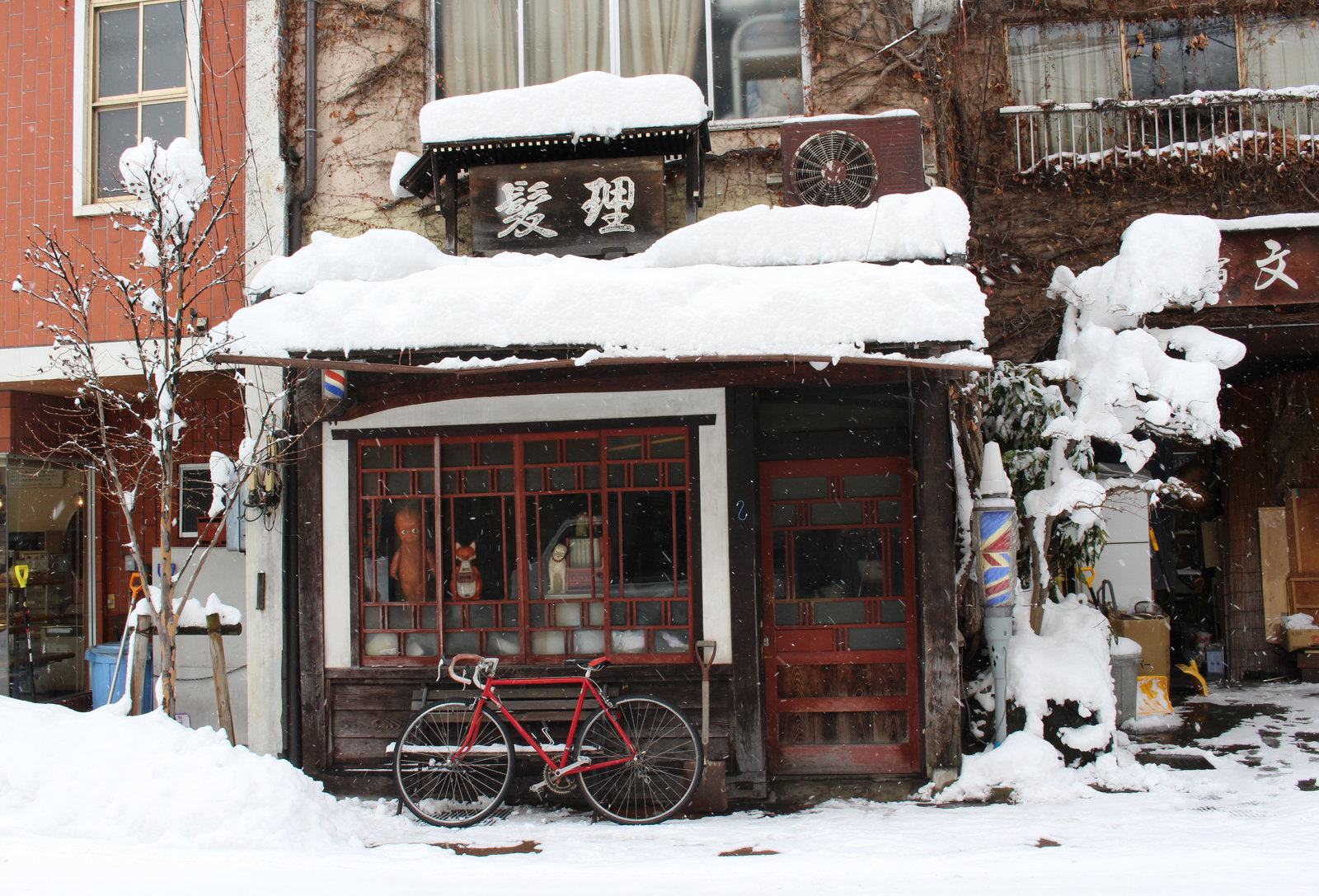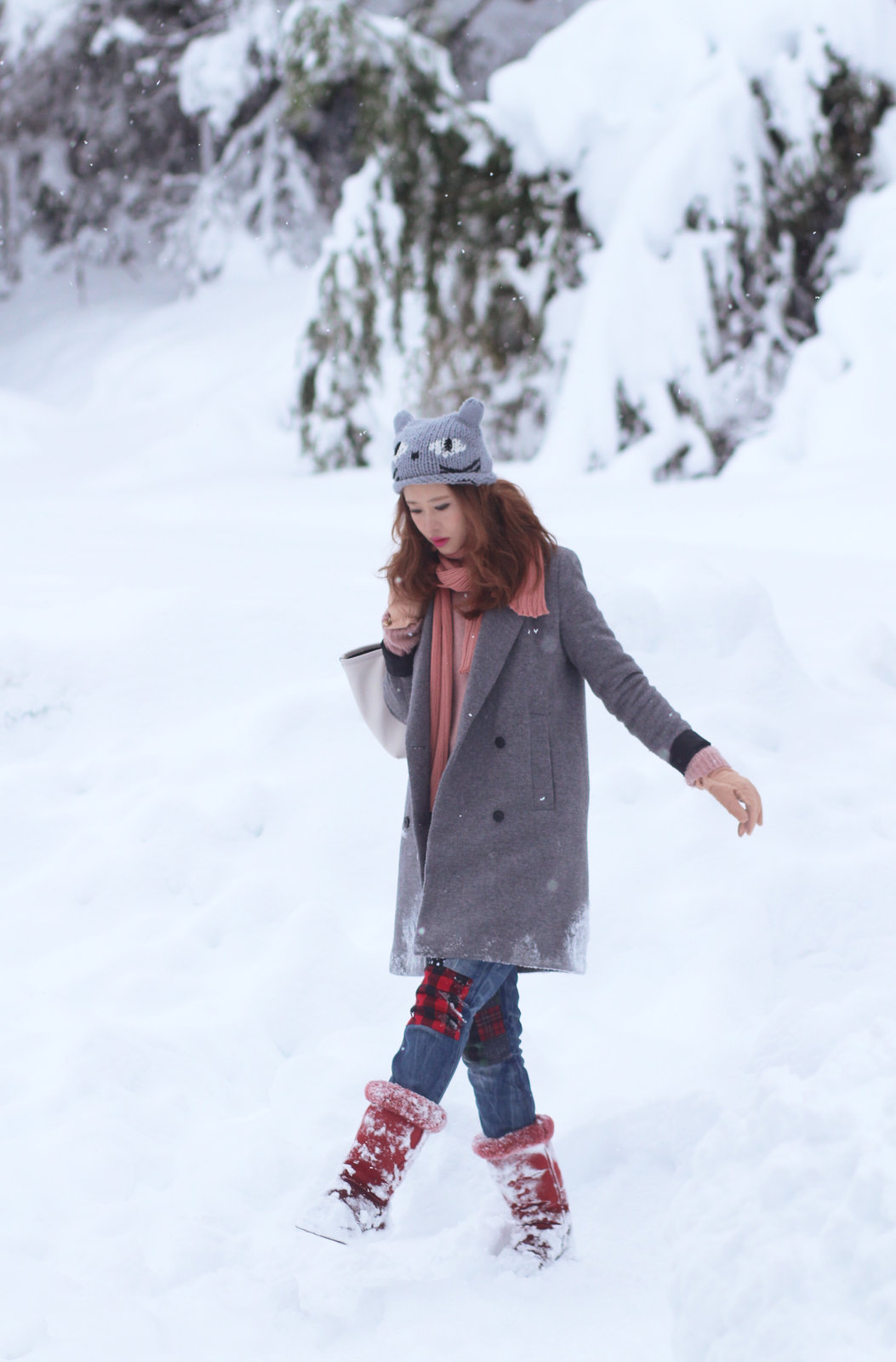 Beanie: Riccini
Scarf: Ioanna (from dear Lucha)
Gloves: Ted Baker (from dear Eded)
Jeans: FrontRowShop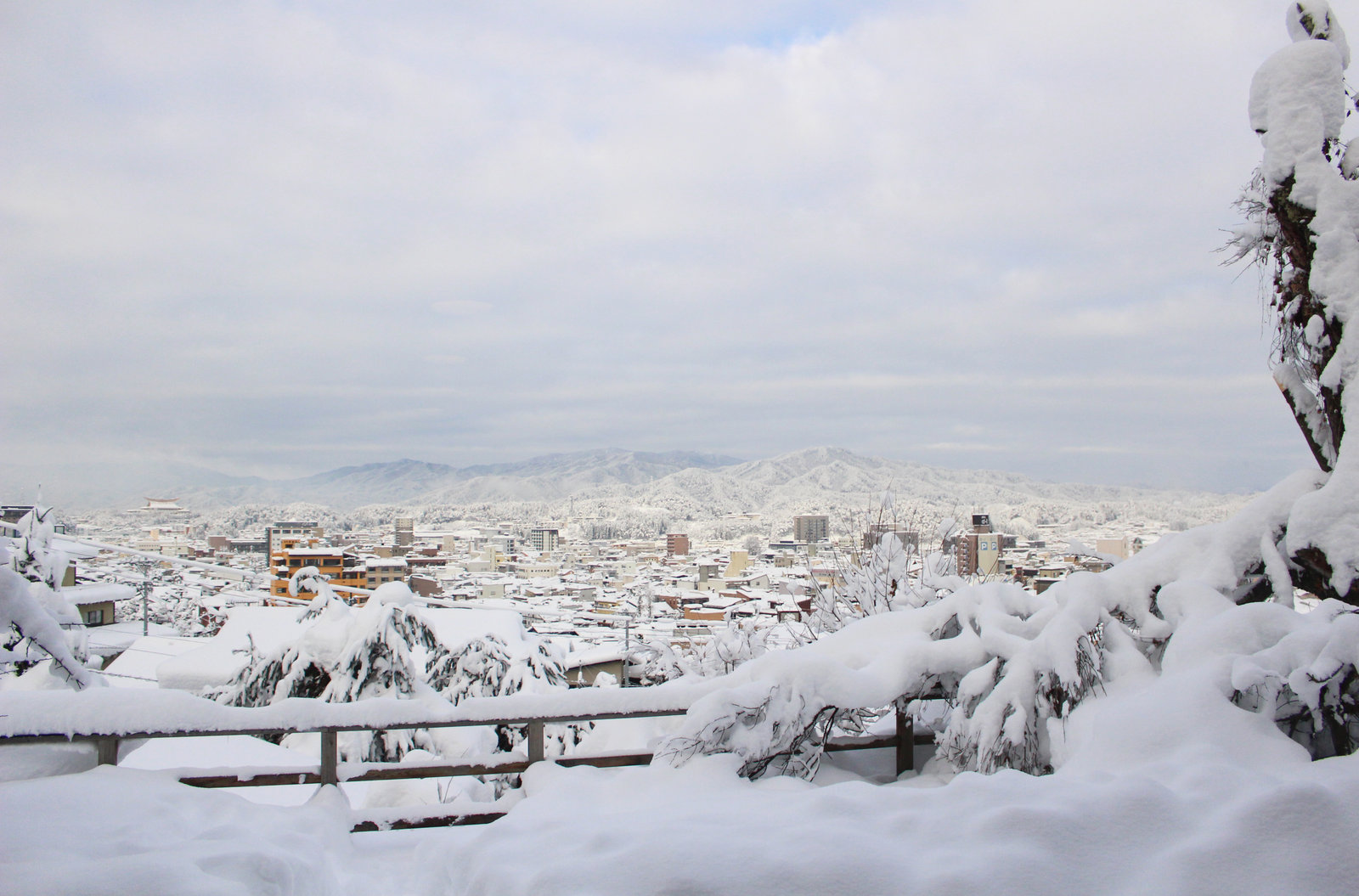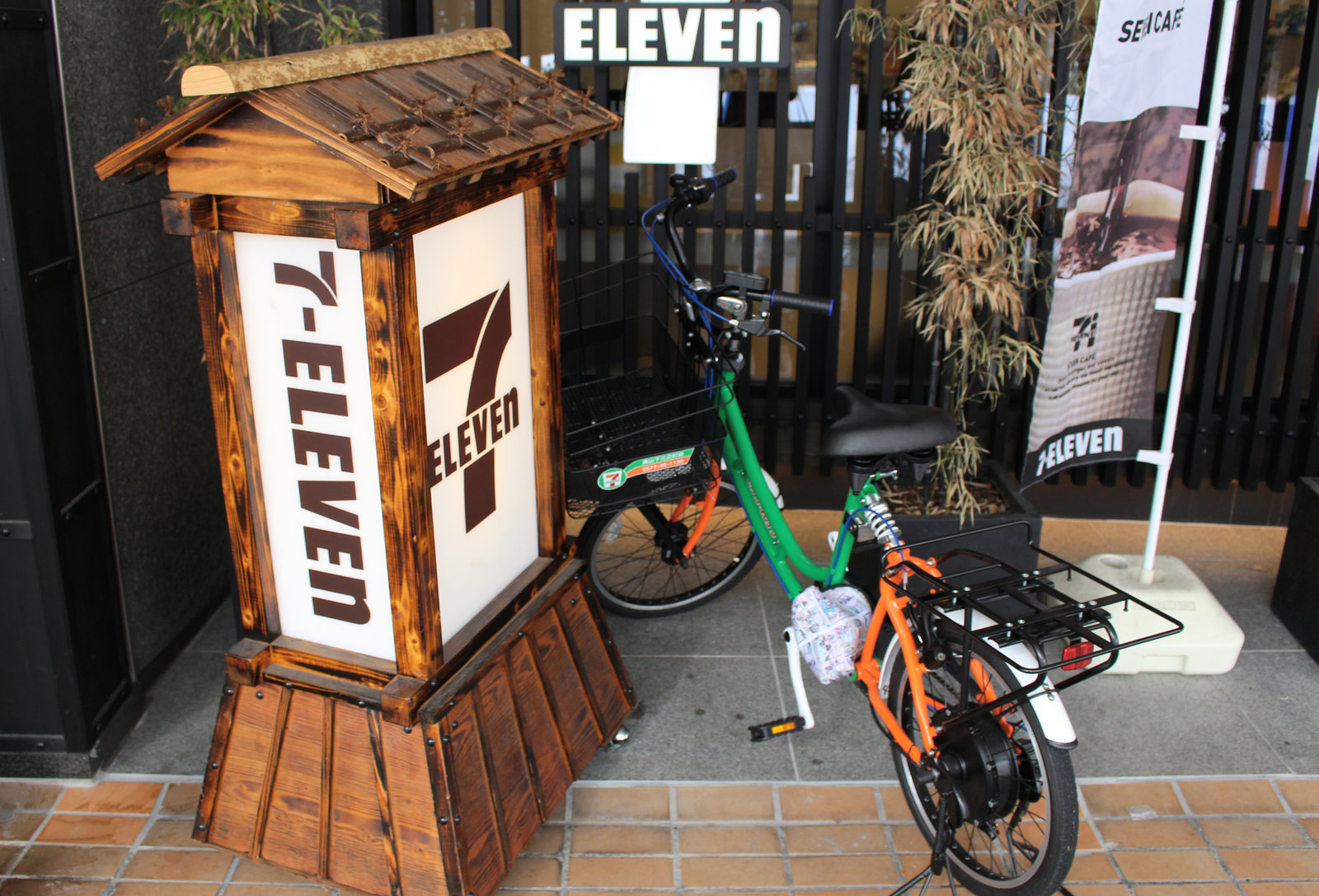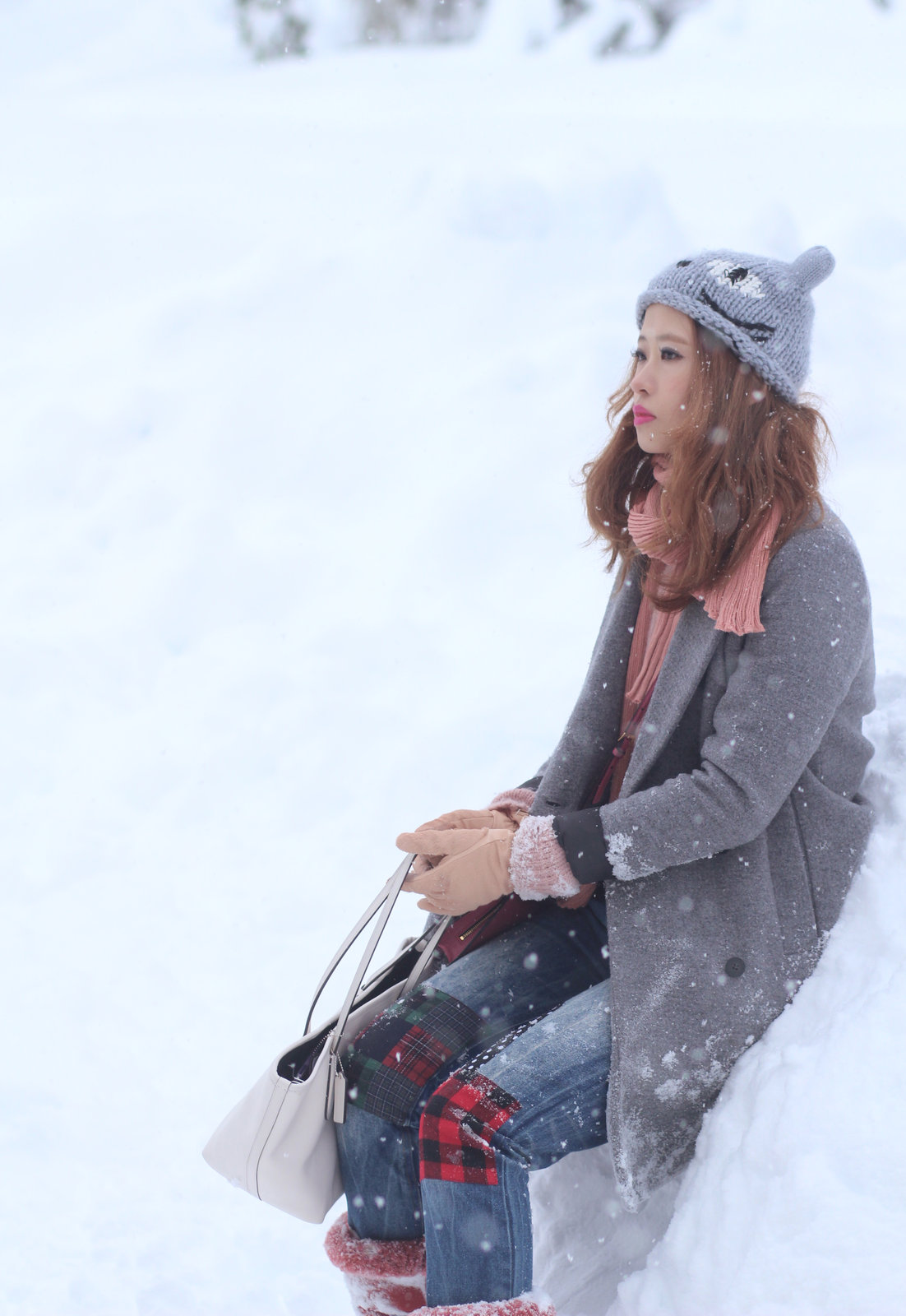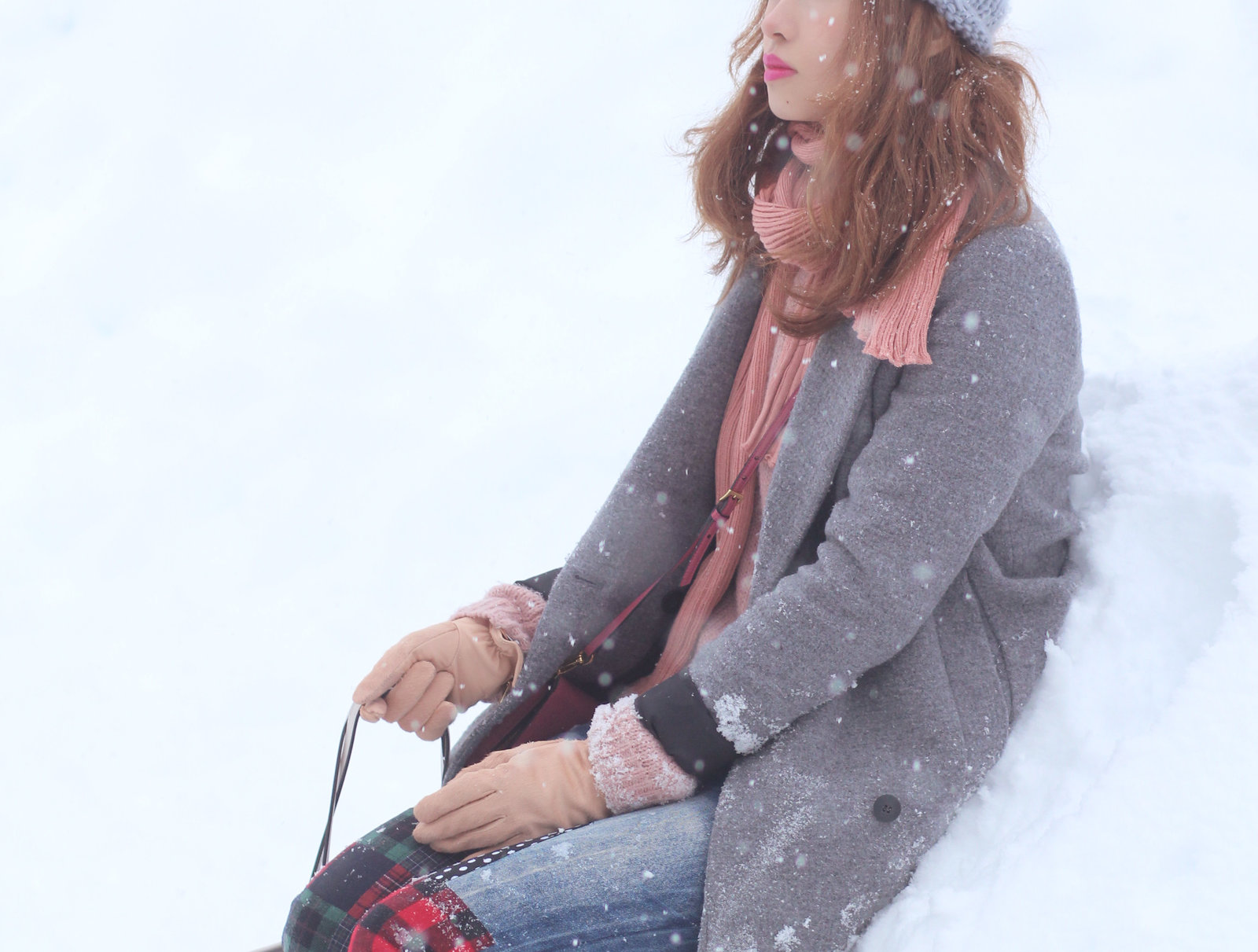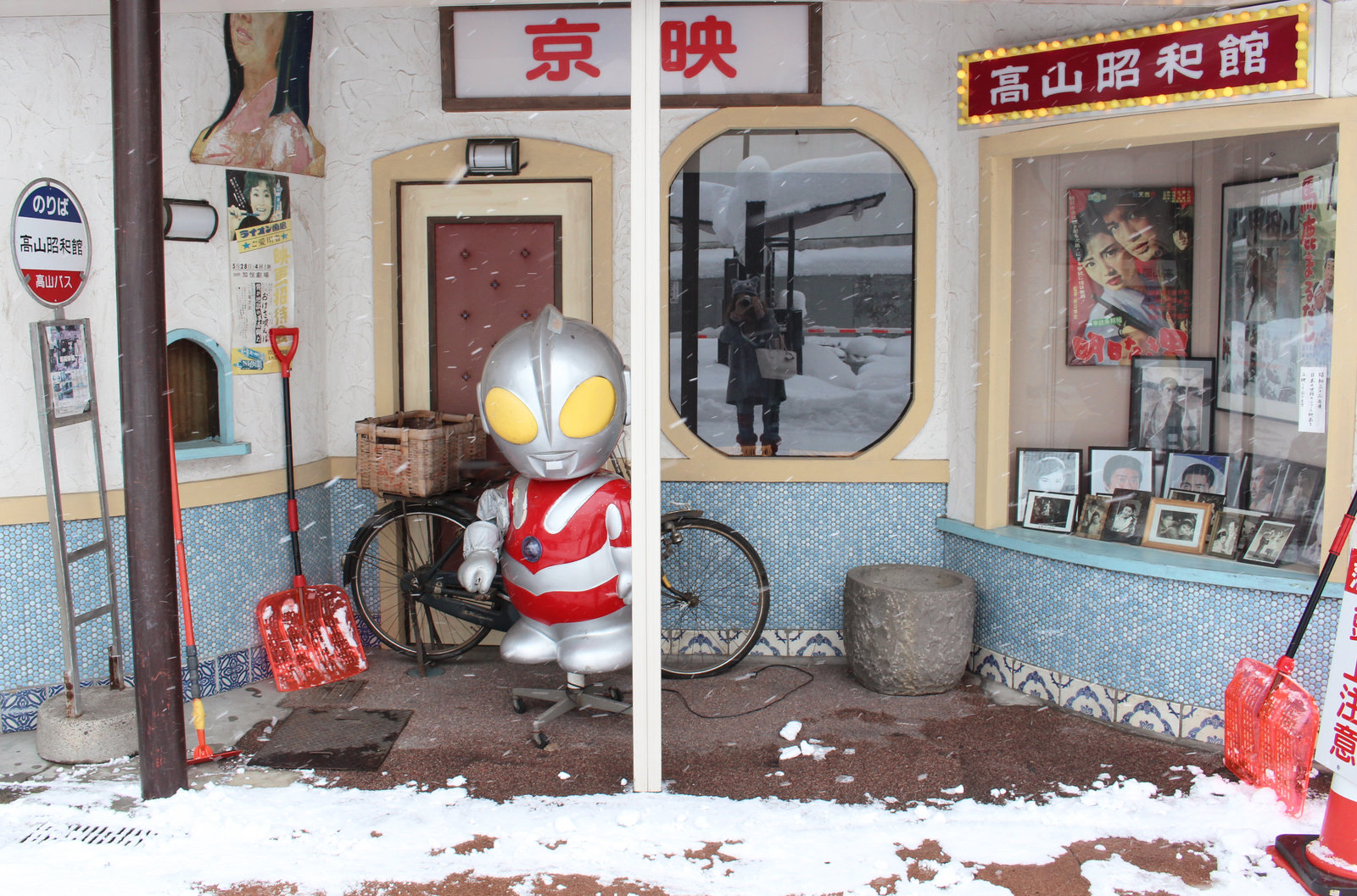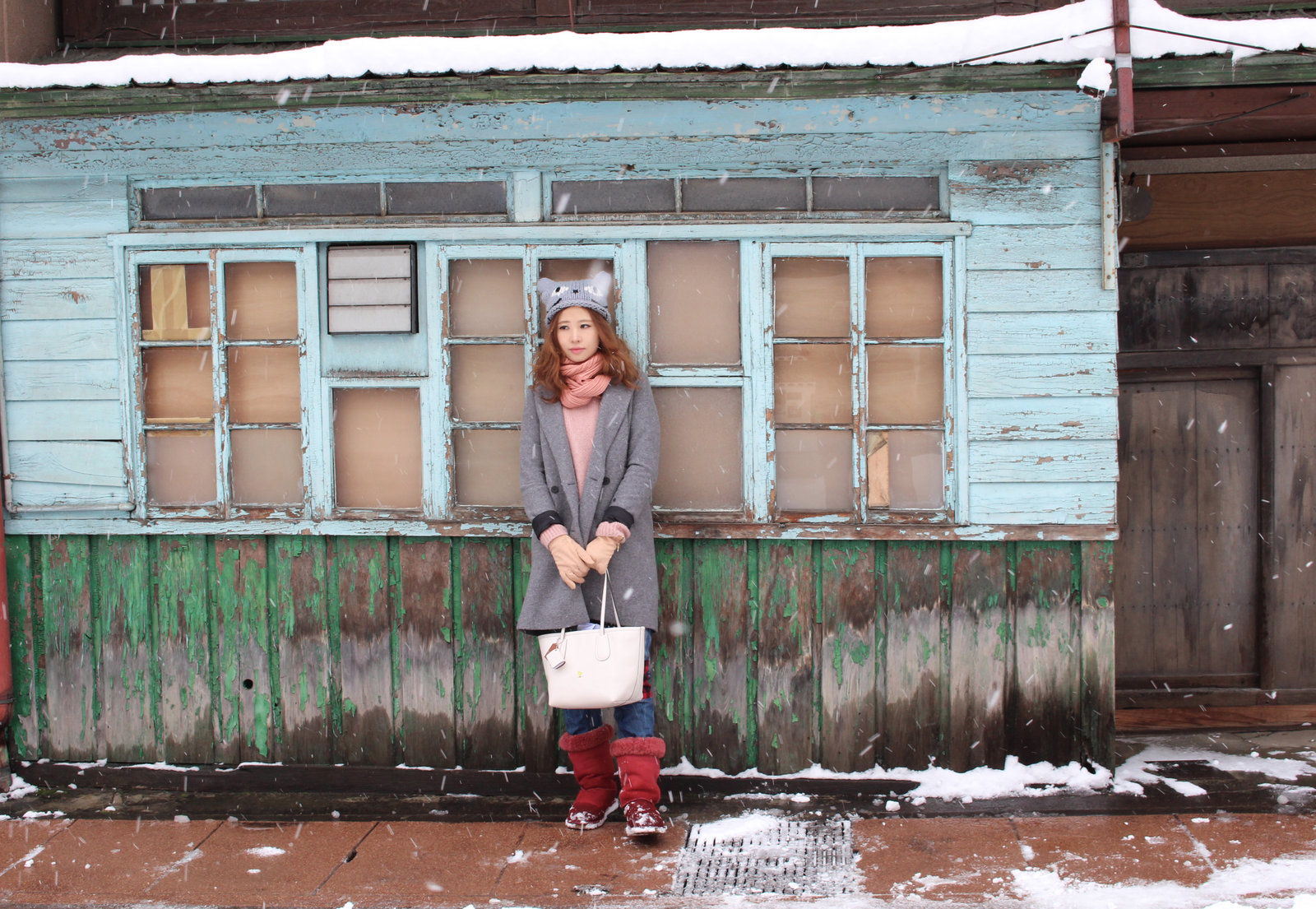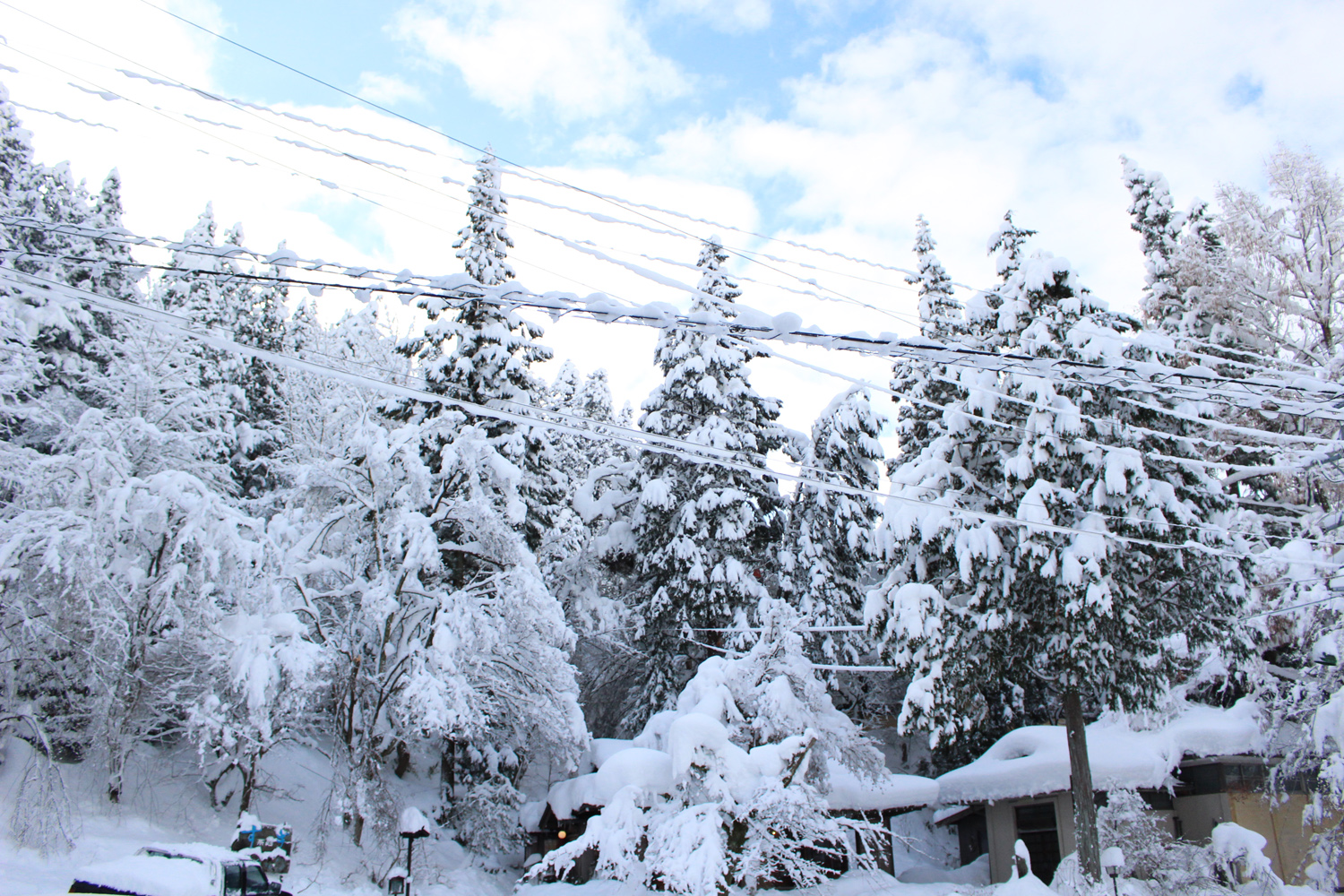 Love,