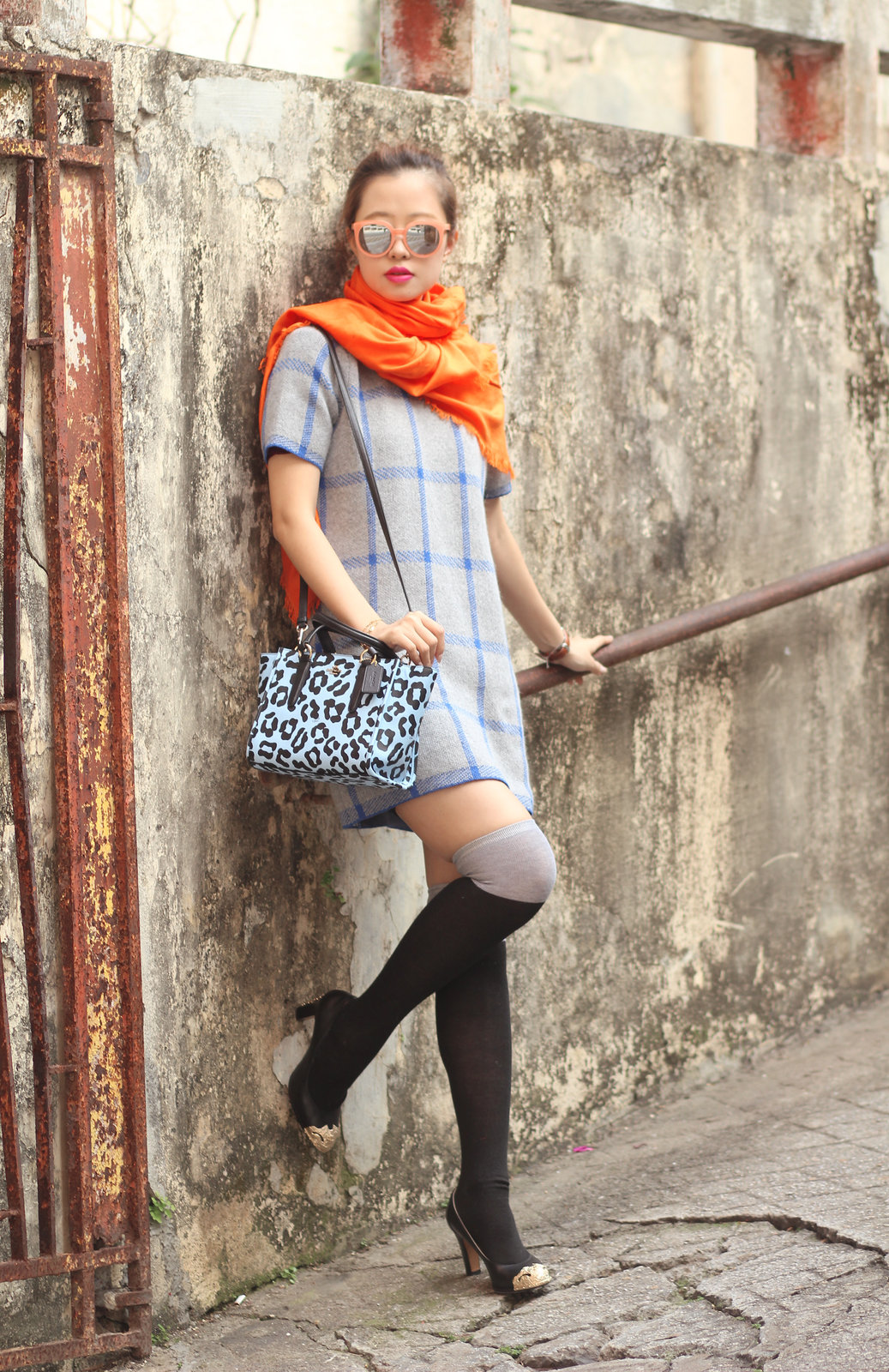 As a cat lover, I'm ashamed that I haven't heard of "Ocelot" before reading the description of this Coach carryall bag. Not entirely sure about the difference between ocelot prints and leopard prints, but I love how those on this bag look vaguely like smooches.
Stuart Vevers said in an interview that he has one aim as Coach's new creative director: to add "cool" to the brand.  I guess by now no one would dispute that he has done it, and more.
Sunnies: People by People
Scarf: Coach
Dress: Pixie Market
Bag: Coach
Shoes: Chanel
Click in to find out more about Coach's SS 2015 collection featuring the artwork by Gary Baseman and the dreamiest color palettes.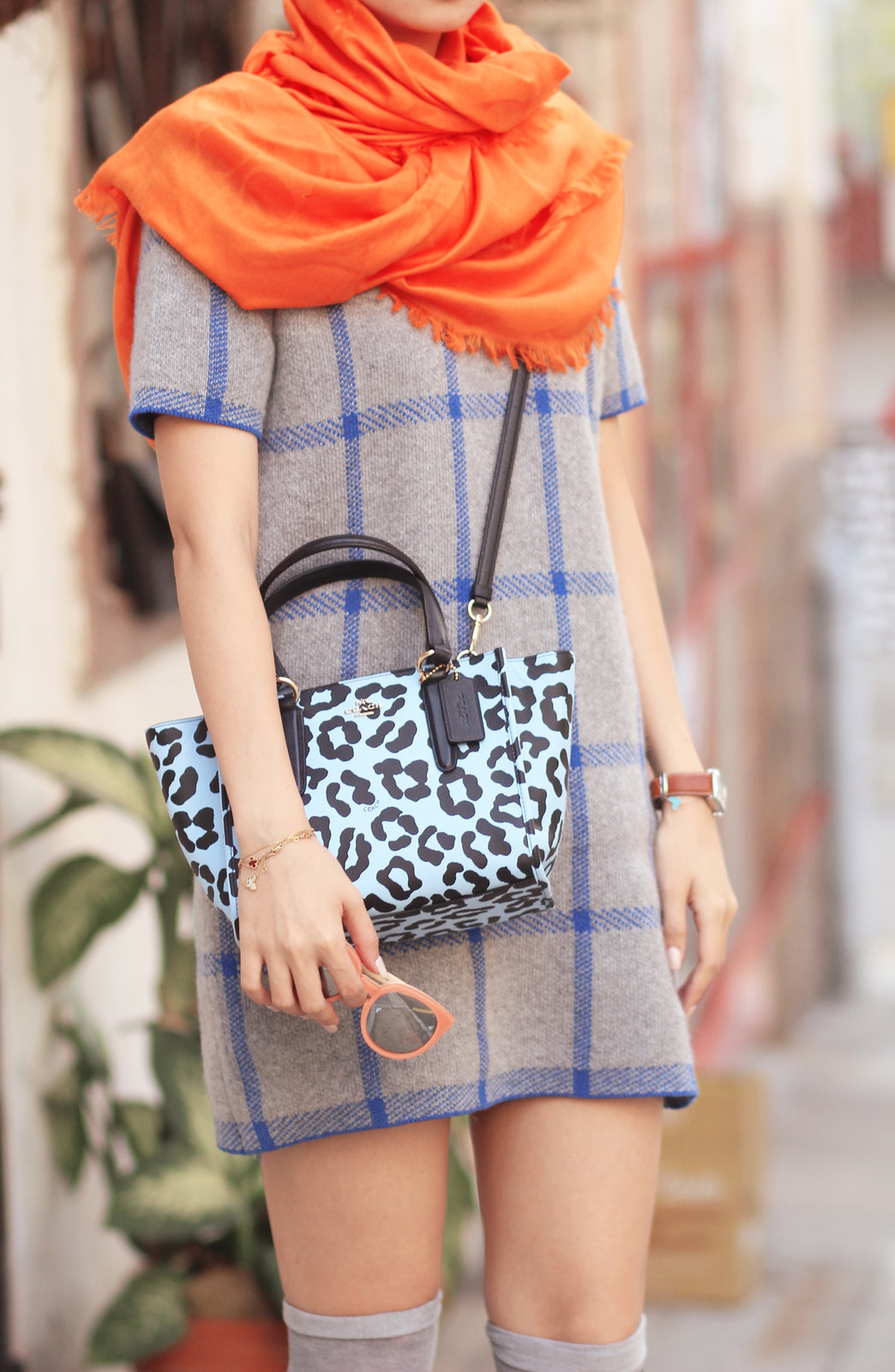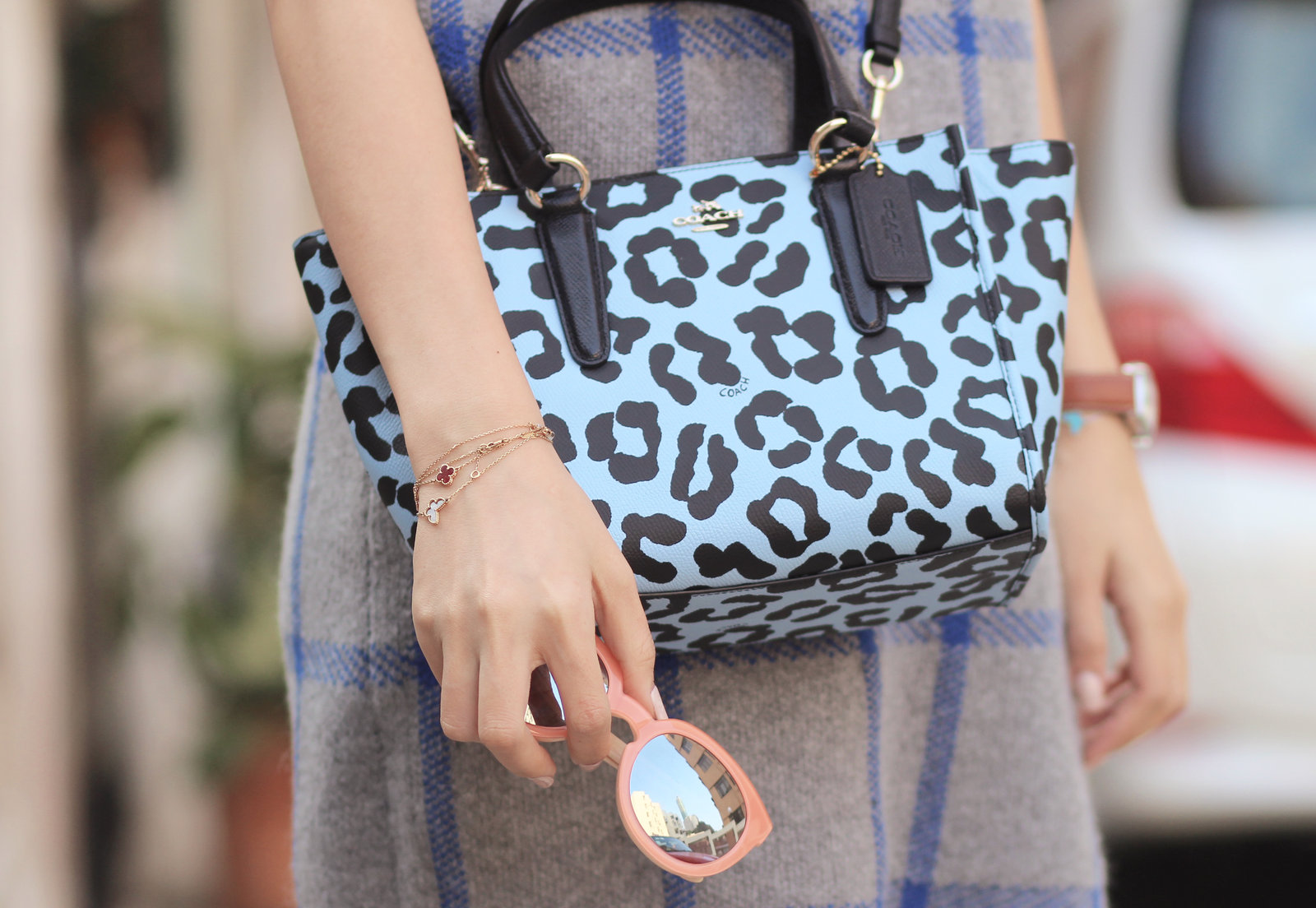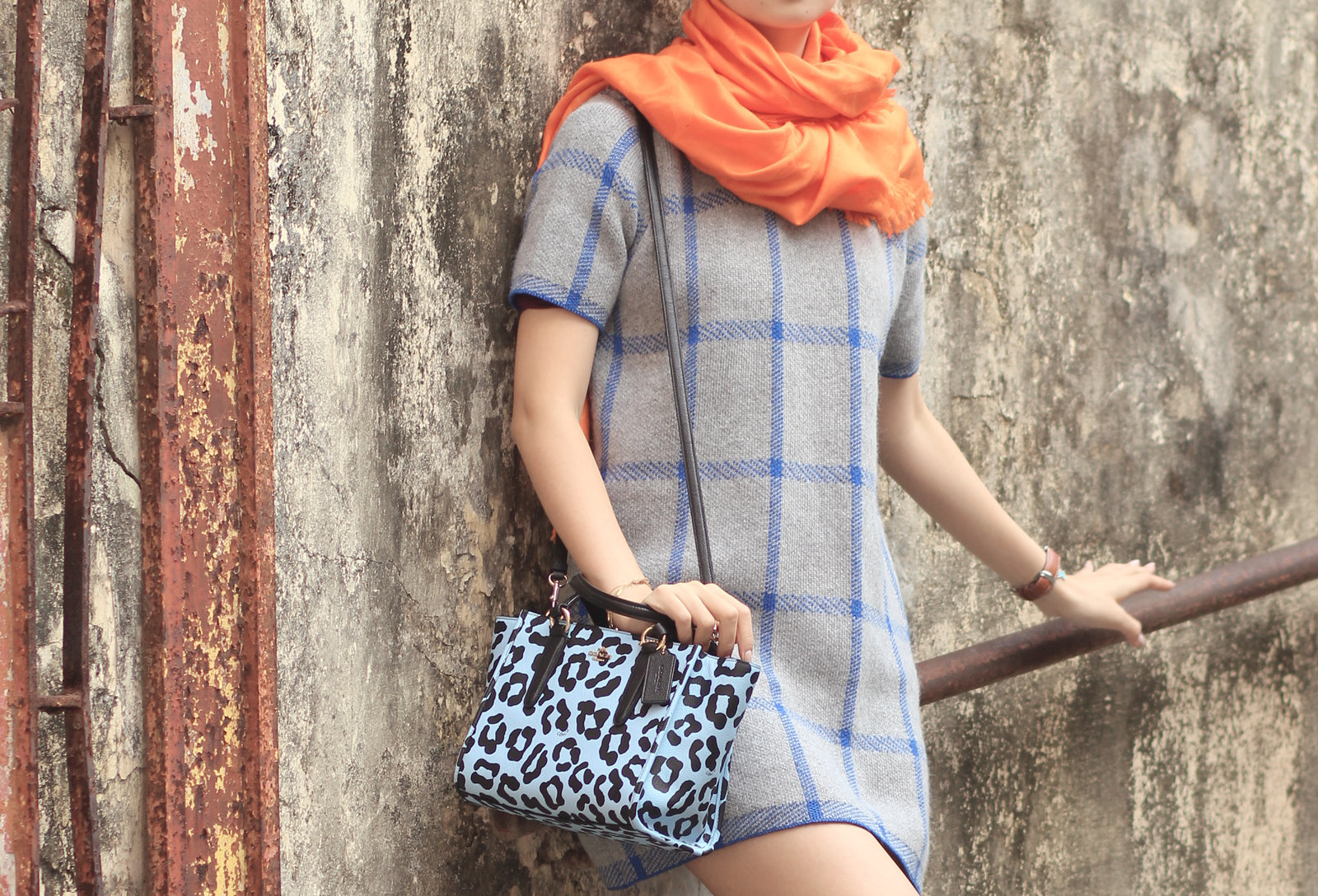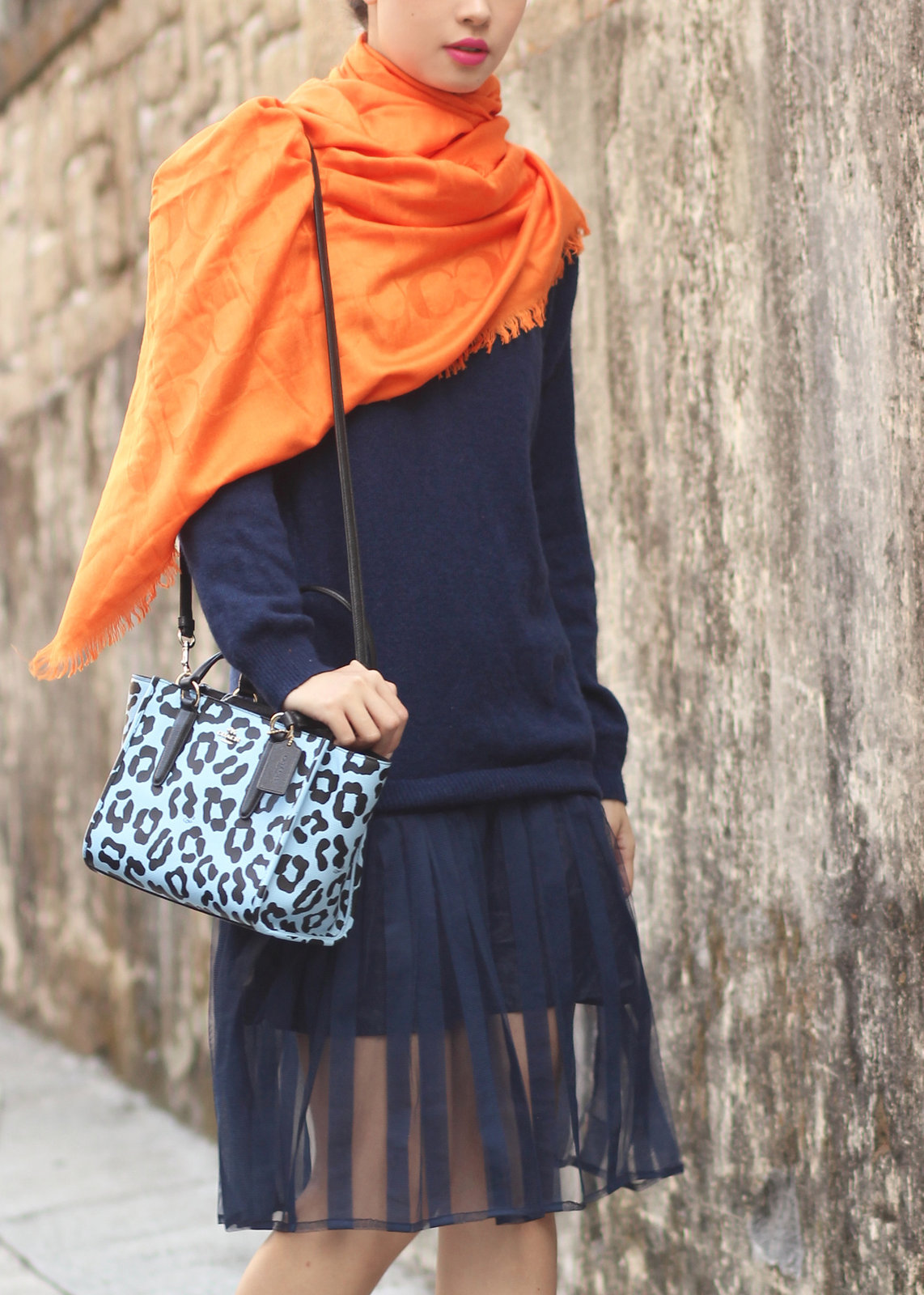 Tangerine just looks lovely with different hues of blue!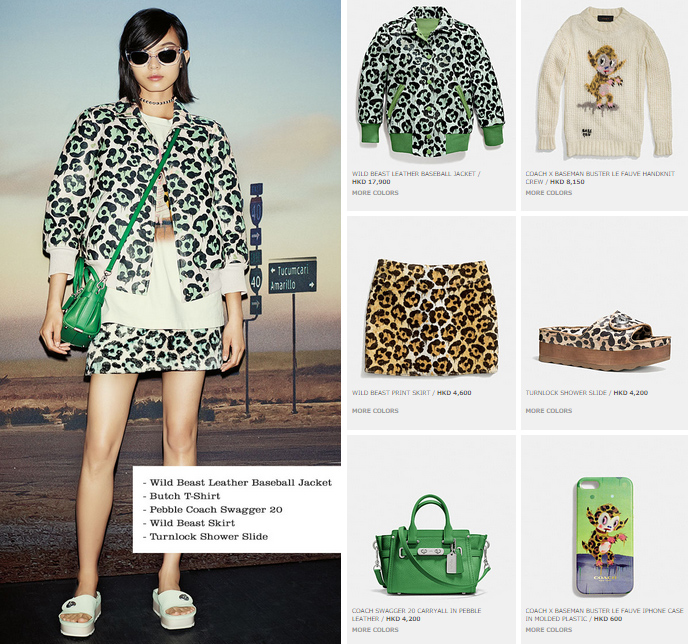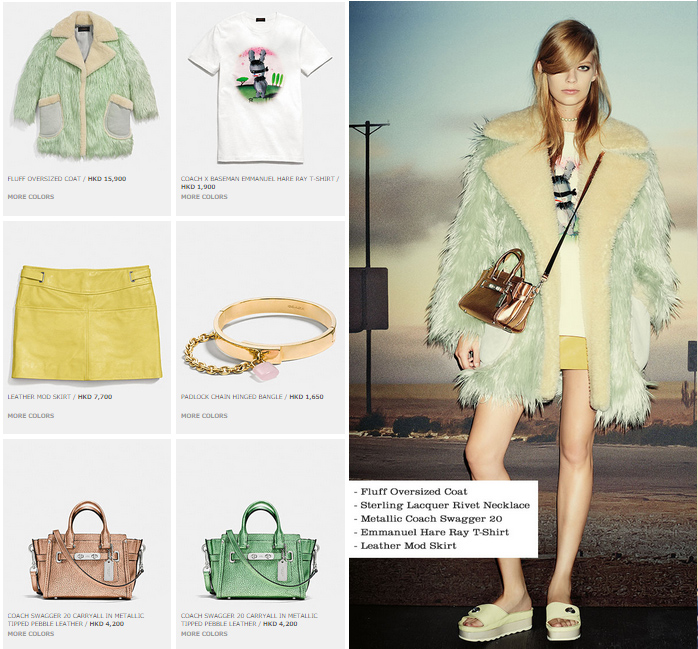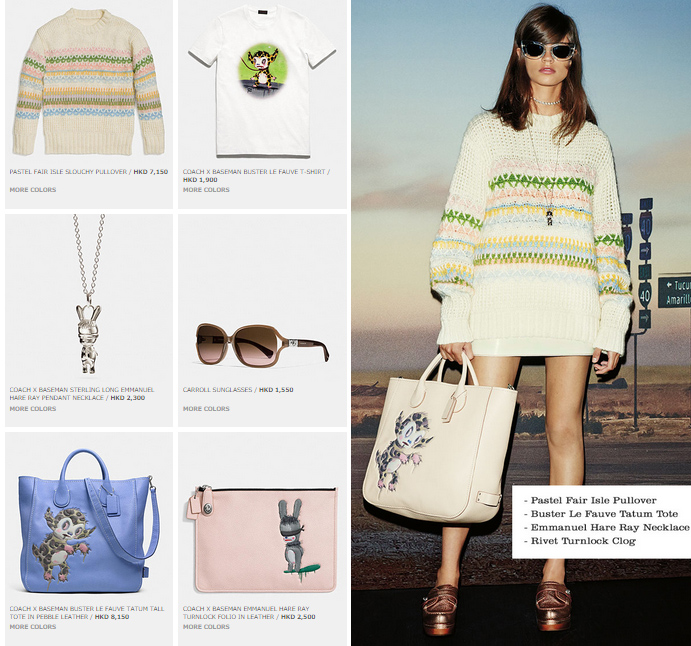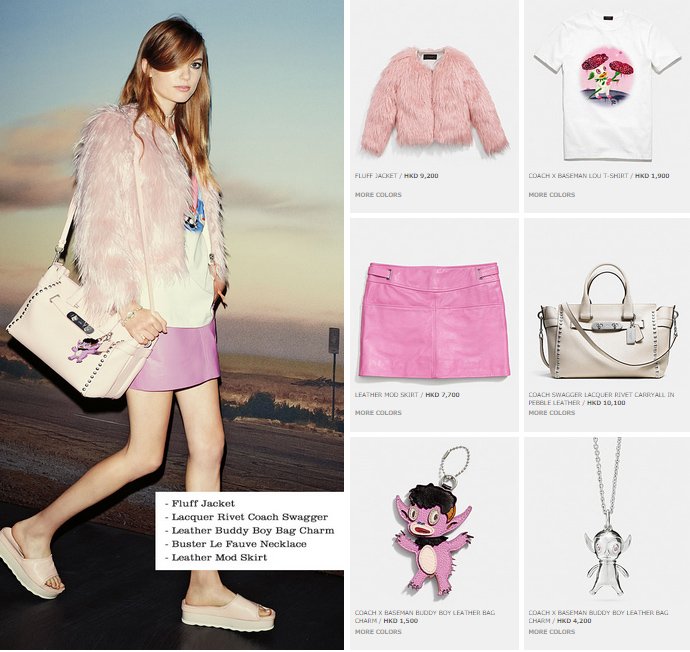 Visit HERE to find out more about this sweet, playful and very original collection!
Love,