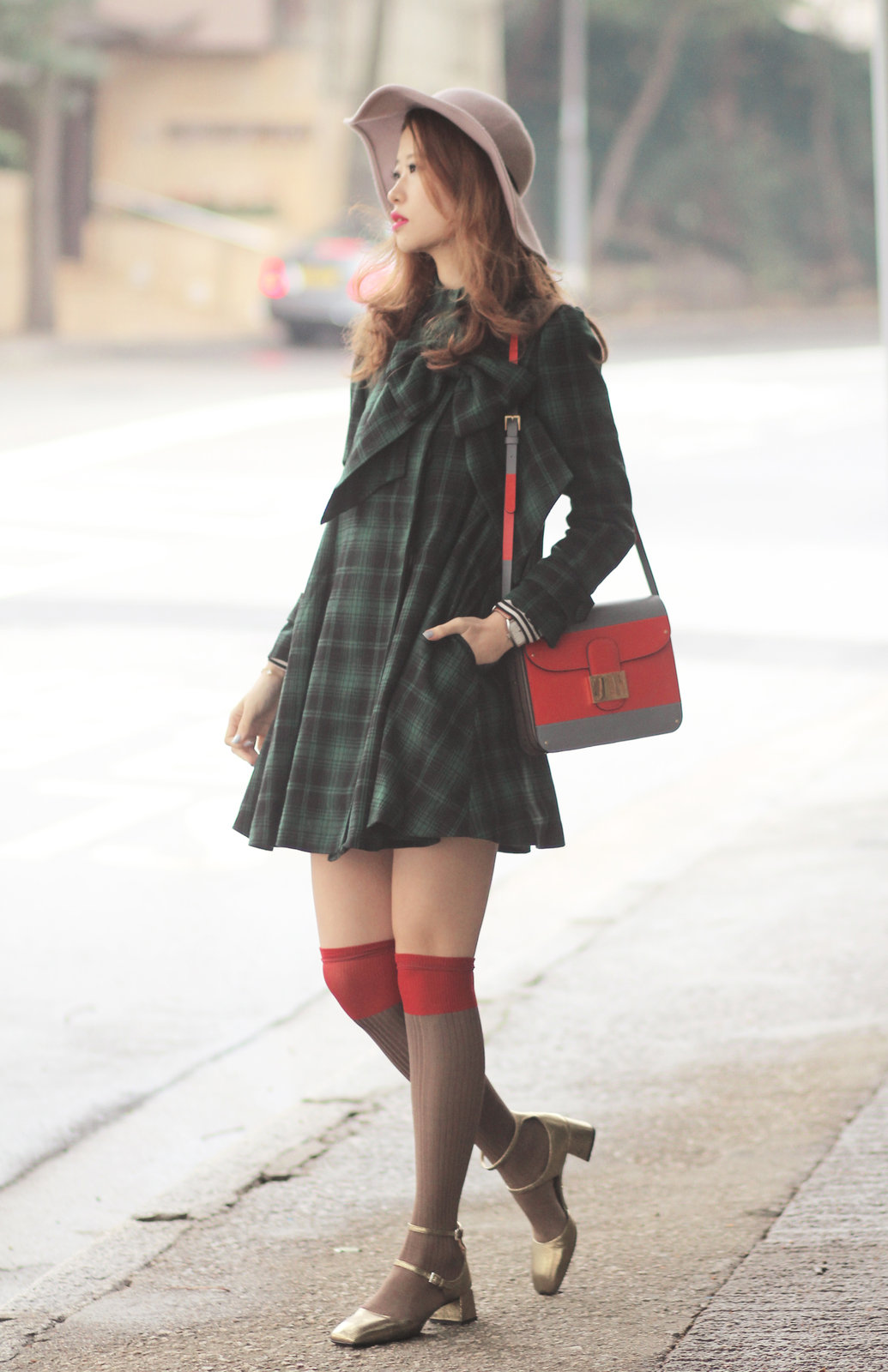 Has your festive spirit vanished yet?  Mine certainly hasn't, especially as I'm now looking at these outfit pix taken during Xmas time.
Hat: Topshop
Dress: Chicwish
Bag: Valentino
Shoes: Prada
Click in to see my 2 other festive outfits, my 3 recommendations of flirty bags, previews of Charlotte Olympia & Anya Hindmarch SS15 collections and some beauti-food I had recently.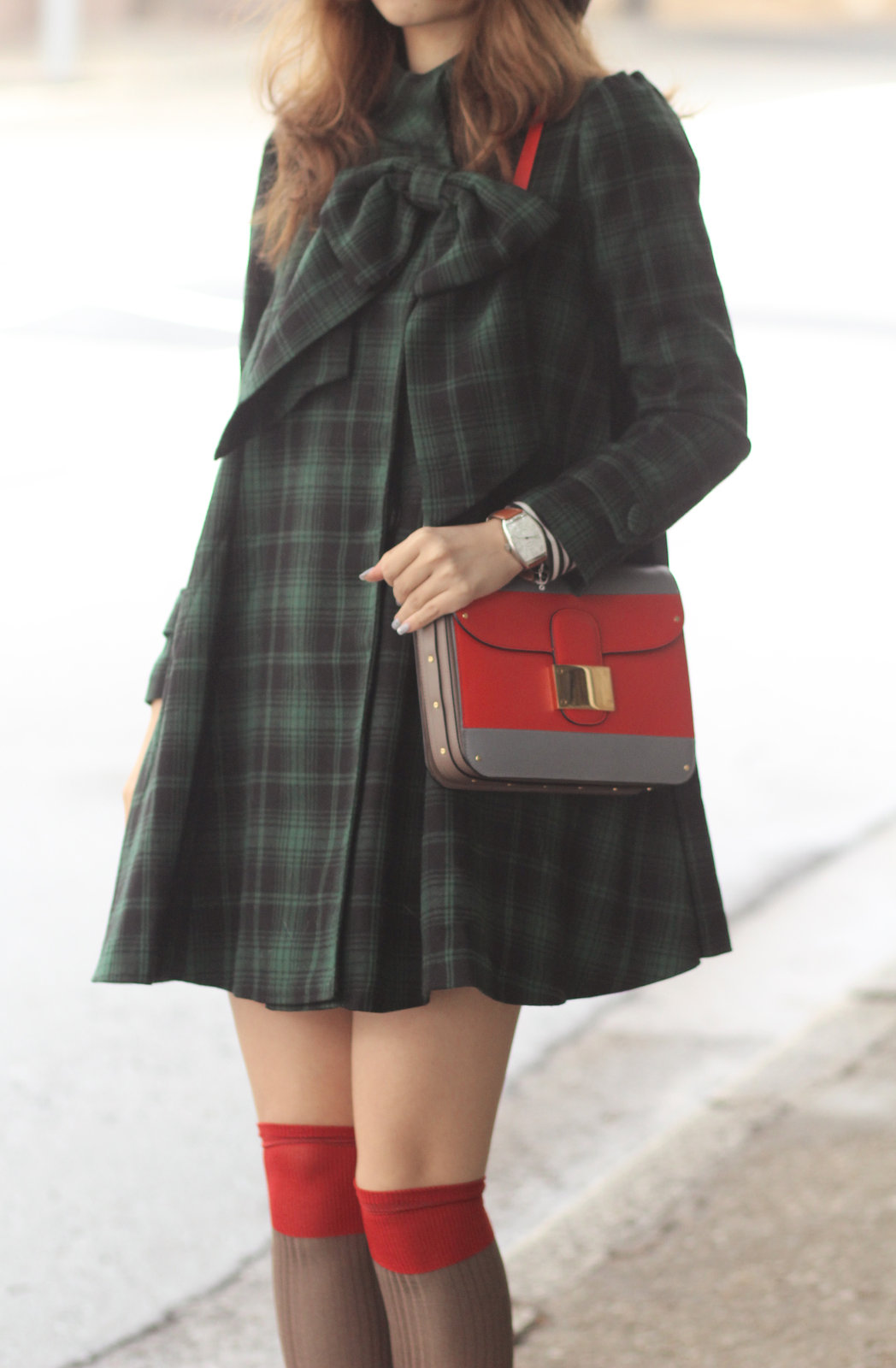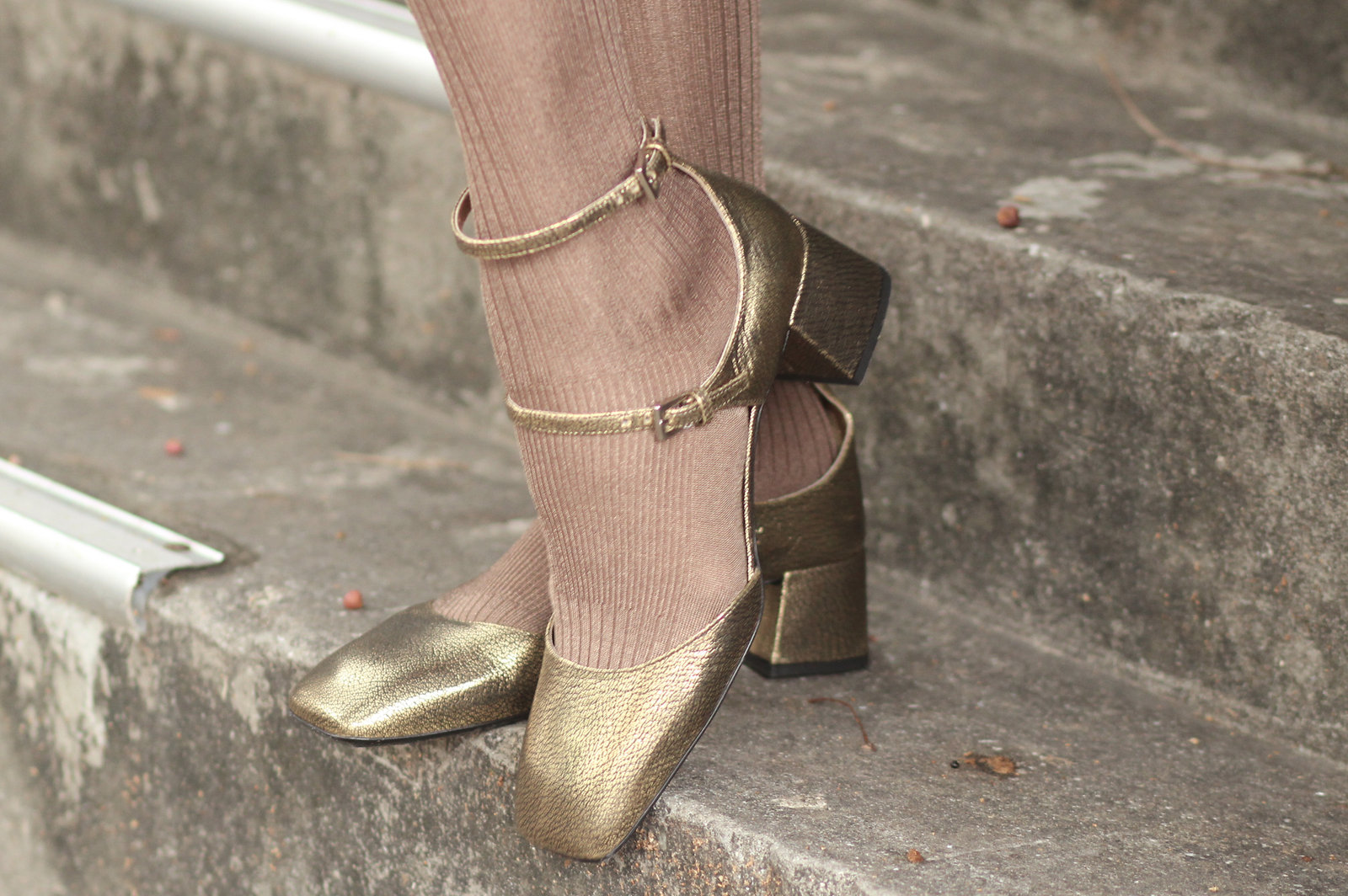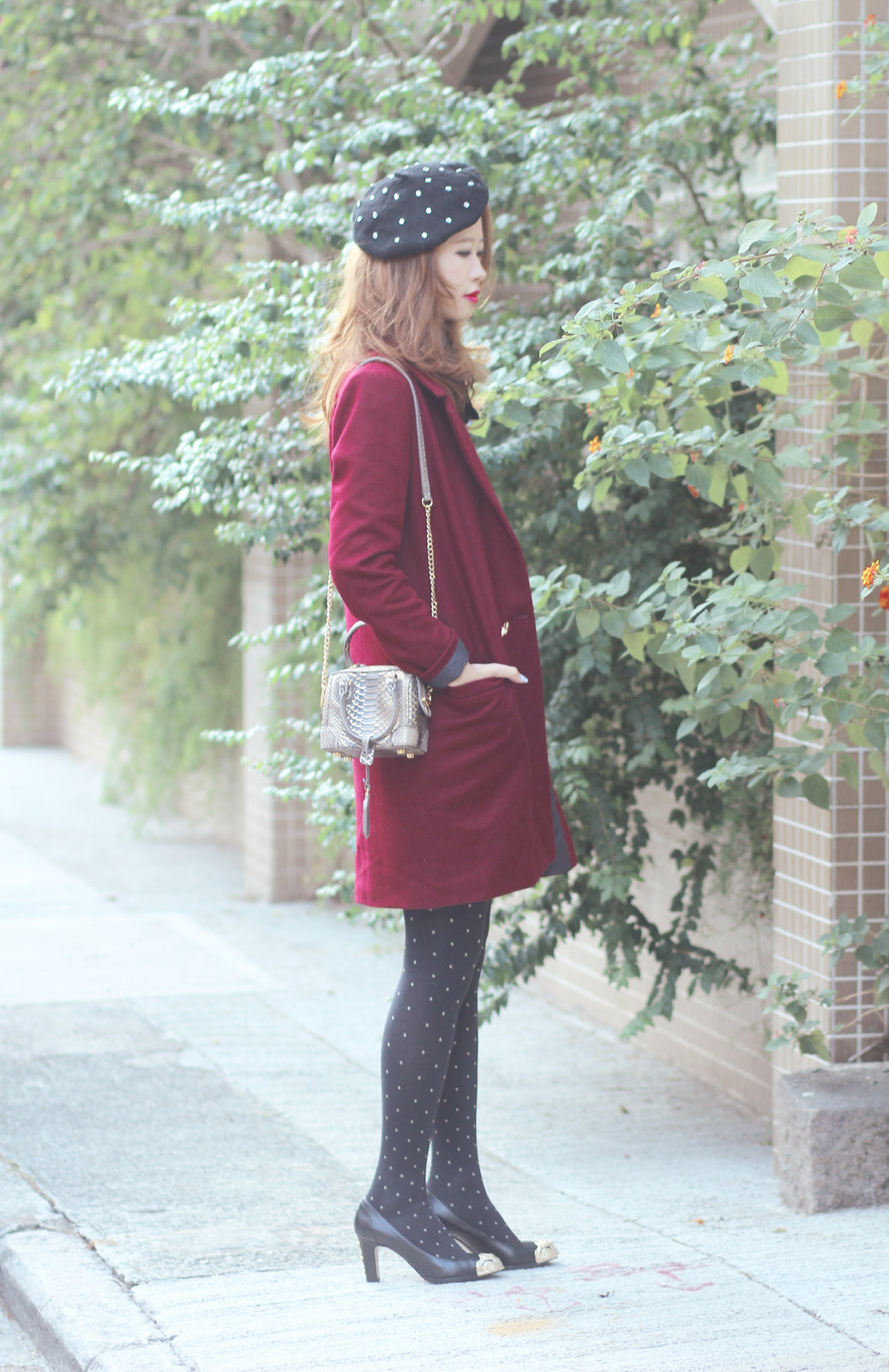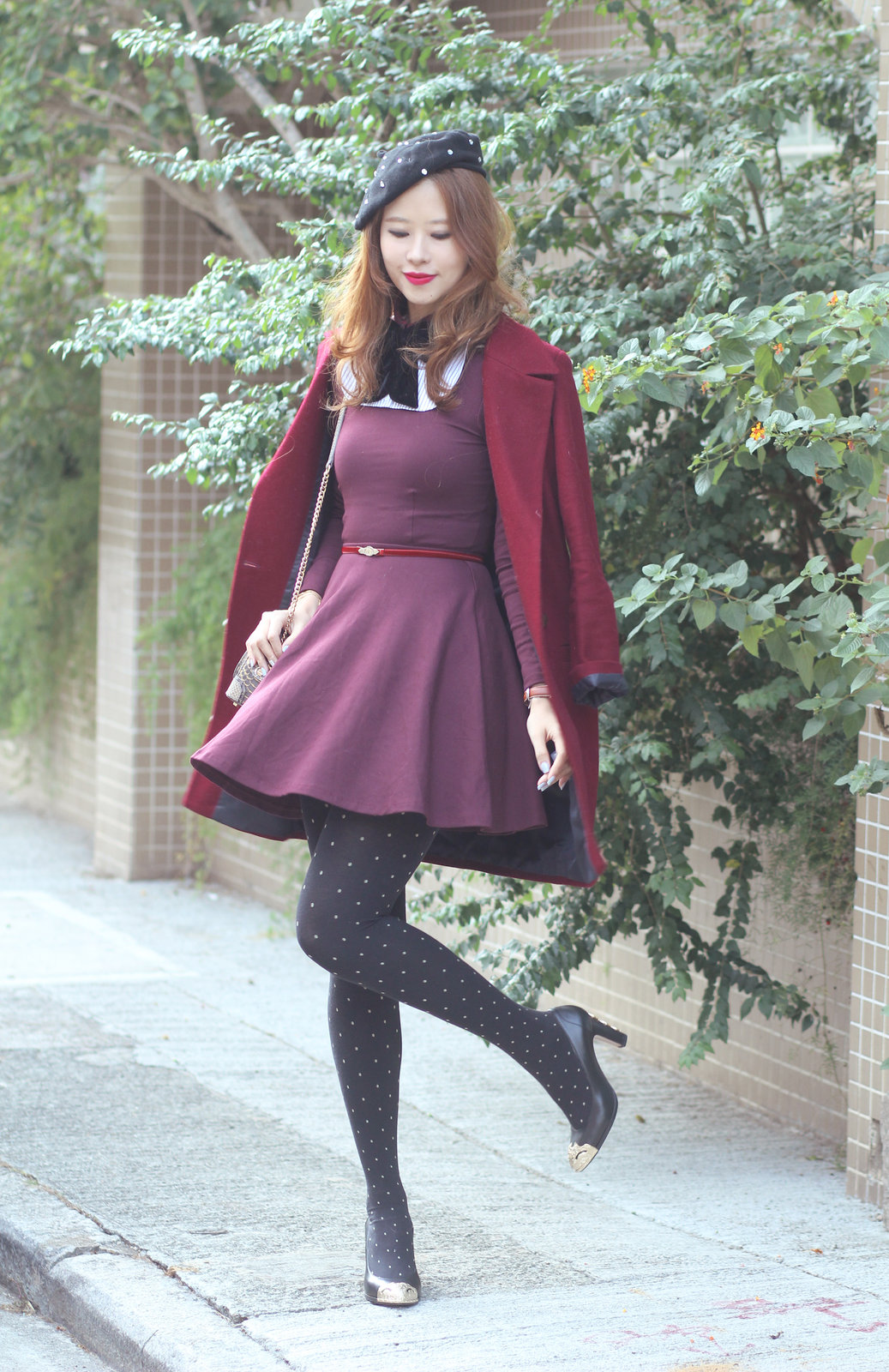 Hat: H&M x Sonia Rykiel
Coat: Chicwish
Dress: American Apparel
Bag: Alice + Olivia
Shoes: Chanel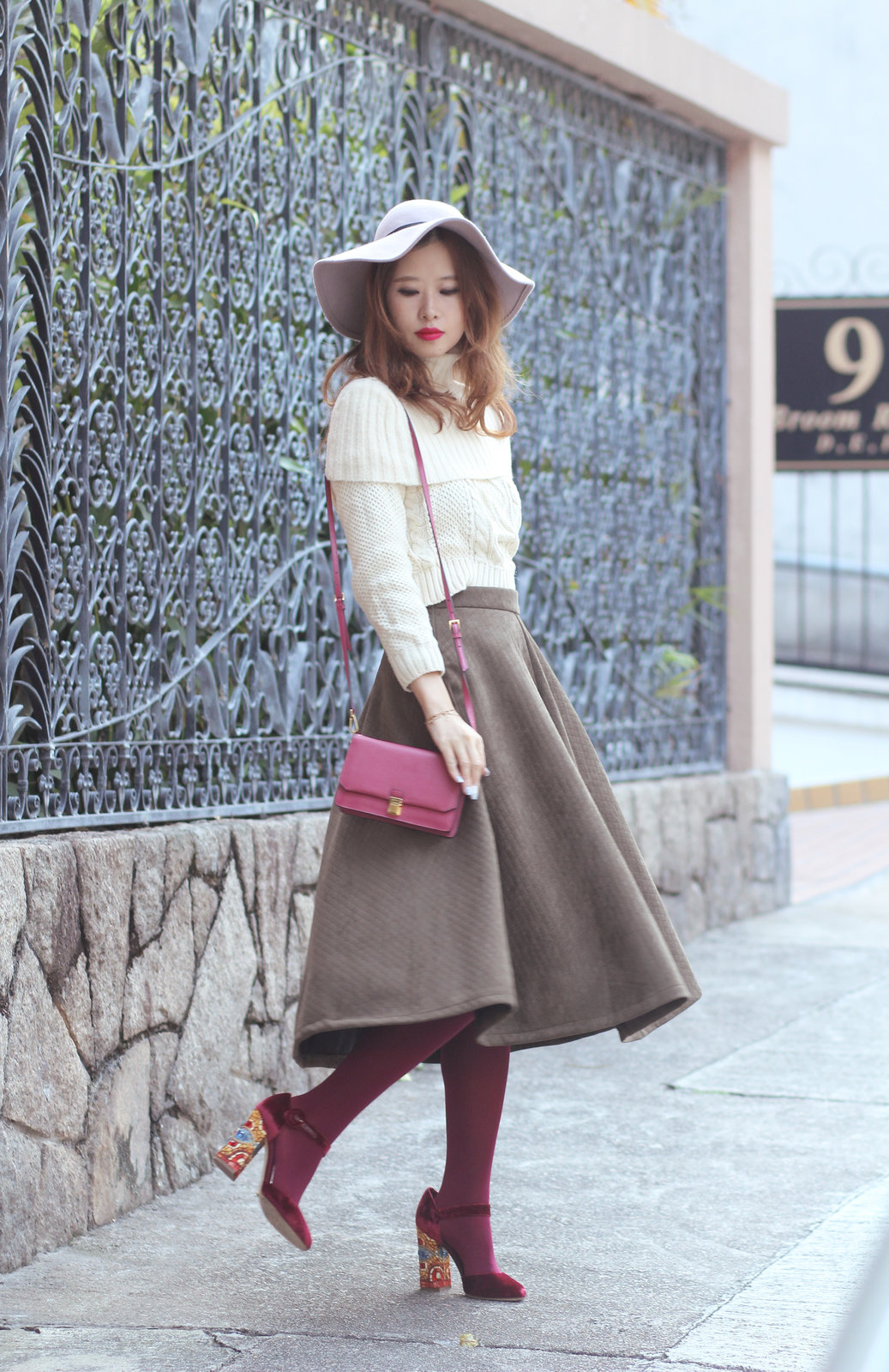 Hat: Choies
Collar: FrontRowShop
Top: Romwe
Skirt: Chicwish
Bag: Miu Miu
Tights: American Apparel
Shoes: Dolce & Gabbana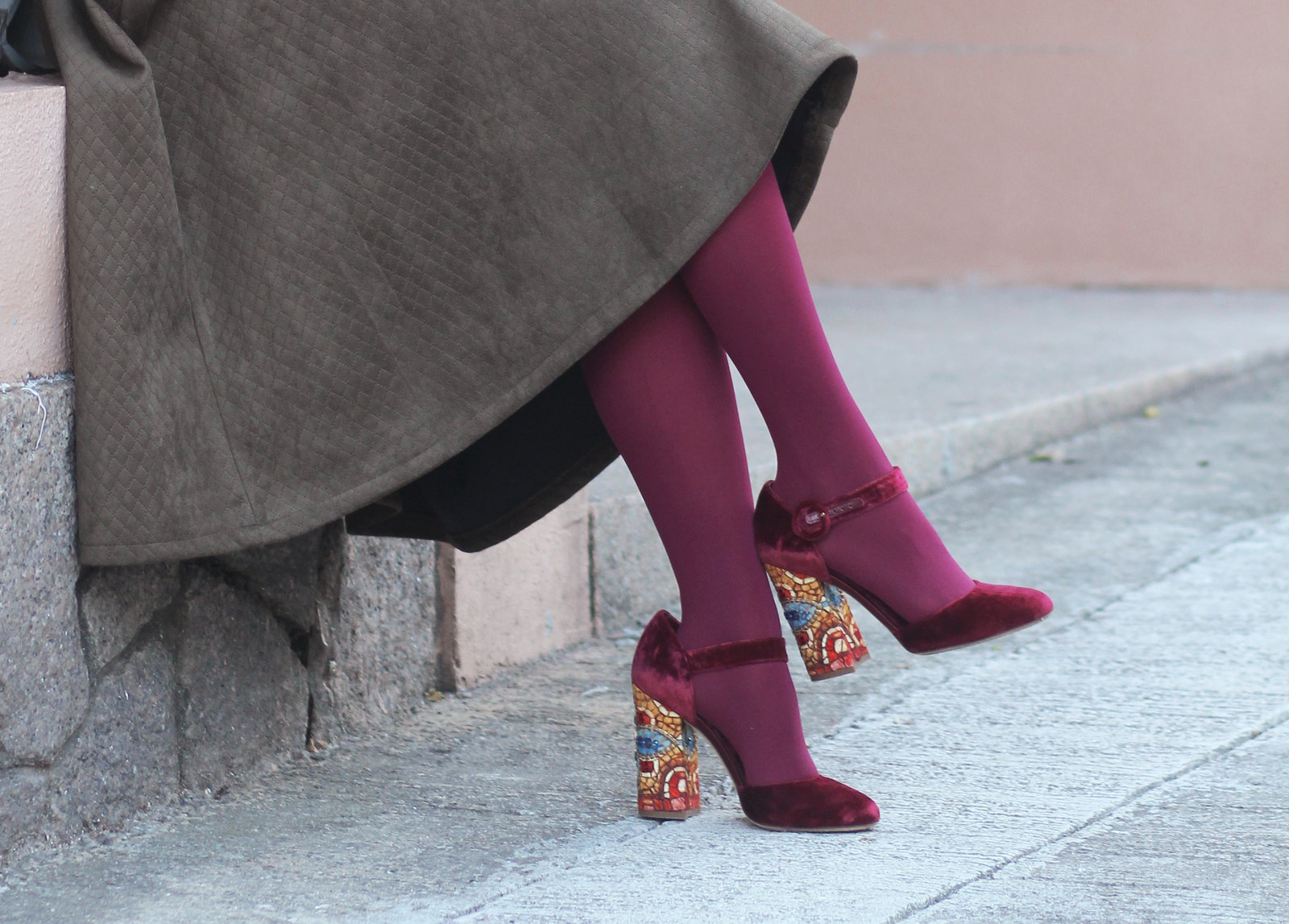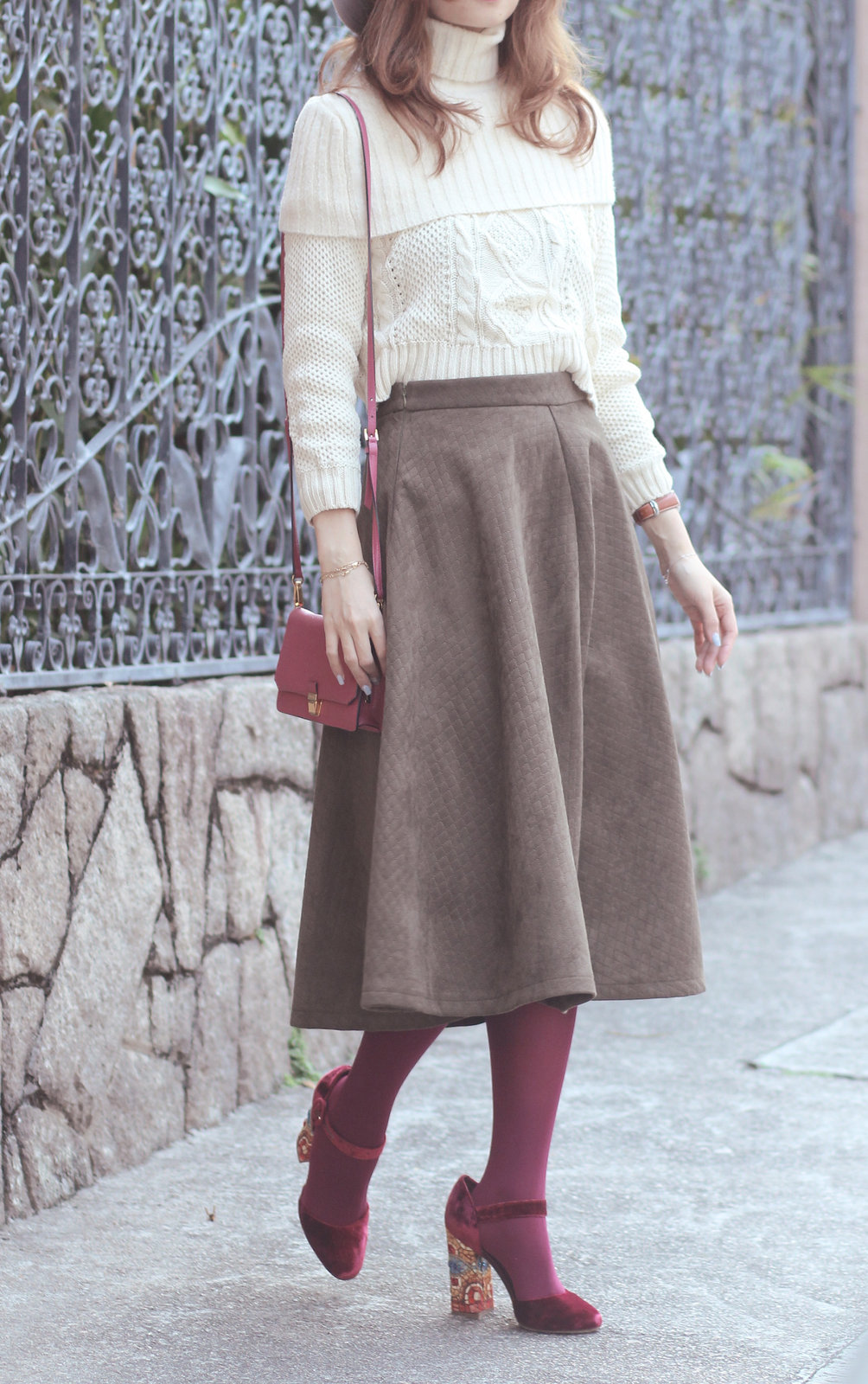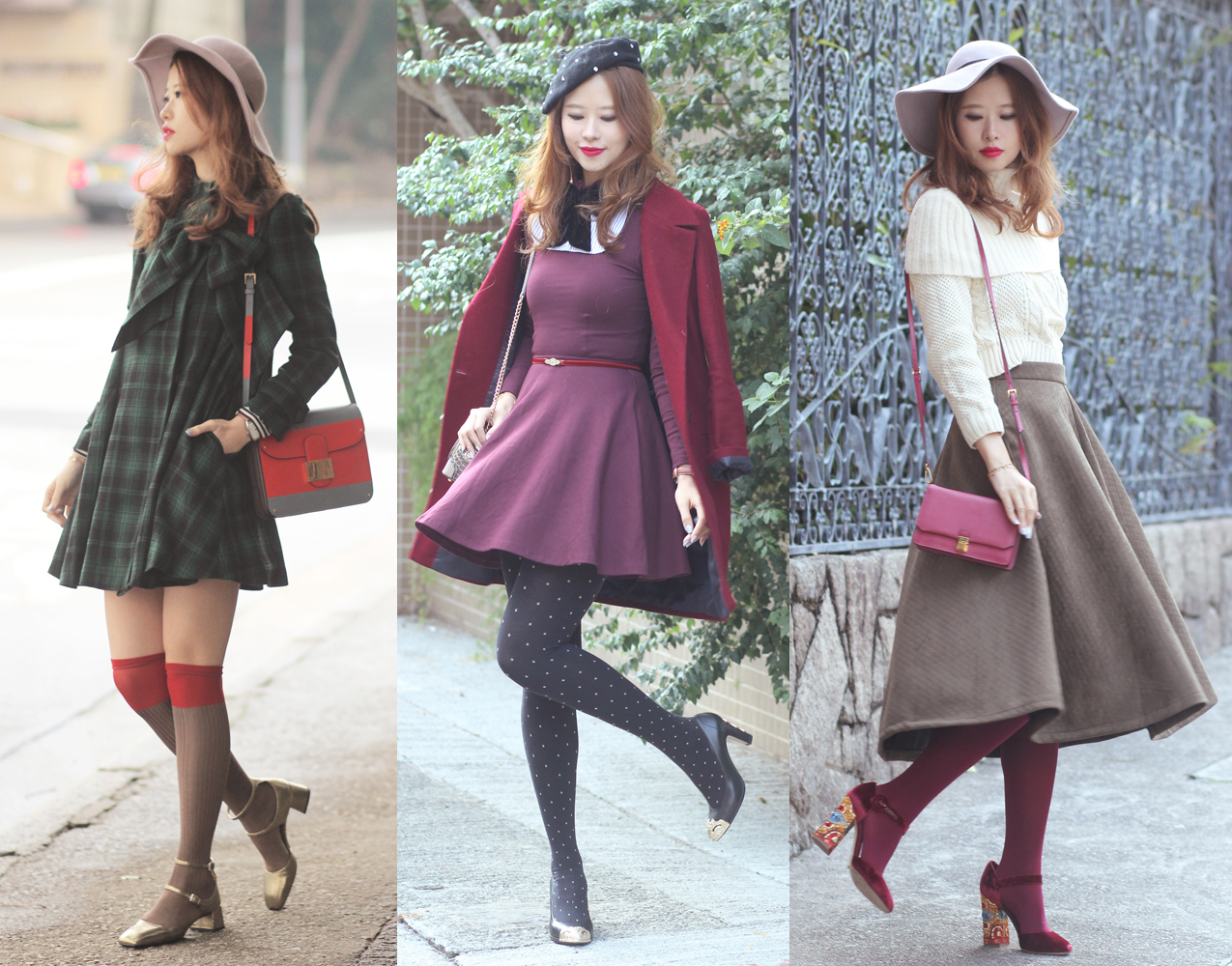 Which outfit do you like most?

Charlotte Olympia's creative mind knows no bound!  This time she took inspiration from traditional Mexican folk detailing, cactus and the wild west to create the cruise collection "Down Mexico Way" and SS15 "It Happened Out West".

The "Stickershop" collection by Anya Hindmarch is not only playful and humorous, it also brings memory of the good old school days back to us.

The Pink Moon at Felix, the Peninsula – It looks so pretty but I forgot what it really is…
Coffee cake at agnes b cafe – My heart broke a little when I was cutting his ear out.
Urchin & fatty tuna rice at Inakaya – Fresh, creamy, divine.

From left: Lulu Guinness, Rebecca Minkoff, RedValentino – sweet and flirty, perfect for V-day!
Love,