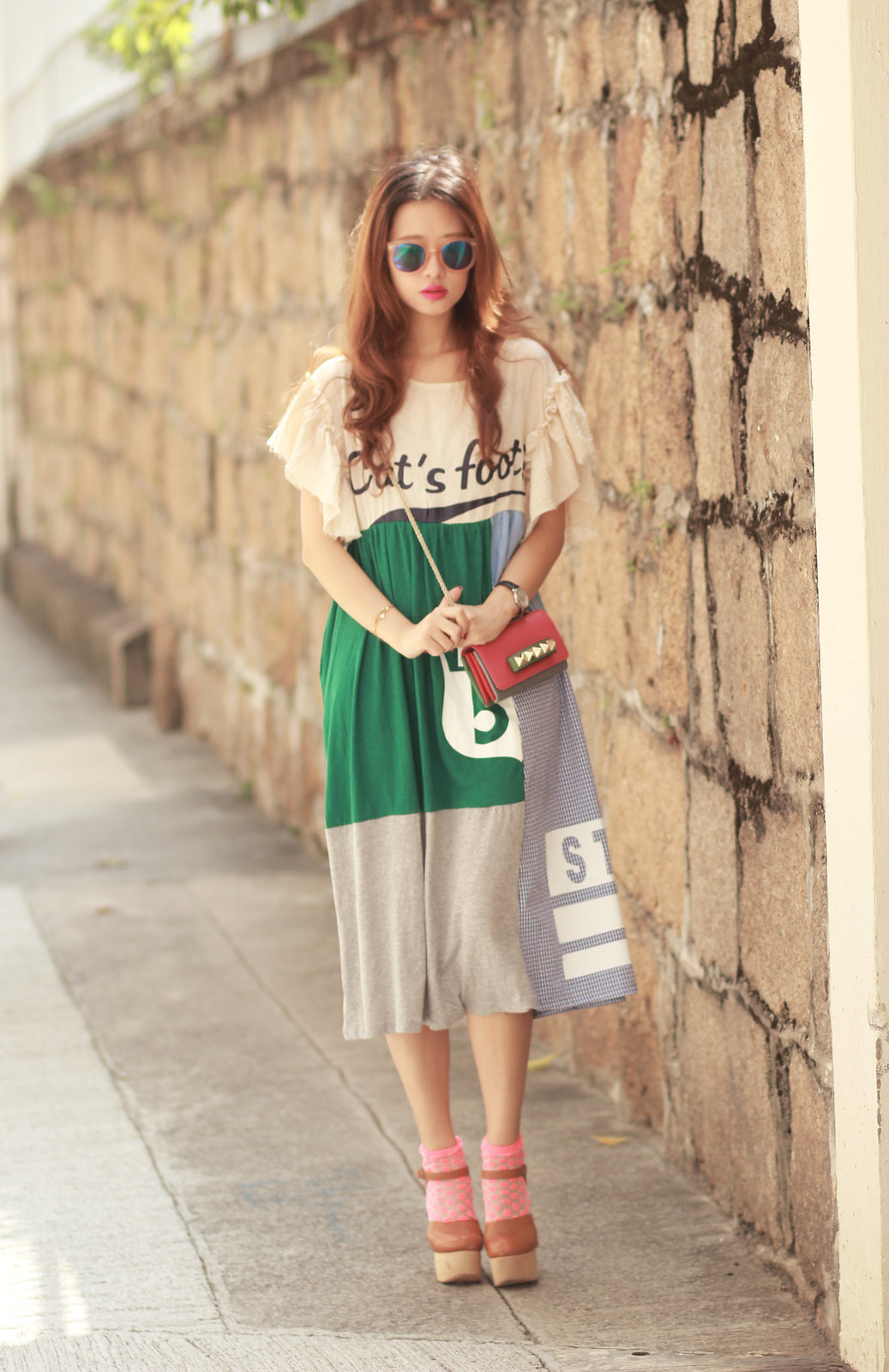 This frilly patchwork dress by Stylenanda is unlike anything I've worn before.  It's retro, quirky and romantic all in one and inexplicably charming.
Guess what I love most about it though? "Cat's foot" printed on the chest, and I've just found out that it's the name of a plant.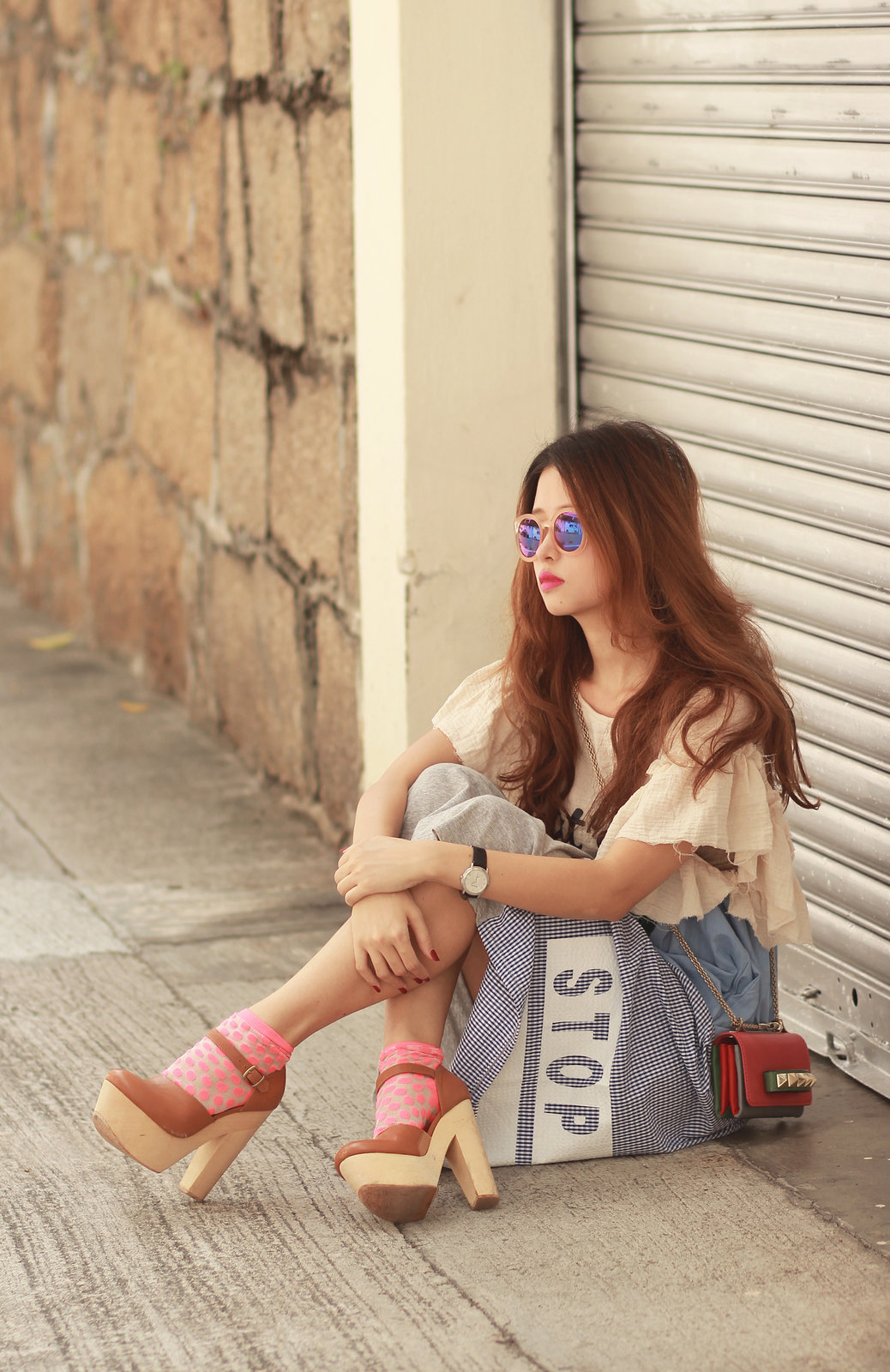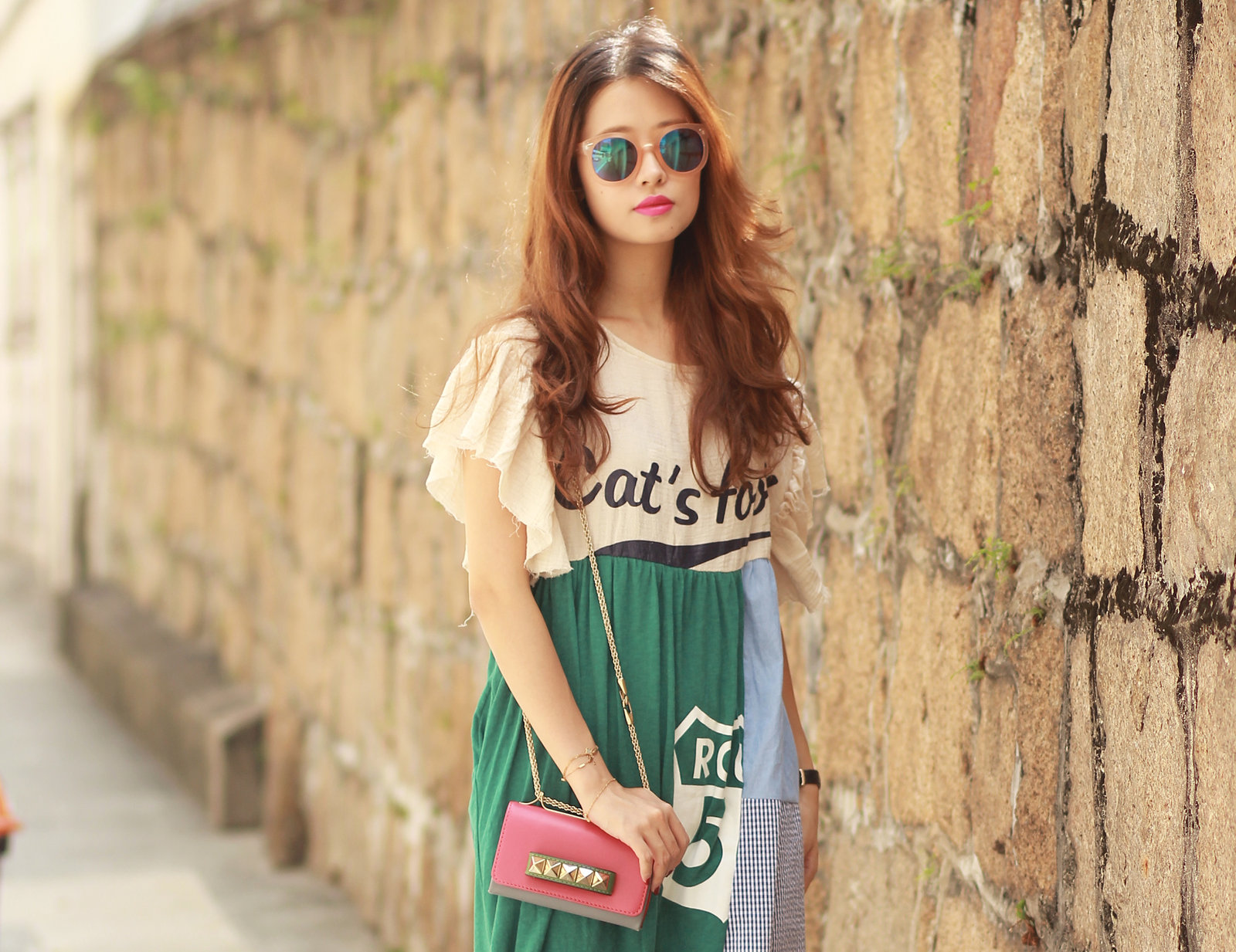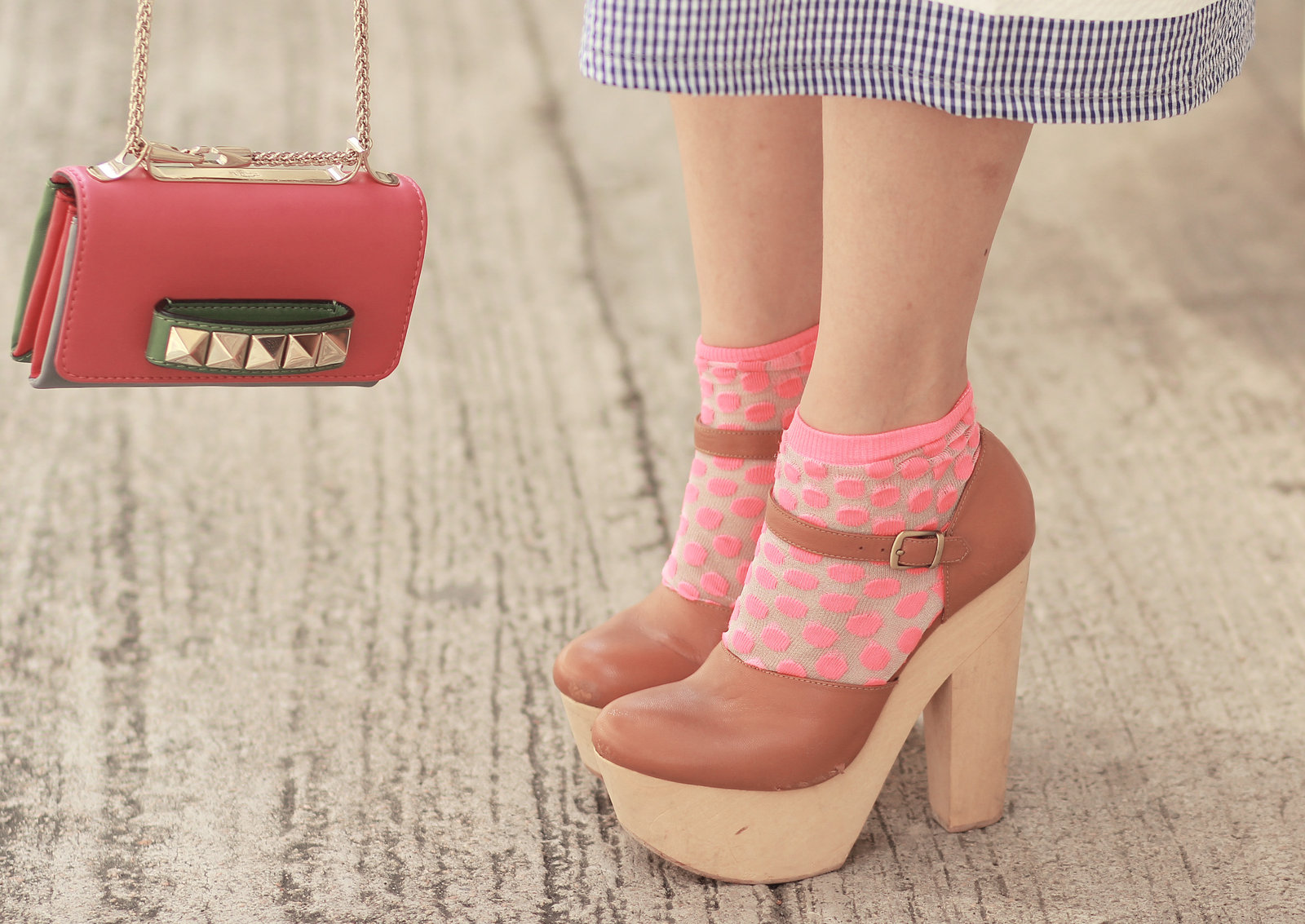 Monki sunnies & socks
Stylenanda frilly empire dress
Valentino purse
Opening Ceremony heels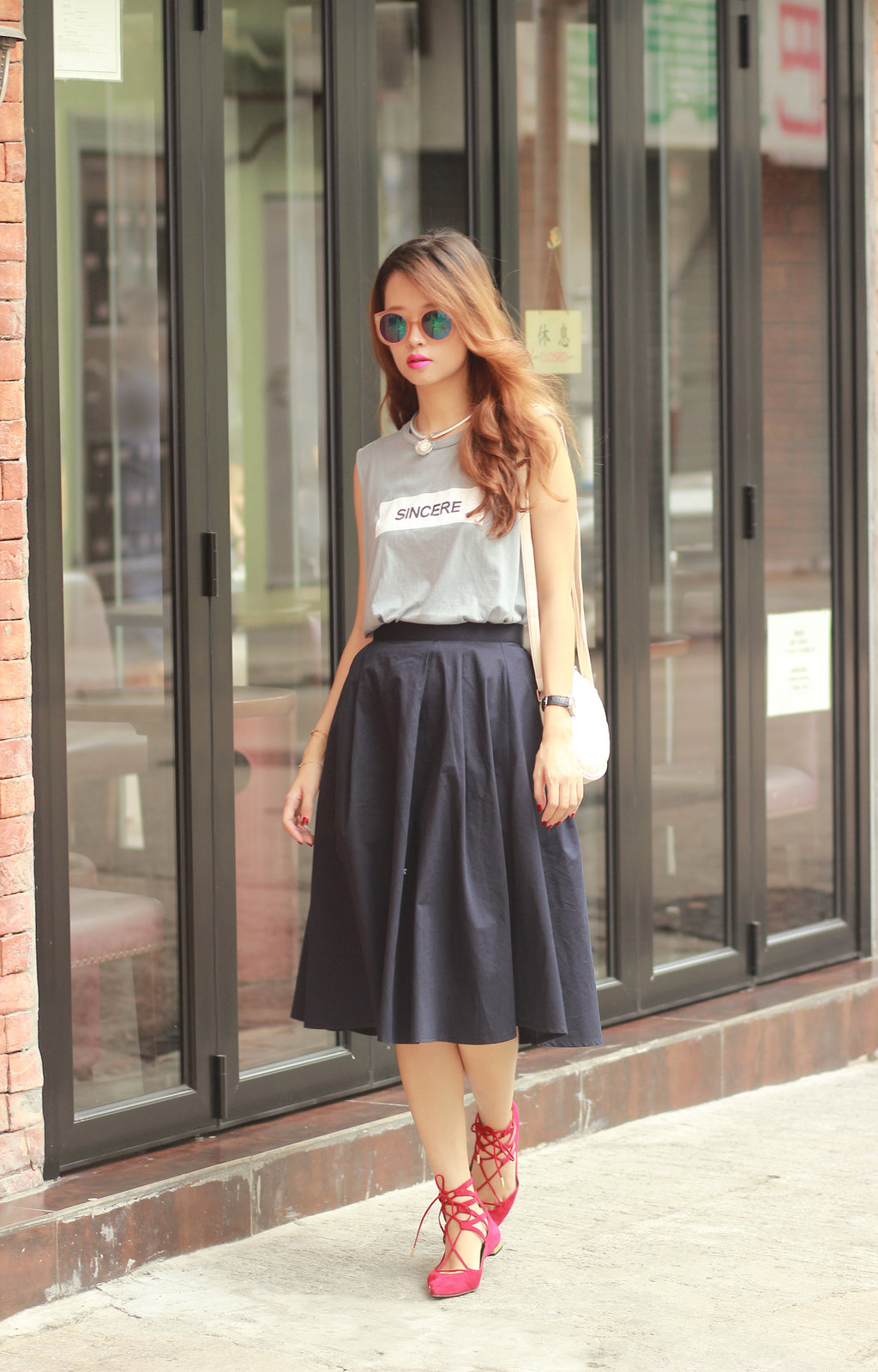 Not looking very sincere was I?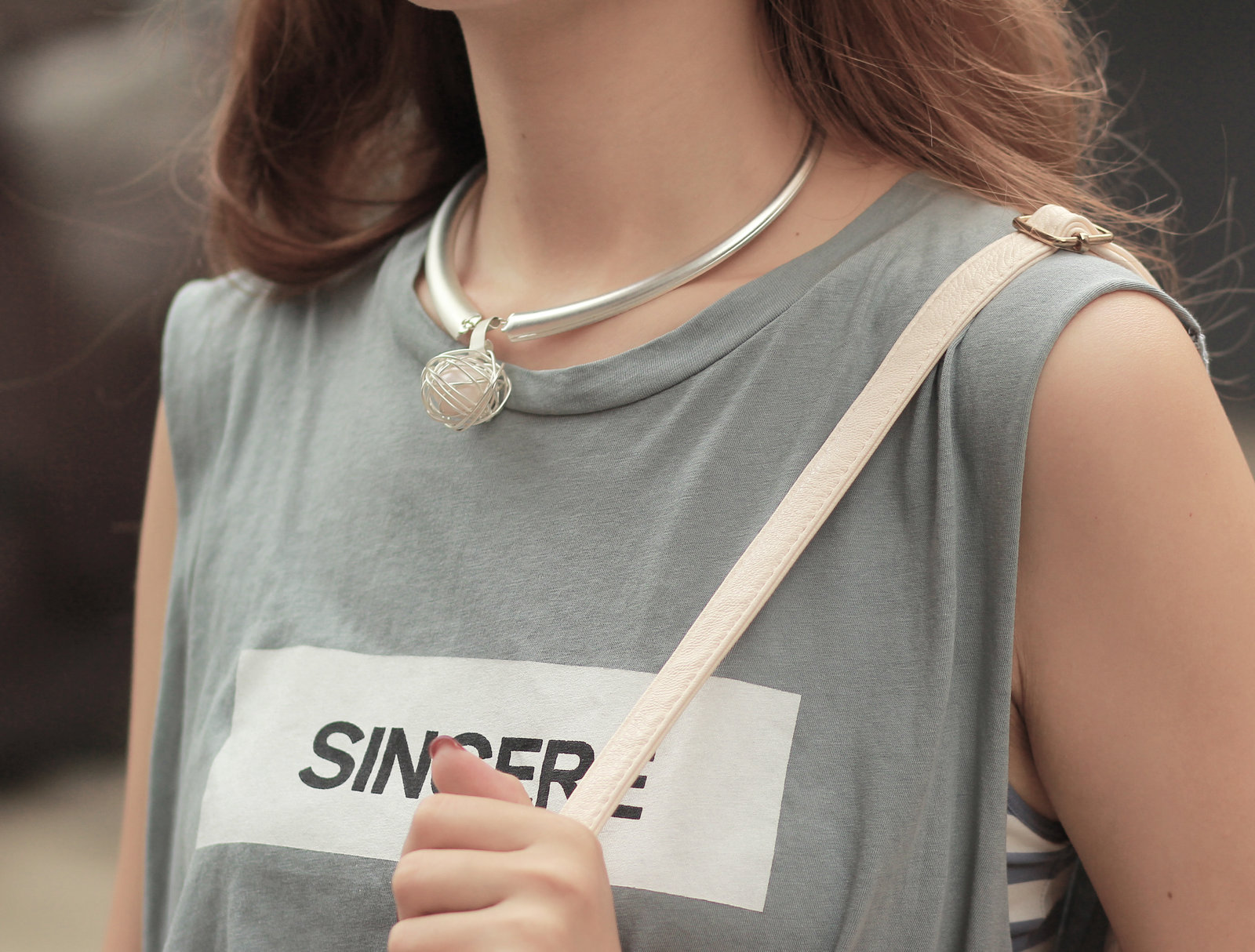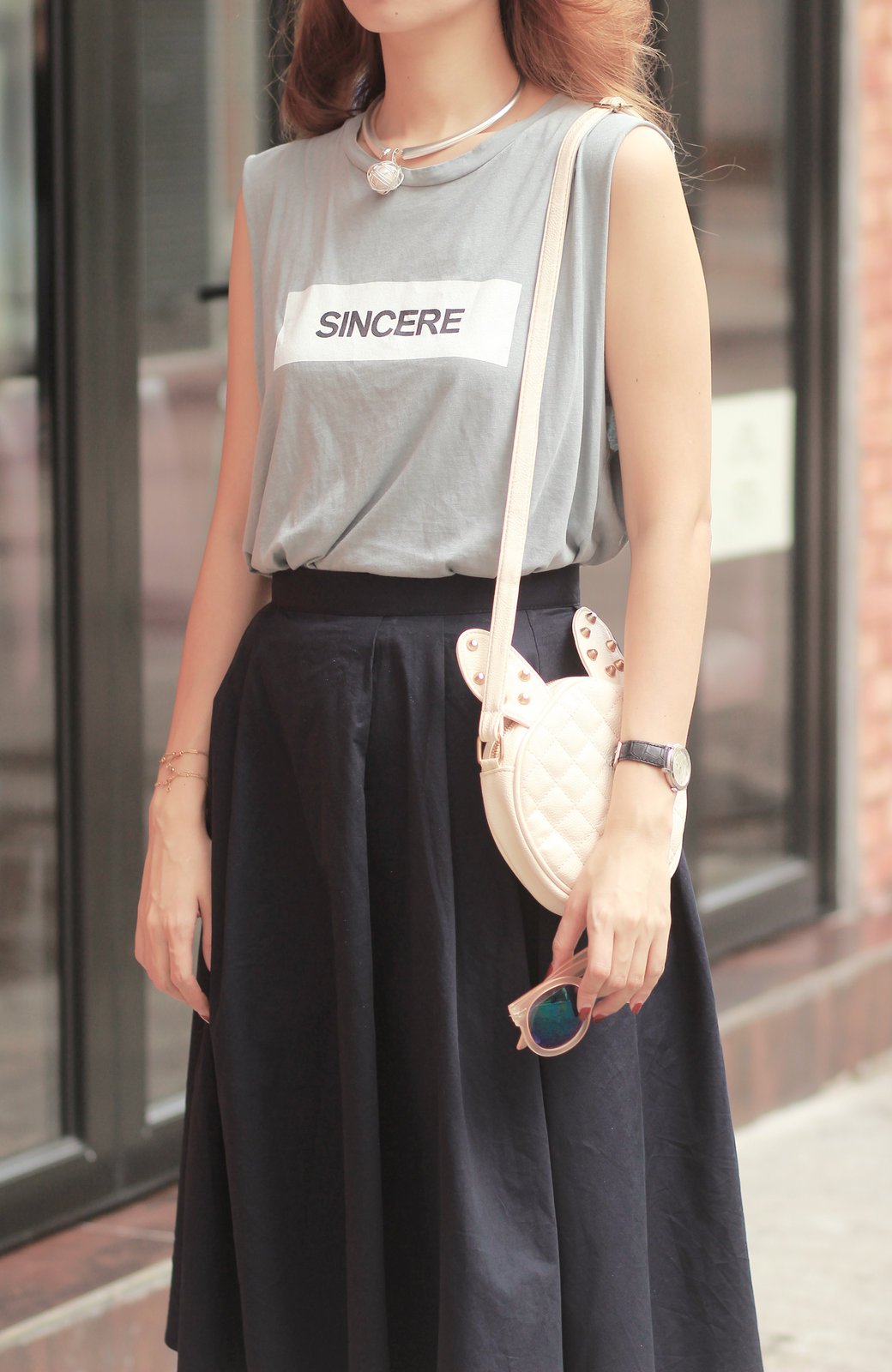 Stylenanda top & skirt
Romwe necklace & purse
On Pedder Aquazzura flats
Love,