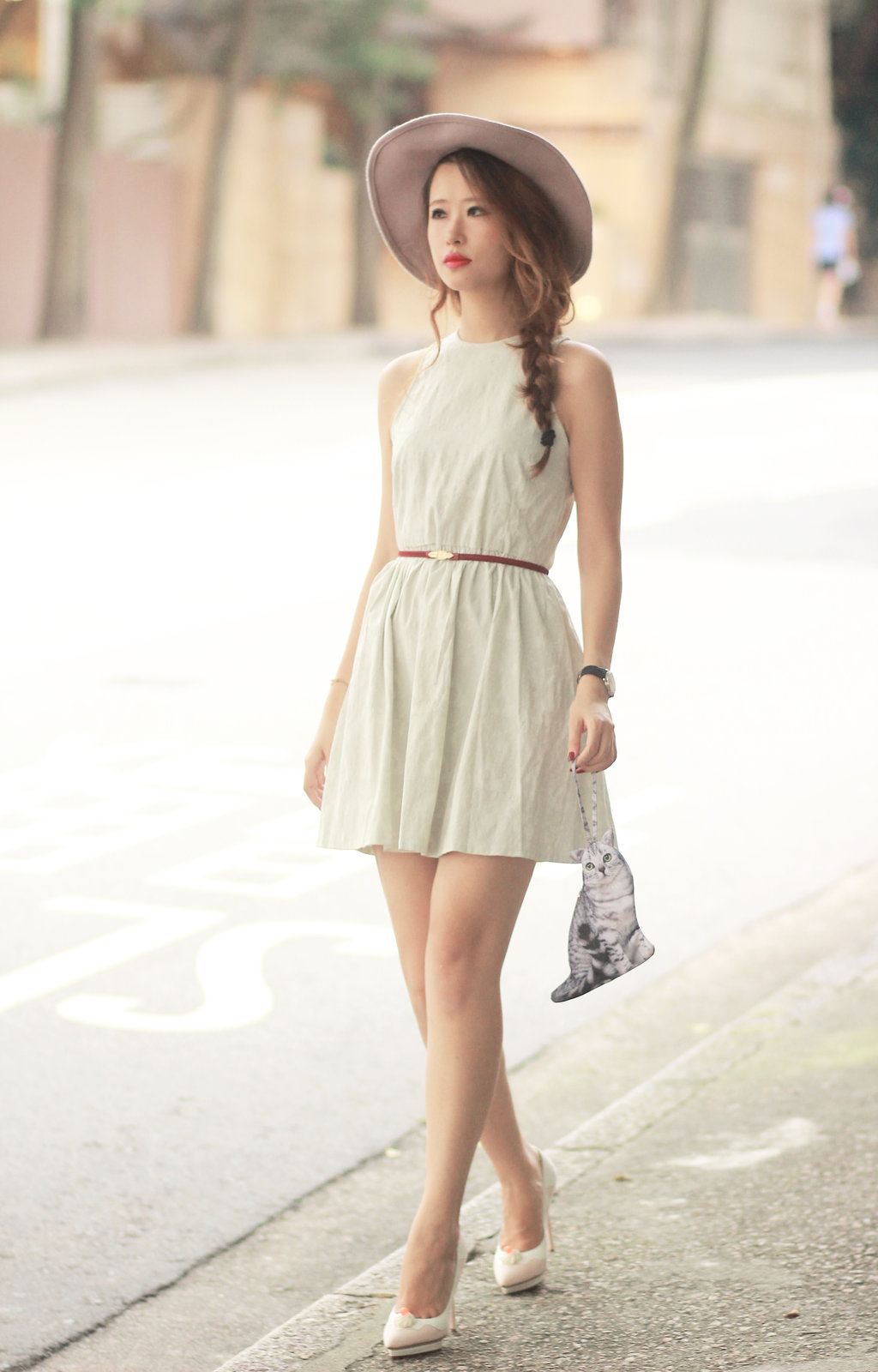 What's soft? The sea foam hue of my dress and the melon like, barely peach color of my lips.   And sharp? Smashbox's Always Sharp Lip Liner which I used to create a well-defined lip shape.
Click in to learn about 3 tips to address your biggest lip concerns, and who knows, you may win the Smashbox x #chictopia #SHAPEMATTER dramatic makeup contest!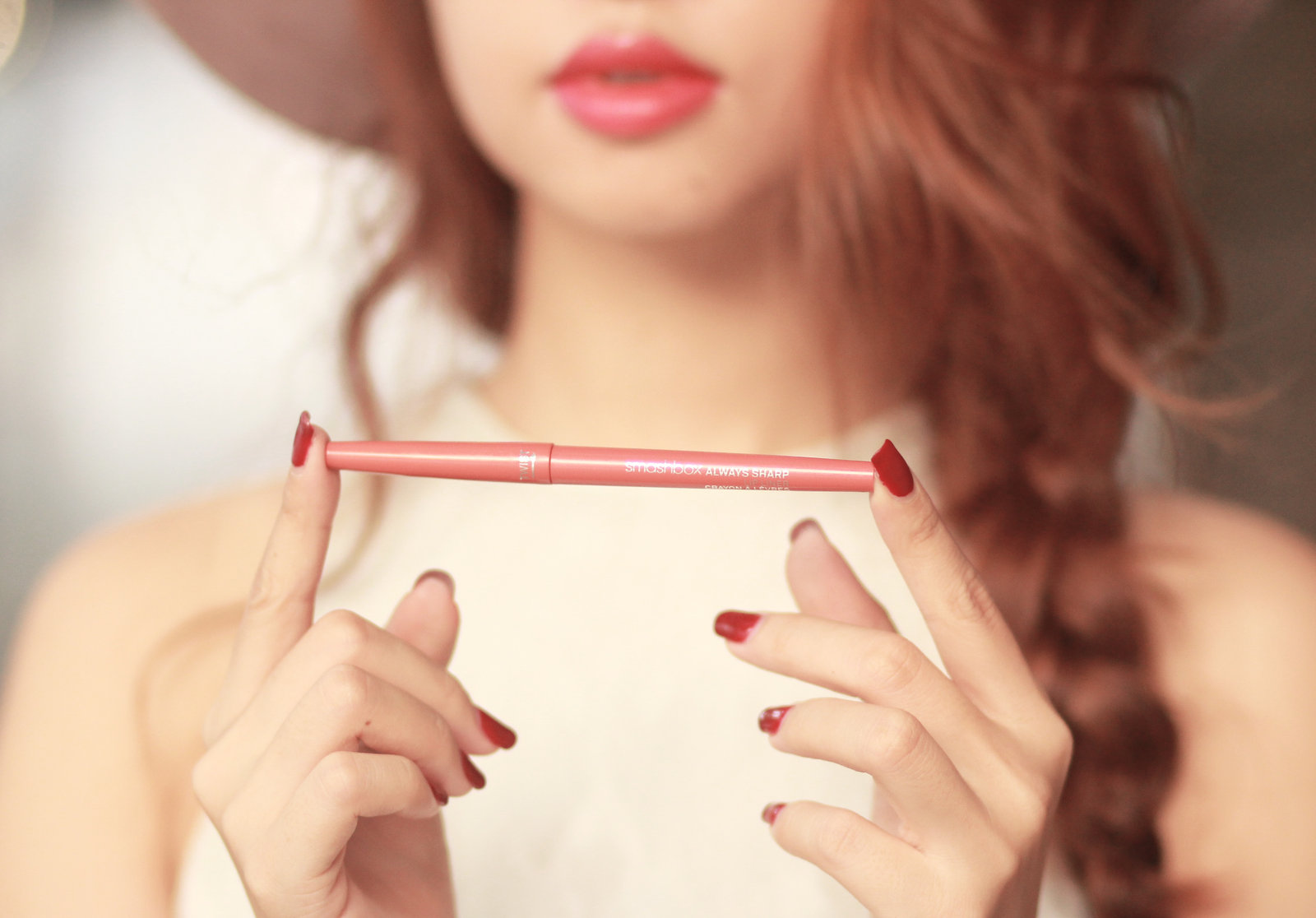 It's named "Always Sharp" for a reason – it has a tiny built-in sharpener in the tip of the cap, so it self-sharpens every time you twist off the cap.  Smart.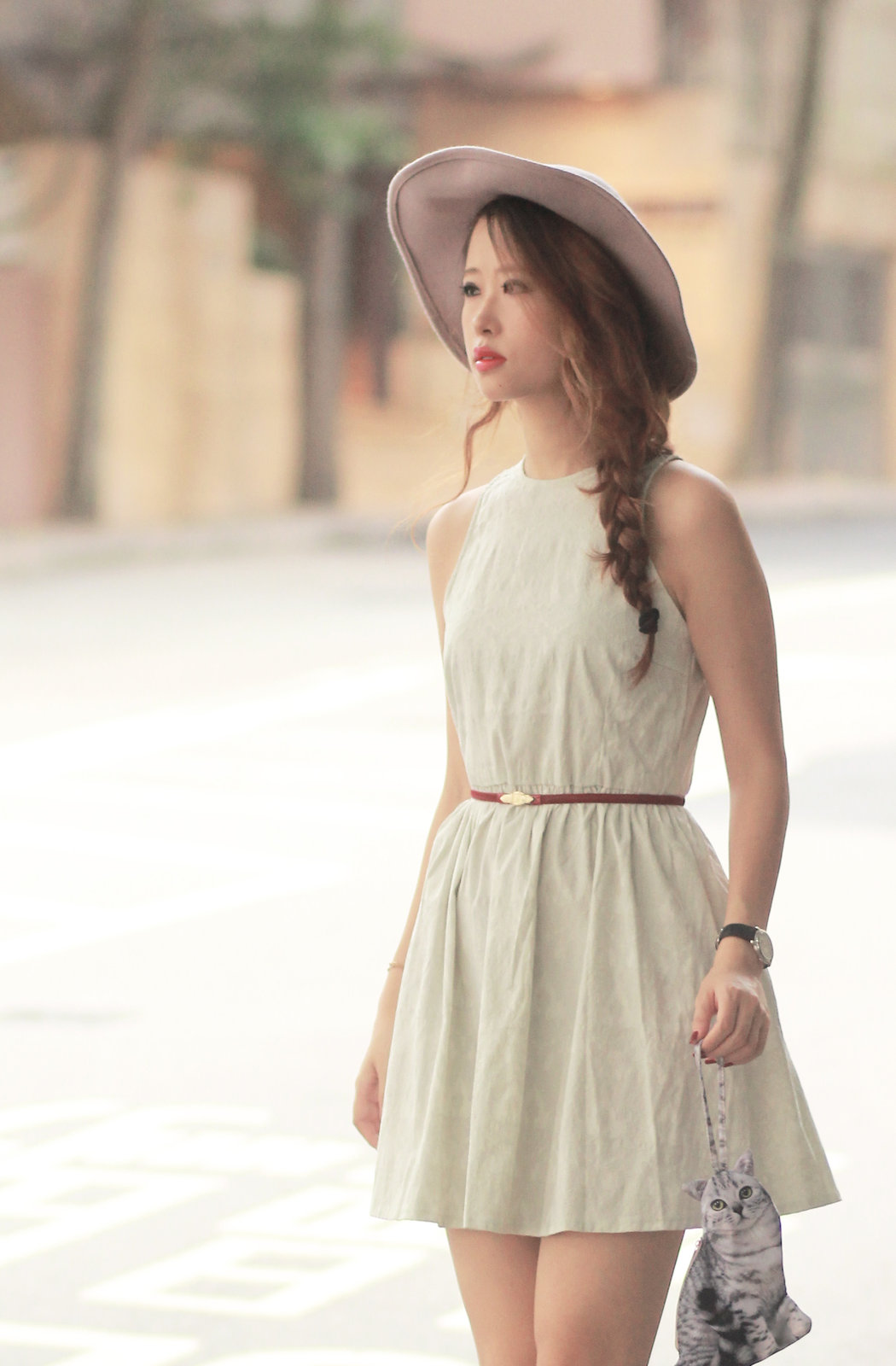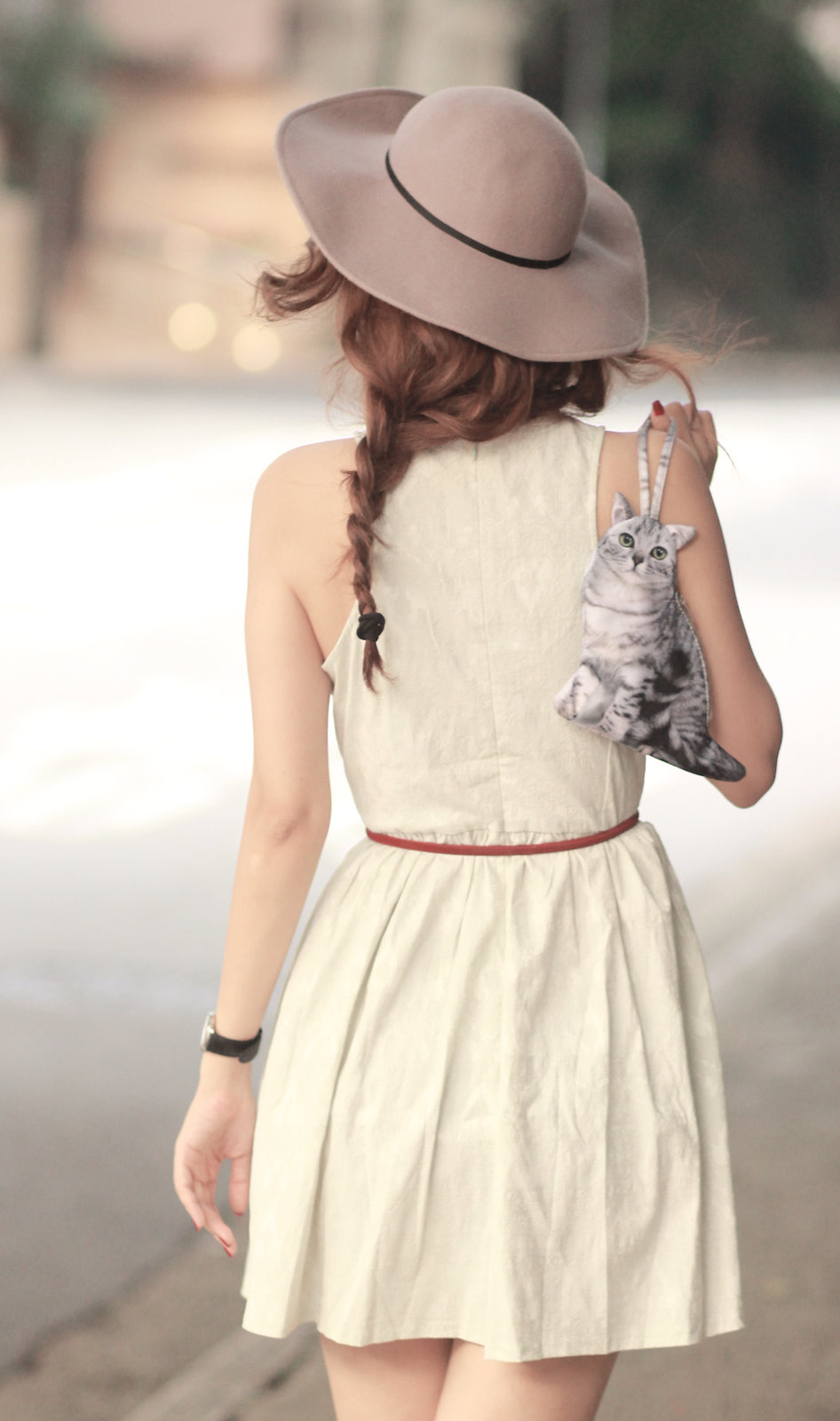 Topshop hat
Klarra dress
Kitty pouch from Fukuoka – travel diary will be up soon so please stay tuned!
Charlotte Olympia sundae heels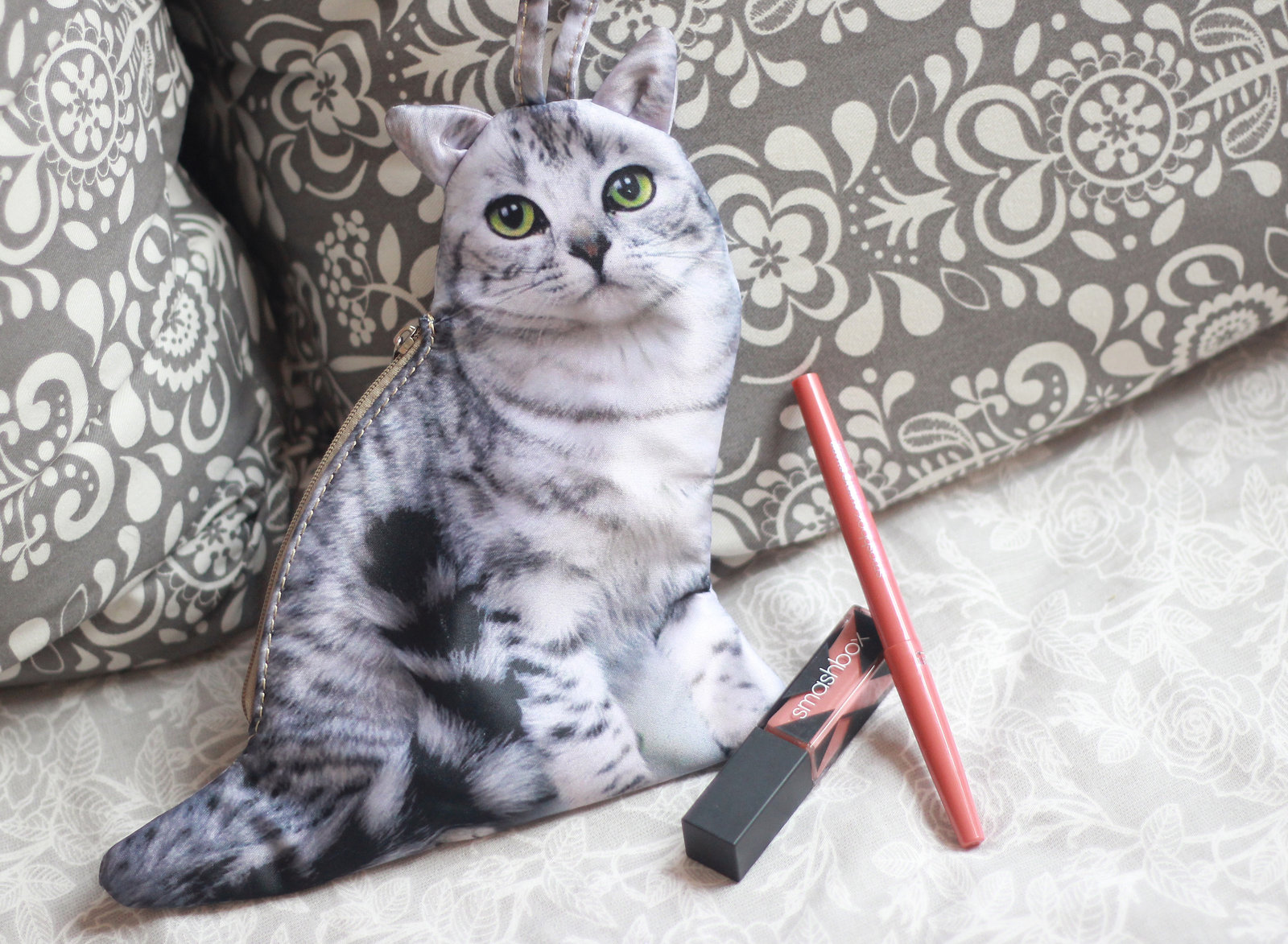 There are 16 shades matched to Smashbox's Be Legendary lip colors for you to shape and sculpt the perfect pout that won't smudge.   The matching lip lacquer to my "Melon" lip liner is named "Calypso".   Now that's what I call lip sync…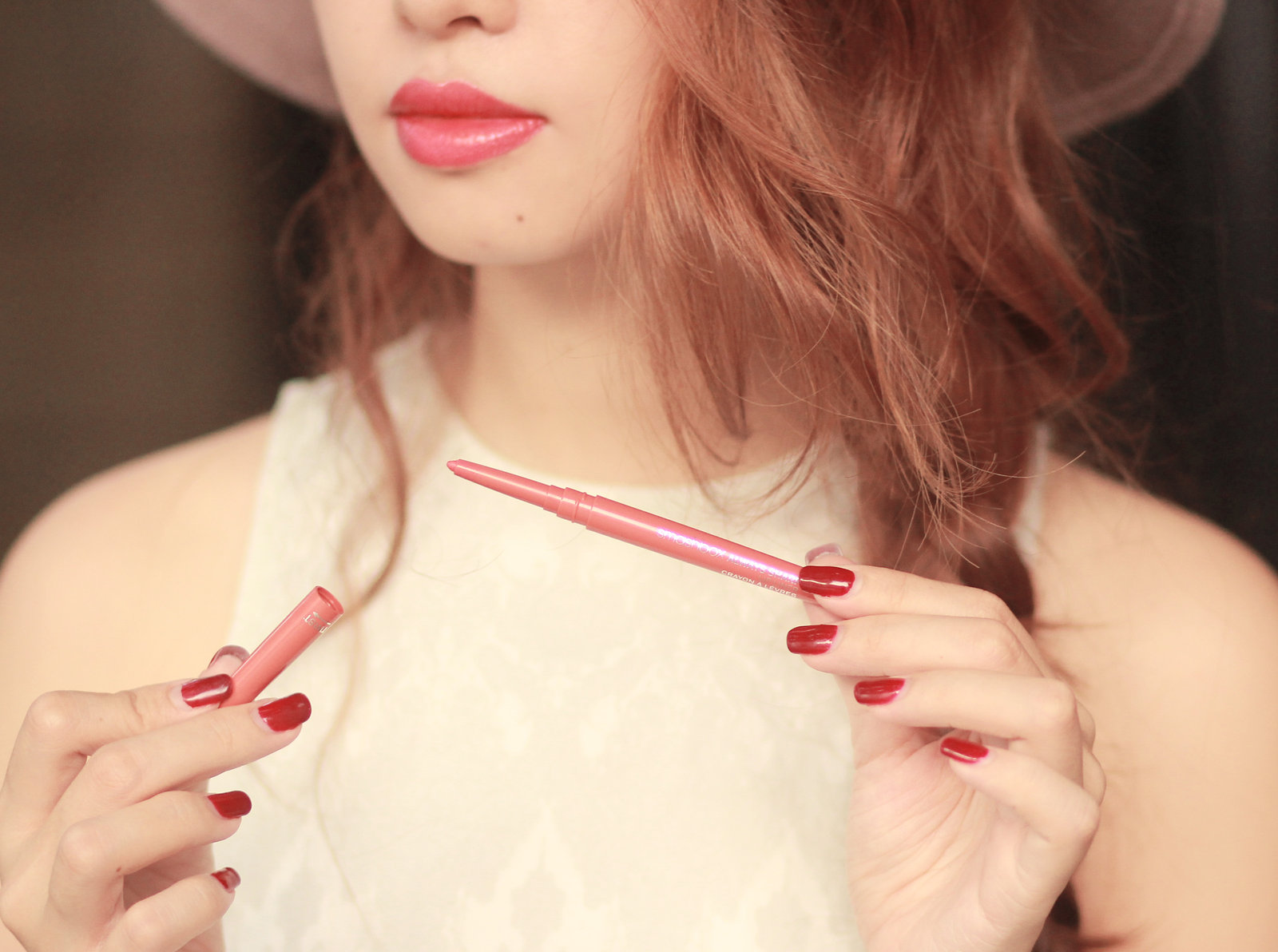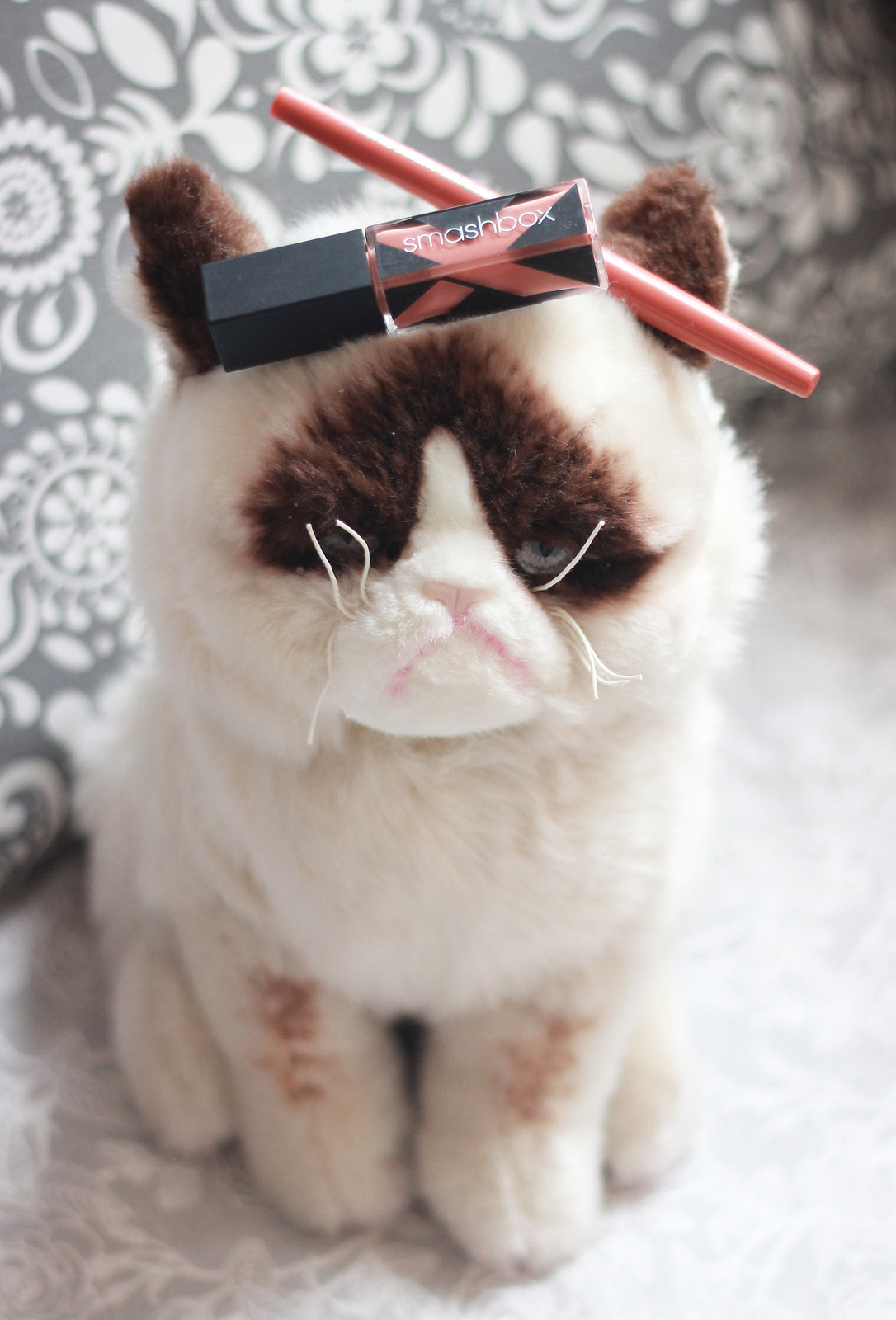 Whether you wanna define or minimize your lips or create fullness, Smashbox offers you the best tips:-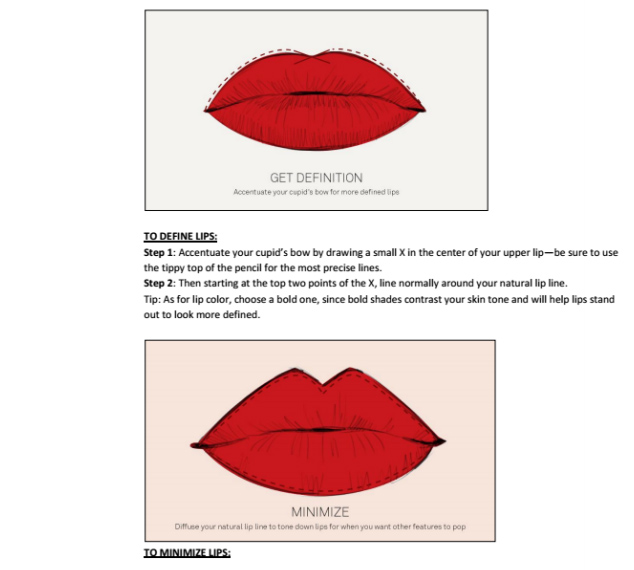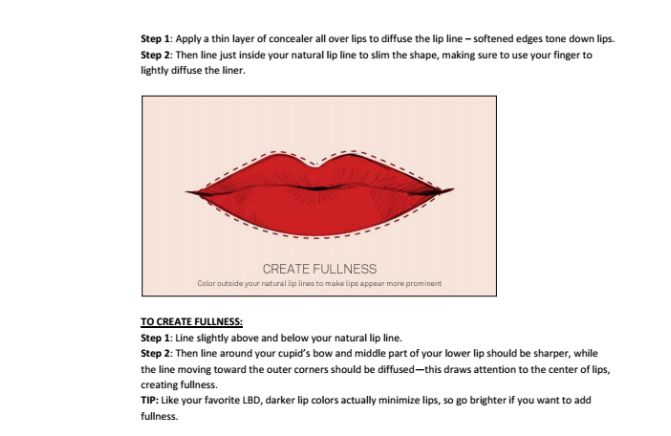 For video tutorials, visit the #SHAPEMATTERS site HERE! And don't forget to also create a gif  – For every gif created, Smashbox will donate a product to Look Good Feel Better, an organisation dedicated to making cancer patients who are undergoing treatment look and feel better.
Have a fabulous Friday my dearies!
Love,