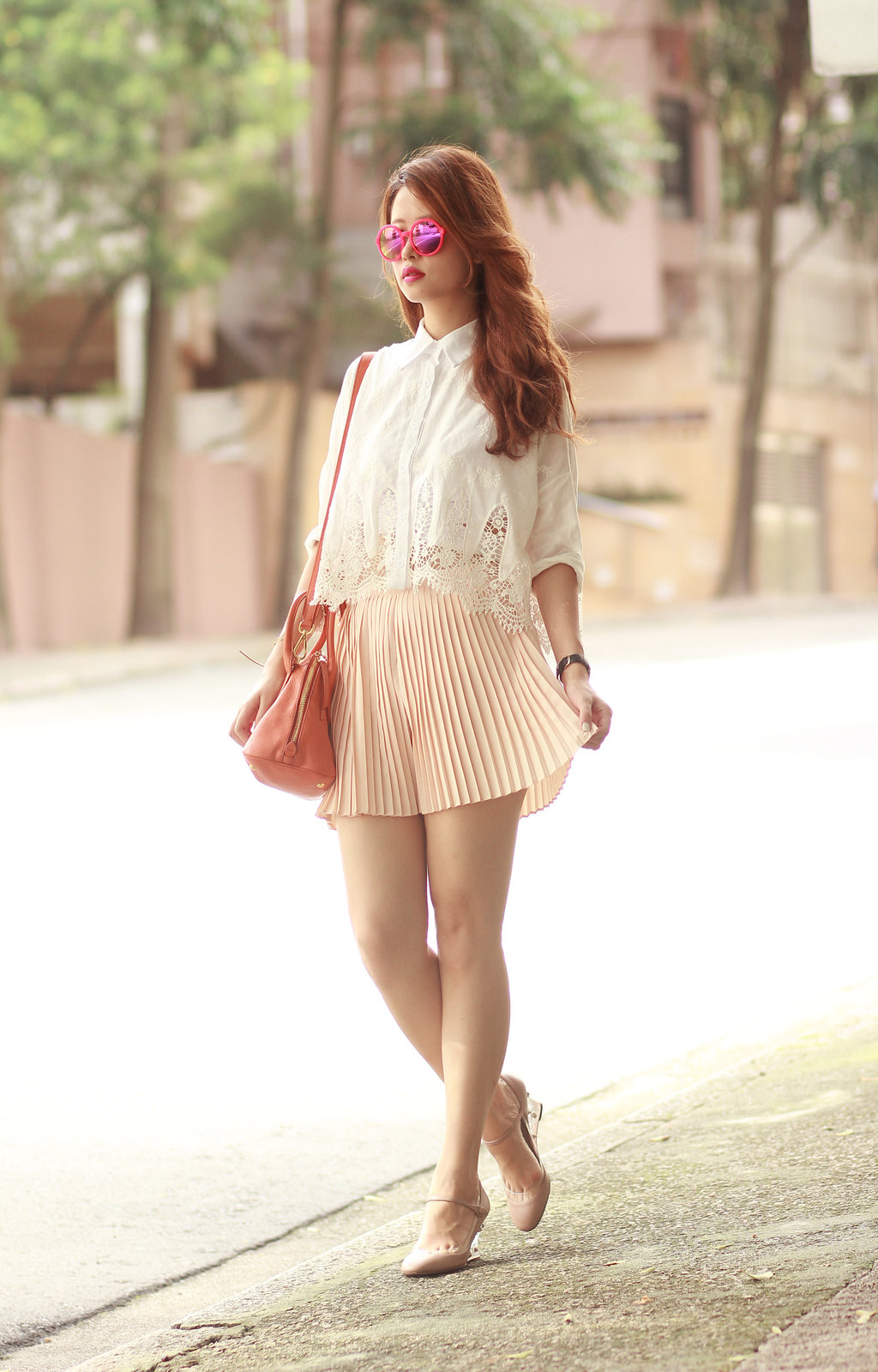 Before finding out whether you are one of the two lucky girls who won the chicwish midi giveaway, let me show you that their lace items and embroidered dresses are just as irresistible as their exclusive skirt collection.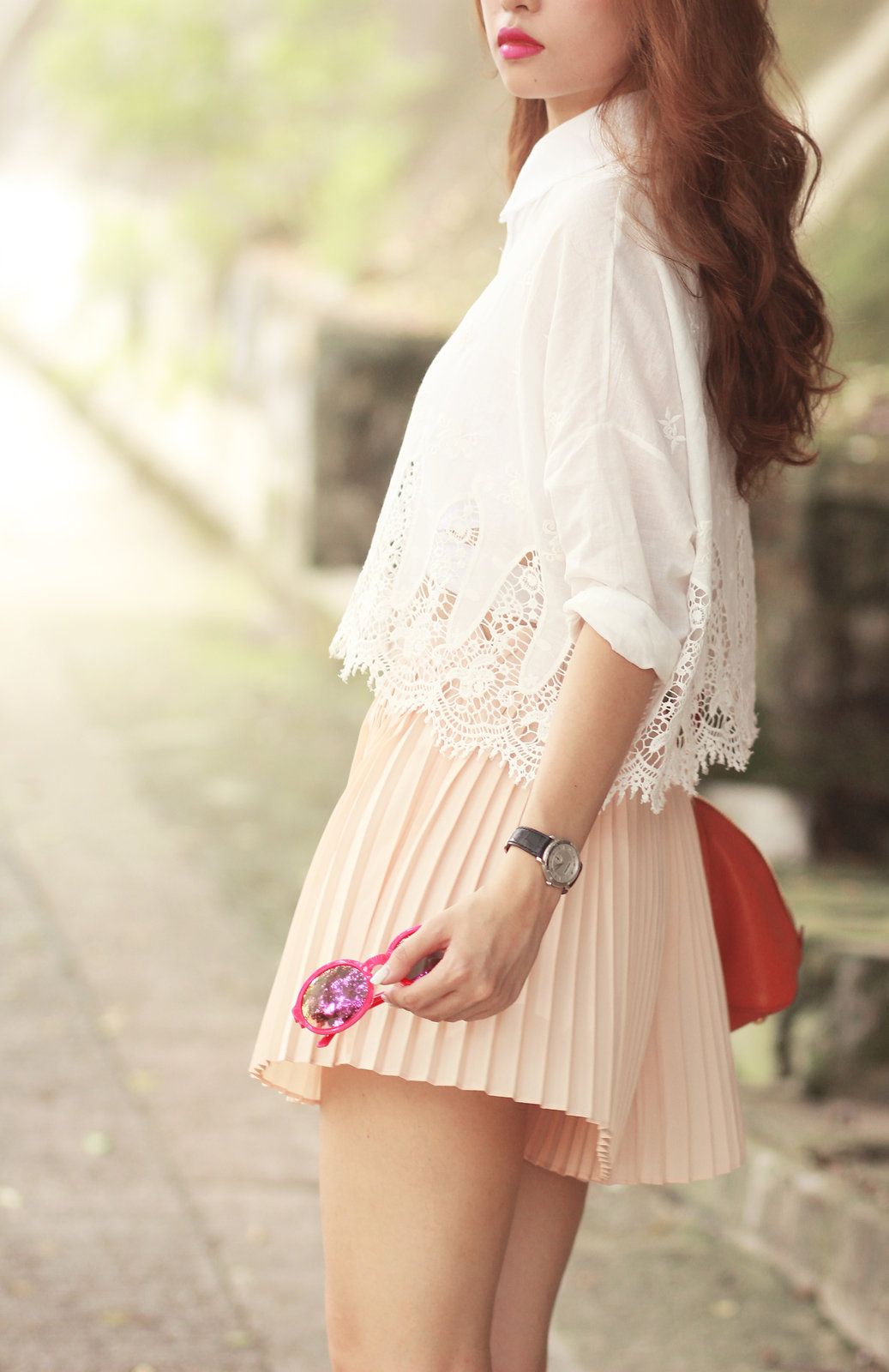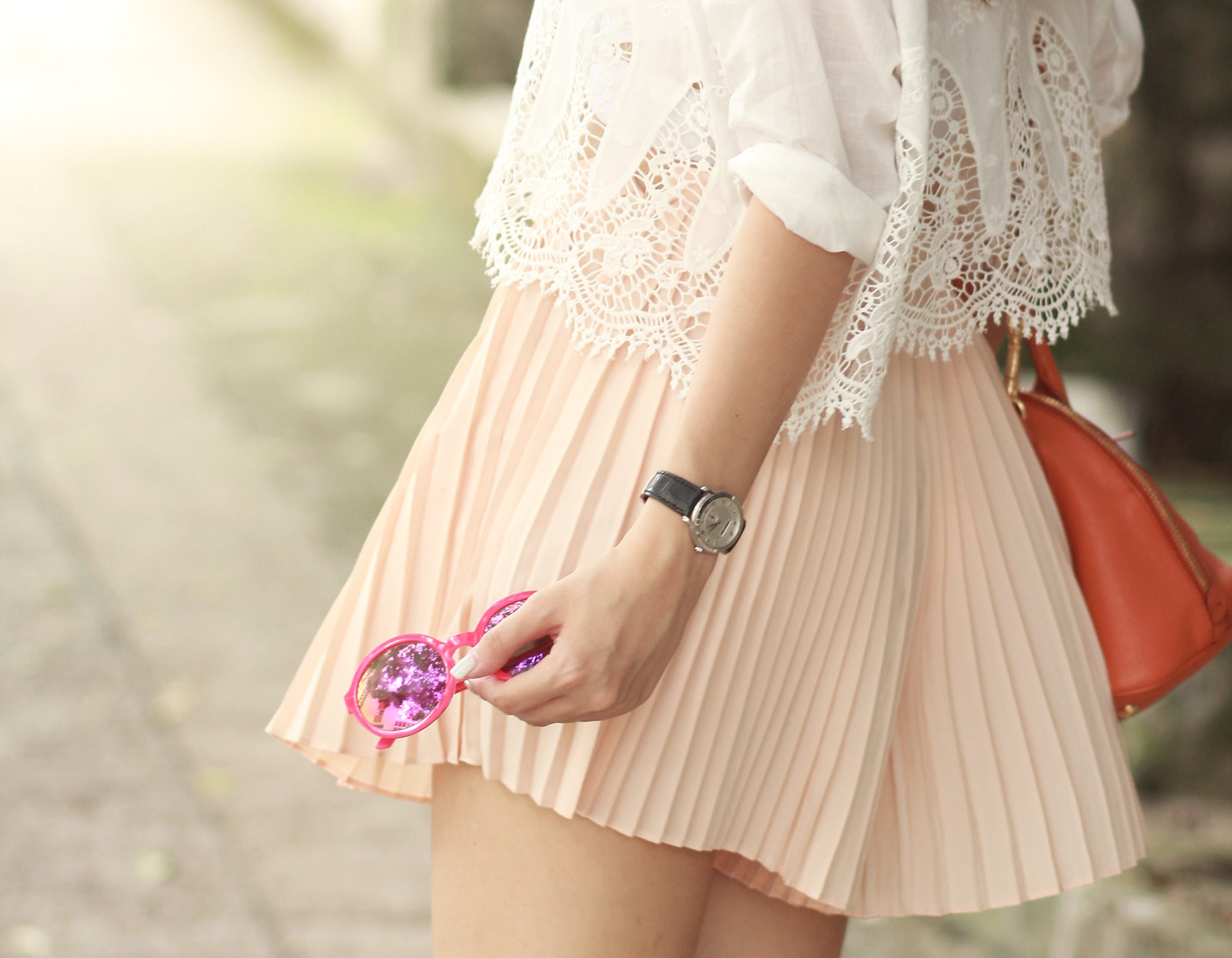 people by people sunnies
chicwish lace shirt
monki pleated skorts
miu miu bag
valentino lucite wedges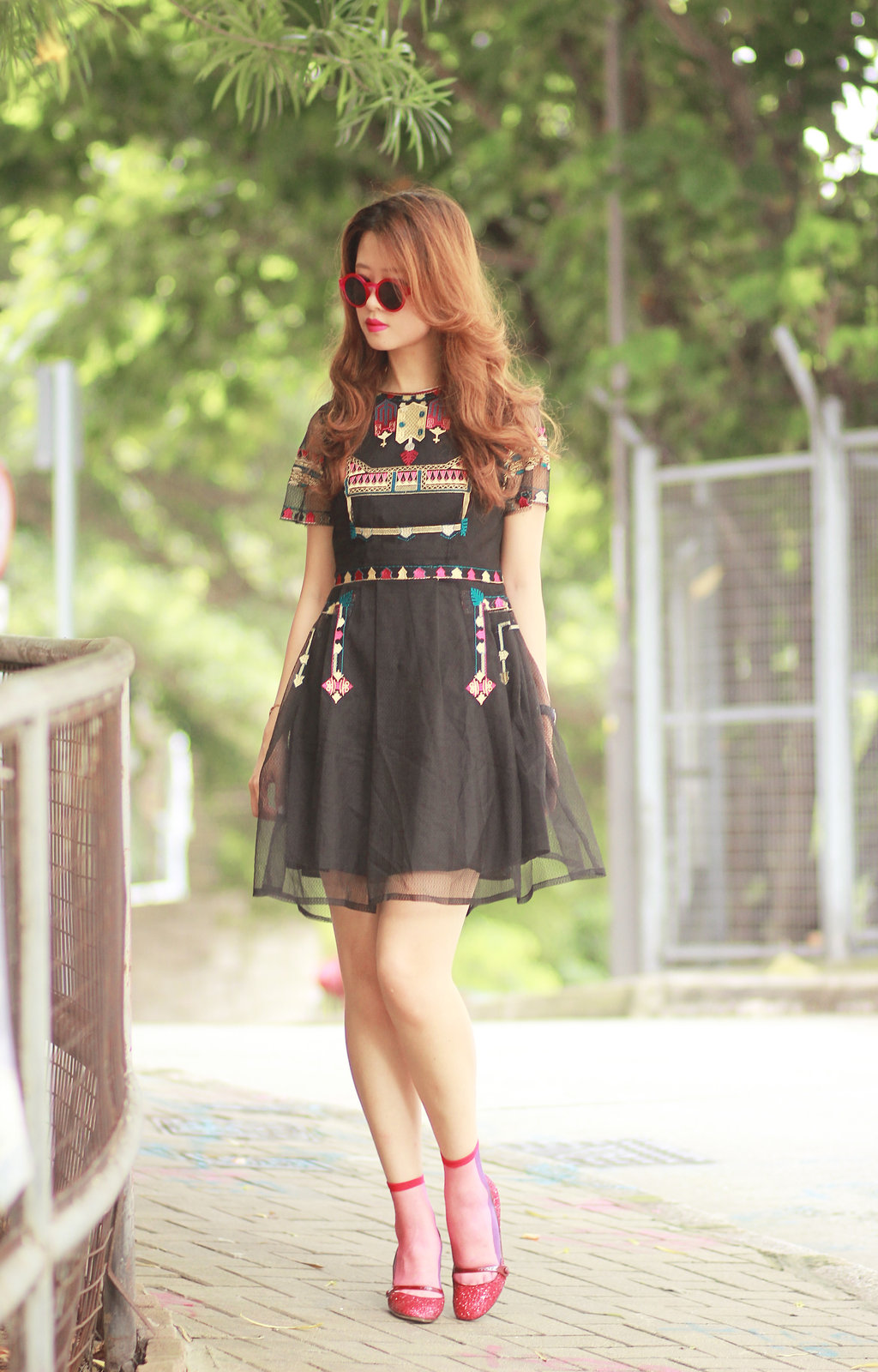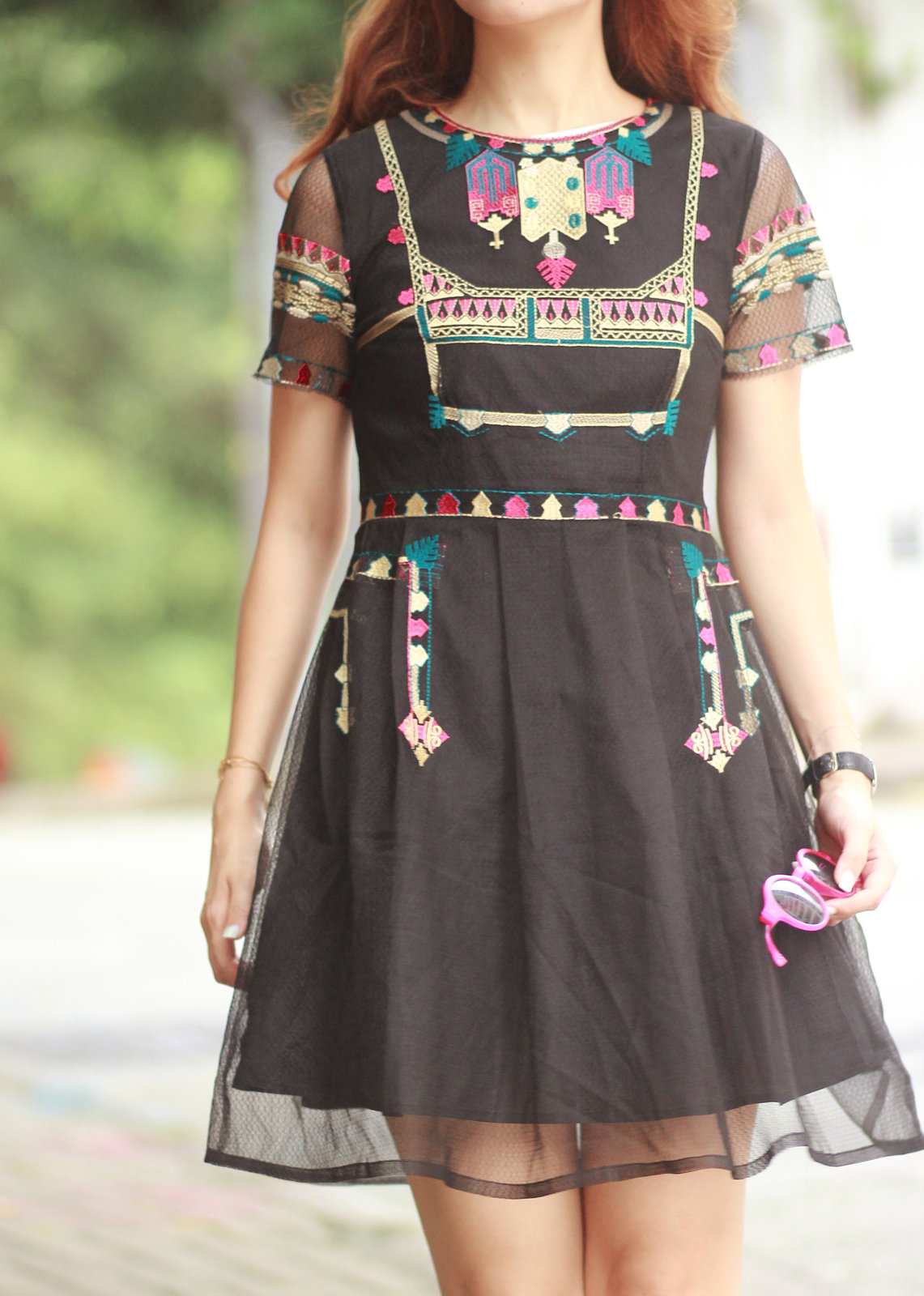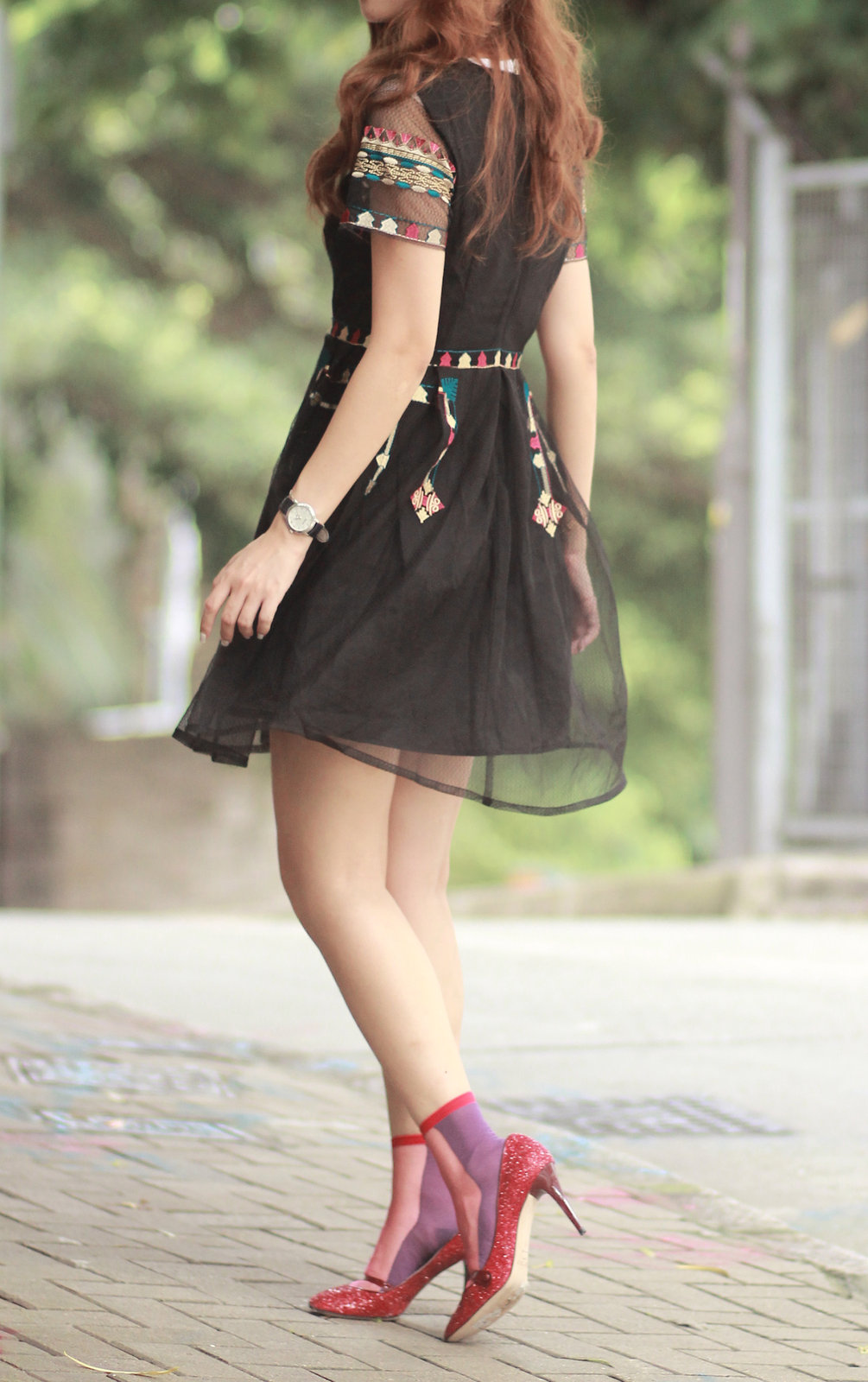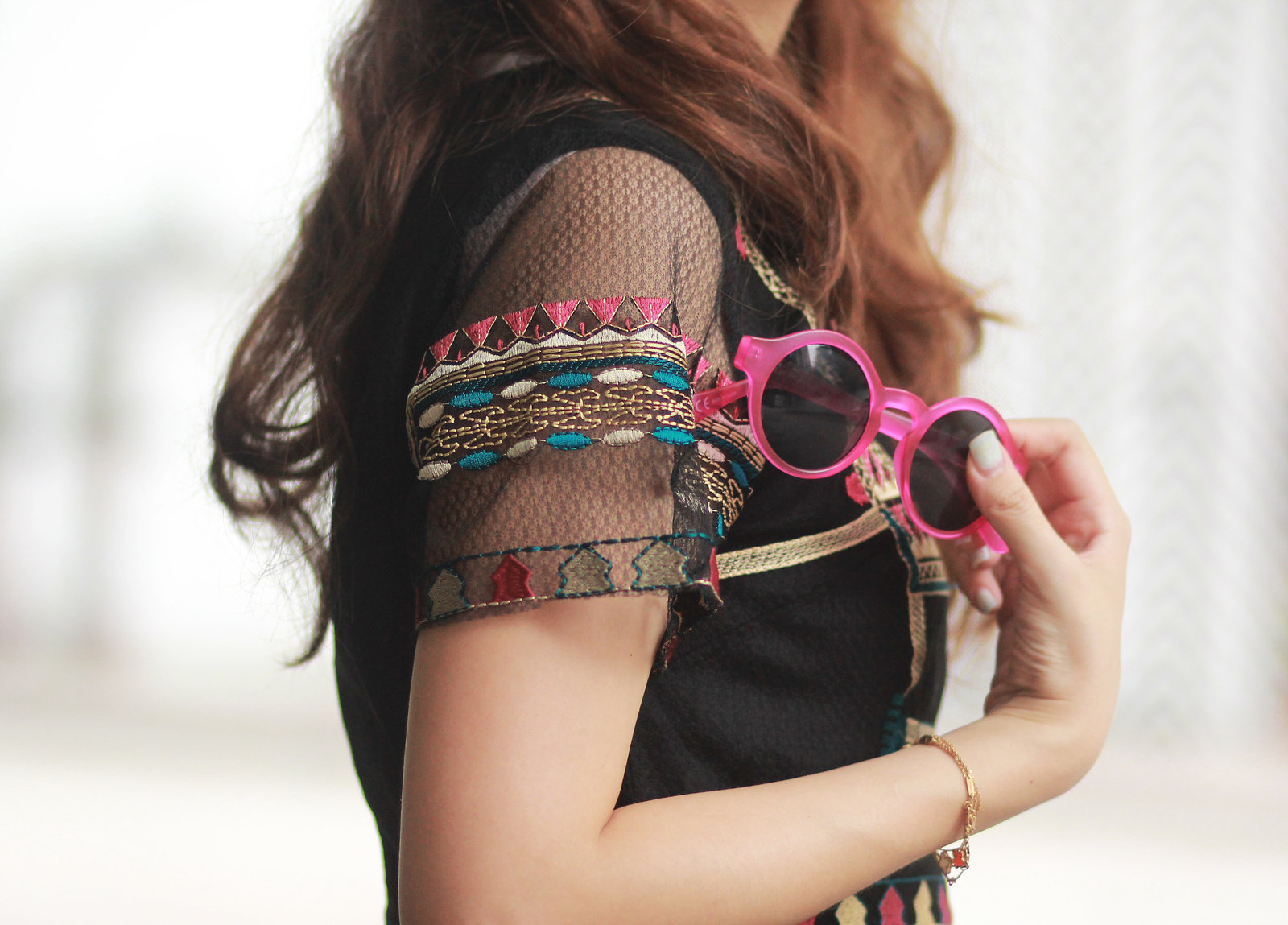 monki sunnies
chicwish embroidered dress
the layers socks
jimmy choo heels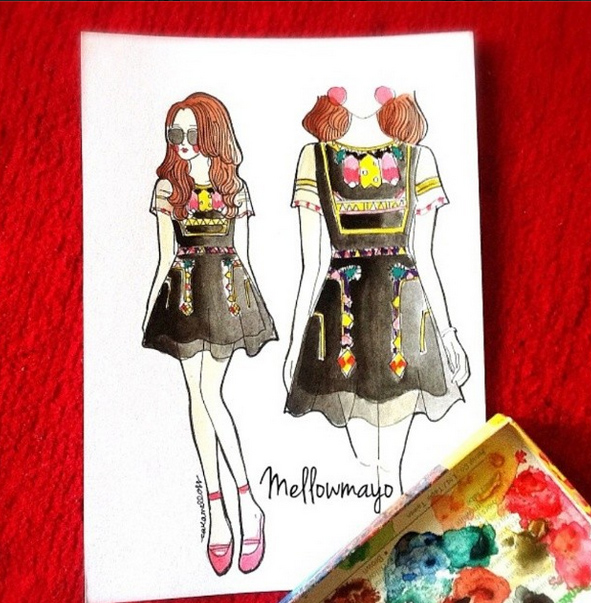 Amazing illustration by caramelloss!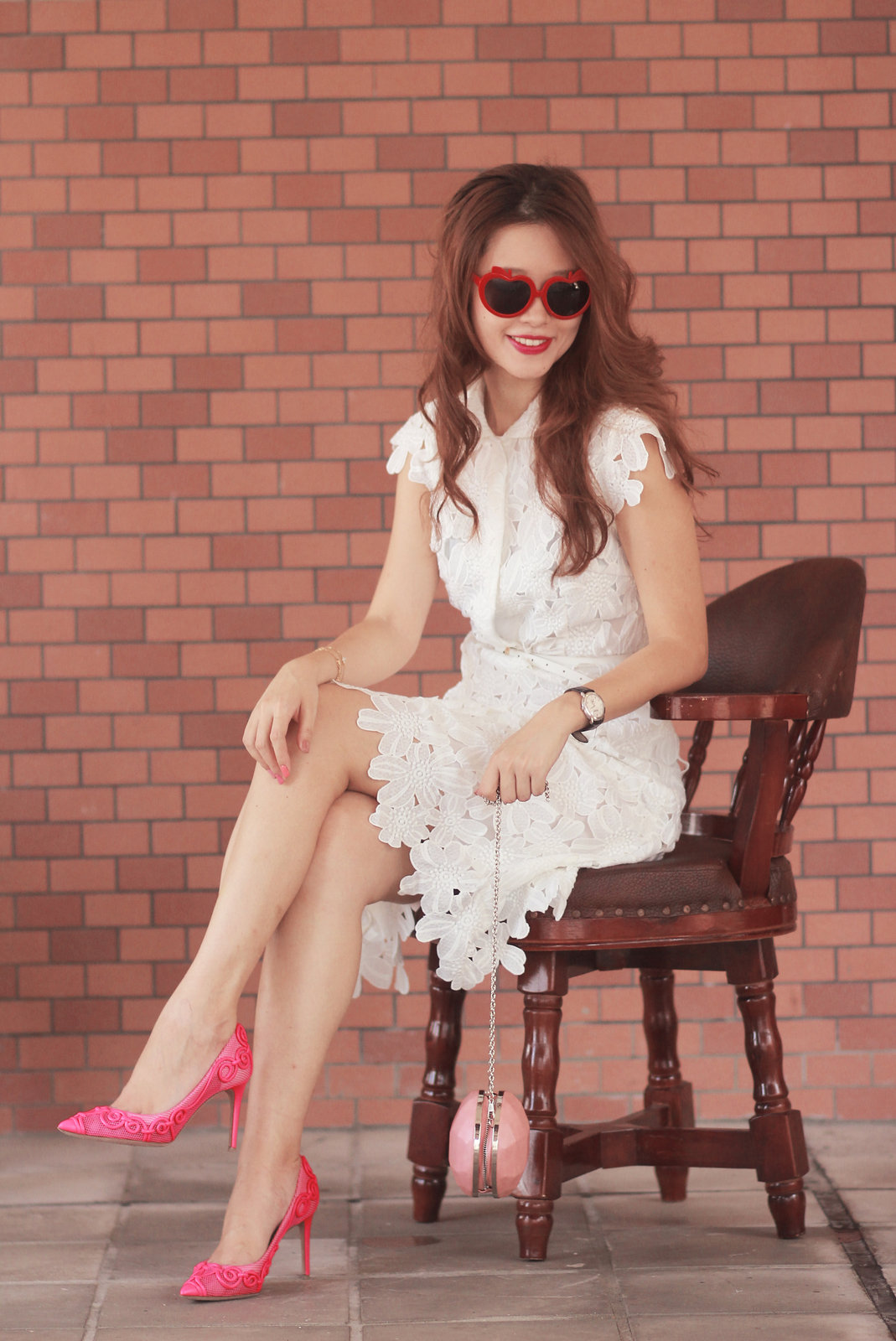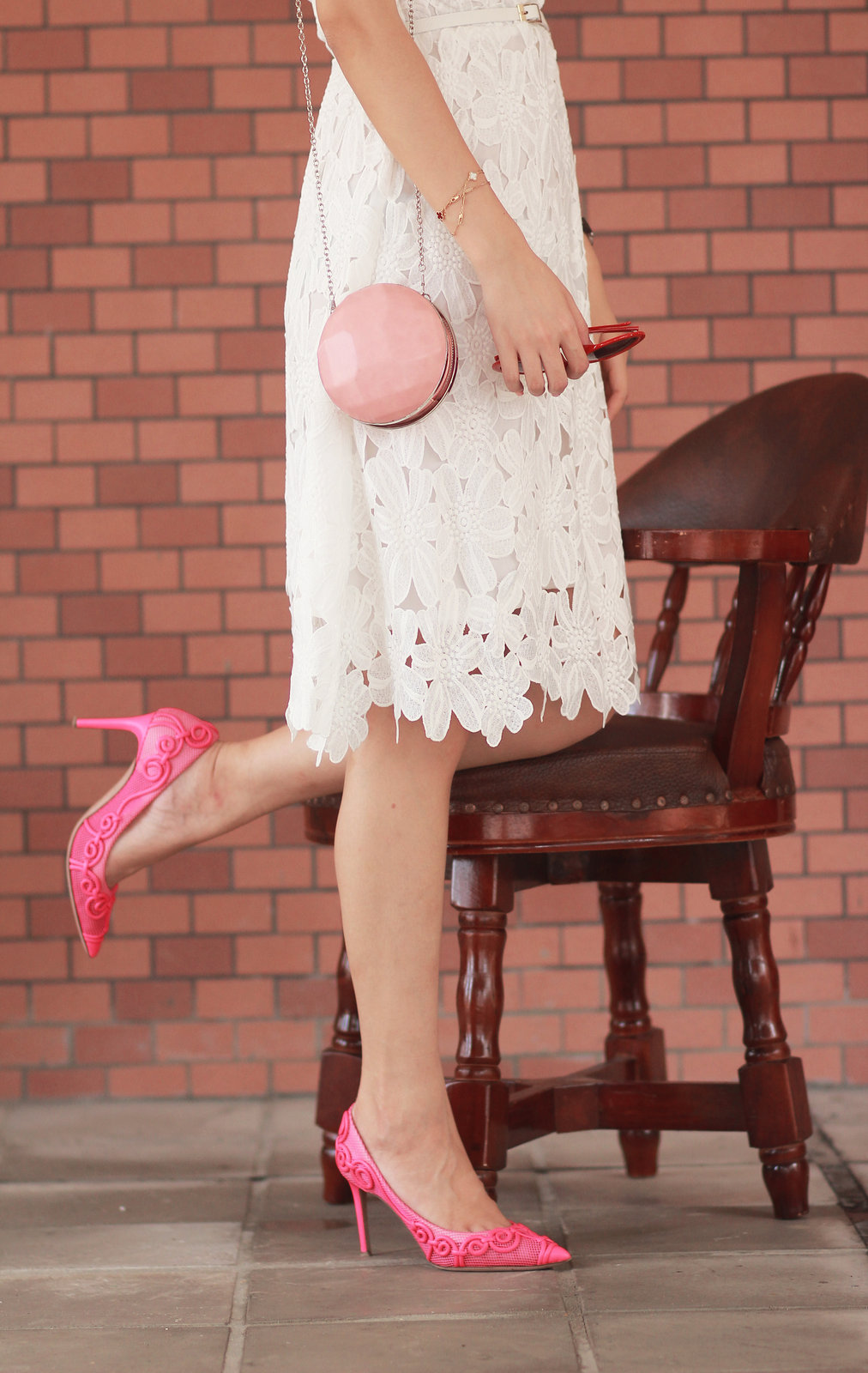 h&m sunnies
chicwish dress
choies purse
valentino heels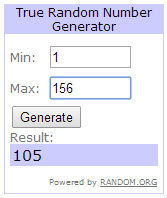 It's Vale who chose the poppy skirt, and…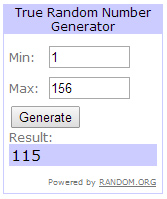 Fb2 who picked the santorini skirt!
Many congratulations to both of you Vale and Fb2 and as you haven't left your email in the comments please kindly drop me an email: mayo@mellowmayo.com. You will then be contacted shortly by chicwish to redeem your prizes.
Thank you all so much for taking part in the giveaway and even you didn't win this time, I hope you've enjoyed choosing a fave from chicwish lovely collection 🙂
Have a good rest of the week!
love,