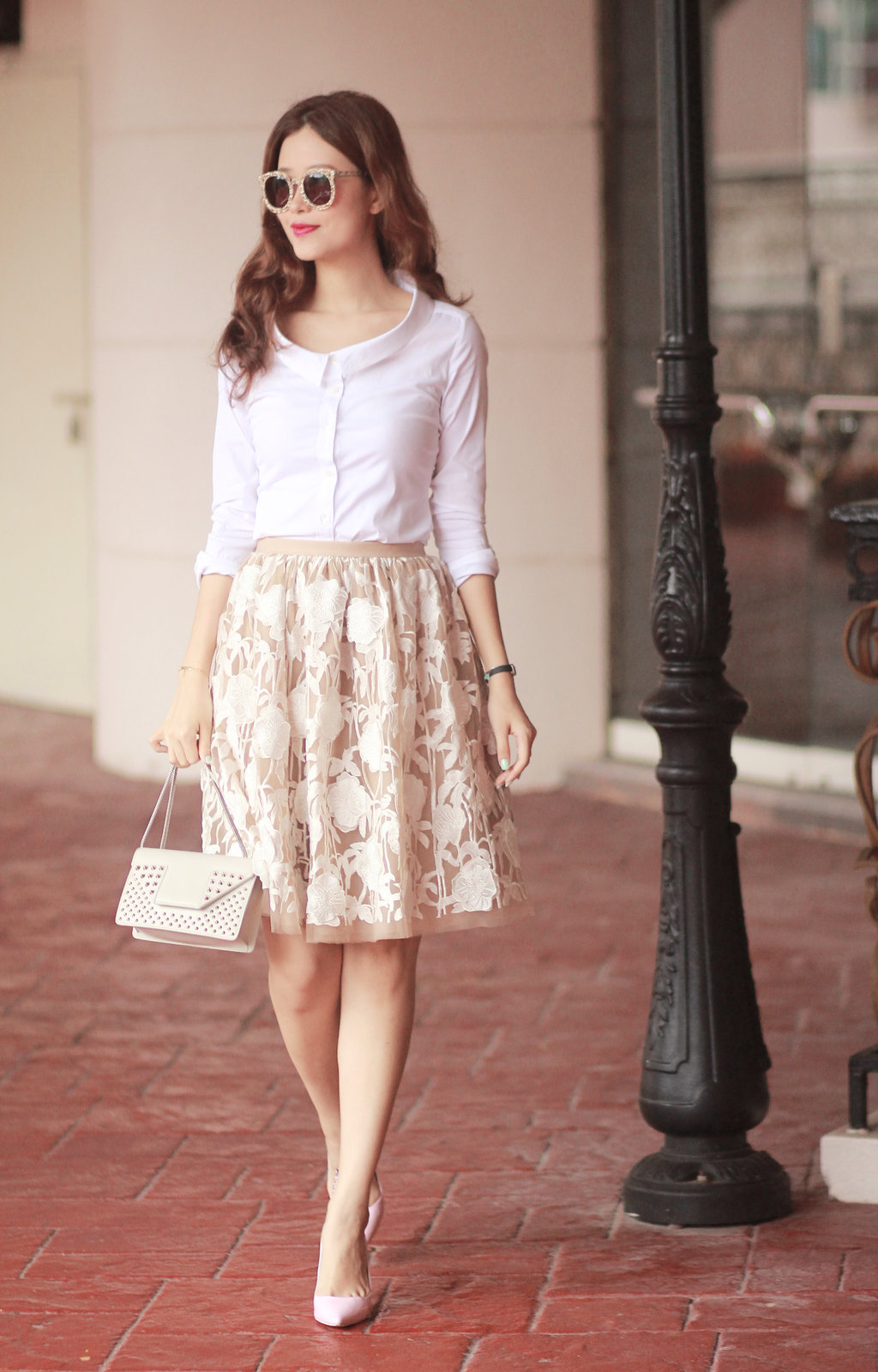 The beautiful month of June is coming to an end and I am appalled to find that this is only my fourth, and probably the last, post of the month.   More appalling is the fact that this outfit which I love so much had remained unblogged until now, bearing in mind that the photos were shot in April.
I may have been slacking a bit blogging wise, but if you are following instagram @mellowmayo you may notice that I have attended quite a number of events in June.   It is so great that many events and fashion previews are now hosted during lunch hours as well which makes attendance by a blogger with a day job like moi possible.
Click in to find out more!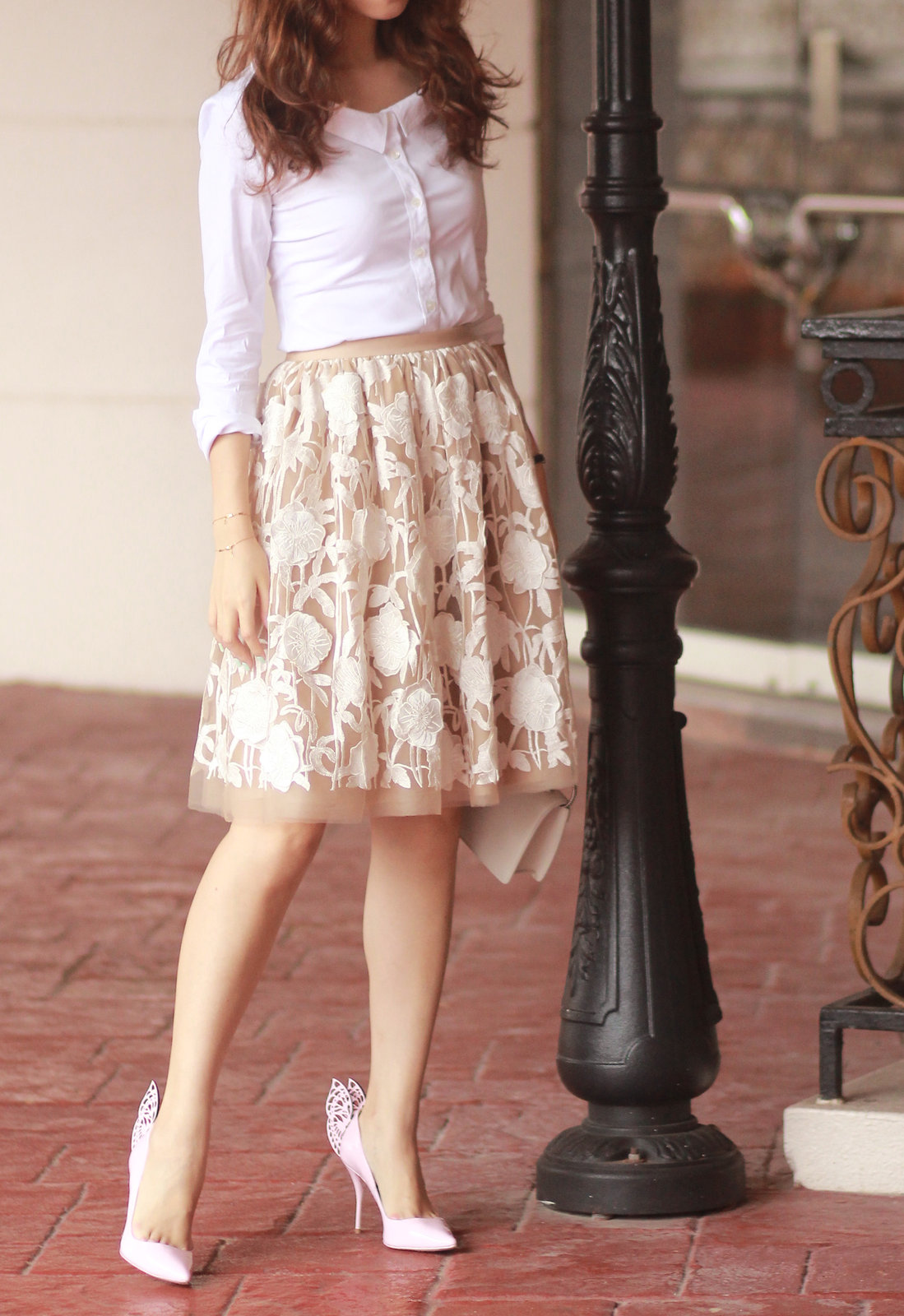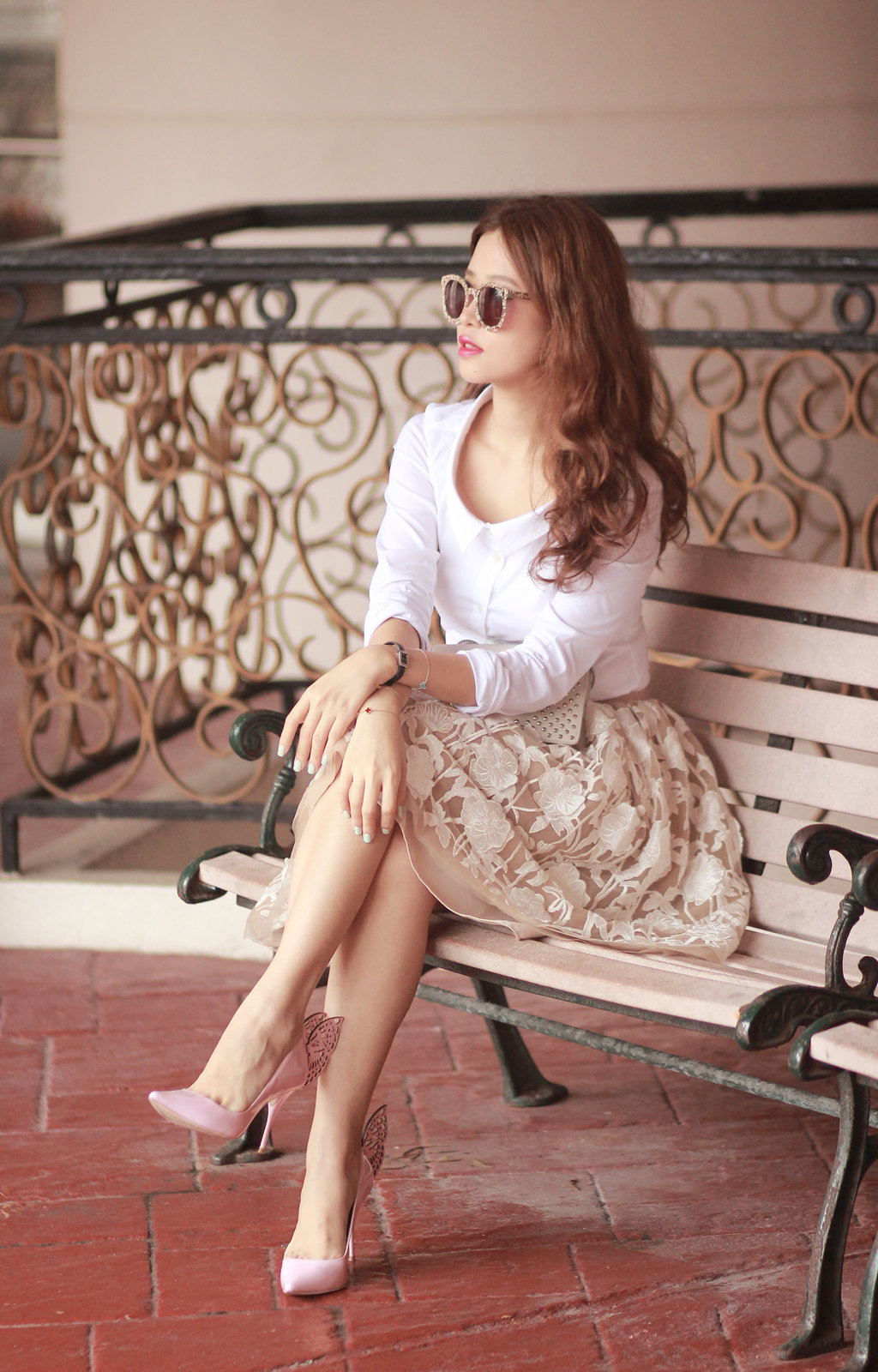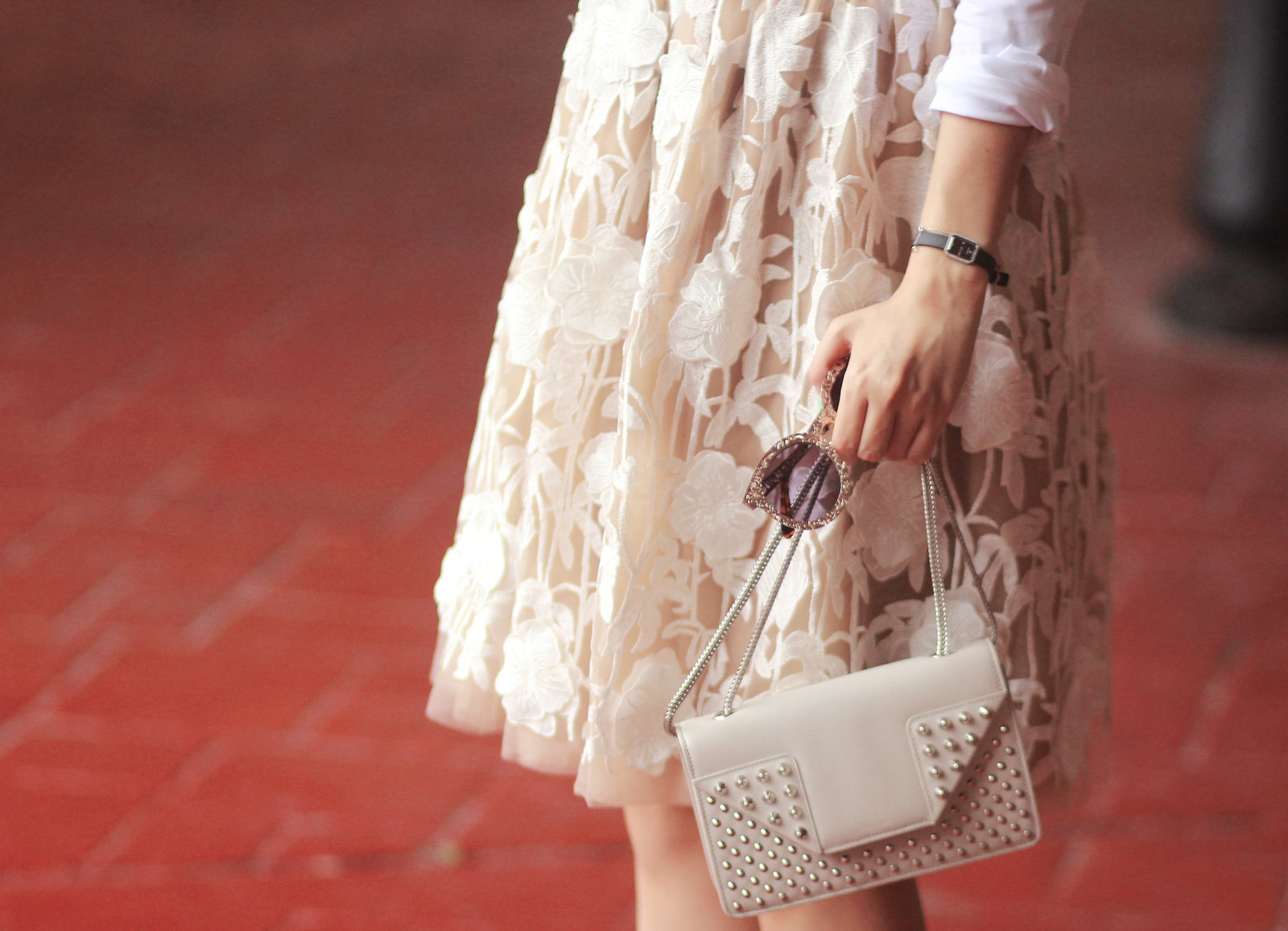 karen walker sunnies
burberry shirt
razan alazzouni skirt
saint laurent purse
sophia webster heels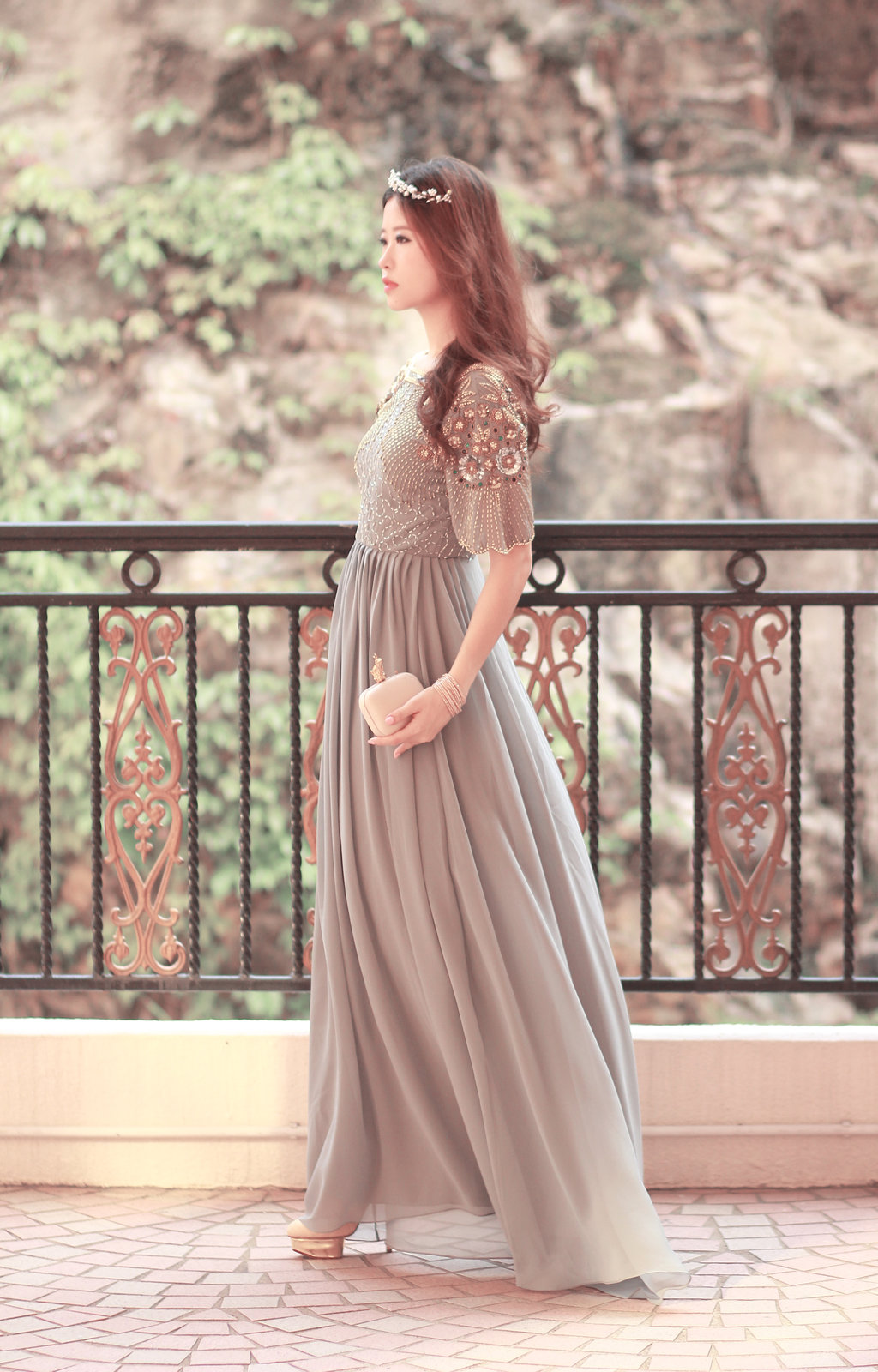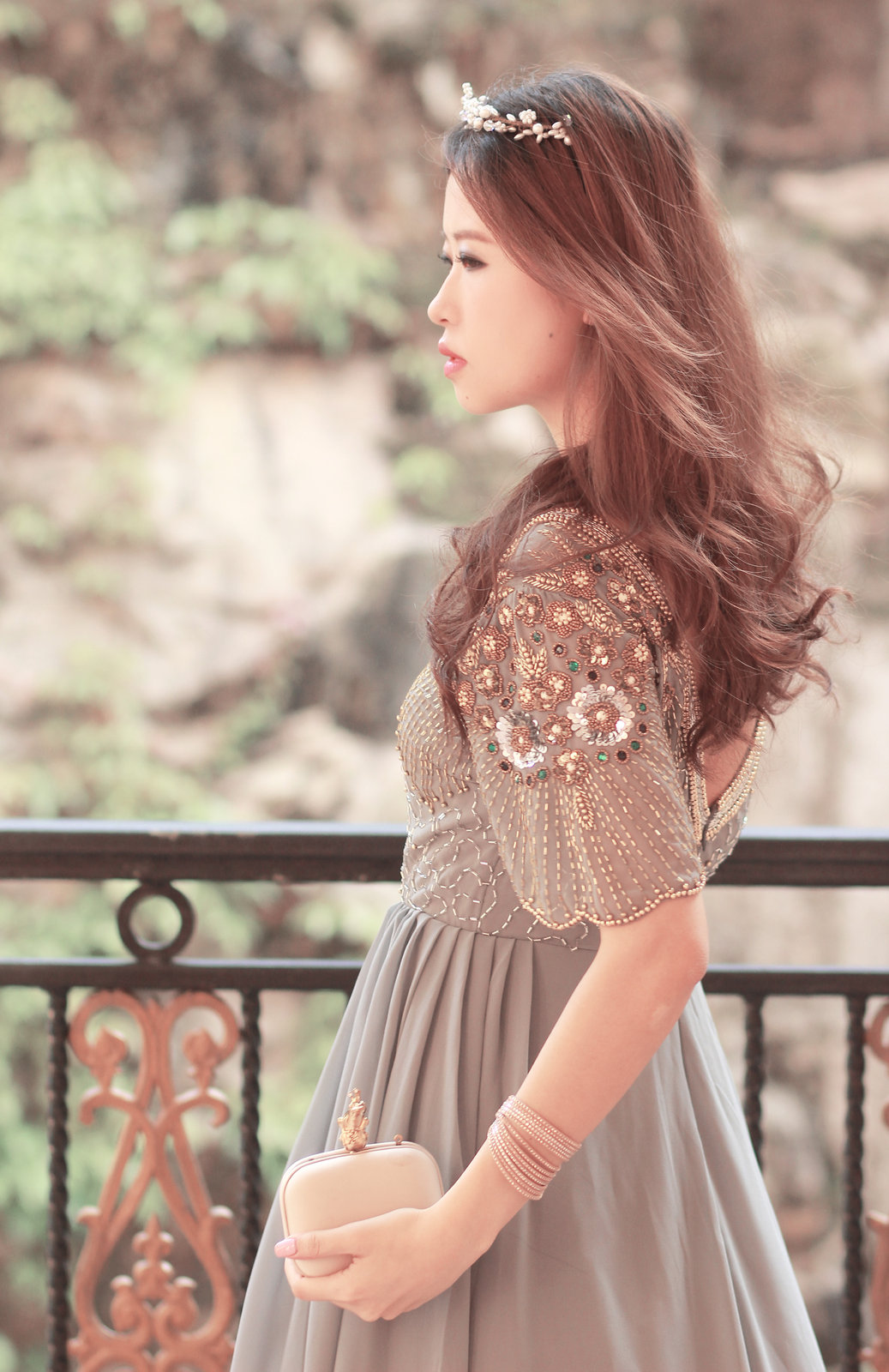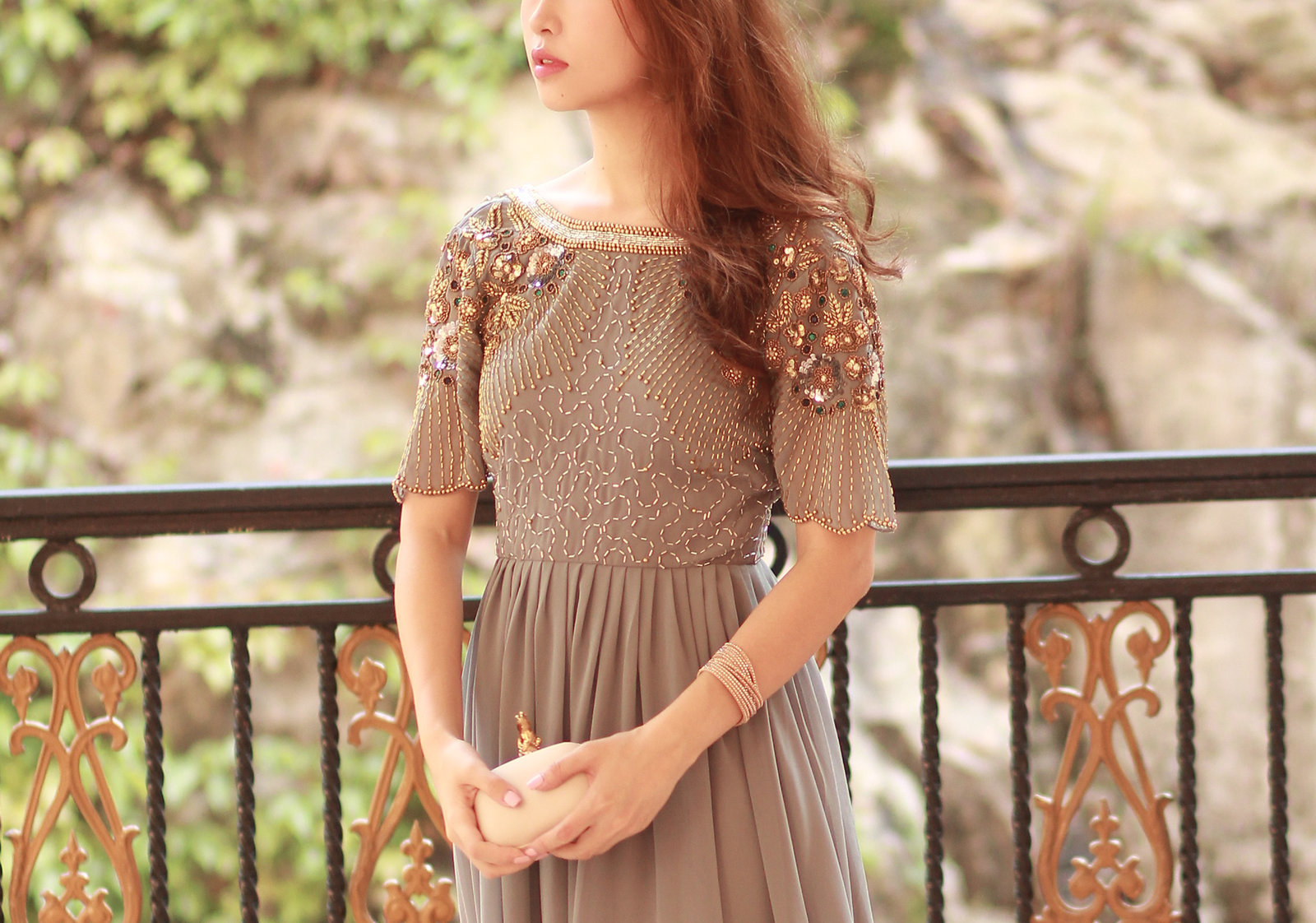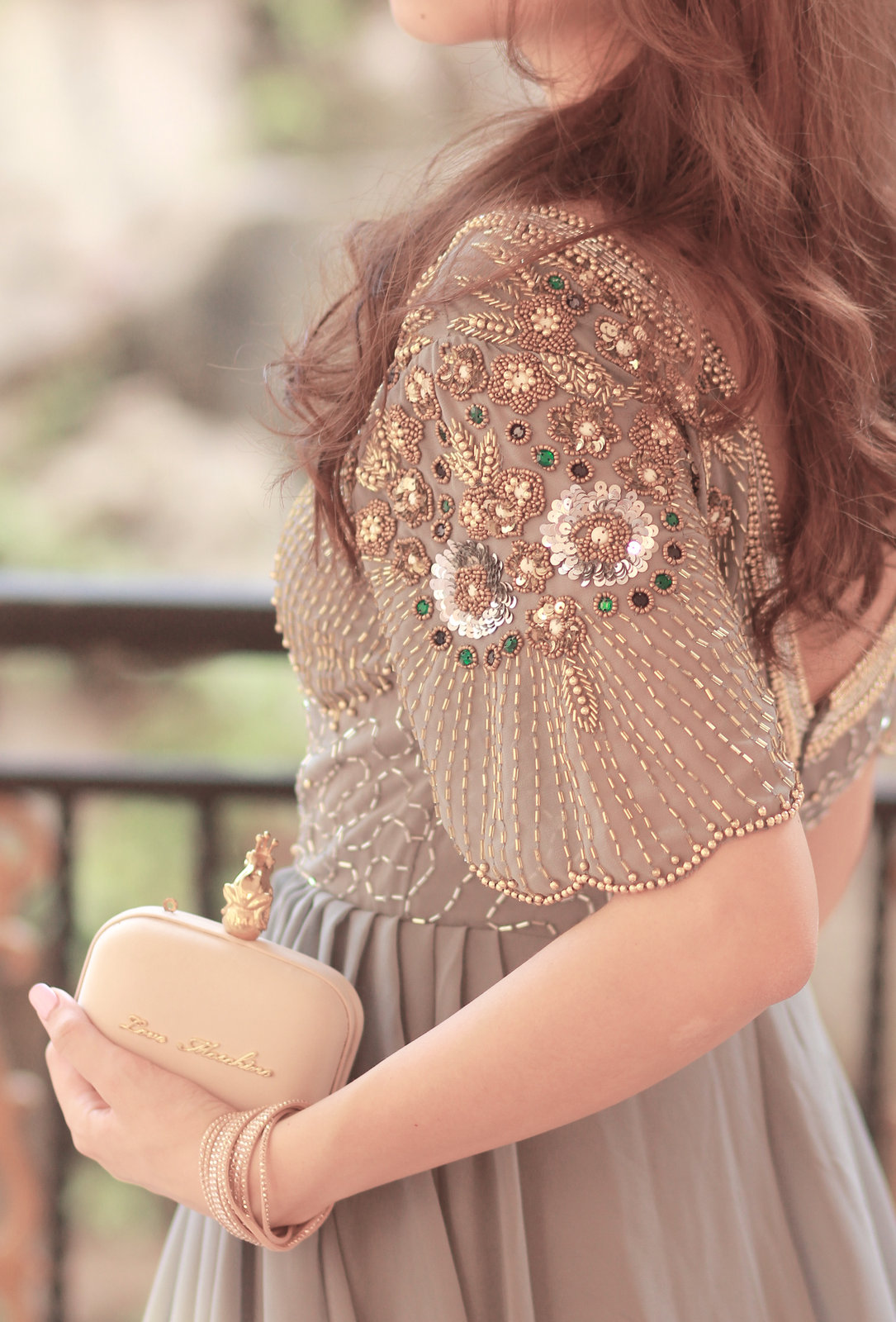 dorian ho tiara
virgos lounge evening dress
swarovski bracelet
moschino clutch from dear ed
charlotte olympia heels

– Cartier's accessories presentation~ How can you not love their new Jeanne Toussaint chain bag?
– Terrarium making workshop by Kate Spade! had so much fun, but in the meantime realised that I have no talent in handicraft making…
– Oroton fw14 preview. The Duchess of Cambridge has the clutch in blue!

– Anna-Karin Karlsson's designs are beyond wow! These styles are exclusively available at faces fashion~
– Monki's fw14 preview – need that feline scarf.
– A special edition of the 1600 pandas. Will you go to PMQ to meet them?

– Shooting for Initial with the prettiest fashion PR Freda, Macy and the super talented photographer Mjay!
– Checking out the nice little cafe sfs with Zoe~

– Bumping into Alice after the Melissa fw14 preview~ It's been a year since the last time we met!
– Opening of Elephantground's coffee & homie cookies at woaw store with Popbee~
love,