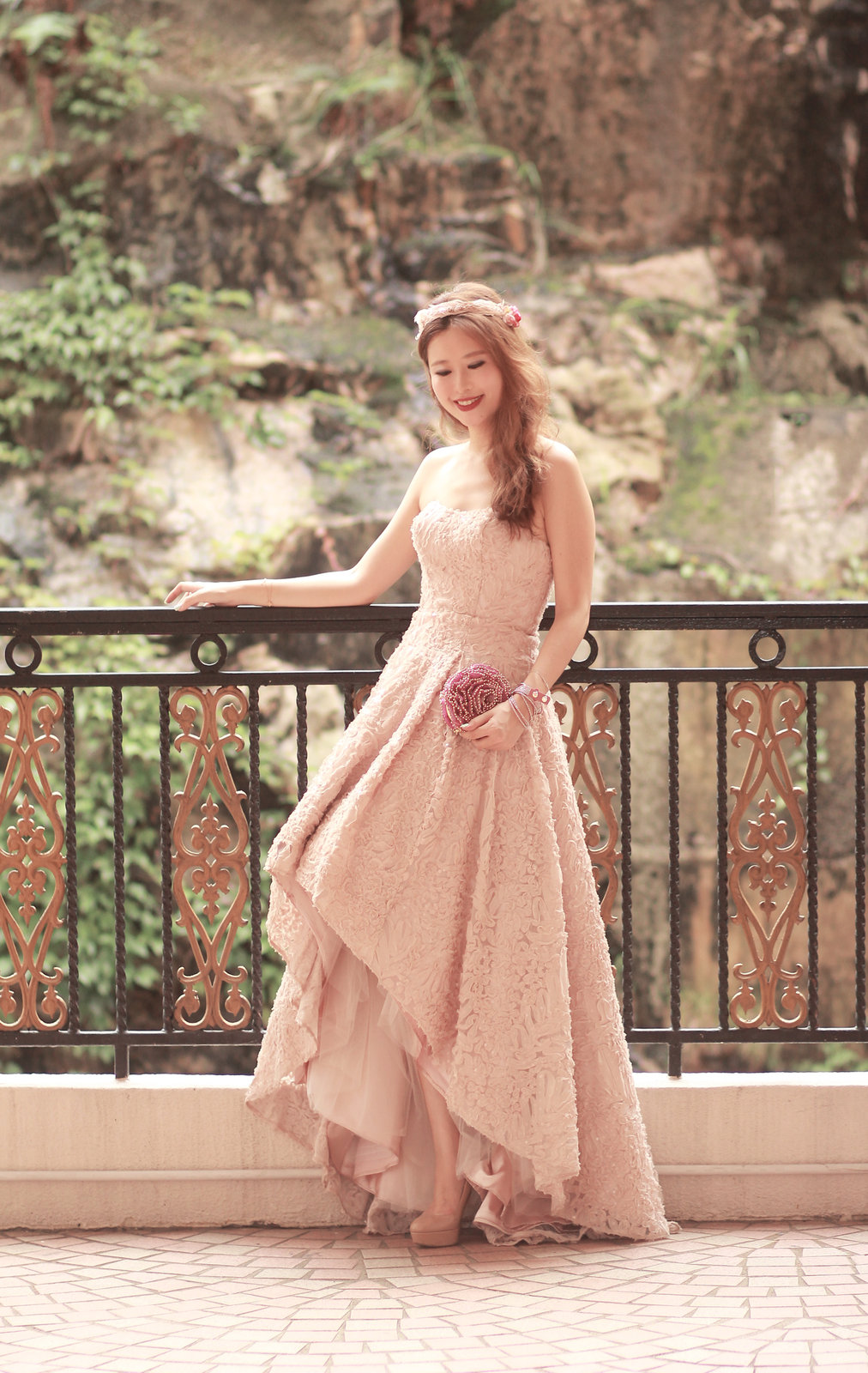 This post features two very different outfits but they have one thing in common: the key pieces are all designed by HK talents and they are even made in HK!
Suu Ho, the founder of 1.618 Couture & Bridal who worked for Julien McDonald & Preen, is the mind behind this dreamy, princessy cascading dress. It's an absolute stunner and had extinguished my vulgarity temporarily.
As to the meaning of 1.618, it is the golden ratio, the divine proportion that is closest to perfection.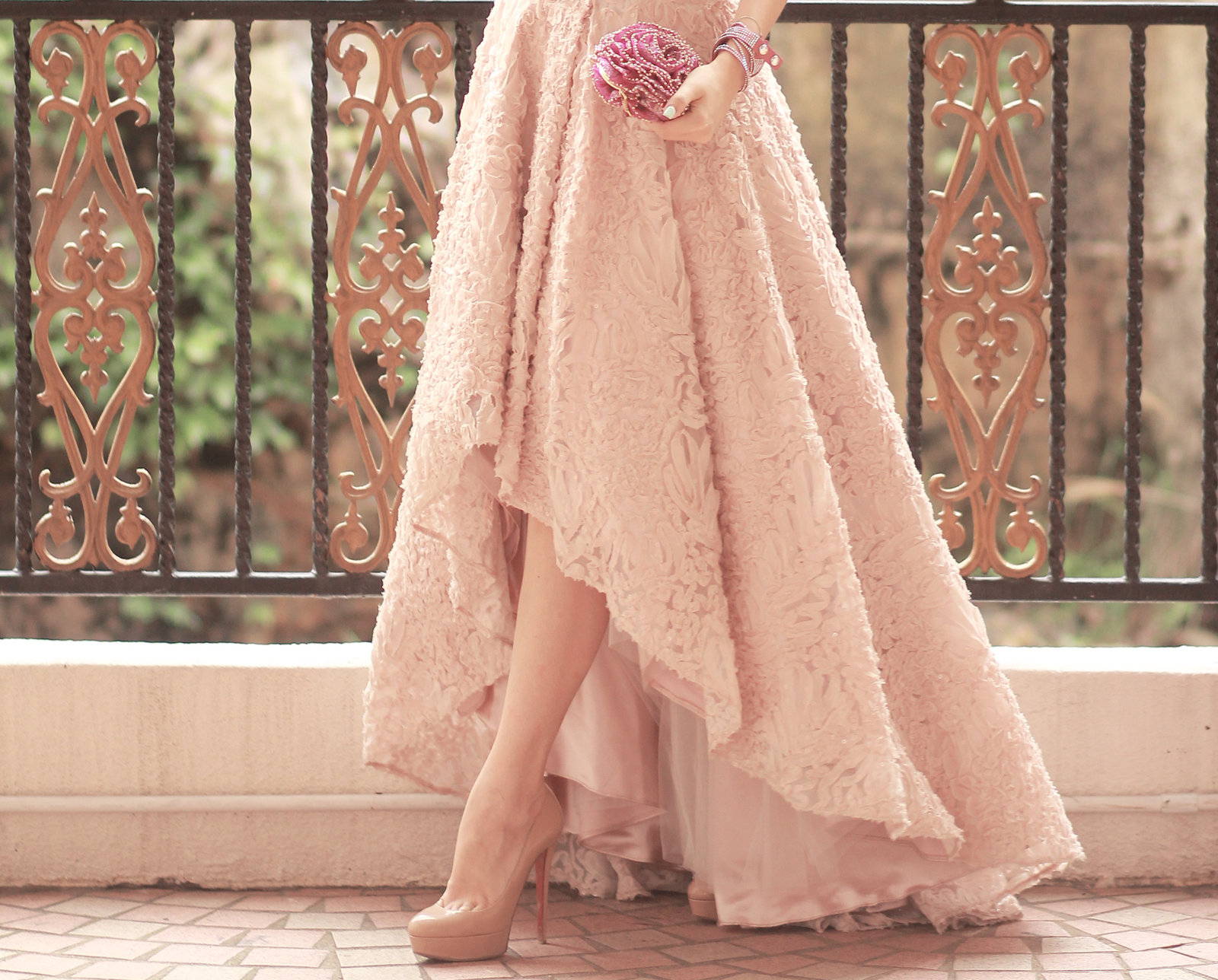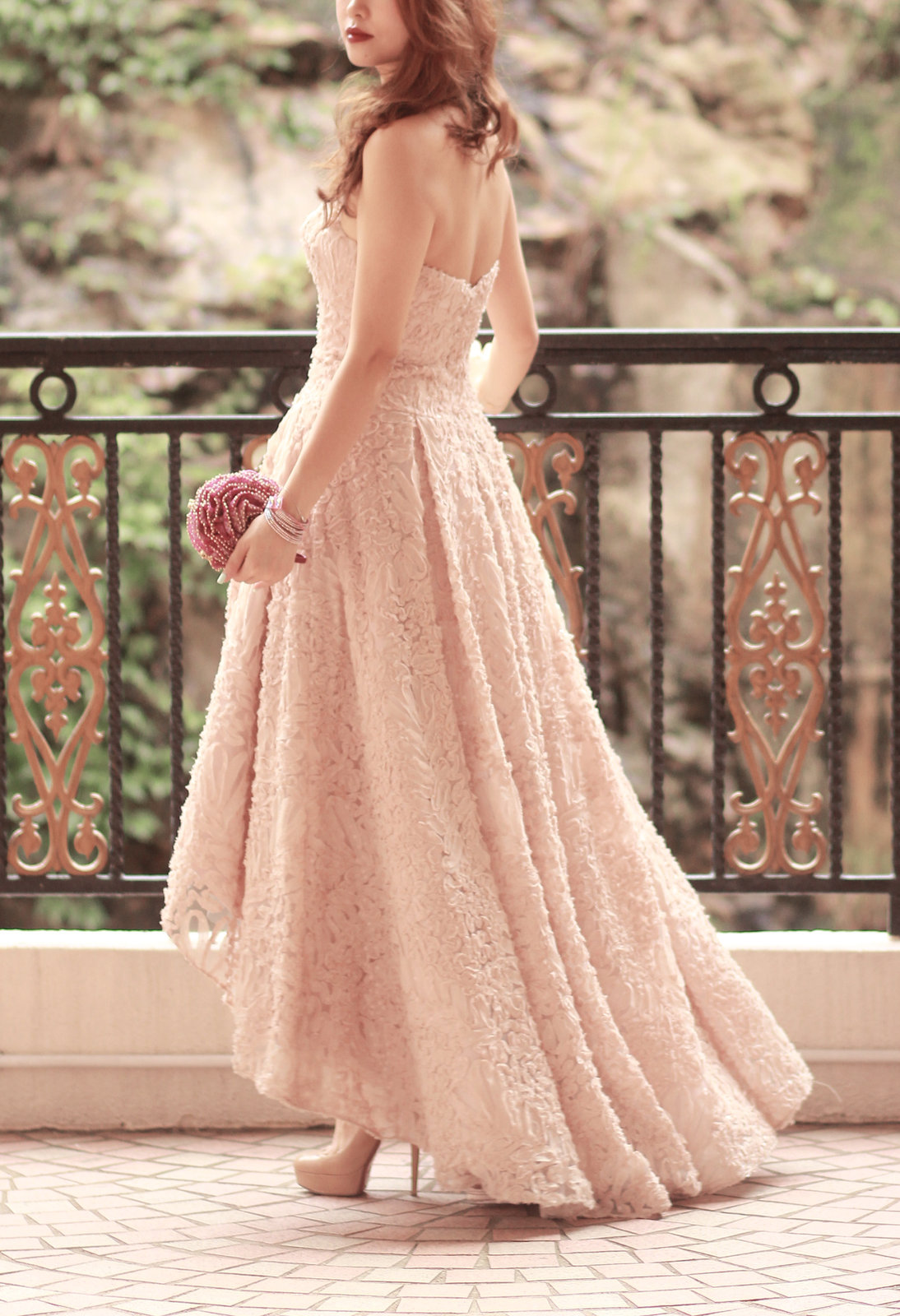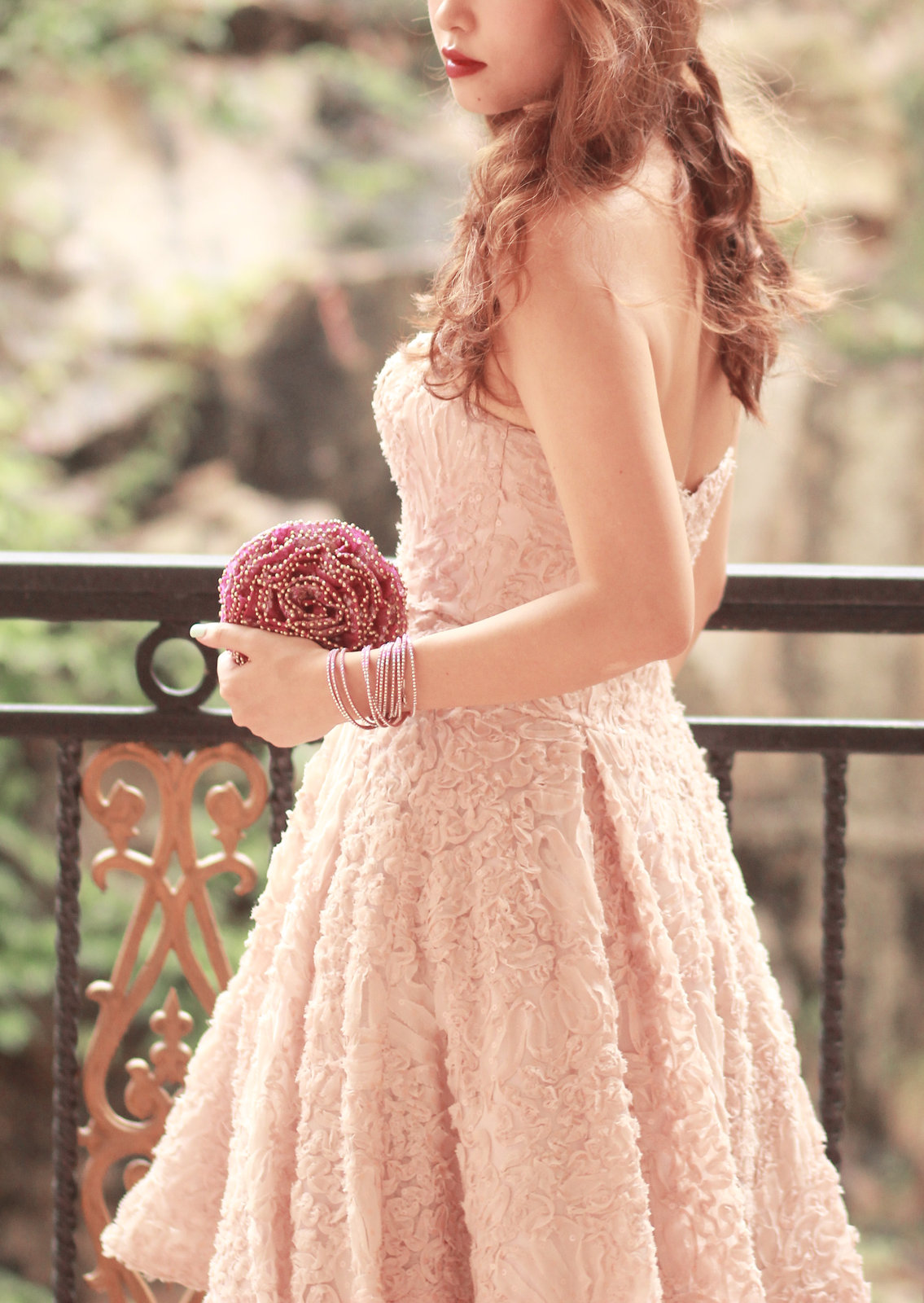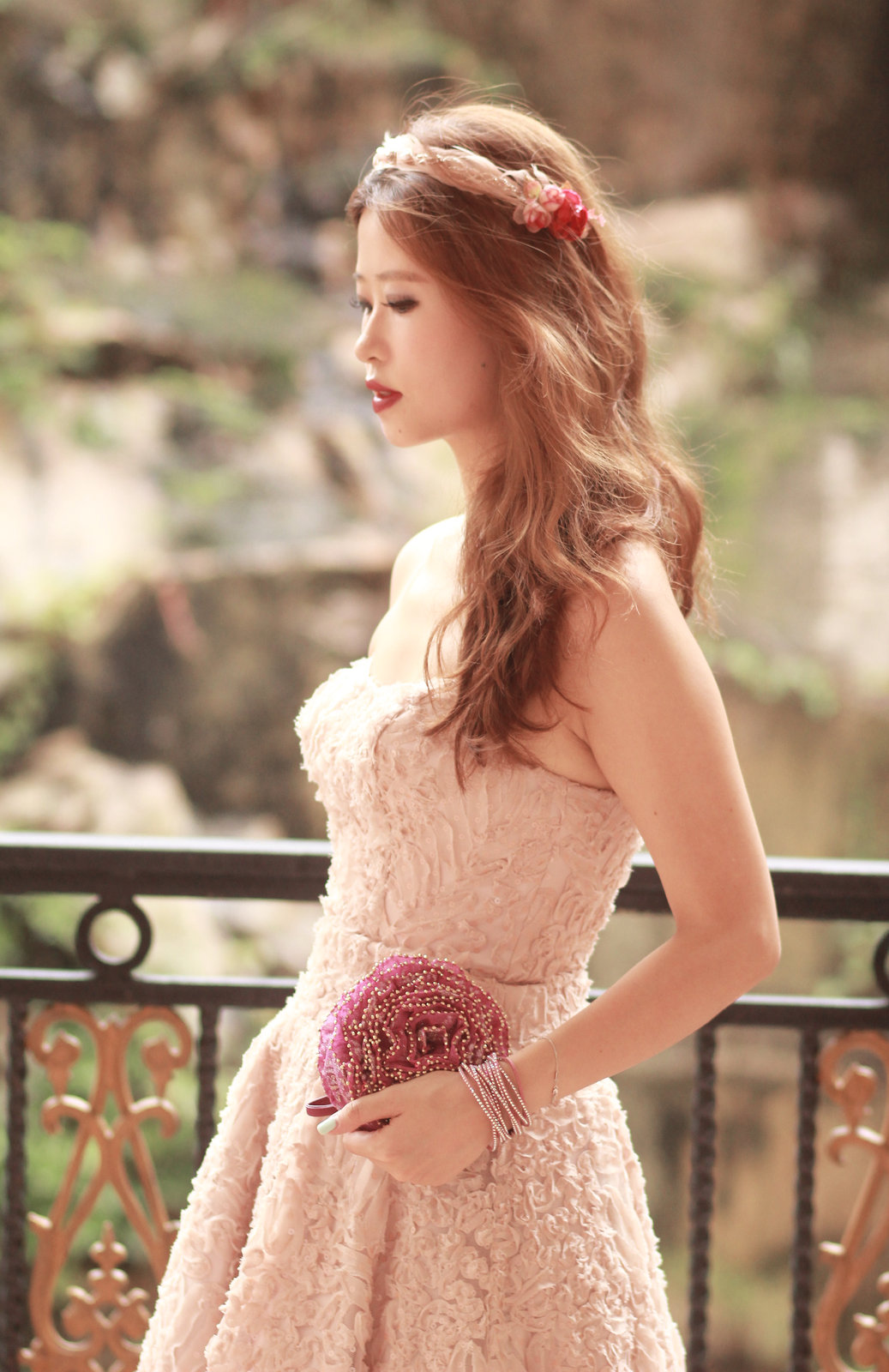 pink rose headband handmade by pinkyanmei@gmail.com
1.618 couture & bridal dress
swarovski bracelet
ipa nima rose purse from dear lu
christian louboutin heels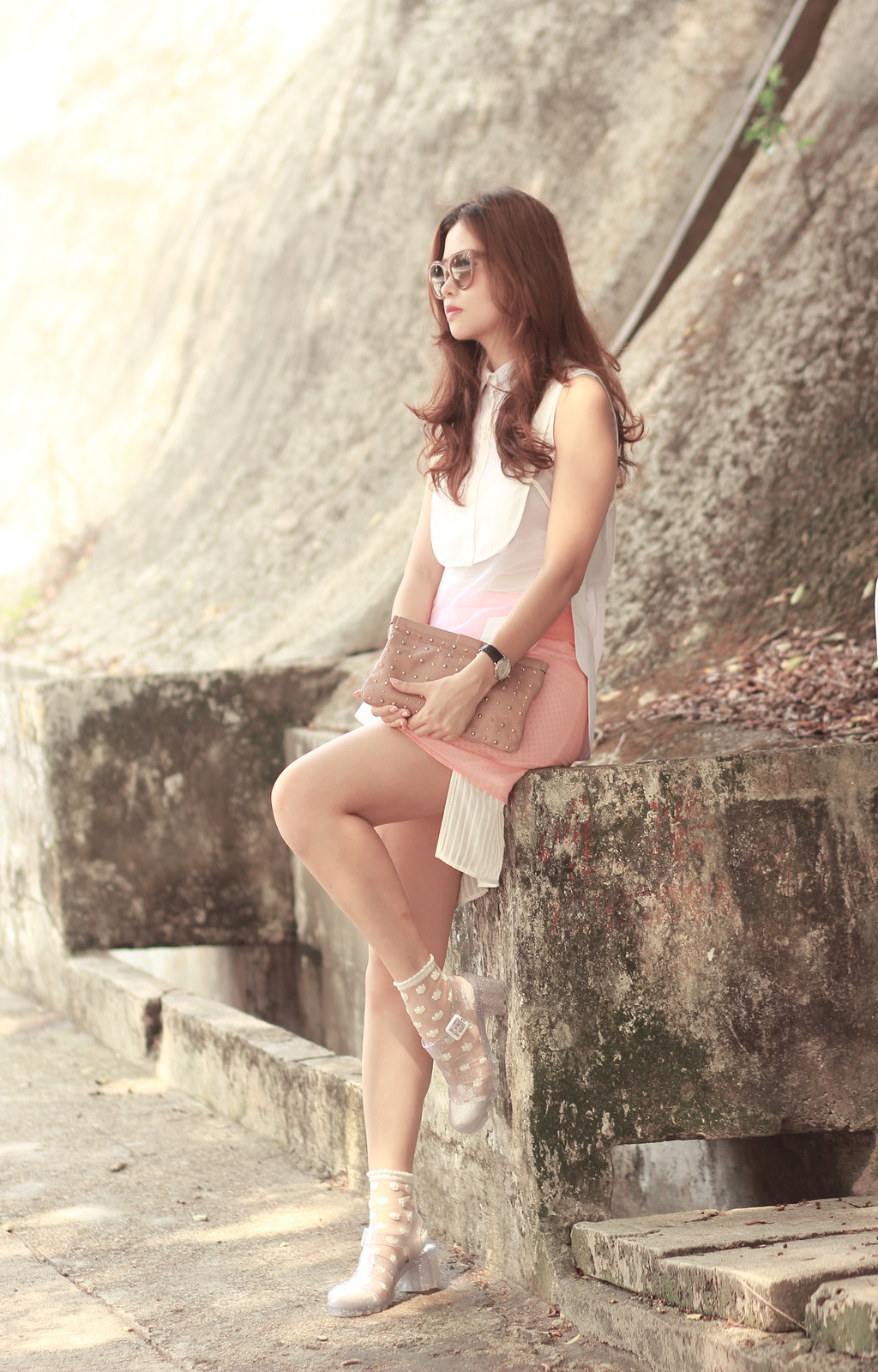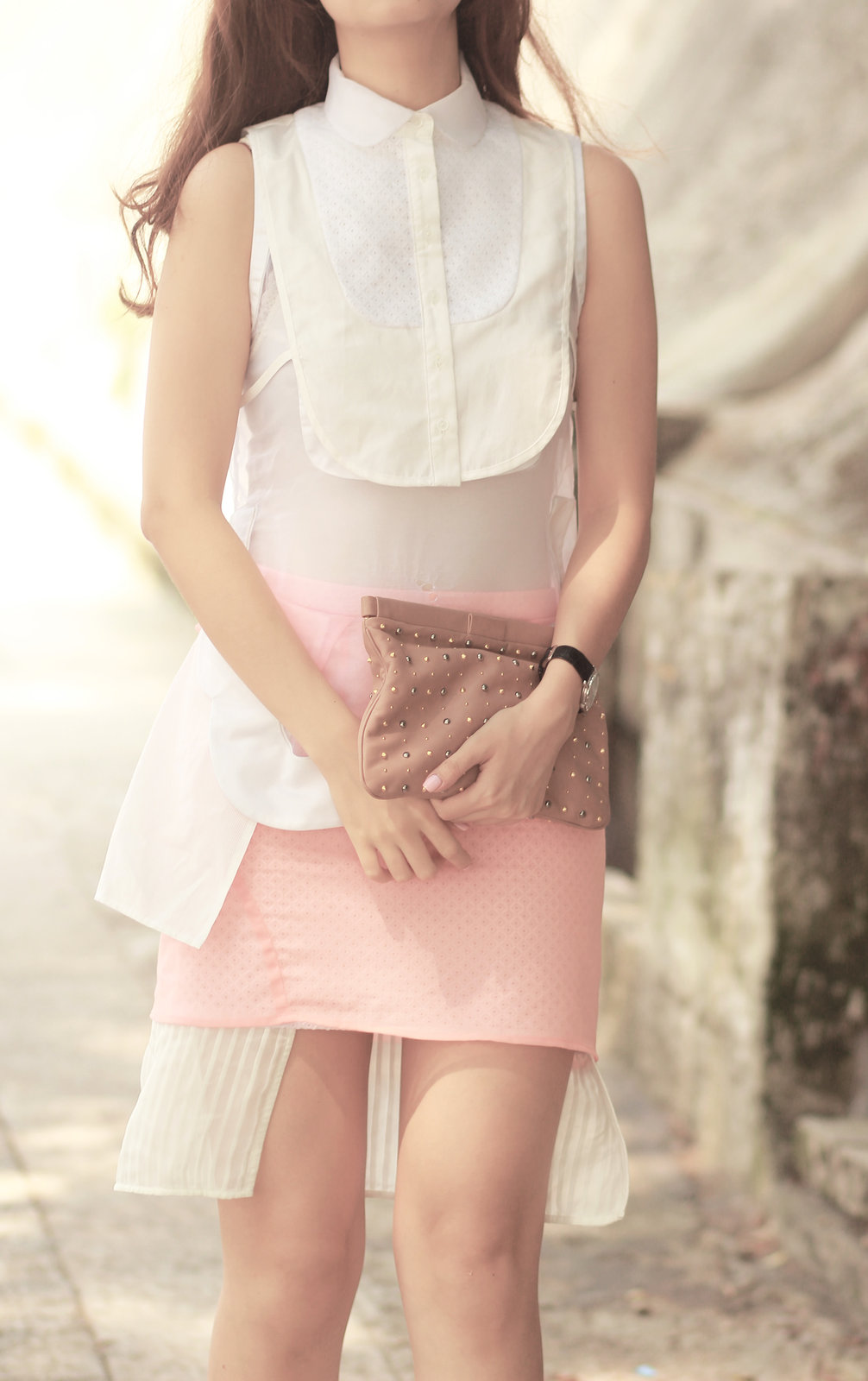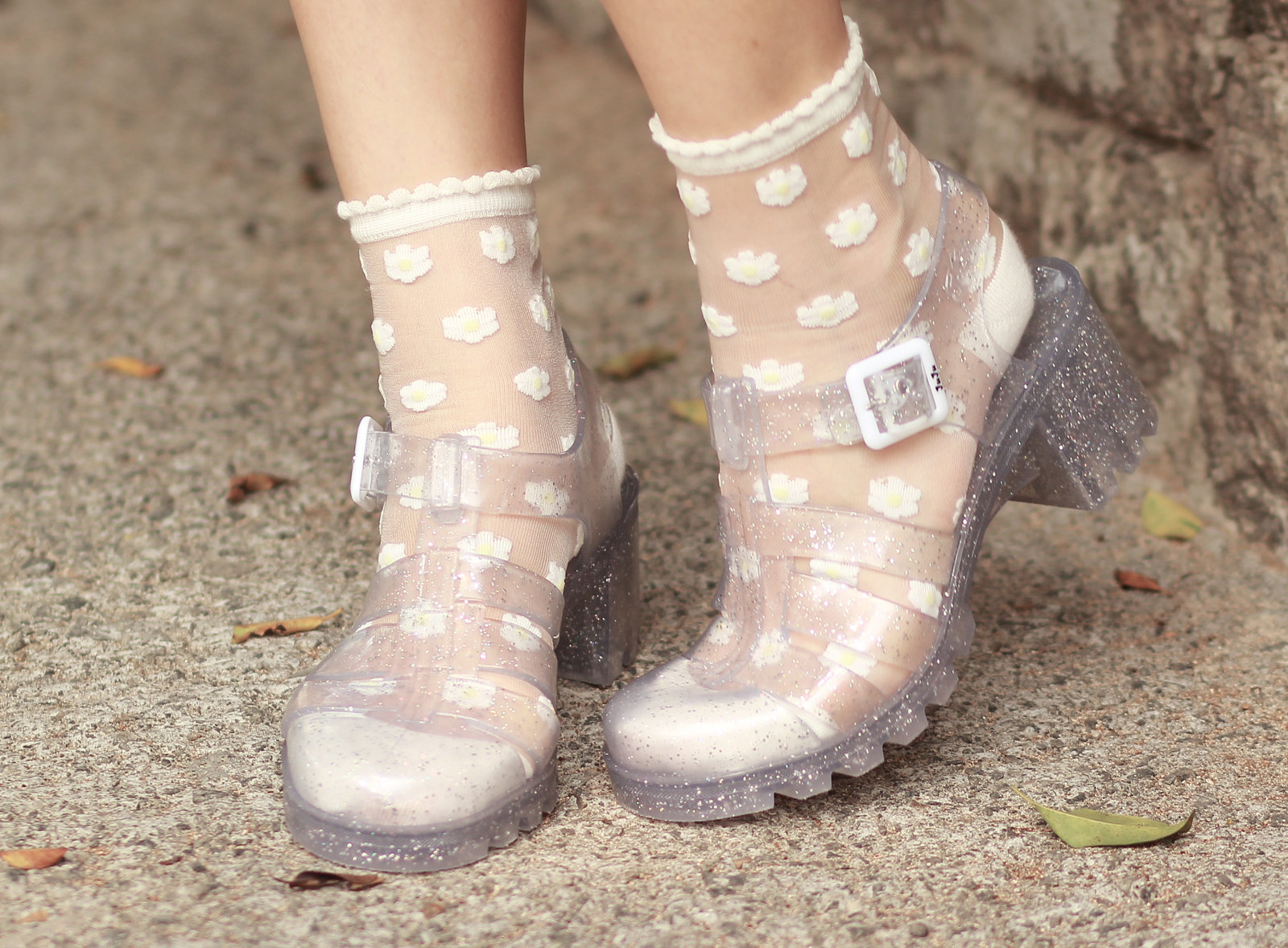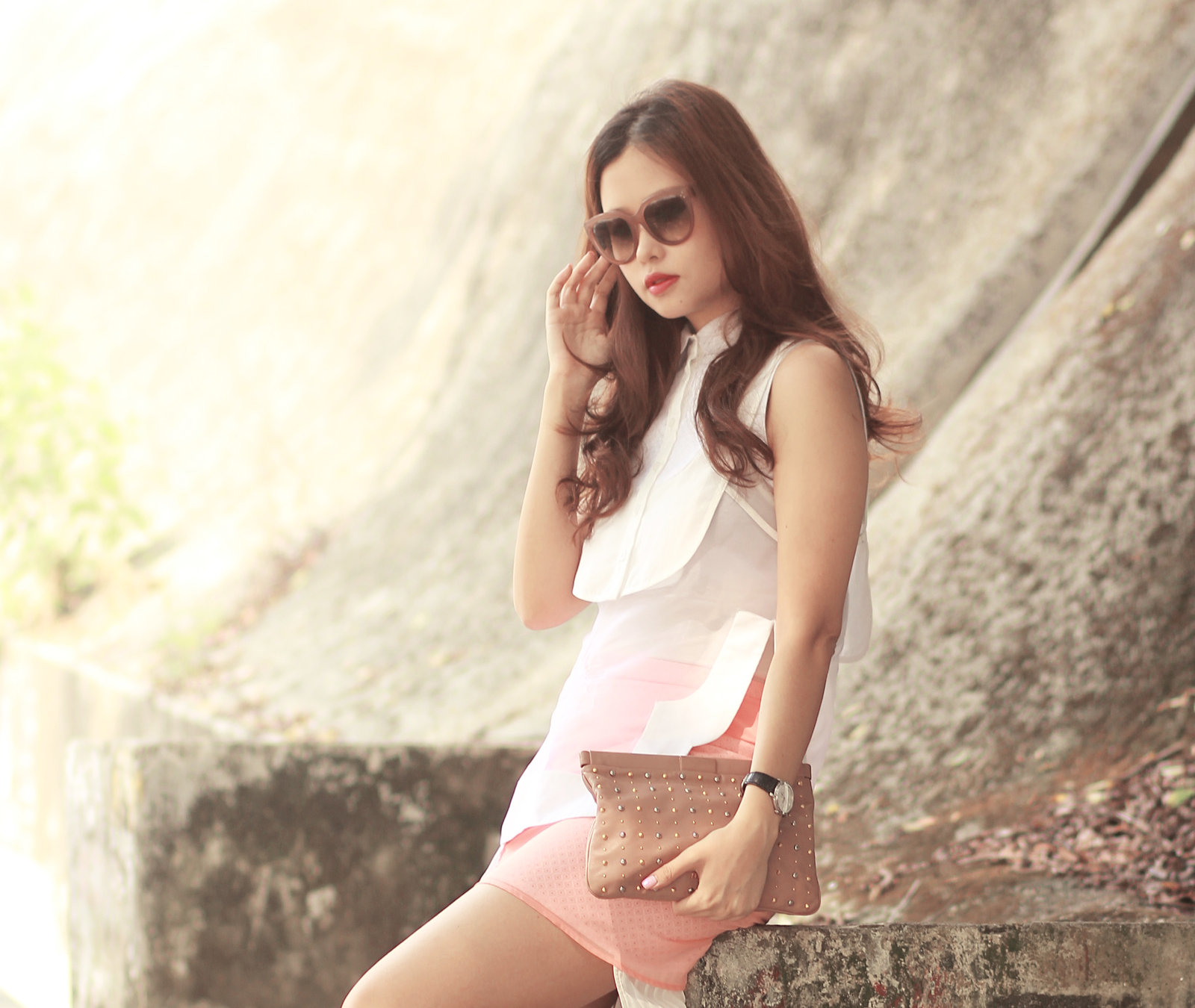 celine sunnies
the layers collar, sheer top, 3-way skirt & socks
miu miu clutch
juju jellies
You may recall that I've styled items from the layers before, but this is full gear and I really like how it looks structured and easy at the same time.
The layers is found by Jessica Y & SuenoSteve with an aim to introduce the versatility of layering styling.  Although the brand is only established in 2013, it's already garnered a lot of attention from fashion lovers!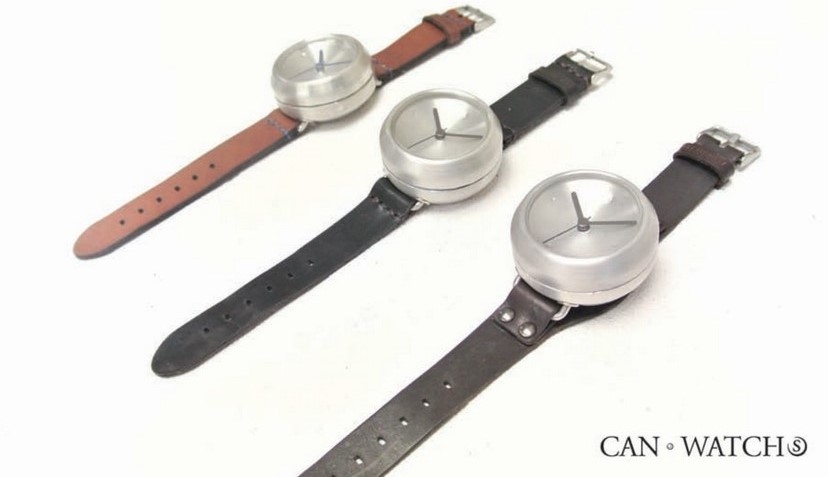 Alchemist Creations is the last HK brand which I wanna introduce to you. Can you tell these watches are actually made from the bottom of soda cans? The bands are also made from handbag factory's leather remnant.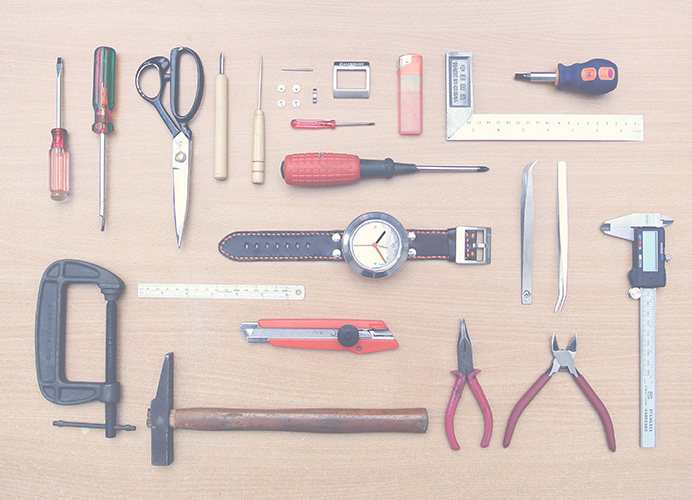 The brand's motto is "Turn Neglect into Shine".   Apart from using waste material to produce the "Can-Watch" series, it also hires workers at sheltered workshops in HK to handle the handcraft procedures.
Hope you can all support this brand with such a meaningful social mission and visit their fb page HERE.
In the meantime, wish you all a lovely Sunday!
love,