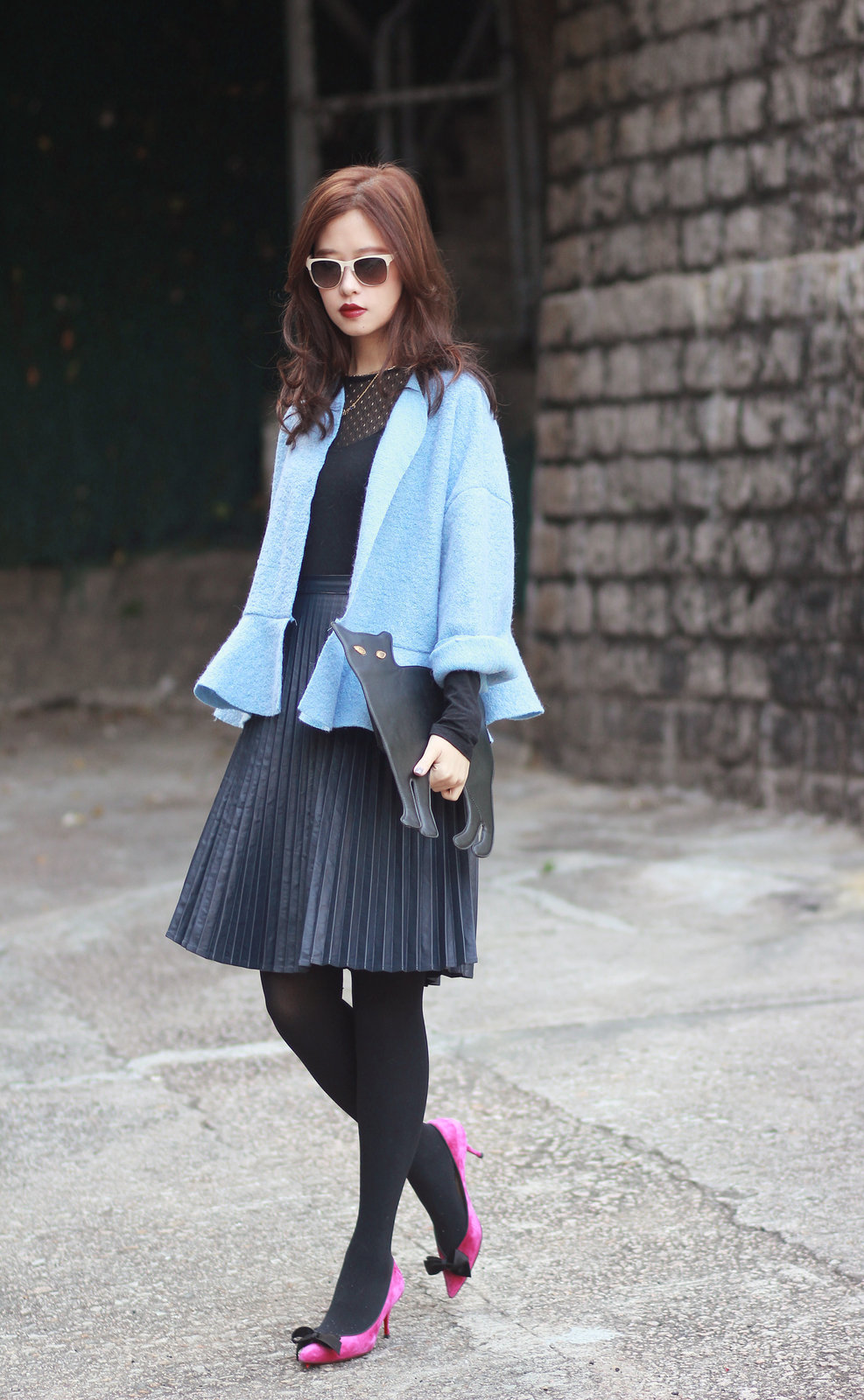 oh my, the last update was almost 2 weeks ago! not a good start of the year… but on the plus side, i finally managed to give this blog a new look! it feels more "grown up" now i think? but my favorite sweet elements are still peppered here and there~ hope you like it!
was also trying out a new silhouette here with this outfit. this coat from chictopia shop is probably my first peplum coat and definitely one of my best finds last year.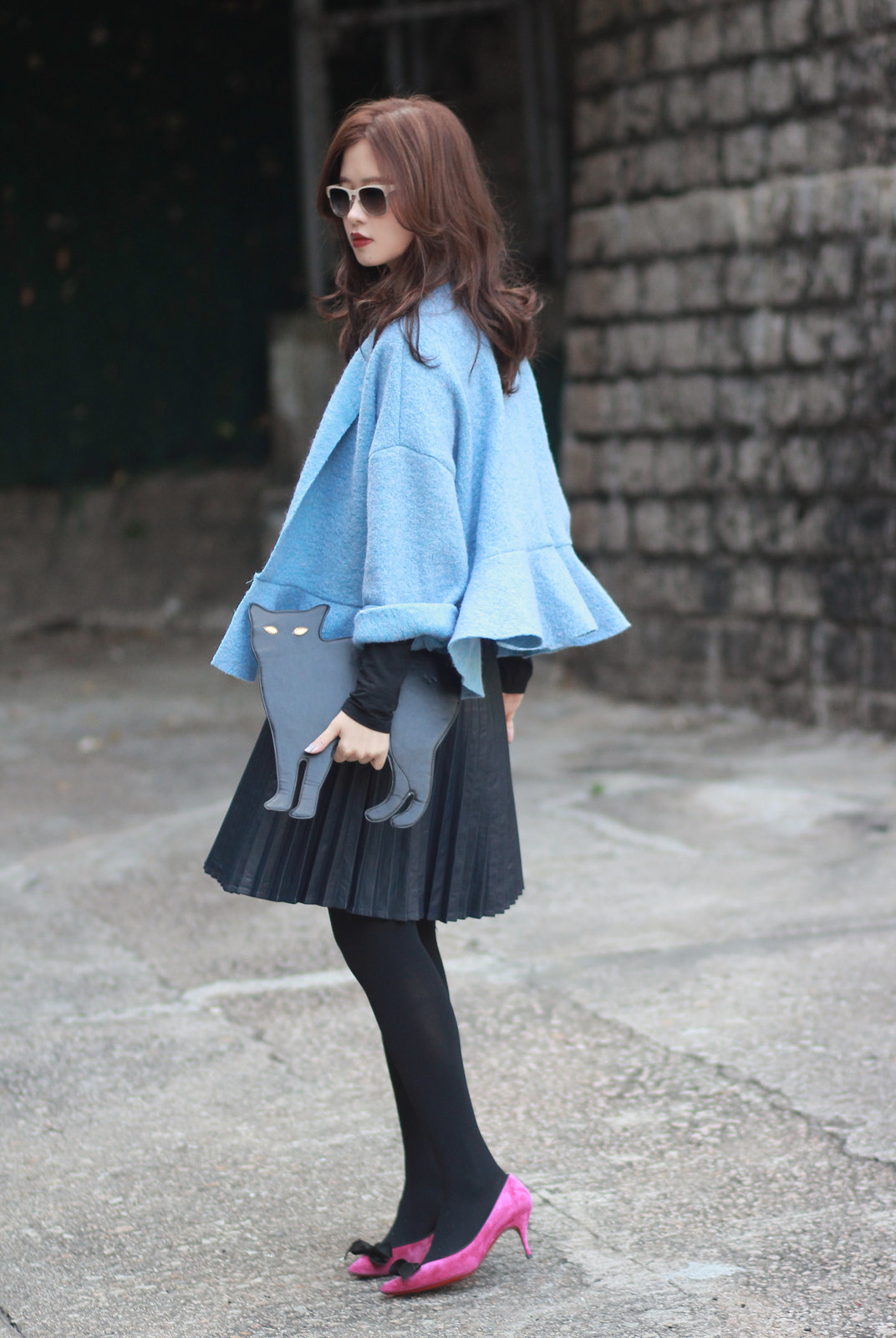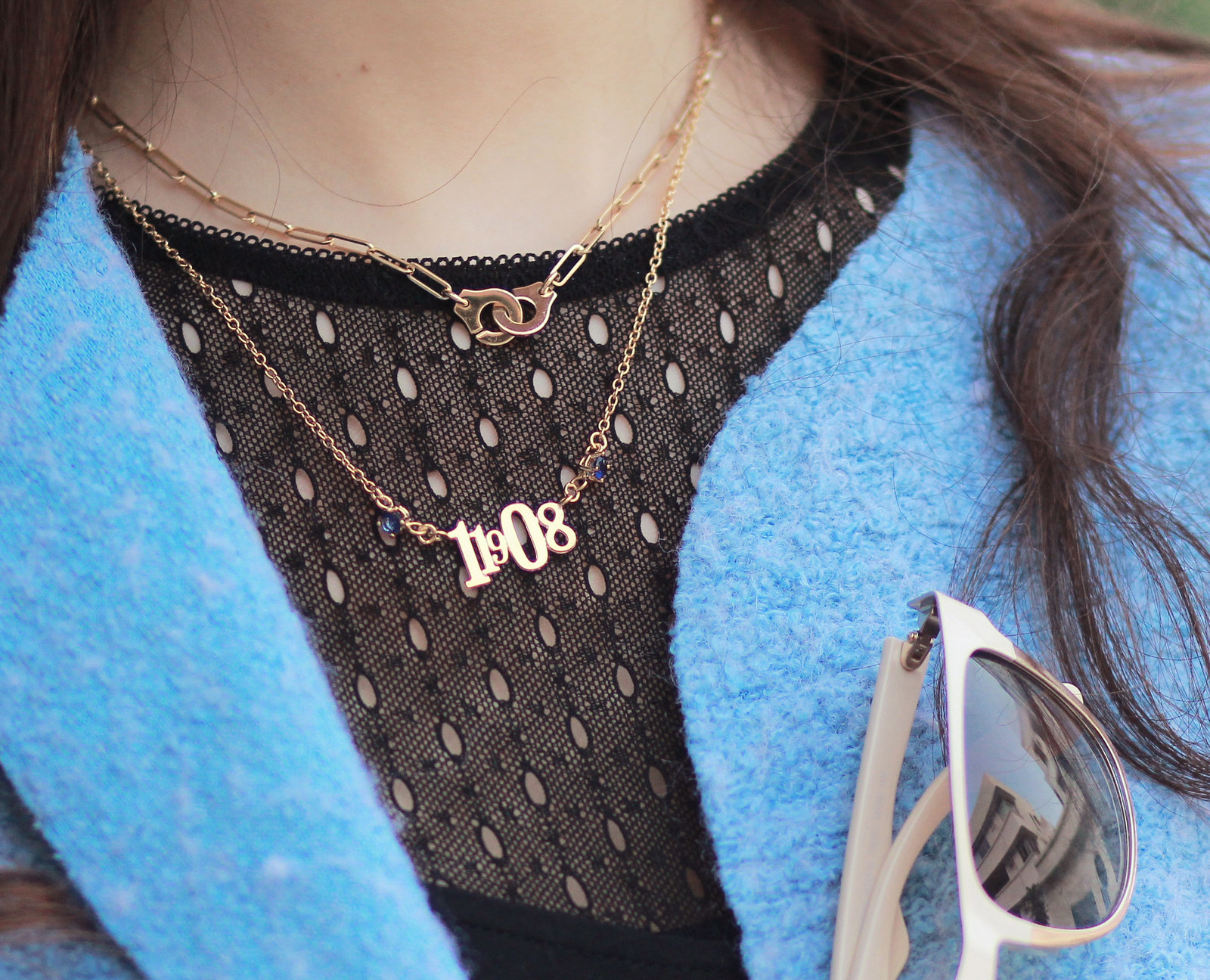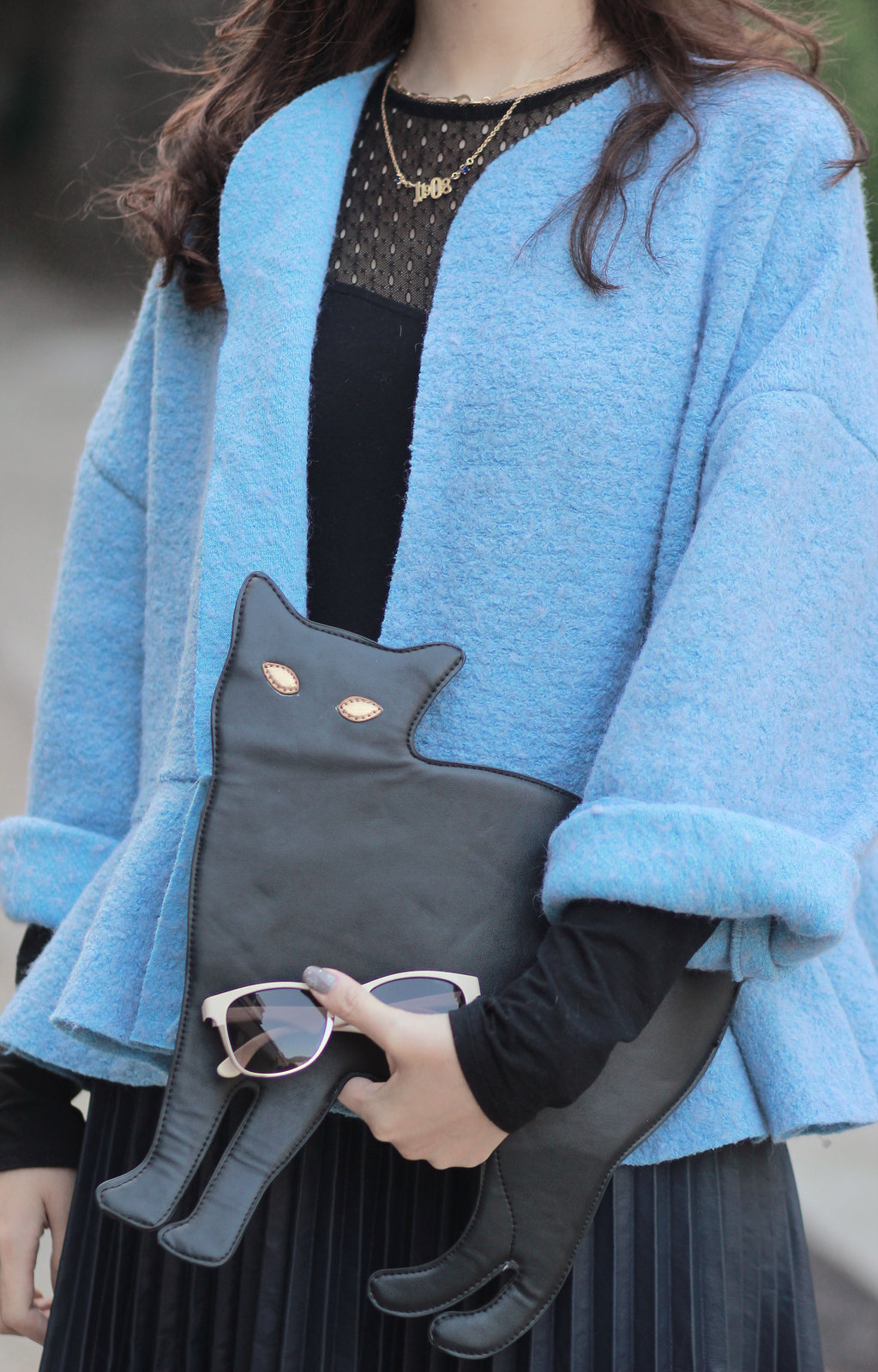 metallic sunnies, carrera
personalised number necklace, hila binyamin
menottes necklace, dinh van paris
peplum coat, chictopia shop
navy faux leather skirt, chicwish
cat purse, romwe
christian louboutin bow heels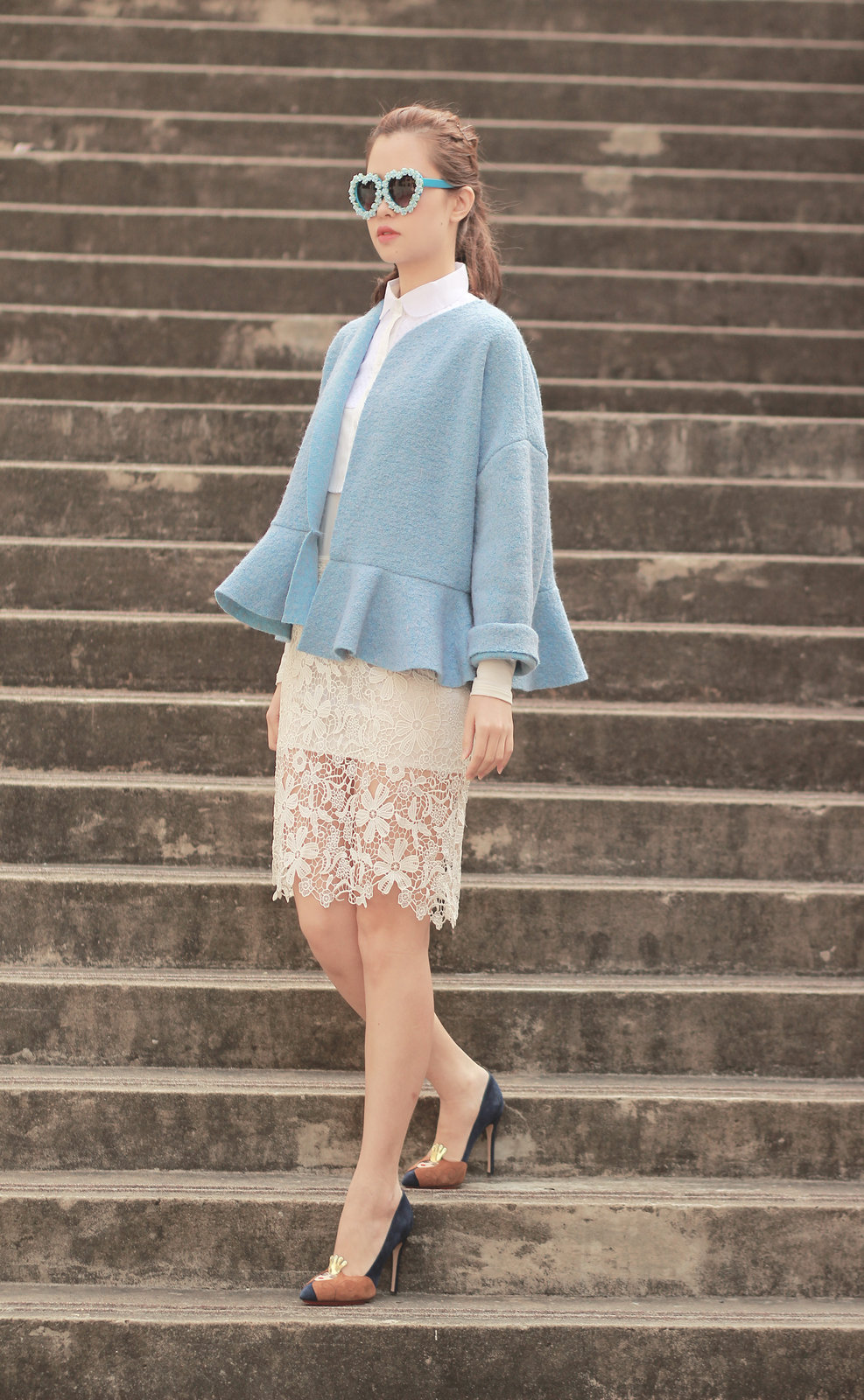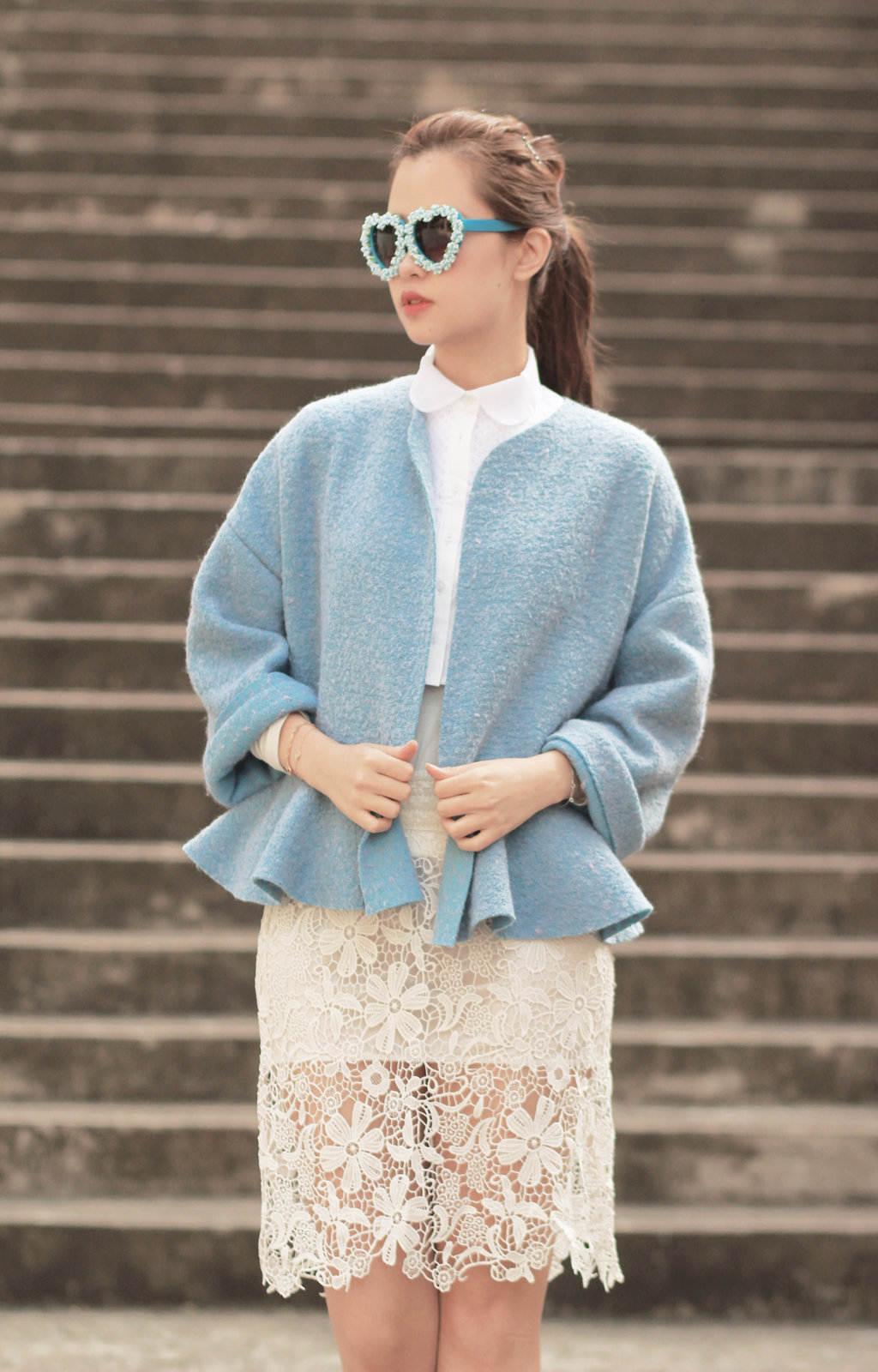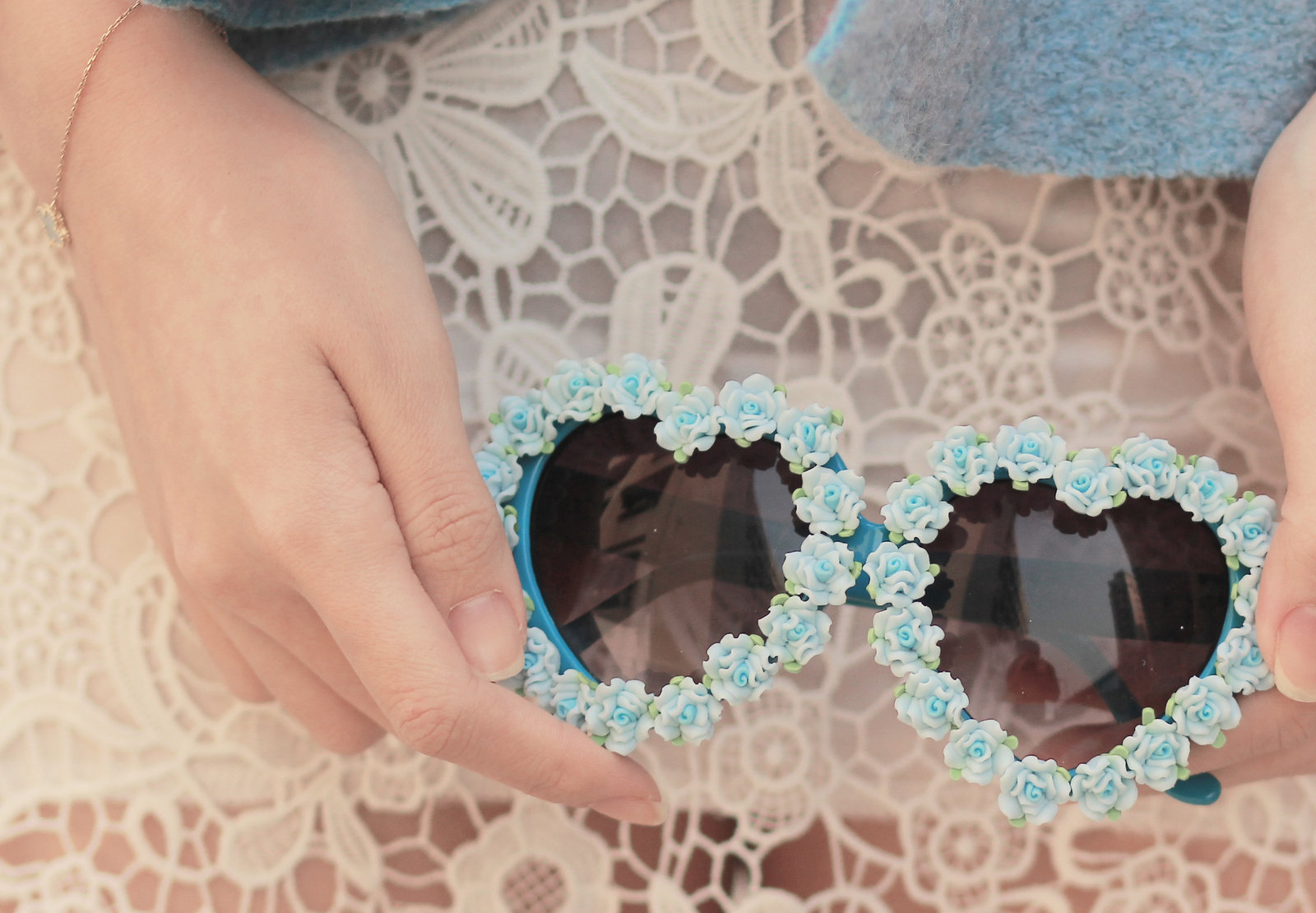 (apologies for the lack of nail polish > . <)
blue rose embellished sunnies, chictopia shop
sheer collar, the layers
crochet skirt, romwe
charlotte olympia heels
hope you all have a great week ahead! will have a short vacation later this week and for once i hope time can pass by faster!
 love,