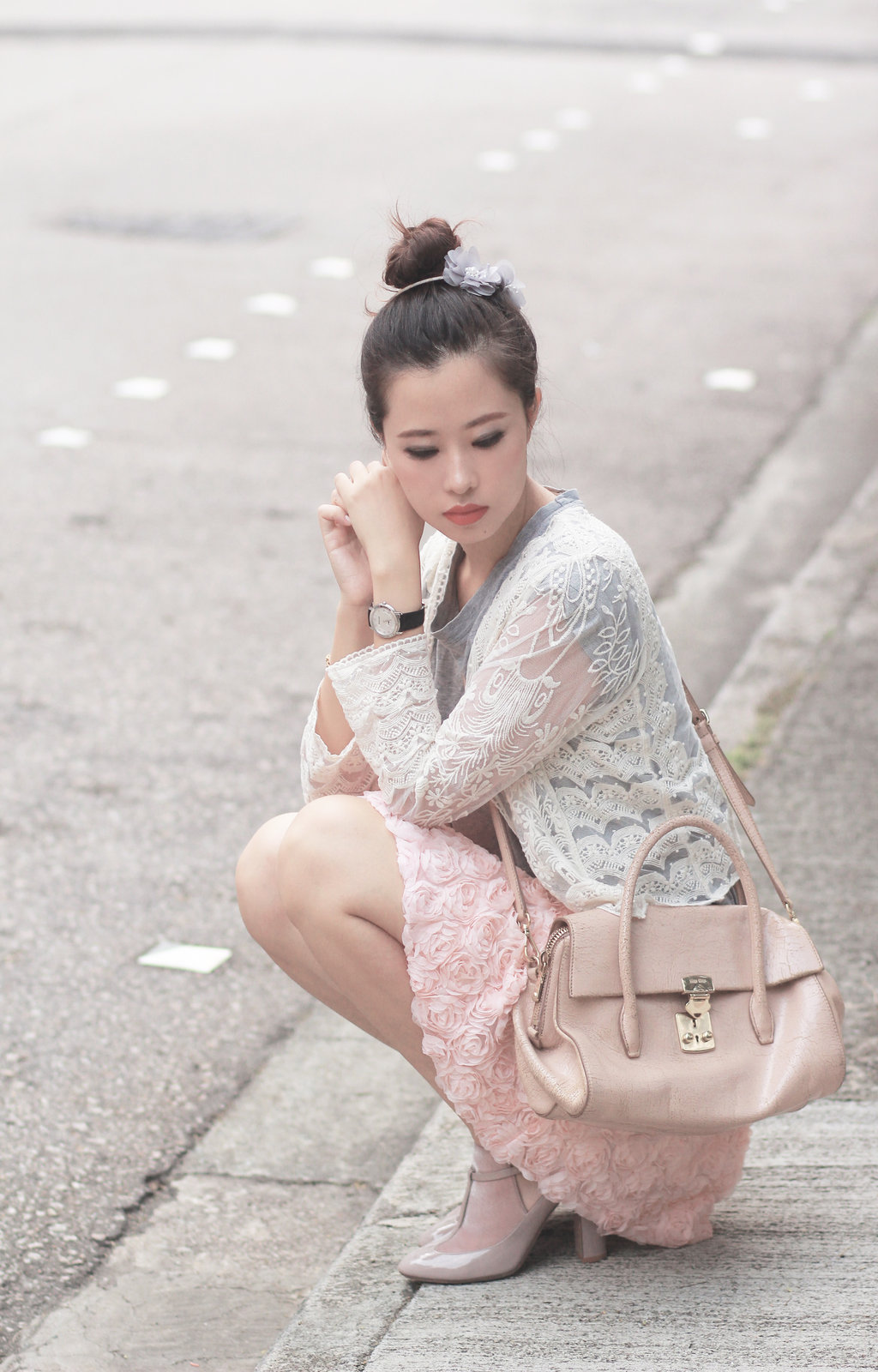 Dear readers,
Honestly, I dunno how to start…It's rather cliche to start by thanking you for the support isn't it (to start with "Honestly, I dunno how to start" is equally cliche…)? But then that's the first line that pops so I'll just let my heart lead the way and say:
"My dear readers, thank you sooooo much for your support, love and kind words & for visiting this blog despite the occasional (?) lack of updates!"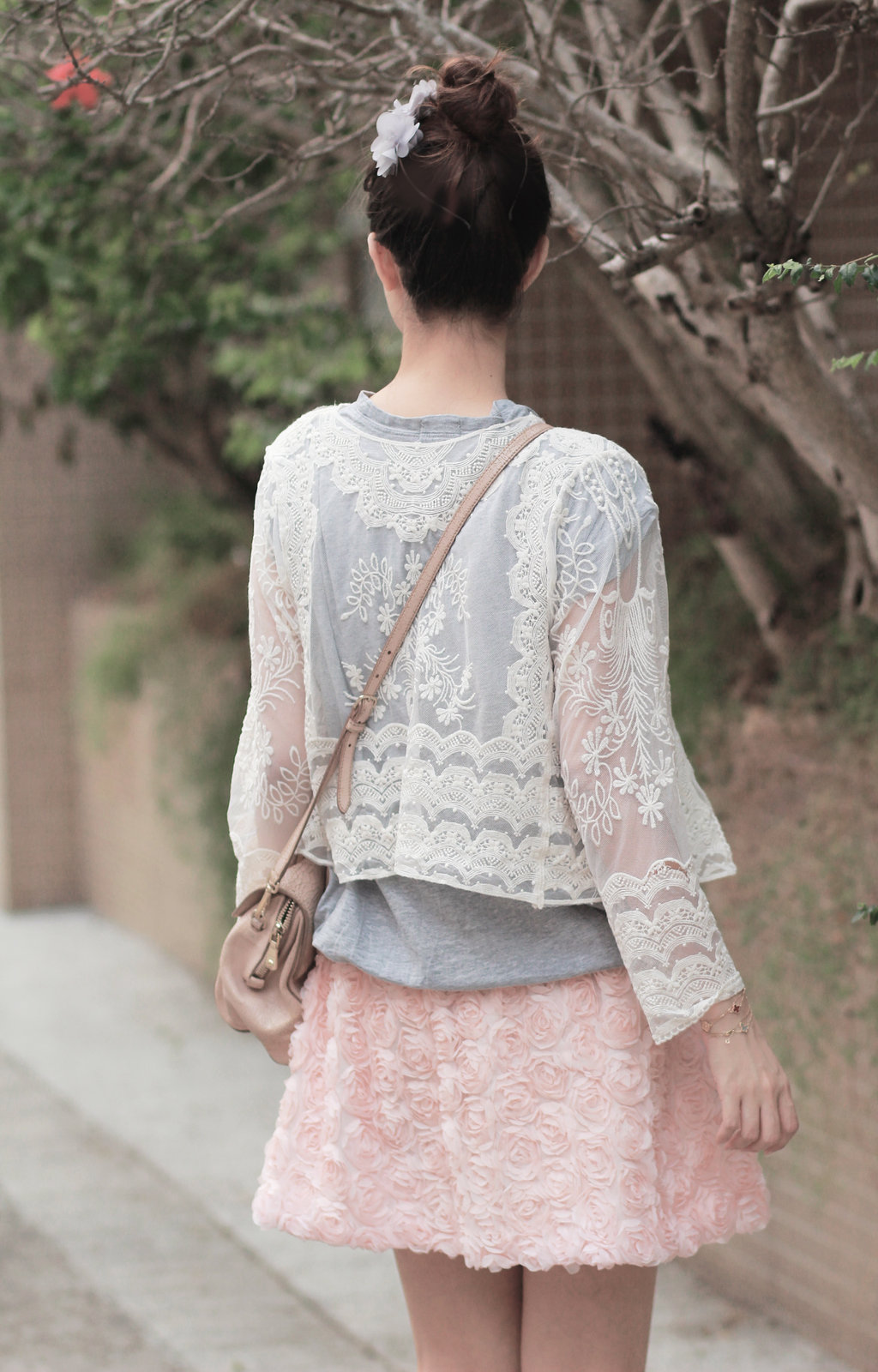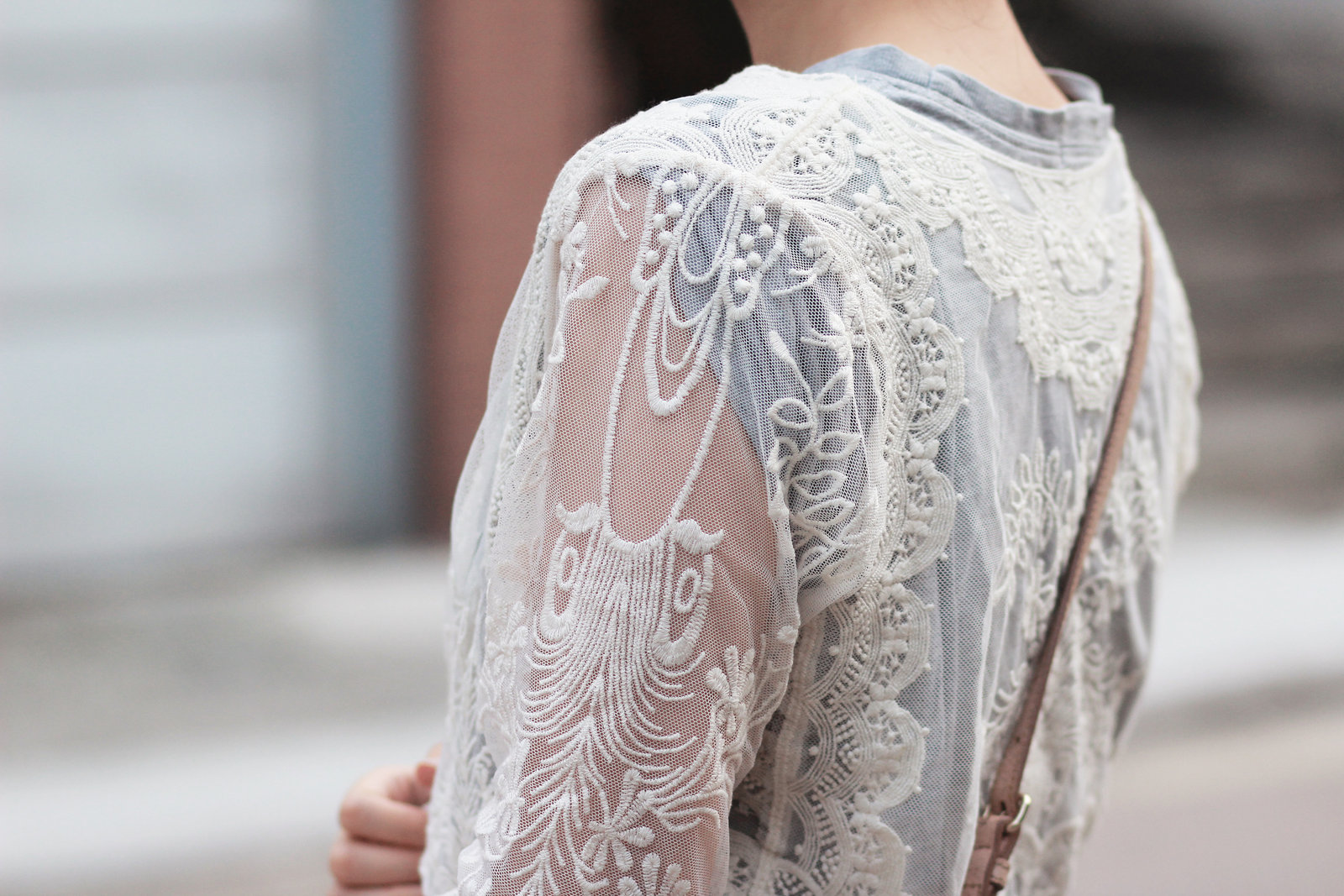 lace cardi, awwdore
rosette skirt, romwe
miu miu craquele bag
valentino boots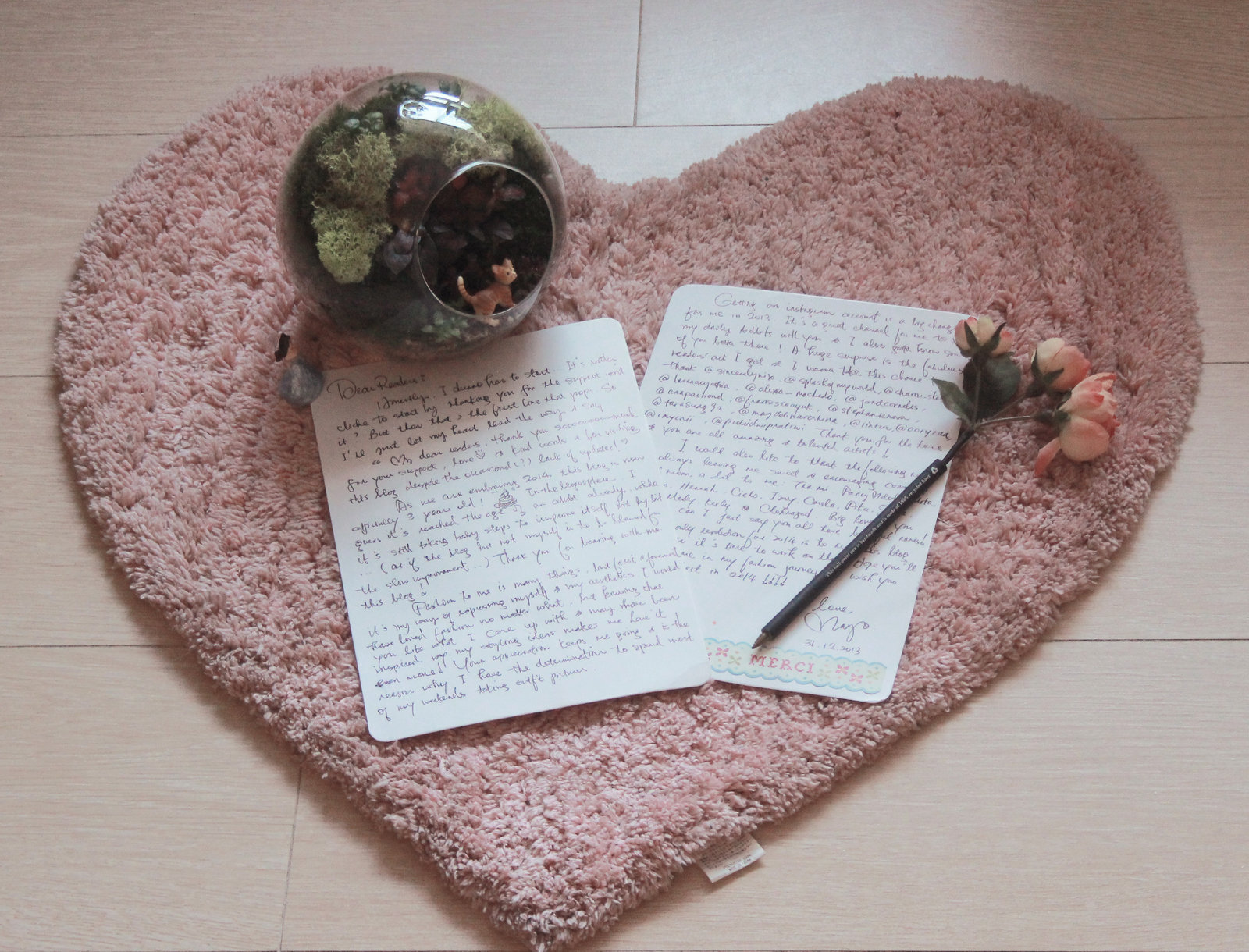 As we are embracing 2014, this blog is now officially 3 years old! In the blogosphere, I guess it's reached the age of an adult already, yet it's still taking baby steps to improve itself bit by bit (as if the blog but not myself is to be blamed for the slow improvement…) Thank you for bearing with me this blog!
Fashion to me is many things, but first and foremost, it's my way of expressing myself and aesthetics. I would have loved fashion no matter what, but knowing that you like what I come up with and may have been inspired by my styling idead makes me love it even more! Your appreciation keeps me going and is the reason why I have the determination to spend most of my weekends taking outfit pictures.
Getting an instagram account is a big change for me in 2013. It's a great channel for me to share my daily tidbits with you and I also gotta know some of you better there! A huge surprise is the fabulous readers' art I got and I wanna take this chance to thank: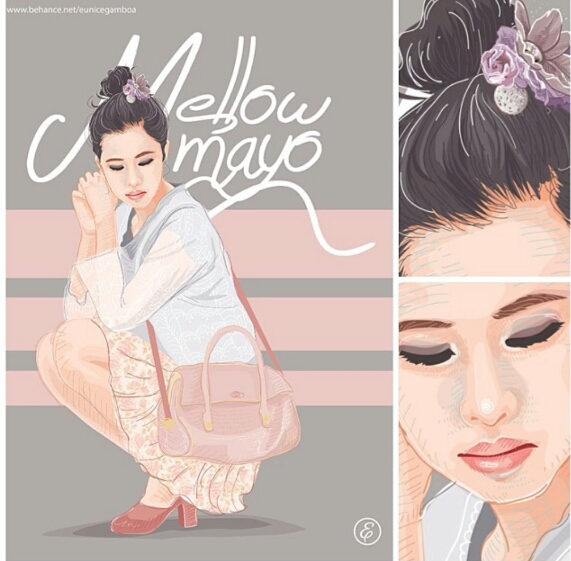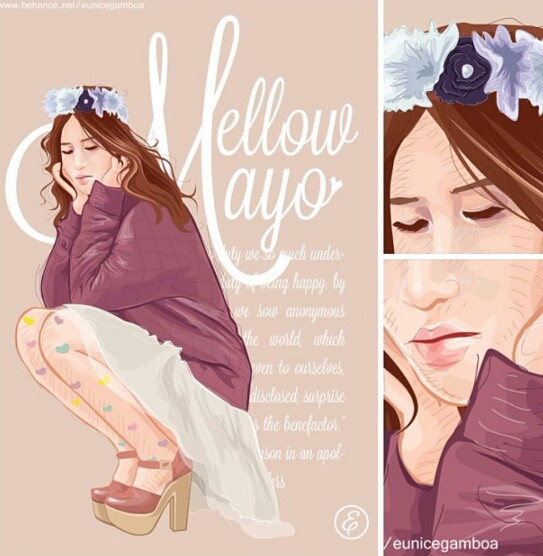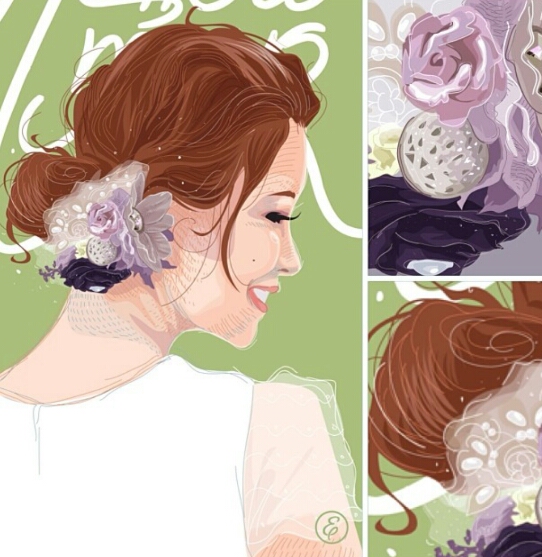 @sincerelynix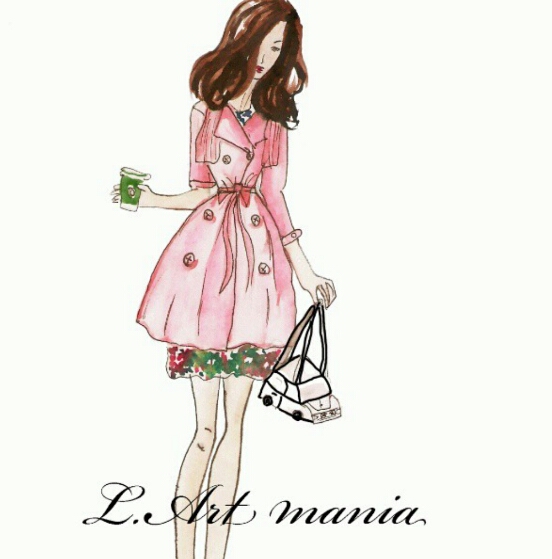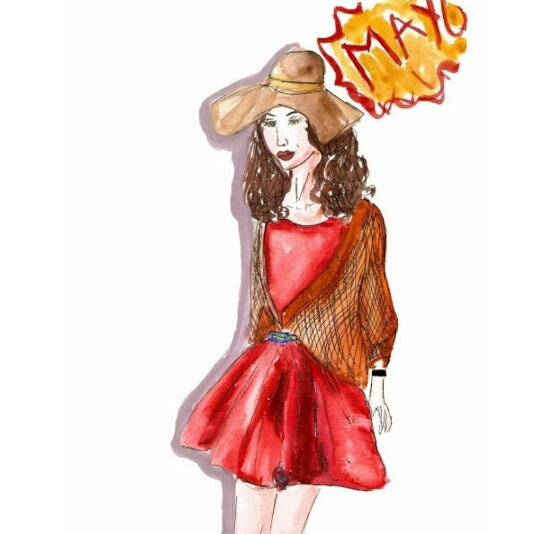 @splashofmyworld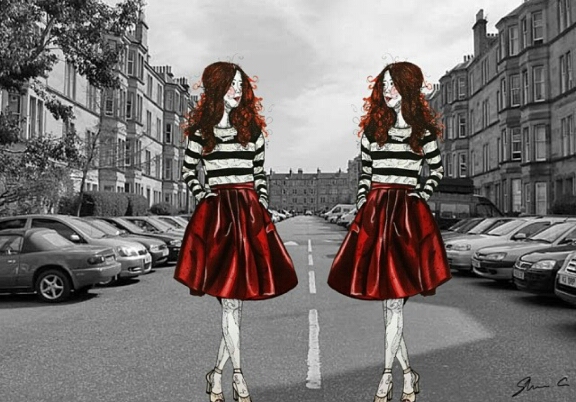 @sharon_sketchbook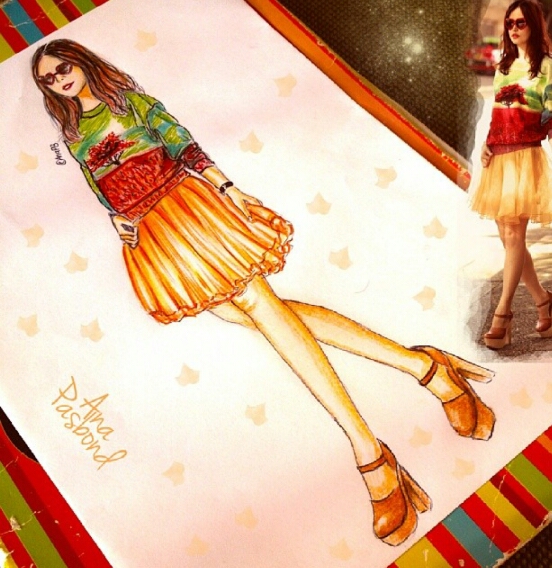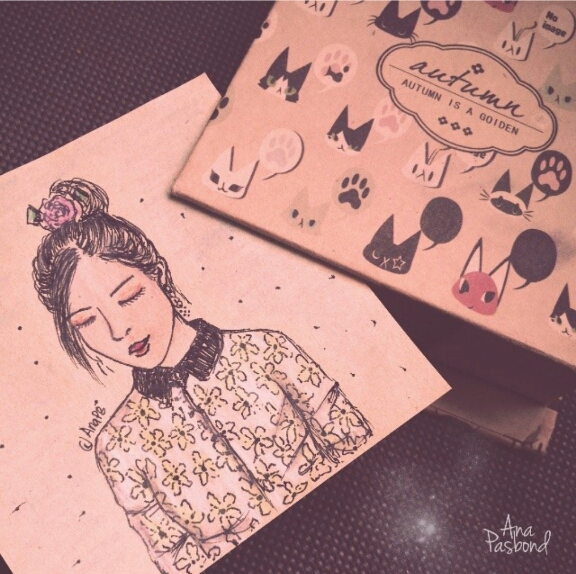 @anapasbond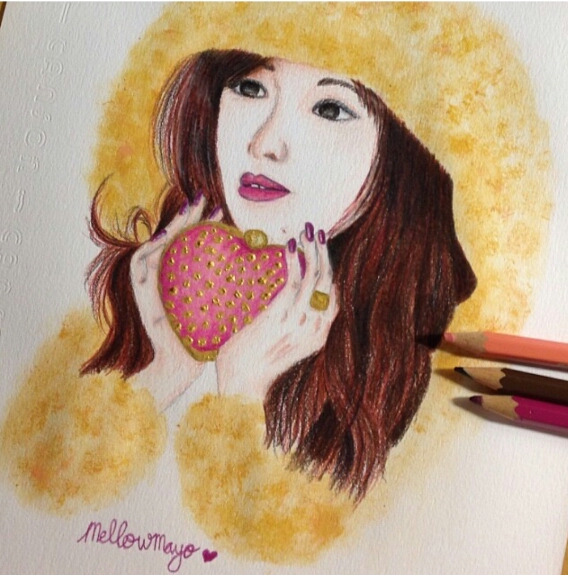 @stephanienova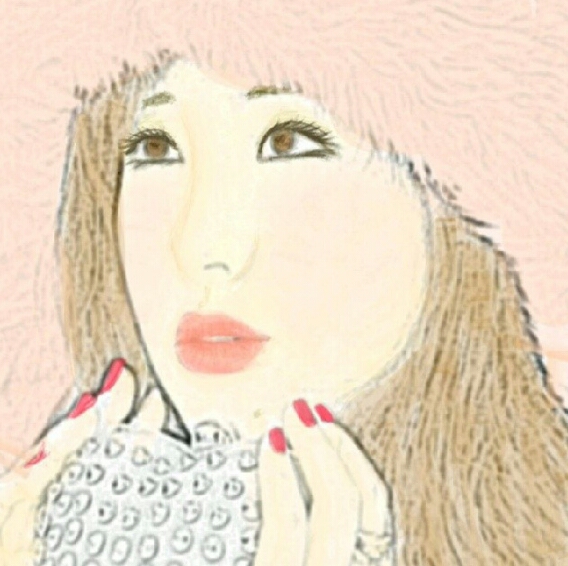 @imyenii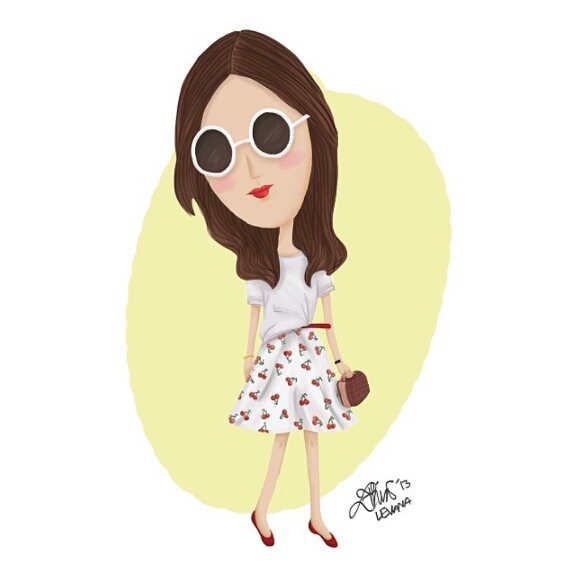 @levanacynthia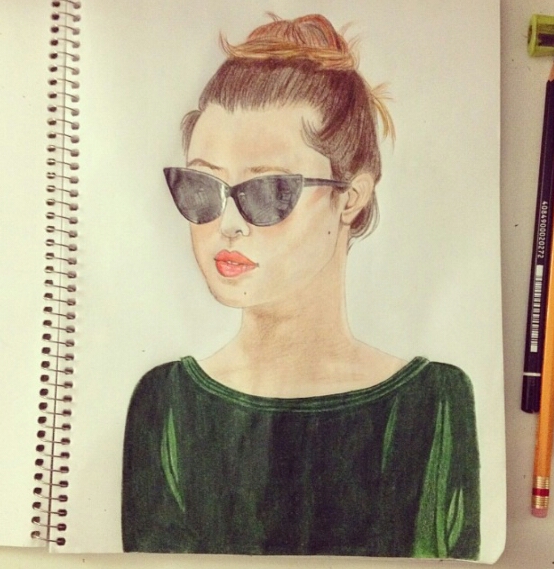 @alexia_machado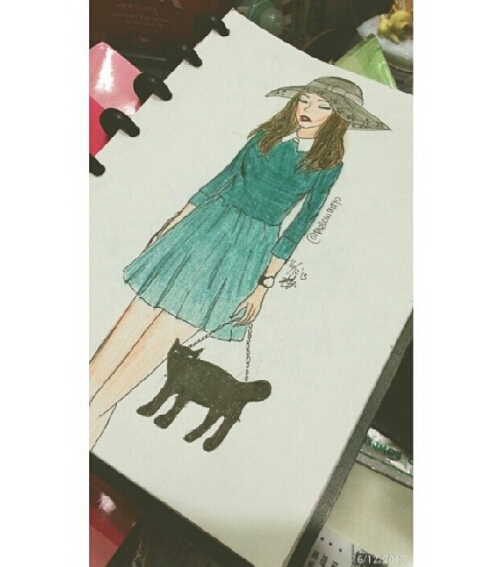 @janetcornelis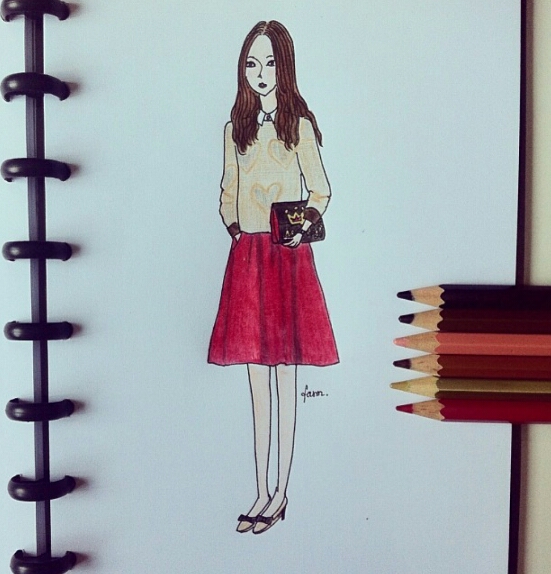 @fransiscaayuk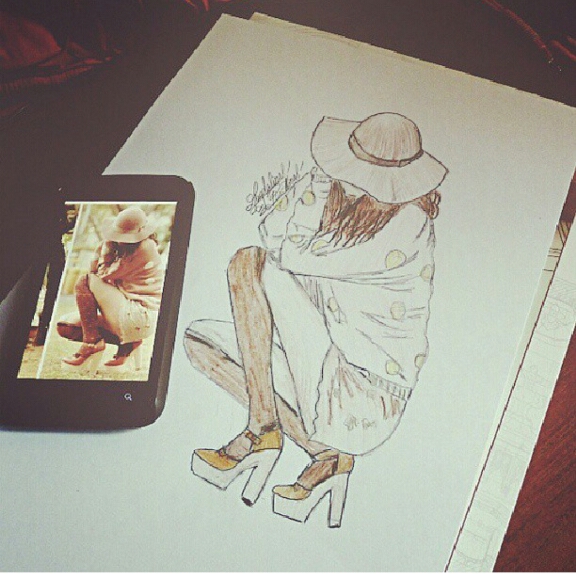 @magdalinaroshina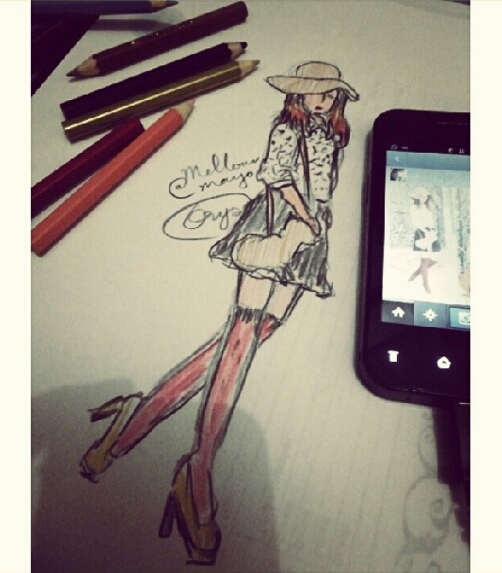 @ooryzaa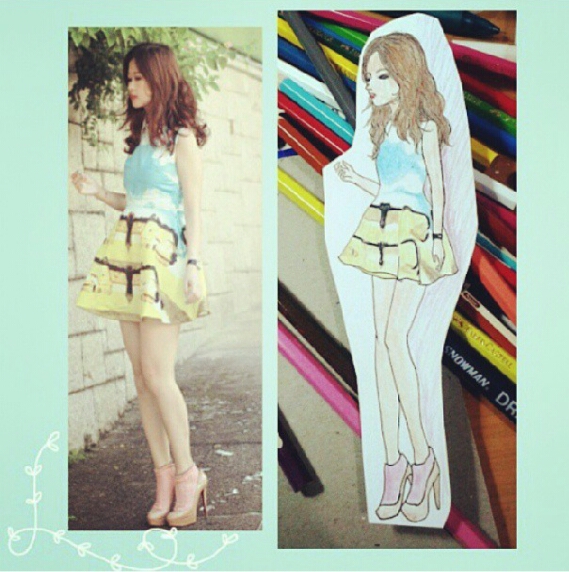 @iintan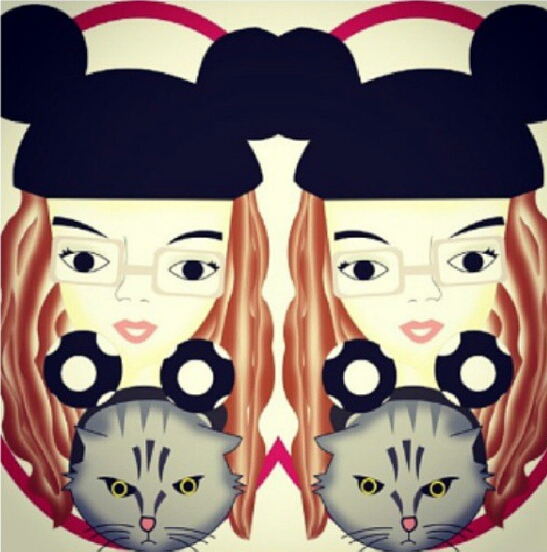 @tarasung92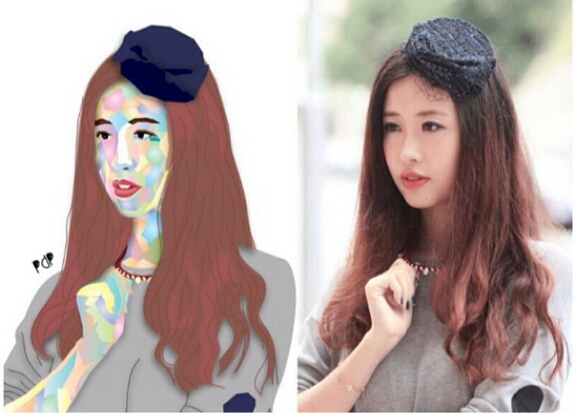 @putridwipratiwi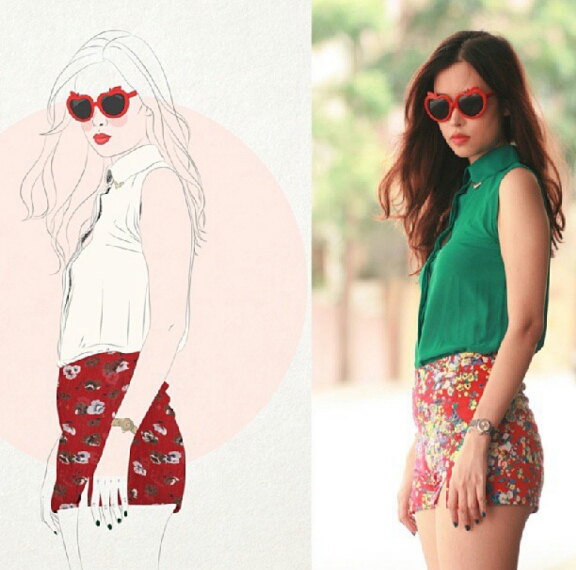 also paula of www.facebook.com/paulablancheilustra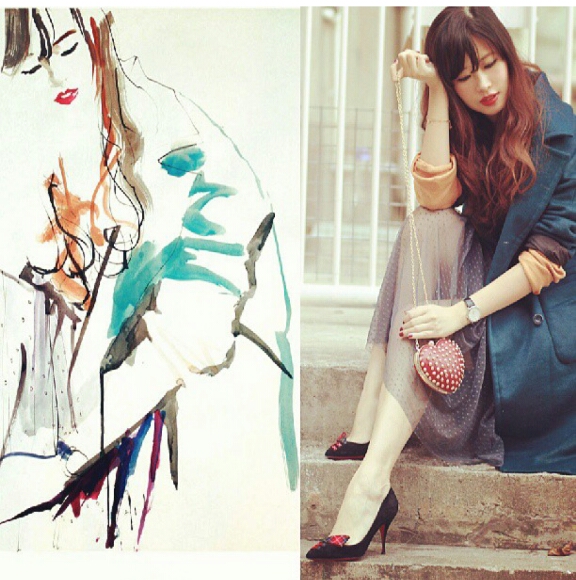 and mara of www.esiuolaram.tumblr.com
Thank you for the time and you are all amazing & talented artists!
I would also like to thank the following readers specifically for always leaving me sweet & encouraging comments which mean a lot to me: Tra Mi, Fancy Melody, Hannah, Hadrien, Cielo, Izzy, Carsla, Pika, Jeline, Mady & Chahrazad. Big love to you girls and can I just say you all have beautiful names!
My only resolution for 2014 is to make this blog better and it's time to work on that now. Hope you'll still be with me in my fashion journey and wish you all the very best in 2014!!!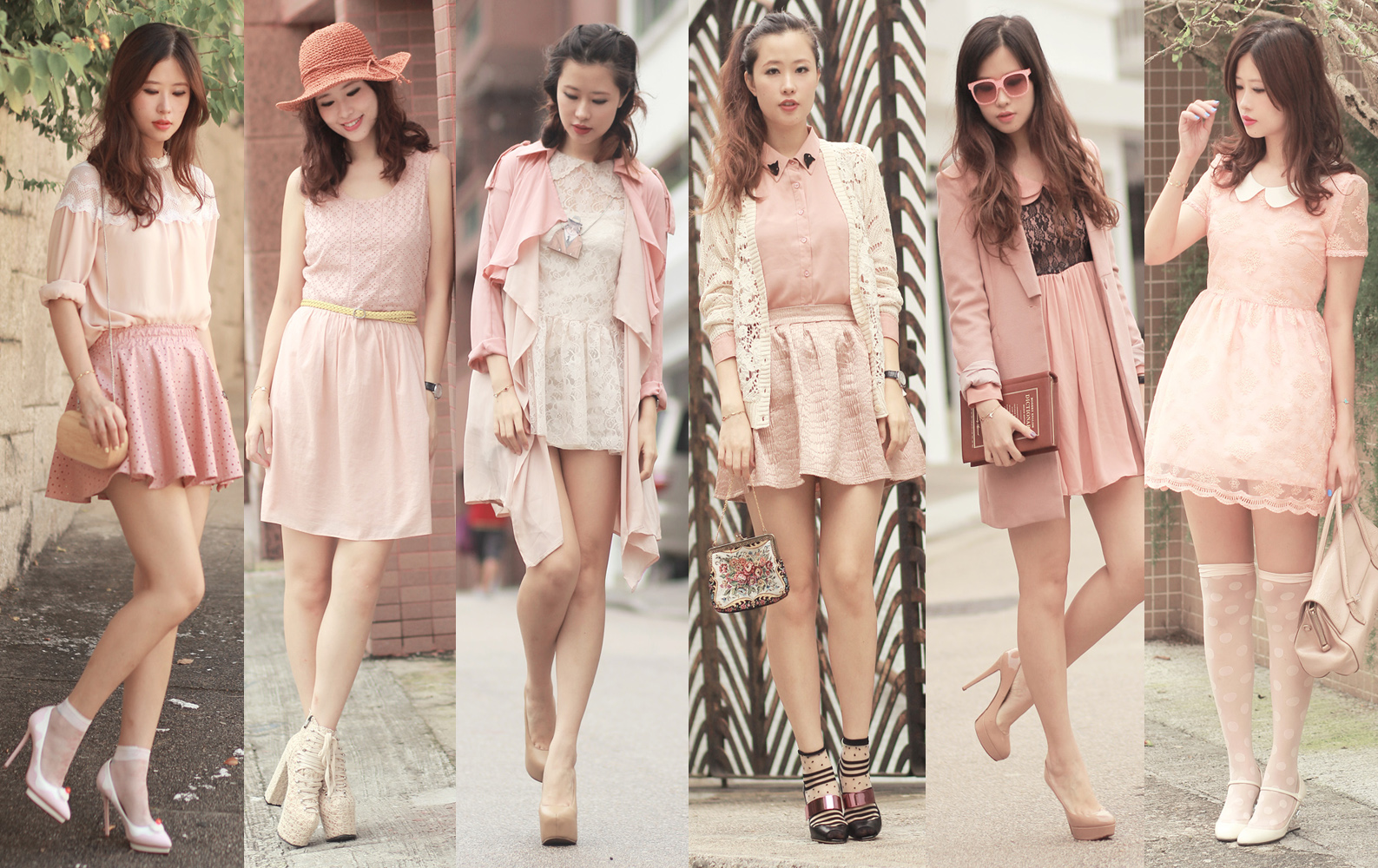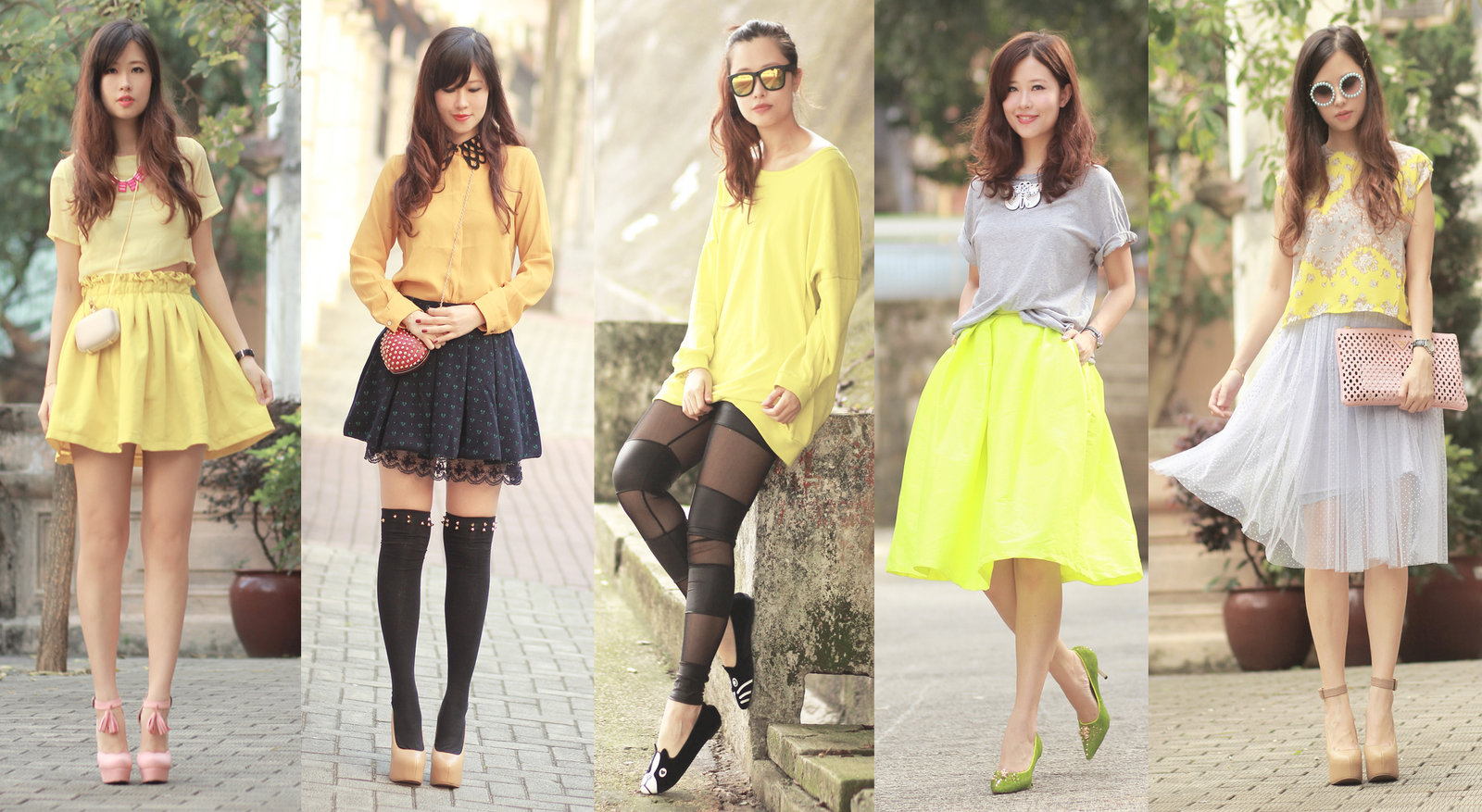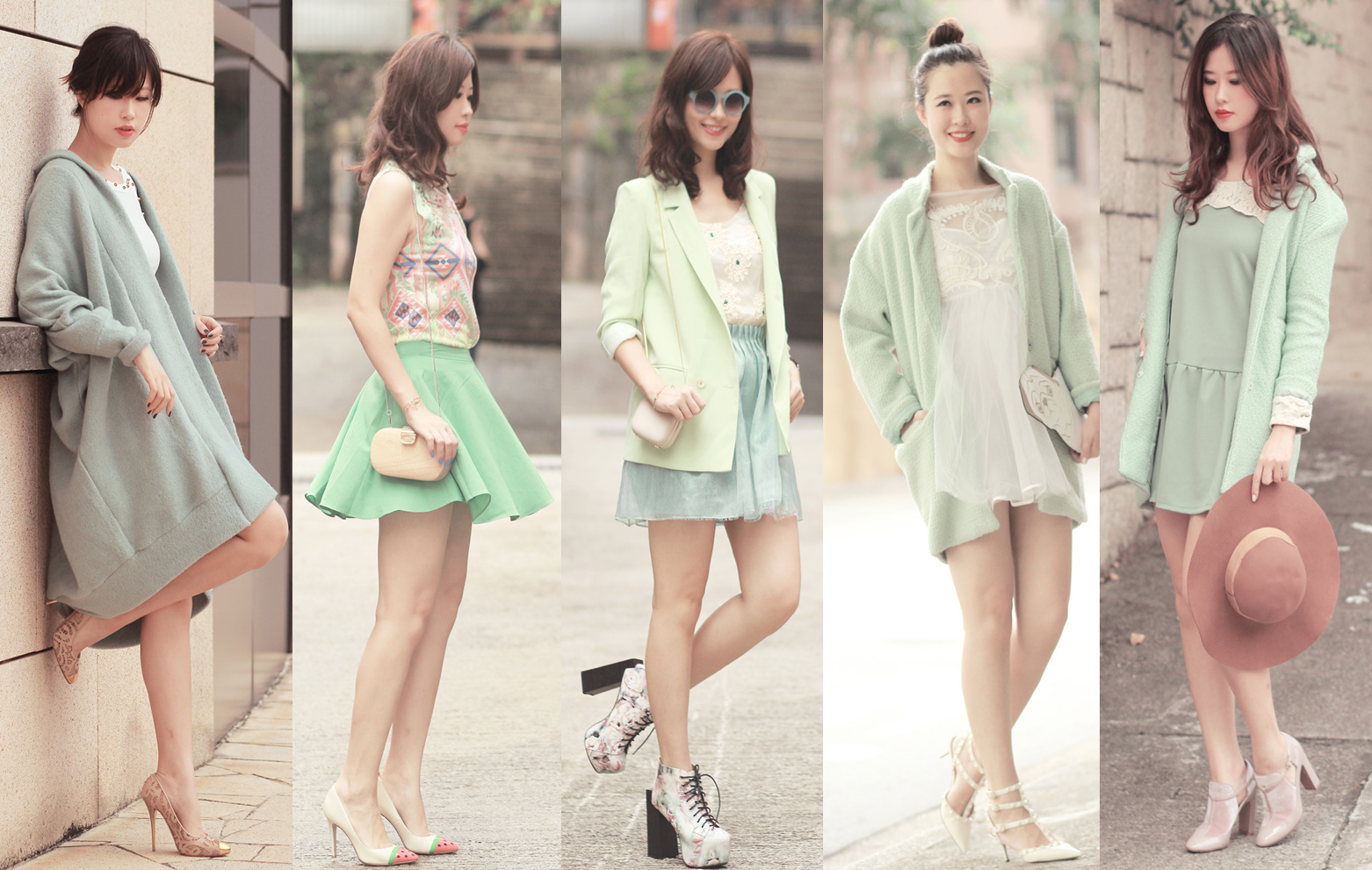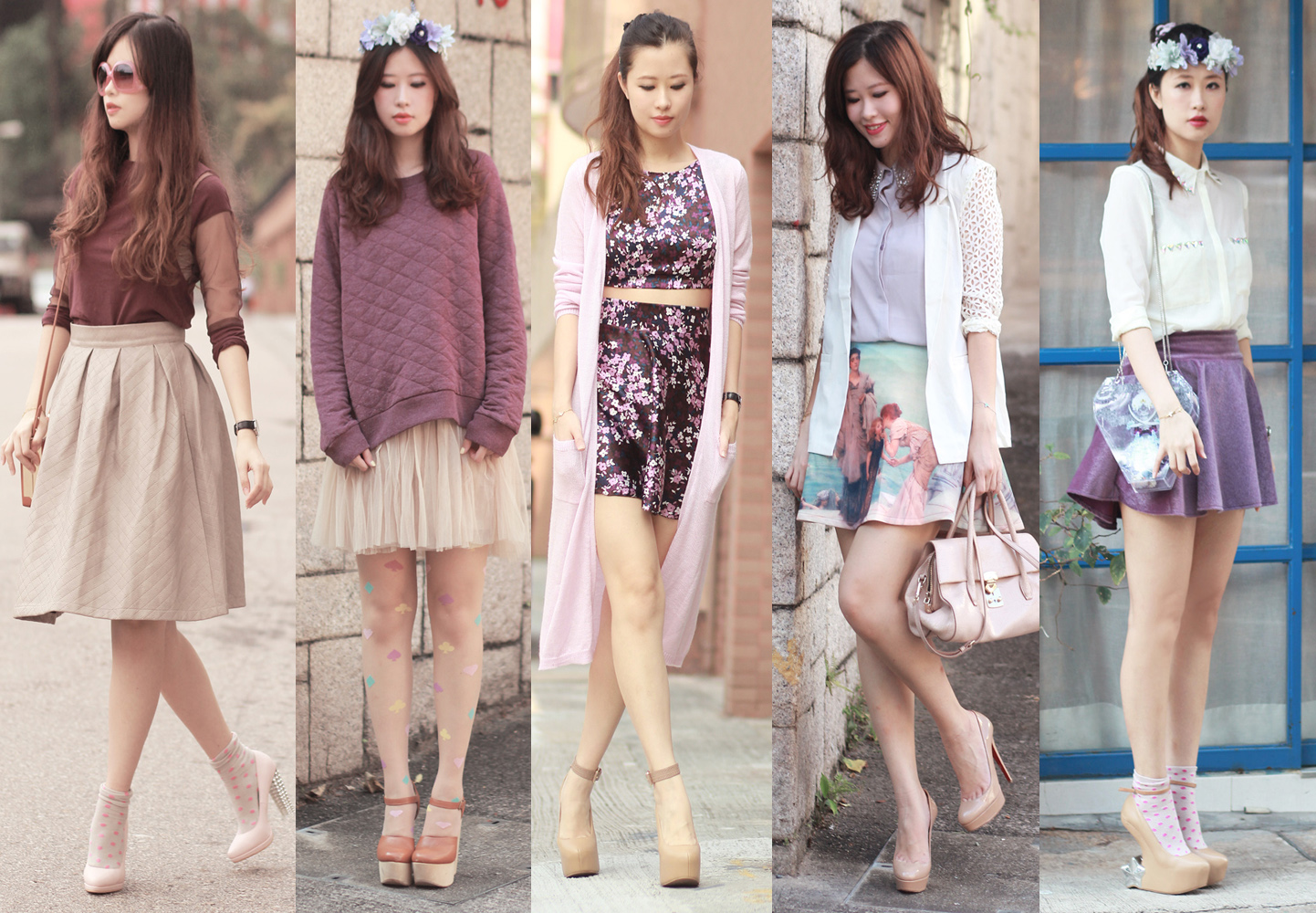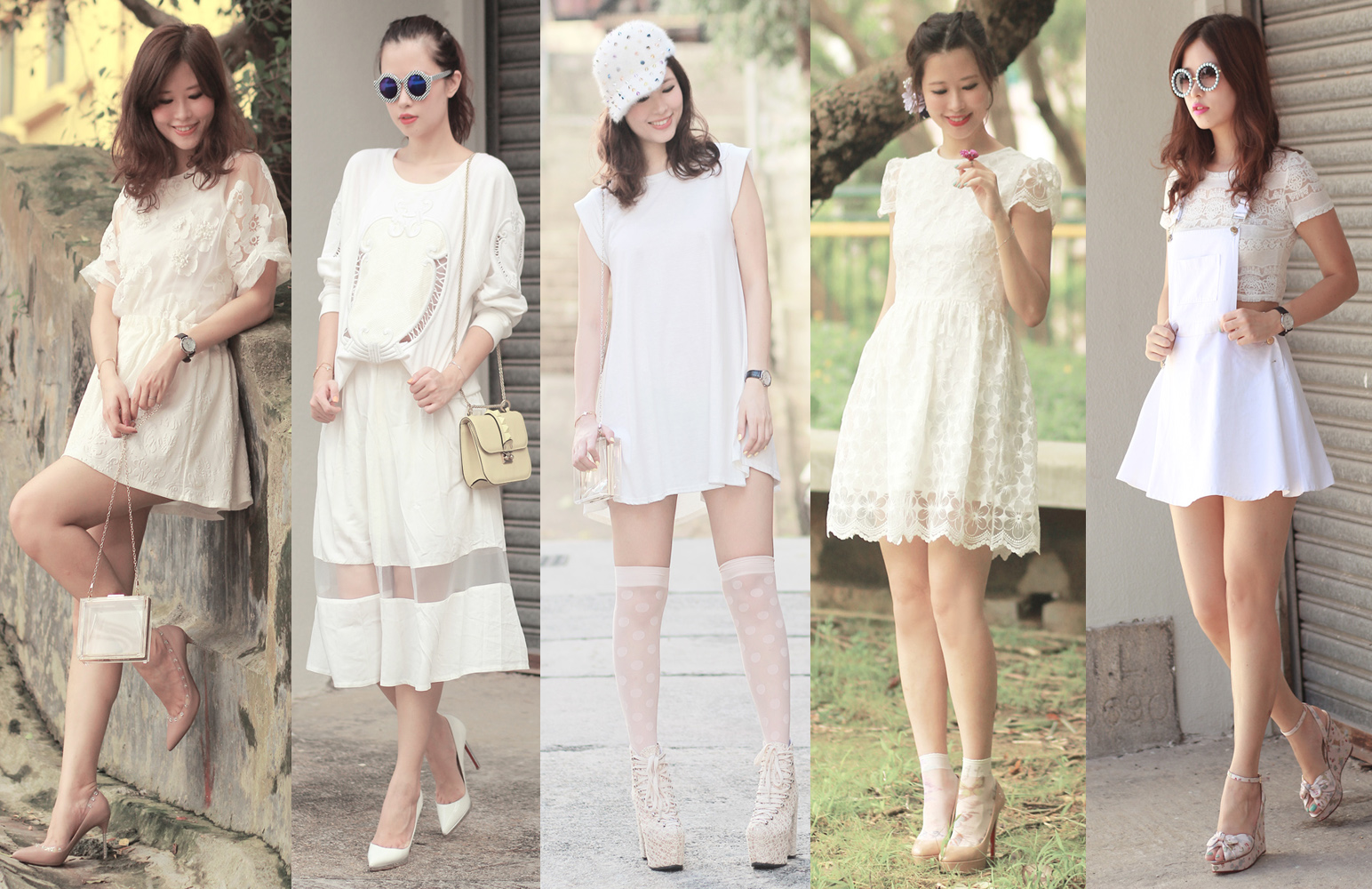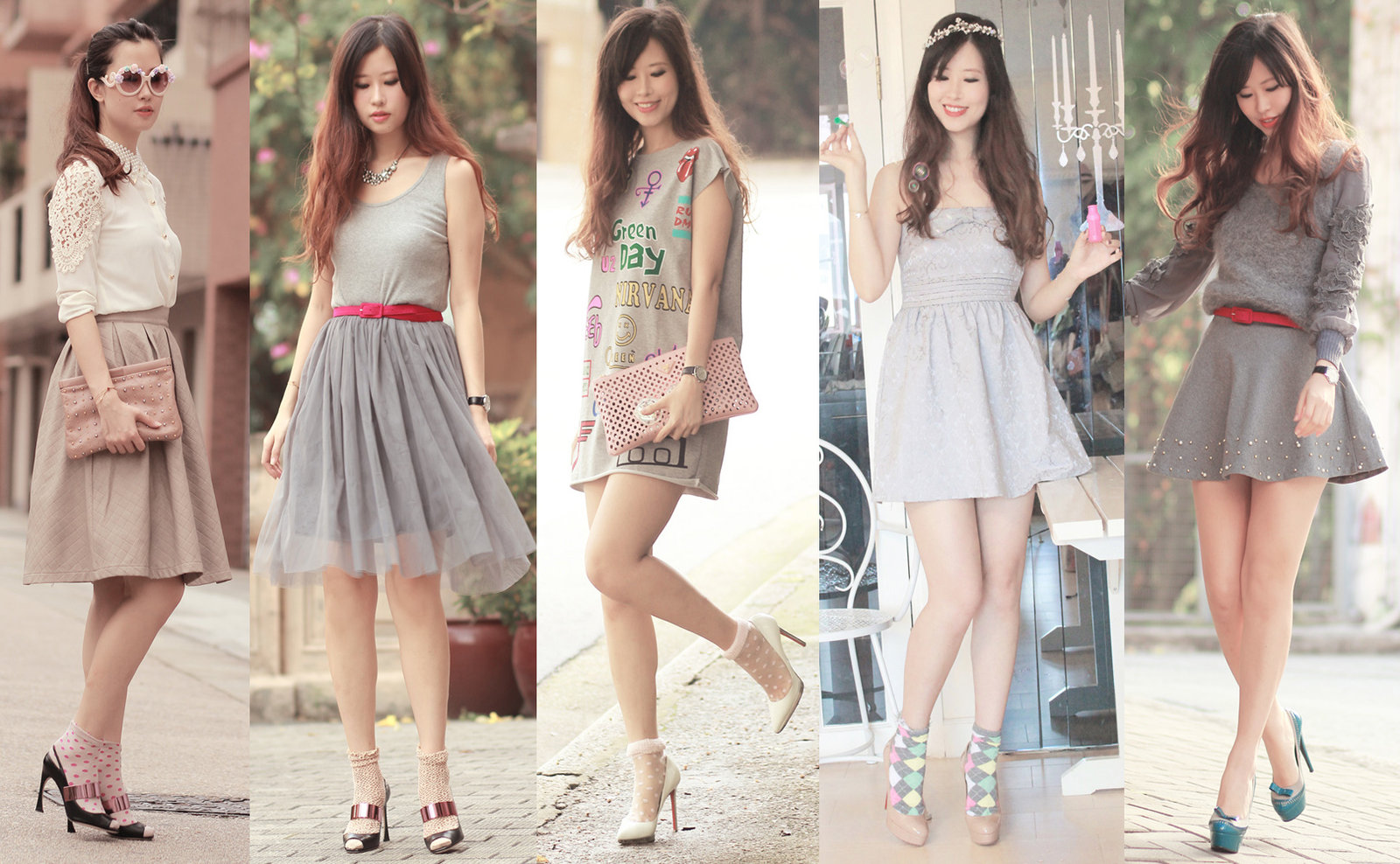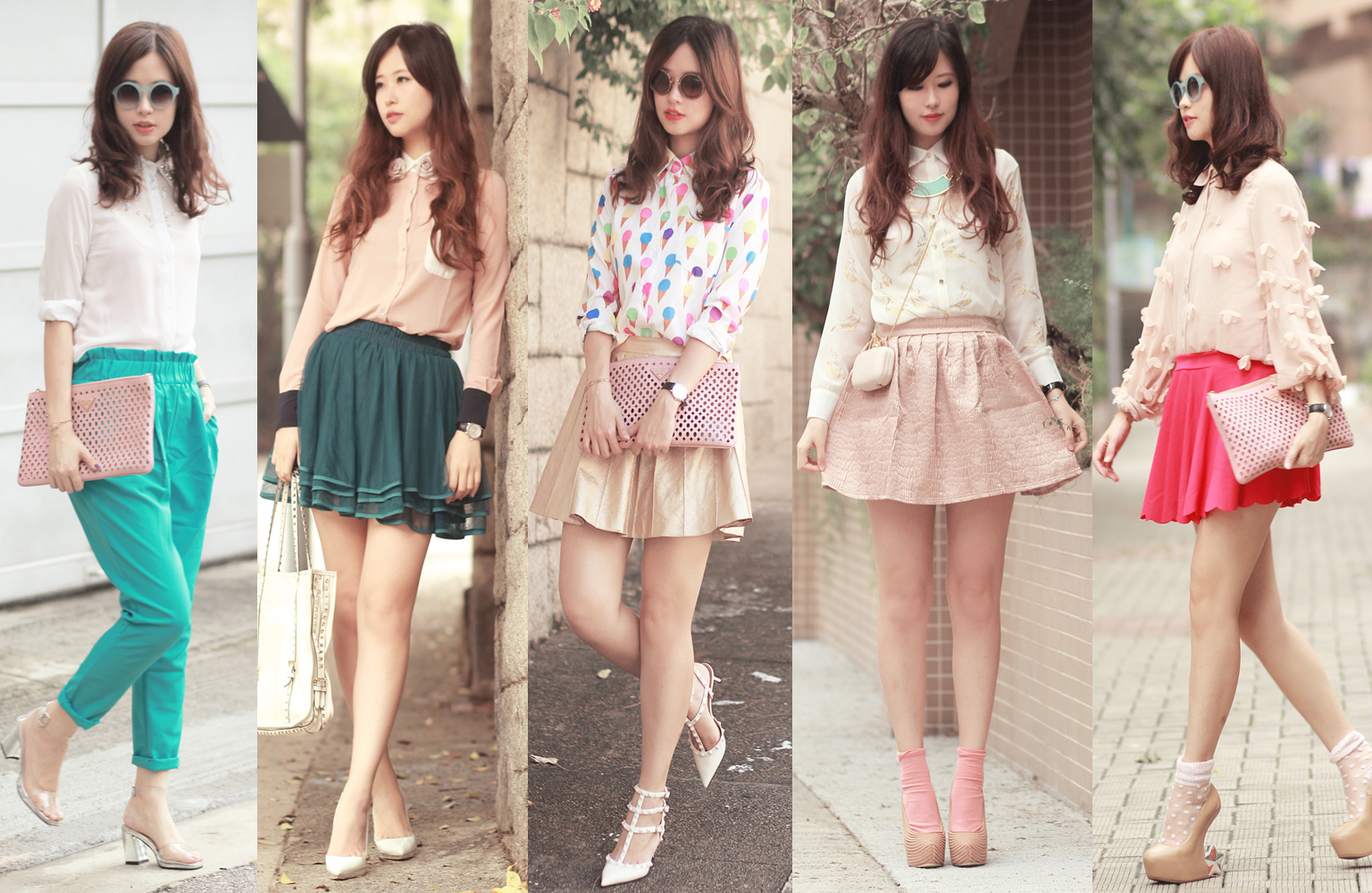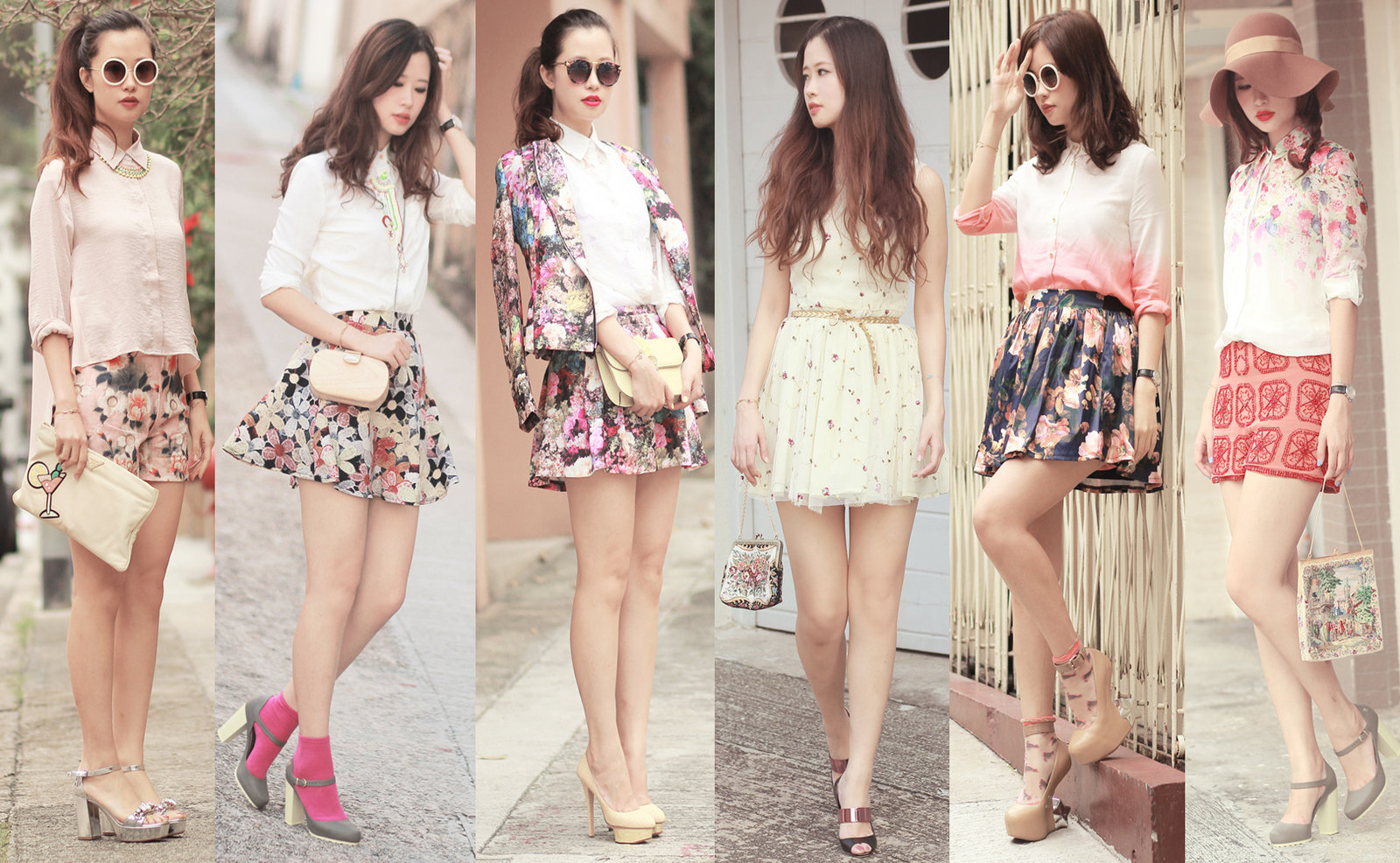 let's bloom on!
 love,