ONE MORE GIFT TO UNWRAP
|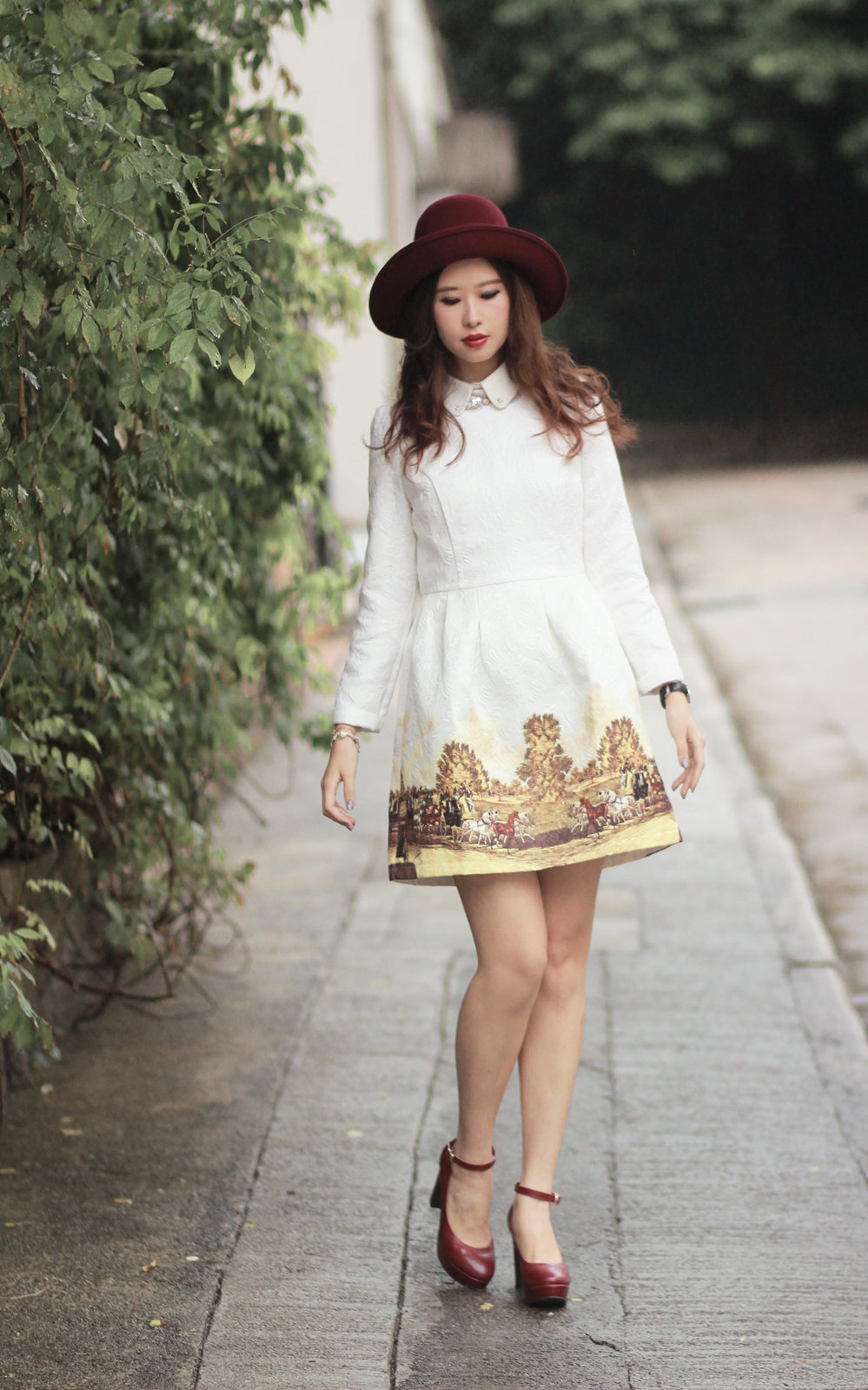 hope you all had a lovely christmas with your loved ones and a boxing day filled with surprises! click in to find out if you have also won the chicwish giveaway!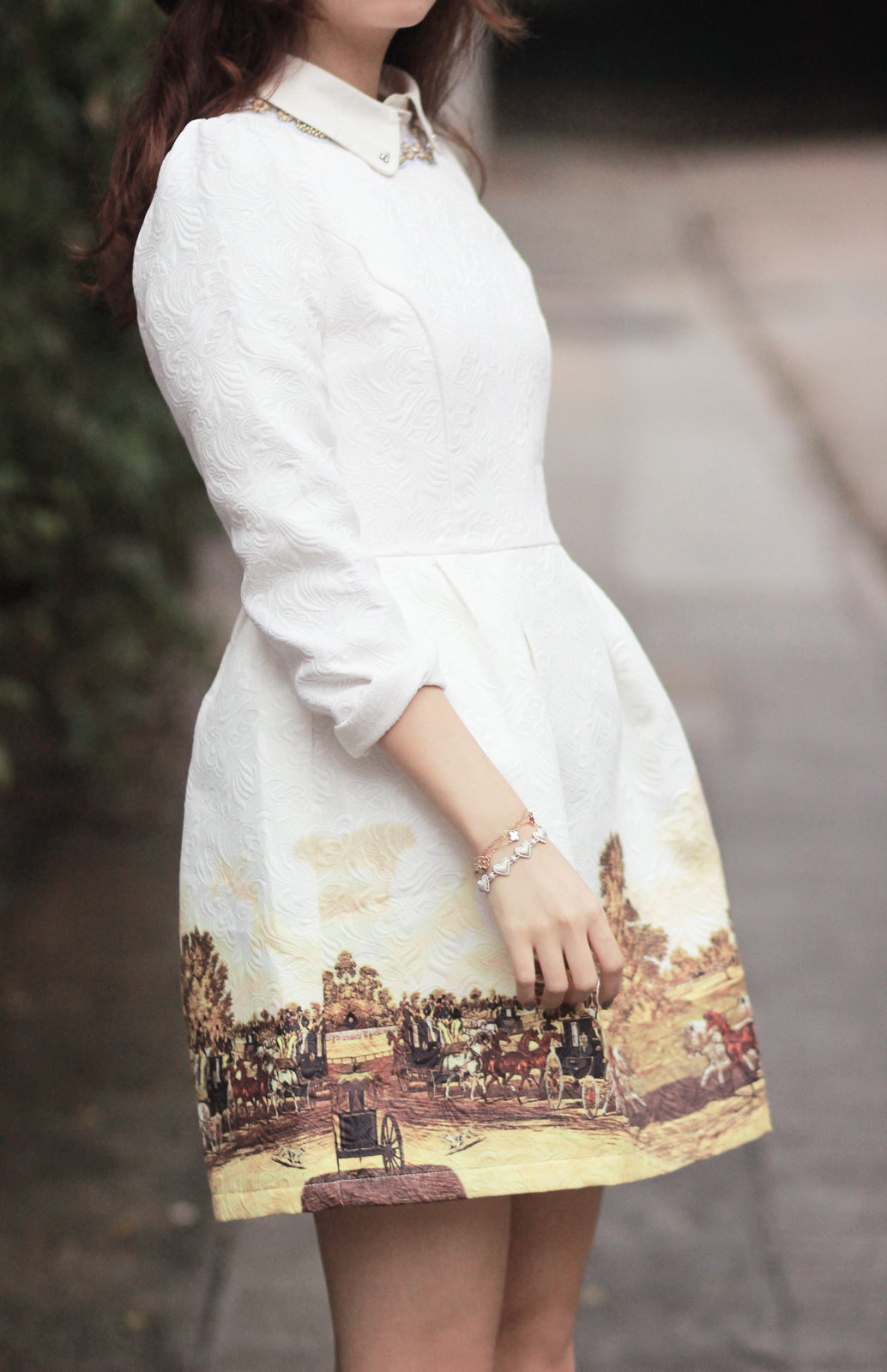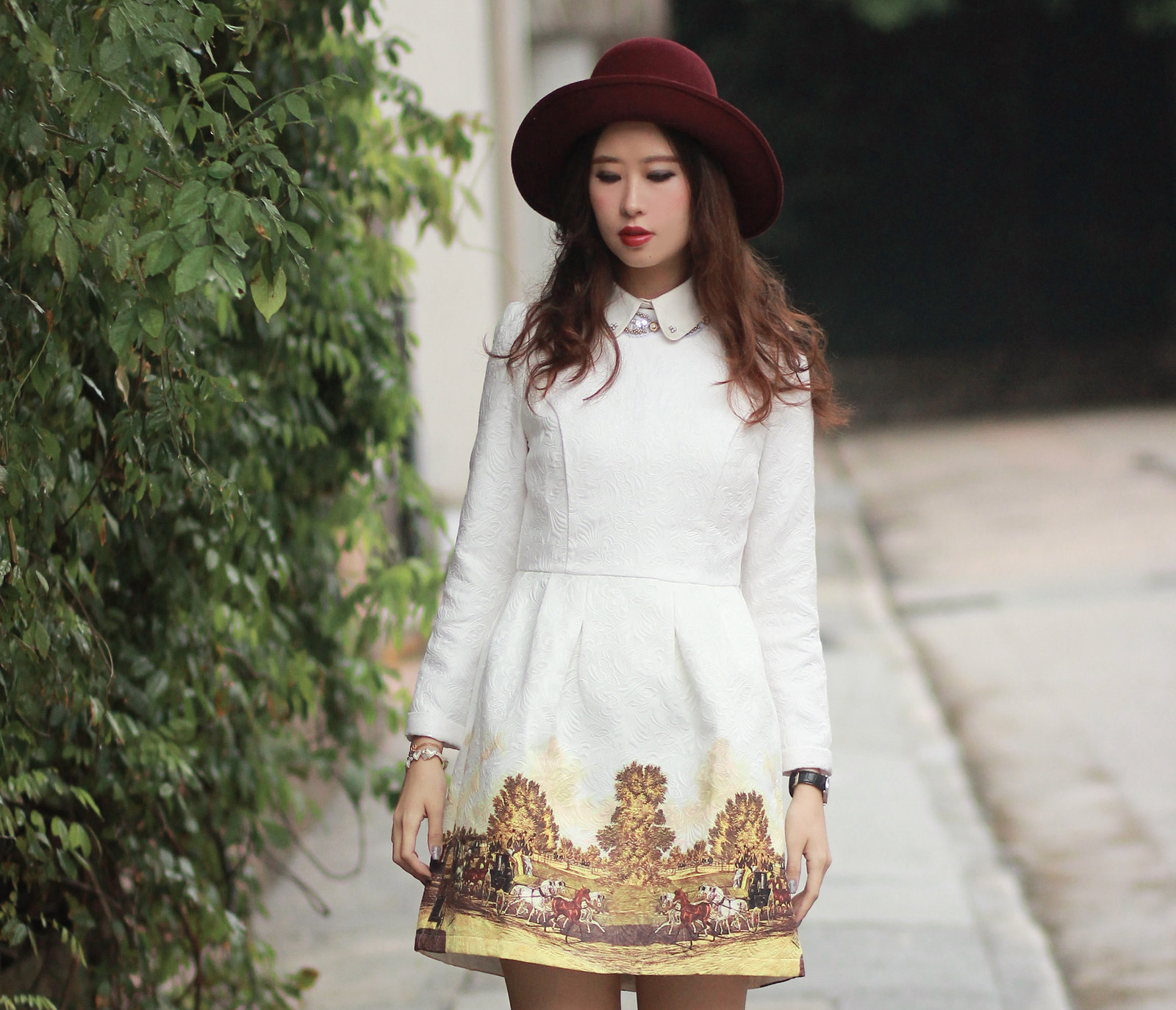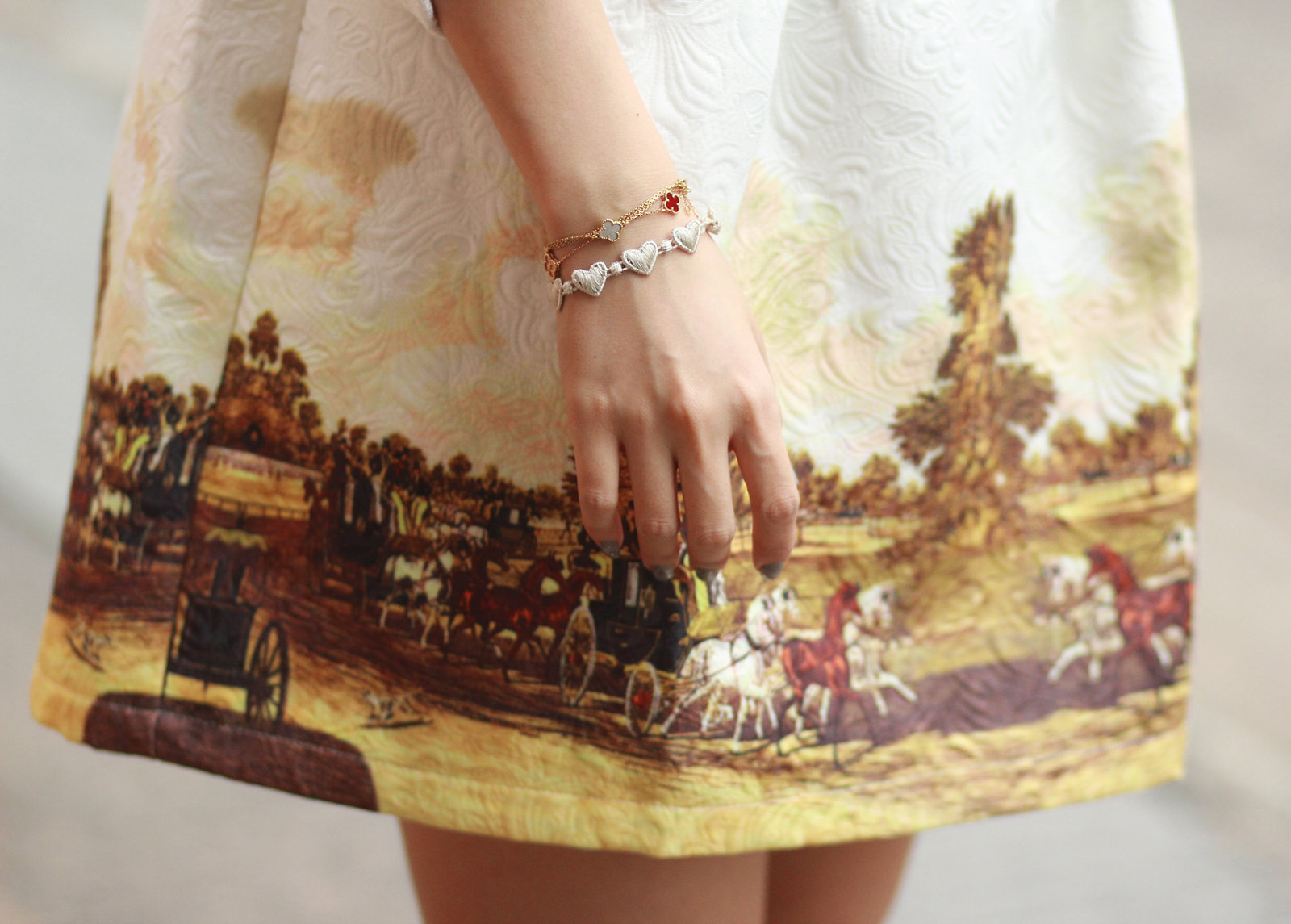 hat from tie rack
collar & scenic print dress, chicwish
heart lace bracelet, cruciani
hare mary jane heels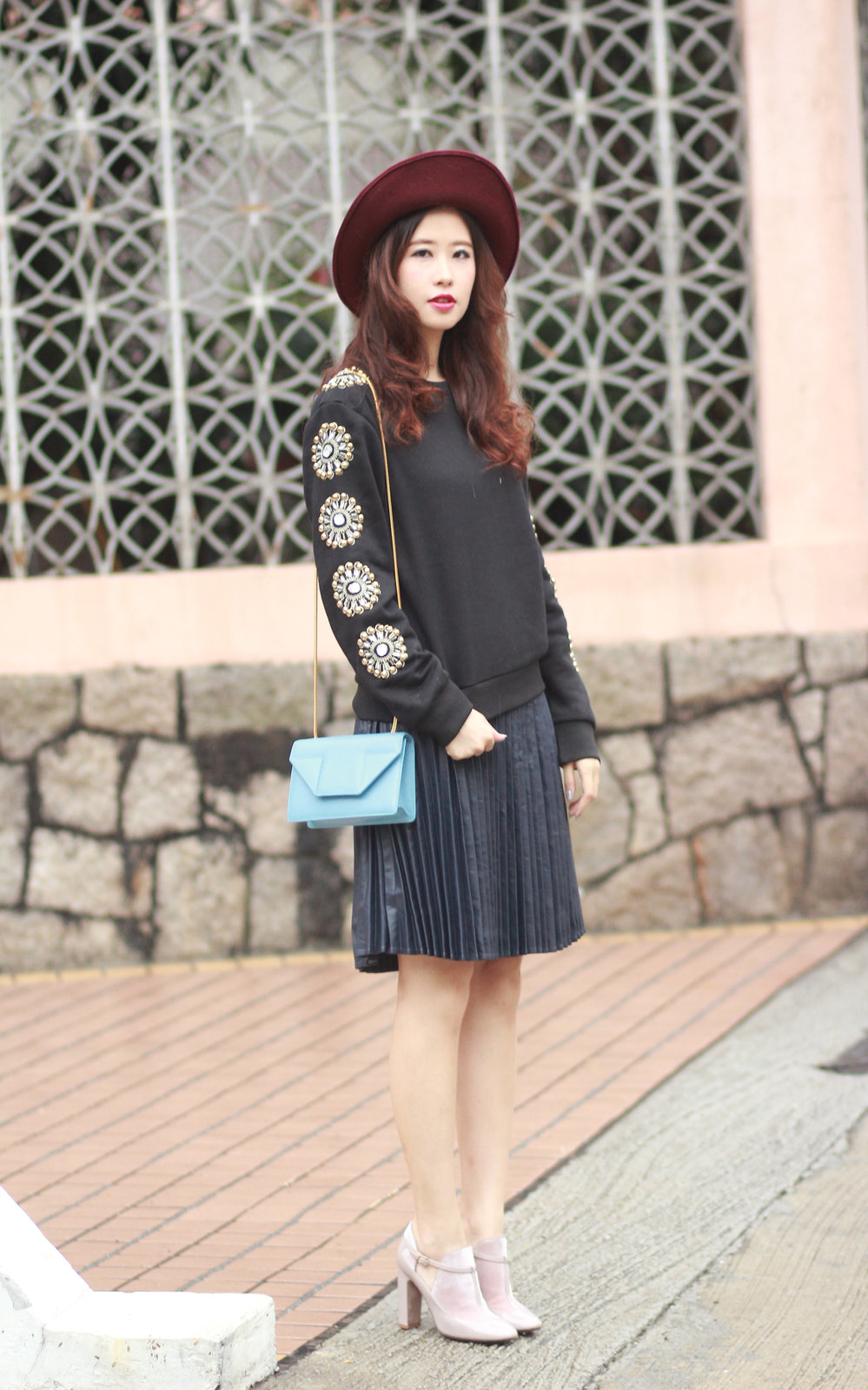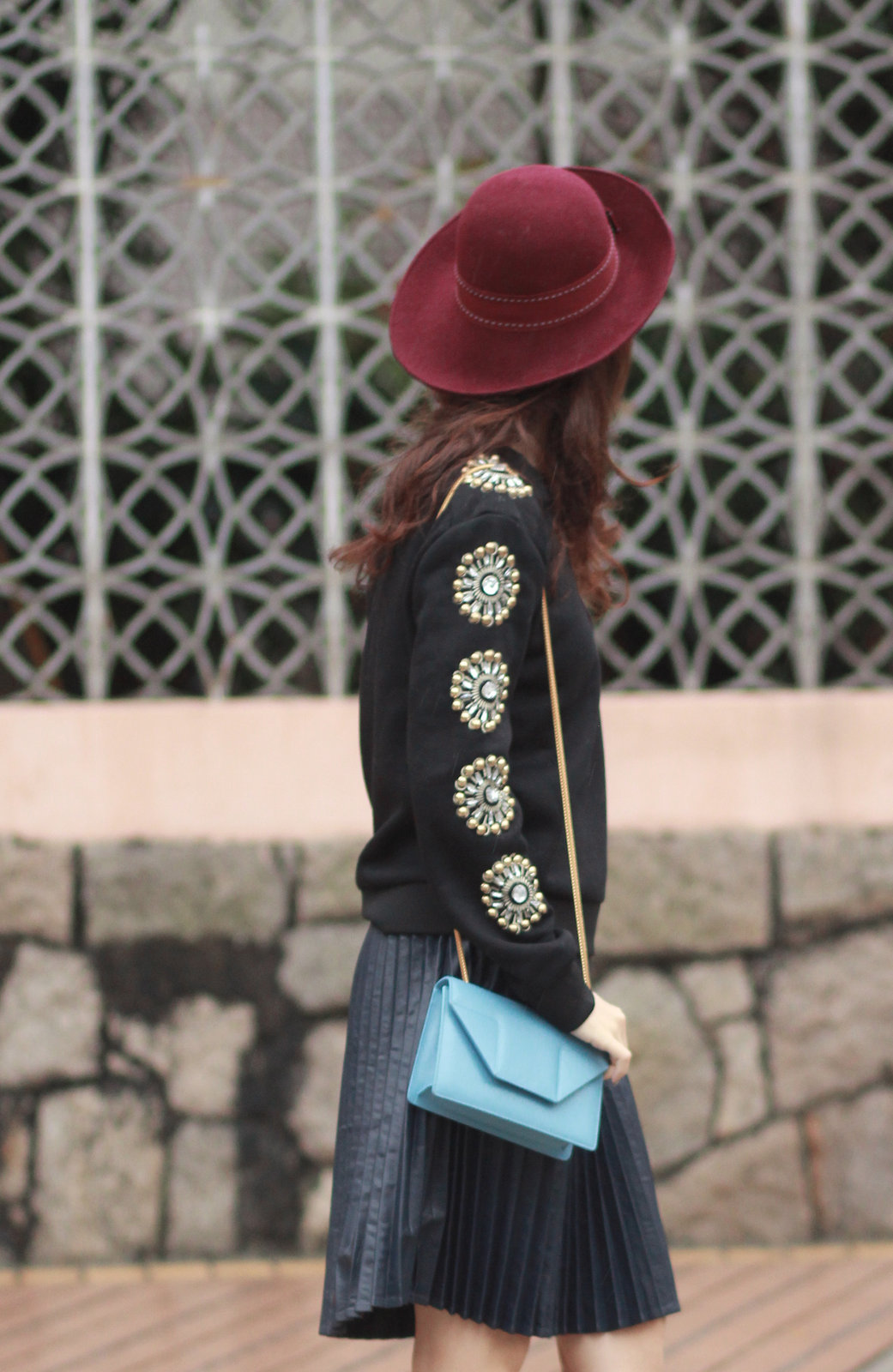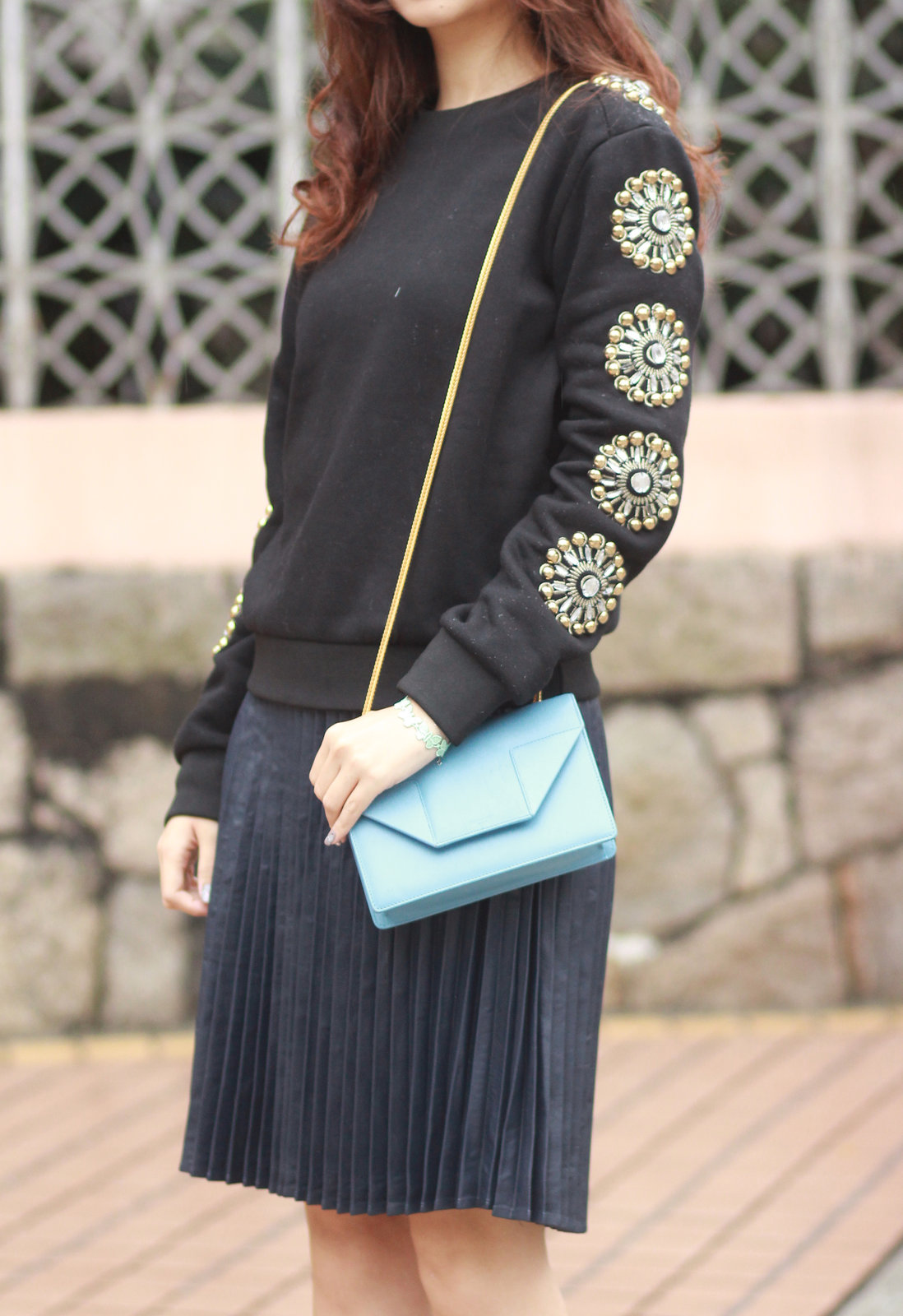 embellished sweater, romwe
faux leather pleated skirt, chicwish
saint laurent mini betty purse
valentino boots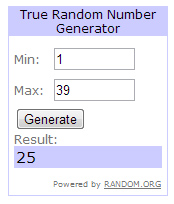 lyn of lyndesloovere@hotmail.com, congratulations on winning another xmas gift: us$120 shopping spree at chicwish.com! surely you will spend on getting your favorite item, the cream faux fur coat?
thank you very much for joining and as this amazing year is coming to an end very soon, i wanna express my gratitude to you, my dear readers, for the continuous support to this blog and me! some time is needed to organise my thoughts to thank you all properly but i'll make sure it's done by the end of the year 🙂
i have some ideas on revamping this blog to welcome the new year too but so far, not much progress in putting them in shape. will try my best and in the meantime, i would really love to know what new features you would like to see!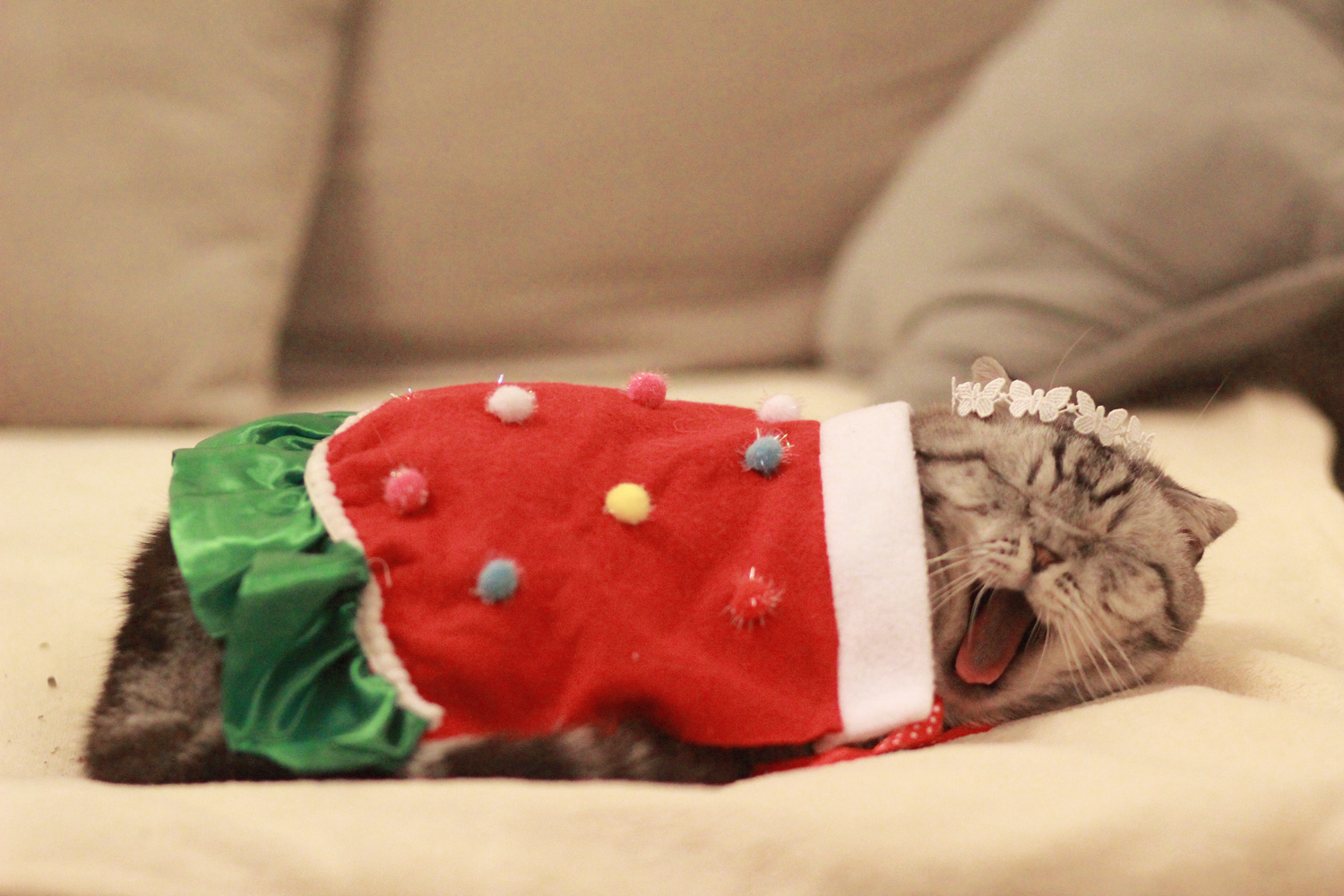 still very much feeling xmassy…
 love,