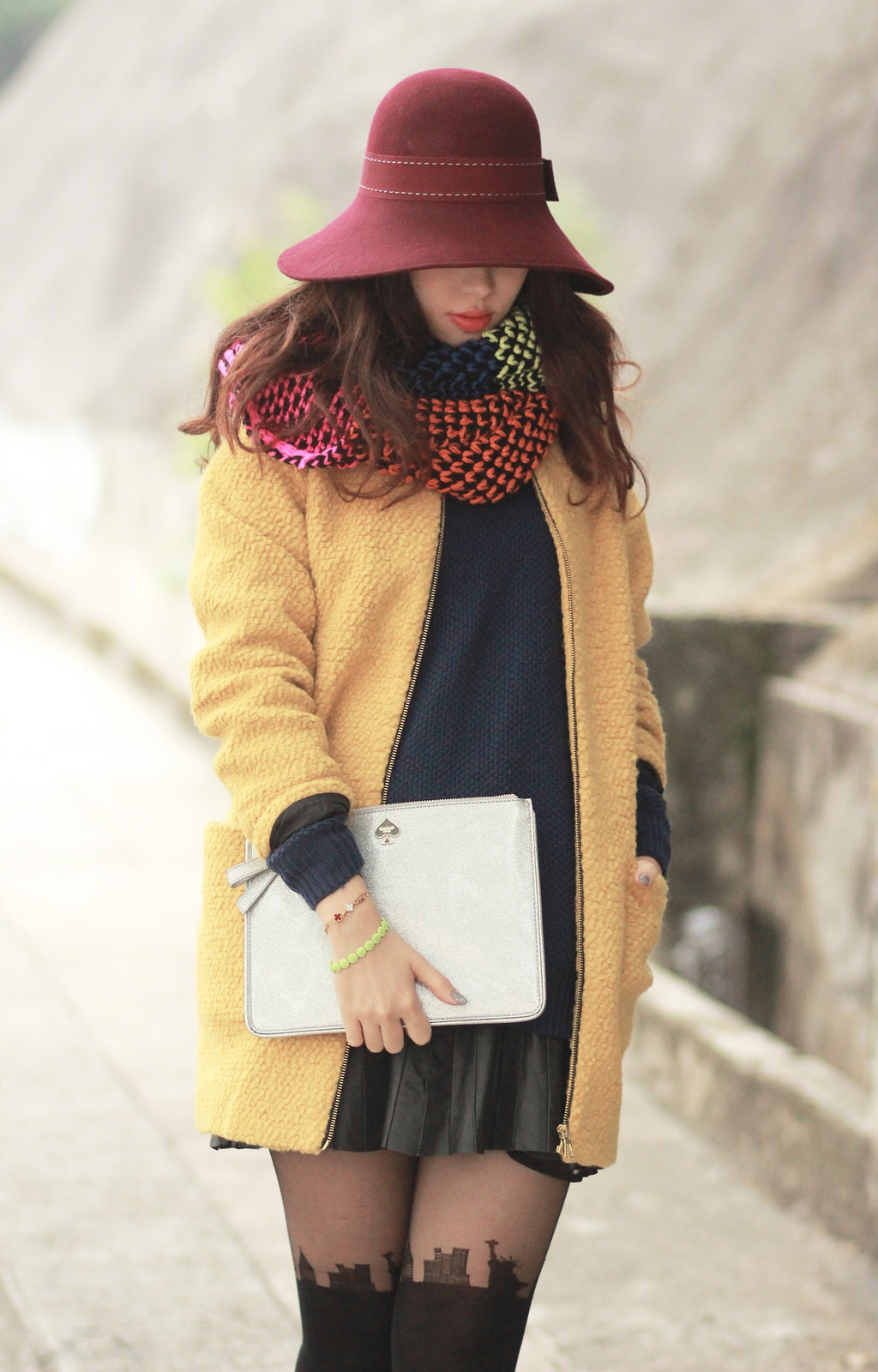 with over 7 colors on me (plus a glitzy clutch), do i look like a human xmas tree here? in a good way i hope hehe~
if you are following my instagram and facebook page, surely you would have noticed that i'm a little obsessed with cruciani bracelets lately. i love lace, beautiful colors, clovers, butterflies and hearts, which are the essence of cruciani's designs. check out their facebook page HERE and their instagram @crucianihongkong , they will be giving away a bracelet each day starting from tomorrow!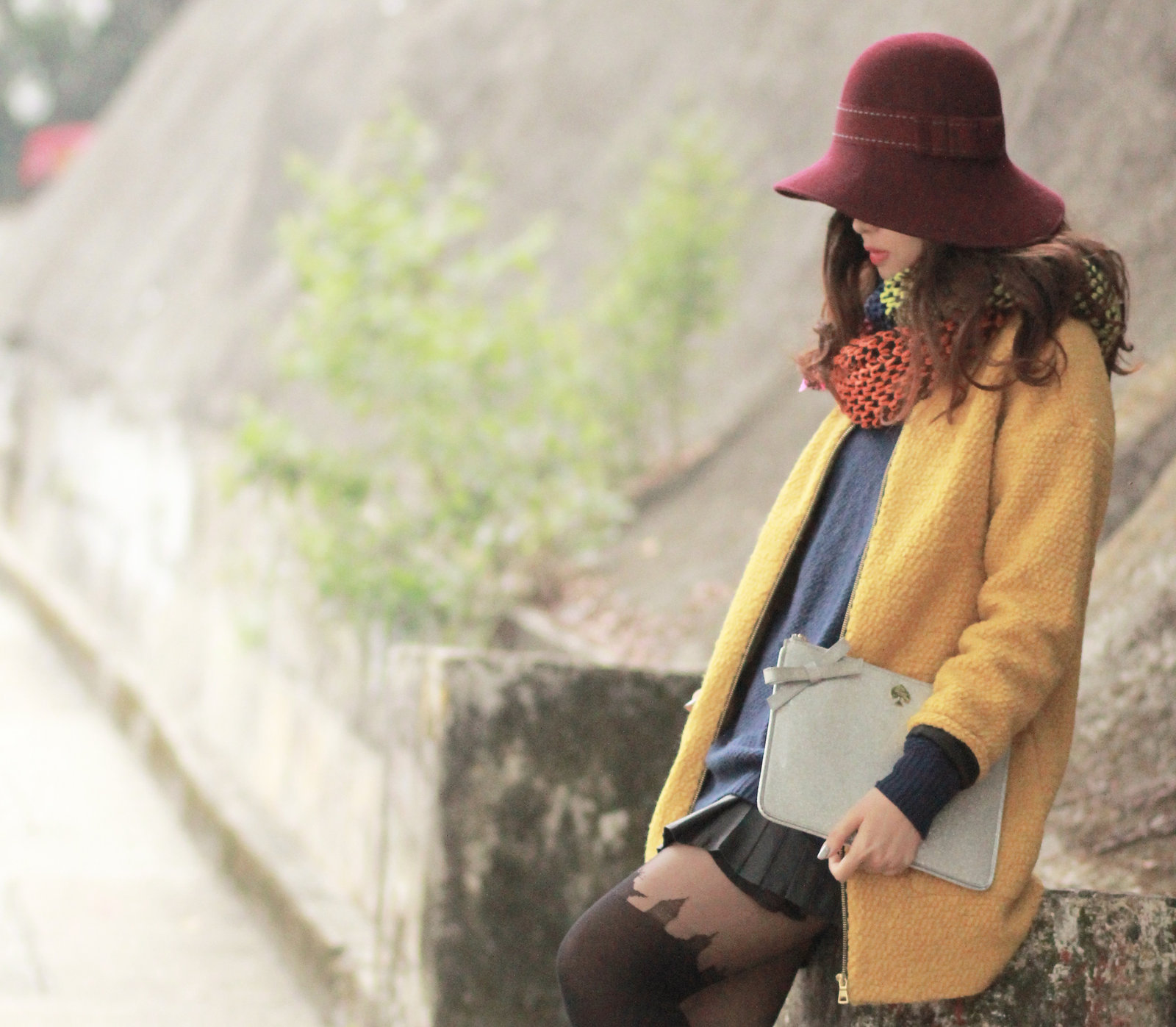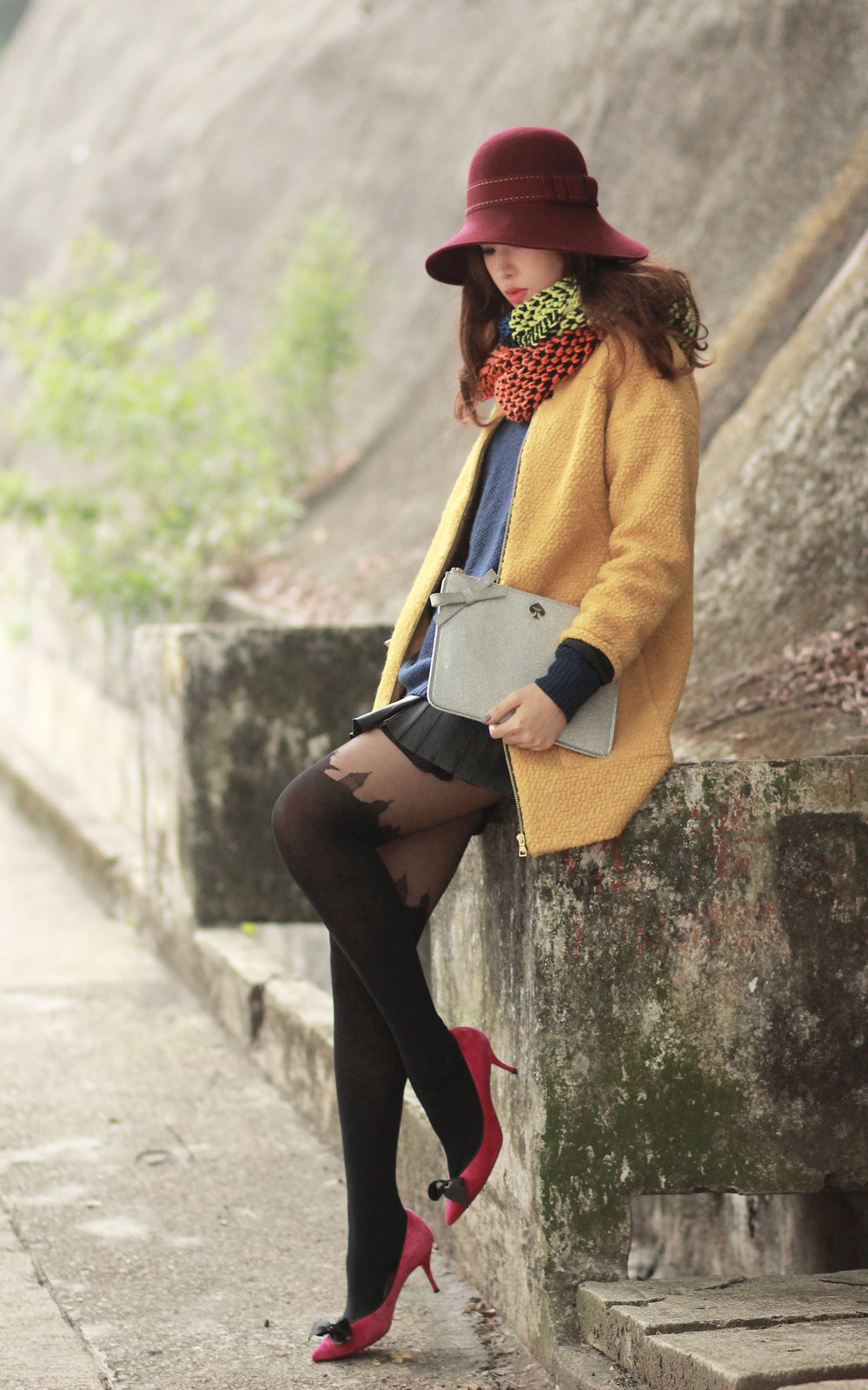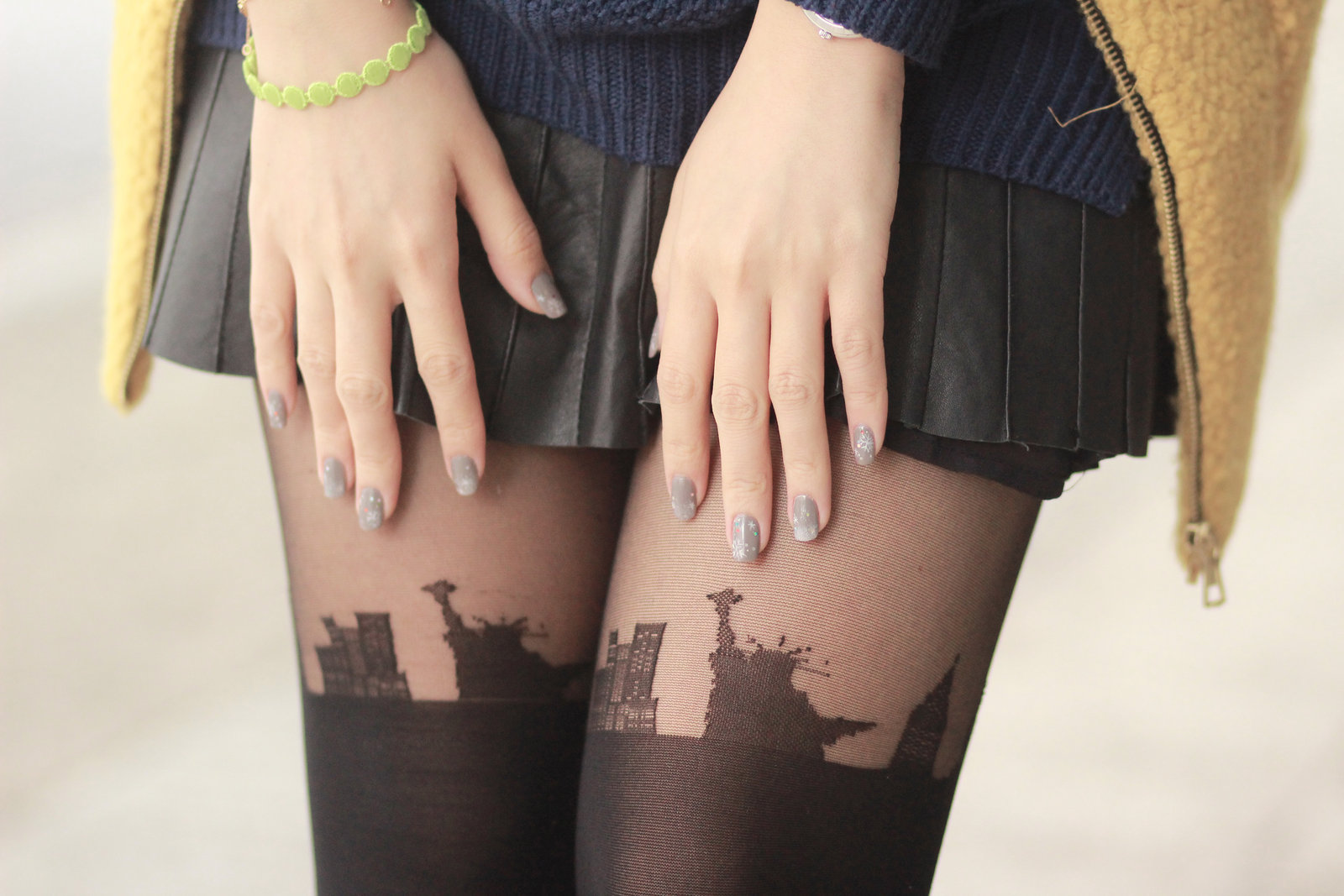 burgundy hat from tie rack
color block snood & zip coat, romwe
neon green mars bracelet, cruciani
glitzy bow clutch, kate spade
new york skyline tights from amelie street
christian louboutin magenta bow heels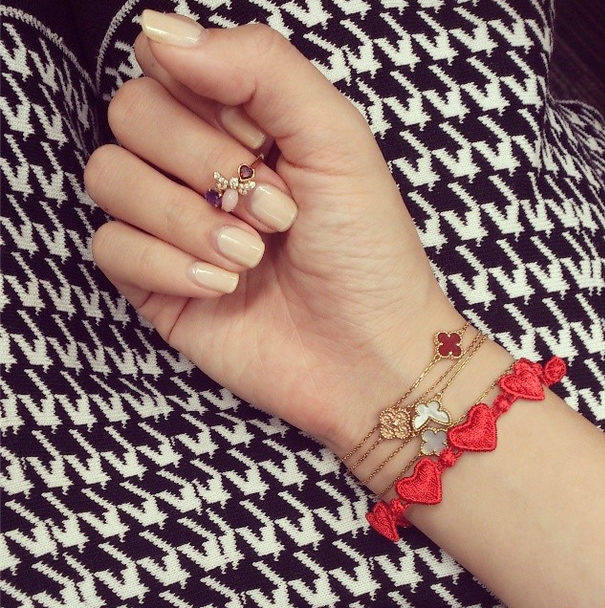 on good terms with my van cleef~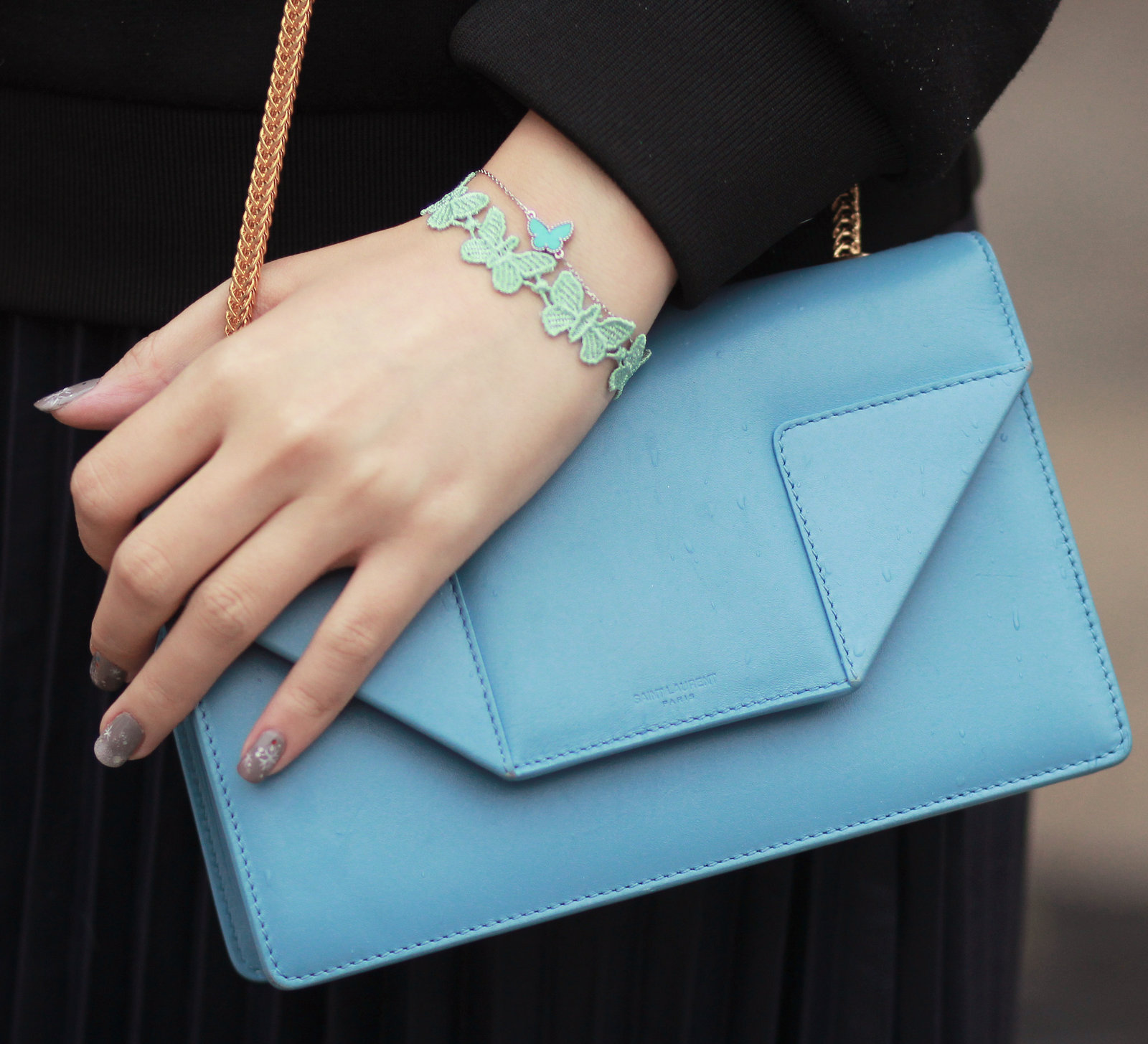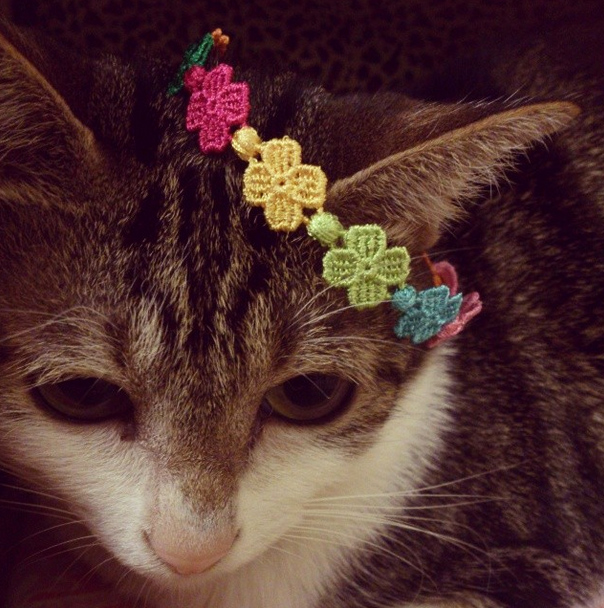 looks great on unpi too, aye?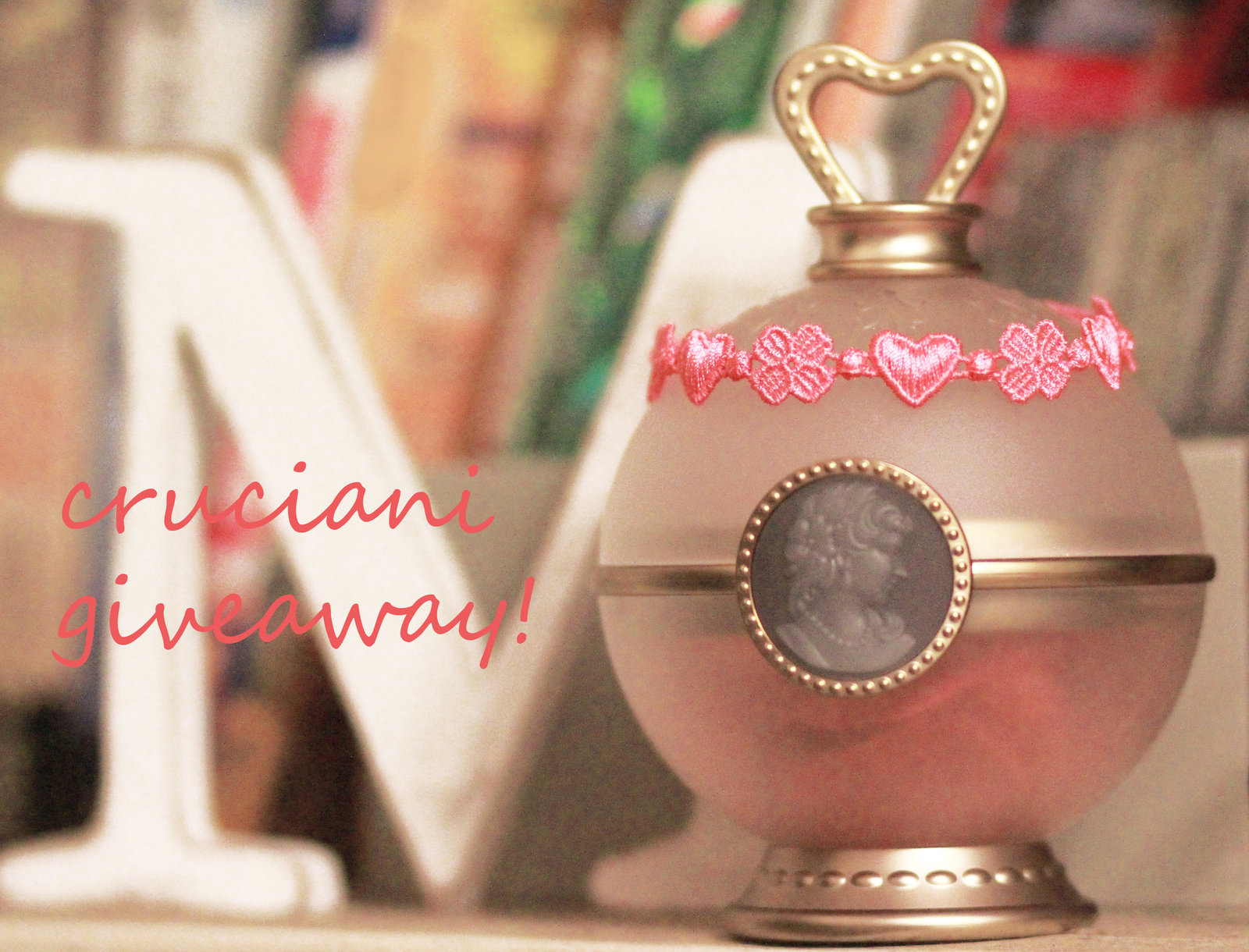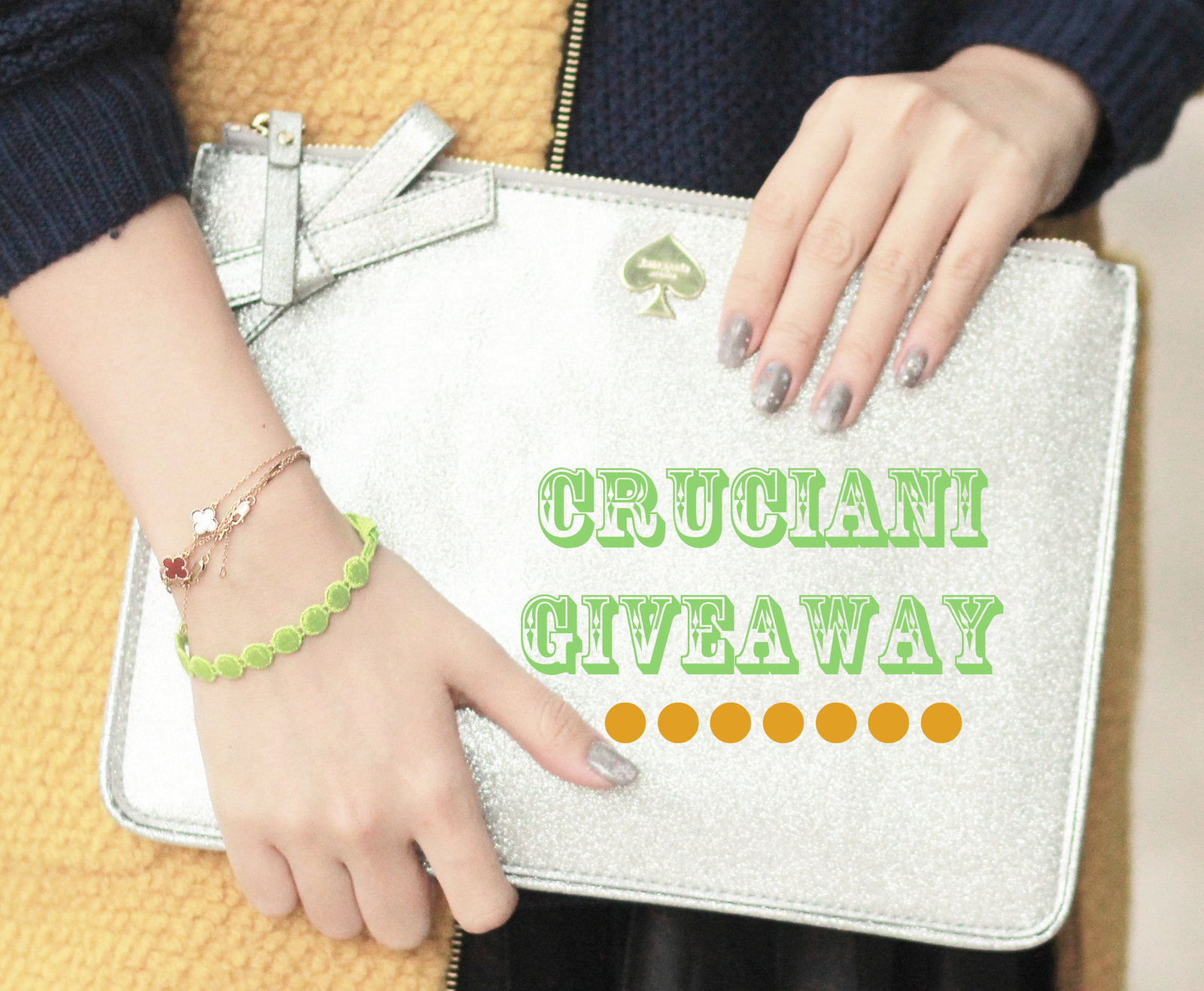 don't forget to follow cruciani's instagram @crucianihongkong to enter their giveaway! and if you live in hong kong, good news is that apart from buying online HERE, you can also visit their shop newly opened at 3F (next to GAP), harbour city, tsim sha tsui.
have a great friday everyone and shower yourself with some color therapy!
 love,