mint marshmallow + giveaway winner
|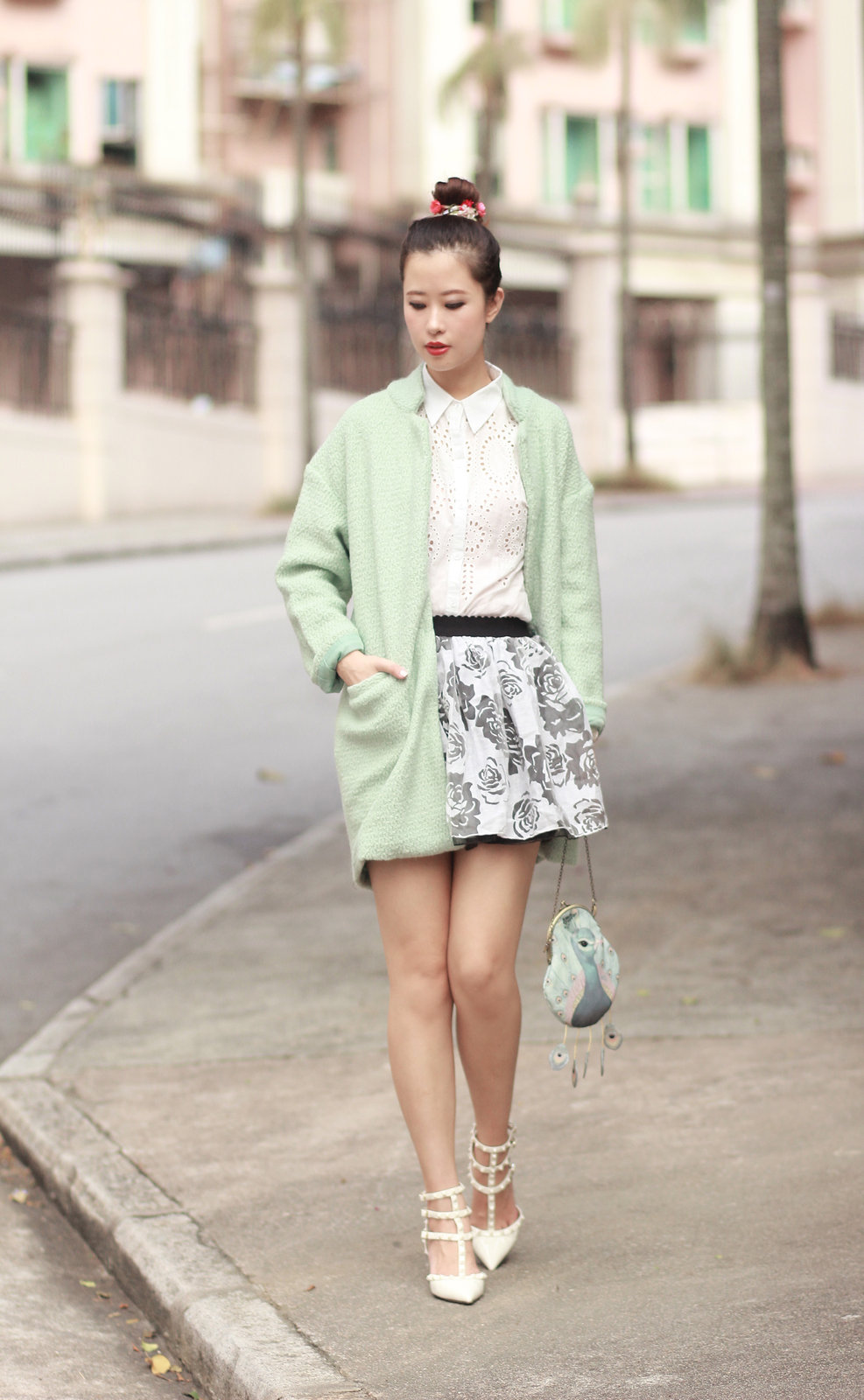 if i could only have one item for this winter, i would choose an oversized drop shoulder coat in sugary shades. mint is great, but barely pink that's akin to baby breath would be even better! still can't find one though… except the carven one which i can't afford has bee sold out.
click in to find out if you are the choies giveaway winner!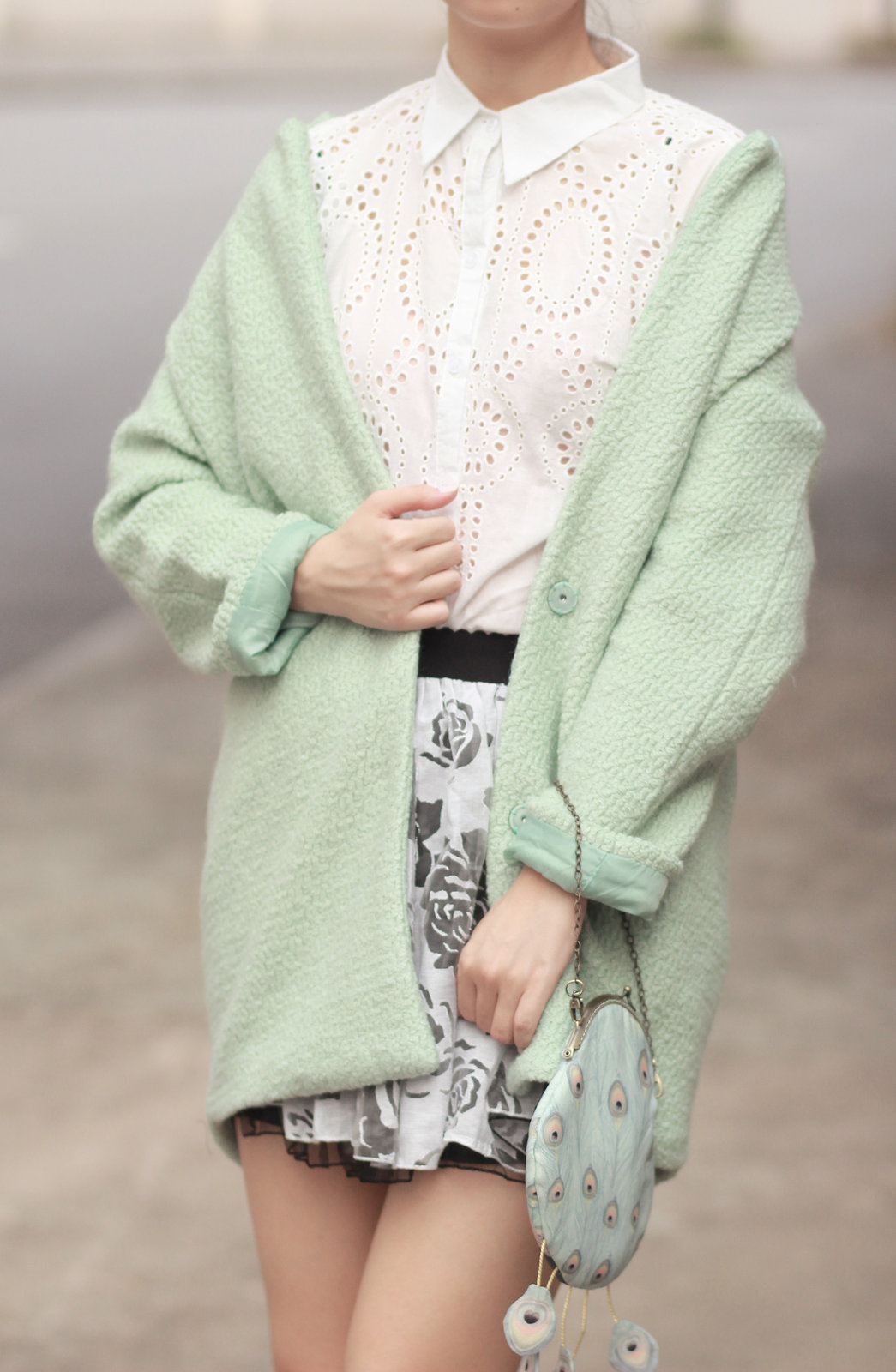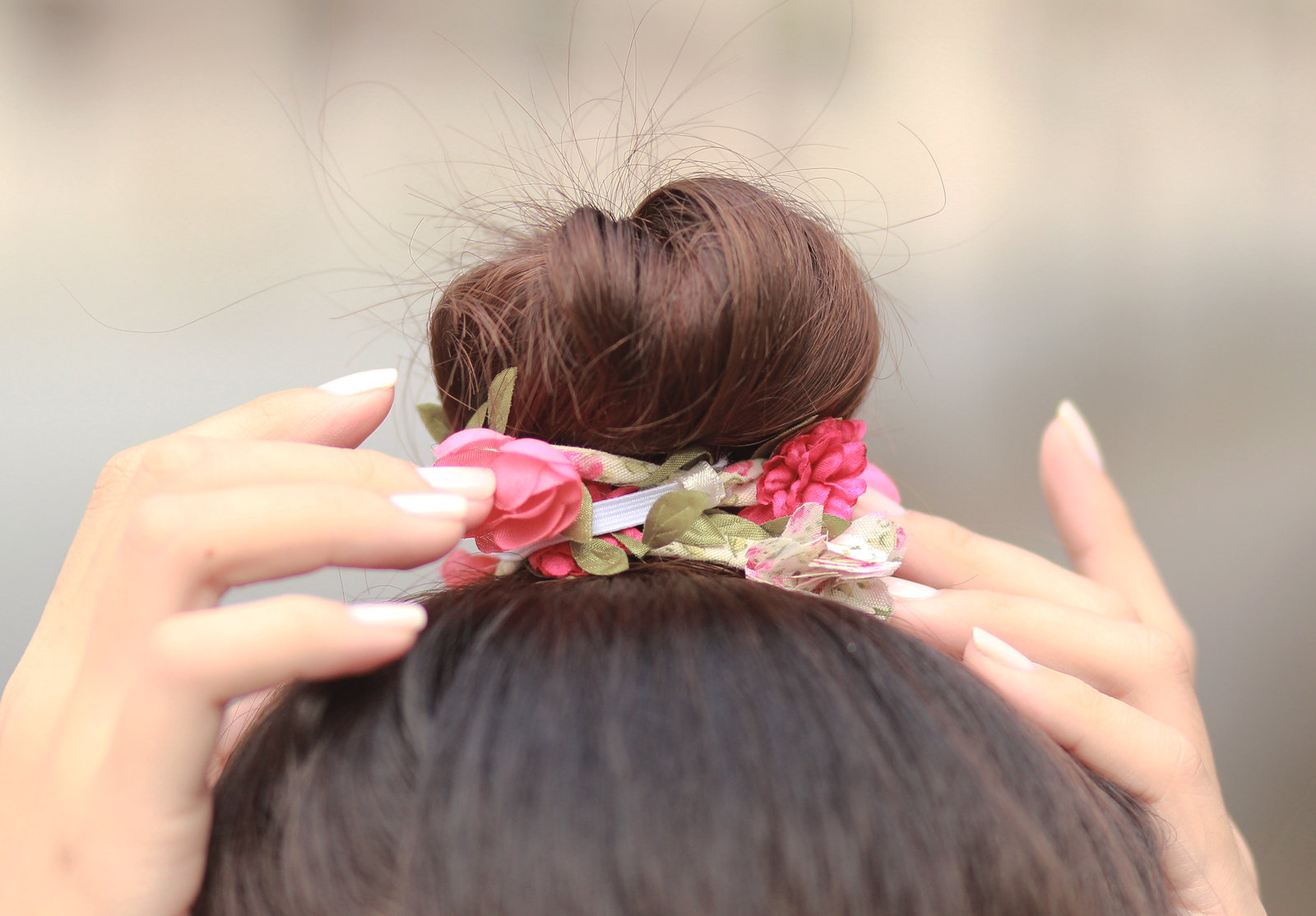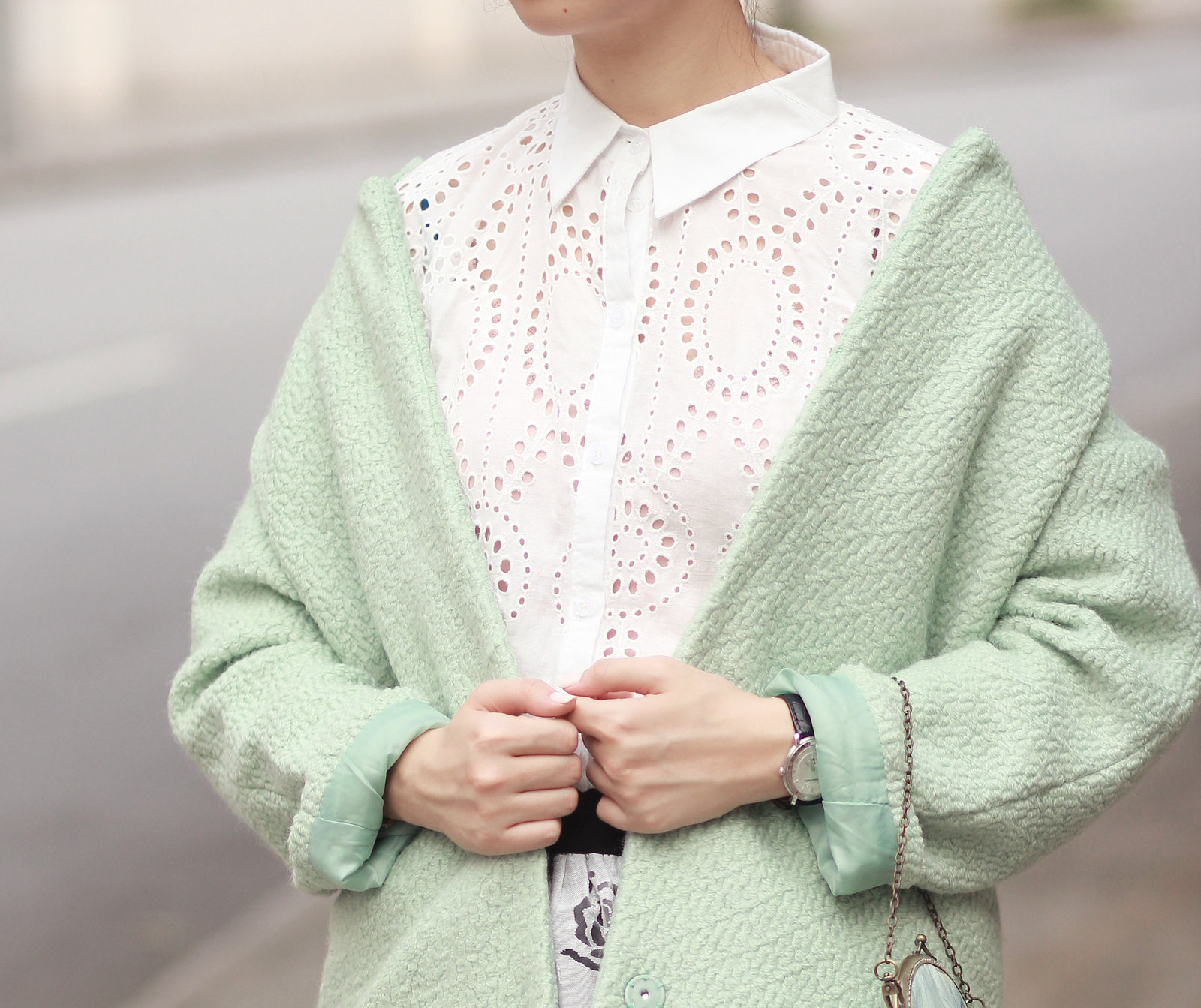 floral headband, lace shirt & mint coat, choies
lacey rose skirt, romwe
peacock purse from amelie street
valentino rockstud heels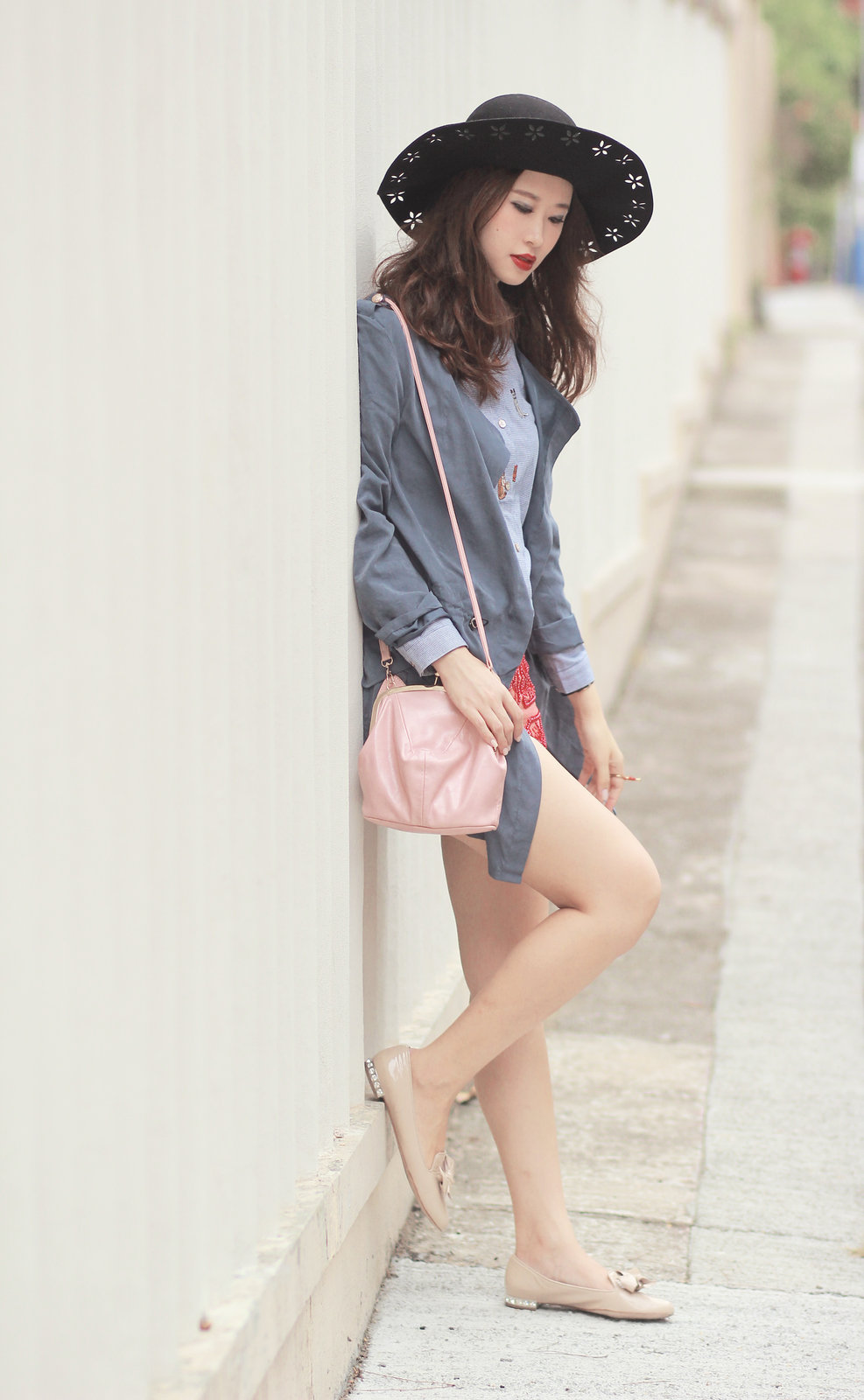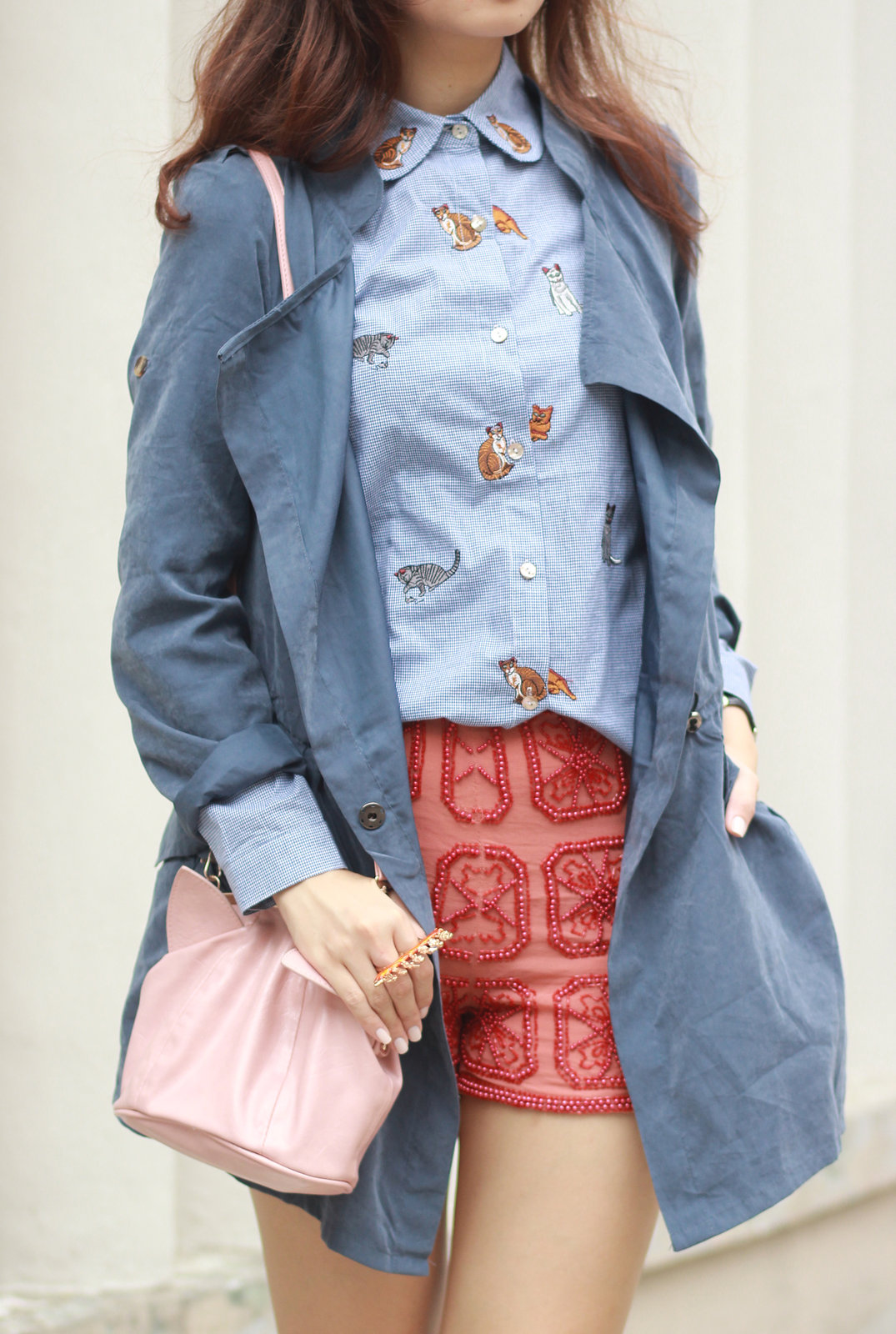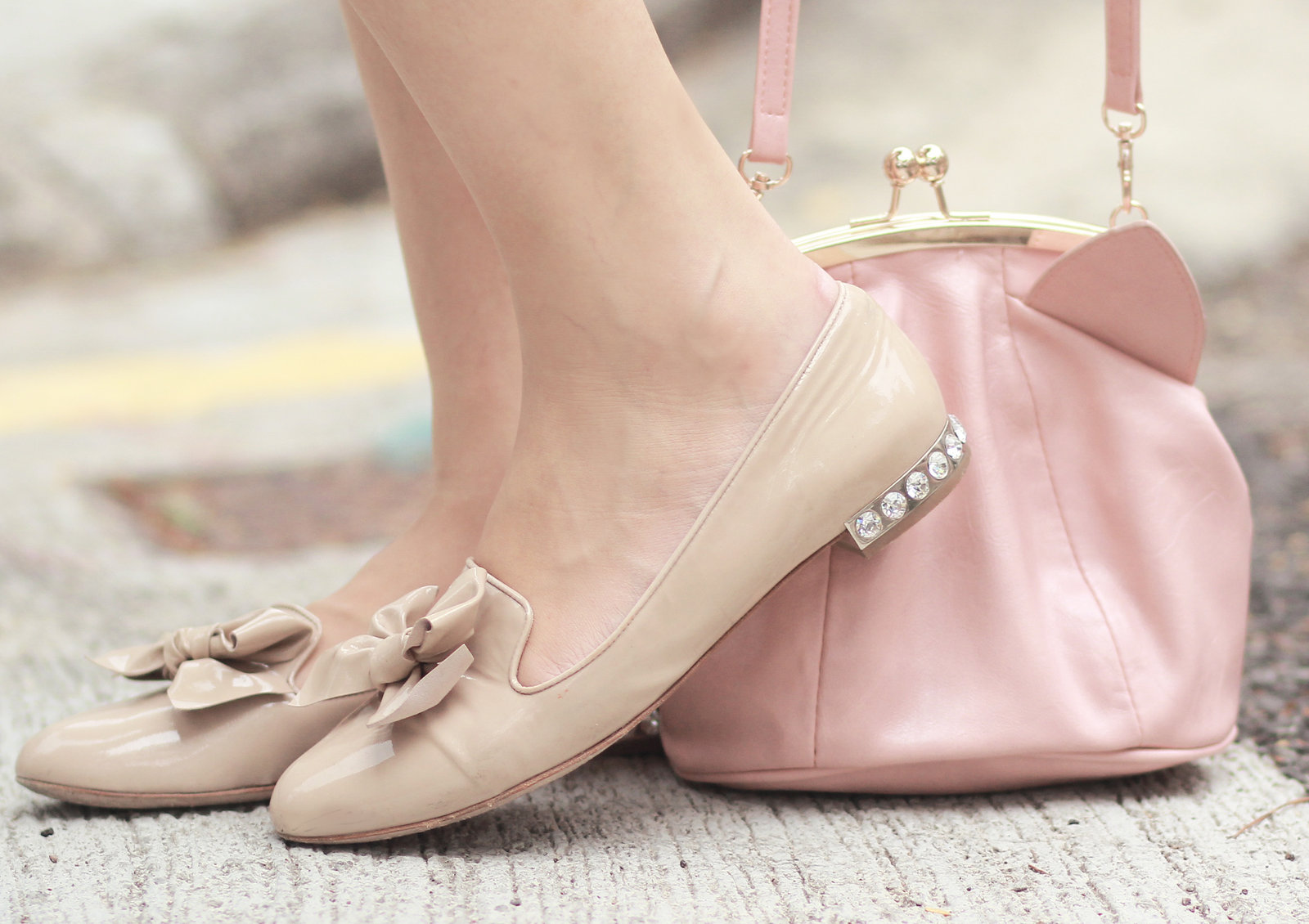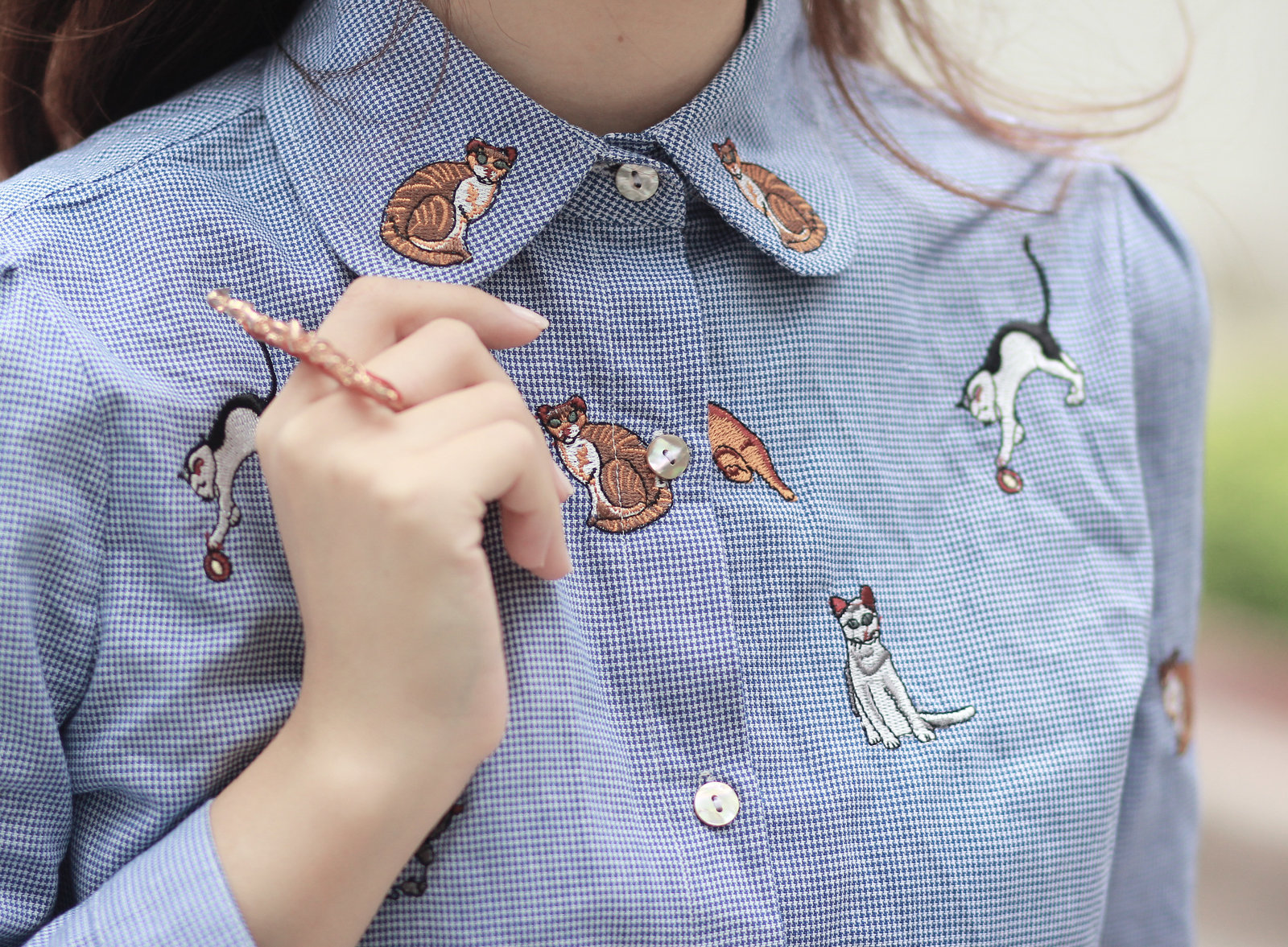 floppy hat & trench coat, chicwish
embroidered cat shirt, choies
topshop sequined shorts
kitty clasp purse, asianicandy
miu miu flats
.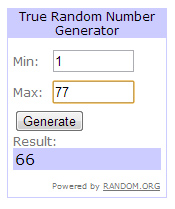 66 of 77! luv the symmetry! many congratulations to isis (isislourenco@globomail.com) for winning us$100 shopping spree at choies~~~ you will be contacted shortly for redeeming your prize!
thank you very much for joining and i'll be hosting another giveaway very soon which i'm sure you will love!
have an amazing week ahead!
 love,